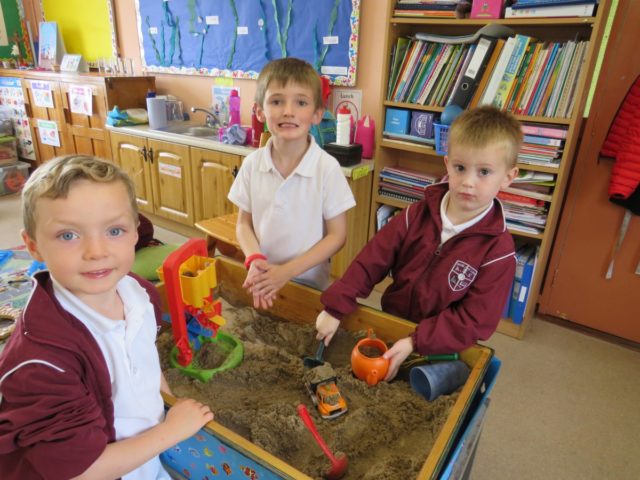 It was all smiles and laughter as our LaoisToday photographer Julie-Anne Miller popped in to two Laois primary schools recently.
Arles NS and Newtown NS both welcomed us to their schools near the Carlow border, where we go a chance to photograph the pupils and the incoming junior infants.
Newtown NS must be some of the most photographed and photo-savvy primary school pupils we know.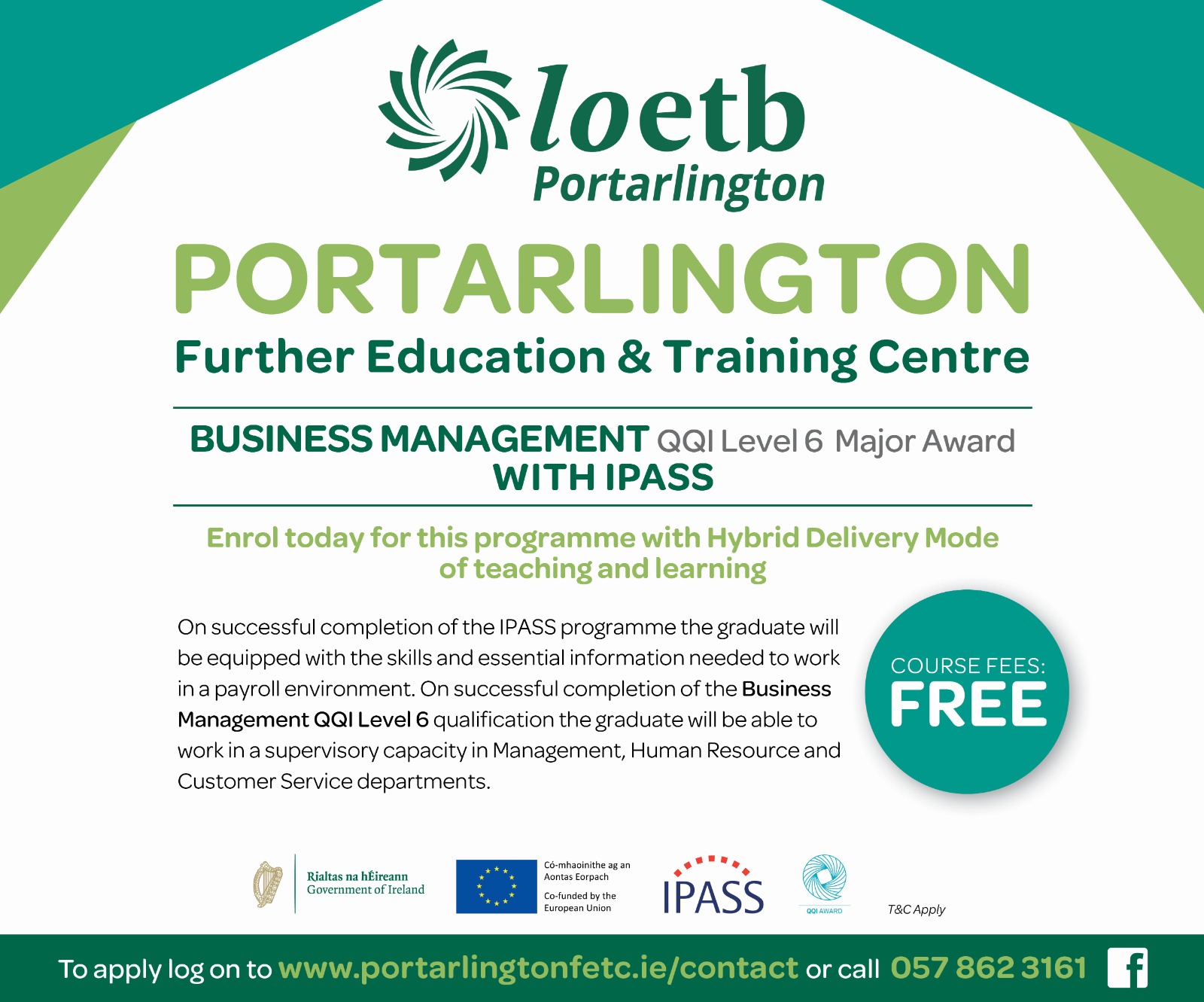 LaoisToday previously visited the 55-pupil school before the Leinster final, who also hosted Laois footballer and former pupil, Evan O'Carroll, as well as Donie and Paul Kingston.
They treated us to an almighty rendition of 'This is Me' from The Greatest Showman, and even put their own Laois spin on it.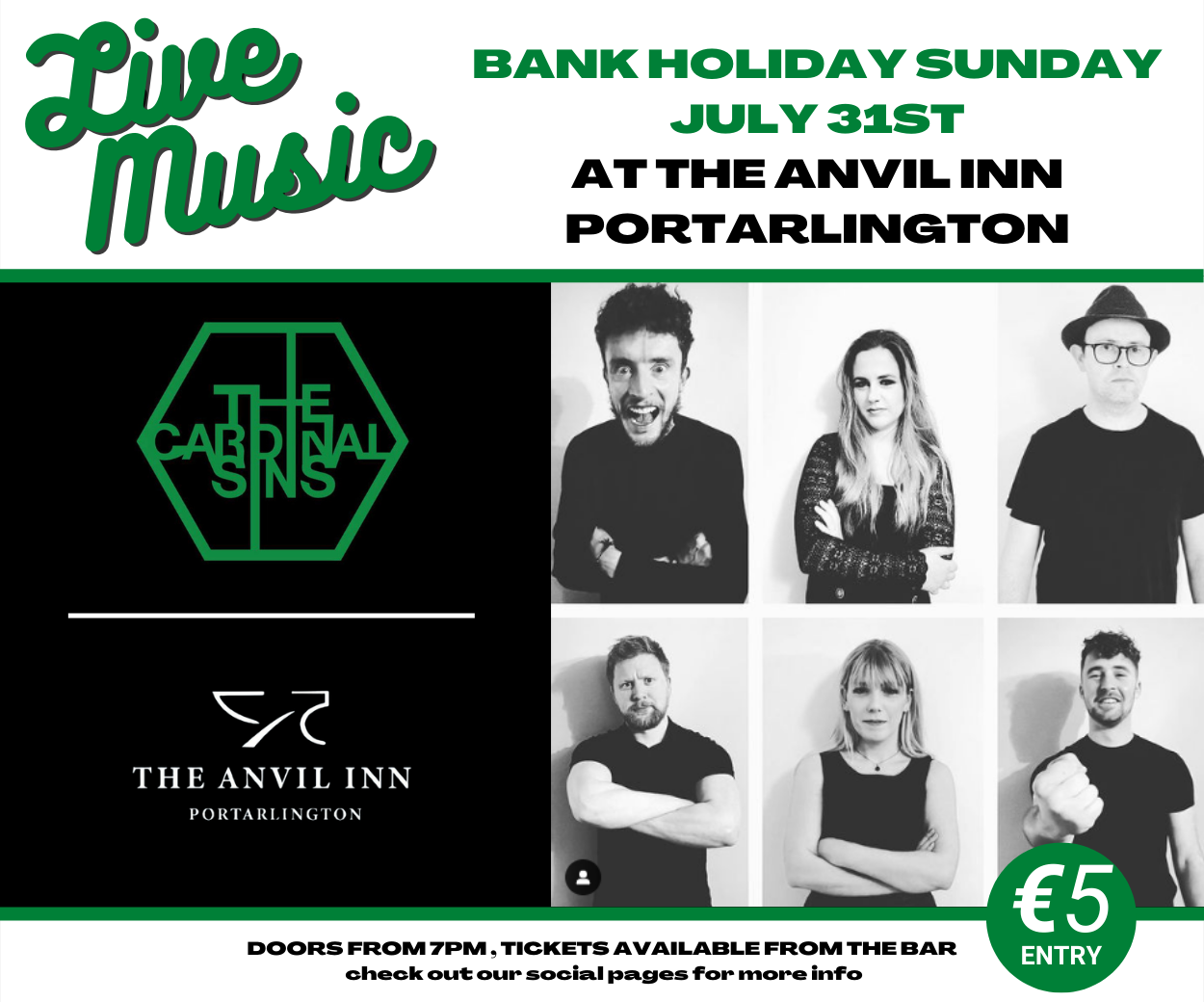 Arles NS are also well used to the cameras too – having their shots taken for their school's open day last June.
You can take a glimpse at photos from both schools down below.
We intend to get to more schools in the coming weeks so stay tuned for that.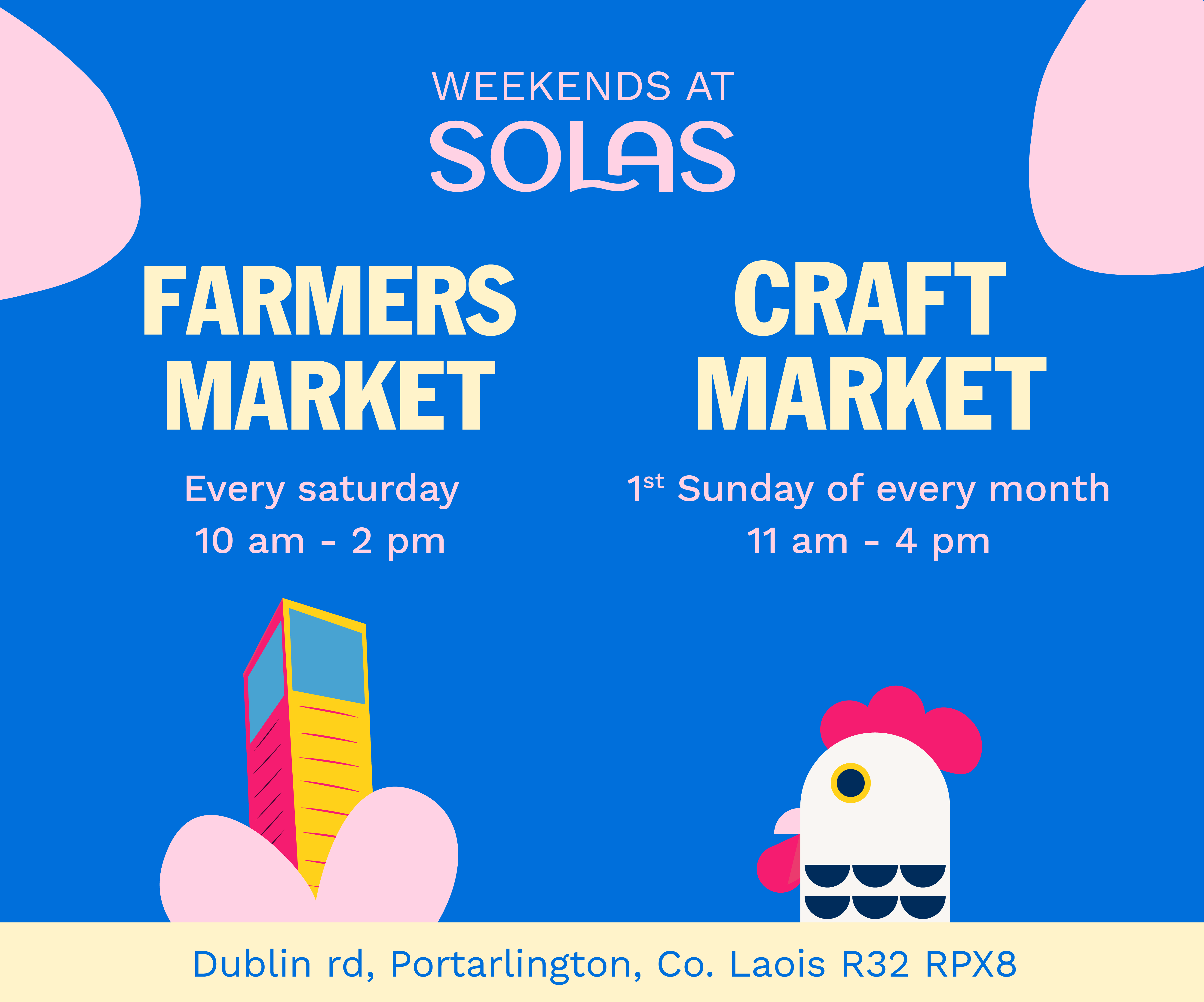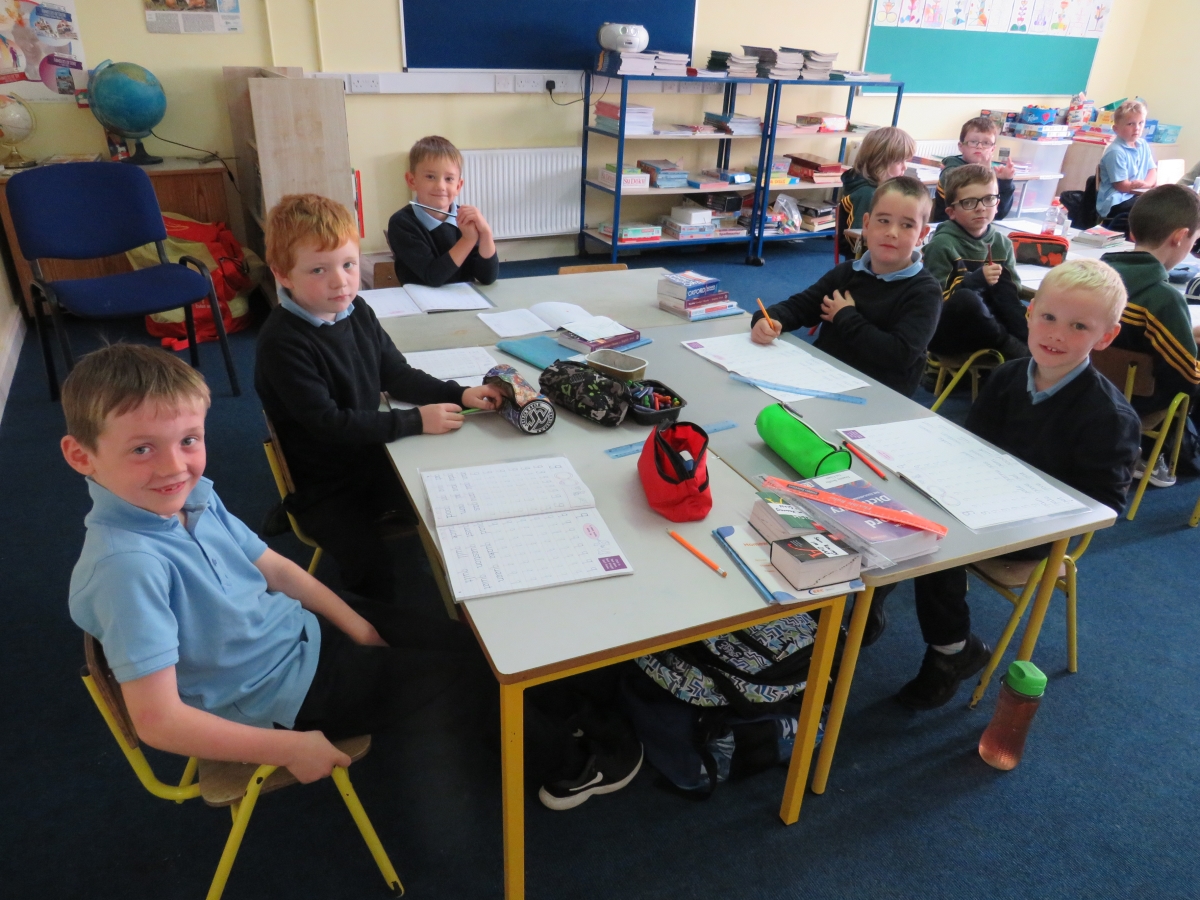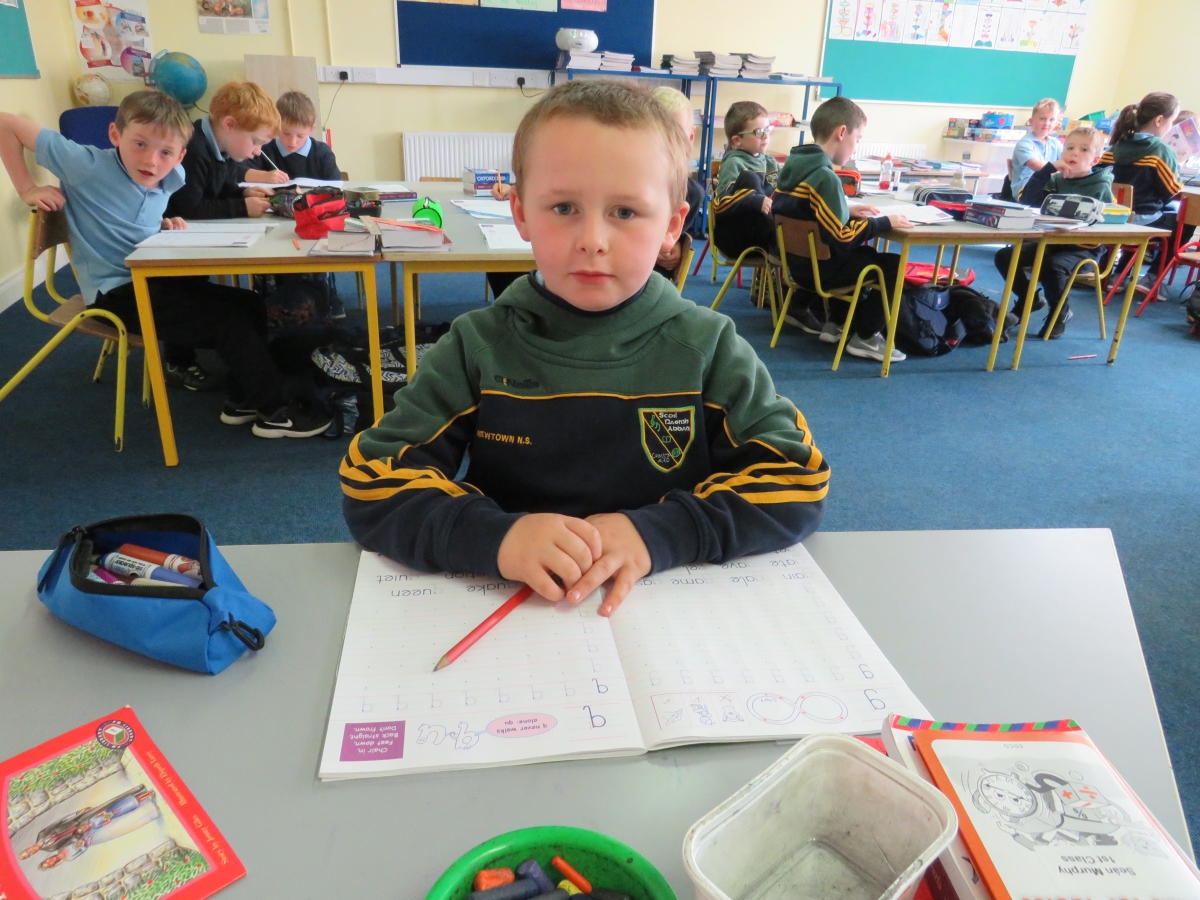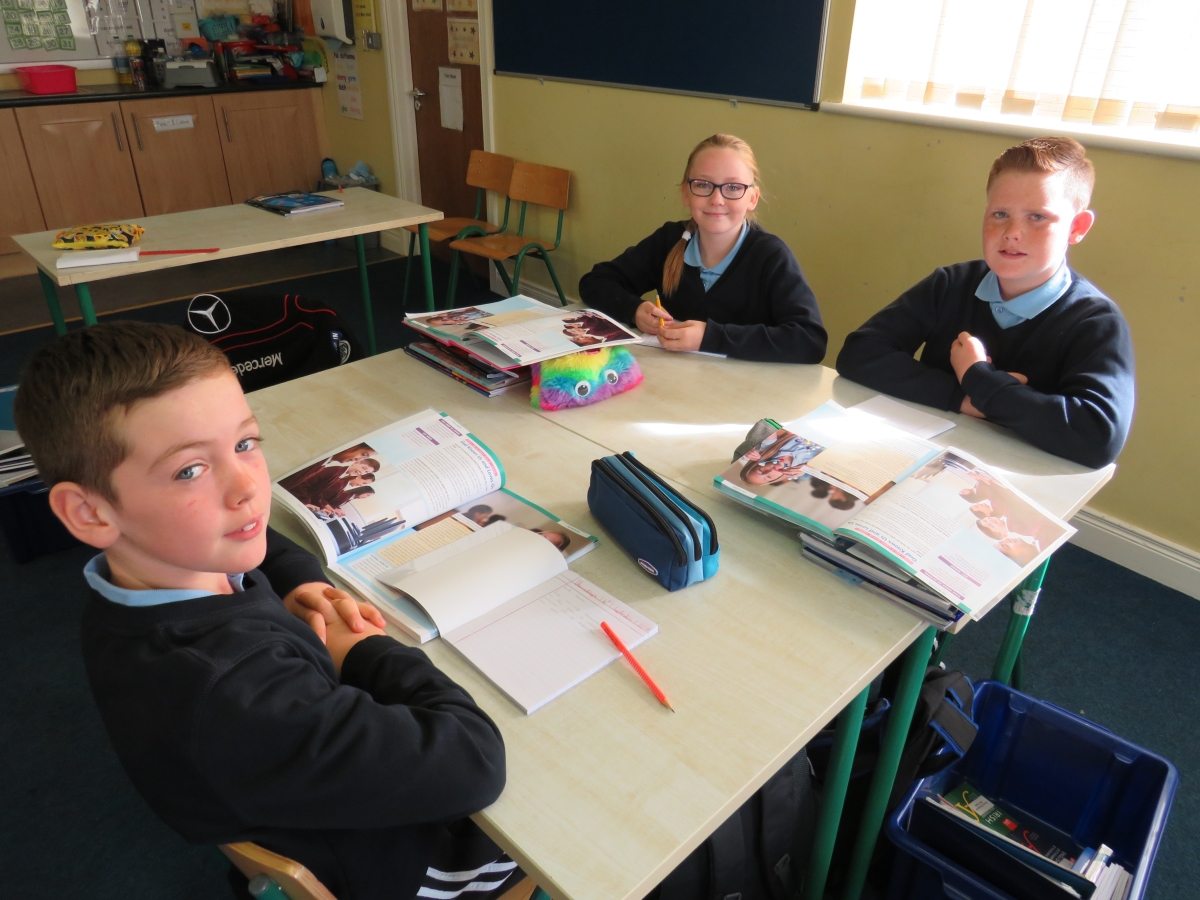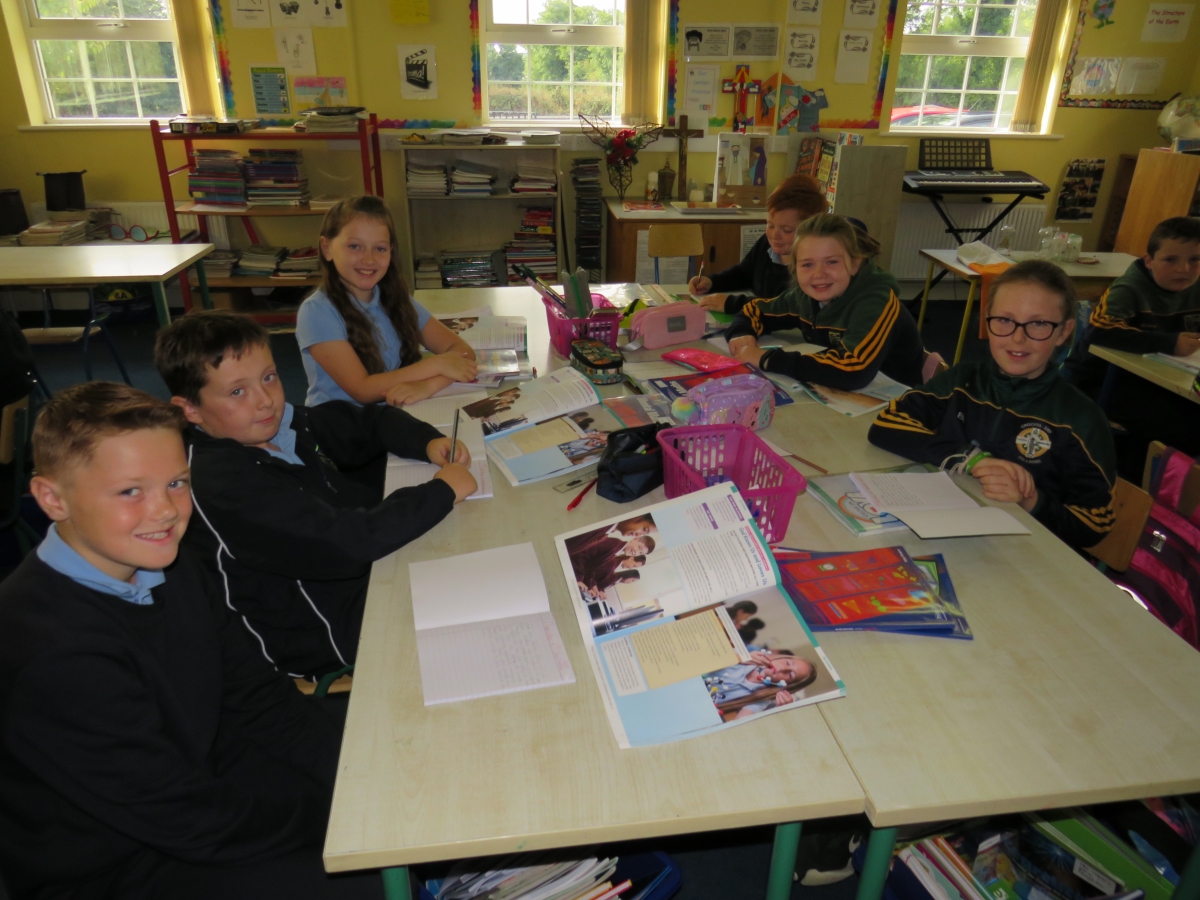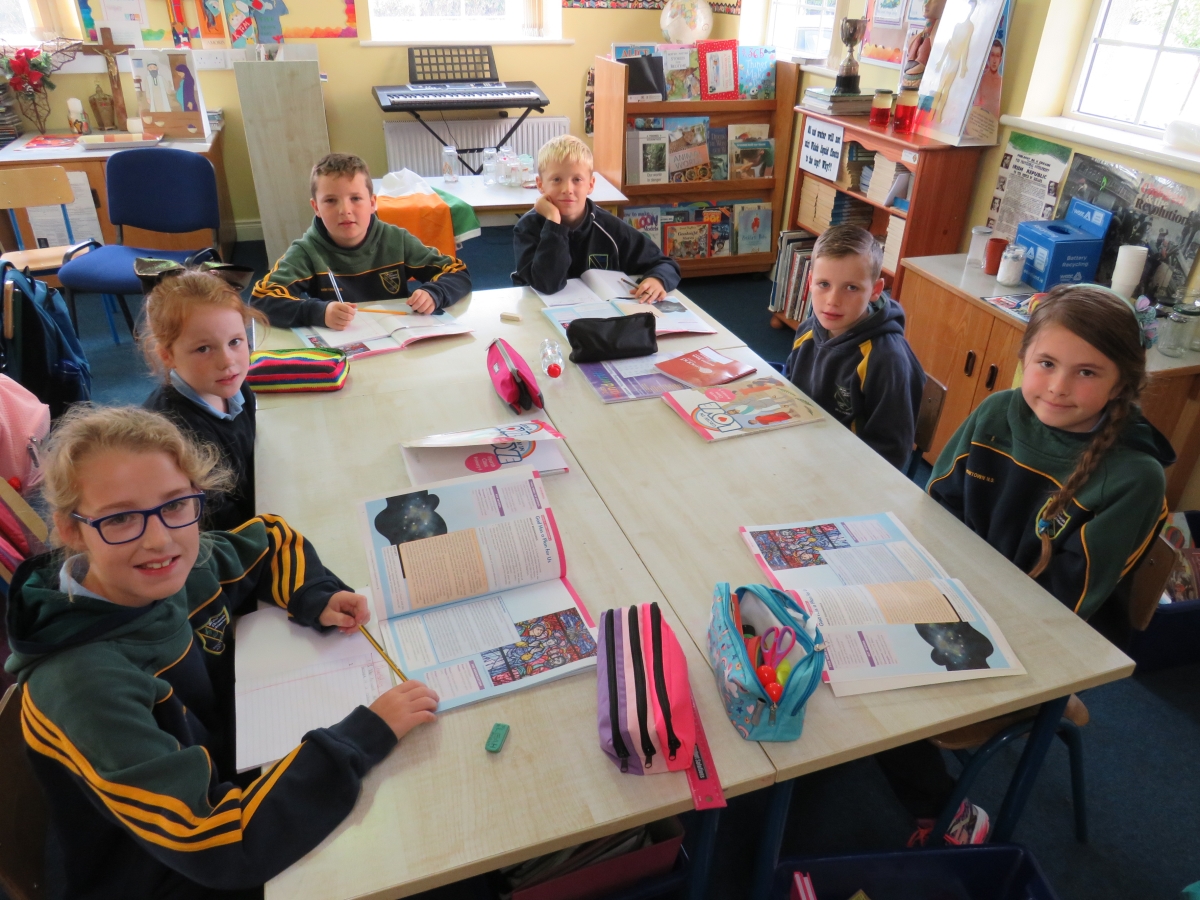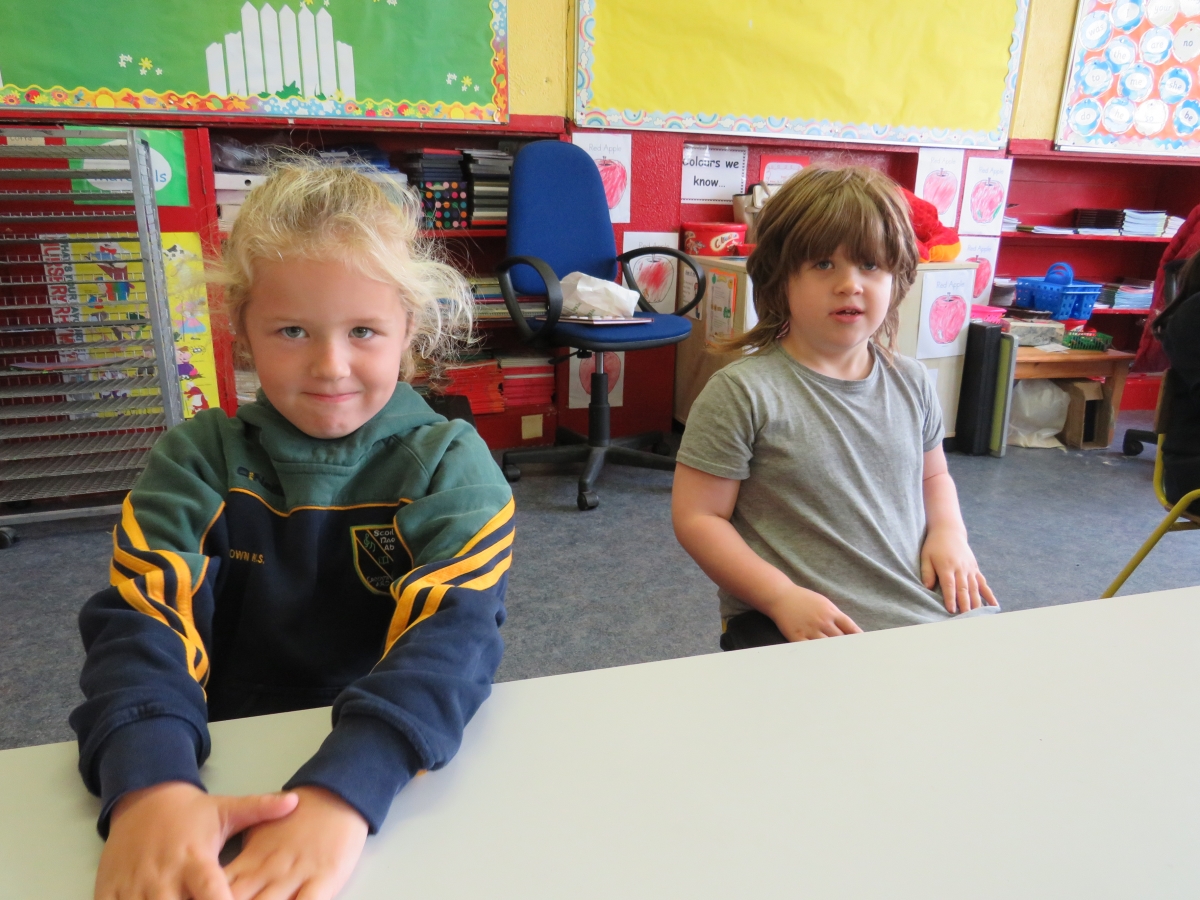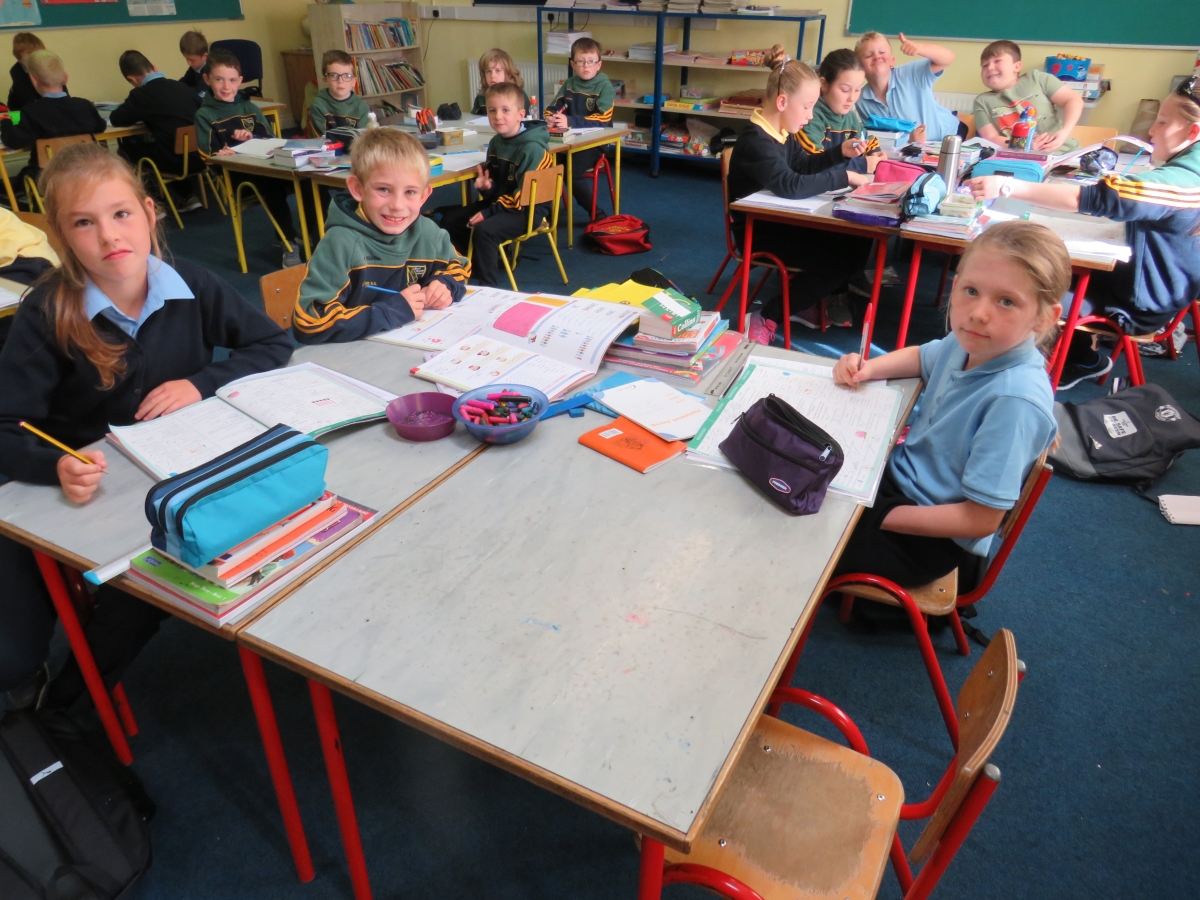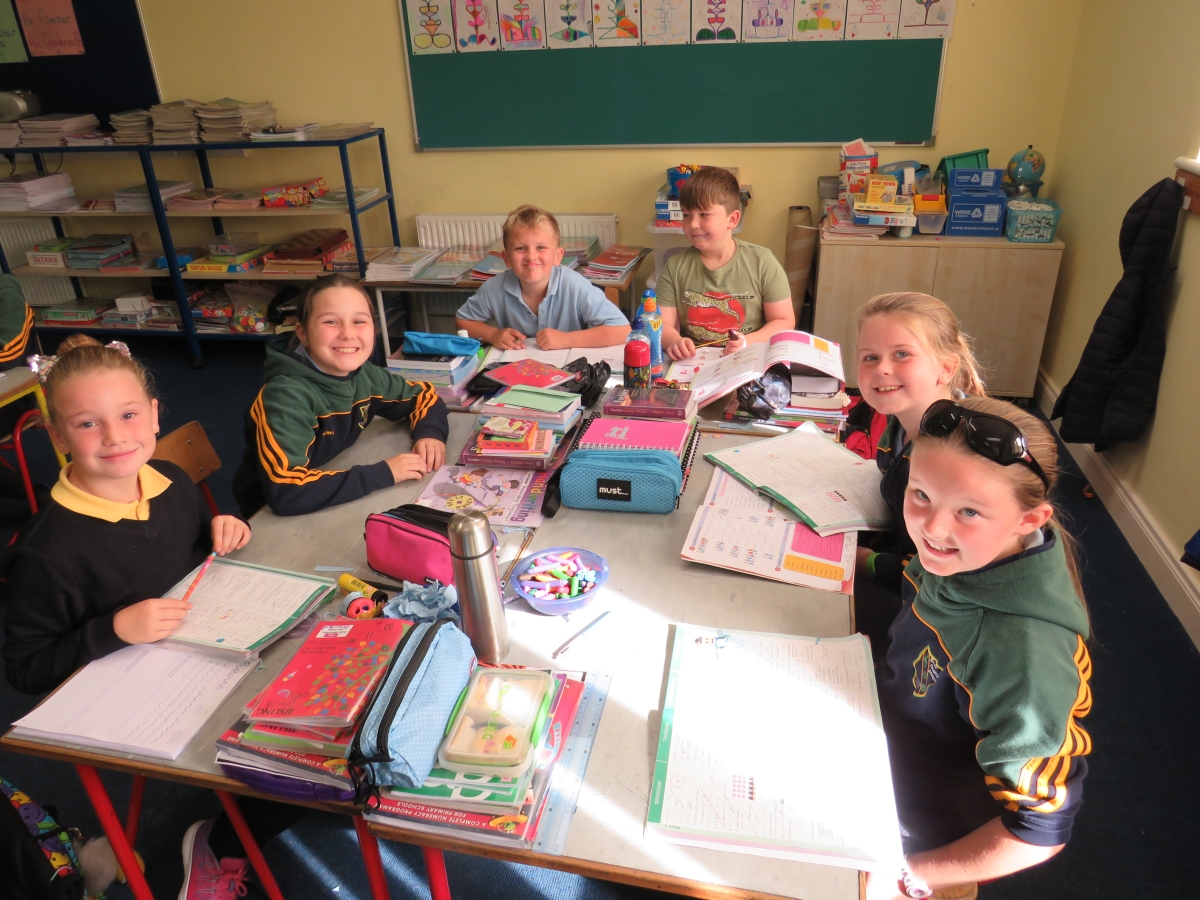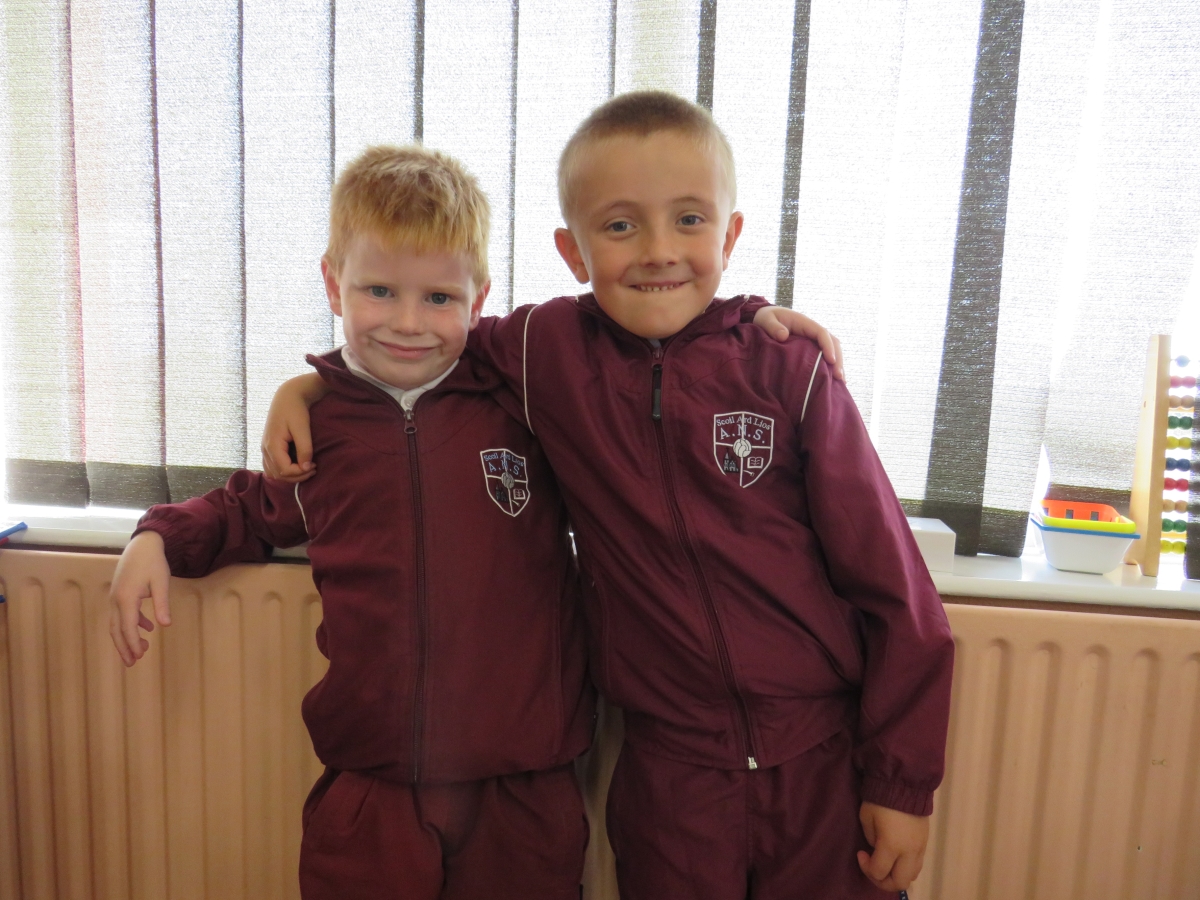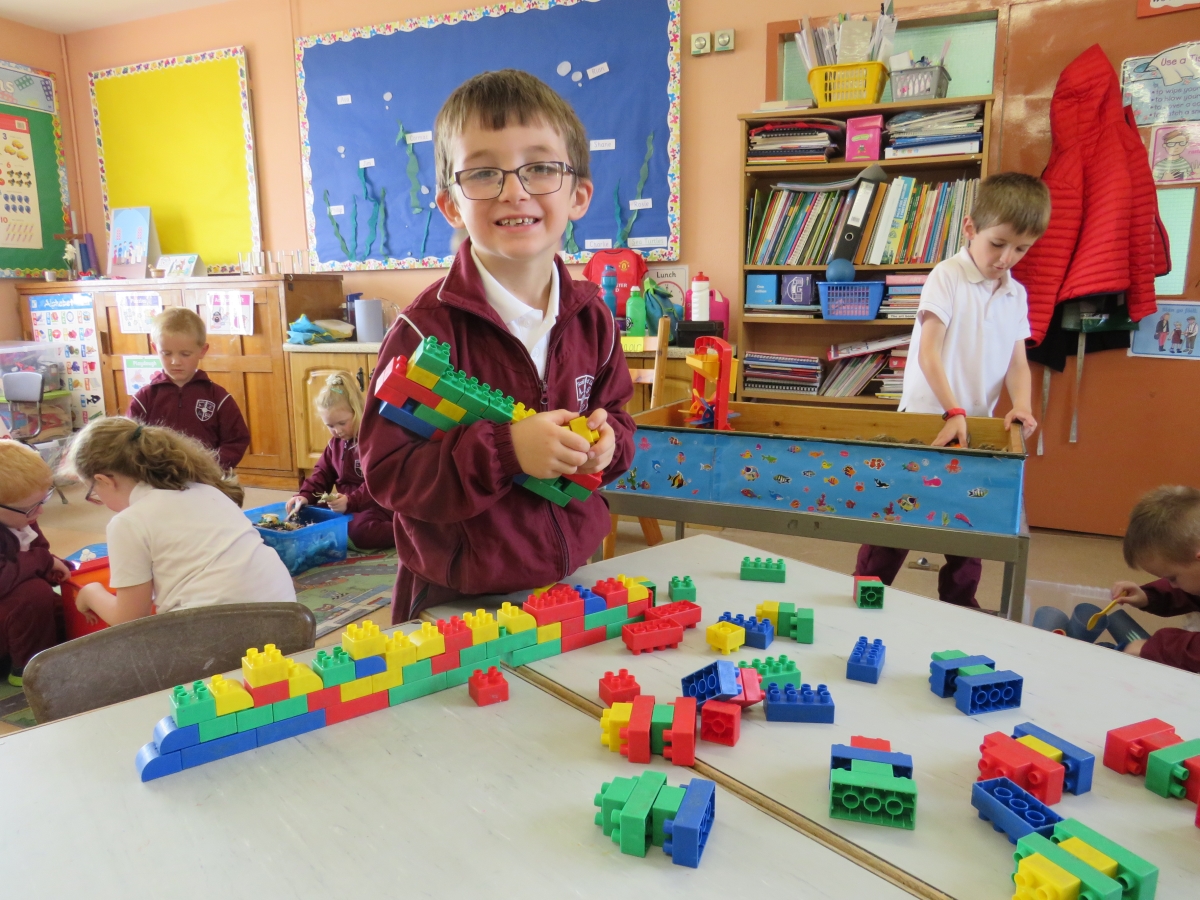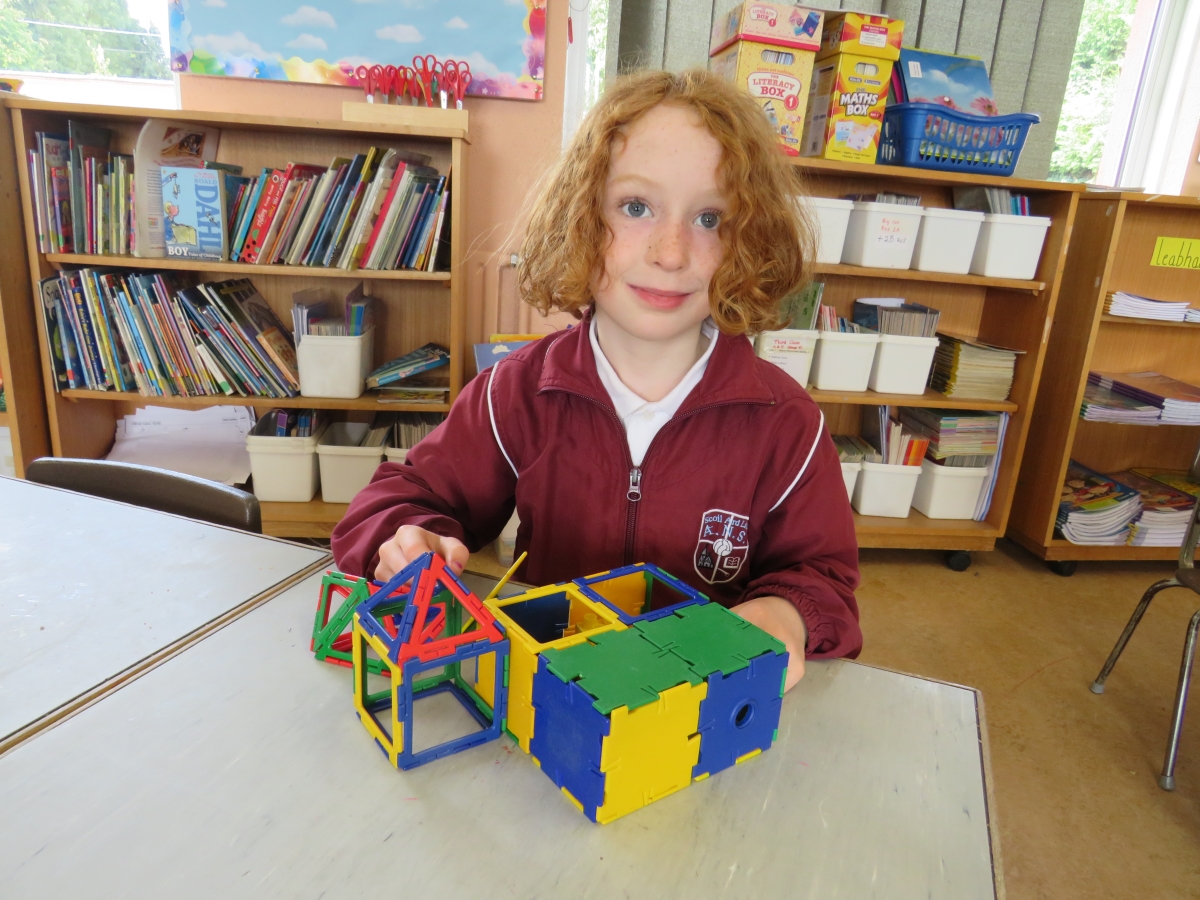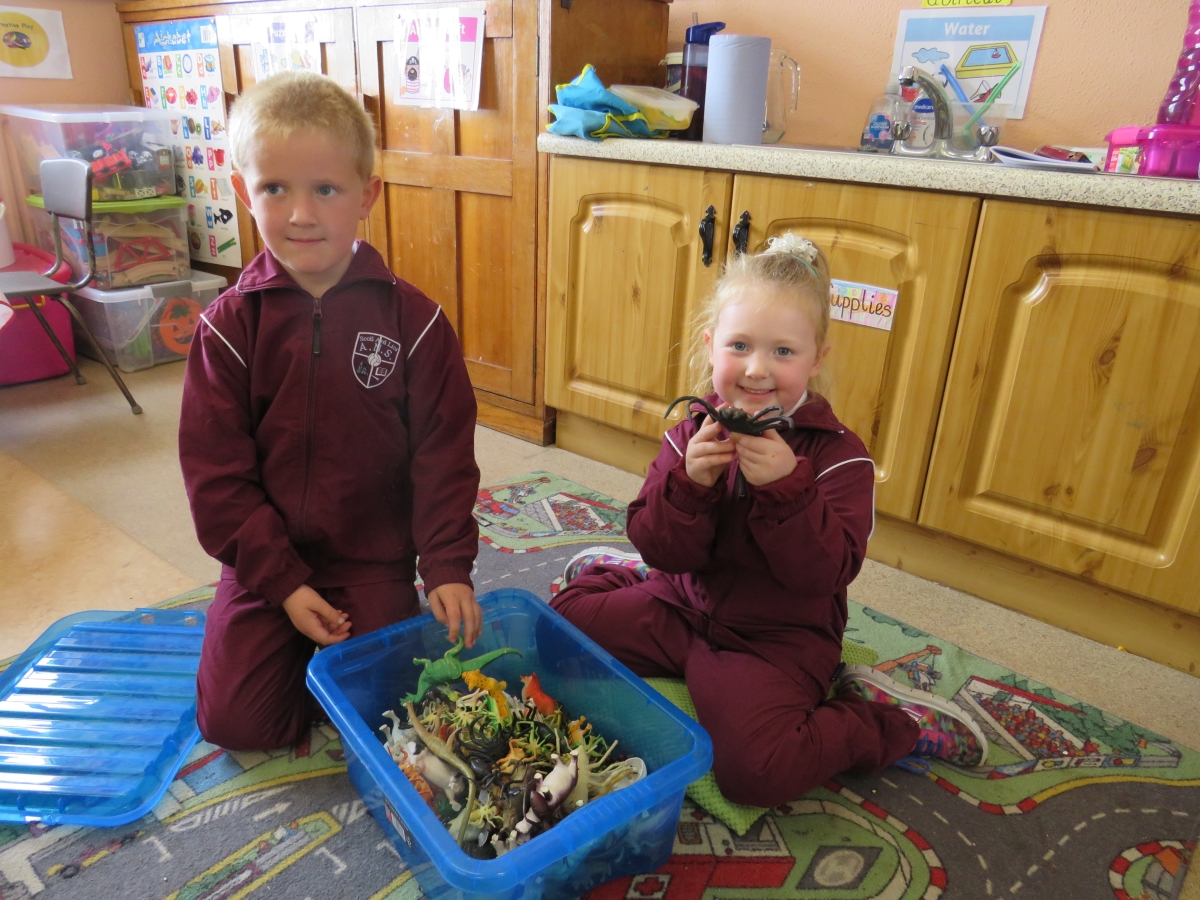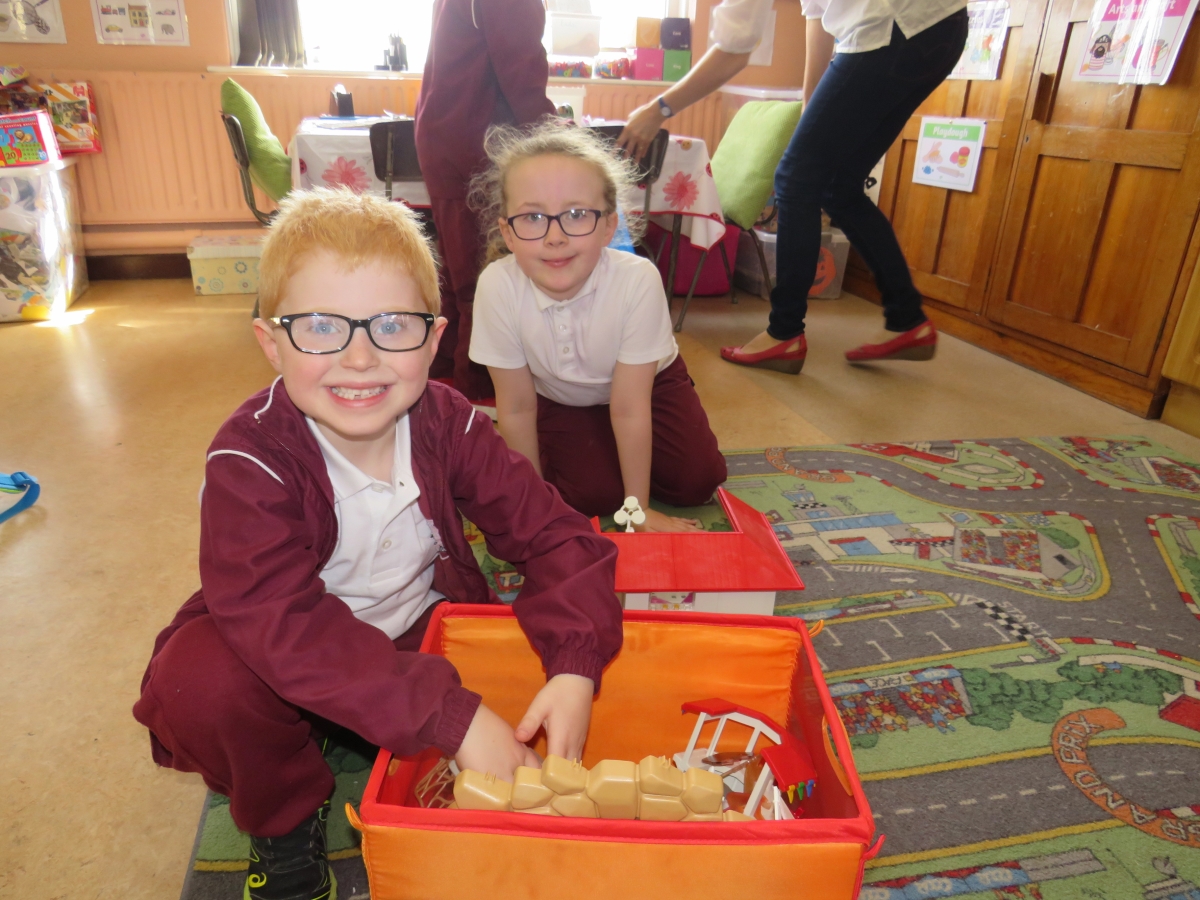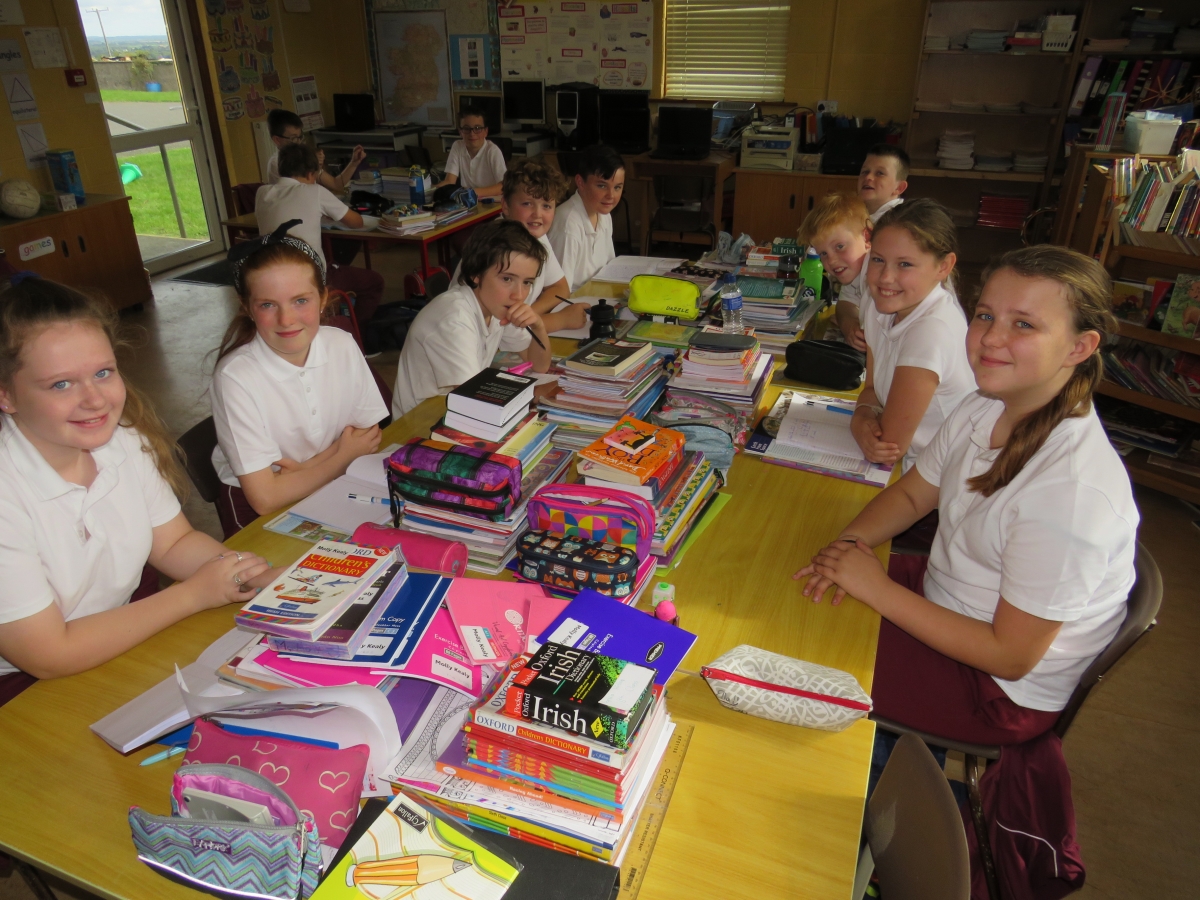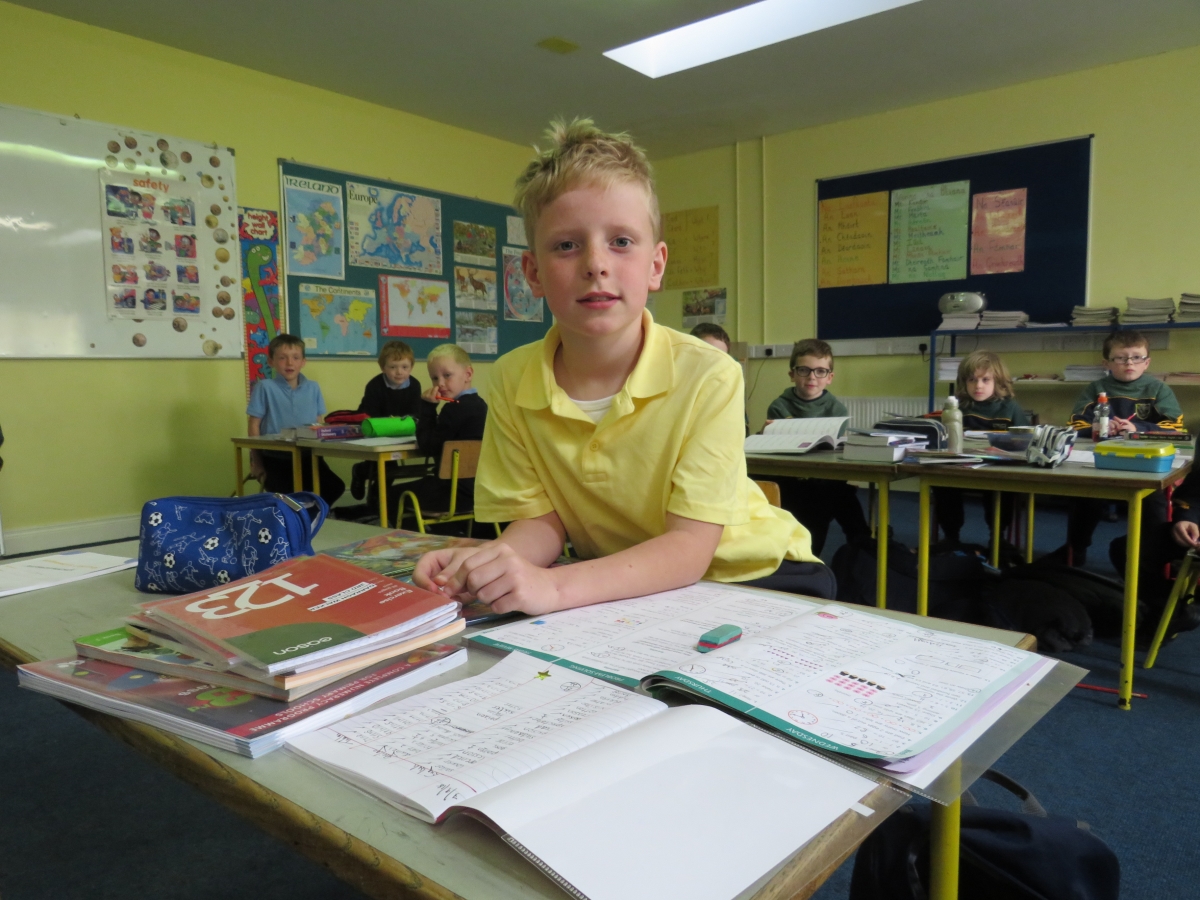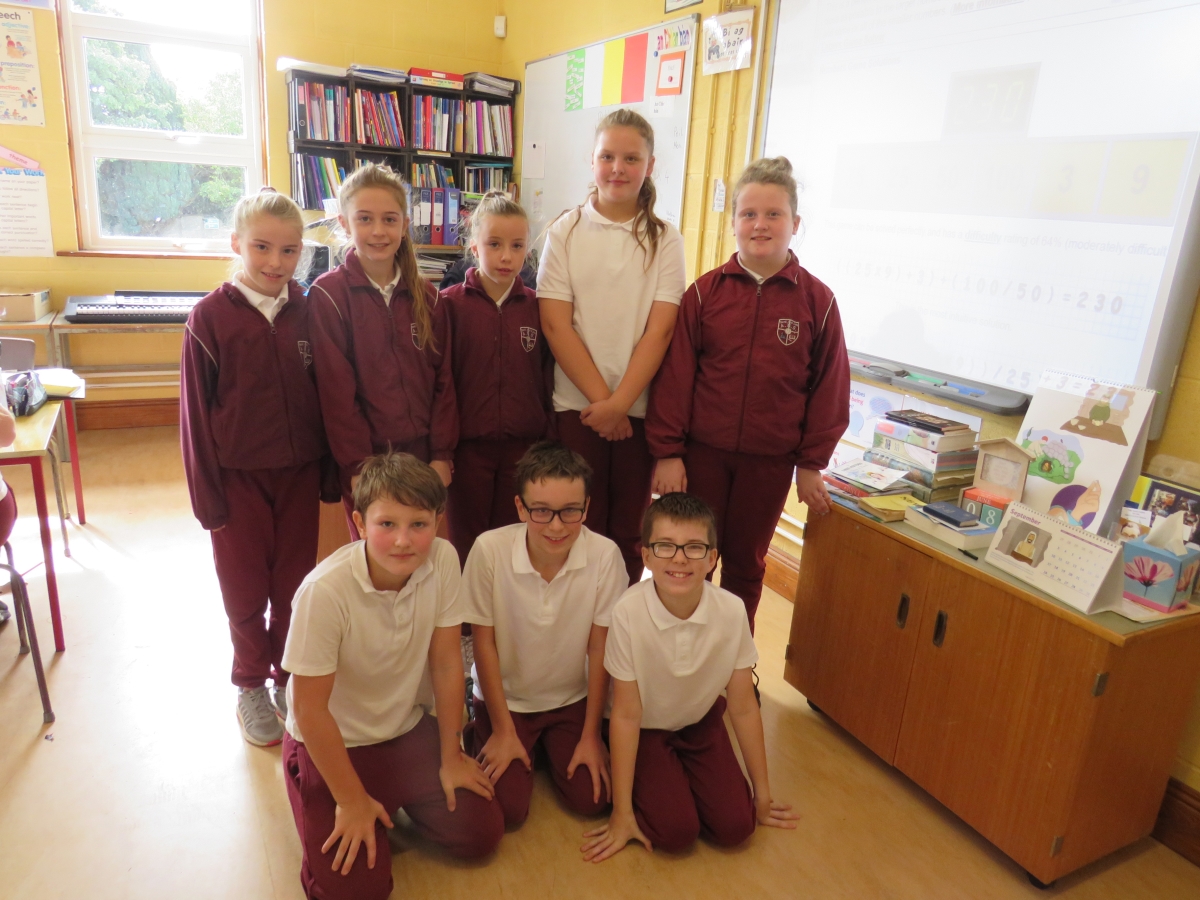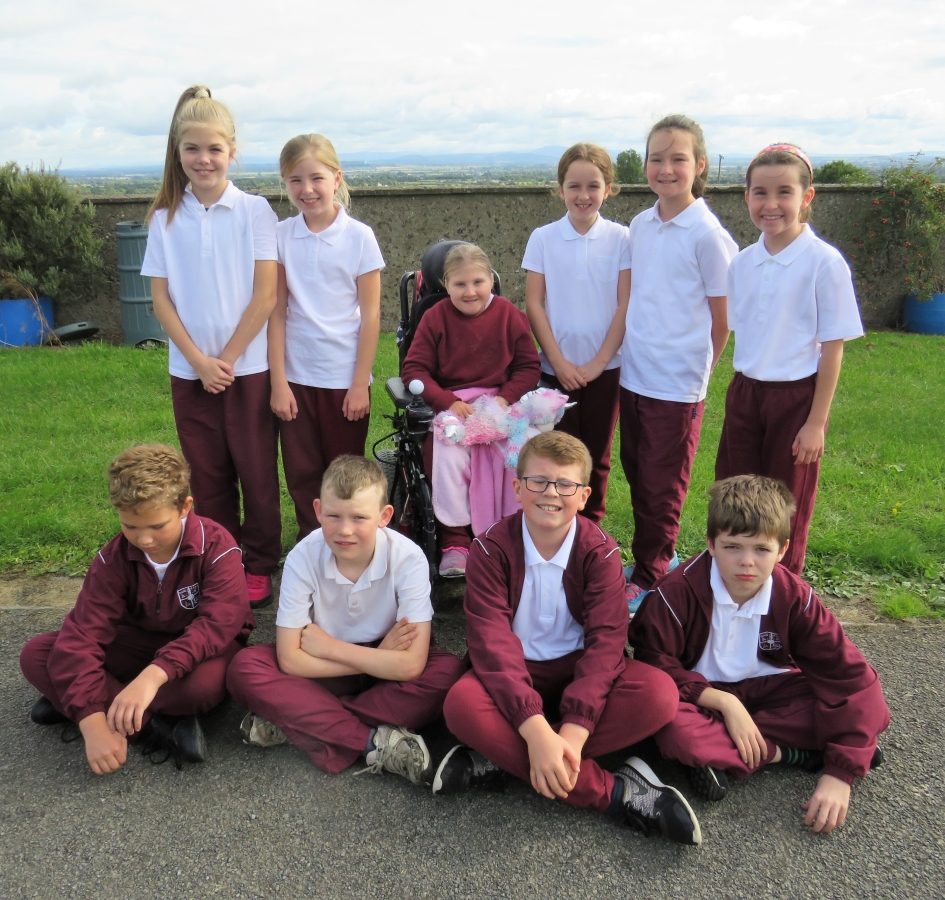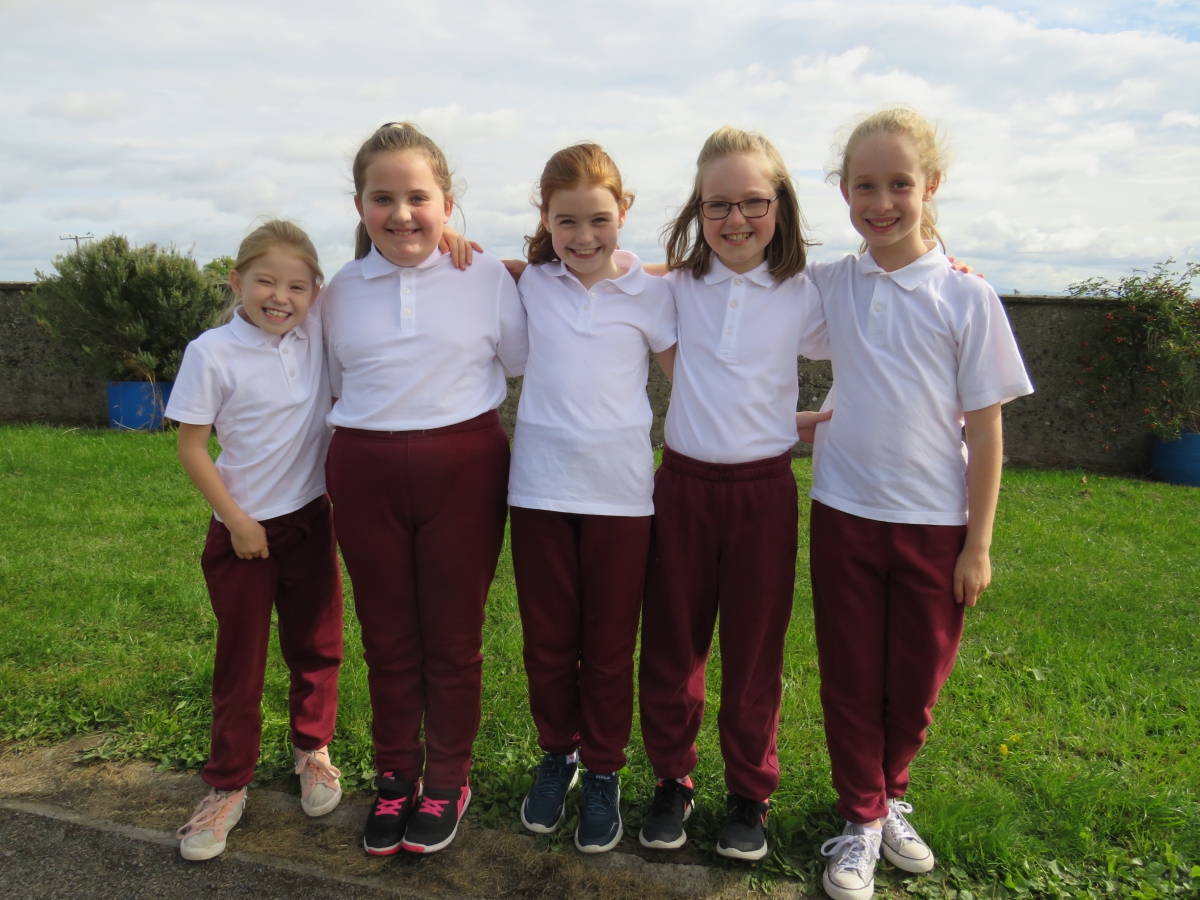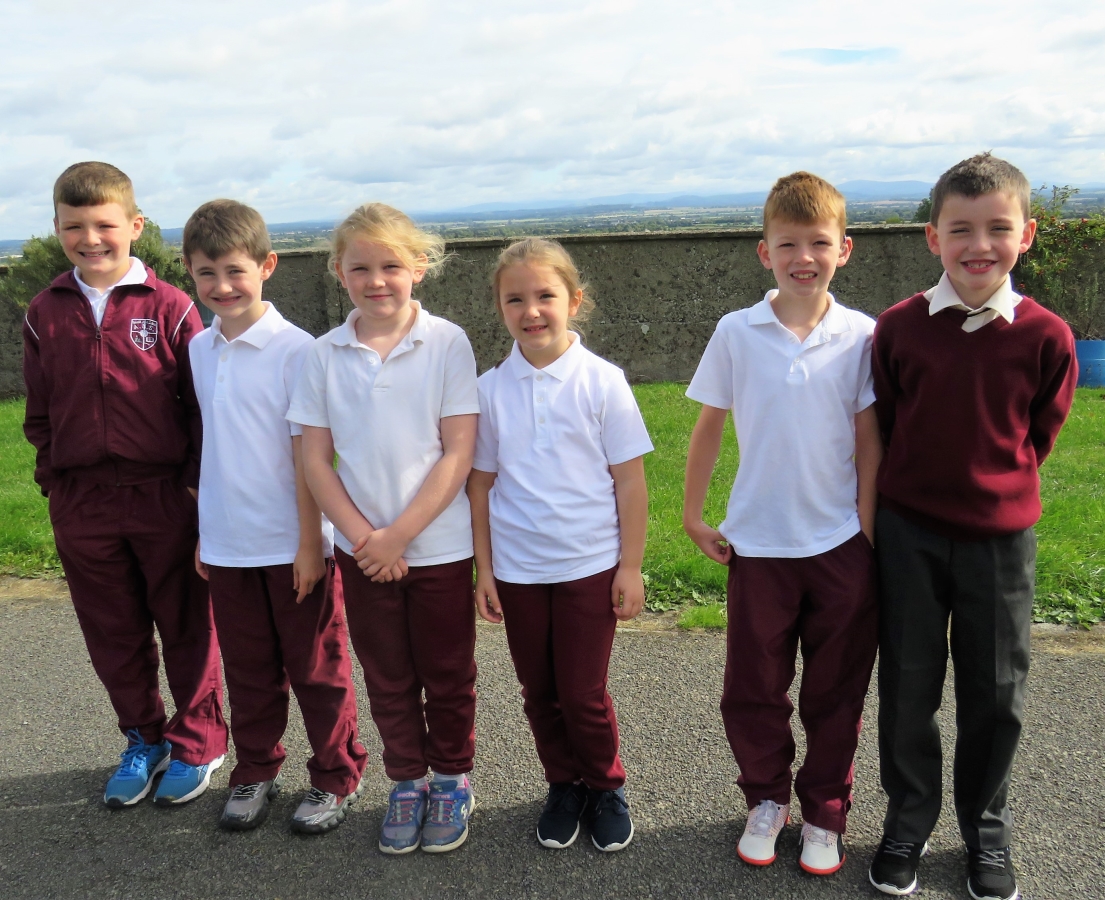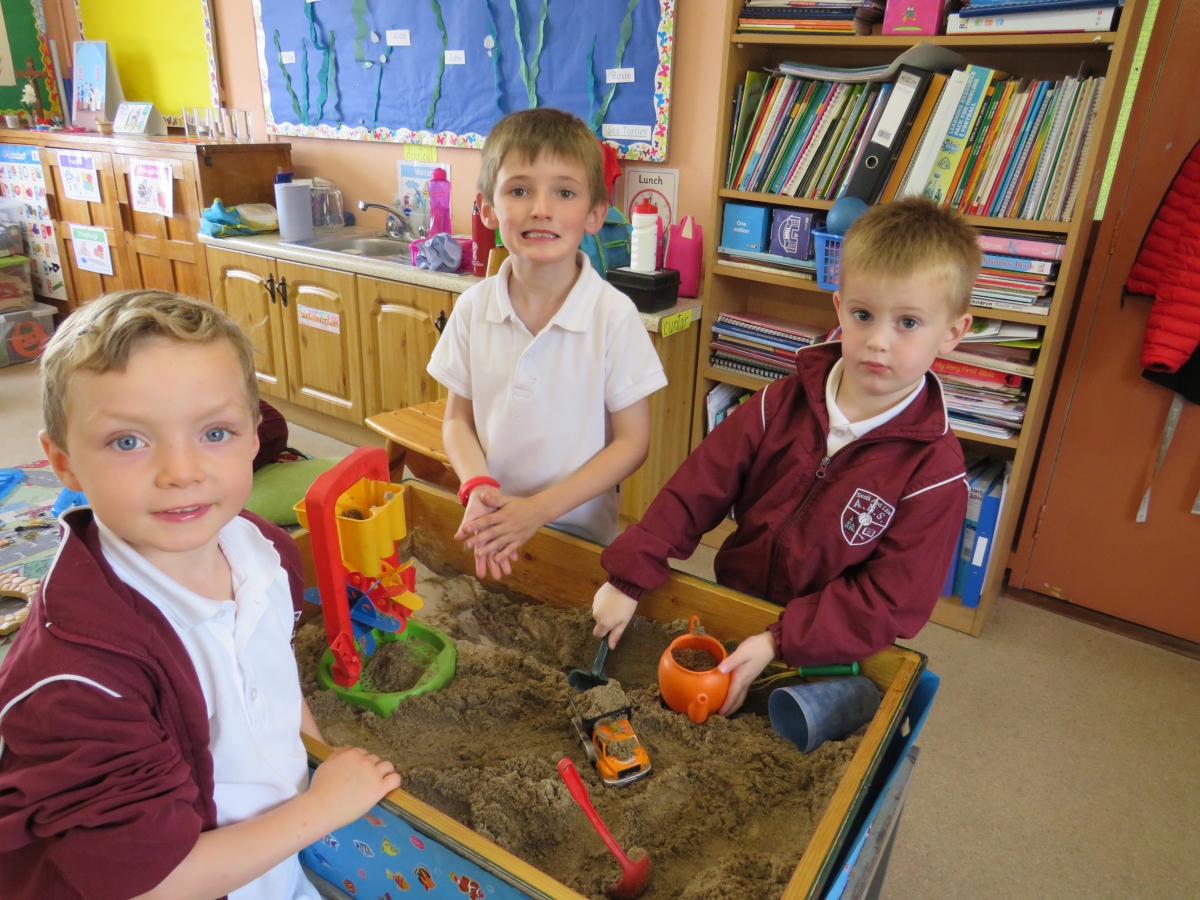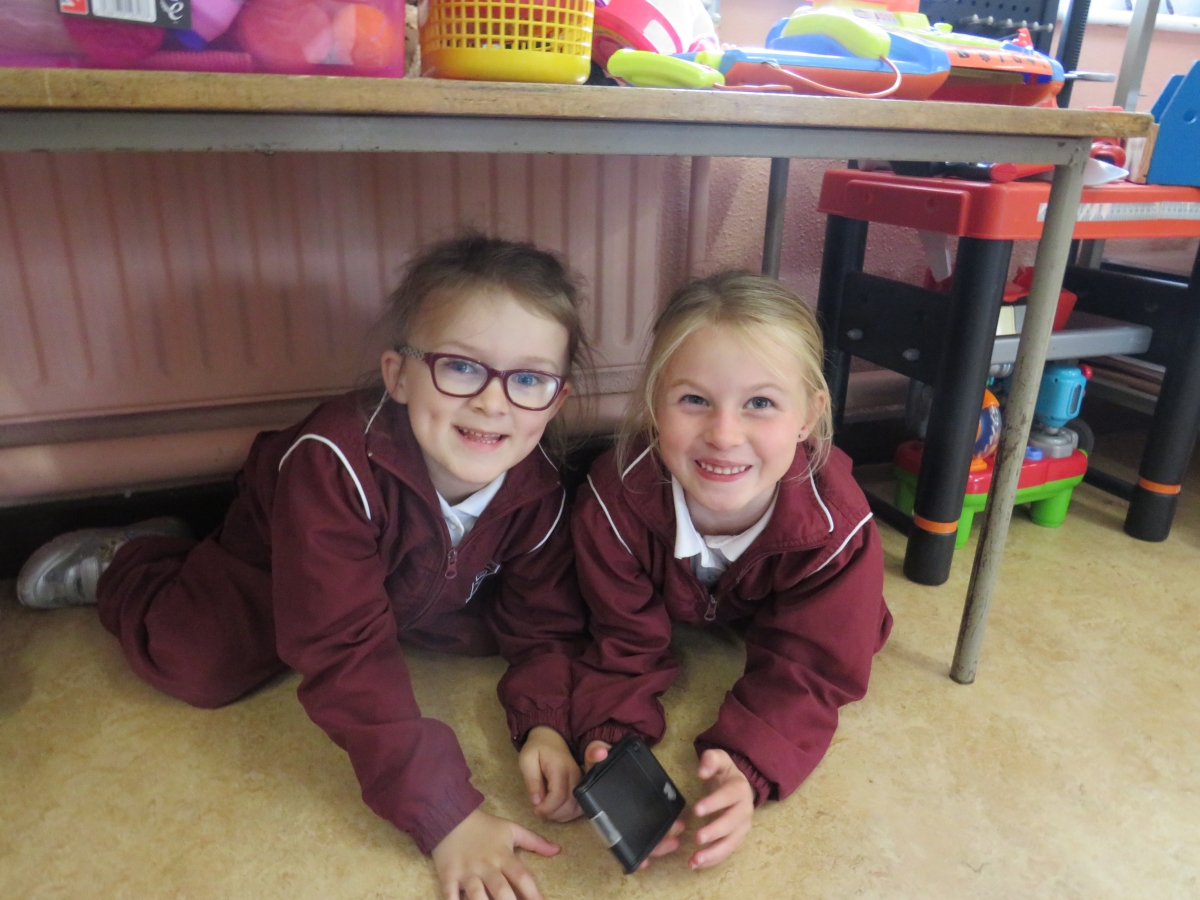 SEE ALSO – In Pictures: Over €7,000 raised for seriously ill Laois man as local fundraisers goes down a treat