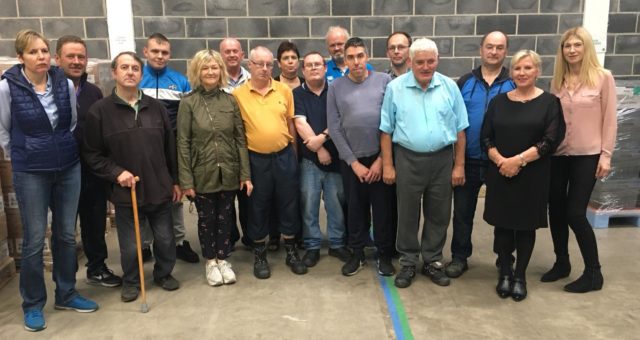 Did you know that the unemployment rate for people living with a disability is more than double that of able-bodied people?
The majority of people with disabilities want to join the workforce and make a valuable contribution to society but are prevented from doing so by being unable to access the appropriate supports. Without specific interventions, the percentage of people with a disability in employment is unlikely to increase.
Rehab Enterprises, Ireland's biggest employer of people with disabilities, provides supported employment opportunities to people living with disabilities. Rehab Group is working hard to counter perceptions that those living with disability are incapable of offering value.
Employment provides financial independence for people living with disabilities and builds confidence enabling people to contribute and play a valuable part in their local communities.
Rehab Enterprises in Portlaoise provides supported employment to 13 people with disabilities, including three certified forklift drivers, who are working alongside three able bodies people on a range of enterprises.
Their day-to-day duties includes sub-assembly work as well as "pick and pack" services for a range of medical companies, including Becton and Dickinson Medical Dun Laoghaire, Flemming Medical Limerick and Voya Beauty Products Sligo.
Rehab Enterprises in Portlaoise also have contracts with An Post, Powerpoint Engineering Portlaoise, Alpha Wireless in Ballybrittas  and Foamalite Plastics in Cavan. They have also secured a contract with the Department of Social Protection, and this service is carried out in their lo-call centre in Portlaoise.
Following an accident at work, Emlyn O'Reilly, from Ballacolla, experienced extensive third degree burns to his body. This serious accident left him struggling with PTSD and depression and he found himself unable to work for many years.
When he applied for a job at Rehab Enterprises in Portlaoise, he said didn't hold out much hope, but thankfully he successfully secured the position as well as training and support.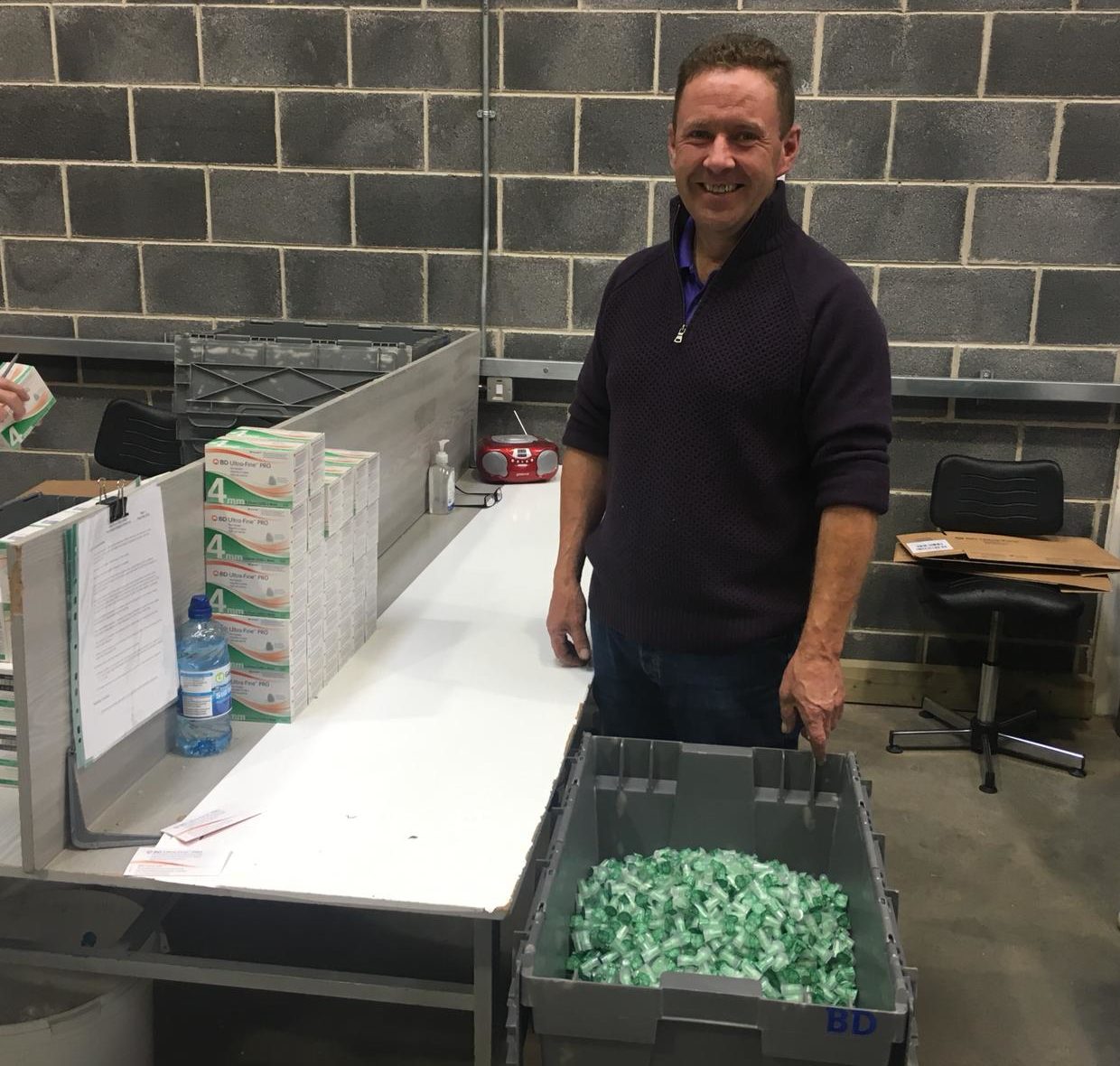 Three years later Emlyn says the role has been transformative. "I wake up in the morning looking forward to coming to work and meeting people that I can and do call friends," he said.
"My self-esteem has grown and I am doing things and trying things that years ago I would have run away from. I am in a much better place because I was given another chance here at Rehab Enterprises," he added.
Marie Kinsella has served as Manager of Rehab Enterprises in Portlaoise for more than two decades. "I have seen first-hand the difference having a secure job makes to a person living with a disability," she said.
"It provides them with the necessary skills and confidence to be active in the workforce and fosters a sense inclusion, empowerment and independence."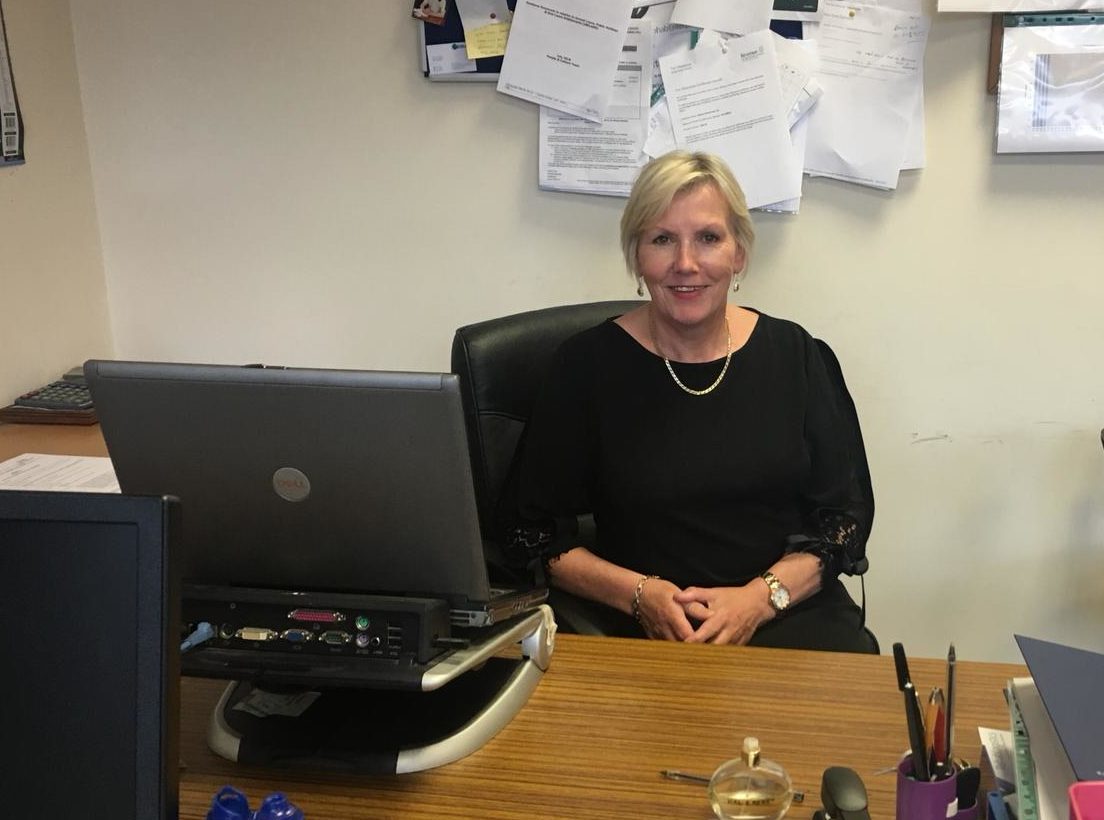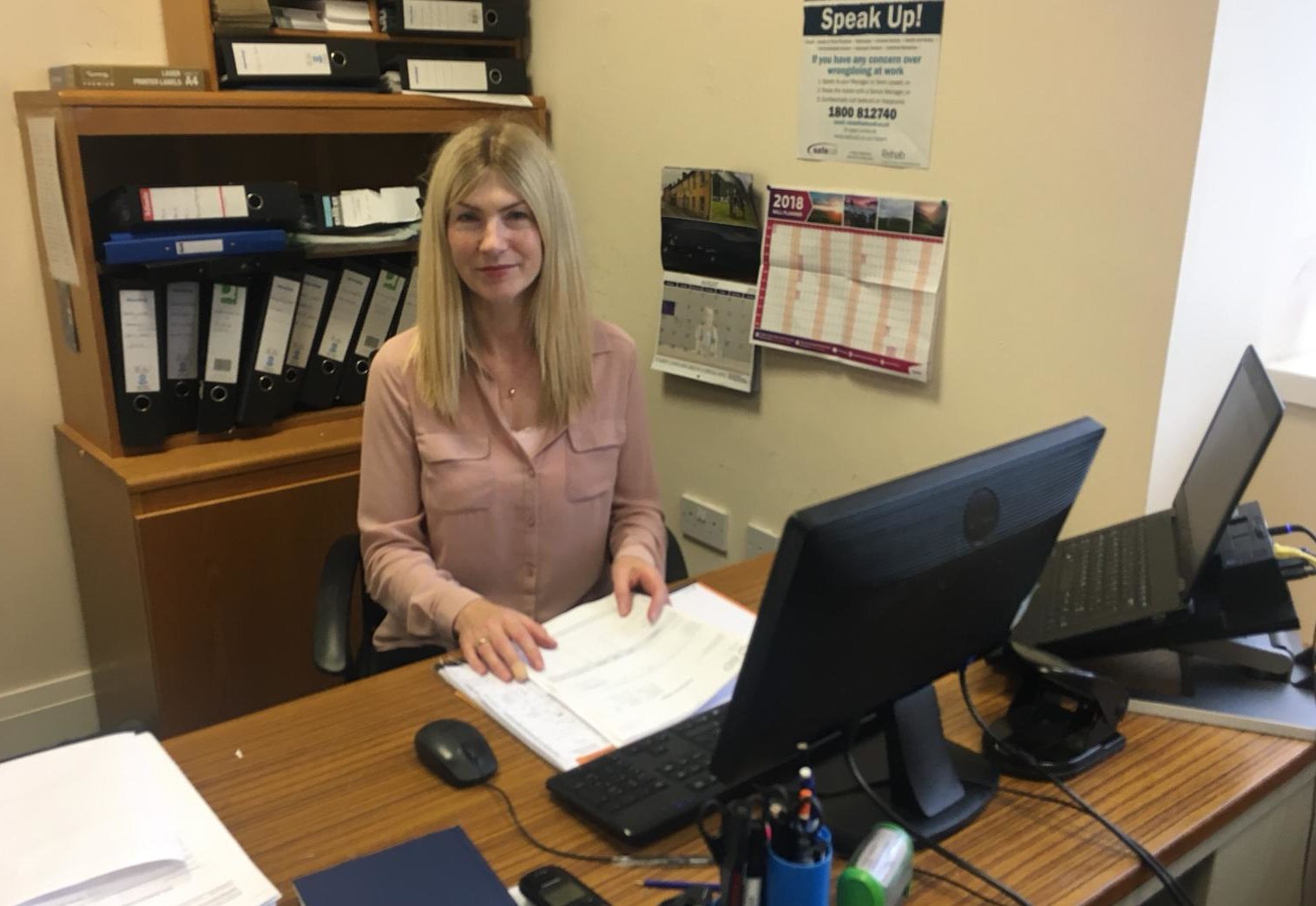 Rehab Enterprises' goal and mission is to secure contracts from companies both locally and nationally who are willing to outsource work in a bid to provide life- changing employment opportunities to people with disabilities. Rehab Group has ISO accreditation and is audited on a yearly basis.
All Rehab Enterprise employees receive full training in a supportive, person-centred environment and have access to an employee support system. Staff travel to and from work independently.
Rehab Enterprises works with many local companies in Portlaoise, including Powerpoint Engineering Limited, who has partnered with Rehab Enterprises over the past three years.
Conor McGarry, Powerpoint's Commercial and Business Development Manager, says he is always delighted with the service they receive from Rehab Enterprises.
"Projects are always delivered on time and in a very competent and professional manner. I would recommend Rehab Enterprises for the quality, flexibility and friendly service they provide," he said.
Rehab Enterprises in Portlaoise is open to partnerships with all types of employers – public and private, large and small – who may be open to working with them and playing their part in providing employment opportunities to people with disabilities in their communities.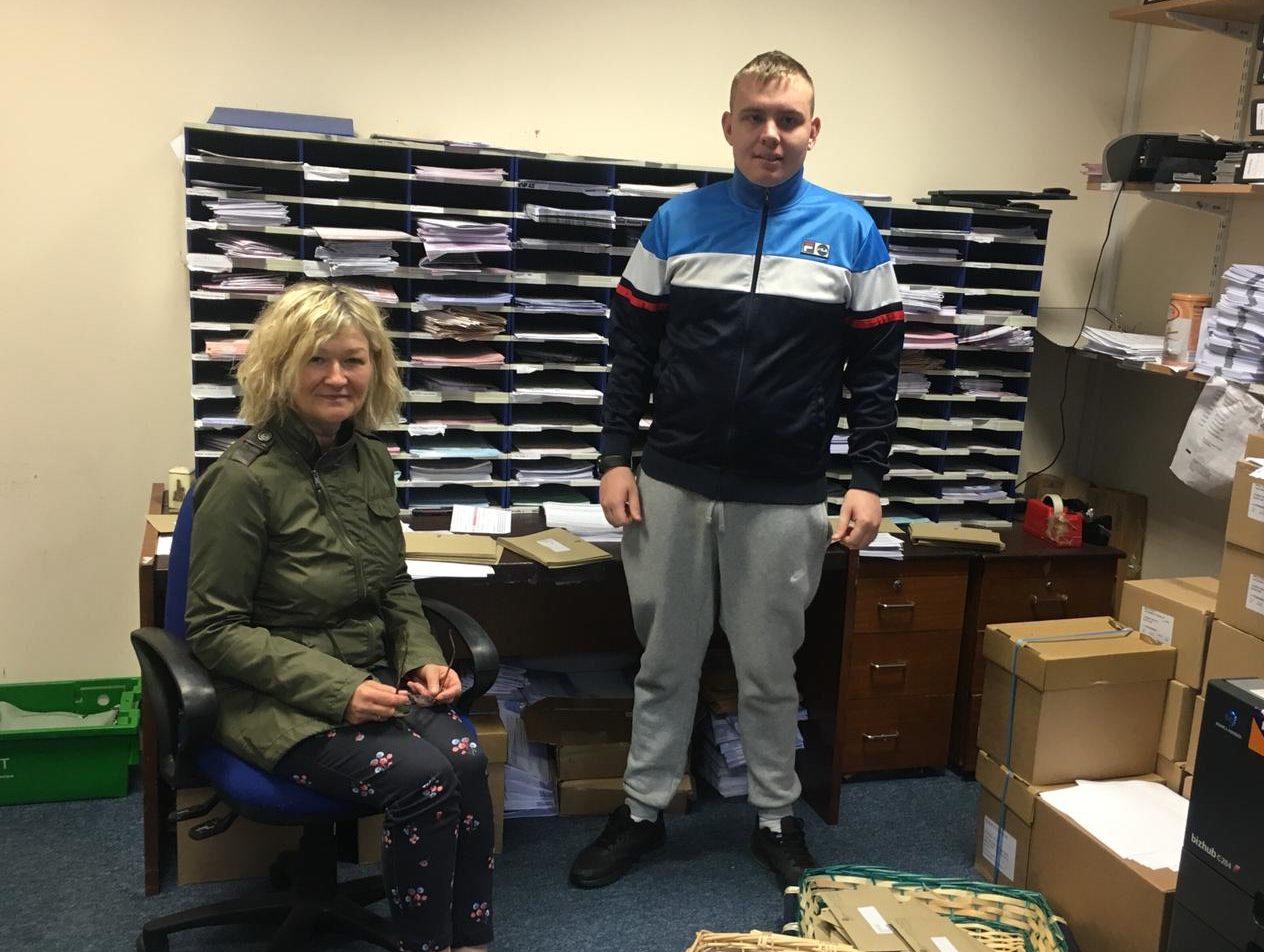 Please call them at 057-86-82414/086-6098246. e-mail marie.kinsella@rehabenterprises.ie.
SEE ALSO – Check out the dedicated jobs section on LaoisToday