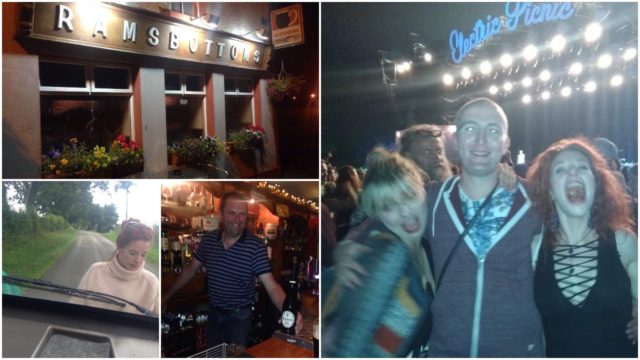 This story of community spirit and helping total strangers will warm your heart.
The Electric Picnic Festival finished two weeks ago but we have just learned of this tale involving three Limerick natives and the village of Timahoe.
Clare Murphy, Jane Fraser and Paudie Quirke were making their way home on the Monday after the Electric Picnic when their campervan broke down in Timahoe.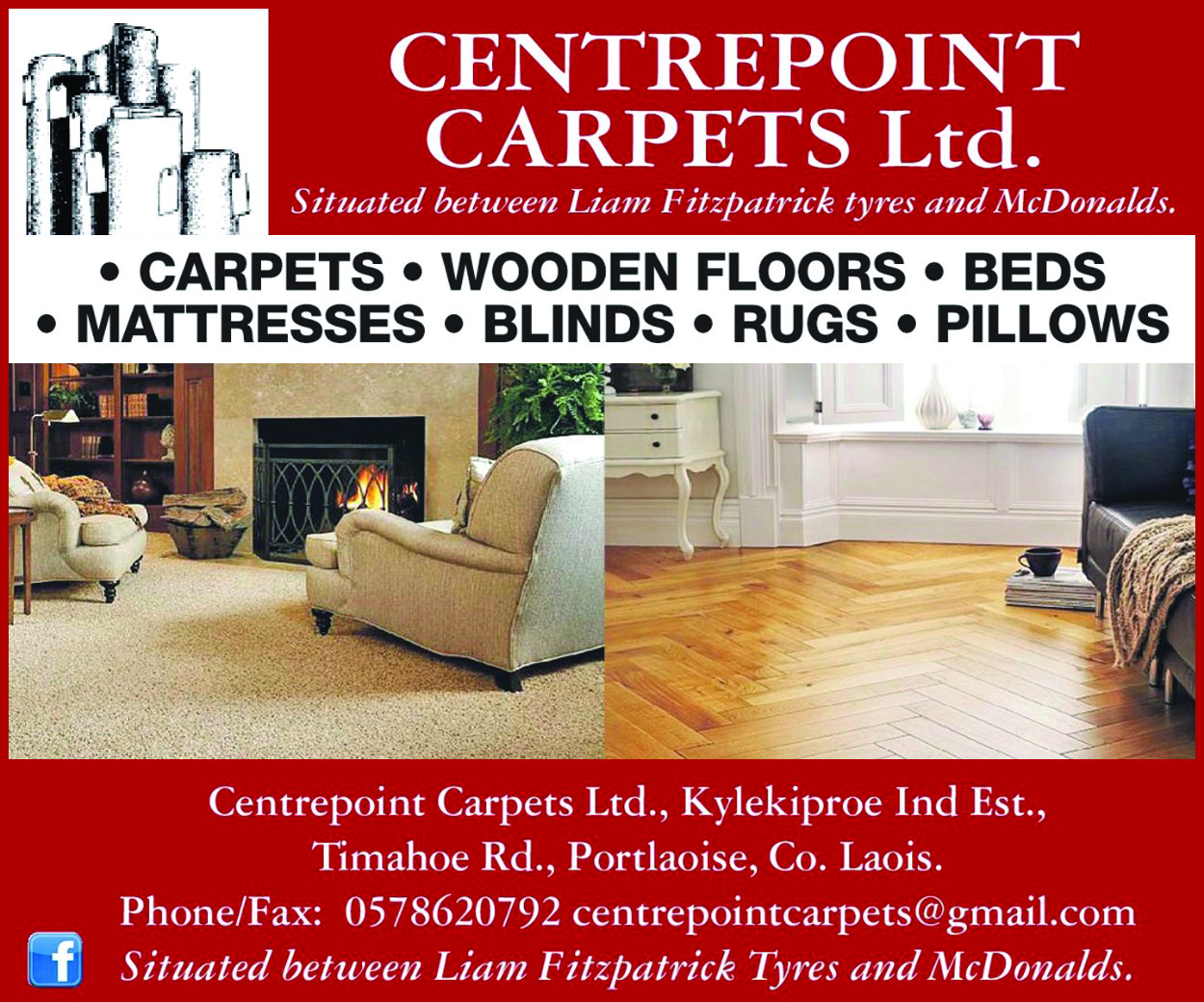 And the trio ended up staying in the village overnight where they were fed by the local shop owners, given beverages in the local pub and had their vehicle repaired by some local handymen.
Clare said: "To all the locals in Timahoe village we want to say a massive thank you.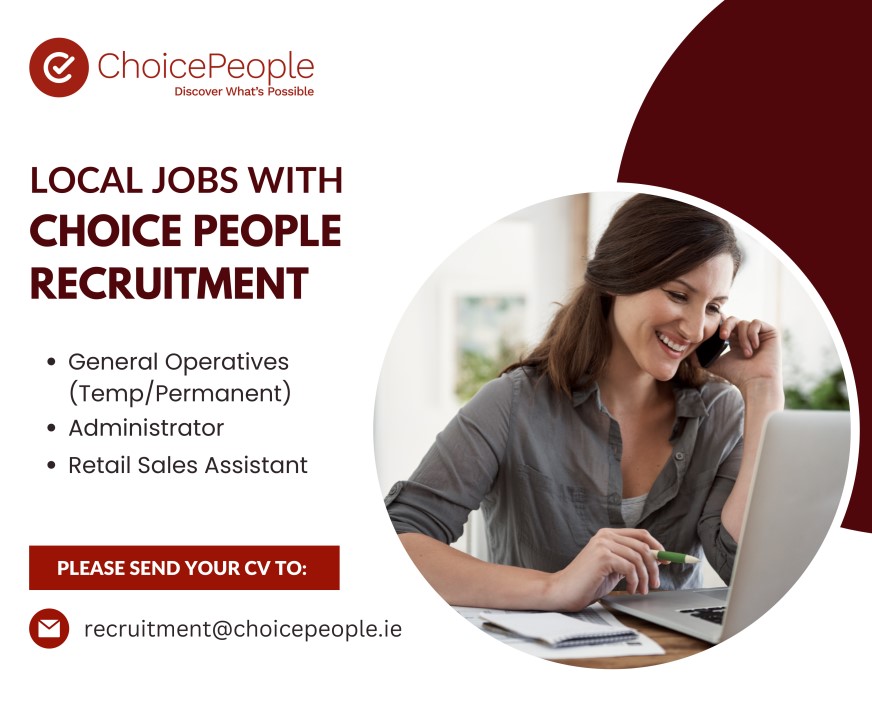 "The genuine kindness shown to us was unbelievable. If you're ever going to break down or you just want to be around lovely people head to Timahoe.
"A special mention must go to Darragh Hyland and Eugene Haeden who can fix an engine with a can of deodorant, butane and lots of love and laughs.
"Eugene offered us beds, showers and then gave hours to getting us on the road with Darragh Hyland.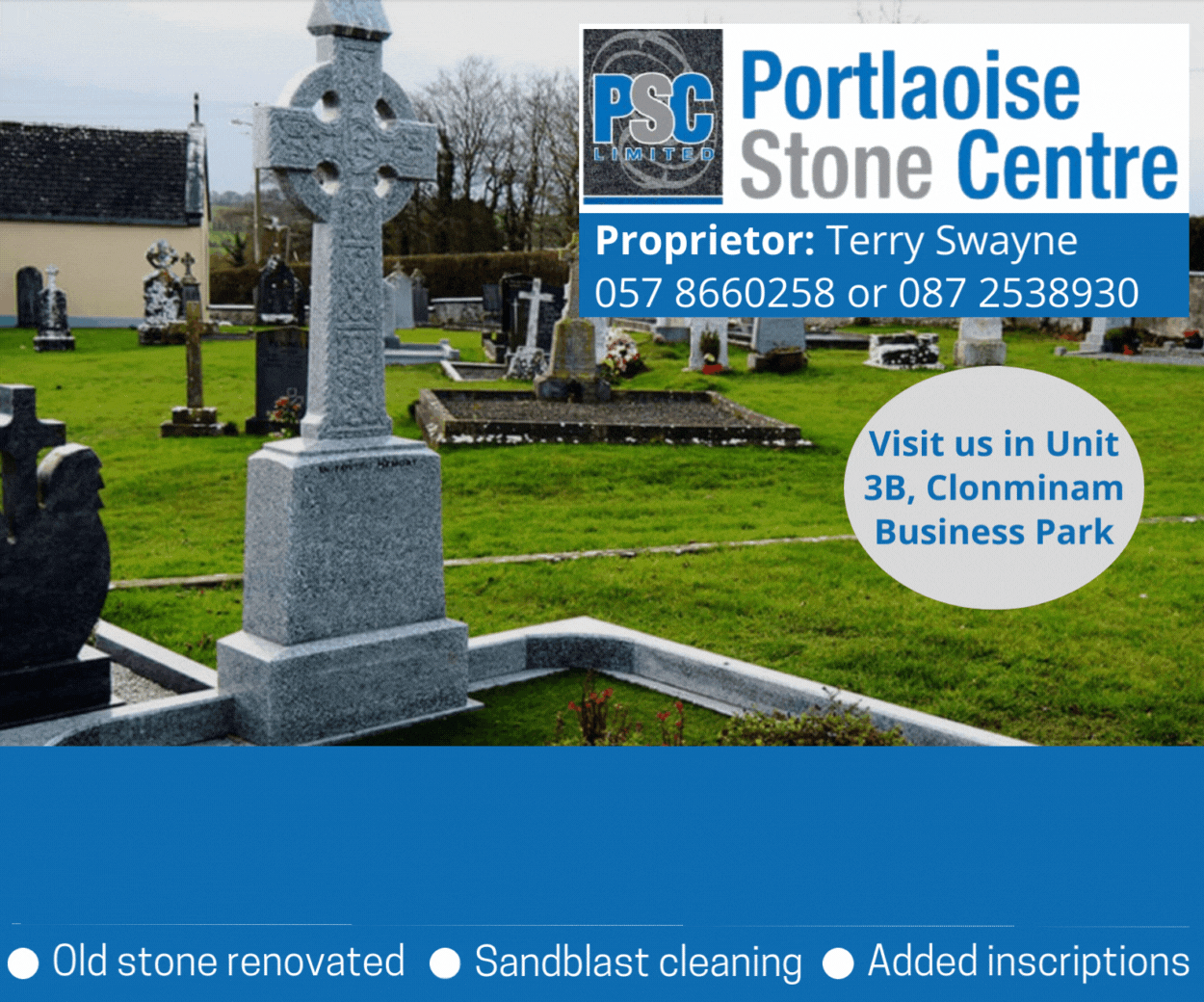 "Thanks also to Jim Ramsbottom for his fantastic bar and Guinness.
"Patsy and Eileen Fennell in the corner shop for the coffee, chicken soup, snacks and all the phone calls. I know I'm missing names so thanks to you also."
Clare arrived in Timahoe on Monday and stayed the night before Darragh and Eugene got the campervan going by the next afternoon.
Clare said: "We could have stayed the week. We are now contemplating having the regulars down here in Limerick take a trip up.
"Janie Fraser is a singer songwriter and she is currently penning some words for Timahoe."
Fair play to all involved.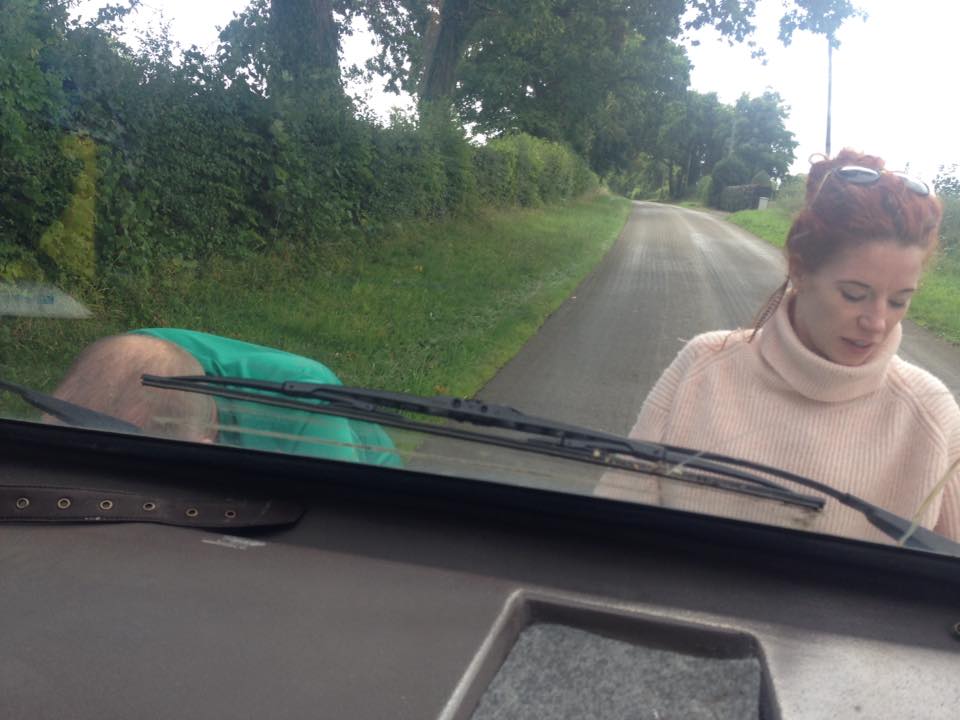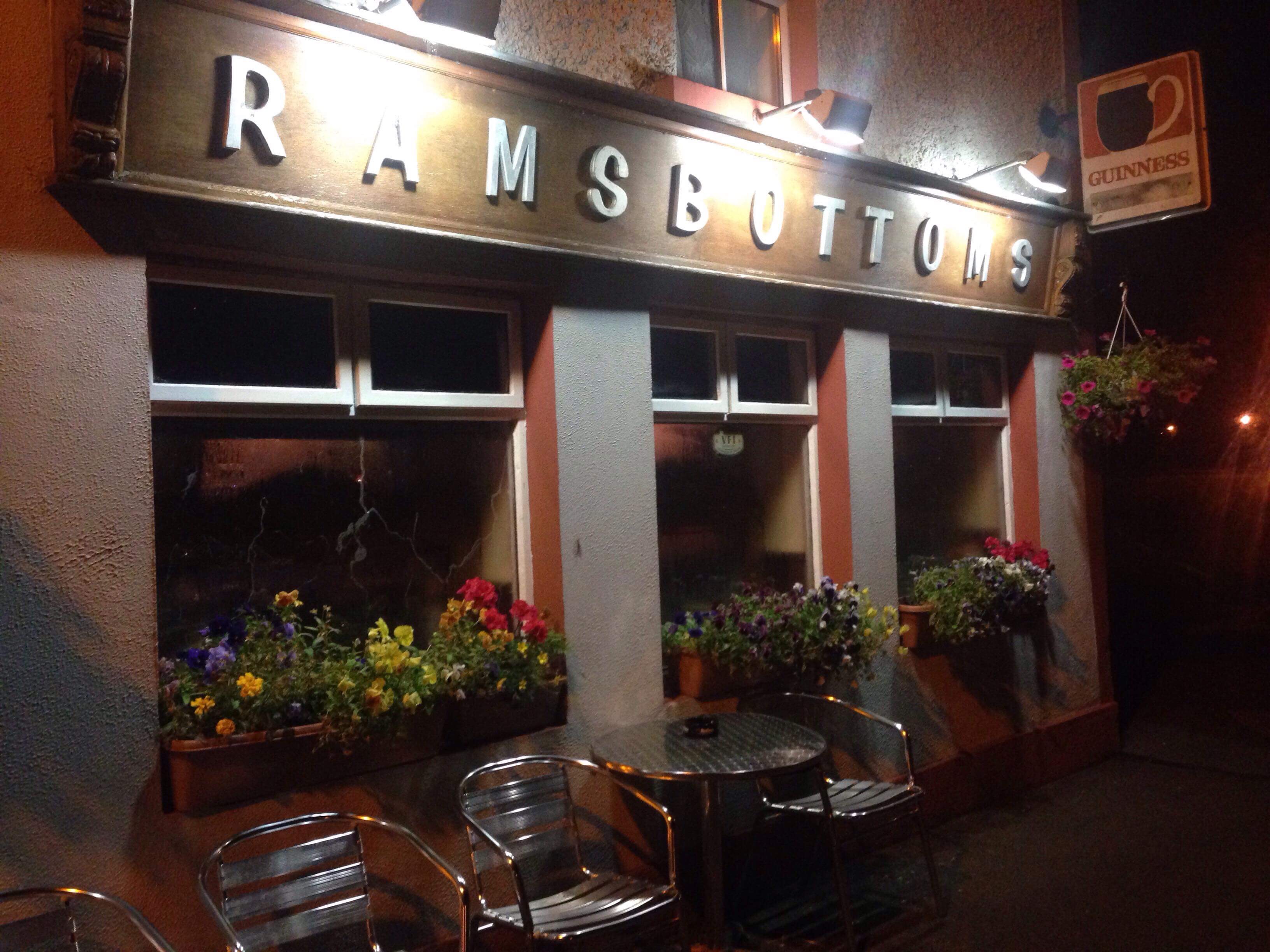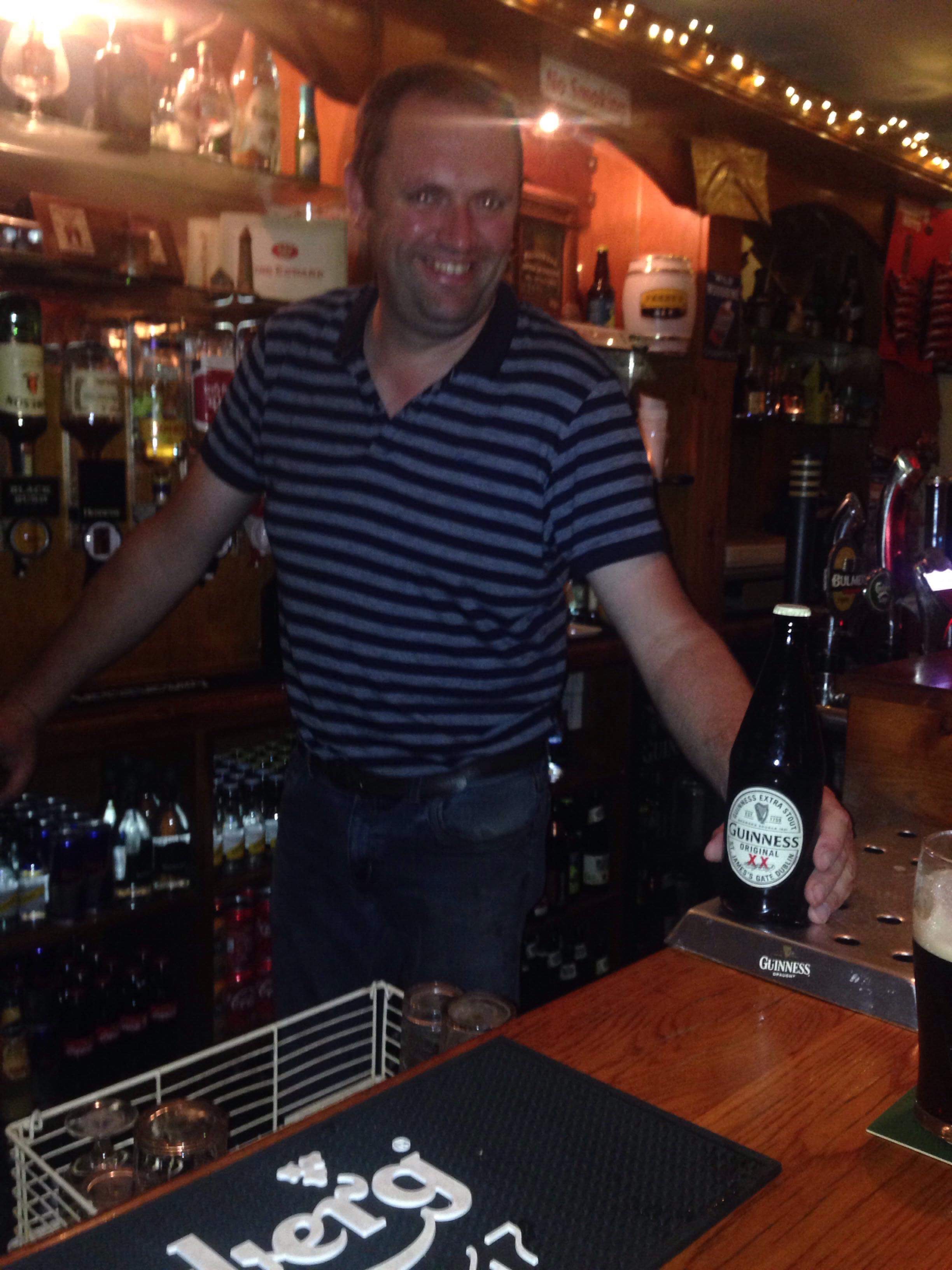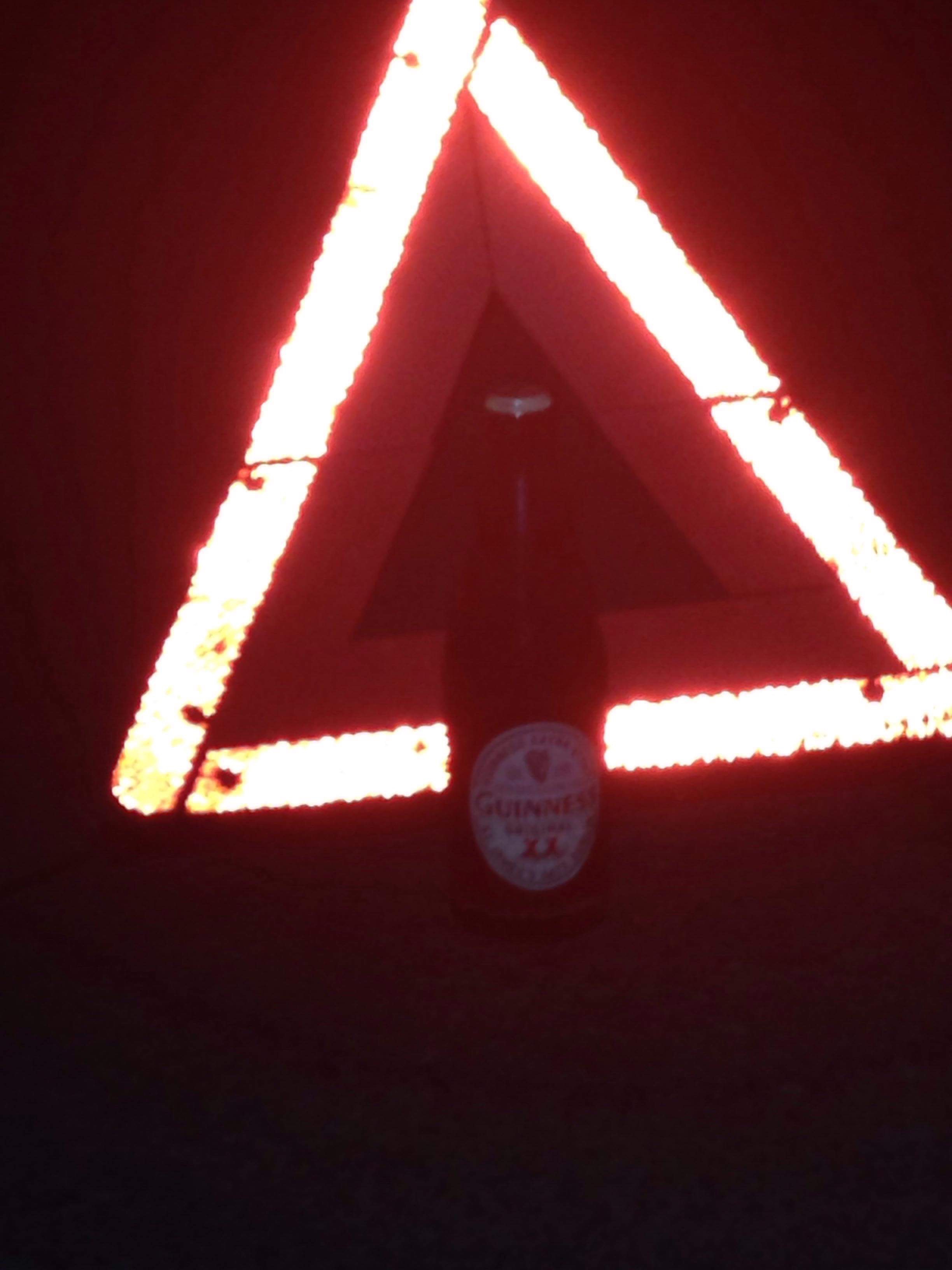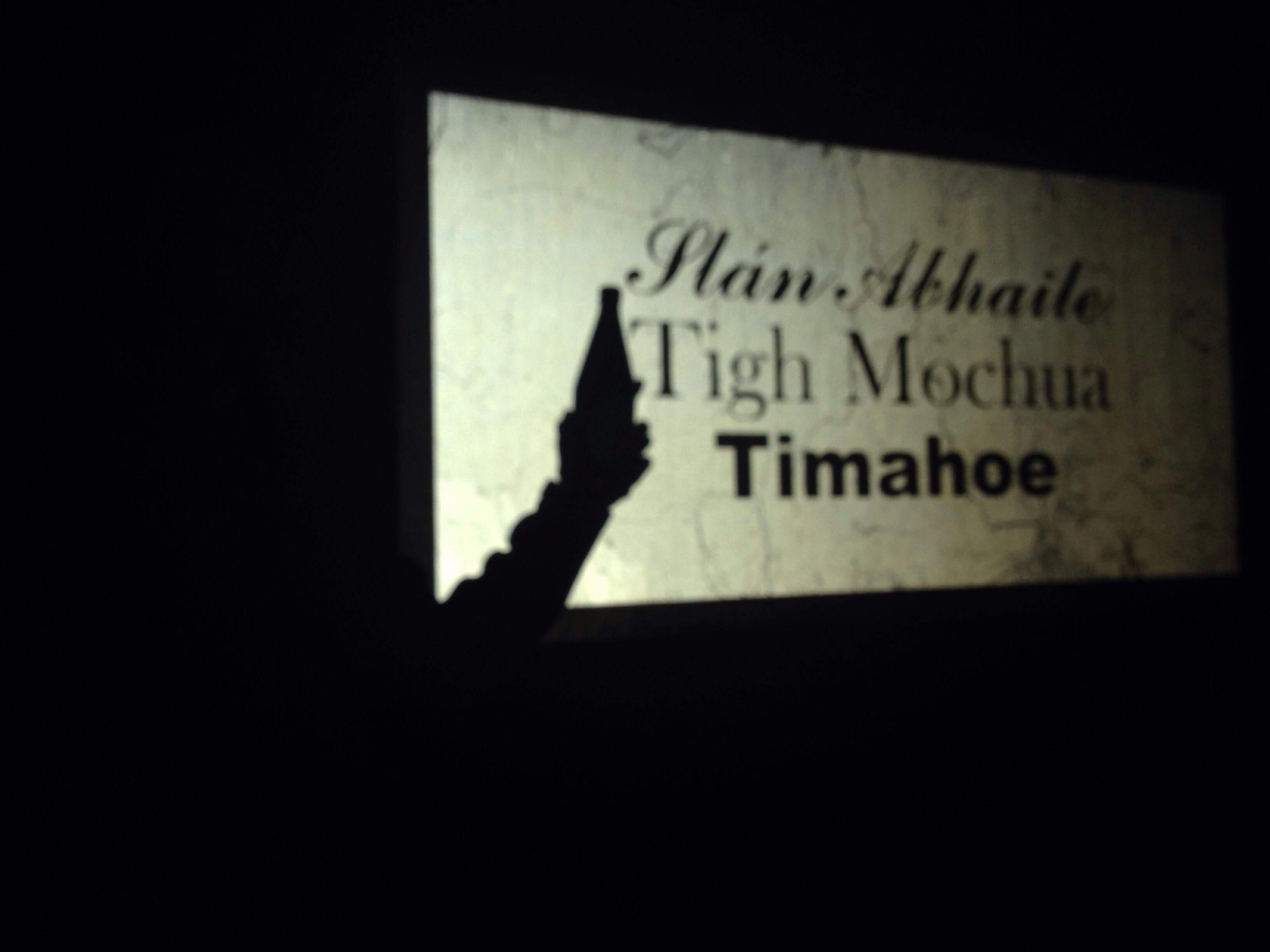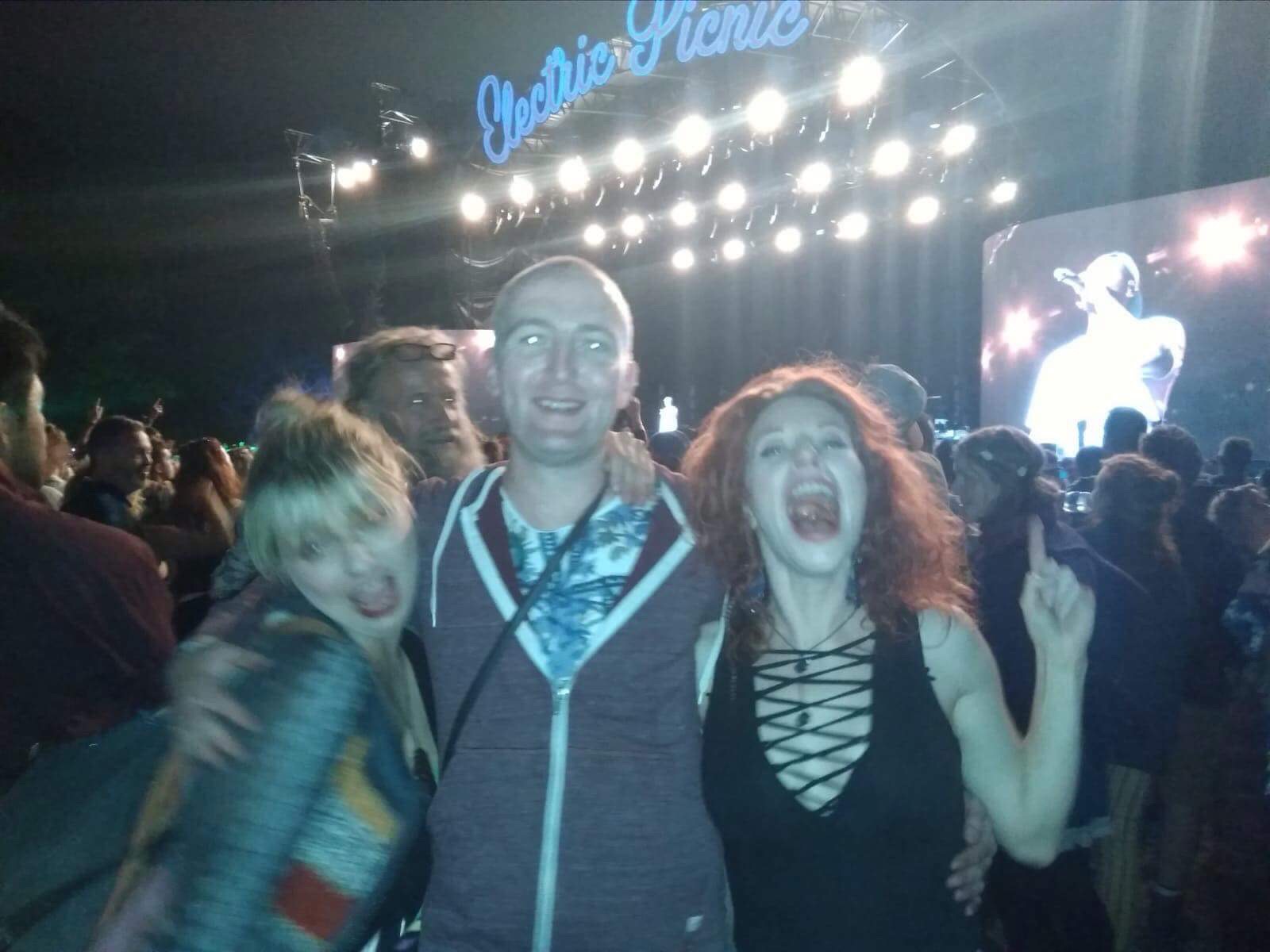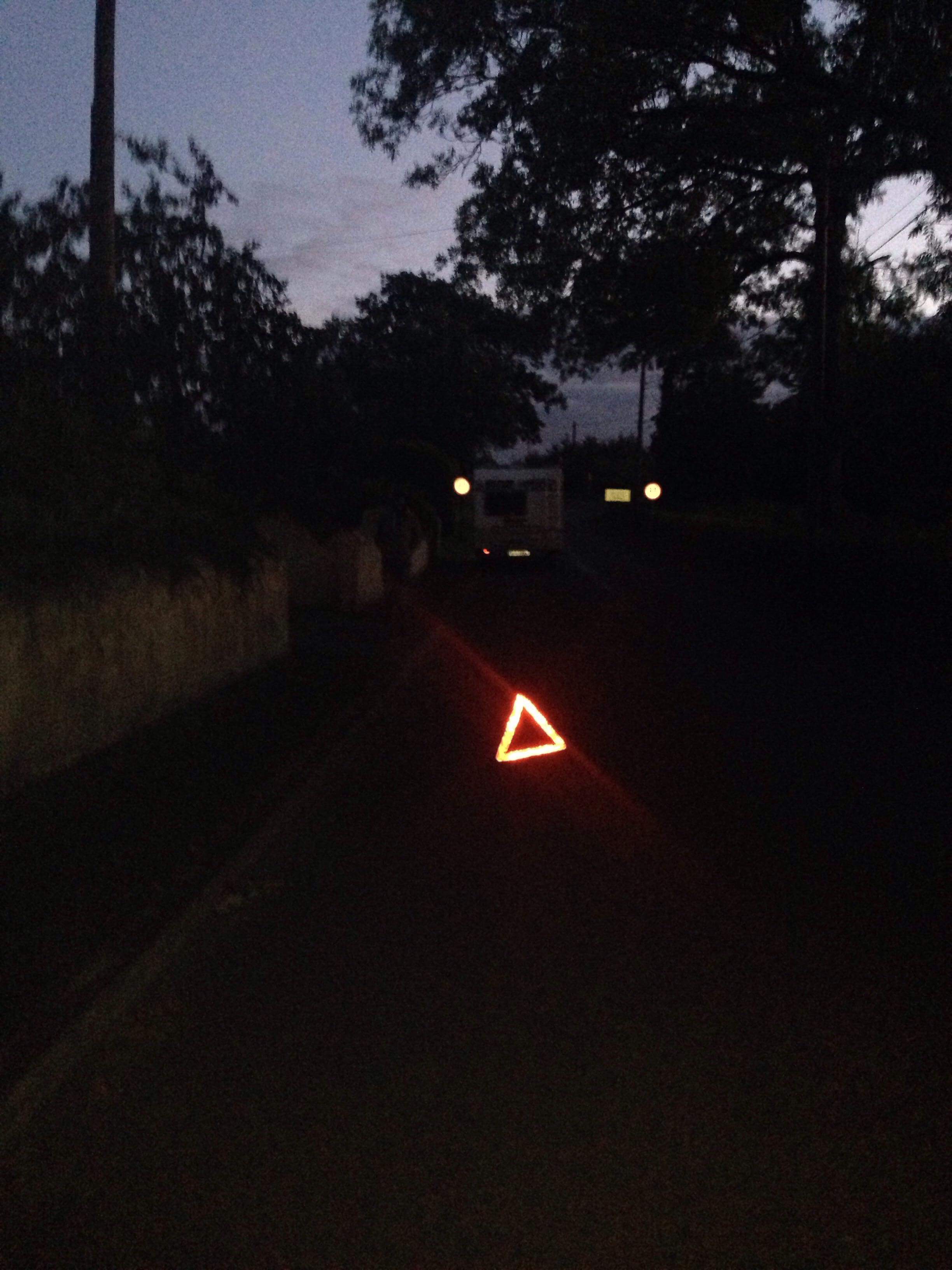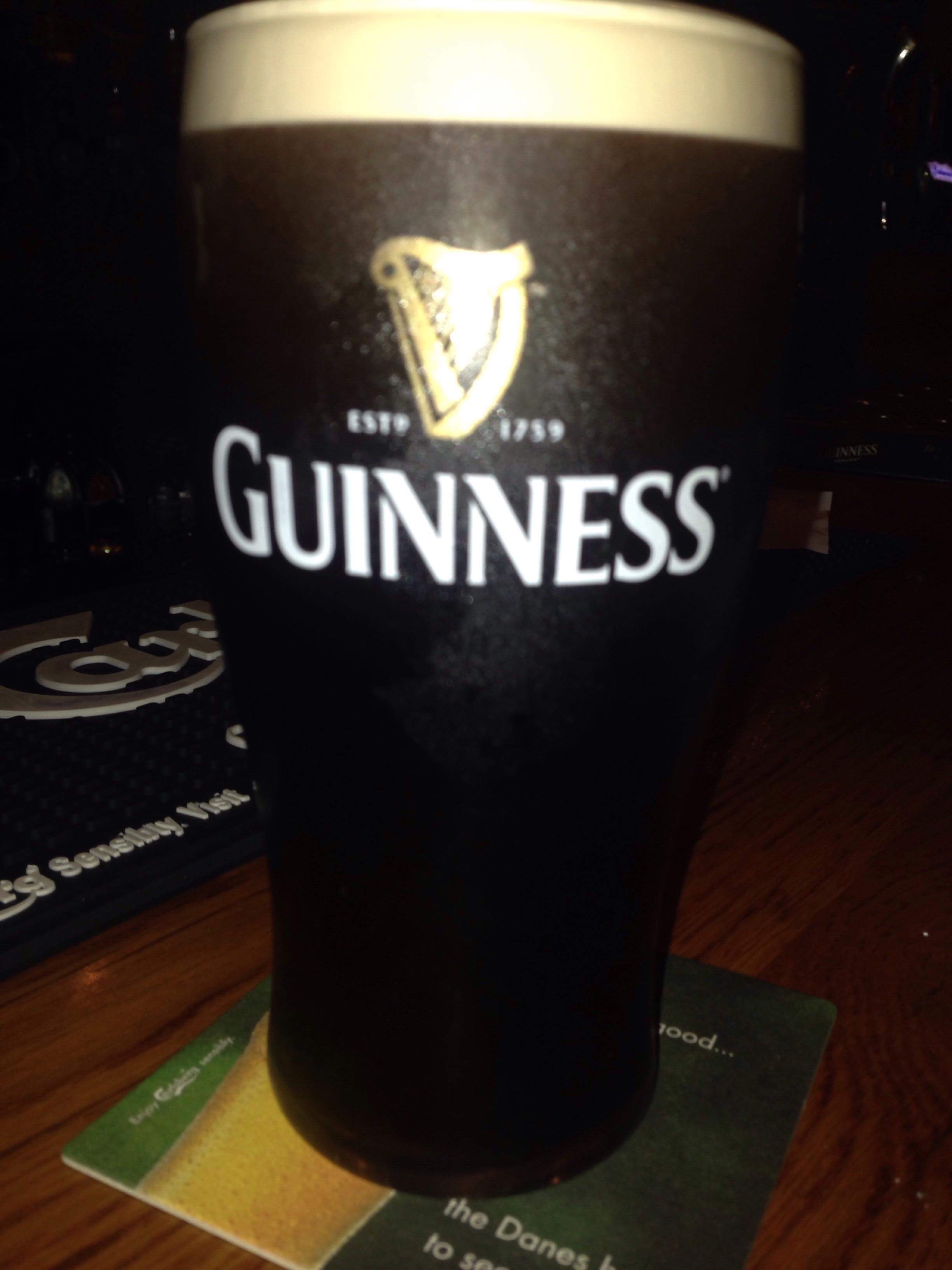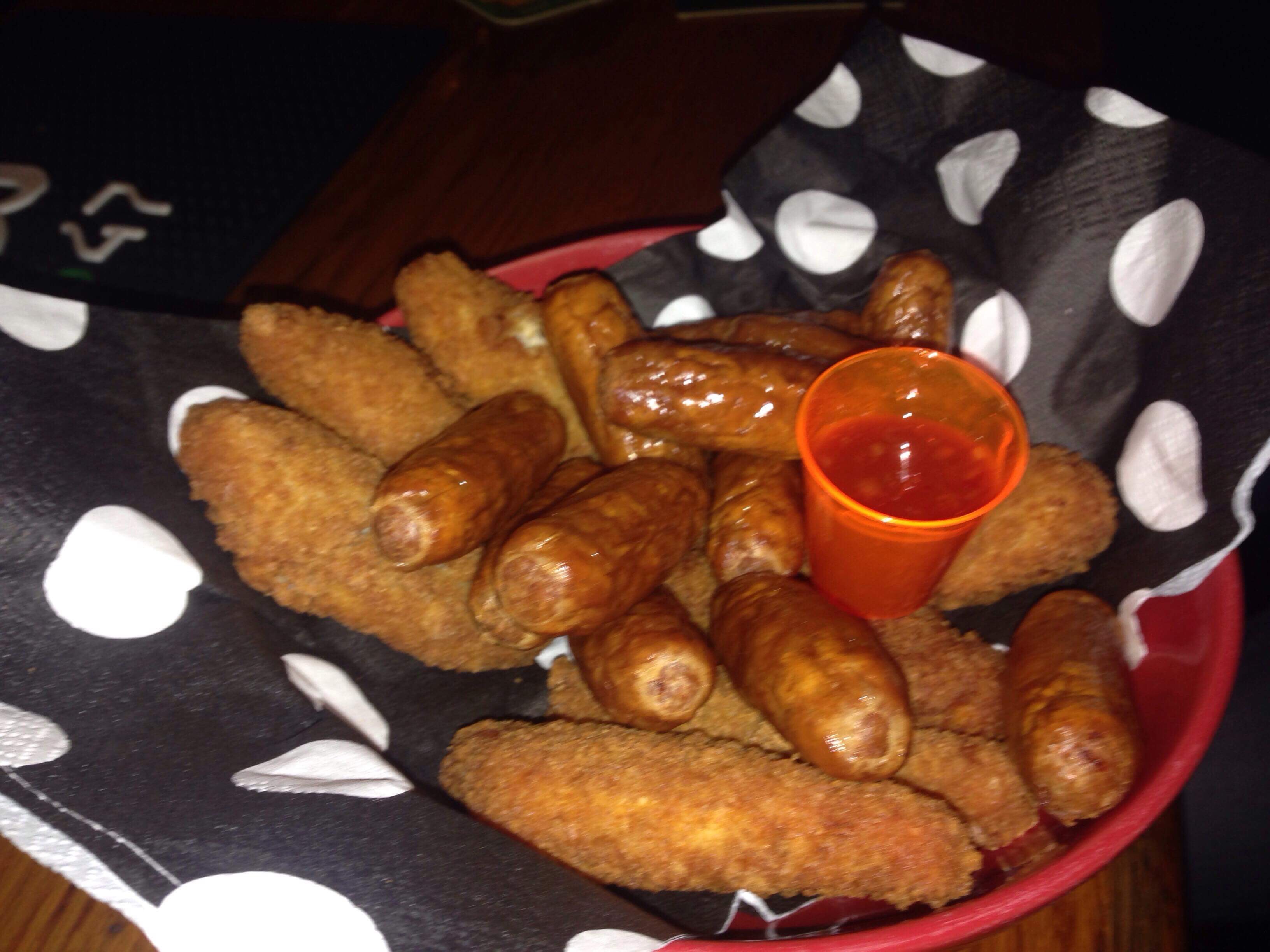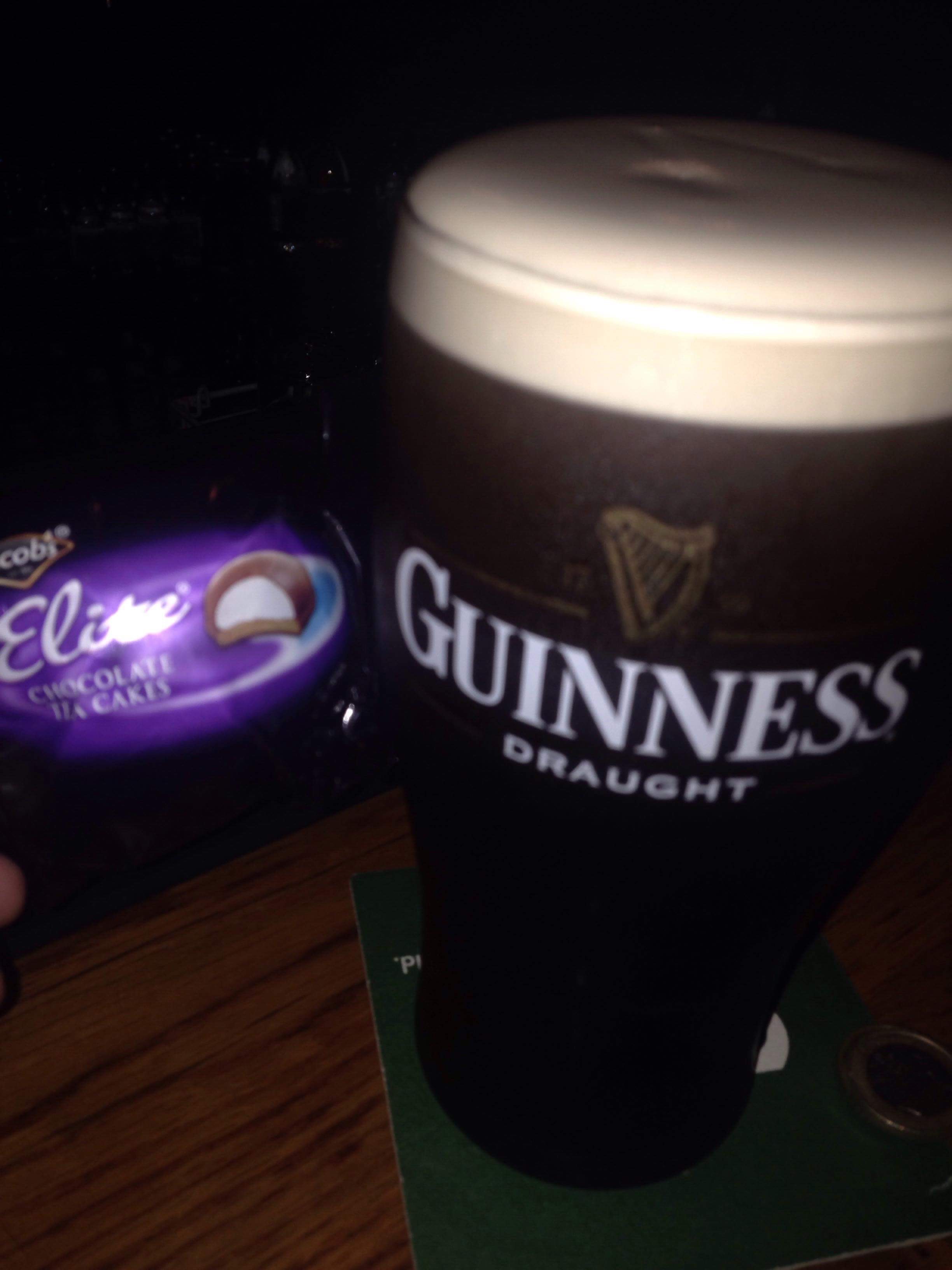 SEE ALSO – Portlaoise man shines at Irish Hair and Beauty Awards