A Laois girl is set to appear on the hugely popular TV programme Say Yes to the Dress on RTE tonight in the first episode of the new series on RTE.
International wedding planner Peter Kelly, aka Franc, will help Sinead Bannon from Portarlington to pick her wedding dress from over 3,500 dresses at Vows Bridal Store in Cork.
Franc and the bridal consultants; Vows Owner, Mary O'Dowling, along with Janice O'Leary, Denise O'Riordian and Ciara O'Dowling will meet brides from all over the country in search of their dream dresses.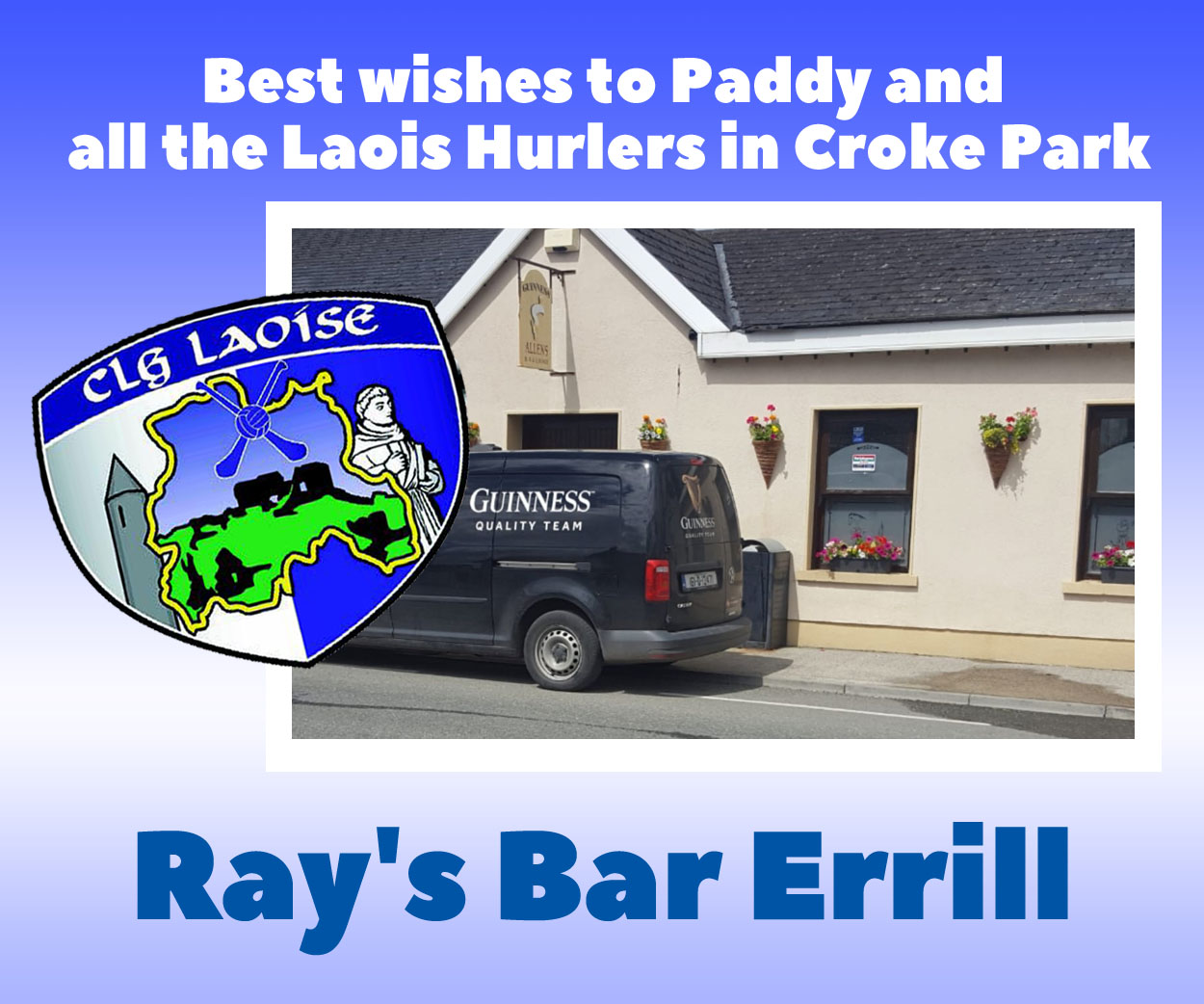 Sinead Bannon from Killenard is one of the girls to feature after being put forward for the show by her fiance Kris.
Kris is so stressed about Sinead not having her wedding dress, that he applied on Sinead's behalf.  Describing Sinead as extremely indecisive, Kris believes Franc is the only person that will get Sinead to say YES to the dress.  No pressure Franc!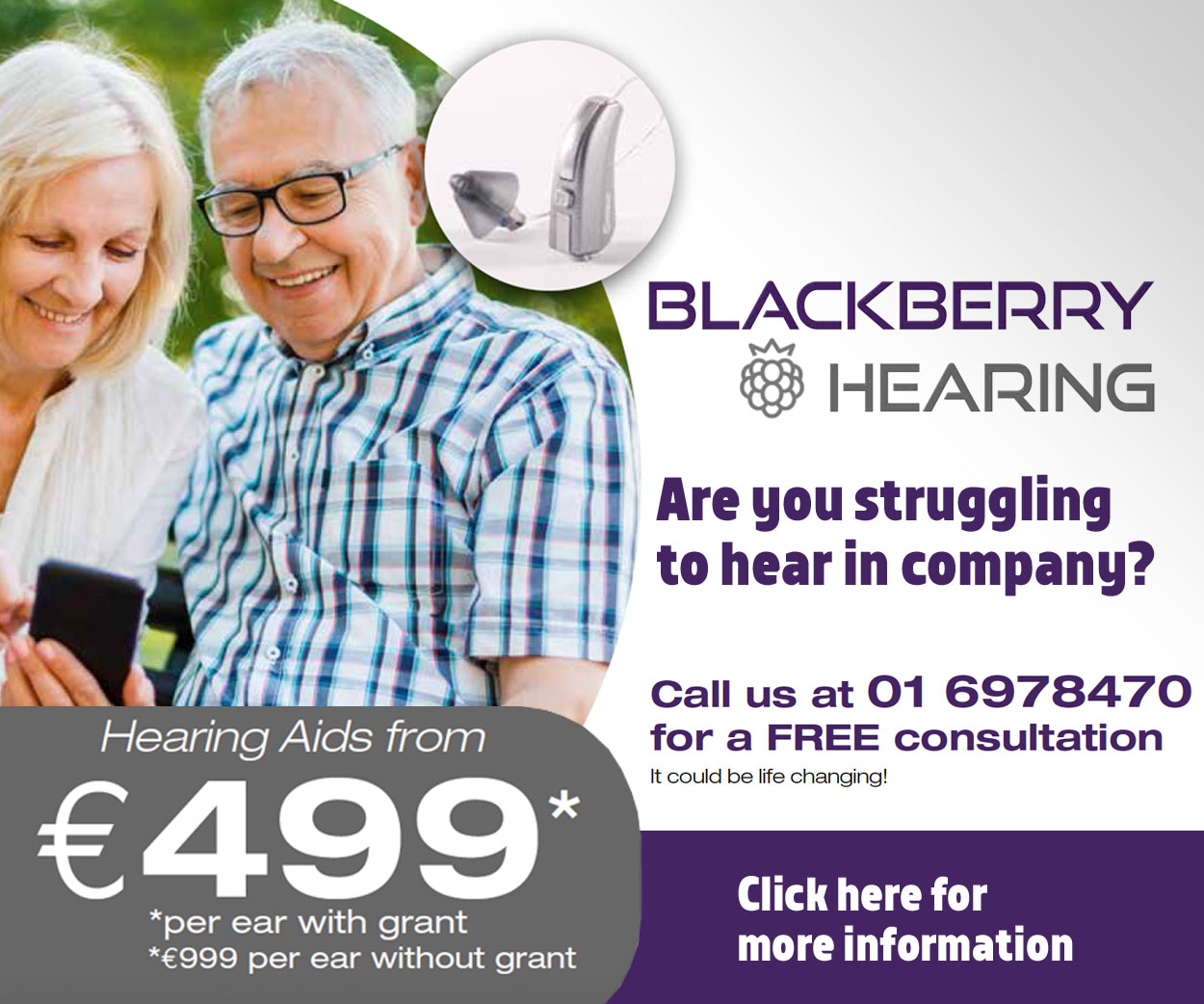 How long will Franc allow Kris to stay on the couch? Only time will tell!
Cameras follow the brides through the 'bridal salon' as they try on all the imaginable styles, colours and patterns of dresses before they face their families and friends in the hope that they will say YES to the dress. This five-part series has a few surprises in store including an opinionated father of the bride and a worried fiancé thrown into the mix.
Orla Keane from the Aran Islands and Abby Ho from Cork are the two other brides-to-be that feature. Abby had previously tried 50 dresses without any joy.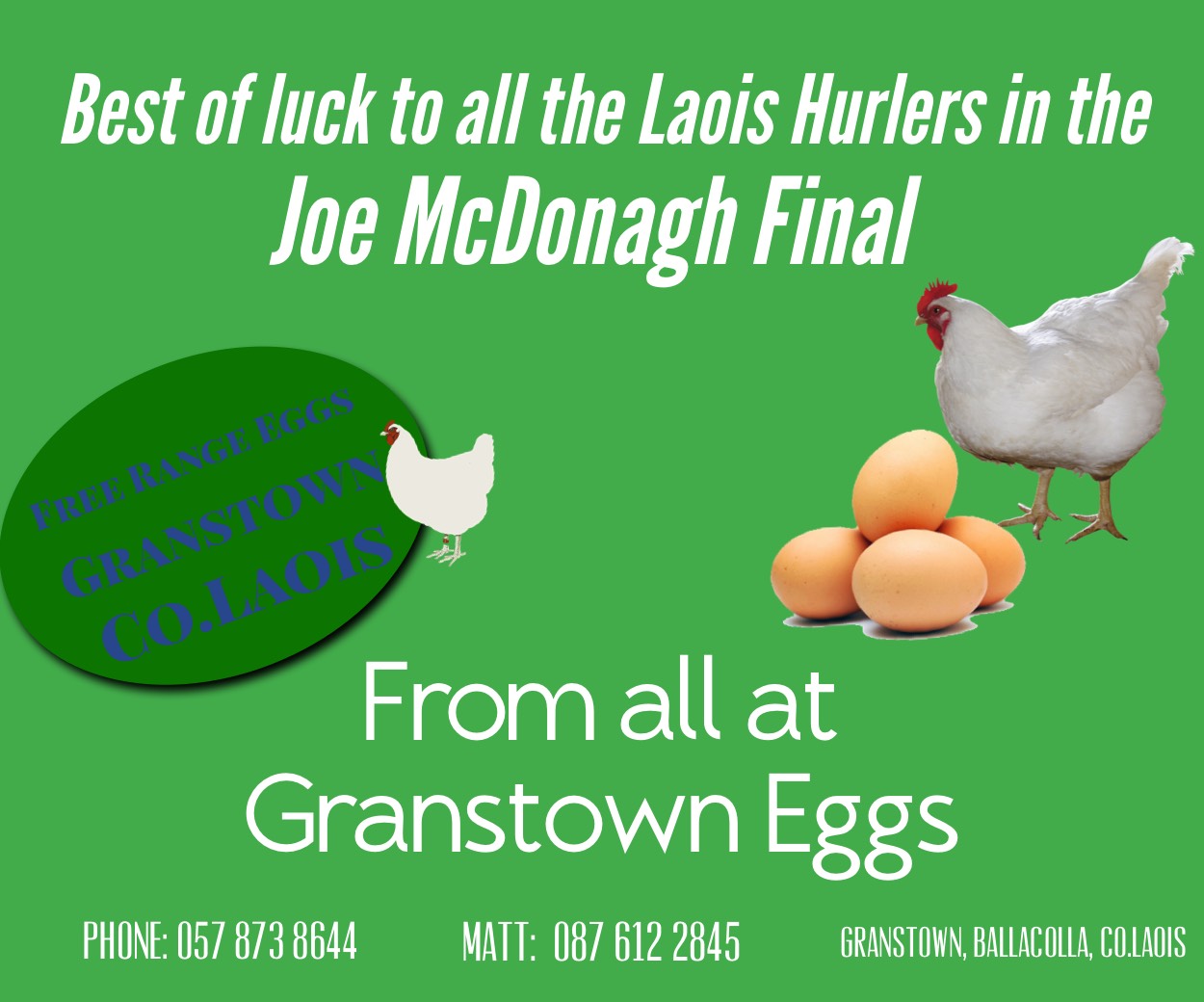 The programme is on RTE 2 at 9pm.
SEE ALSO – Family at heart of 'The Town' documentary fear they'll have to move abroad if they can't get treatment here