This pesky storm is causing even more hassle this morning.
LaoisToday understands that entry for the public has now been pushed back to 12.30pm.
A Garda on site confirmed to one of our reporters that the public would not be permitted entry until then due to safety concerns.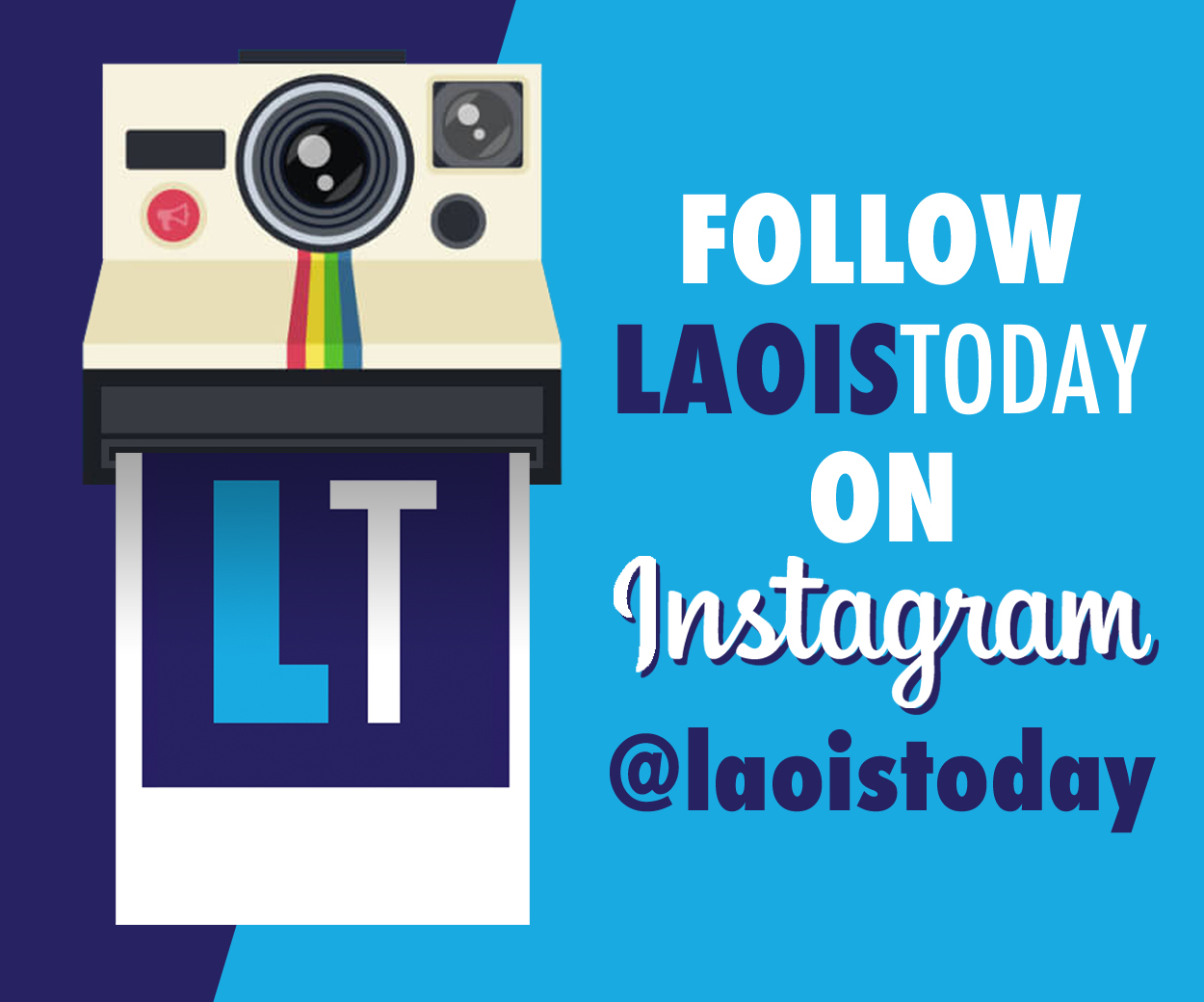 The National Ploughing Association said last night that opening would be delayed until 11am due to Storm Ali.
However, as the storm continues to rage, the opening has been delayed.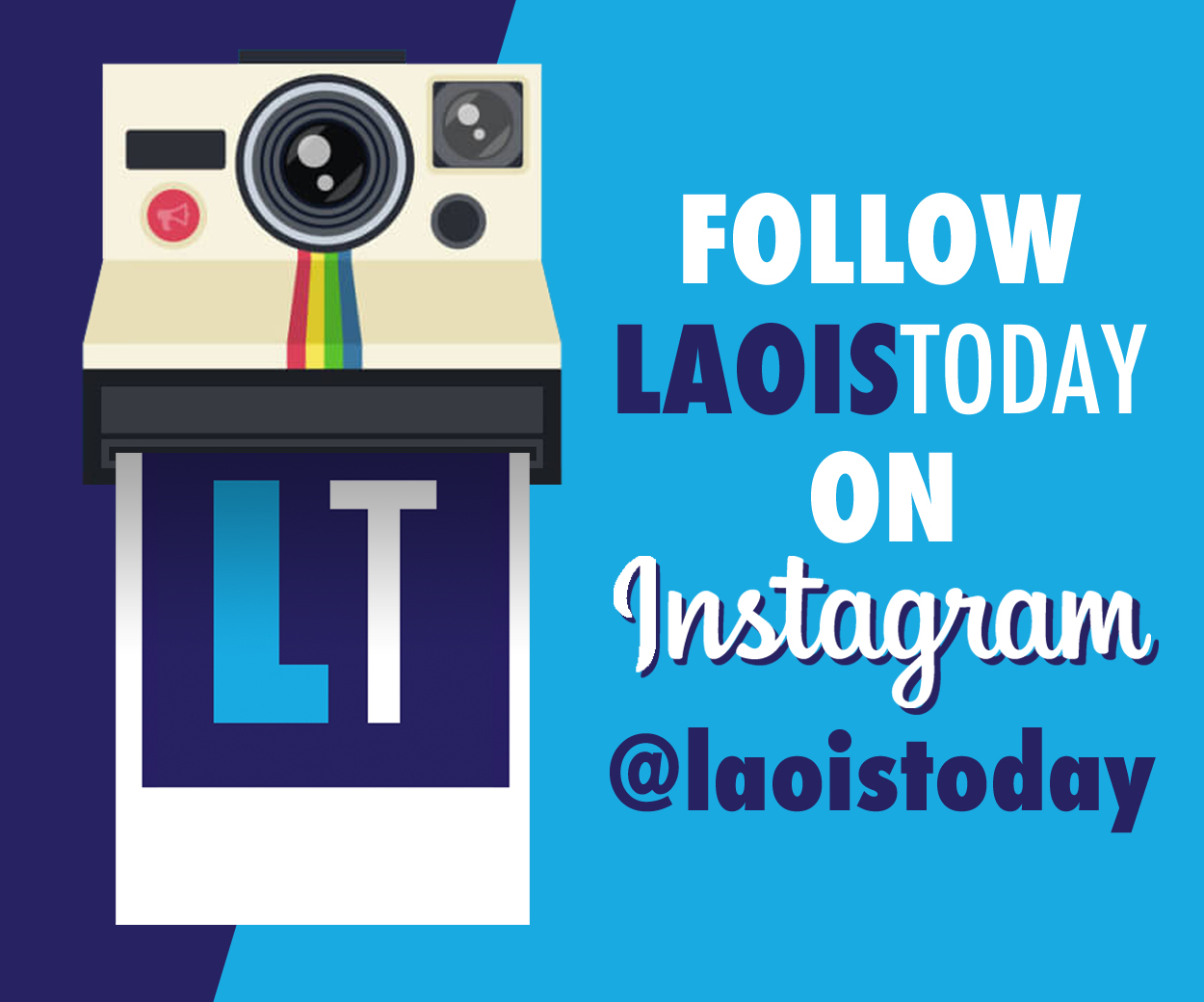 LaoisToday understands that an emergency meeting has now been called to discuss what happens next.
It is believed that a lot of damage has been caused to the site by the storm.
Sheds have been damaged and our picture shows one of them being held down by two JCBs.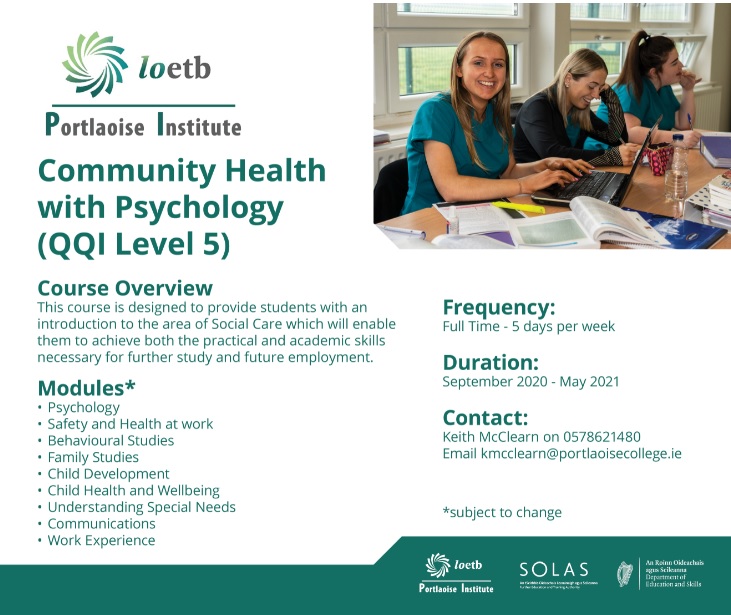 A number of trees are also reportedly down and work is ongoing to clear them.
We will bring you more as we get it.