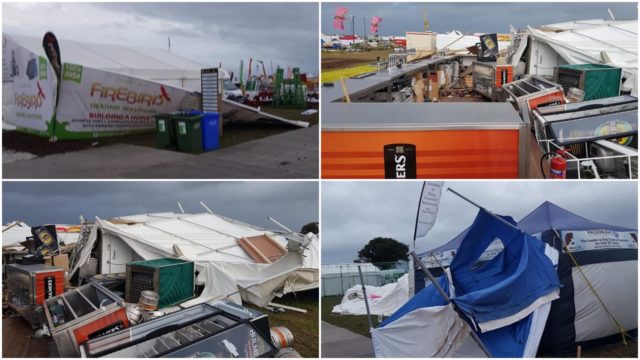 This is the news that nobody wanted to hear.
Day 2 of the National Ploughing Championships has been cancelled due to Storm Ali.
Organisers made the decision siting Health and Safety concerns.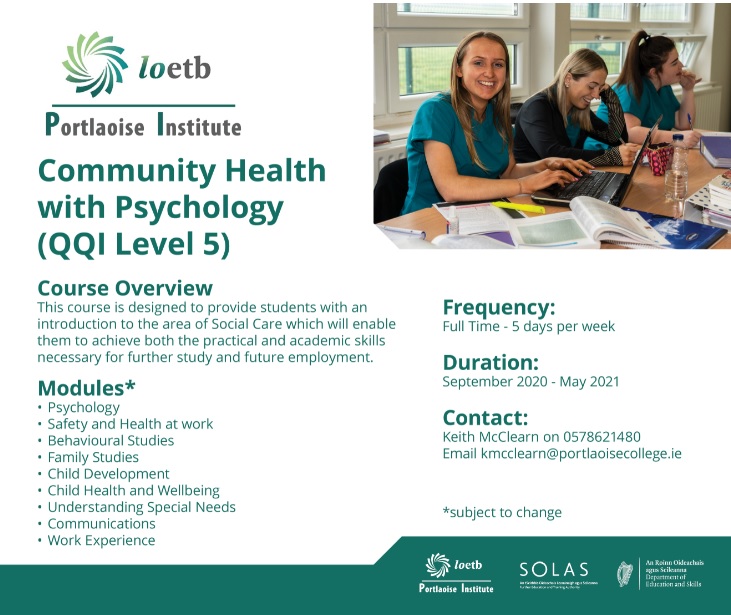 It is believed that a lot of structural damage has been done to the site due to the gale force winds that battered.
Tents have been torn down and portaloos have been turned over.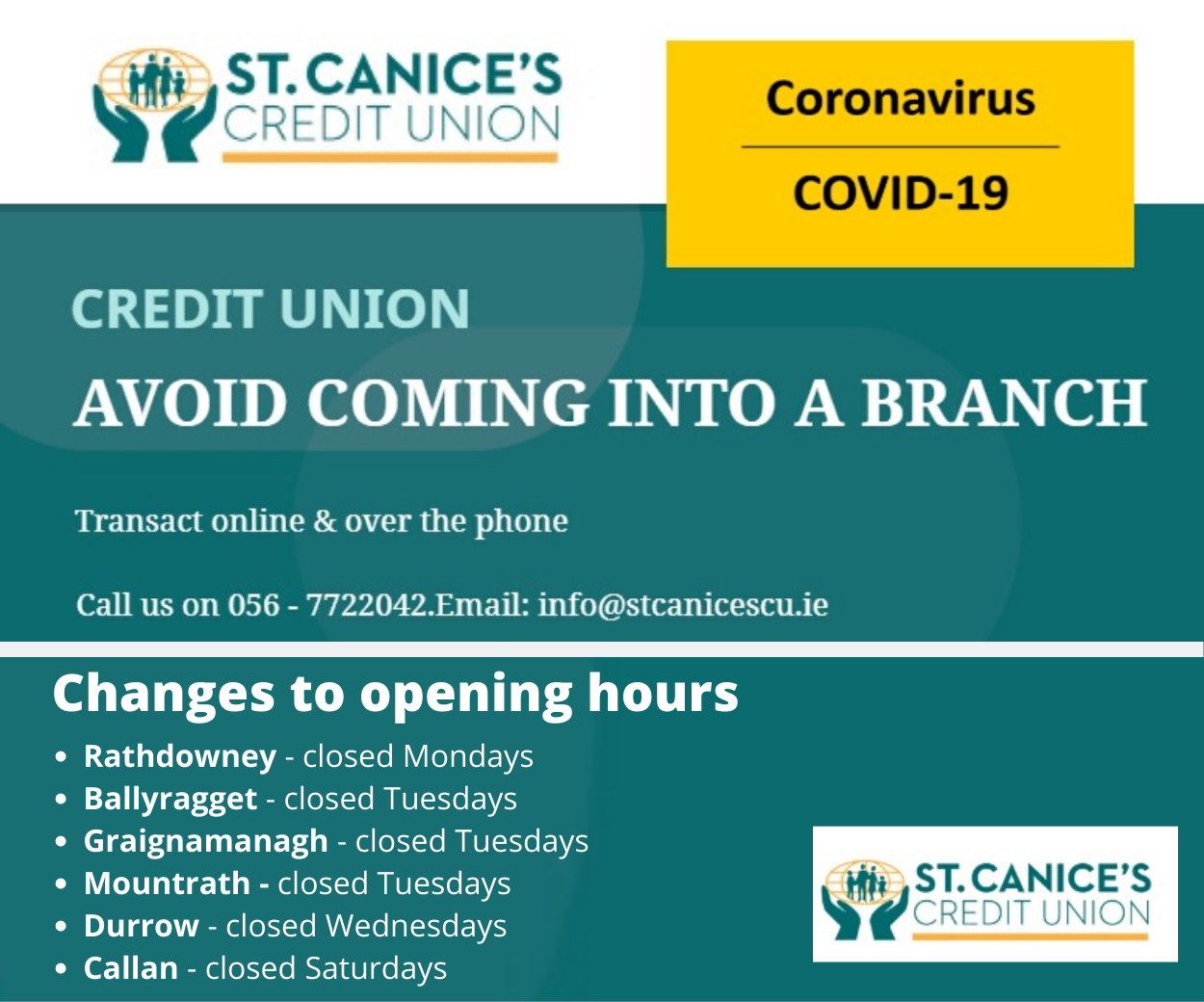 It is uncertain at this stage whether the event will be rescheduled for Friday.
A statement on Twitter said: "Exhibition arena to remain closed today(Wed, Day2) of ##Ploughing18 further updates later.
"We thank the public for their understanding."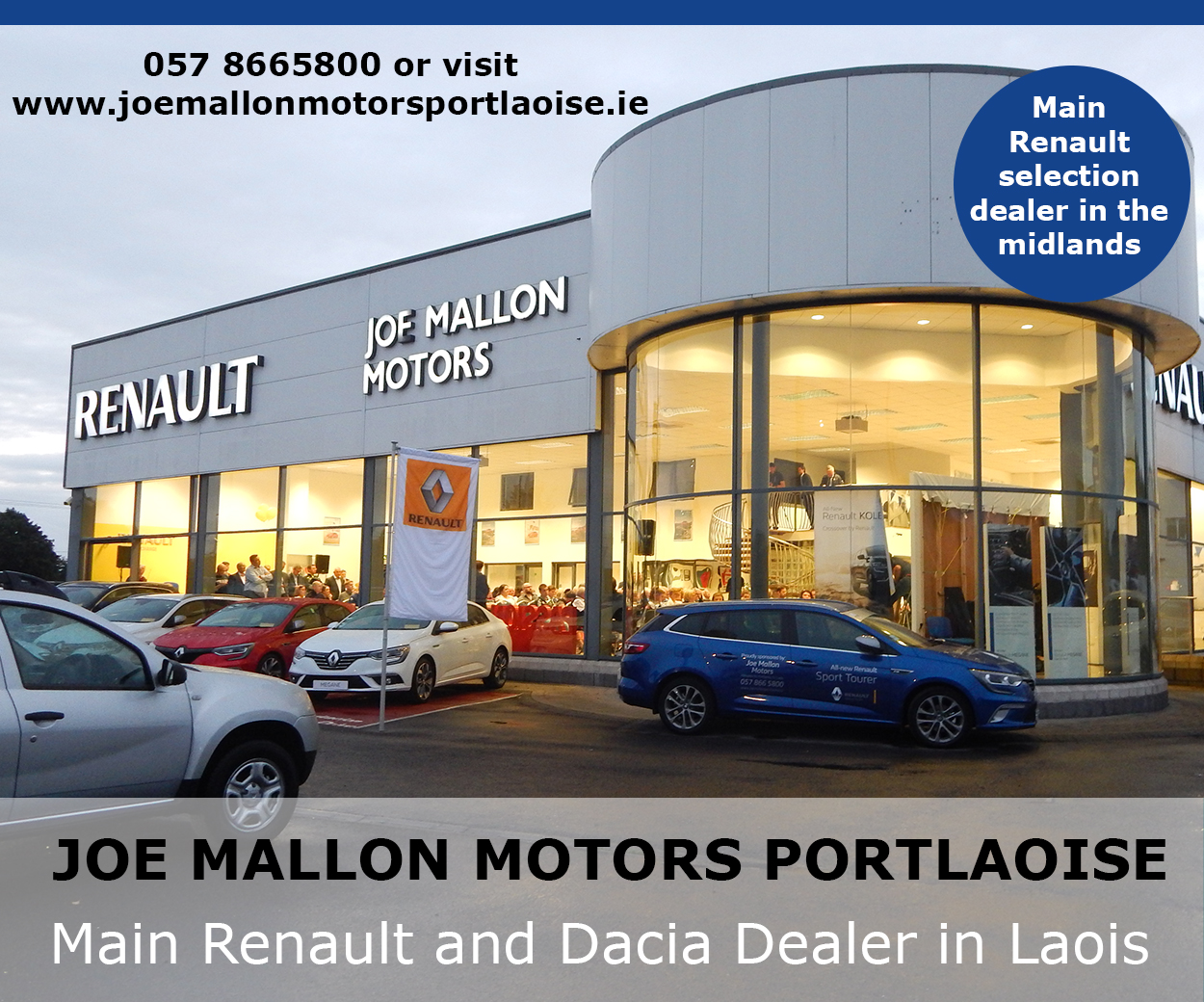 Connacht Agri Supplies have shared a video on their Facebook page which demonstrates the scale of the damage.
They have also taken a host of pictures which demonstrate just how bad things are on the site.
More to follow…
SEE ALSO – Dad of ill Portlaoise girl who featured on 'The Town' series calls on Minister Harris to resign