Organisers of the National Ploughing Championships are hopeful that the site will be fit for use tomorrow.
Managing Director Anna May McHugh has released a statement apologizing to punters for the postponement today.
She said that remedial works will continue in earnest to have the site operational for tomorrow.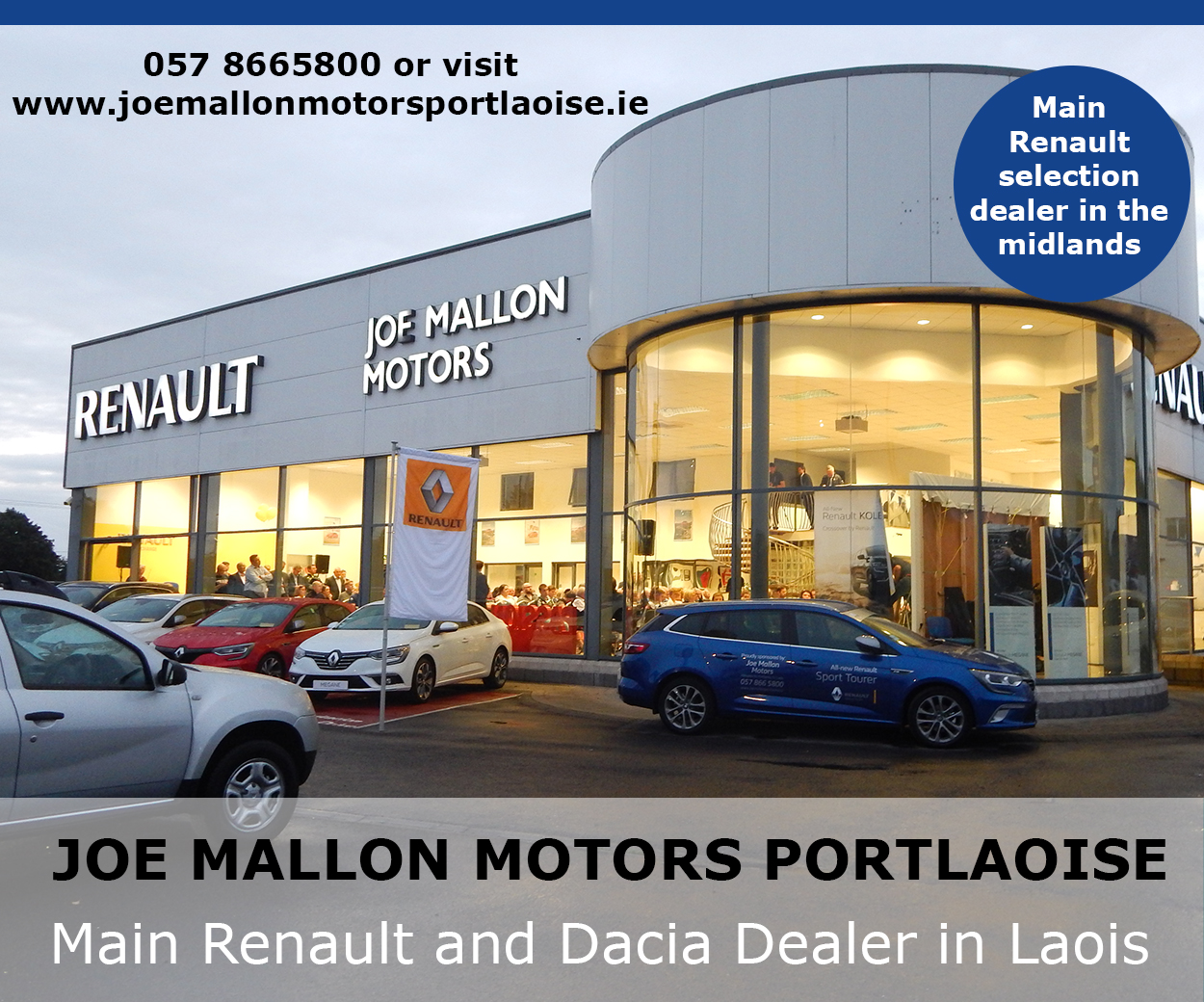 Anna May McHugh stated "It is with deep regret that due to the adverse weather conditions caused by Storm Ali and following lengthy consultations with the Gardai, Offaly Emergency Services and Met Eireann and on their advisement it was determined that the site was unsafe to open.
"As a result, today's National Ploughing Championships will have to be postponed as public safety is of paramount importance to all at NPA.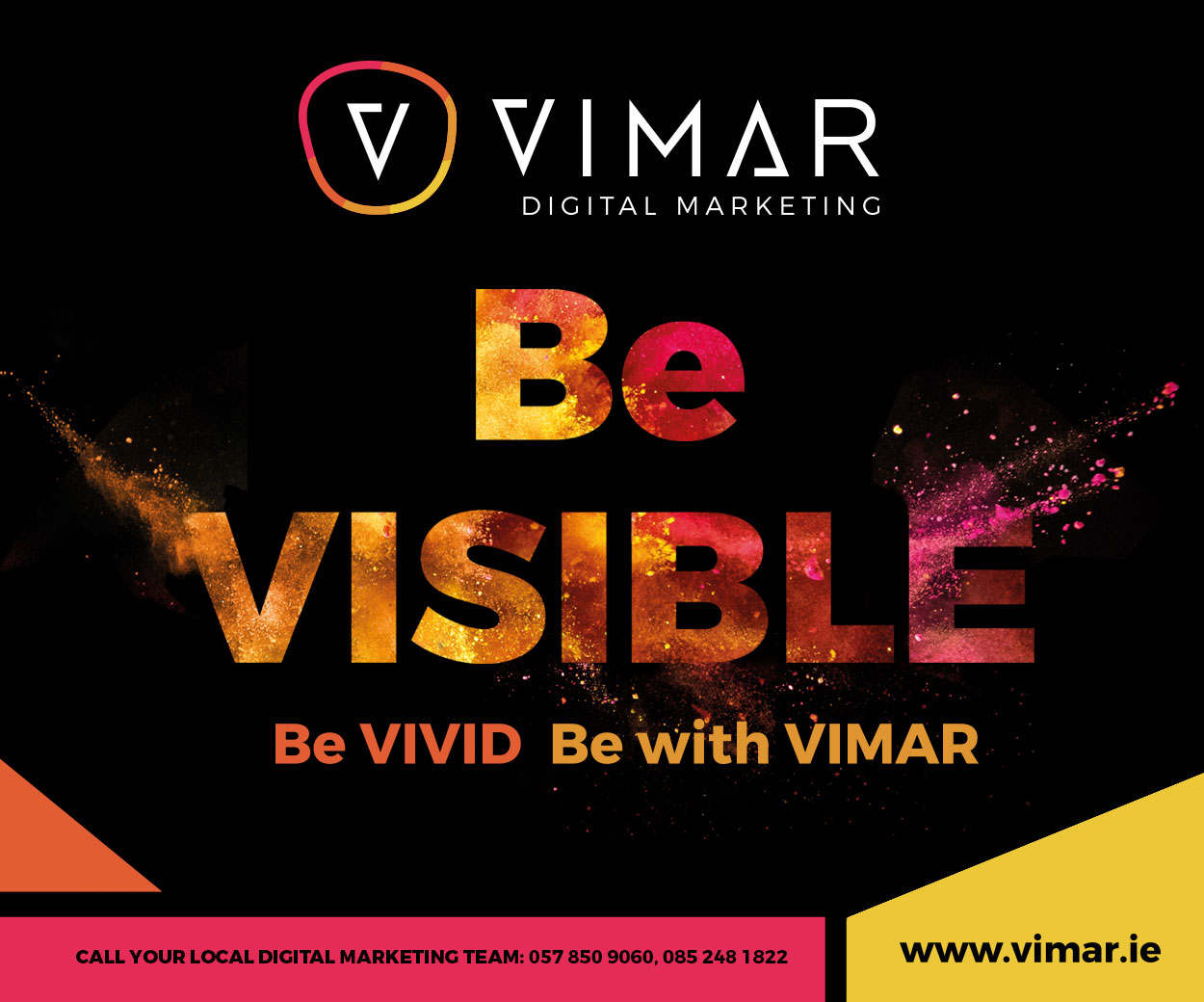 "Once the winds have abated today, remedial works will continue in earnest to have the site up and operational for tomorrow's event.
"The NPA would like to thank the general public for their patience and understanding.
"All tickets purchased for today can be redeemed tomorrow."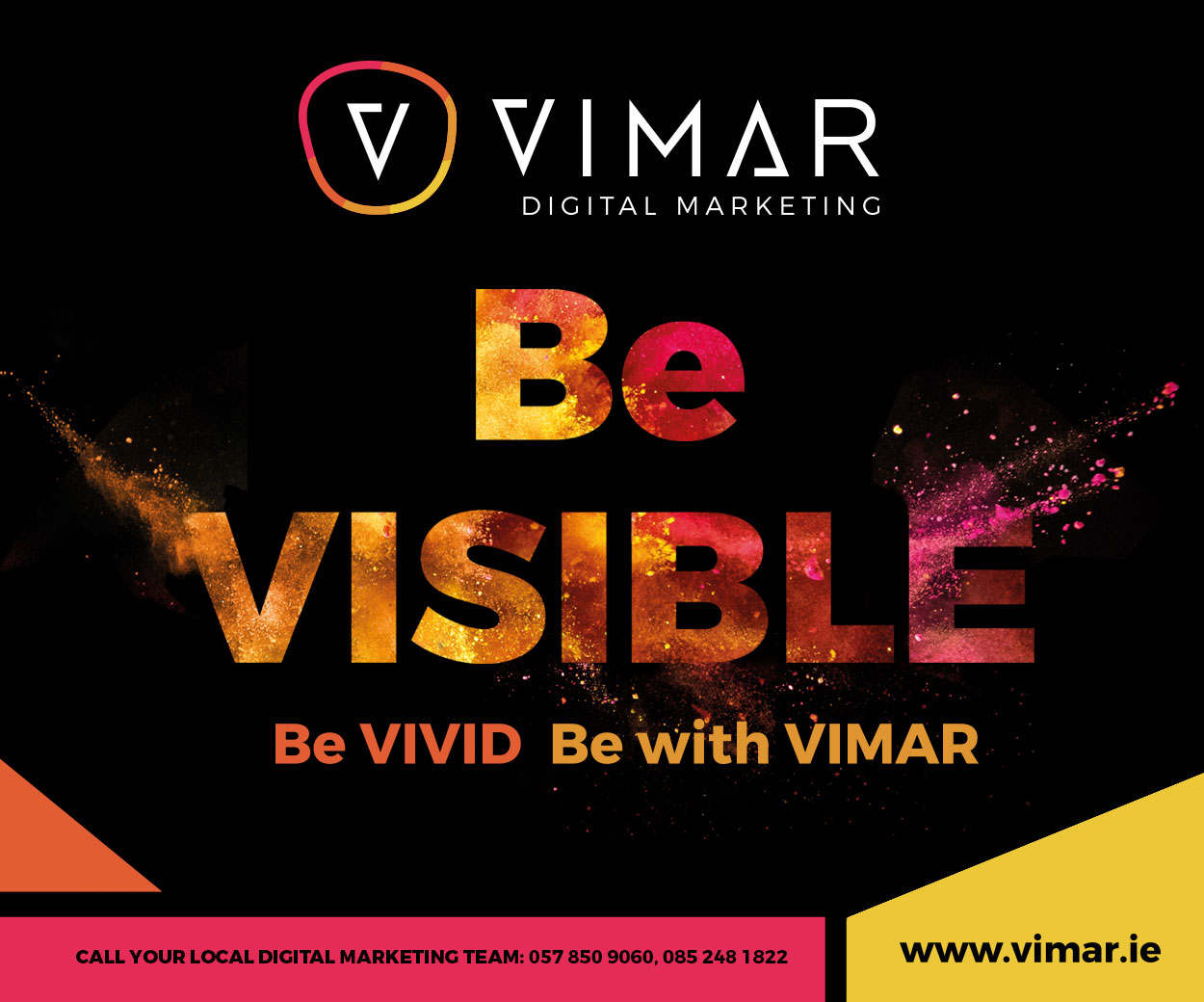 Tents have been torn down and portaloos have been turned over.
It is uncertain at this stage whether Wednesday's event will be rescheduled for Friday.