The Ploughing Champions will open at 11am as planned this morning – two hours later that normal.
The decision was taken late last night to postpone the event following fears over the safety of patrons.
A statement from the National Planning Association provided an update.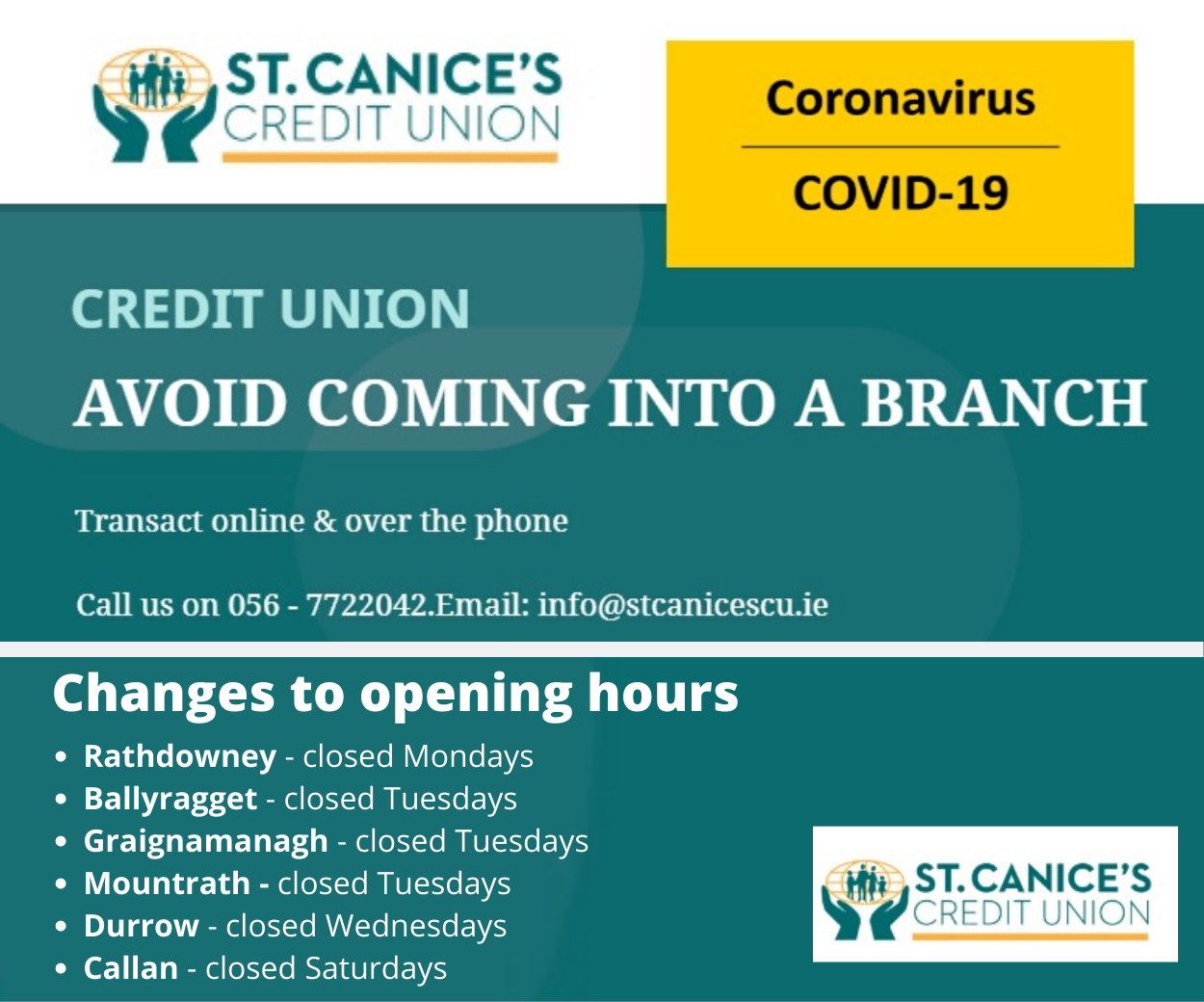 They said: Latest news following a high level meeting with Met Eireann is that the National Ploughing Championships will open the gates as planned to the general public at 11.00am today.
"Exhibitors are permitted to enter the site at 10.30am, which may be earlier as the winds abate.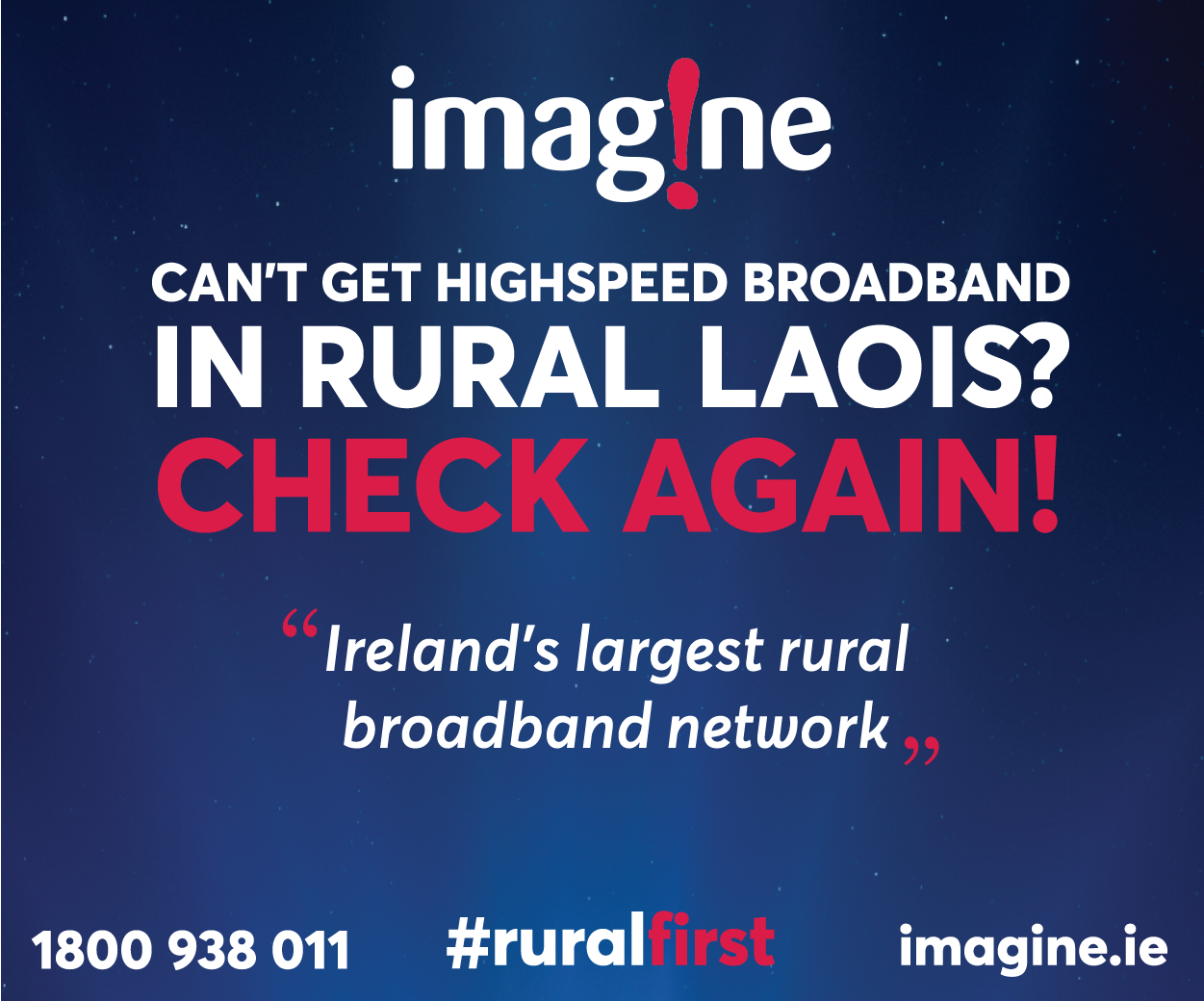 "Many thank you for your understanding on this matter."
Met Eireann says the worst of the weather should be gone by 1pm today.
Take care on the roads though if travelling.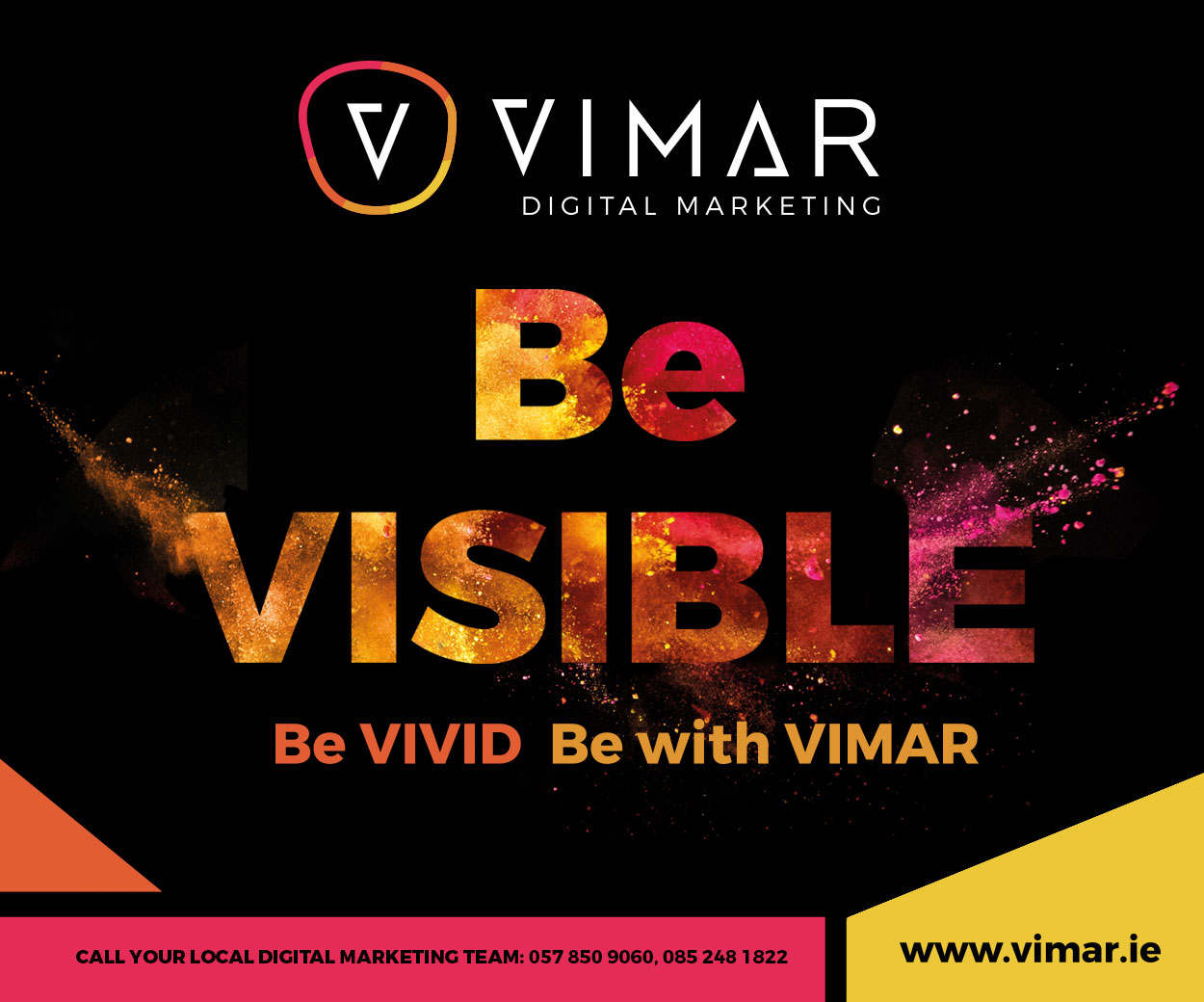 SEE ALSO – Dad of ill Portlaoise girl who featured on 'The Town' series calls on Minister Harris to resign