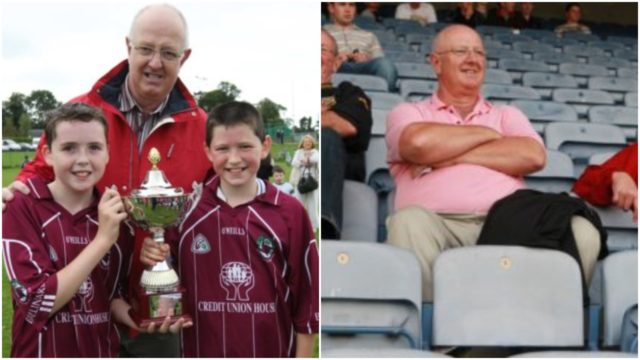 While Camross and Slieve Bloom prepare to meet in the intermediate hurling final this weekend, this local derby is just another battle that Camross manager Phil Duggan is looking forward to taking on.
Phil was diagnosed with stage four lung cancer and a mass on the brain in February of last year.
However, the Wexford native is not letting that keep him down. Phil has an uplifting nature about him, similar to the atmosphere he brought to Portlaoise restaurant, The Pantry, when he formerly owned it.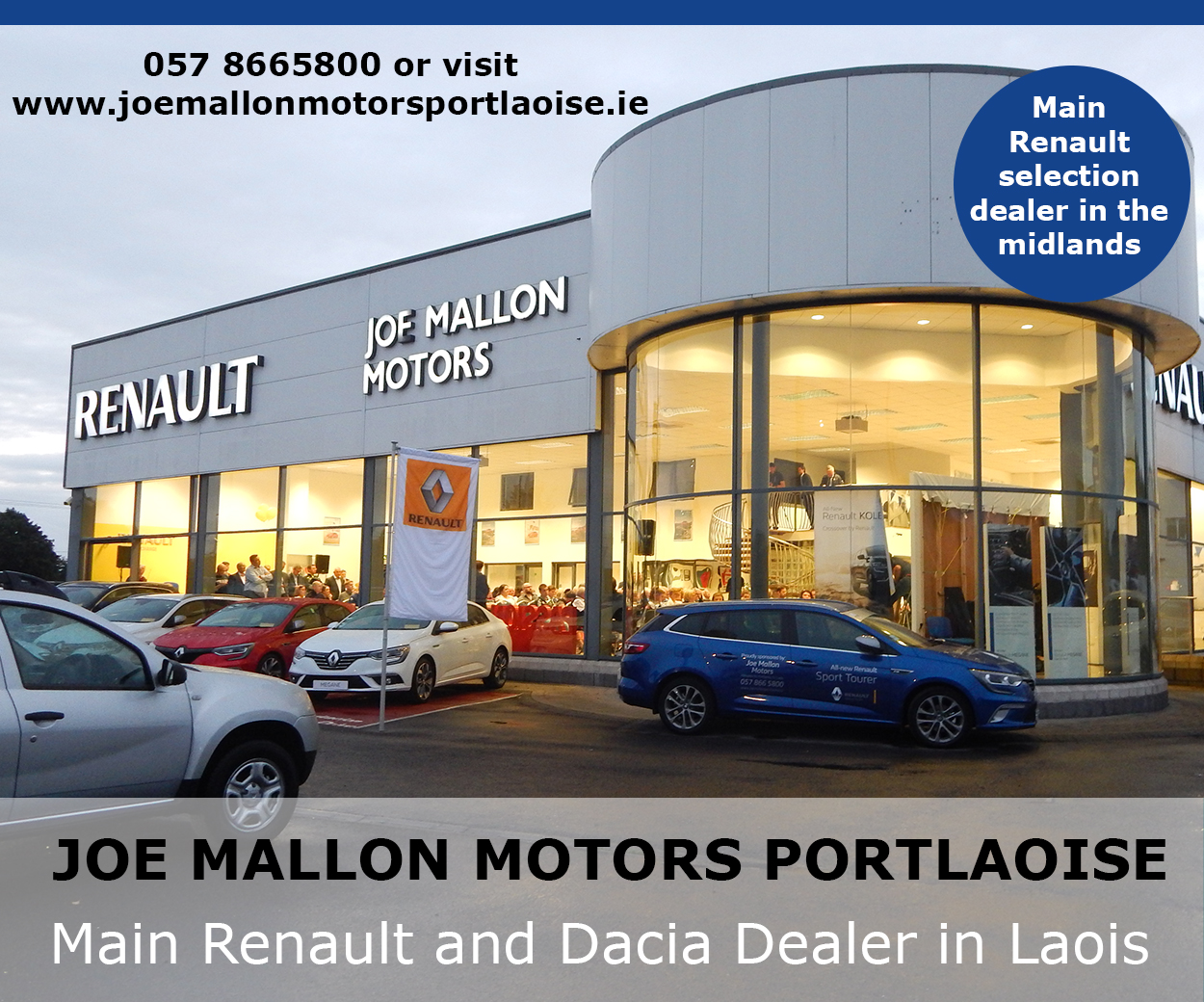 Finding out there was a timeframe of possibly as little as six months on your life would be enough to make anyone not want to leave the house, but Phil refuses to stop going in the face of his diagnosis, and took up the role of Camross intermediate hurling manager this year, and has helped bring them to the final against neighbours Slieve Bloom.
"I said I can sit here and feel sorry for myself, waiting for something to happen or I can get out and do something. I decided 'To hell, I'm just going to live my life'."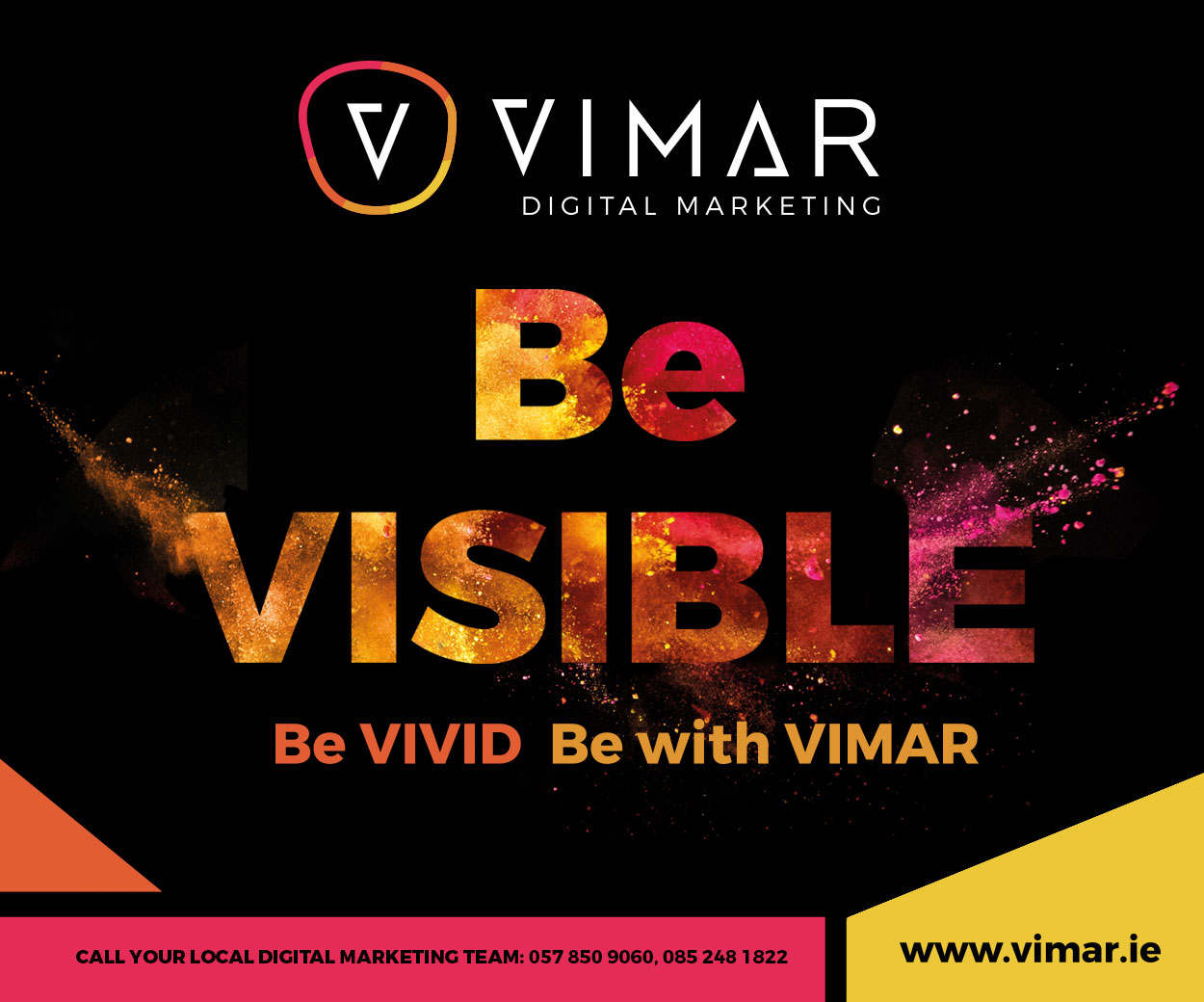 "I've never considered my cancer to be something to interfere with life. Like if someone has a broken finger, they have a broken finger. I just happen to have cancer," said Phil.
Father of four Phil was diagnosed in February of 2017, but said he never experienced as much as a headache before that day.
"I never so much as had a headache. I don't know what symptoms I was supposed to have but I didn't have any of them.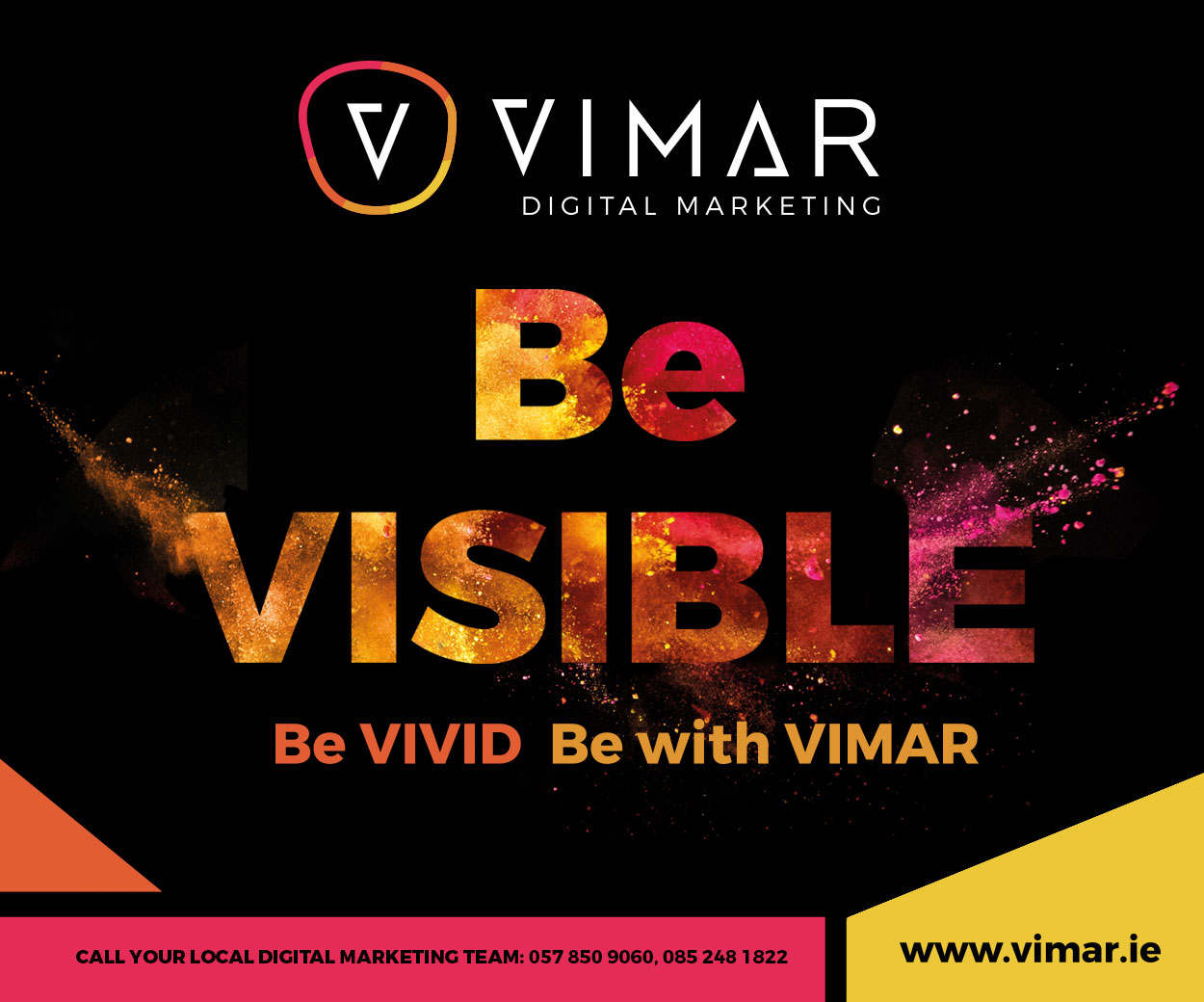 "I was on a fitness regime at the time and was going to the gym every day to lose weight. My daughter Orlagh and I went to the gym, we were cycling away on the bicycles.
"I got off and went on to the treadmill. While I was on the treadmill I realised that I had lost complete control of myself. I tried to a) turn it off and I couldn't and b) try to communicate with Orlagh but I couldn't get any words out.
"My initial reaction was, 'I must be having a heart-attack.' Then being on a treadmill of course once you stop you're only going backwards, and my next memory was hitting the ground.
"I hit my head off the side of the treadmill so there were teeth missing when I came-to. They reckon I was out for 40 minutes and I knew one of the paramedics from the GAA. He said, 'Phil I think you've had a seizure and it's compulsory to go to hospital'," he explained.
"So nothing was convincing me that it wasn't a potential heart-attack because people said I was too heavy. I was taken to Portlaoise and they stabilised me and over the next three days I was sent to Tullamore for a MRI, sent to St James's for an endoscopy and then on the last day I was sent to Beaumont.
"I was then sent back to Portlaoise three or four days later and then back to Tullamore. Here I was told that they had a bit of bad news for me," said Phil.
'You have stage four cancer. There is no stage five.' 
"They said, 'You have stage four lung cancer with a mass on the brain.' I had no idea how many stages there were so I didn't really take on board the severity of it and they obviously realised that because they said, 'There is no stage five.'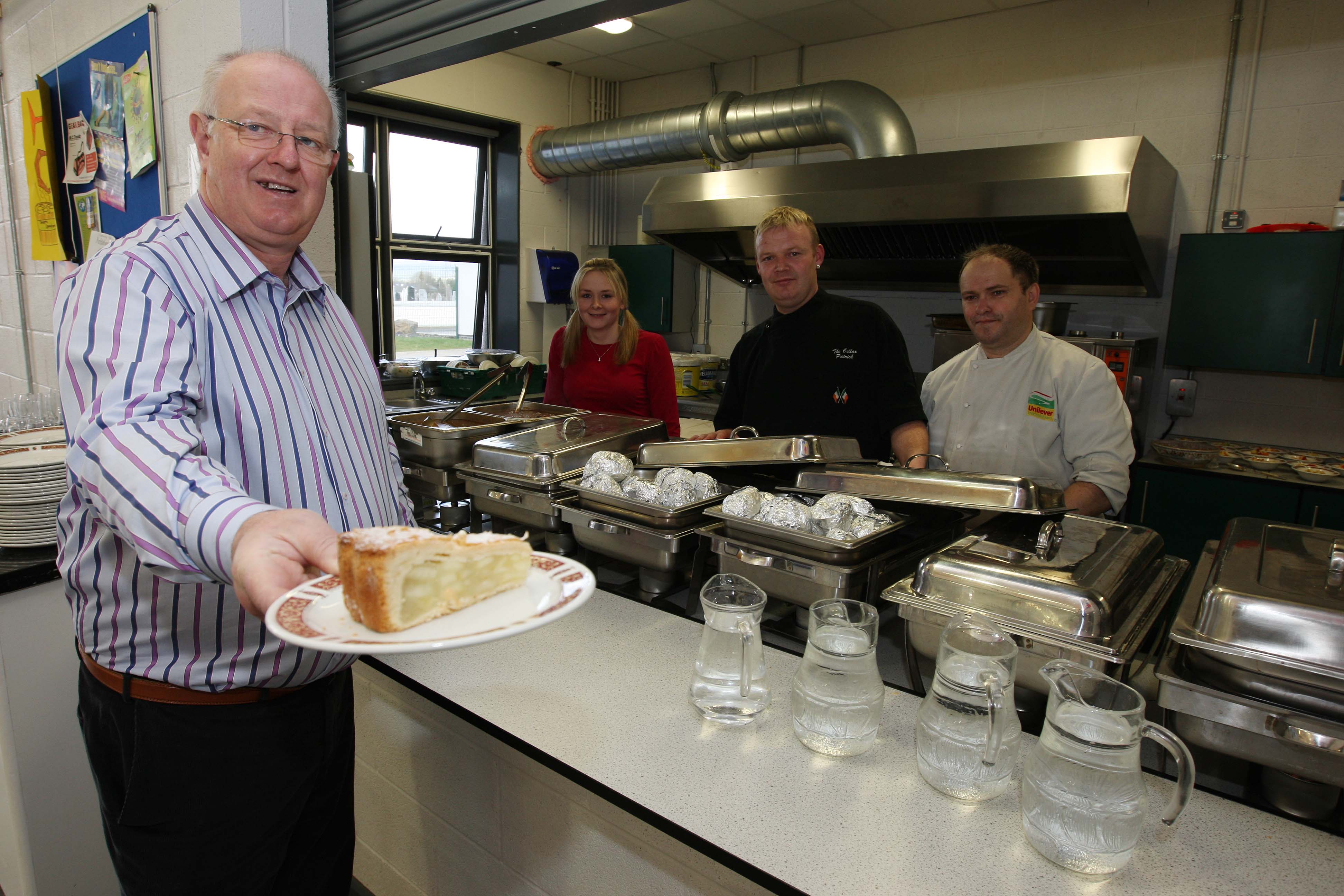 Phil says that his initial reaction was one of 'Bloody Hell'. "I had my wife and daughter with me and Orlagh was due to travel out to South Korea in five days and there were all of these other emotions coming through.
"They explained to me that it wasn't curable, but it was treatable. So that was a light of hope. They said the majority of people will live for the five years but there are those that don't make it to six months. So they were very frank and very open and I felt that they were being very honest with me.
"The doctor said, 'The fact that you have the seizure was a blessing because had you not had the seizure, you would have gone on and you would have presented the symptoms when it was too late'," he added.
He spoke about the shock of the diagnosis: "I had never been ill and they kept me in hospital for a while. I eventually came out and the plan was that I would have three courses of treatment, starting with chemotherapy. I would have four months chemo, eight hours a day, every third week in Tullamore.
"It was fine because there was a 20-day gap between each one. The ten days immediately afterwards were very exhausting and the next ten days were about getting you well for the next run. It was getting better to get ill again," laughed Phil.
Once they had that completed he was then sent to St Luke's hospital for six weeks for radiation on the lung and then was moved to Beaumont for radiation on the brain.
"Even though the radiation on the brain was all done in a day there was a lot of preparation done a week or two beforehand. They had to make a mask and it's all done by laser so it they hit the wrong spot they can kill you. That's quite intimidating in it's own right," he said.
However Phil is adamant that he won't simply let cancer dictate what he can and can't do with his life.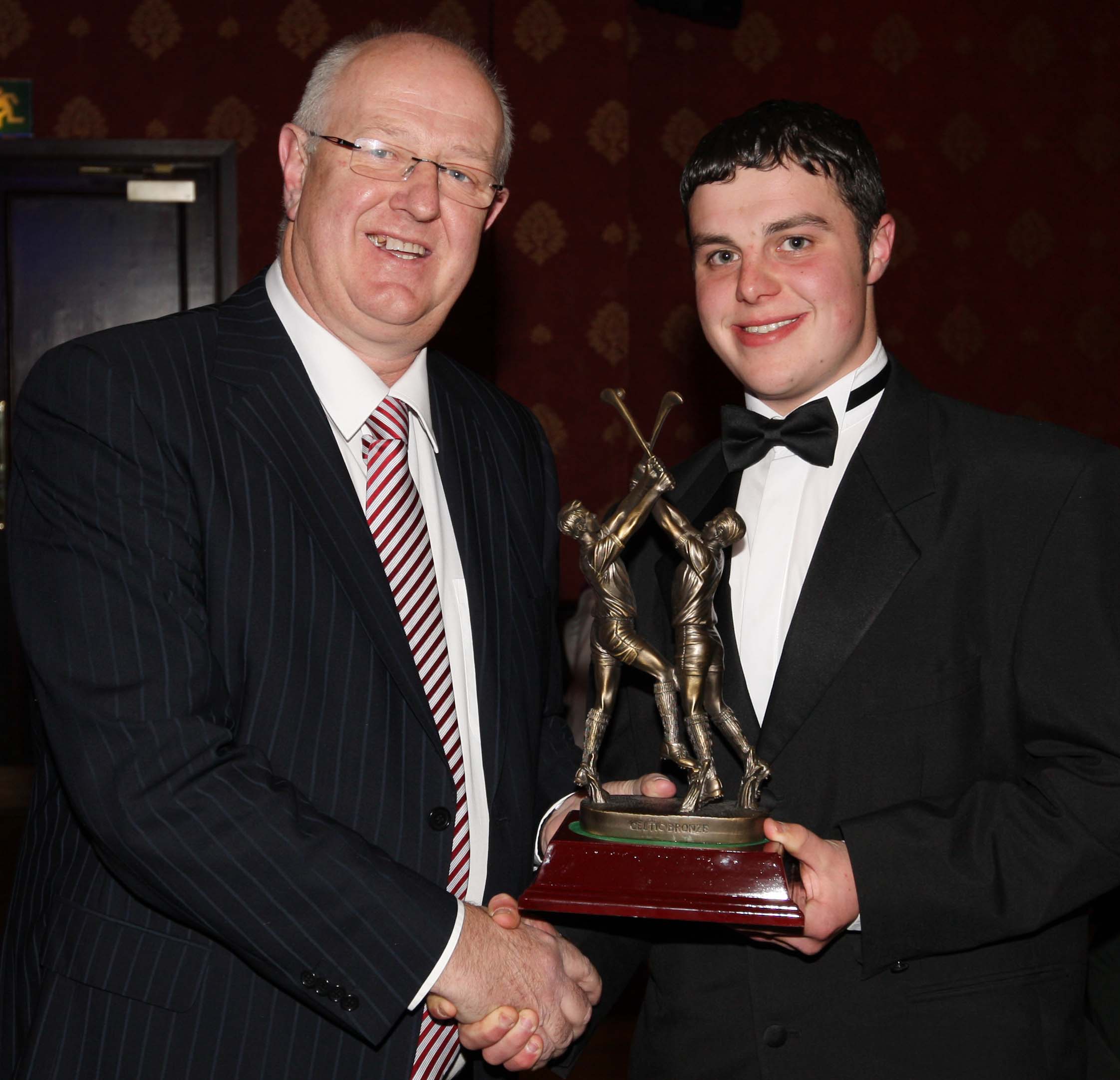 "It doesn't affect my ability to go down to the field and make decisions. It has been said that I could still be having the same conversation at 80 years of age," he said.
The Camross man took control of the intermediates at the start of this year and hasn't looked back since.
"I decided to go back because I have a lot of time on my hands. This might be the opportunity to get back actively involved.
"For some unknown reason we had a huge problem trying to encourage lads to take teams on this year.
"There was a huge change of the guard in Camross  because Arien (Delaney) who had been our senior manager for five years stepped away and a lot of people who had been involved with him were stepping away.
"I had always liked being involved in hurling. I spent a lot of time with Des Kilmartin in the underage setup in Camross and that age group – Gearoid Burke, Matthew Collier, Mick Phelan, Darragh (Duggan, his son), Kevin Lalor, Ollie Conroy – we would have taken them from underage up to minor. So I thought this might be a chance to build some rapport with these guys again. So that was the motivation to do it," explained Phil.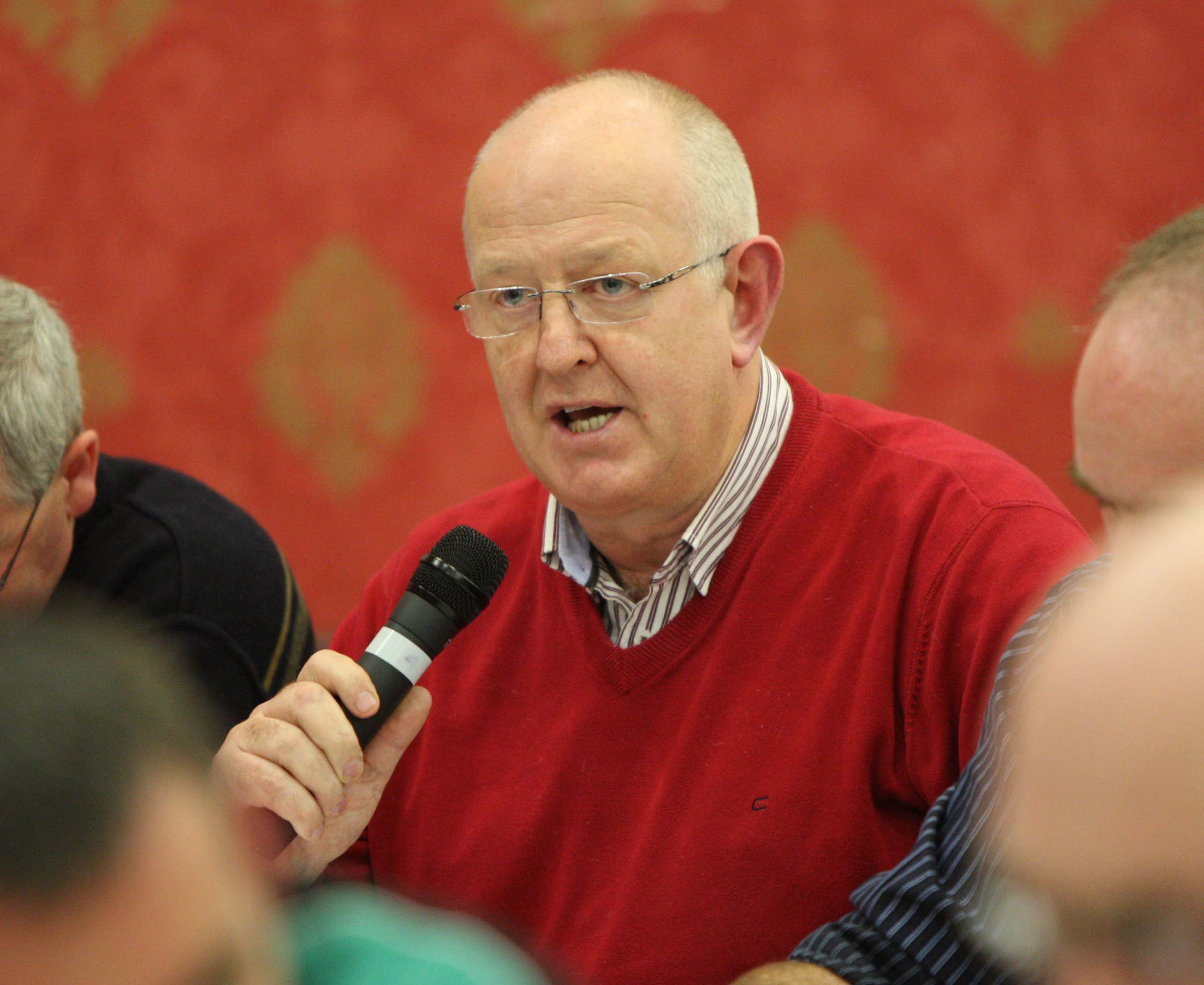 "I was asked would I be interested and I orginially said no because health-wise I might not be able to see it through.
"But then I said if I could find a team of selectors to step in I would give it a go. So the first port of call was Paul and we went into the first match with just Paul and I. Then Joe Phelan's father Mick came to one of the matches and I asked him to join us and he said no problem," smiled Phil.
"We've had over 100 training sessions. I have to give credit to the senior management for letting us train with them. Obviously, the other lads have a better ability to take the full training session health-wise. We still do our own individual sessions after matches but they train together which helps me.
"We had two targets at the start of the year. One was to win the league and we achieved that. Then when we lost players to the seniors the quest was, 'Well let's not get relegated. Let's maintain our status," said Phil.
He added: "So if we win on Saturday, as I hope we will, it will be a huge bonus. If we lose on Saturday I have to be honest and say I couldn't wish to lose to anyone other team than Slieve Bloom.
"They're our next-door neighbours, I would know the majority of them personally and I wouldn't begrudge them any success.
"Will I be trying to beat them? I'll be trying to knock them out of O'Moore Park," laughed Phil.
Camross and Slieve Bloom meet in the Laois Shopping Centre IHC final on Saturday, September 22 at 7.00pm.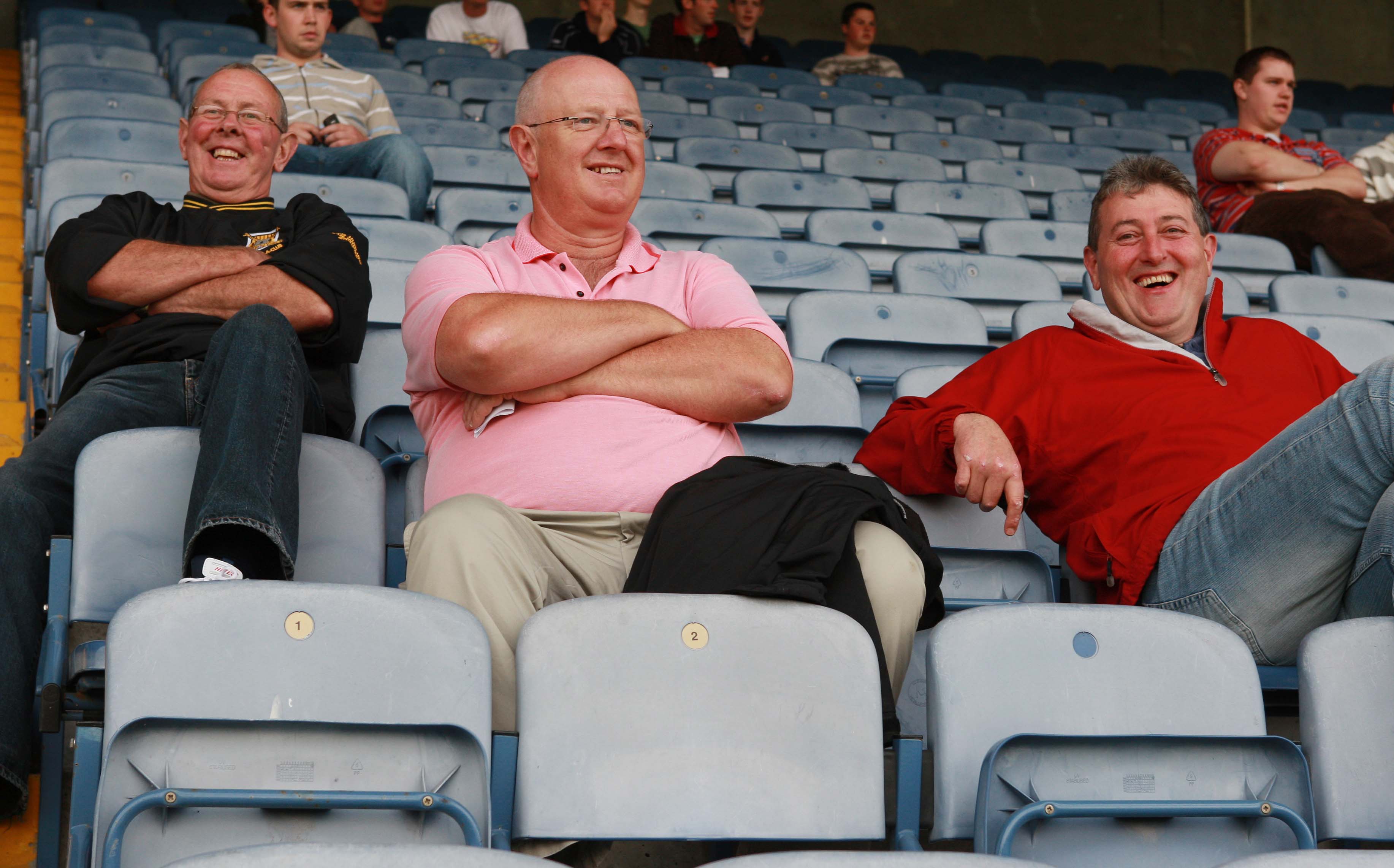 SEE ALSO – No place for Molly Mai as Laois family cry out in desperation for their daughter