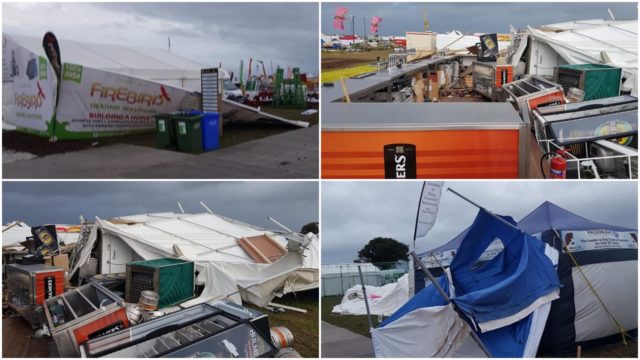 The National Ploughing championship is back on for Thursday, September 20.
Many farmers, exhibitors and punters alike were left at limbo and disappointed today as day two of the National Ploughing Championship was called off due to Storm Ali battering the Irish countryside.
Clean-up operations for tomorrow were taking place this evening and exhibitor Jenny Miller was on-hand to show us the event of the clean up operations taking place in Screggan.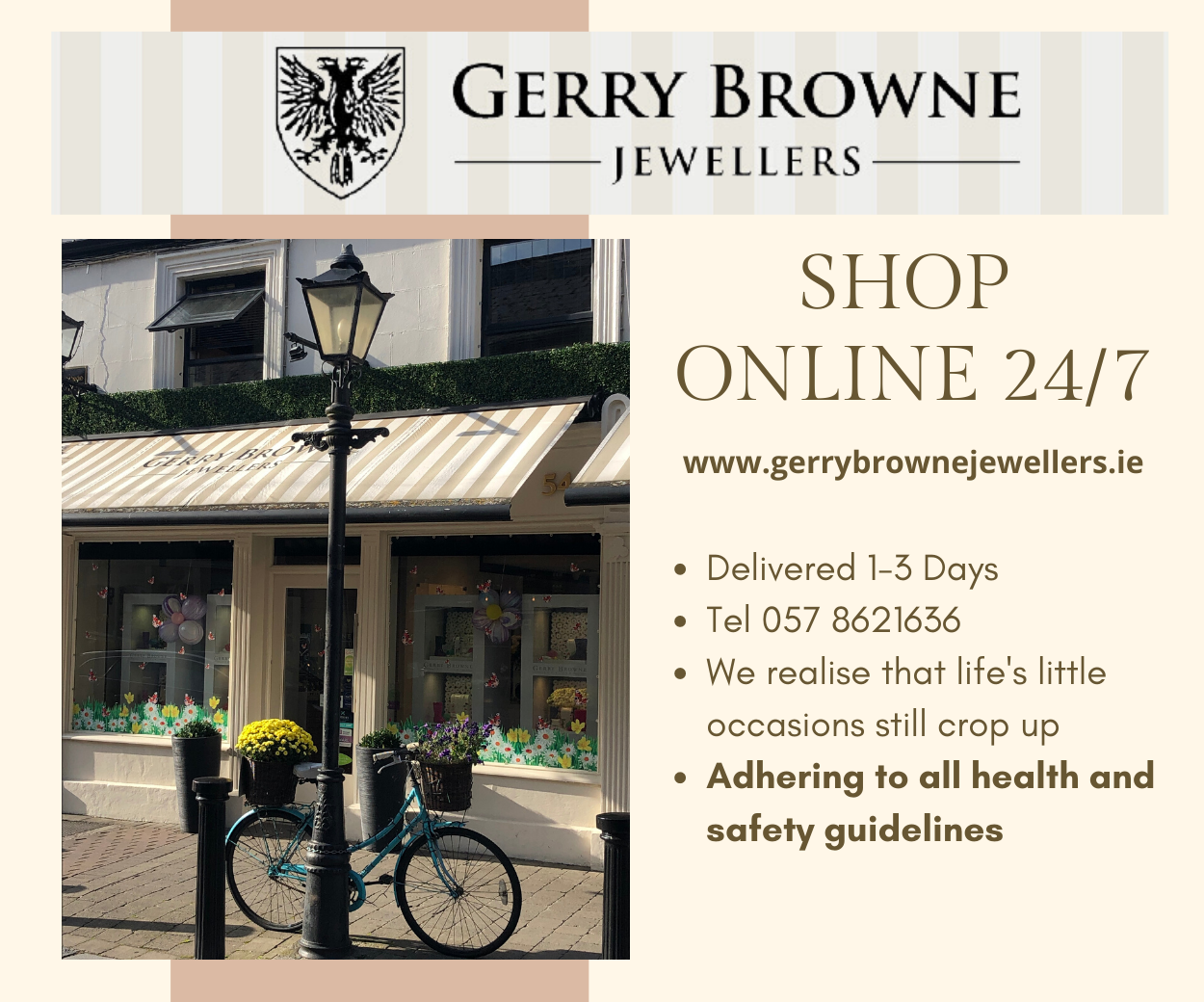 Larger tents such as the Fashion Tent and the Innovation Tent looked unharmed, whereas smaller tents such as MEP Luke 'Ming' Flanagan's tent were severely damaged.
What will happen for the rest of the week? 
Managing Director Anna May McHugh has released a statement apologizing to punters for the postponement today.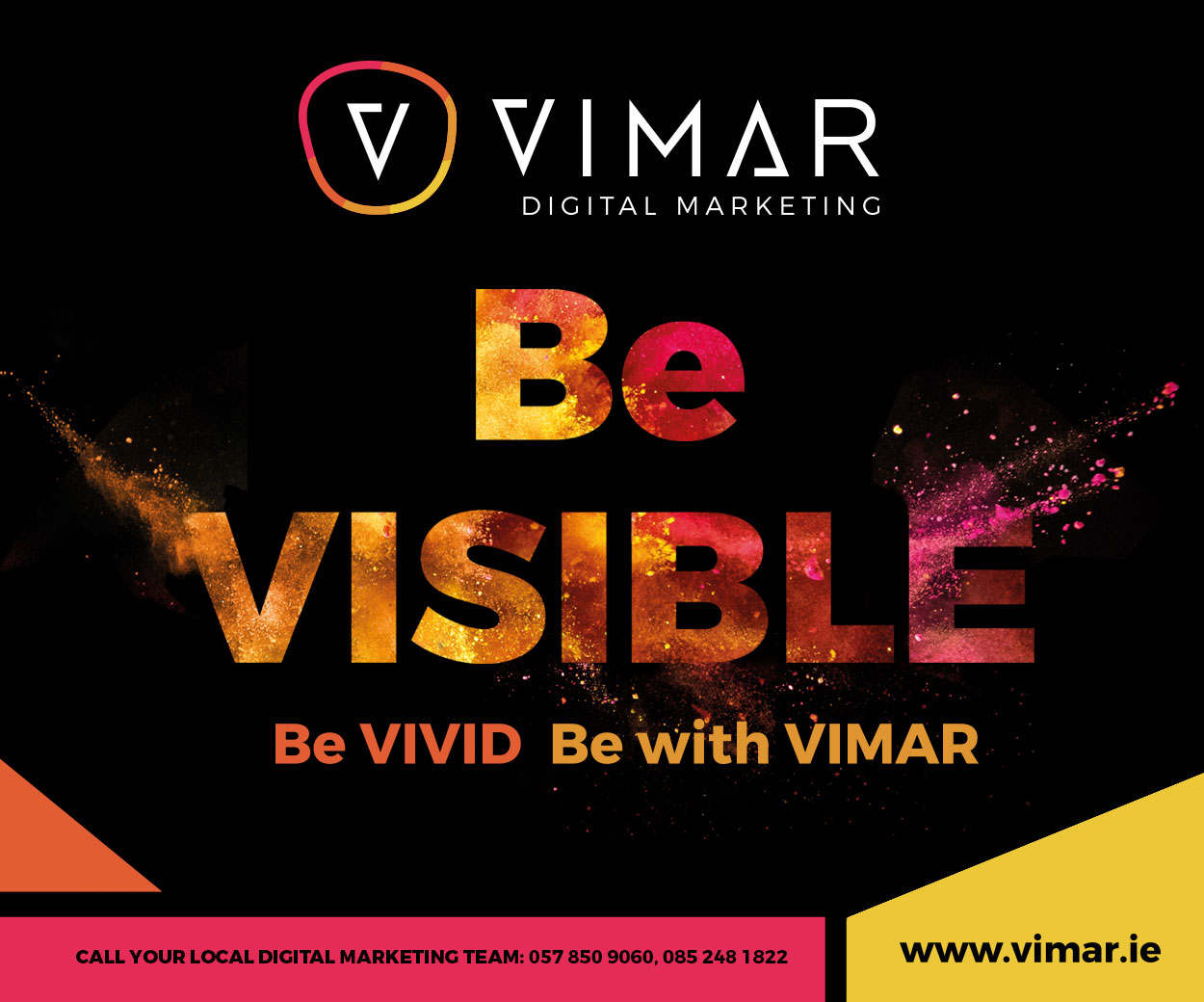 She said that remedial works will continue in earnest to have the site operational for tomorrow.
Ms McHugh stated "It is with deep regret that due to the adverse weather conditions caused by Storm Ali and following lengthy consultations with the Gardai, Offaly Emergency Services and Met Eireann and on their advisement it was determined that the site was unsafe to open.
"The good news is that we are now back on site, and the services such as electricity and internet access have been restored, and the clean-up operation is well underway. Most exhibitors are now setting about rebuilding their stands in preparation tomorrow morning and a band of volunteers and staff will be working throughout the night to ensure the site is ready to open at 9am," she added.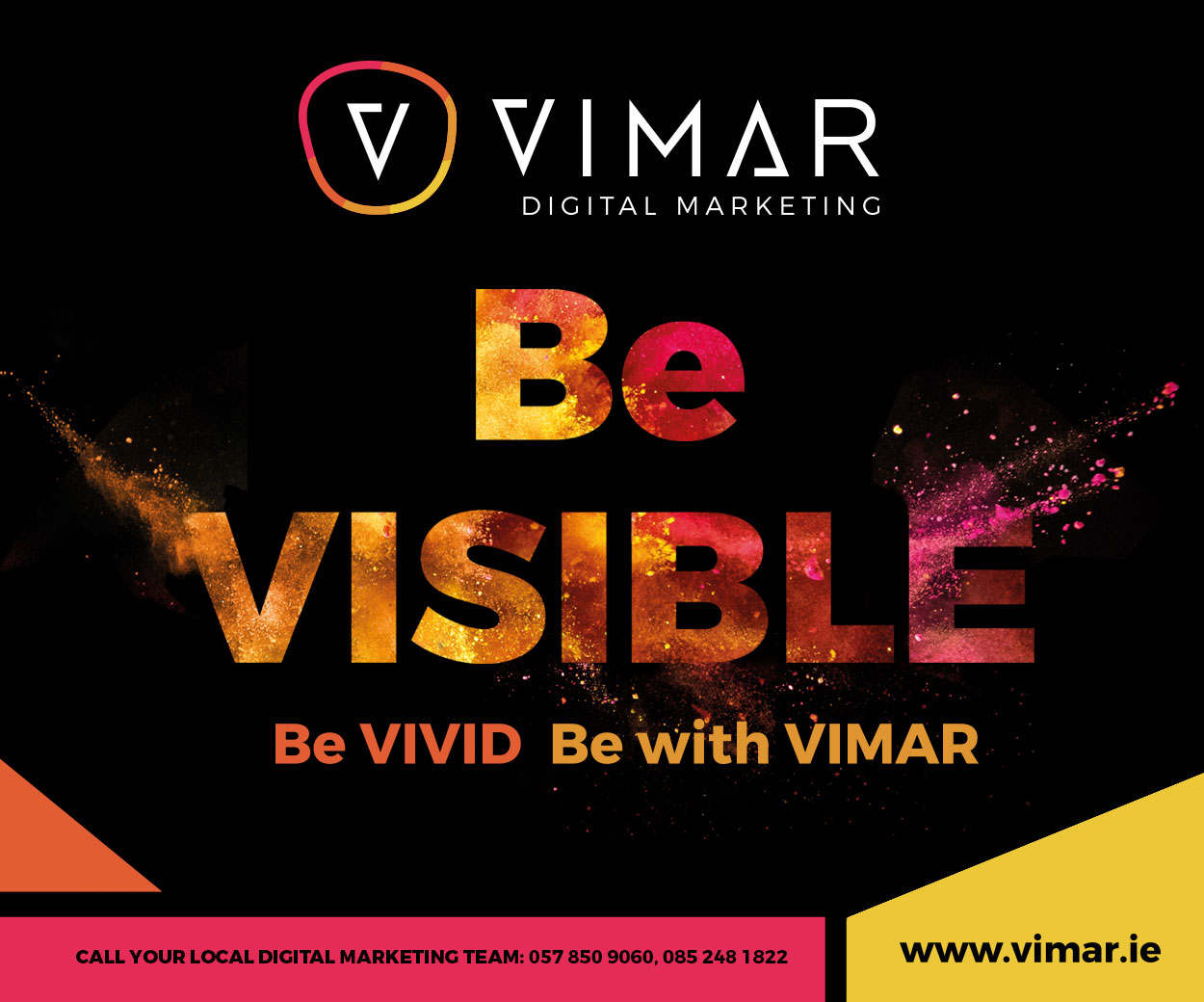 The possibility of the Ploughing championship opening on Friday of this week is also a question that is on everyone's lips.
We'll have more updates on the Ploughing as they come.
SEE ALSO – Power outages and fallen trees in Laois due to Storm Ali