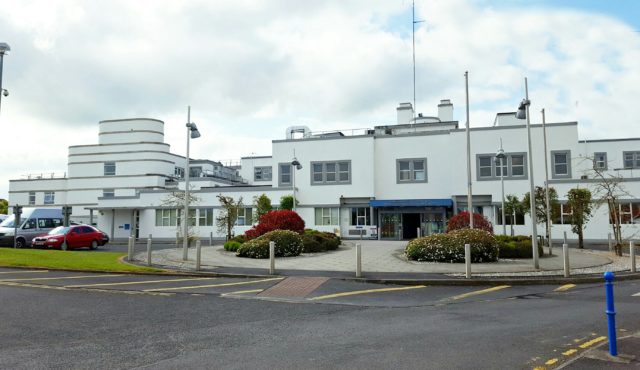 A Laois TD has expressed his beliefs on 'inaction' which us causing, 'damage and undermining the hospital in Portlaoise'.
Sean Fleming TD has said: "The people of Laois and surrounding areas will be shocked to hear that the Minister for Health, Simon Harris T.D. has not yet appointed a facilitator in respect of the consultation process for Portlaoise Hospital.
"The Minister received the report on Portlaoise Hospital 12 months ago which recommended the closing of the Emergency Department, Maternity Department, Paediatrics Care Unit, Intensive Care Unit and all inpatient surgery."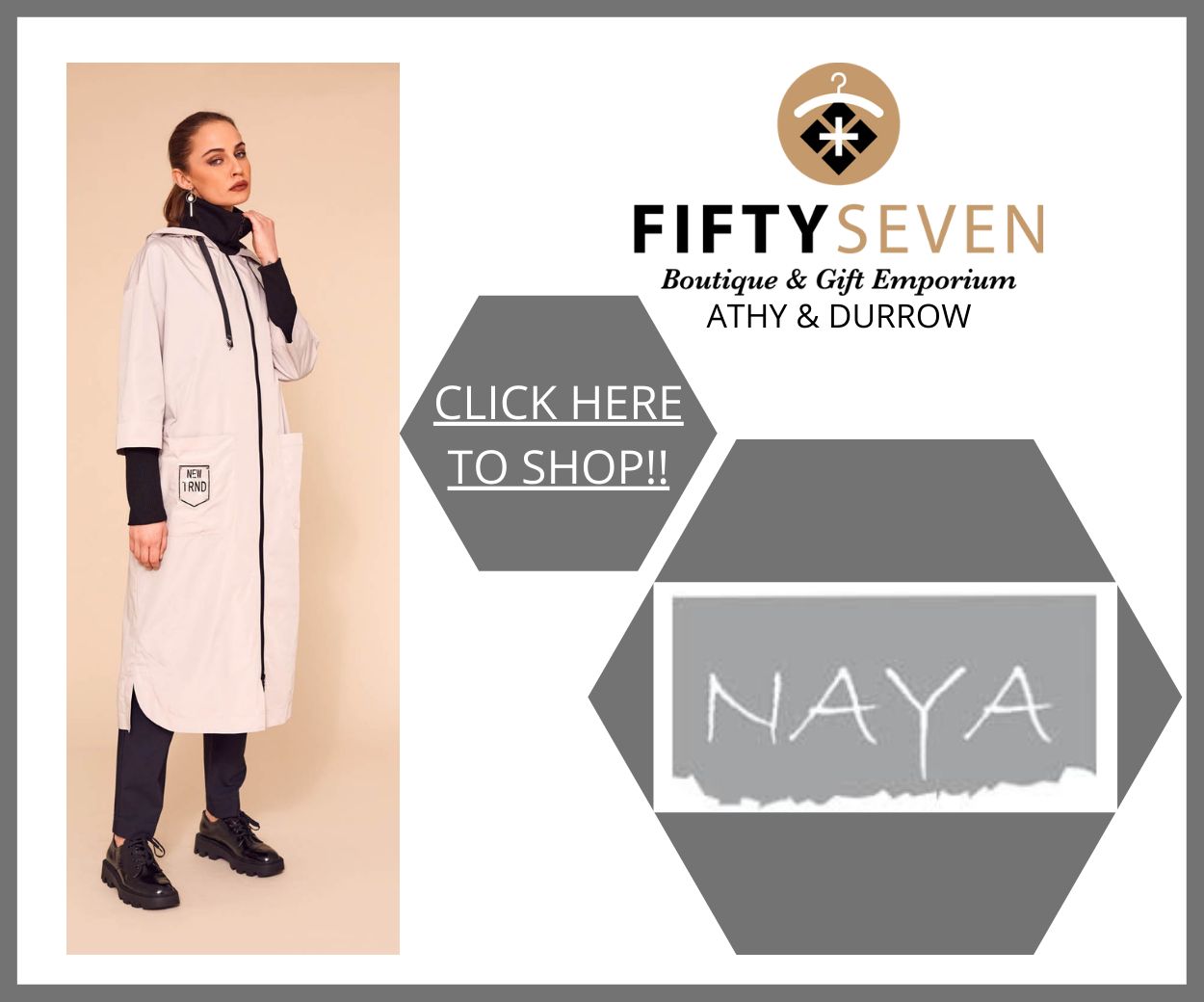 "The Minister's inaction is causing damage and undermining the hospital in Portlaoise.
It now looks as if the Minister wants to play a long game and wear out local resistance to the HSE's plan to totally downgrade the hospital," said the Fianna Fáil TD.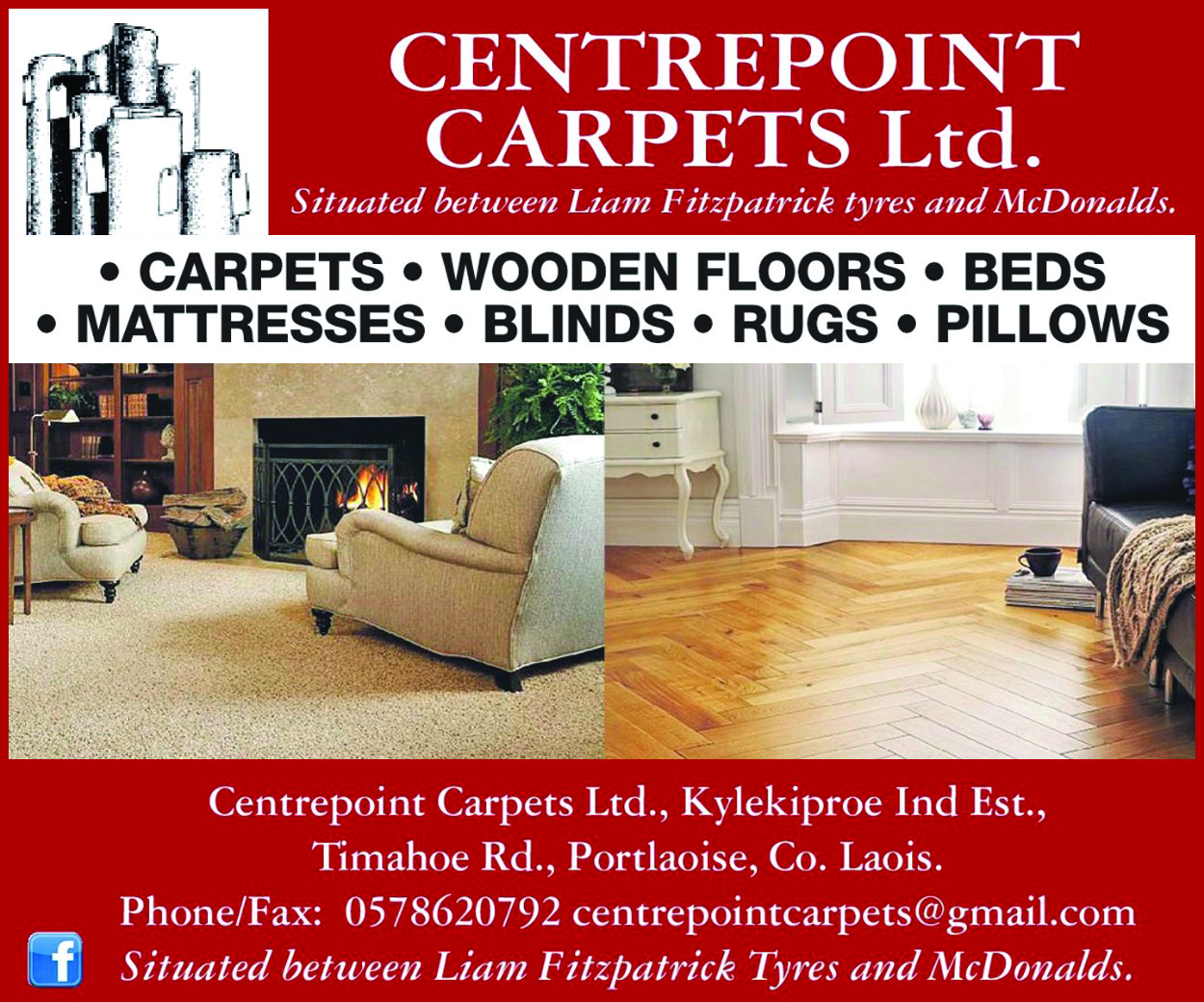 Deputy Fleming added: "He told the 3 Laois Oireachtas Members last December that he was setting up a consultation process. Since then he has said on several occasions that the process would commence soon. Now he tells us that he has not yet appointed the external facilitator and this may happen in the coming weeks.
"I have previously stated there should be no consultation in relation to implementing the report that is on the Minister's desk for over a year now. This plan must be scrapped in its entirety," said Deputy Fleming.
Response from the Minister for Health Simon Harris 
Minister Harris replied to Deputy Fleming's Dáil question, saying: "I am committed to securing and further developing the role of the Midland Regional Hospital Portlaoise as a constituent hospital within the Dublin Midlands Hospital Group.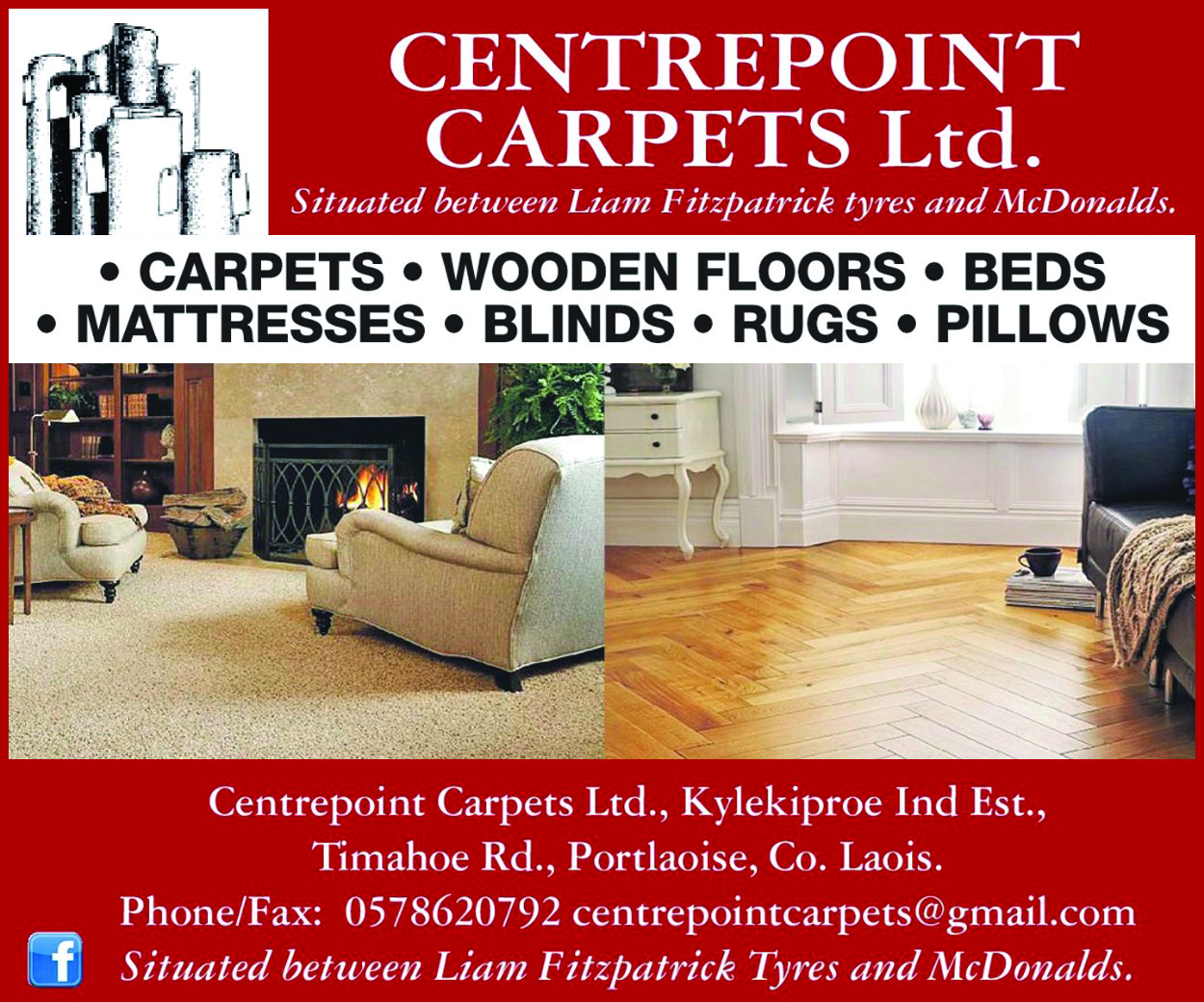 "Since 2014, the focus has been on supporting the hospital and significant work has been undertaken to strengthen and stabilise current arrangements for services at the hospital.
"As the Deputy will be aware I have agreed on a consultation process on services at the Midlands Regional Hospital Portlaoise. An external facilitator is to be appointed and the consultation will include opportunities for engagement with stakeholders and interest groups.
"Further details on the consultation arrangements will be available in the coming weeks," the statement ends.
Mr Fleming states that Minister Harris must, 'go back to the drawing board' and prepare a new plan for the Midland Regional Hospital Portlaoise. "Anything less is not good enough," he added.
SEE ALSO – Noel and Marie Tuohy speak about 'The Town' documentary and what it means for Portlaoise