The Ploughing Championships have been extended by an extra day due to the postponement on Wednesday.
And while that means more time for punters to come through the doors, it also means that one Laois school has been forced to open later than usual.
Clonaslee College will not now open until 10.20am tomorrow.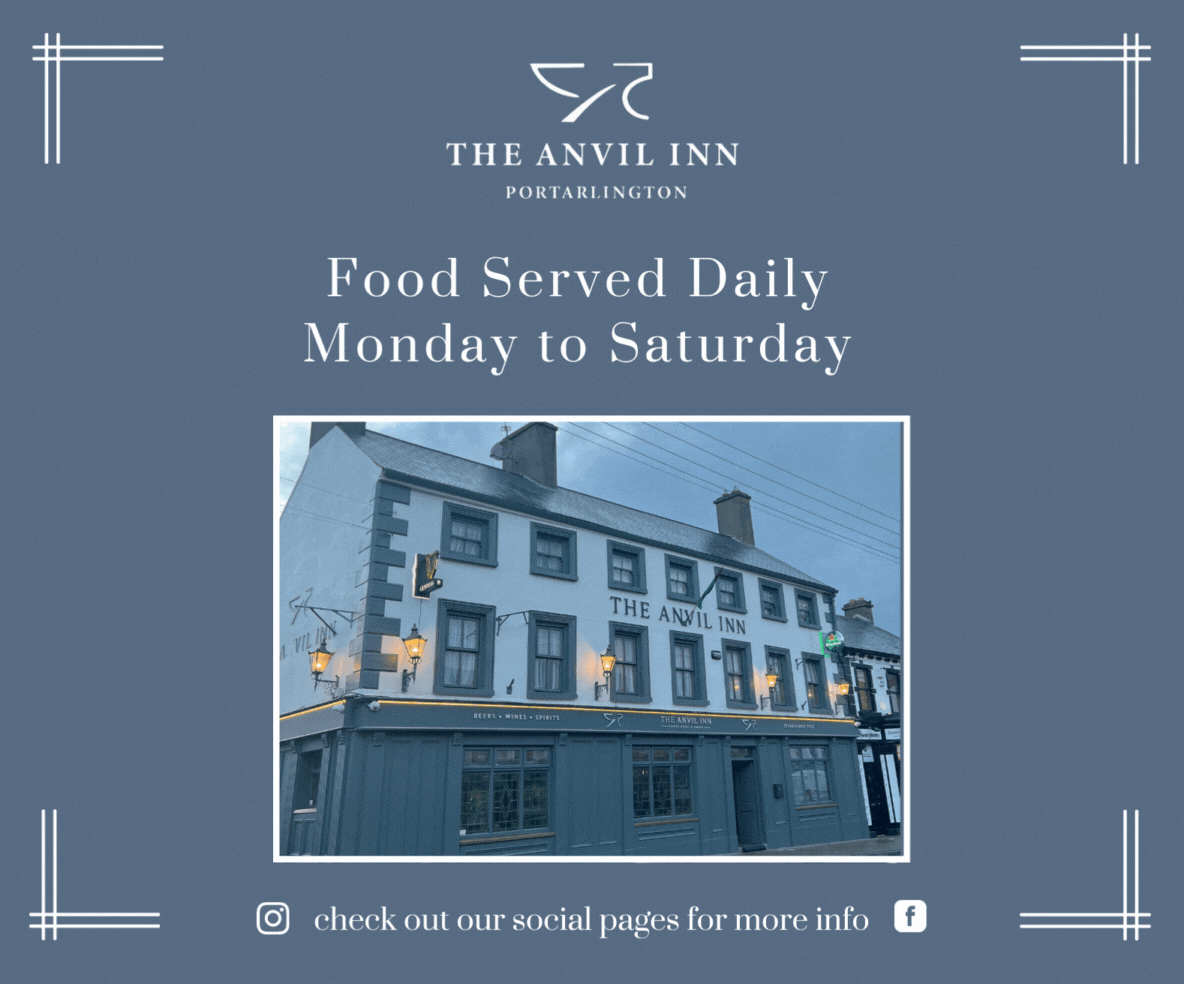 A statement said: "Under Garda advice, due to the extension of the Ploughing Championship, Clonaslee College will not open until 10:20am on Friday.
"The school text system is having technical difficulties, please spread the word and let as many parents know as you can."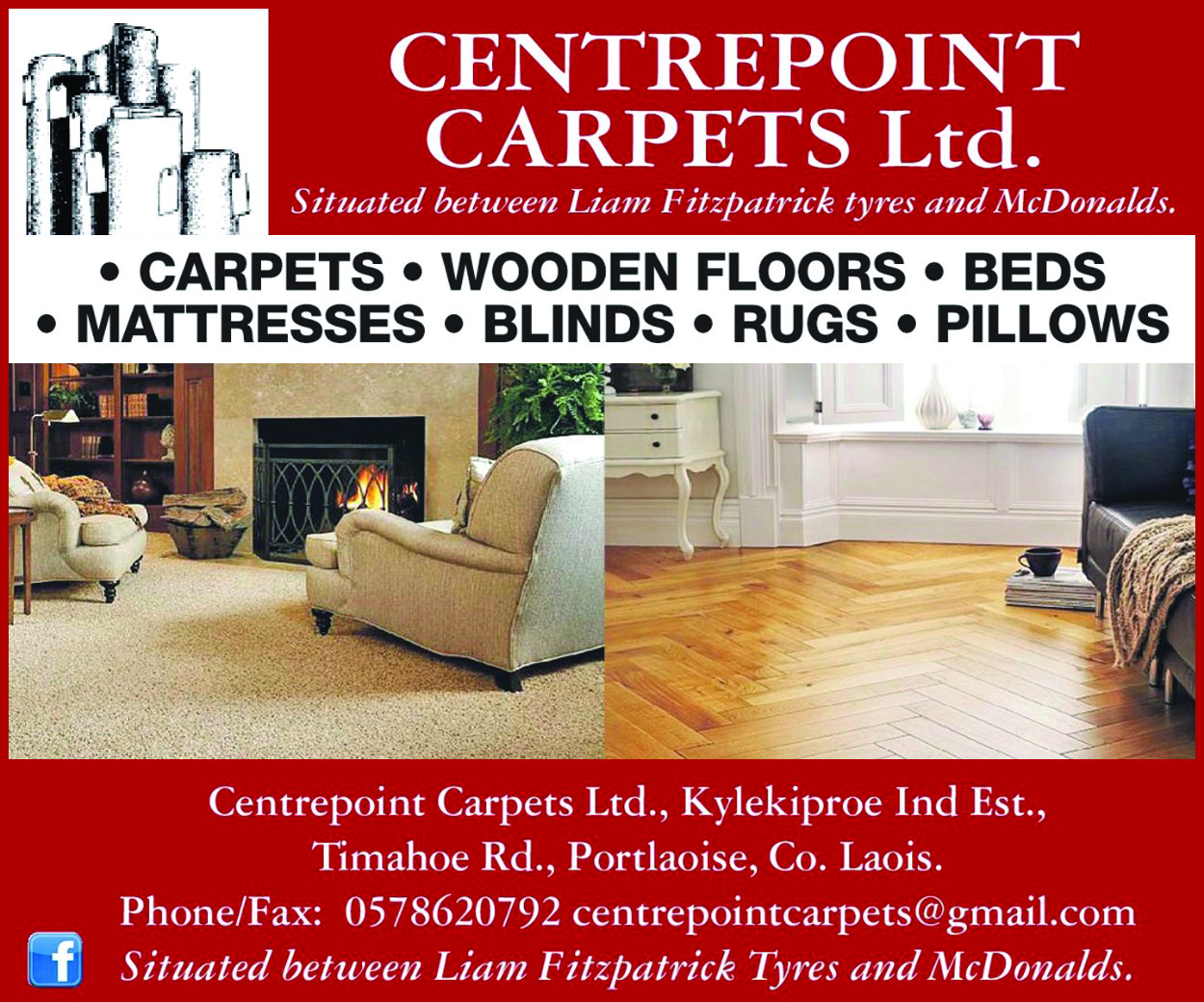 The Championships were on today as a crowd of 81,500 visitors descended upon the site in Screggan, Tullamore to savour all of this year's Ploughing.
The event will be open again tomorrow but it will be somewhat curtailed with some of the exhibitions closed.
The fashion show will not take place while RTE also will not be there.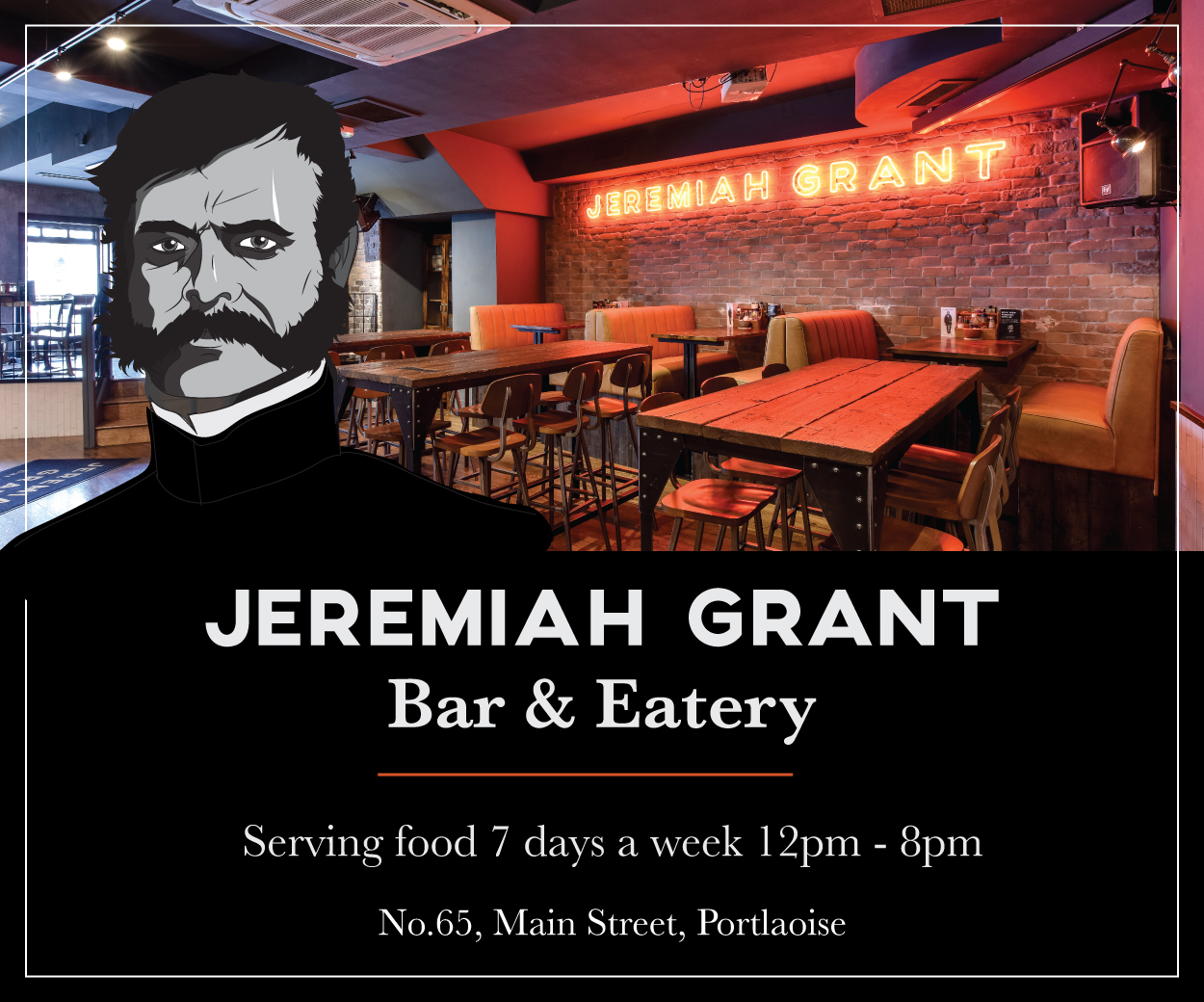 Organisers are expecting a crowd around 40,000 tomorrow.