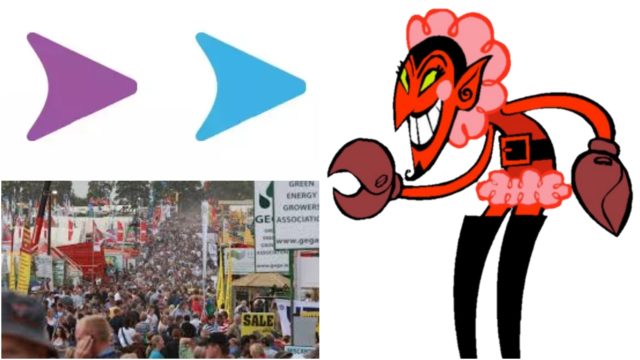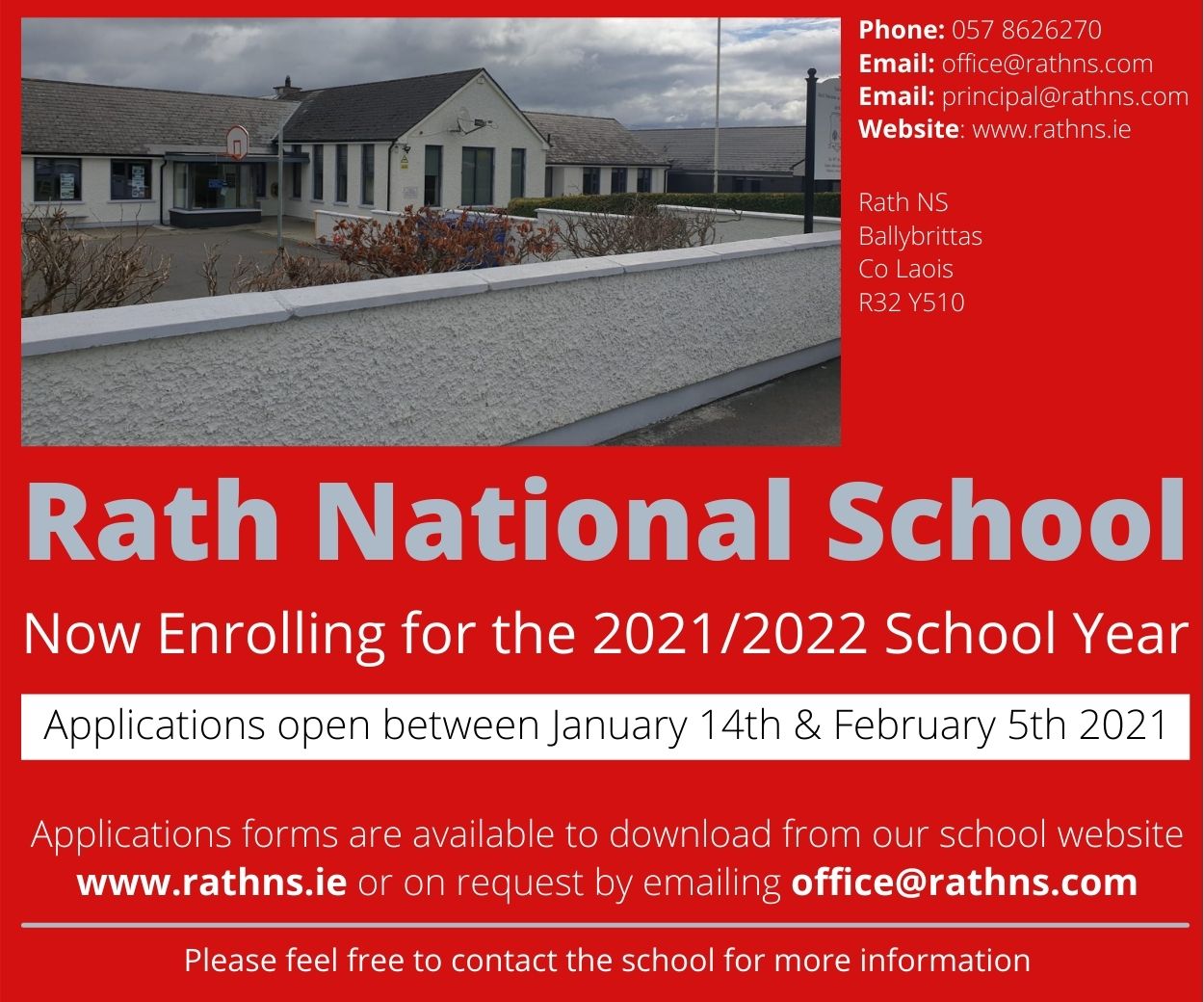 Every week we select a handful of the best tweets in and about Laois.
This week we saw people preparing for winter nights out, ACTUALLY talking to their families and of course, complaining about the weather.
It's our tweets of the week.
What's the fear of these called cos I have it https://t.co/iyevnkKegJ

— Cathal O'Sullivan (@mista_osullivan) September 16, 2018
This means business.
So thankful that I enjoy and have such a laugh at my part time job majority of the time, I feel so bad for young people/students trying to make a bit of money who dread going to their place of work, really such an unnecessary stress

— Aoife Finlay (@Af123Bio) September 16, 2018
So important.

I'm 18 years of age and this Friday is the 1st time I will ever get to play in O'Moore park.. Kinda sad how it's taken this long to get the adult Camogie and LGFA finals into O'Moore Park when I've watched u12 boys finals been played there! @CLGLaois @LaoisToday #supporthersport

— Saz??‍♀️ (@cuddy_sara) September 17, 2018
Justice for the girls.
Can't wait for it to get cold enough to be able to wear knee high boots on nights out again pic.twitter.com/lg3jagltao

— Suzy (@suzyleogue) September 19, 2018

The summer is definitely over.
Portlaoise GAA Aerial Video Sept 2018 https://t.co/foeHzZFiKv via @YouTube @PortlaoiseGAA @TheTownJuvGAA Thanks to David Holland

— John Hanniffy (@Nodontjump) September 17, 2018
Very impressive.
My house had no electricity this morning, and I was up early. So I decided I'd talk to my family. Quite a sound bunch tbh. Pity the electricity is back.

— James Dunne (@PortlaoiseDunne) September 19, 2018
Nothing like a good storm to bring people together!
My dad is literally like one of the girls, I showed him a new jumper I bought earlier and he goes "that would look fab with a leather skirt and boots" Paul knows what's up n I love him for it

— Megan Byrne (@ByrneMegann) September 19, 2018
Dads are a girl's best friend.
Is pride the greatest asset to have when your out running?? Was running down the Dublin road today and I saw someone I knew ahead of me. I kicked it into 5th gear and blew by them as if I was cruising. Turned the corner then and nearly died!!

— jack scully (@jacklaois) September 17, 2018
We're not here to take part..
You can prod someone but not Catholic someone

— Robert Dollard (@robertdollard) September 14, 2018
A big distinction.
Thoughts and prayers with everyone trying to set up their stalls down at the Ploughing and desperately making sure they dont end up in Portlaoise by the end of the day. #Ploughing18 #StormAli

— Rory's Stories (@RorysStories) September 19, 2018
Where the ploughing should be held anyway!
SEE ALSO – In Pictures: Wild celebrations as O'Moore's claim second ever camogie championship