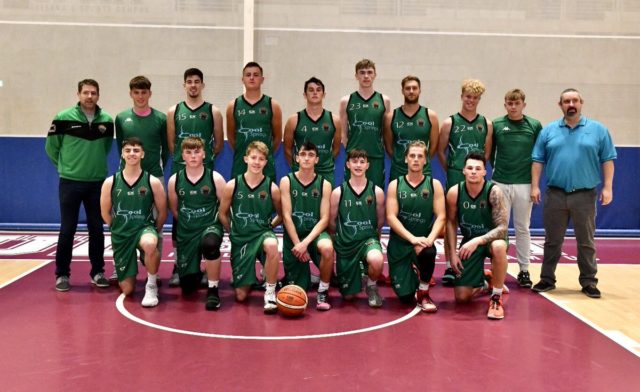 Portlaoise Panthers 80 FR Mathews 91
Mens Divison 1 National League Basketball
Portlaoise Panthers suffered their first loss of the season in their third National League game in Cork on Saturday evening where they took on Fr Mathews, their second away game since the beginning of the season.
The game came 6 days after their win over LIT and just 20 hours before they take on IT Carlow in their second home game in St Mary's Hall on Sunday afternoon.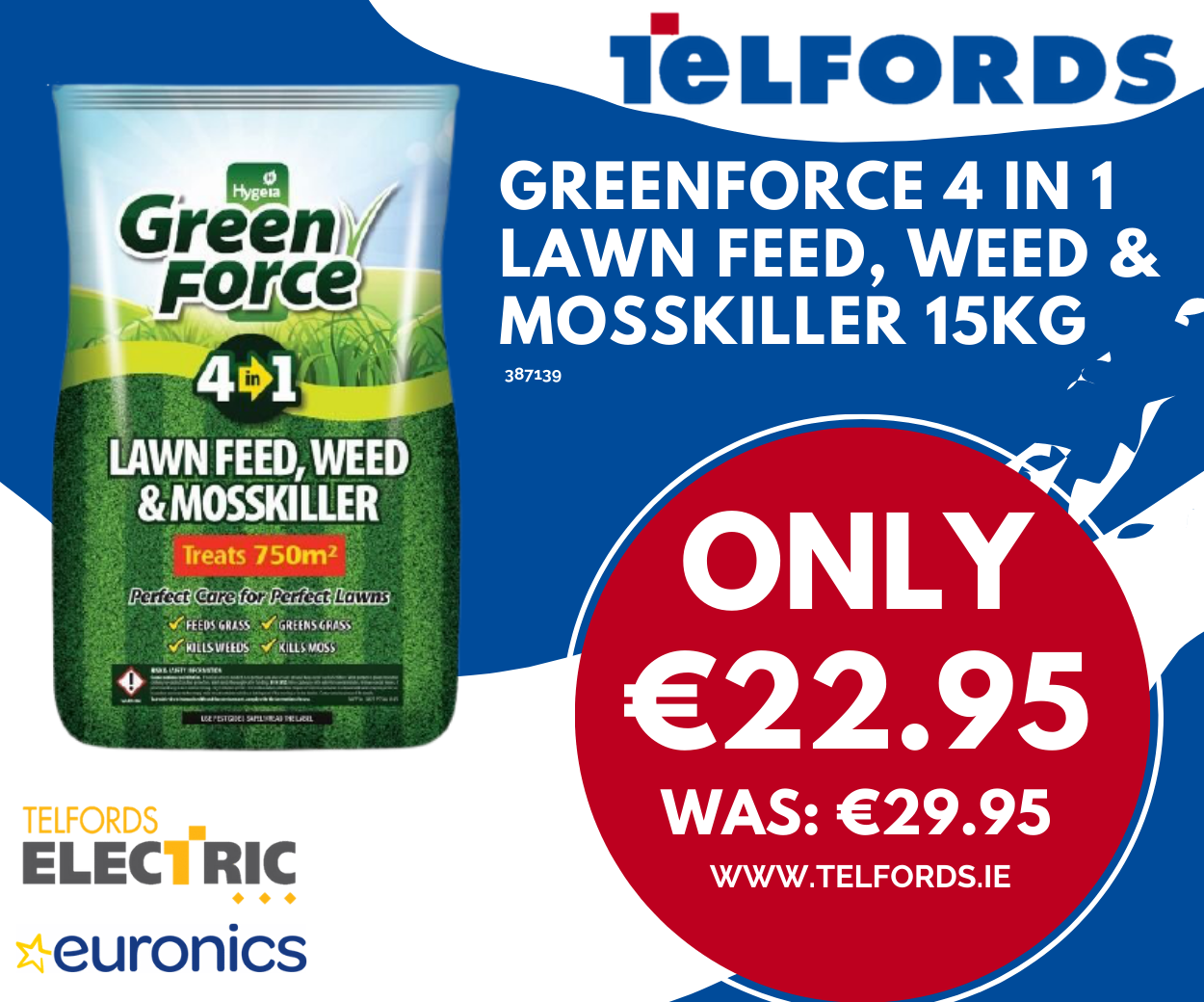 Panthers' Mike Pierre racked up a 38 point tally, standing out as top scorer of the game.
Portlaoise started well with scores coming from Gary Morrisey and Mike Pierre to get them up and going.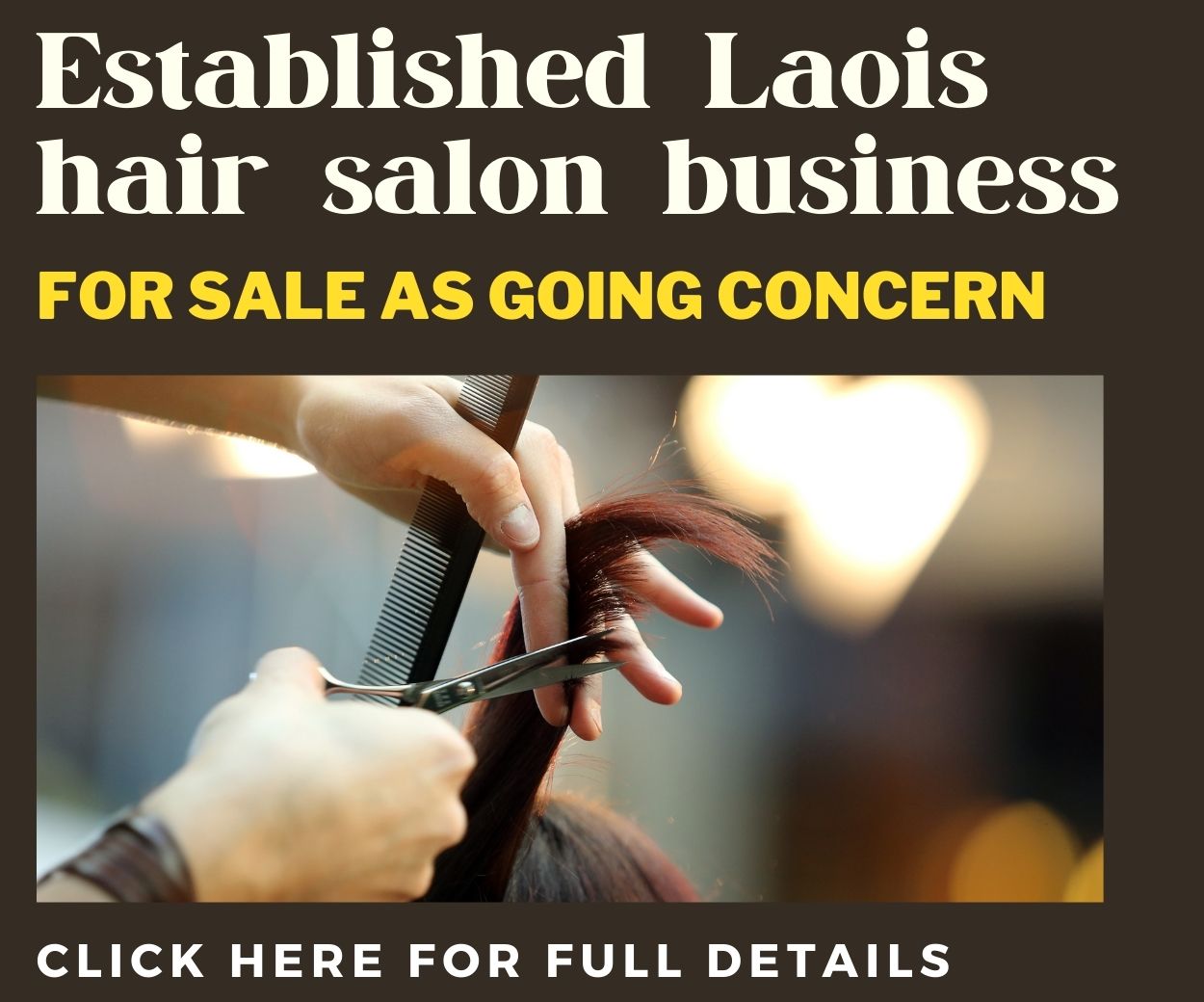 Pierre dominated the Portlaoise scores for the following minutes with 15 points, followed by great scores from Mantis Vilimas.
The Fr Mathews pairing of Michael McGinn and Luke O'Mahony were the main men for the home side which saw them lead 27-22 at the end of the first quarter.
The second quarter saw the home side stretch their lead and it seemed as though Portlaoise would have to work hard to stay in contention.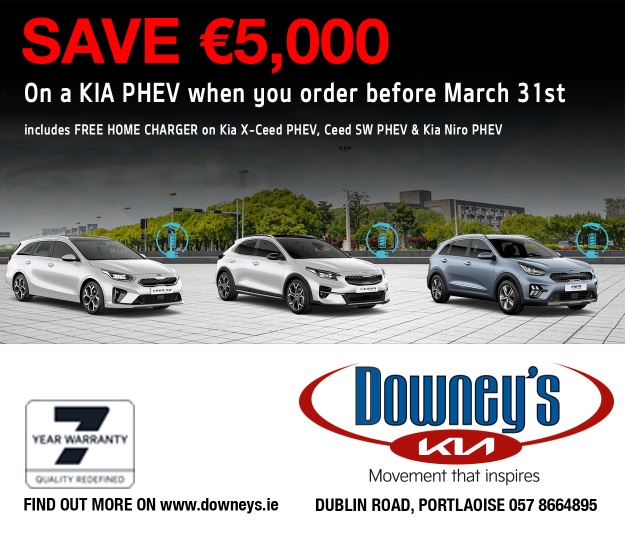 Trevor Swayne sank two baskets back to back from outside the 3-point-line followed by scores from Pierre and Sean Condon. Despite scores from Pierre, Swayne and Vilimas, Portlaoise were out-scored 29-19. Panthers trailed 56-41 at half time.
Swayne claimed Portlaoise's first score of the second half followed by from Vilimas and James Gormley.
It was Pierre who kept Portlaoise in contention with 11 points to his name in the third quarter. Despite only being outscored by a point in the quarter, Panthers trailed by 16 points heading into the final 10 minutes.
Portlaoise had a lot to work hard to lessen the trail desperately needing to claim scores in the 4th quarter.
Again, Pierre was of the top scorers for Portlaoise and with just under 4 minutes remaining on the clock, Panthers brought the gap back to 12 points. Scores also came from Gormely, Vilimas, Condon, Morrisey and Swayne but it wasn't enough to allow Portlaoise to claim the victory.
They trailed by 11 points at the final buzzer.
The team will take on IT Carlow on today at 3:30pm in St Mary's Hall.
TOP SCORERS – PORTLAOISE PANTHERS: Mike Pierre; 38, Mantis Vilimas; 14, James Gormley; 6. FR MATHEWS: Michael McGinn; 32, Luke O'Mahony;16, Deon BakerJr; 12.
PORTLAOISE PANTHERS: Jack Dooley, Sean Condon, Gary Morrisey, Mantis Vilimas, James Gormely, Kyle Burke, Mike Pierre, James Phelan, Trevor Swayne, Liam Kinsella, Connor Byrne, Edwinas Roscenkovas, Pierce Bolger-Hinds.
SEE ALSO – Slieve Bloom are crowned IHC champions as the Conroy brothers do it again