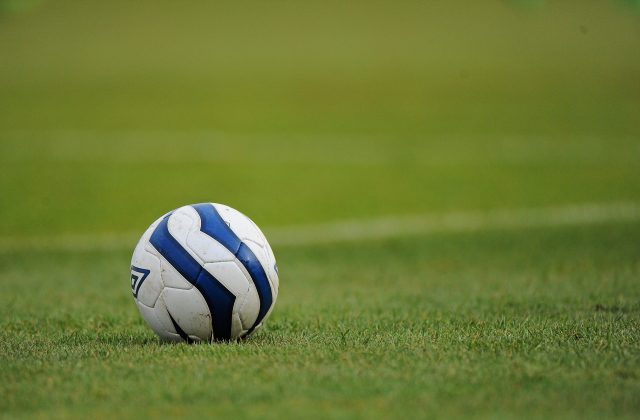 The local soccer season continued around the county with Rosenallis, Towerhill Rovers, Clonaslee, Stradbally Town and Mountmellick Utd all taking to the pitch.
We also have all of the weekend results listed below.
DIVISION 1
Towerhill Rovers 3 Rosenallis 3
Two Laois sides went head to head this morning where they came away with a draw match after a last minute penalty from Towerhill made it all square.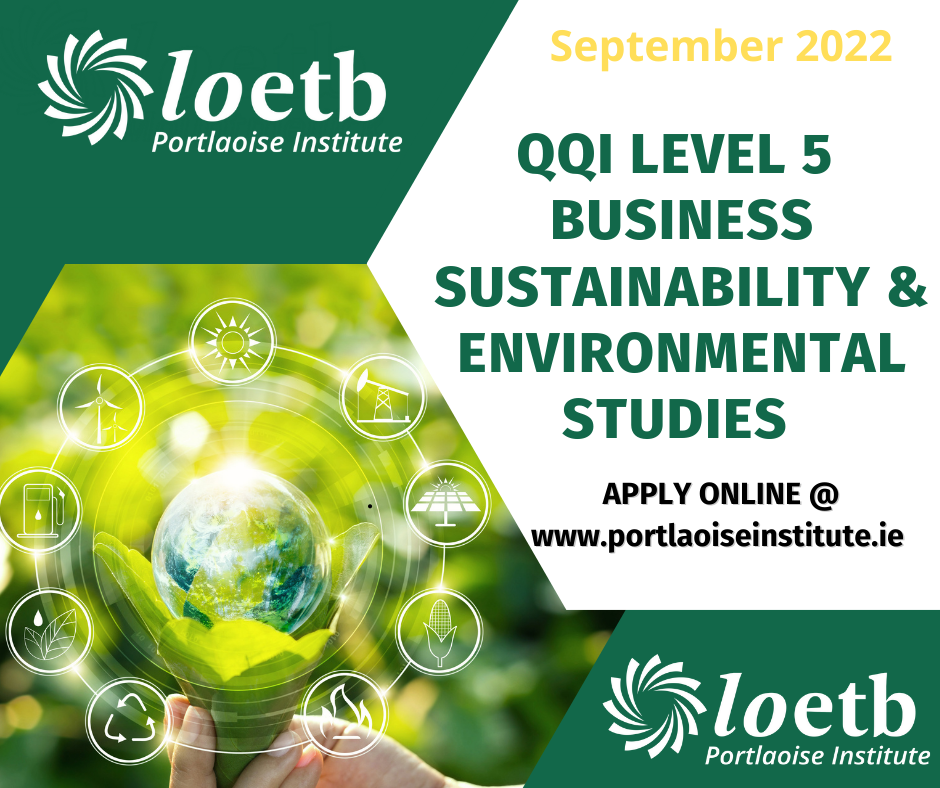 Paul Sutton missed an early chance for Towerhill in the first half but Rosenallis goal keeper Paul Friel won the 1-on-1 contest. Rosenallis' Donagh Calally and Shane Farrell scored to put their side up 2-0 at half time.
An opportunity for Towerhill's Darlington went just past the post and wide and it was James Furlong and Darlington who levelled the game to see it 2-2.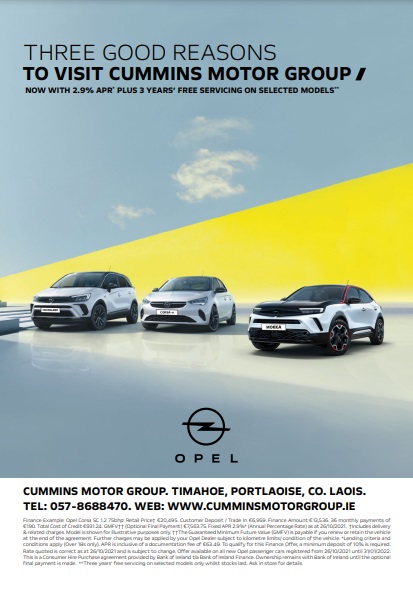 Rosenallis took the lead again with a Mark Gorman goal but Towerhill pulled it back to a draw with a late penalty via Paul Sutton.
TOWERHILL:  Darragh Phelan, Leon McDonald, Kevin Sheehan, Jack Fennell, Aidan McGovern, Ger King, James Furlong, David Leonard, Darlington Oversath, Paul Sutton, Emeka. Subs: Nathan Carpenter for Leonard, Sean Mulhall for King, Sean Egan for Fennell.
ROSENALLIS: Paul Friel, Mick Flanagan, Jack Friel, Paddy Dunne, Adam MacDermot, Paddy Dunne, Kieran Dunphy, Mark Gorman, Damien Gorman, Donagh Calally, Shane Farrell. Subs: Robbie Stephenson, Tommy Hyland, Niall Doolan, Sean Dunne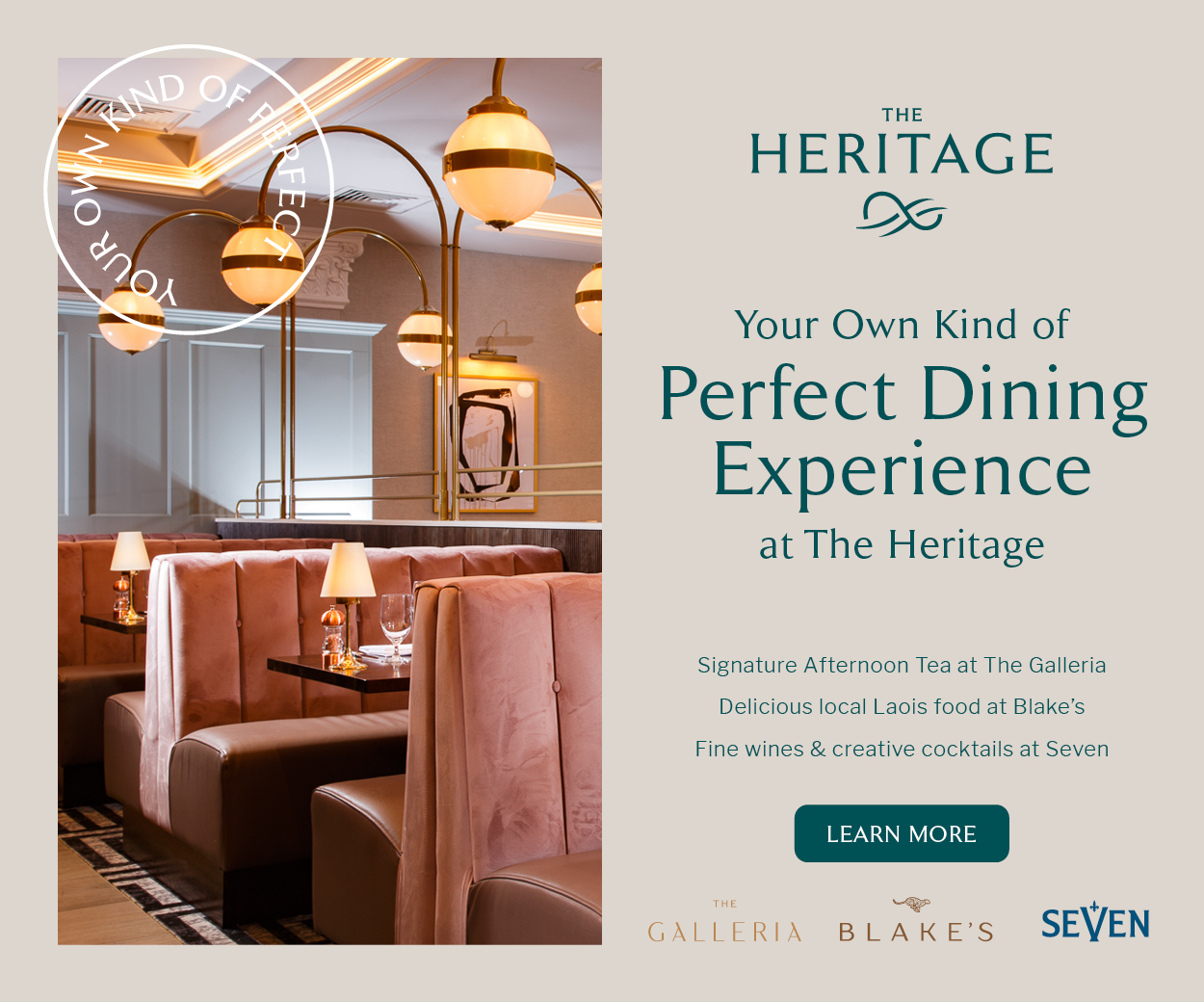 ---
Coolraine 3 Clonaslee 2
Clonaslee took on Coolraine in an entertaining game this morning where they were unlucky to level the game seeing them lose out by a goal.
A strong wind in the first 20 minutes helped to create chances for Clonaslee but Coolraine's first attack of the game left them ahead at half time.
Clonaslee levelled the game in the 50th minute with a goal from Paddy Hyland. Coolrain's second goal came after 65 minutes but Clonaslee levelled it with an own-goal in the 75th minute.
The win was secured for Coolrain in the final minute of the game when a deflection off of Niall Hogan found its way into the net leaving the score 3-2 at the end.
CLONASLEE: Seamus Rosney, Jack Owens, Jack Malone, Daniel Larkin, PJ Fitzpatrick, Darren Hogan, Gerry Carroll, Michael Hyland, Sean Dunne, Paddy Hyland, Mark Doherty. Subs: John Rigney for Hogan, Niall Hogan for Carroll, Paddy White for Doherty.
Leinster Junior Cup
Mountmellick Utd 0 East Wall Rovers 2
Mountmellick Utd travelled to Conor Davis Park this morning where they were defeated by a strong East Wall Rovers side.
The home side proved too much for the visitors in the opening half as the first goal was conceded after Mountmellick failed to clear their lines and a low shot from East Wall beat goalkeeper Matsy Forde.
The second goal came from East Wall's centre forward to see the Laois side down 2-0 at half time.
Mountmellick worked hard in the second half improving their game hugely however were unable to covert chances from Lee Collins, Robbie Hibbitts and Gary Donoher which were stopped by an excellent East Wall goalkeeper.
East Wall overcame a much changed Mountmellick side by a 2 goal margin at the final whistle.
Mountmellick Utd: Matsy Forde, Robbie Condron, Daniel O'Riordan, Brian Moss, Philip Hibbitts, John Watchorne, Gary Donoher, Keith Ryan. Subs: Mark Goodwin, Eoghan O'Riordan, Ciaran Carroll, Lee Collins, James Hickey, Robbie Hibbitts.
---
Stradbally Town 3 Darndale 1
Stradbally Town saw themselves back to winning ways in this morning's Leinster Junior Cup where they overcame their Dublin guests having previously suffered multiple defeats in the league.
In previous games, the side were missing players due to GAA commitments however this morning saw the squad back in full swing with Jody Dillon and Billy Murphy in top form.
Stradbally were off to a great start and were on top in the first half with a header from Jody Dillon finding the back of the Darndale net. Liam Knowles was next to follow suit with a great finish.
Darndale hit back with goal just before the break to leave the Portlaoise 2-1 up at half time.
Darndale put Stradbally through their paces in the second half just missing a chance to draw the game but the home-side fought back with an 88th minute goal from Jack Langton to secure a spot in Round 2 of the cup.
STRADBALLY TOWN: Jack Larkin, Colin Beale, Billy Murphy, Conor Delaney, Podge Fitzpatrick, Jack Langton, Richie Ryan, Liam Knowles, Jimmy Langton, Benny Lawlor, Jody Dillon. Subs: Alan Delaney for Beale, Benny Gannon for Lawlor, Sean Devoy for Ryan, Barry Whelan for Fitzpatrick, Conor Brady for Knowles.
RESULTS
Under 17 Premier Division
Emo Celtic 8 Mullingar Ath 1Under 17
Division 1
Clara Town 3 Rosenallis 1
Under 19 Division
Temple Villa 2 Edenderry Town 4
Willow Park 8 Kinnegad Juniors 1
FAI Junior Cup 1 Round 1
Ballymahon 1 Rosemount Mulvey 3
Tullamore Town 5 Allenwood Celtic 1
Mountmellick Utd 0 East Wall Rovers 2
Stradbally Town 3 Darndale 1
Ballinahown 3 Caragh Celtic 2
Clara Town 1 Derry Rovers 5
St Brendans Utd 0 Birr Town 4
Willow Park 6 Arklow Celtic 2
Horseleap Utd 0 Baldoyle Utd 2
Senior Division
Monksland Utd 5 Mullingar Ath 2
Division 1
Gallen Utd 2 Highfield Utd 2
Towerhill Rovers 3 Rosenallis 3
Walsh Island Shamrocks 8 Mullingar Town 1
Coolraine 3 Clonaslee Utd 2
Division 2
St Carthages Ath 0 Gentex 4
FC Killoe 2 O'Moore FC 1
Clonown Rovers 4 Geashill Utd 5
Division 3
BBC Utd 2 St Aengus 0
Cloneygowan Celtic 2 Banagher Utd 1
Derry Rovers 1 Kinnegad Juniors 1
Division 4
St Cormac's 6 Clonmore Utd 2
Mountmellick Celtic 4 Kenagh Utd 1
Abbeyleix Ath 4 Maryborough FC 2
Riverside FC 3 Clara Town 5
Women's Division
Bealnamulla 2 Mullingar Ath 1
Killeigh 7 Willow Park 2
Clara Town 3 Birr Town 3