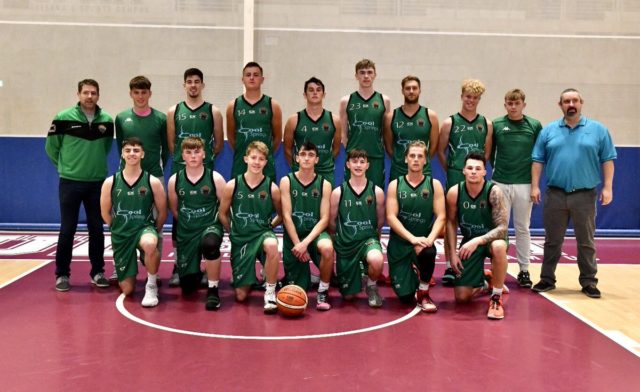 Portlaoise Panthers 60 IT Carlow 72
Mens Divison 1 National League Basketball
Portlaoise Panthers suffered their second loss in 24 hours as they faced a strong IT Carlow side in St Mary's Hall this afternoon.
The game was the home sides' second game of the weekend following a 20 hour turnover and marked their second loss of the weekend and overall season having lost out to Fr Mathews in Cork last night.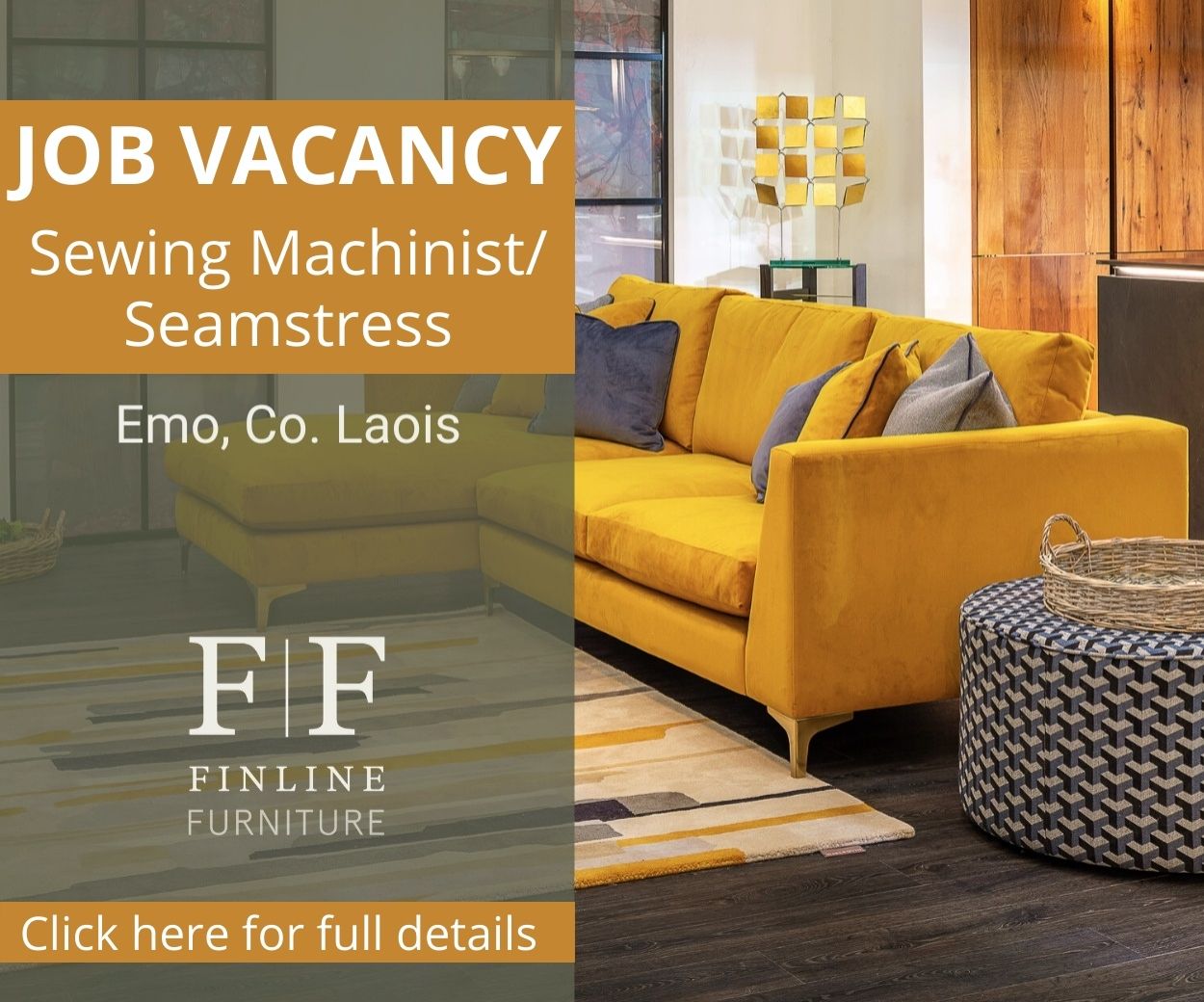 Portlaoise were on top for most of the game until the final quarter when IT Carlow took the lead and ran away with the game.
Mantis Vilimas was superb for Portlaoise under the basket in both offence and defence throughout the game was two points behind top scorer Mike Pierre.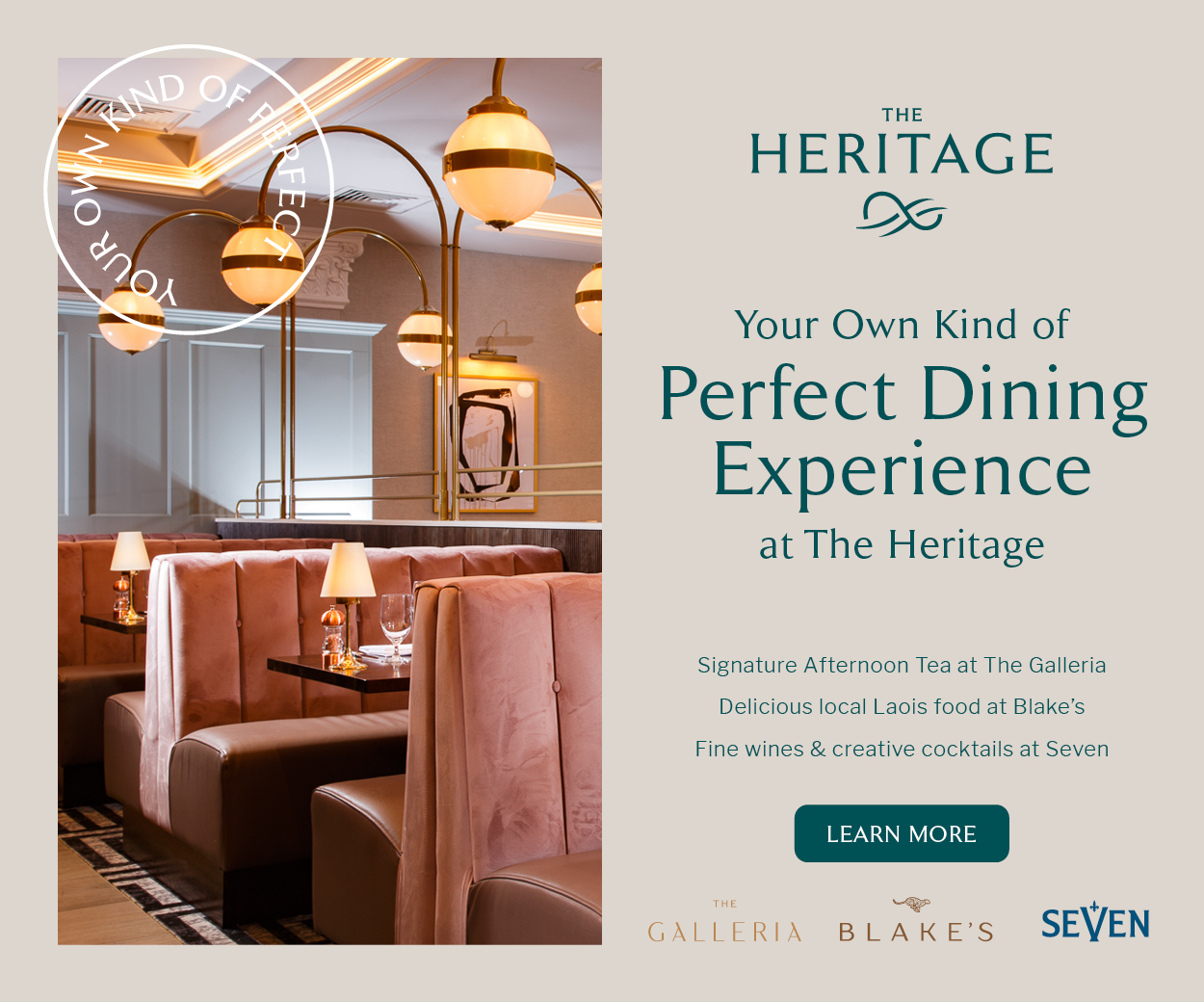 The first score of the game came from Panthers' Kyle Burke who hit a 3 after 40 seconds. IT Carlow's Armands Vaikuls stepped to the free throw line seconds later claiming IT Carlow's first 2 points of the game.
James Gormley appeared from under the basket and finished with a layup for Panthers followed by 3 scores in a row from Mantis Vilimas to see Portlaoise ahead.
Vaikuls, IT Carlow captain Kevin Donohue, James Butler, Julian O'Keefe and Dylan Phelan all scored for the Carlow side but the combined efforts of Mike Pierre, Liam Kinsella and Vilimas left Panthers 19-18 up at the end of the first quarter.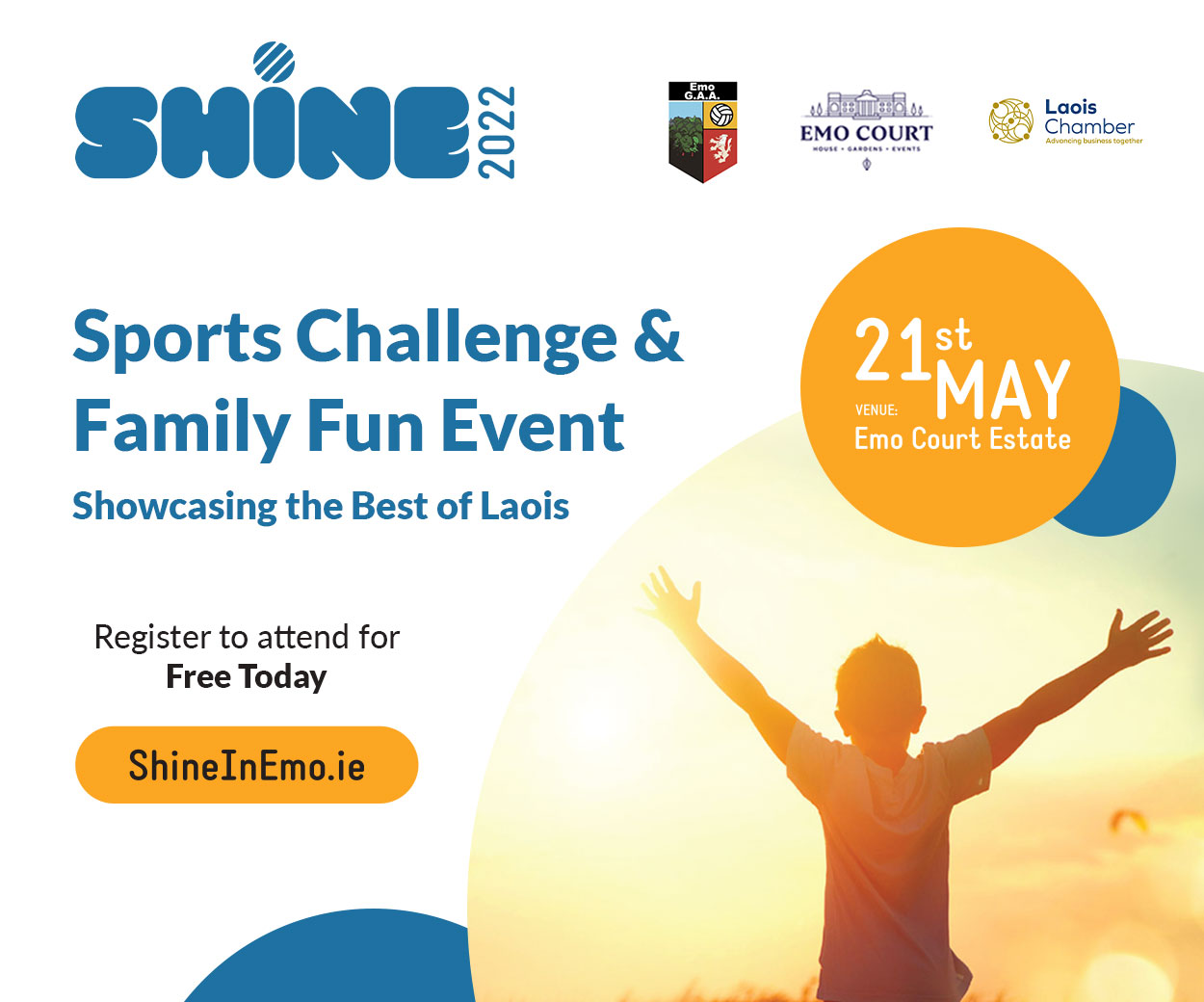 Pierre and Vilimas were the only scorers for Portlaoise in the second quarter, but they were all but enough.
A clever assist from Trevor Swayne lead to the first basket of the quarter from Pierre. He followed his own lead minutes later with another from under the basket replicated soon after by Vilimas.
Scores from Carlow's Johnny McCarthy, Dan Deboisz, James Butler, Ian Lynch and Armands Vaikuls were vital but they were not enough to put the visitors ahead.
An opportunity from outside the 3 point line from Pierre fell short but he jumped for his own rebound and ended it with a layup putting Portlaoise 5 points up at half time.
The second half of the game is where it all changed for Portlaoise. The third quarter was dominated by Pierre, Vilimas and two super 3 pointers from Liam Kinsella.
Kevin Donohue had many replies for his side and played a clever game drawing fouls and nailing the free throws that followed as did teammate Ian Lynch who was strong on free throws.
With 30 seconds to go in the quarter there was only a point between teh sides but Portlaoise ran away at the end of the 10 minutes and lead by 5 points.
The last quarter was where the wheels fell off the wagon for the hosts. Having put in a good performance for the previous three quarters, Portlaoise fell short in the final minutes when IT Carlow proved to be too much to handle.
Carlow claimed the first score of the quarter with shot from outside the 3 point line but Liam Kinsella responded with two baskets back-to-back.
Mantins Vilimus sank another but Carlow were driven forward by an effortless dunk from James McCarthy, and from there Portlaoise began to drop intensity.
Brian Hogan claimed 3 points for Carlow but in a nail biting couple of minutes, Kyle Burke responded to put Portlaoise back ahead by 1. Dan Deboisz then pushed Carlow on with a super 3 pointer from inside the baseline.
Portlaoise responded with scores from Pierre, Kinsella, Vilimas and Burke in the last few minutes but a compilation of scores for Carlow's Brian Hogan, Johnny McCarthy, James Butler, Dan Deboisz, Armands Vaikuls and Kevin Donohue drove Carlow over the finish line.
Portlaoise Panthers finished 12 points behind and will have much to prove in their next few games.
They will take on Scotts Lakers Killarney on Saturday, 29 September in St. Marys Hall at 8pm.
TOP SCORERS – PORTLAOISE: Mike Pierre; 21, Mantas Vilimas; 19, Liam Kinsella; 13 IT CARLOW: Kevin Donohue; 12, Armands Vaikuls, Julian O'Keefe, Johnny McCarthy; 10 each.
PORTLAOISE PANTHERS: Jack Dooley, Sean Condon, Gary Morrisey, Mantis Vilimas, James Gormely, Kyle Burke, Mike Pierre, James Phelan, Trevor Swayne, Liam Kinsella, Connor Byrne, Edwinas Roscenkovas, Pierce Bolger-Hinds.
IT CARLOW: Dylan Phelan, Julian O'Keefe, Brian Hogan, Kevin Donohue, Johnny McCarthy, Shane Maughen, Dan Debosz, Armands Vaikuls, Ian Lynch, Callum Sourice, Kazuiko Yokoyama.
SEE ALSO – Defeat for Portlaoise Panthers in first of two quick games