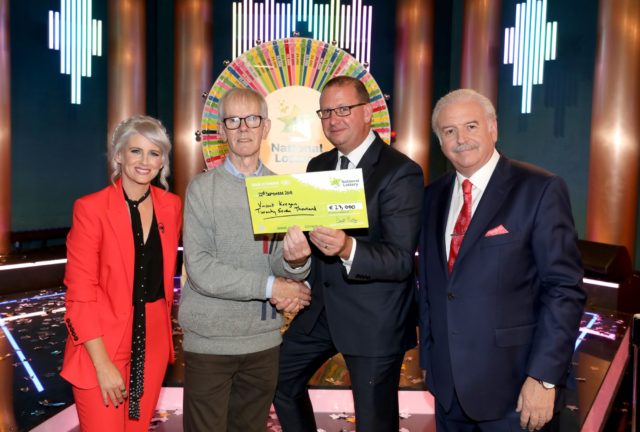 A retired tailor from Laois won a tidy €27,000 on the first National Lottery Winning Streak show of the new series on RTE One.
A self-made man, Vincent Keegan, from Portlaoise in Co. Laois, has recently retired in the past two years after more than 50 years in business as a tailor.
Originally from Dublin, Vincent, who is now 67 years young, was taught to stitch and sew in school by the Christian brothers when he was just 14 years of age and really took to it and has not looked back since.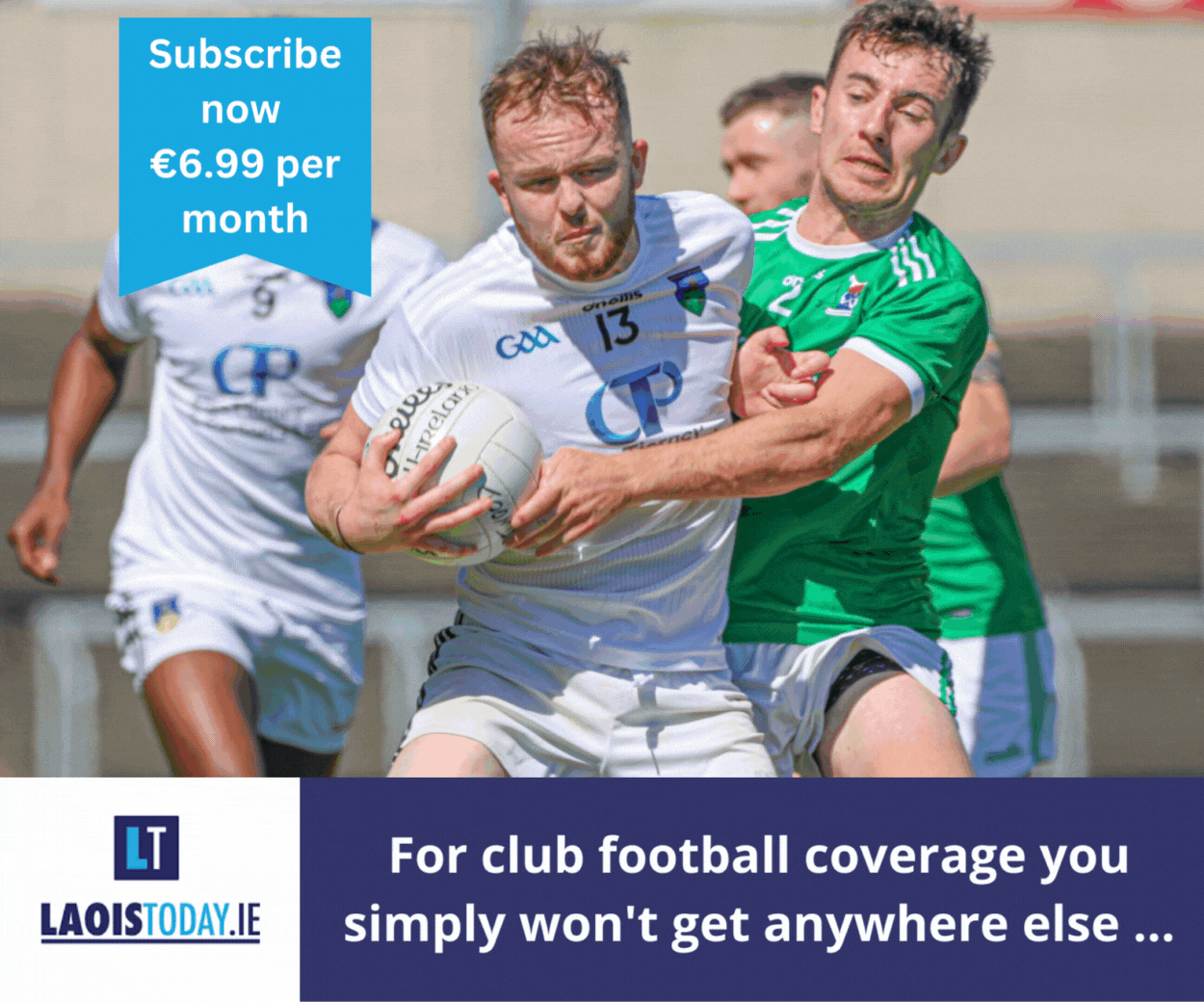 He set up his own tailor business in Dublin and grew his reputation for the quality of his suits and clothes continued to run his business after moving down to Portlaoise 25 years ago.
He states that he is semi-retired as he still does some alterations for another local business on the side which he says keeps him busy.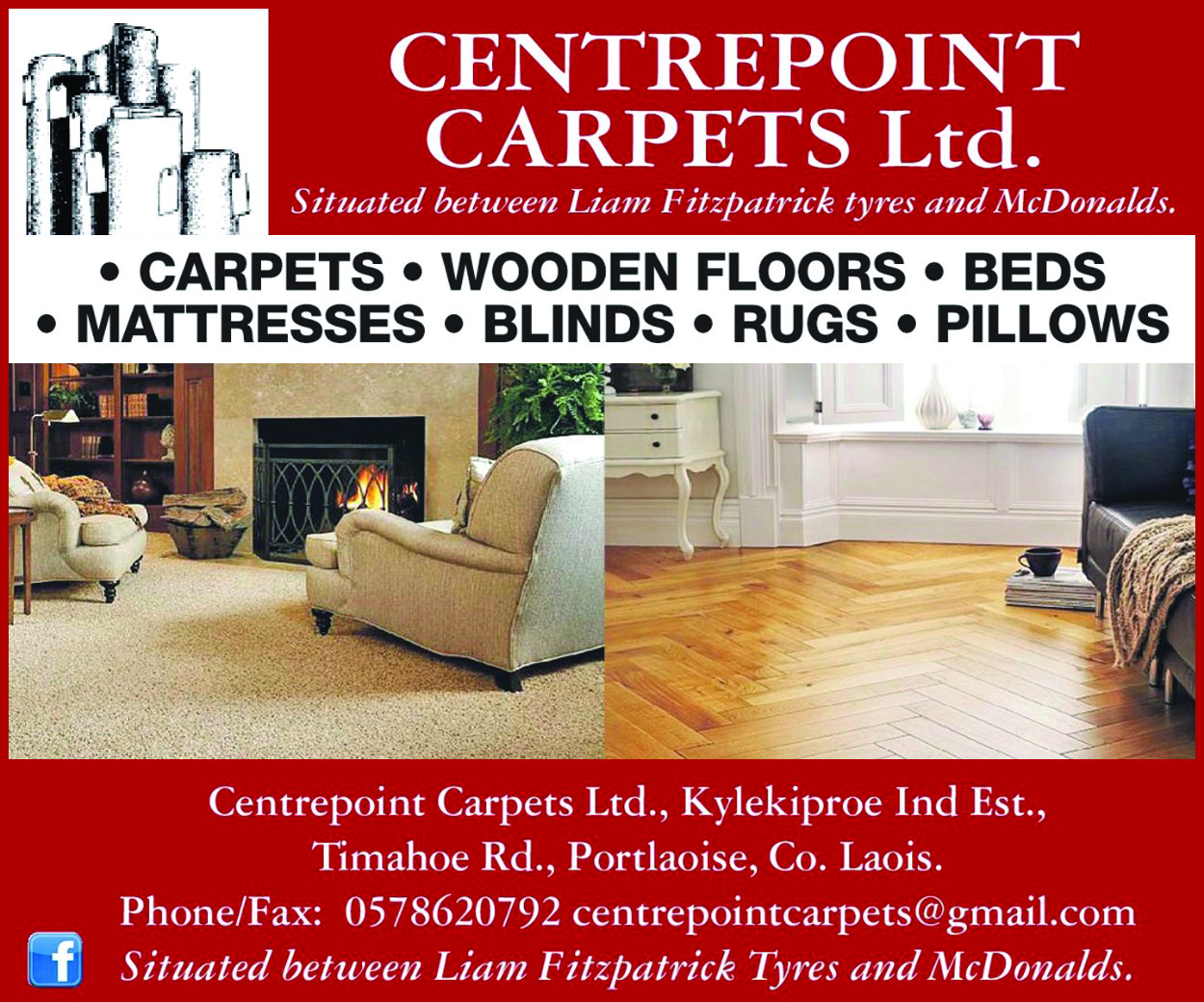 Retirement has given Vincent more spare time, time which he has put to good use as he developed an interest in gardening and he has discovered a new love for music.
He is a member of the Portlaoise Singers choral group who are a 60 member strong group.
Vincent also sings in the Portlaoise Church Choir every Saturday evening at 6.30pm mass. He has recently took up piano lessons and practices on a keyboard at home.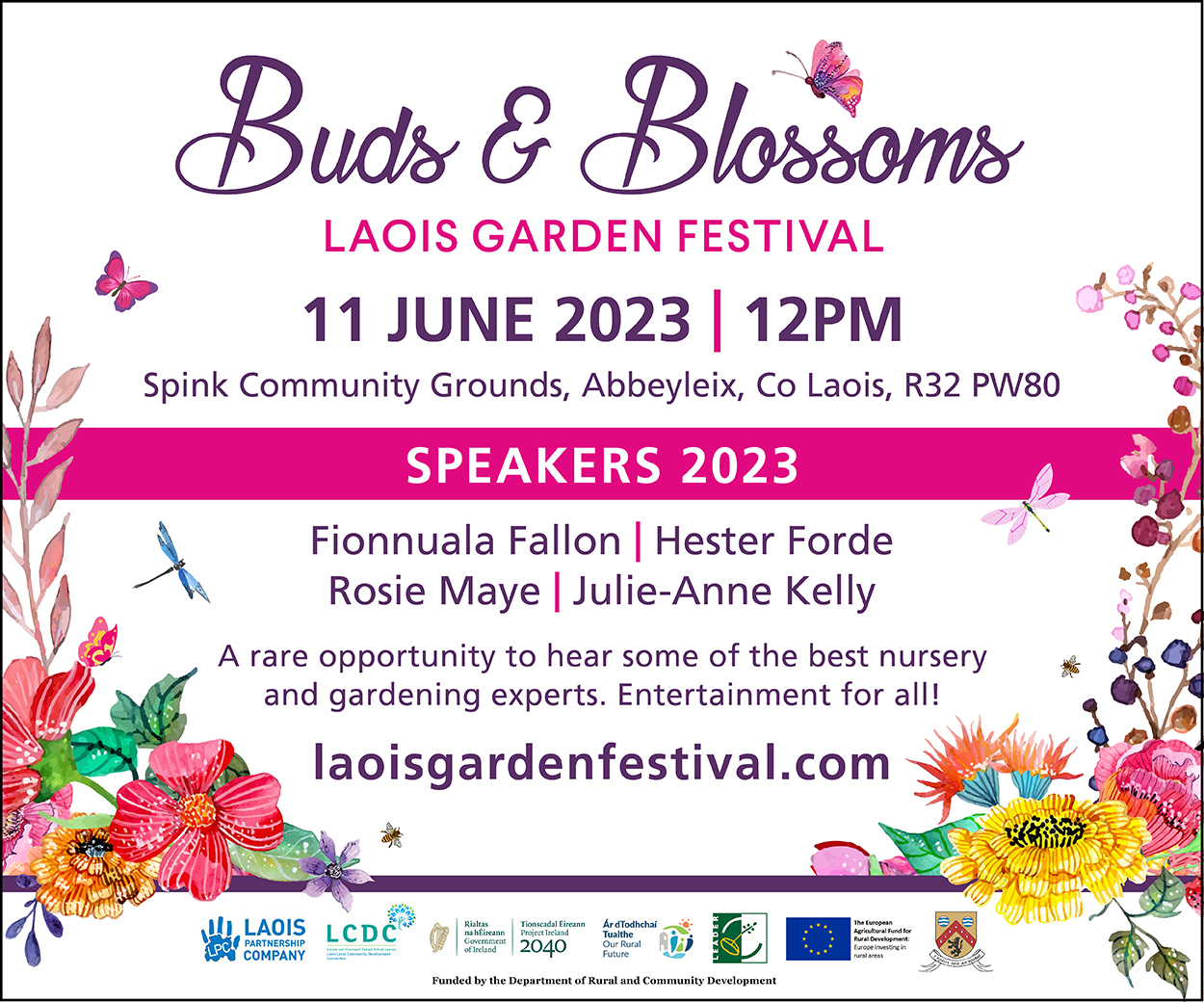 Vincent has promised to buy himself a brand new piano with his Winning Streak winnings! As a matter of fact, Vincent was so caught up in the excitement of being on Winning Streak he completely forgot to go to his piano class last Tuesday.
A total of €185,000 was won on this week's show. The enhanced National Lottery game show, co-presented by Marty Whelan and Sinead Kennedy, features some perennial favorite games as well brand new games including Play or Pay, Roll for Riches, WinFall and Electric Dream – where one player will win an electric car worth €25,000.
The popular show, which is the second longest running game show in Europe, first appeared on our screens in September 1990 and since then a massive 5,975 people have taken part, winning in excess of €170 million in prizes.
SEE ALSO – Full list of river and drain maintenance works for Mountmellick and Rosenallis