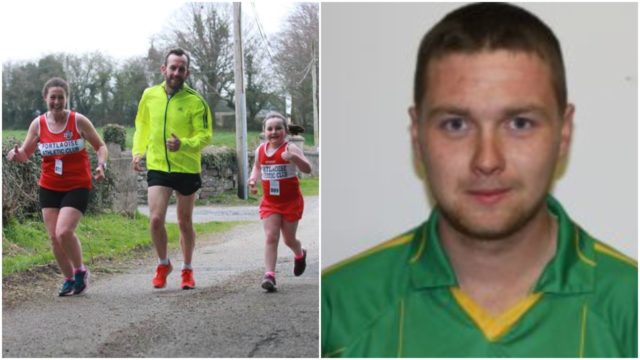 In Richie Reid and Julieka Cahill's home in Ratheniska, the walls are filled with pictures of a young Dinny Cahill.
Dinny playing hurling for Laois, donning his beloved Park-Ratheniska jersey, hugging his late grandfather Martin Cahill and little sister Lily.
"It's almost like he never left," said Dinny's father, Richie.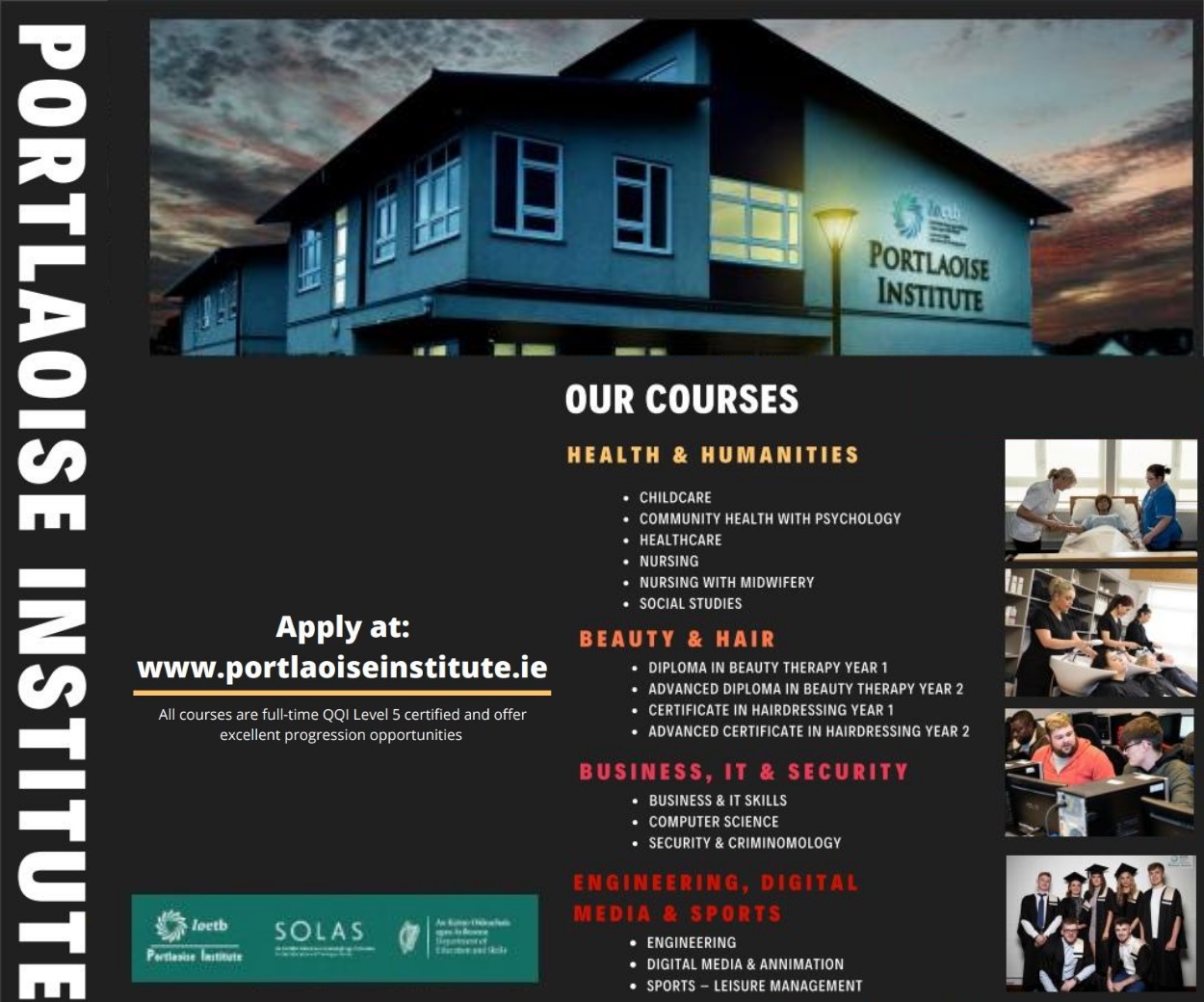 Nineteen year old Dinny died by suicide on December 18, 2016.
Since Dinny's death, Richie and Julieka have worked tirelessly to create awareness for those affected by suicide and have raised thousands for Pieta House.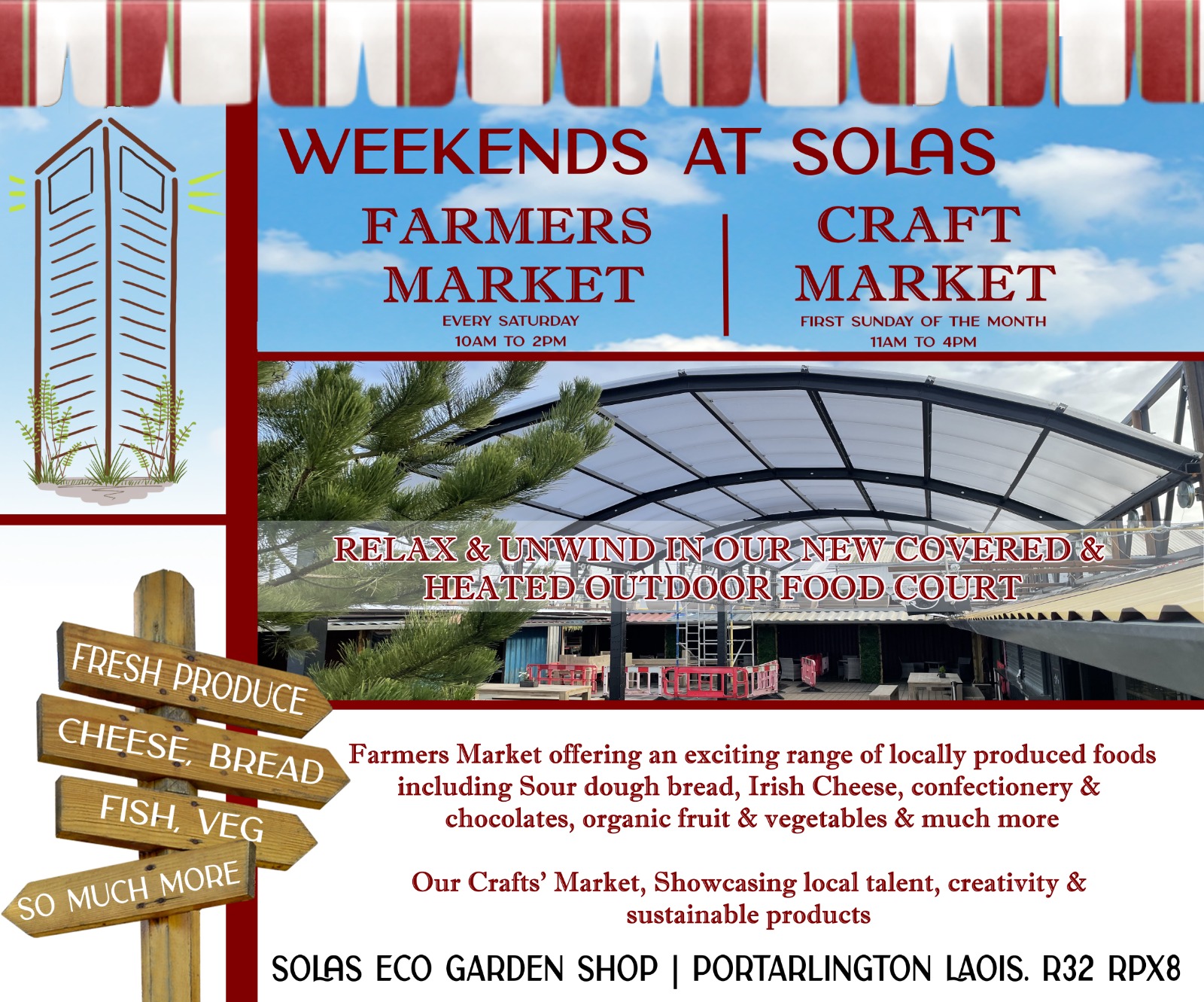 Along with daughter, six year old Lily, Richie and Julieka also took part in 'The Town' documentary series, which highlighted the lives of people in and around the town, where they openly discussed trying to deal with Dinny's death, and trying to cope with everyday life after it.
We spoke to Richie in the family home about Dinny, trying to cope after his death, and creating a space where people feel okay to talk about suicide.
On the morning of Dinny's death, Richie was doing a church gate collection for Portlaoise Athletic Club and popped in to his son's room to talk to him before he went into town.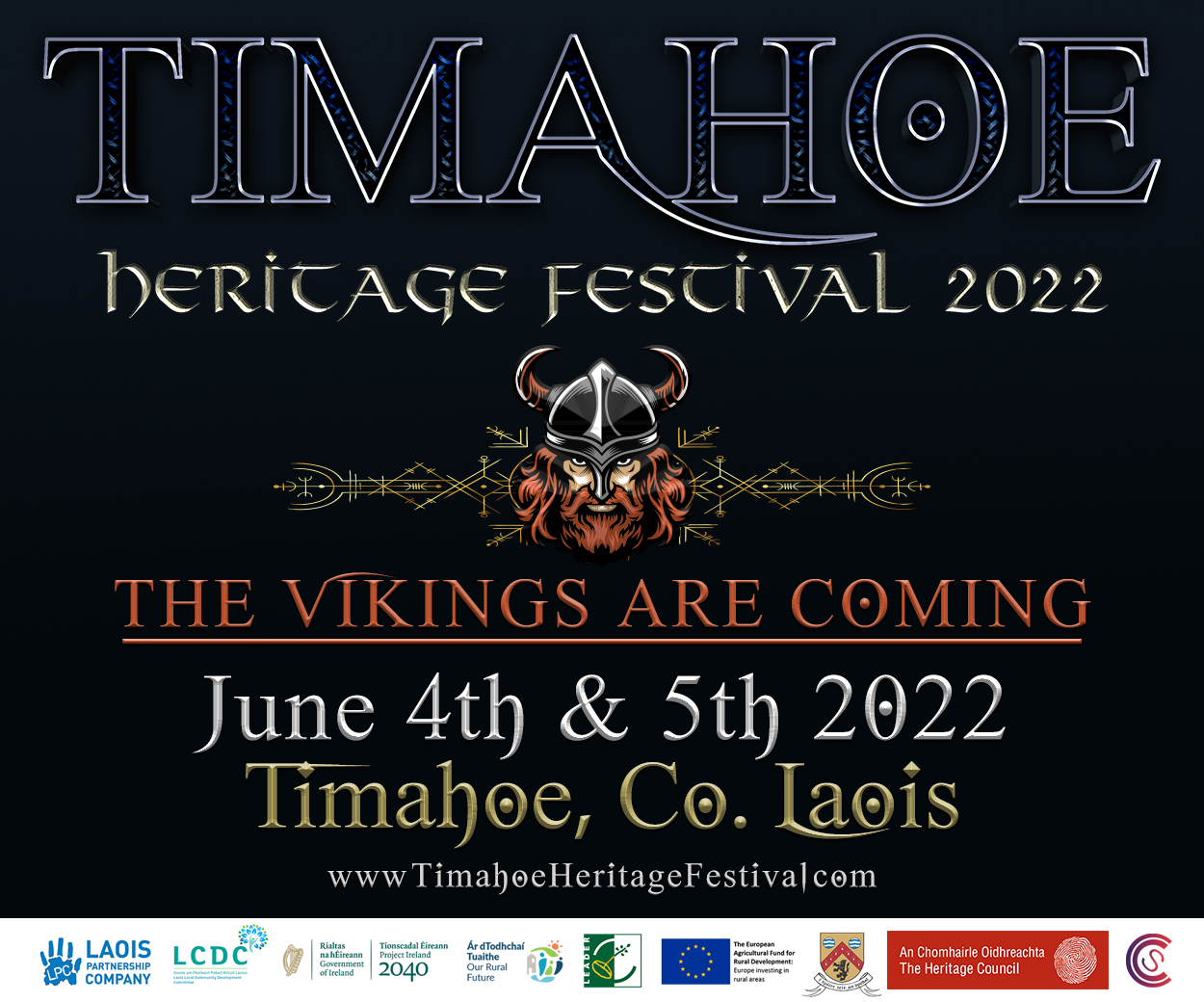 "I woke up that morning and went across the landing and he was in bed. I said 'how are ya and what are you up to for the day?' I told him I was going to the church and that we'd get something to eat when I came back.
"He said he was going shopping for Christmas presents and that was grand. He was in great form."
That was the last time Richie saw Denis alive.
You can see the love Richie holds for Denis in his eyes as he talks about trying to live life after his son. "We come home and it's dark, and sometimes I'm going up the stairs and I can't even look at his door, I can't even look at the room. You still expect him to run out.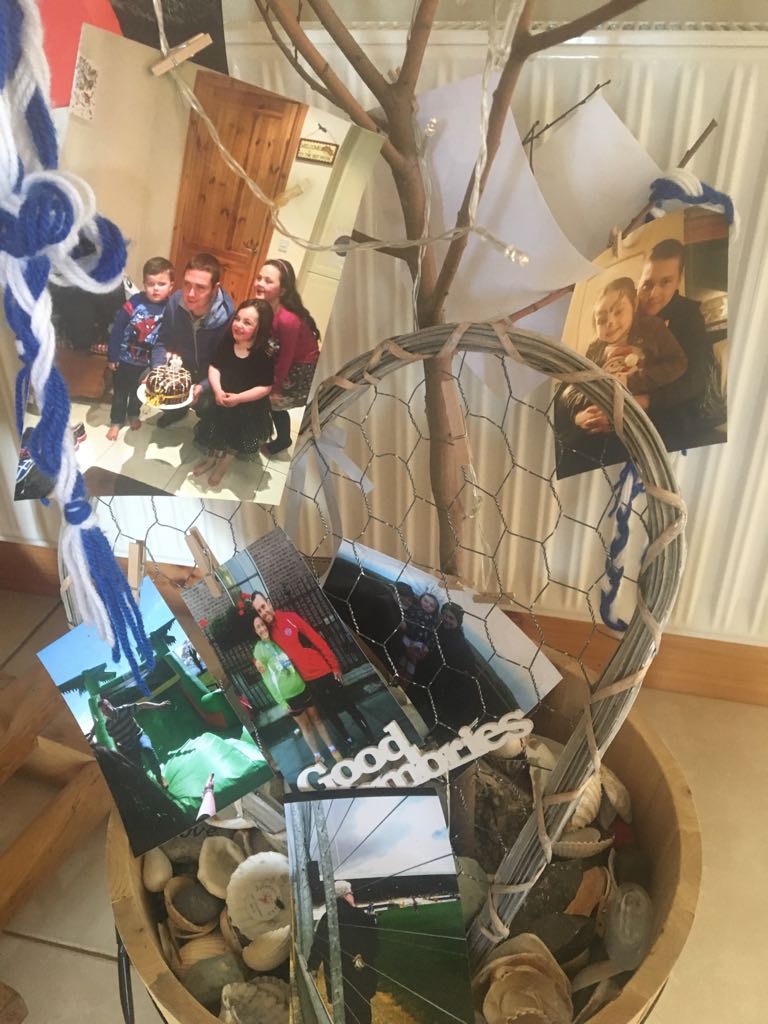 "I go out at night with the bin and I get an eerie feeling, there's a coldness. I haven't been that scared since I was five and I was afraid of the dark. I'm 43 years of age, I shouldn't have this feeling but it's there," said Richie.
Three months prior to Dinny's death, he lost his grandfather Martin to cancer.
"Since 2015, I've lost my mum, lost my father in law and lost my son. Julieka's lost her father and her son. Without her and Lily I don't know what I would have done," he admits.
"You wouldn't wish it on your worst enemy, the feelings we go through. And there's nothing for families here. Lily (Dinny's sister) was worried about us and was crying when I went into work, she wanted us here the whole time. I mean her grandfather and her brother, in the space of three months they were just gone," said Richie.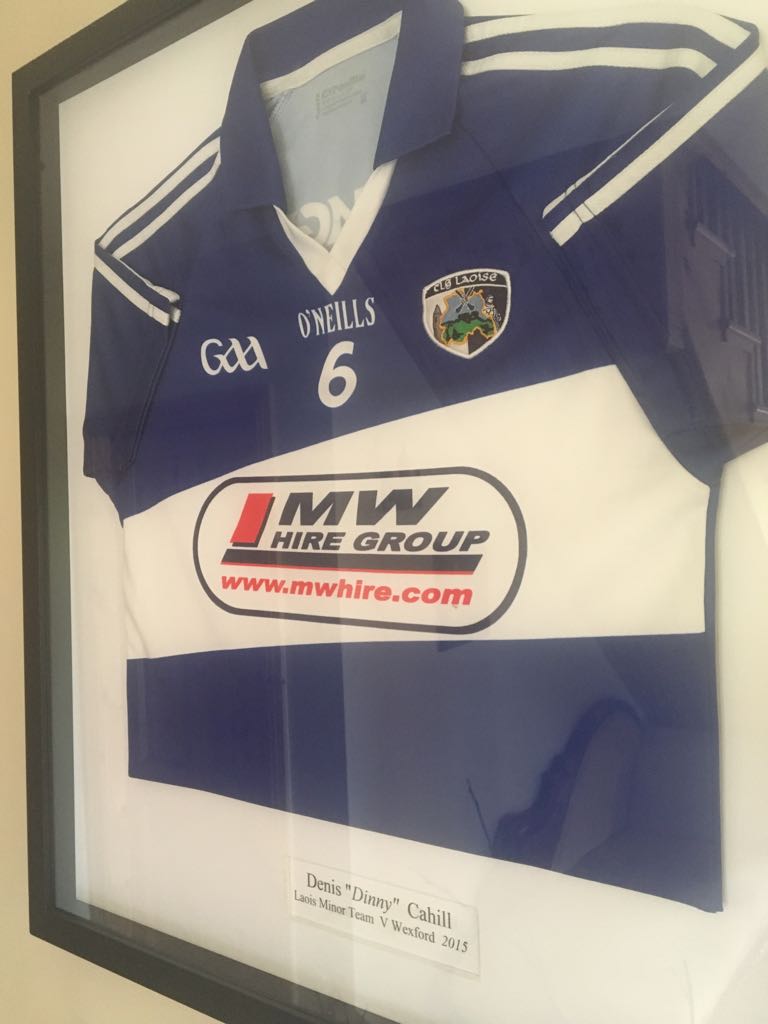 The well-known postman also said that it has been hard to explain what has happened to his daughter.
"I couldn't explain to her what happened because I barely know myself like. Denis was never sad, he was never up in the room, he was always out and about, playing every sport and he was loved."
As he sits down, Richie opens up about just how hard it was, and still is, for him and his family to deal with Dinny's passing.
"I wanted to move, I wanted to sell the house, I wanted to get out of Portlaoise. I was postman in the town at the time and it was very hard. Everyone came up to me and for a time I just went around with my headphones in.
"It cut Julieka up so much because she never got to say goodbye to him. Then some days she gets so angry with herself.
"I hated going into work and I guess because everyone saw me everyday they thought that they knew me and would give their five pence worth.
"But they didn't realise that I had 850 stops. So if everyone gave me five pence worth or took a bit from me every day, there was nothing left when I came home to my family," he said.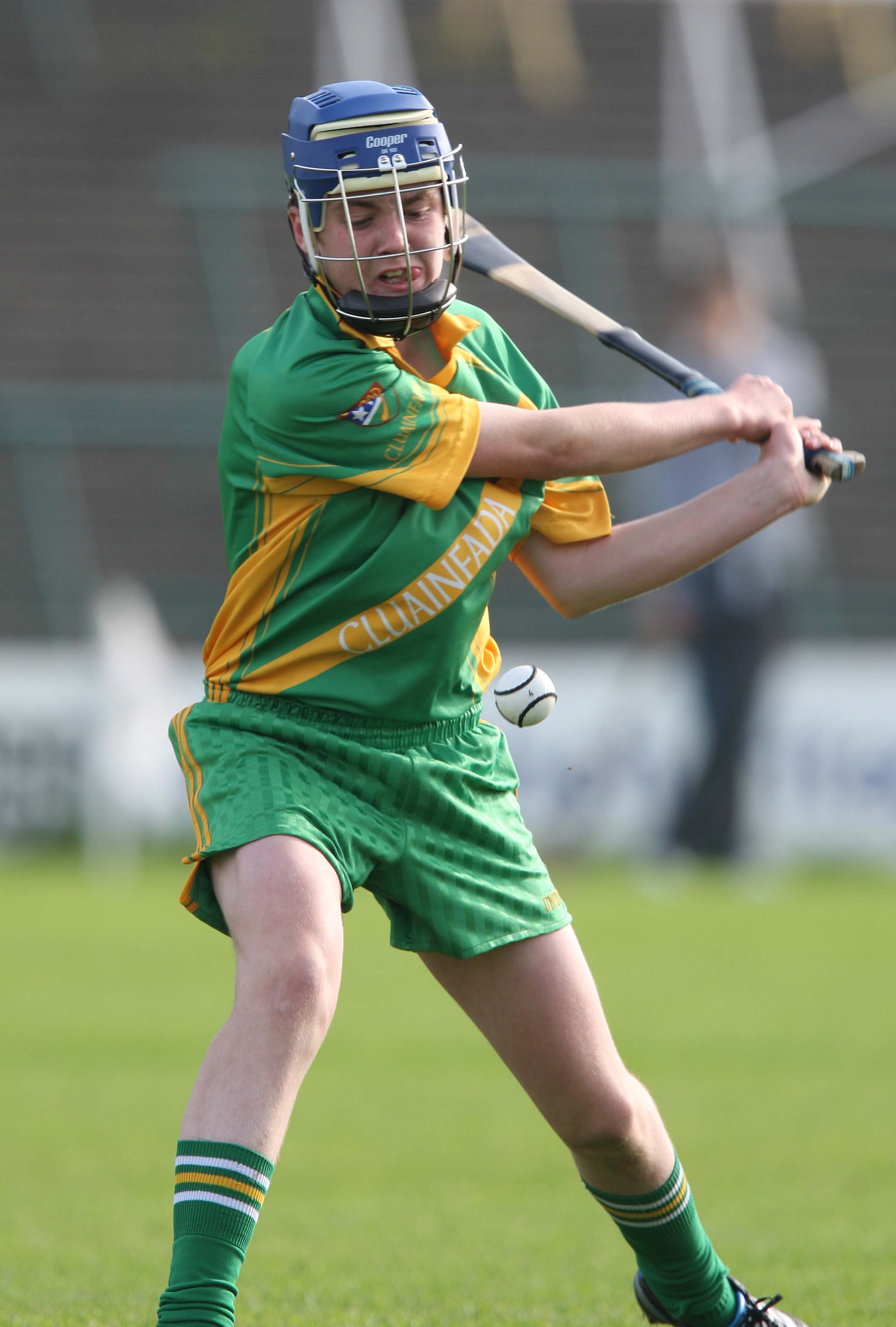 A keen runner, Richie threw himself into the sport – just to have something he could try focus on.
"People might say, 'Oh you're finished on a half day at half two every day'. But after work I'd go home and collect Lily from school, get her dinner and help with her homework. Then preparing for a marathon you'd have to run between eight to 10 miles every evening. Then get up and do that again the next day. That combined with grief is hard to do. I nearly didn't do the marathon because everything just got on top of me.
"You try to get up and run and there are just so many knocks."
Richie said he never considered running his marathons for a charity before the producer of 'The Town' documentary series, Yvonne Kinsella, mentioned it. After that, decided to run for Pieta House.
"Yvonne rang me in March of 2017 and asked me if we wanted to do a pilot for the show. She said it's a series called 'The Town' and we're featuring characters from in and around the town and looking at their everyday lives.
"Jack Nolan put my name forward because Oisin, Jack's son, and Dinny were born on the same day in the same hospital and played all the way up with Park-Ratheniska together," said Richie.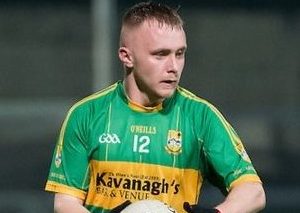 Richie and Julieka were overwhelmed with the responses they received after appearing in 'The Town'. They even received a letter from a fellow postman, as well as print outs of pictures  from the show by people on Richie's postal route. "It's just phenomenal like," admitted Richie.
"People coming up talking about their brothers, talking about their father, saying: 'We weren't allowed talk about it [suicide] in our house at the time and it was a taboo subject and all this.'"
"We went to mass and a woman, a total stranger, came up and told me to keep up the good work. But I don't feel like we're doing anything, I only feel like we're surviving. Just throwing ourselves into stuff just to survive," he conceded,
"My dad is a tough man, an army man. The first time I ever heard him say that he was proud of me was after the show. Then he said to me, 'Now I know why you run'," Richie smiled.
"People would think I was crazy, seeing me with my light on in the winter running around the roads up here. And now they know why I run. I've been running and running since then."
"There are those who think I might be overdoing it but I can't let it go, I think young people who have gone should be remembered and can't be forgotten. This should help others.
"Sometimes people who die by suicide think the world would be better off without them, but we're not better off without them. We miss them and we love them.
"Our lives our fucked up without him."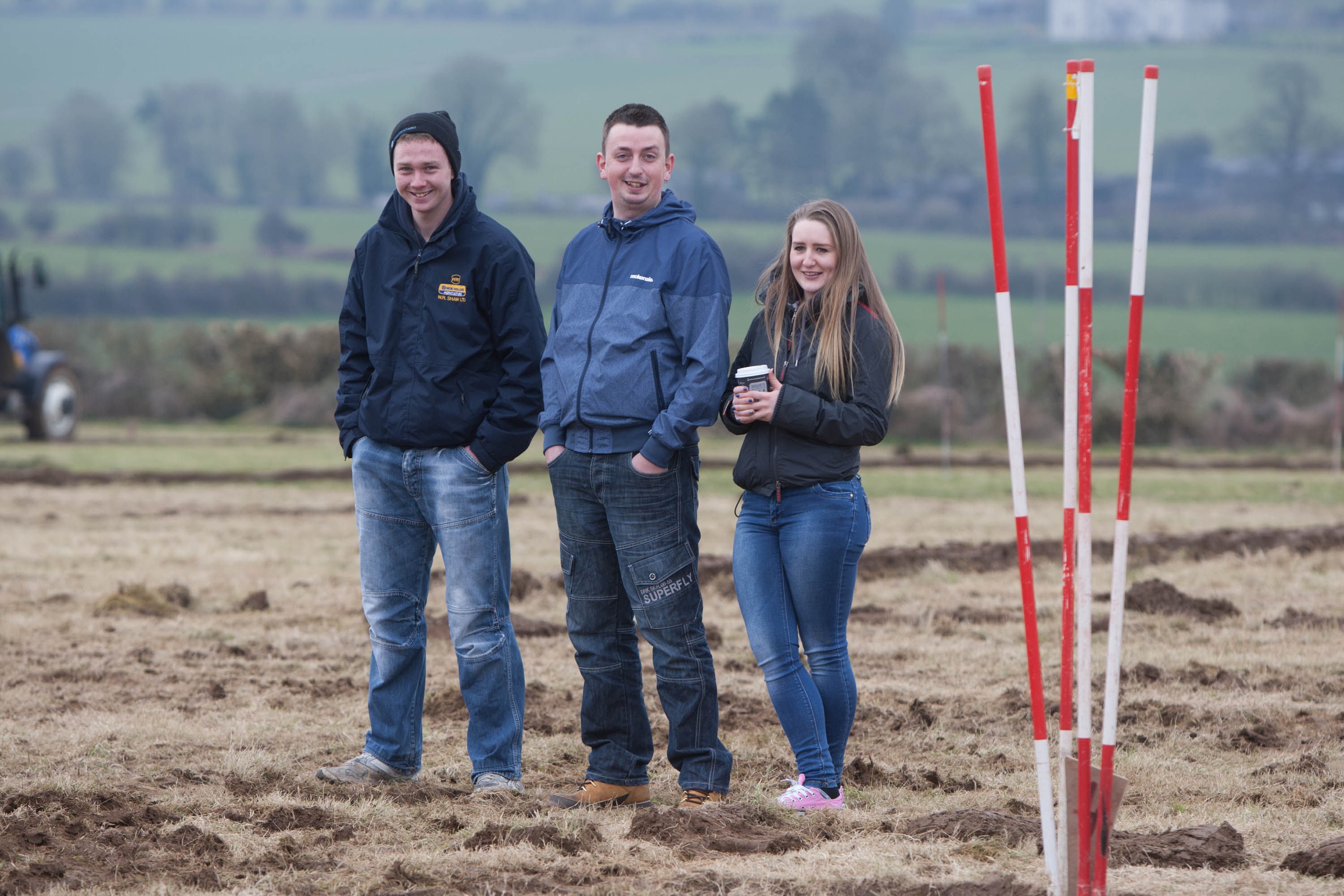 SEE ALSO – Family at heart of 'The Town' documentary fear they'll have to move abroad if they can't get treatment here