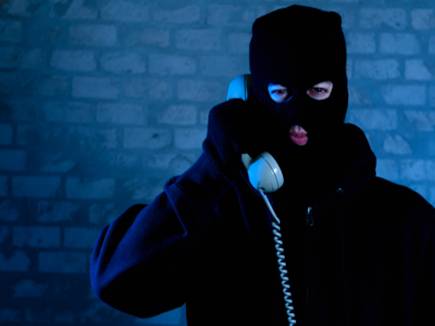 Menacing phone calls can be traced by gardai, even if they are made from private phone numbers.
The reassurance was given by Chief Superintendent John Scanlan in reply to Cllr Tom Mulhall at the latest Joint Policing Committee (JPC) meeting in Portlaoise.
However, the chief superintendent said those who make such phone calls can be "extremely mischievous" and often buy disposable phones to make menacing, harassing or abusive calls.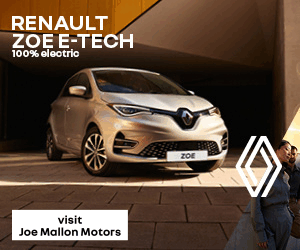 The Laois-Offaly chief superintendent said:"Sometimes we trace these calls to throwaway phones, but fortunately, there are not that many of these calls in the county."
Garda numbers show that the number of reported menacing calls dropped from four in July-August 2017 to just one during the coresponding period this year.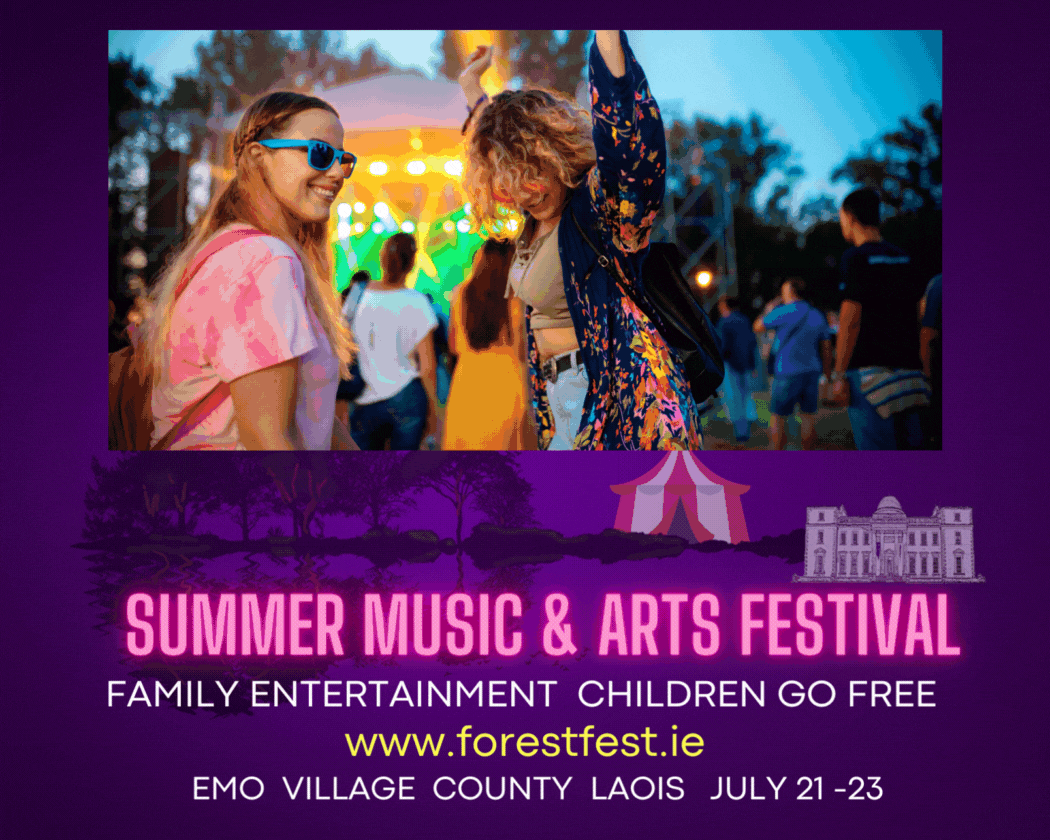 Meanwhile, cases of harassment in the county has gone up from one to two during the same timeframe.
SEE ALSO: Gardai investigating following 'stabbing incident' in Portlaoise