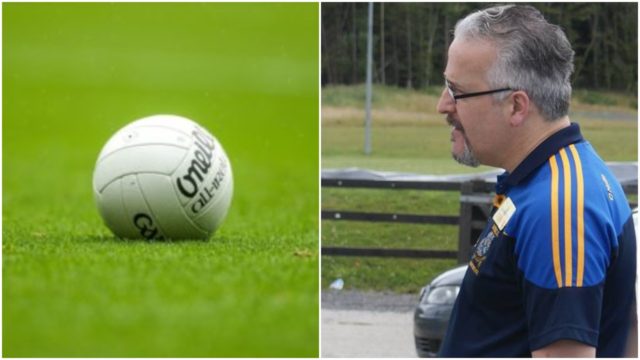 Mountmellick Gaels and Courtwood are set to meet in this year's intermediate football final, and Mountmellick manager Alan George is confident that his side can bring a much stealthier performance than when the two sides previously.
Courtwood upset the odds in the opening round of the championship, when they narrowly defeated the Gaels side 2-14 to 1-16.
However Dublin native George says that this defeat 'could have been the best thing to happen' to his side.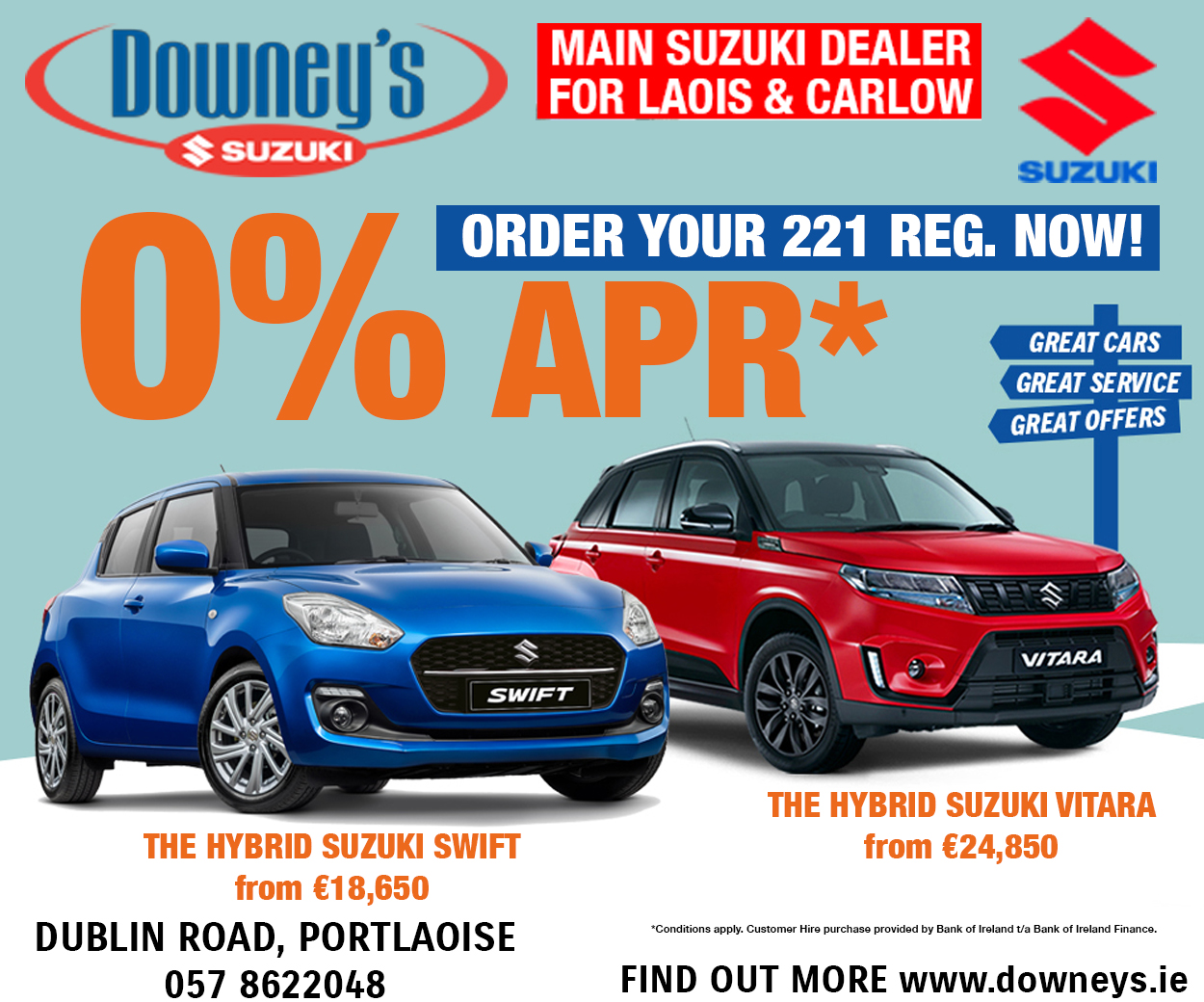 "I think the lads know that they didn't show up on the day," said George. "Since then our scoring has improved and we've been defending very well."
Mountmellick certainly upped the ante in the coming rounds. They saw off Barrowhouse, The Rock and Rosenallis in the semi-final to advance to the coveted final two.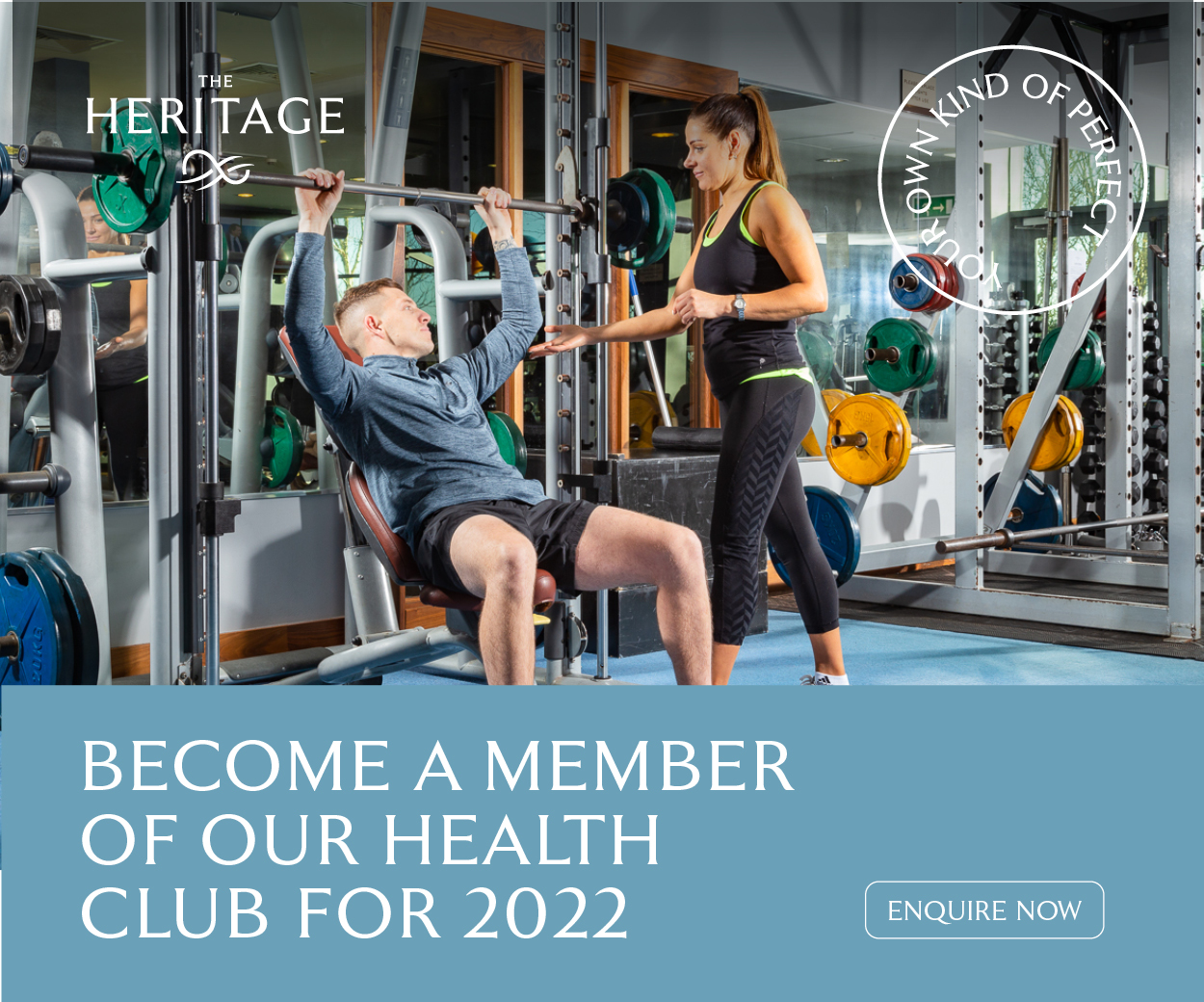 Being a Gaels side
Earlier this year, Courtwood manager Eddie Kinsella hit out at Gaels sides contesting in intermediate grades.
The Mountmellick Gaels arrangement involves Castletown players, giving the Gaels side access to players like Brendan Reddin, Ger Reddin, James Mullaney and Ryan Mullaney.
Kinsella previously stated:  "In my opinion, intermediate should only be for standalone clubs. When the draw was made, I thought we were playing Mountmellick but I've since discovered they are a Gaels team."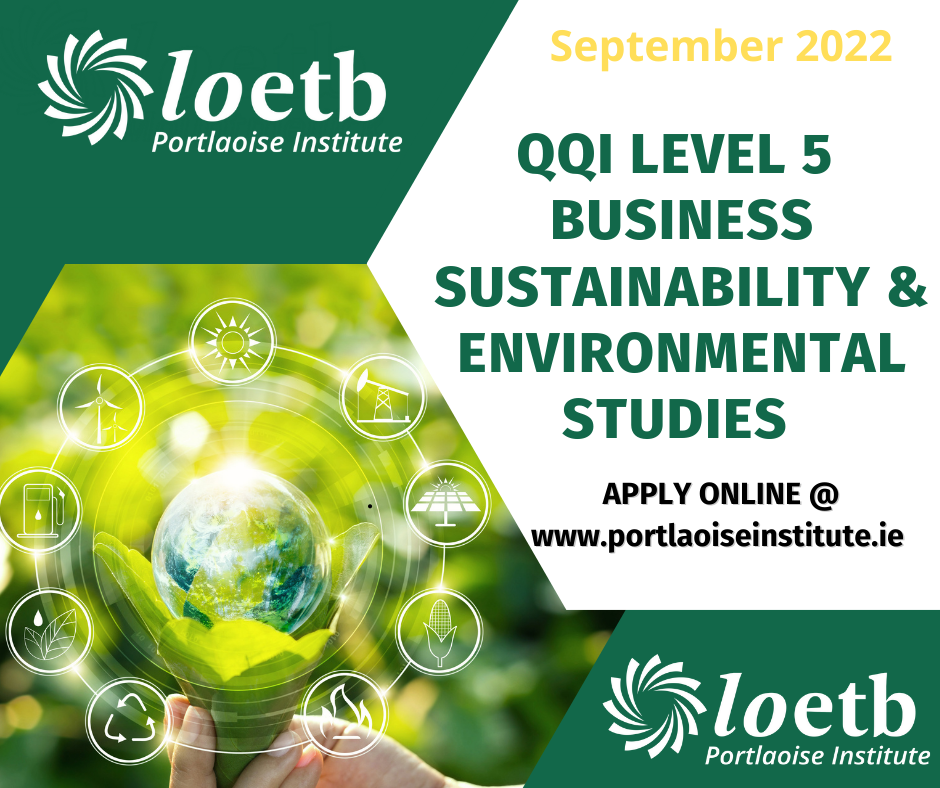 However Alan George says that it should come as no surprise since the Reddin brothers are playing for Mountmellick Gaels, as they have always played for Mountmellick.
"The Reddins always played for Mountmellick, before Castletown had a football team. At the beginning of this year, I rang Brendan and Ger to give them the option of playing for us. It's unfair to throw it back on them," he said.
George also says that while he is confident in his side's capabilities, 'it all comes down to the final, we've won nothing yet'.
Mountmellick Gaels face Courtwood in the IFC final on Saturday, September 29 at 7.30pm.
SEE ALSO – Our first ever camogie Team of the Year