The story of little Mary Claire Knowles and her battle with Dravet Syndrome touched the hearts of the nation when she featured on The Town documentary last month.
Her mother Rose Maher and father Anthony Knowles spoke about Mary-Claire's plight on the show and it really struck a chord.
Dravey Syndrome causes little Mary Claire to take seizures that can last up to an hour and sometimes much longer and most times she needs to be resuscitated.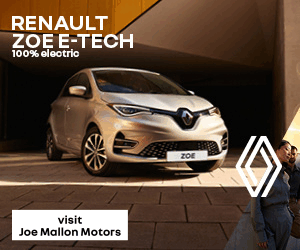 Every single time it happens her life is at risk. Their lives have been turned upside down with both parents now being full time carers for their little girl.
So in order to try ease the financial burden the family is under raising Mary Claire and two young boys, Yvonne Culleton from Ladies Only Lifting has come up with a great idea for a fundraiser.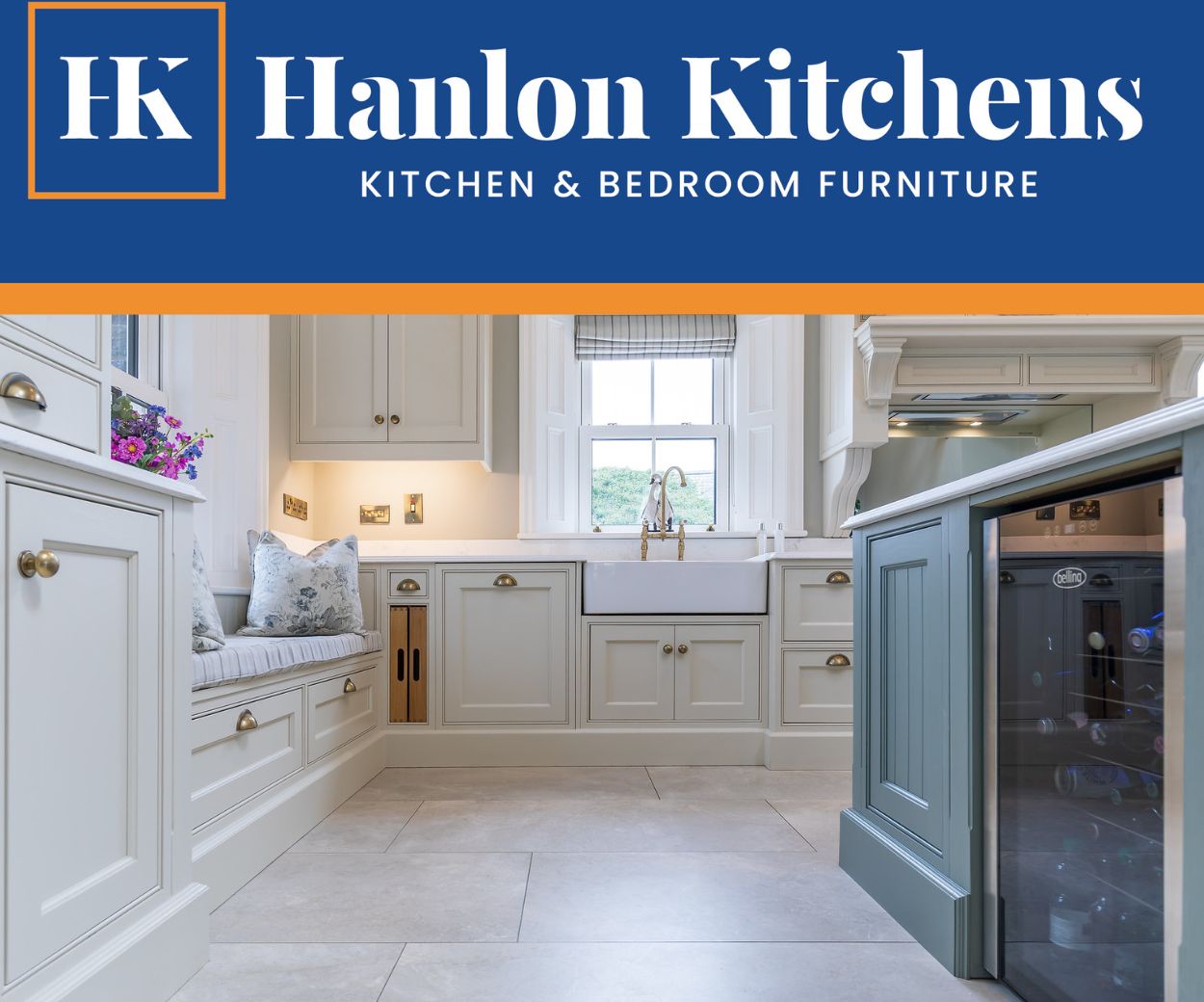 It will be a Marathon 12 Hour Training session starting at 8am and ending at 8pm that day in their premises in Portlaoise on Sunday October 7 which is open to everyone.
You can enter as an individual or as a group and each group will go every two hours.
Starting at 8am group 1 will go, then at 10am group 2 will go and so on until 8pm that night.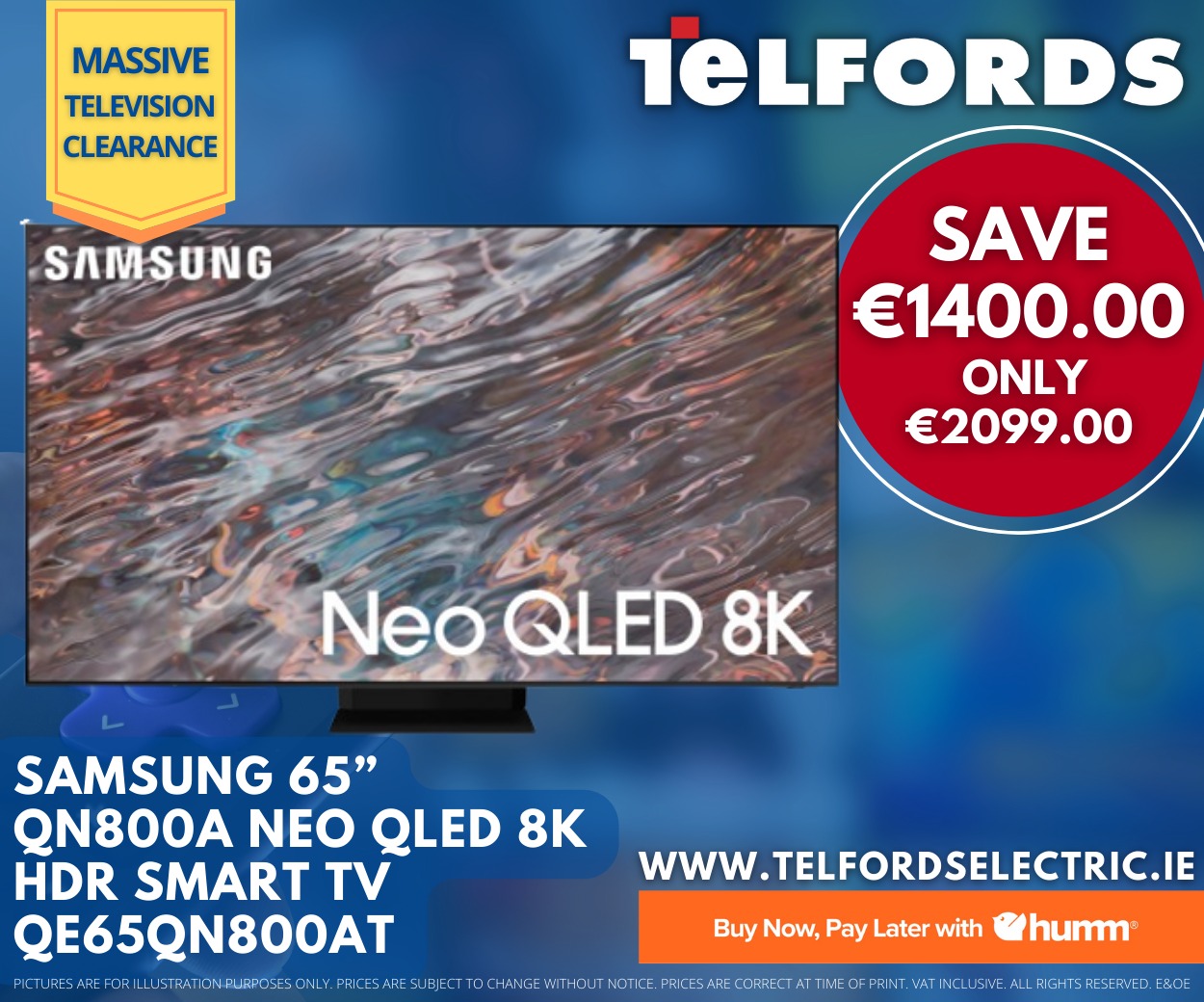 Yvonne will put together a program that will be suitable for all fitness abilities – so don't worry if you think you won't be able you 100% will.
Yvonne said: "This fund will help financially with costs when Mary is hospitalized, it will help them with their battle to get cannabis treatment for little Mary and with any overseas trips needed.
"Your support will be a massive help to a family whose whole lives are lived praying that the next seizure will not take little Mary's life. If you can help in any way it would be amazing."
Anyone wishing to donate can do so by clicking here.
SEE ALSO – Portlaoise at their ease as they see off St Joseph's to book final place again