Where has the season gone?
We have just one more weekend and one more game left in the football calendar on the domestic front for 2018.
And we hope it is every bit as entertaining as the one which has just gone by.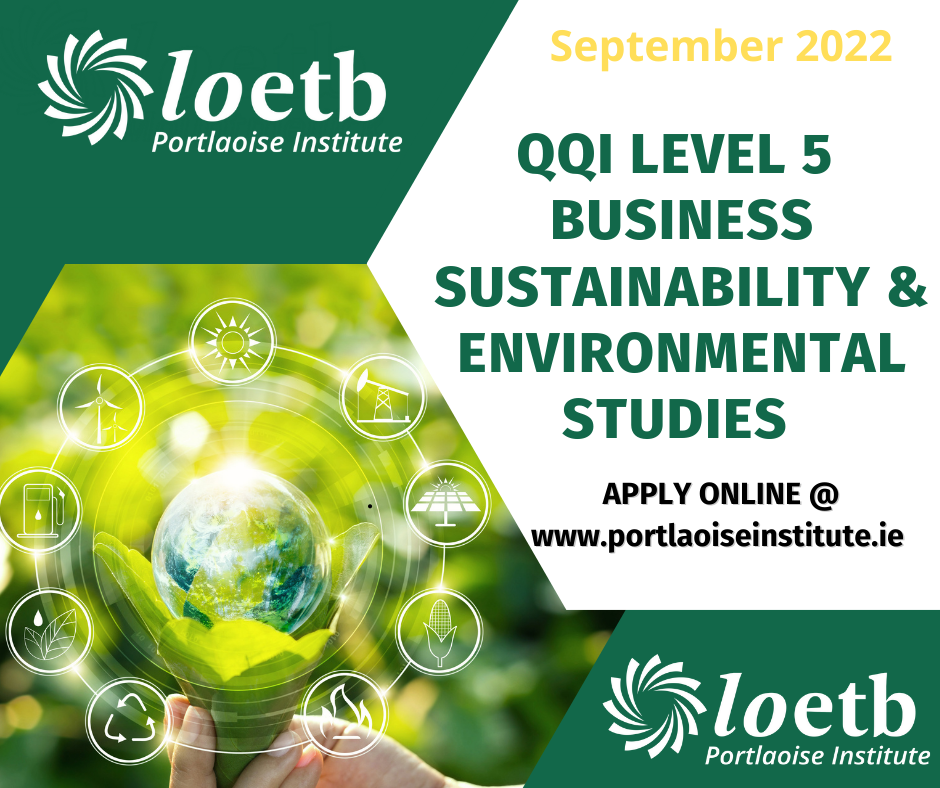 We had the finals of the JFC and IFC plus the semi finals of the Senior football championships.
Annanough and Courtwood are still celebrating claiming county titles while Portlaoise and O'Dempsey's will go head to head in two weeks' time in the senior final.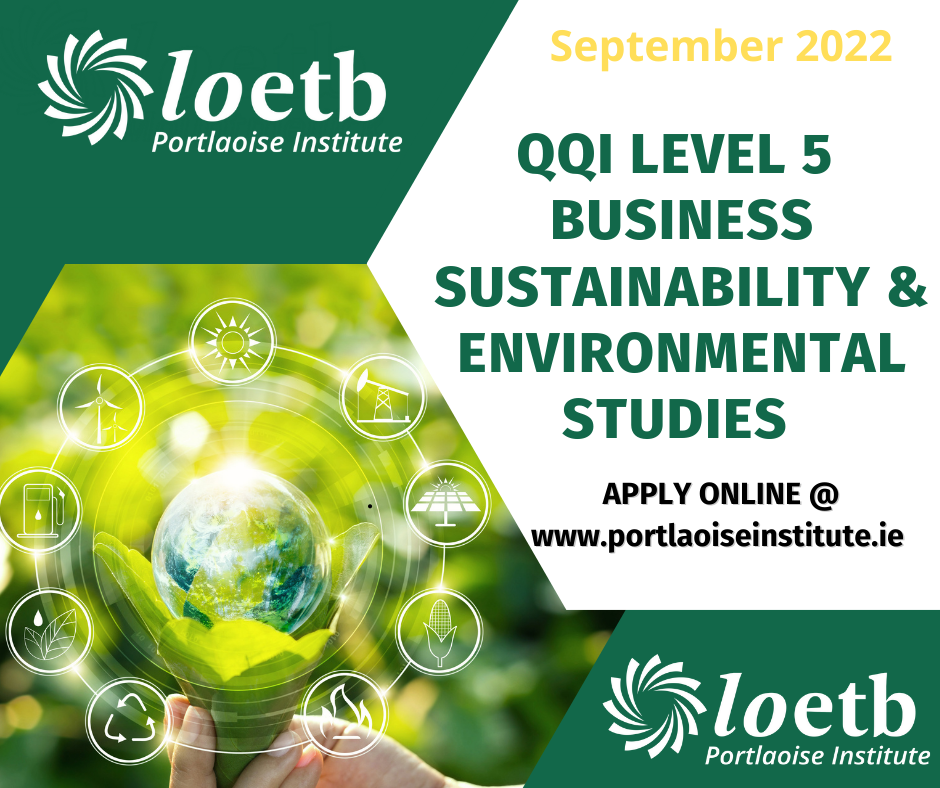 In total, seven clubs are represented this week in our selection.
Check it out below:
1 – Eoghan Keogh (Mountmellick Gaels)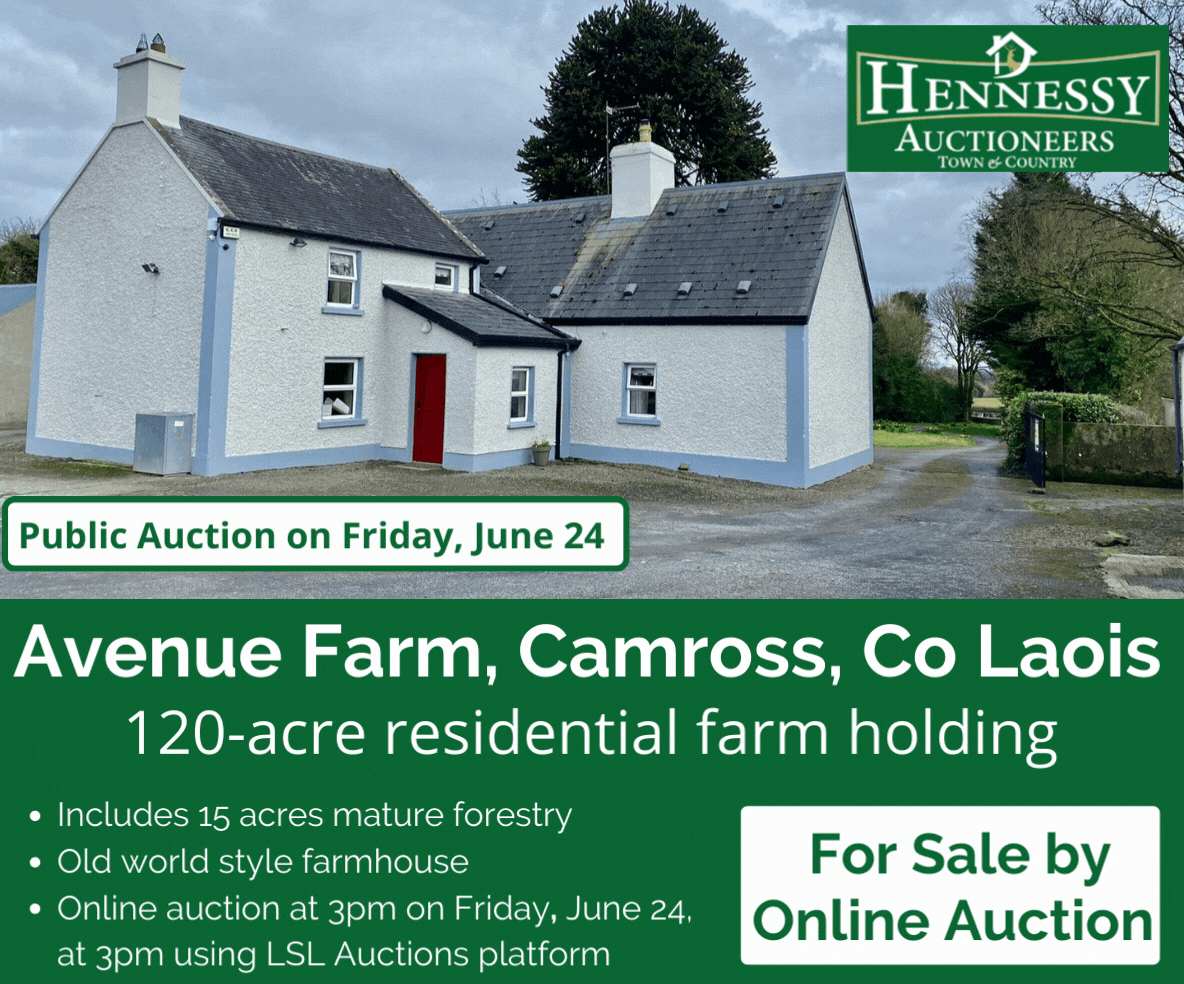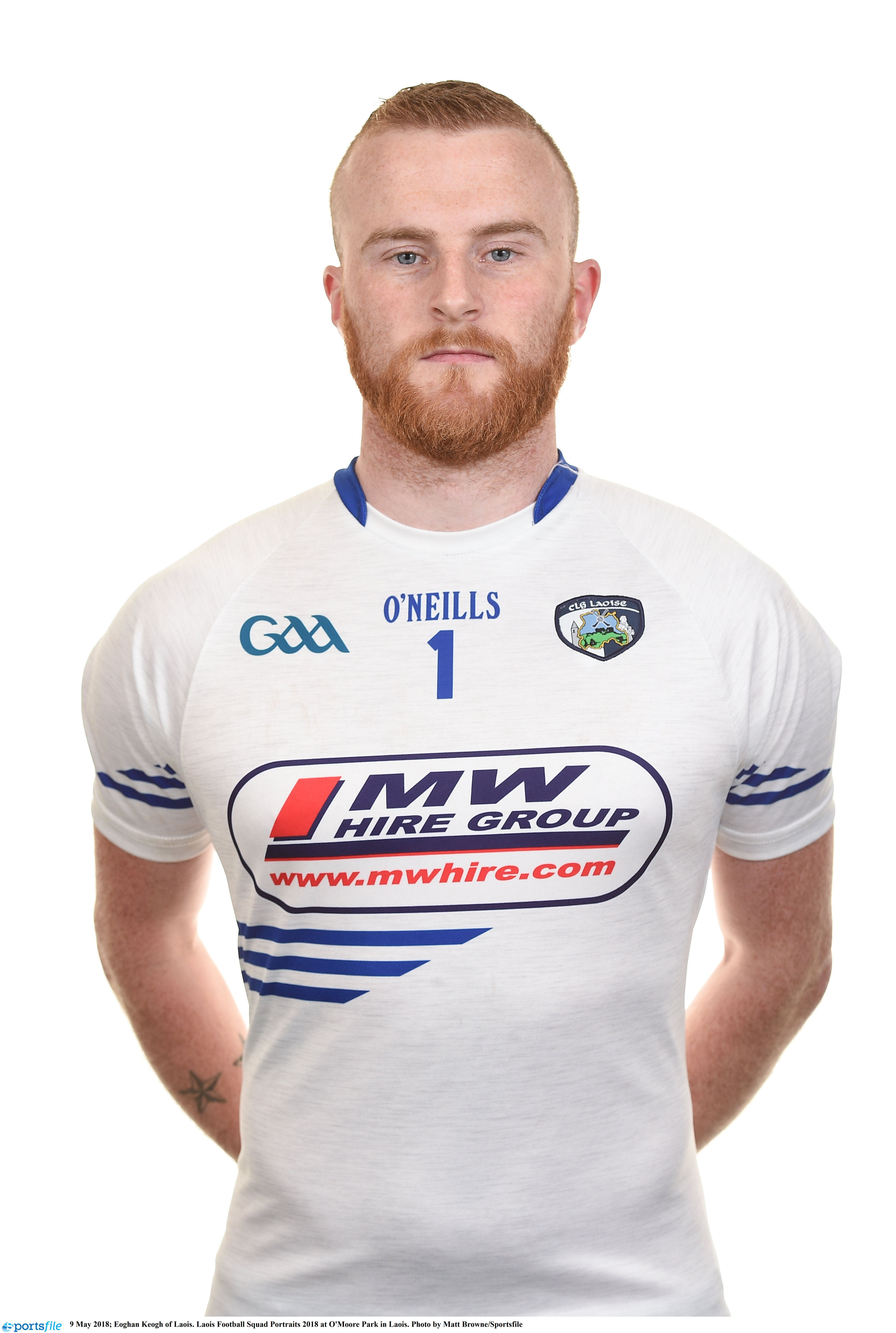 Courtwood won by five points on Saturday evening and had it not been for Laois' second choice keeper, the margin would have been far greater.
Twice in the encounter, once in either half, he pulled off one-on-one saves with his cat-like reflexes. He really is a brilliant shot stopper.
2 – Barry Donnolly (Courtwood)
A very difficult week for Barry Donnolly and his family ended on a real high on Saturday.
They lost their grandmother Shin Jane Donnelly earlier in the week but Barry put in a fine performance at corner back that she would certainly have been proud of.
3 – Rory Stapleton (Annanough)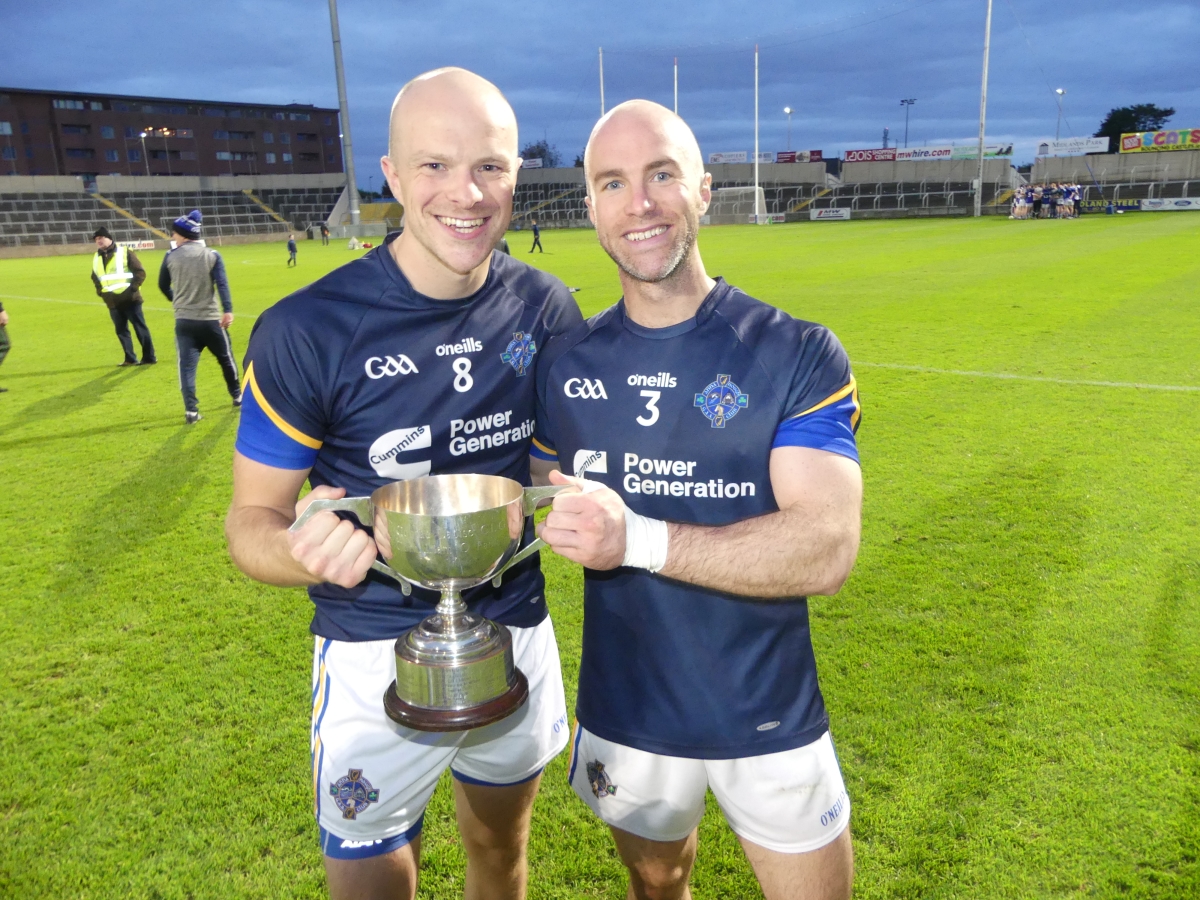 Has to be in the running for overall player of the year at this level.
The oldest of the Stapleton brothers won every ball that came his way on Saturday evening as Annanough ended their 40 year wait for championship glory.
4 – Adam Campion (St Joseph's)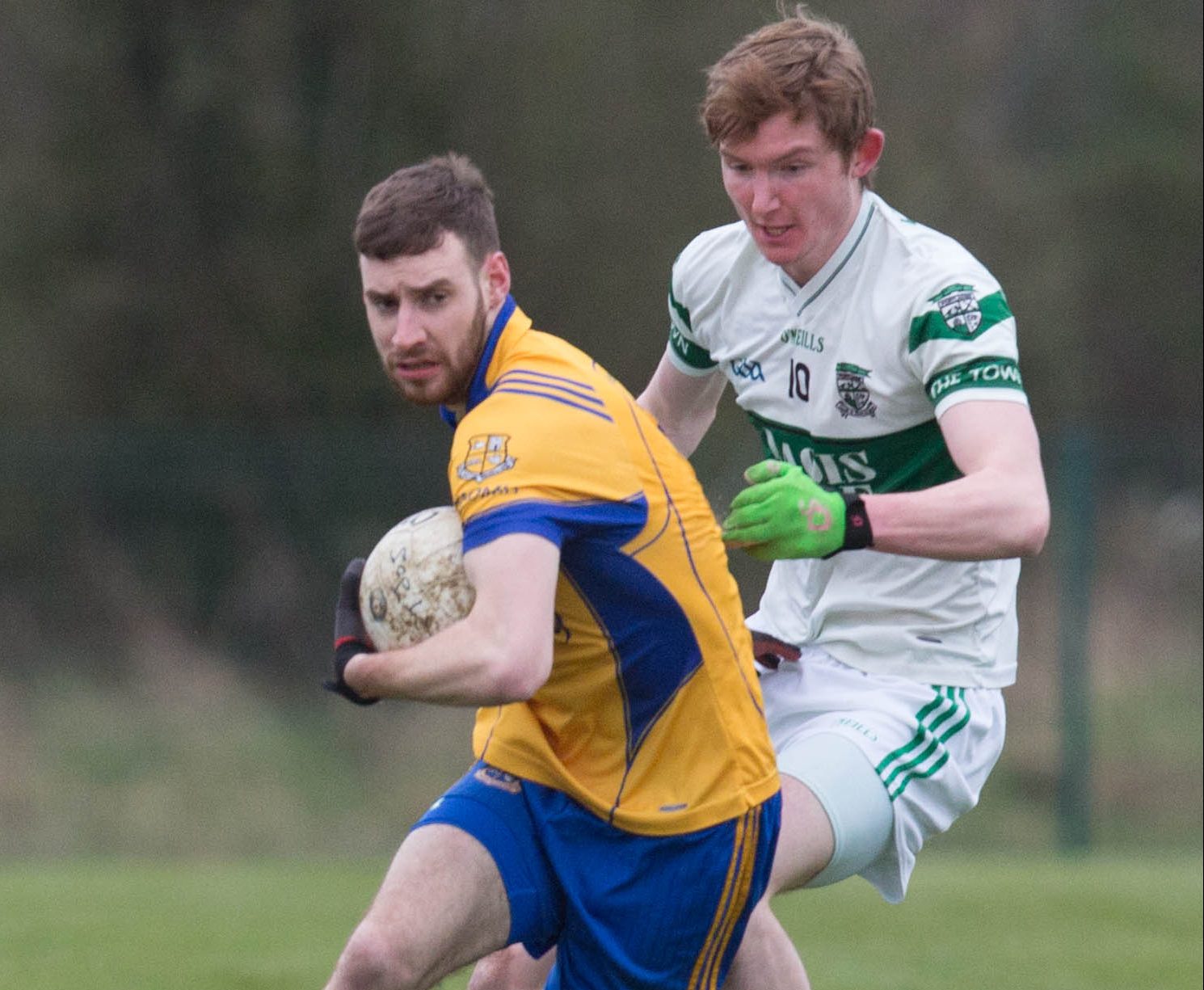 It was a tough day for St Joseph's as they lost to Portlaoise by 15 points but one player who did well was Adam Campion. A real tight man-marker, he started on Bruno McCormack, made a really good block early on and battled as hard as he could.
Has had a fine season and this was another good performance in a defence that was under considerable pressure.
5 – Sean O'Flynn (Courtwood)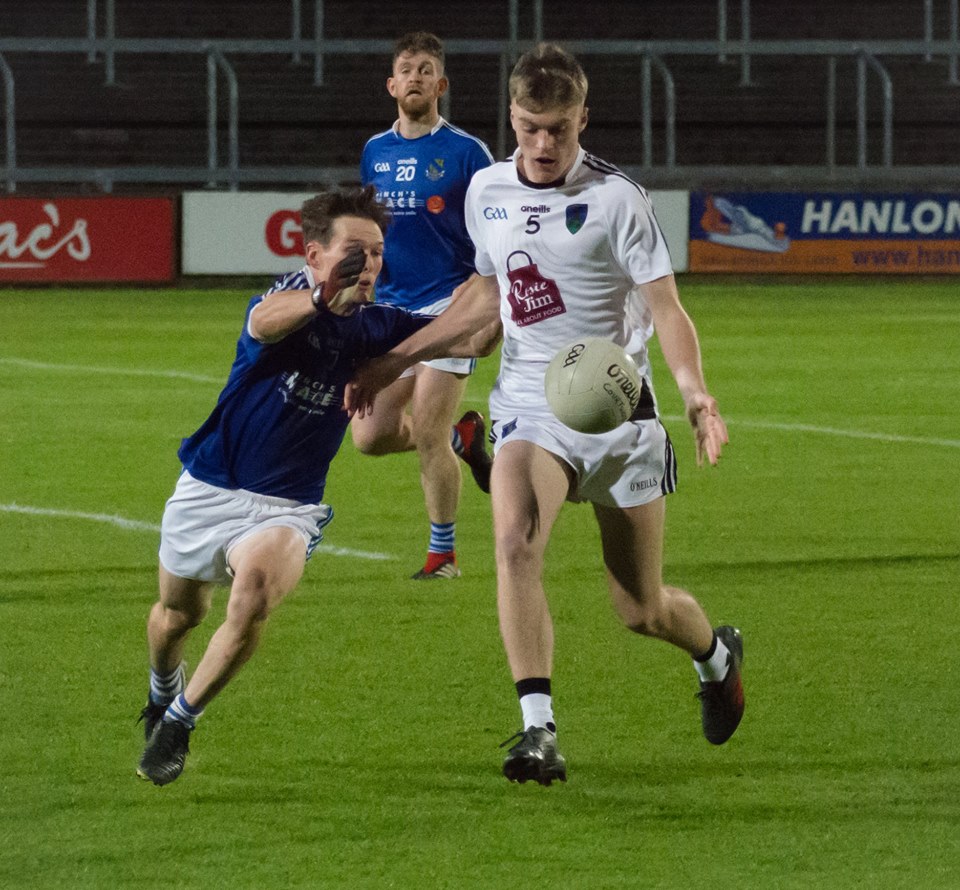 The 18-year-old was in the running for man of the match but was just pipped by the outstanding Niall Donoher for Courtwood.
He won a serious amount of breaking ball and his running power from the half back line has been a feature of Courtwood's play. A serious prospect for the future.
6 – Mark Timmons (Graiguecullen)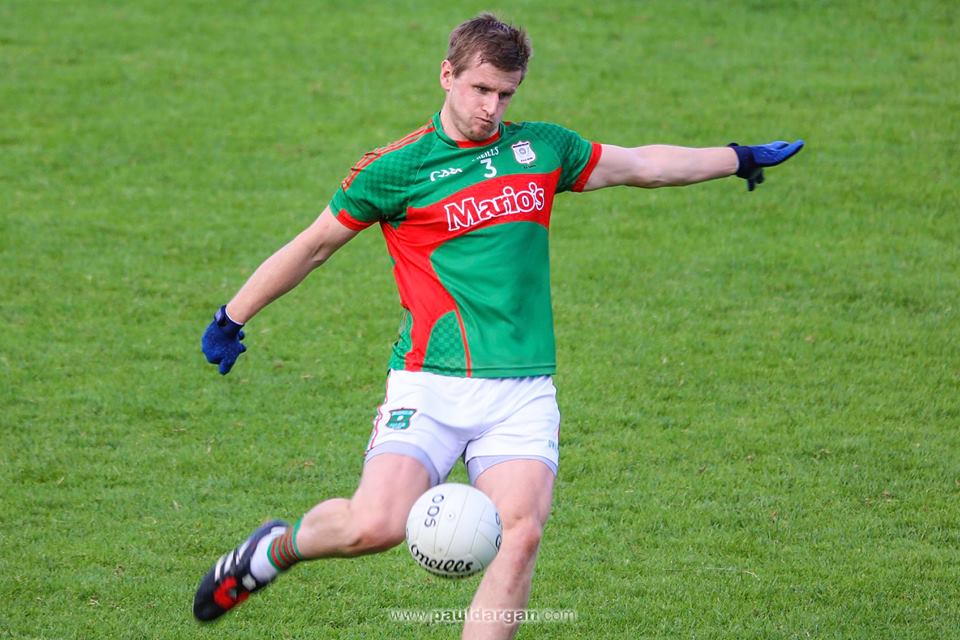 Timmons started at full back but moved to centre back in the second half.
Drove over three points from way out the field as Graiguecullen attempted a fight back but it wasn't enough.
7 – Chris Finn (Portlaoise)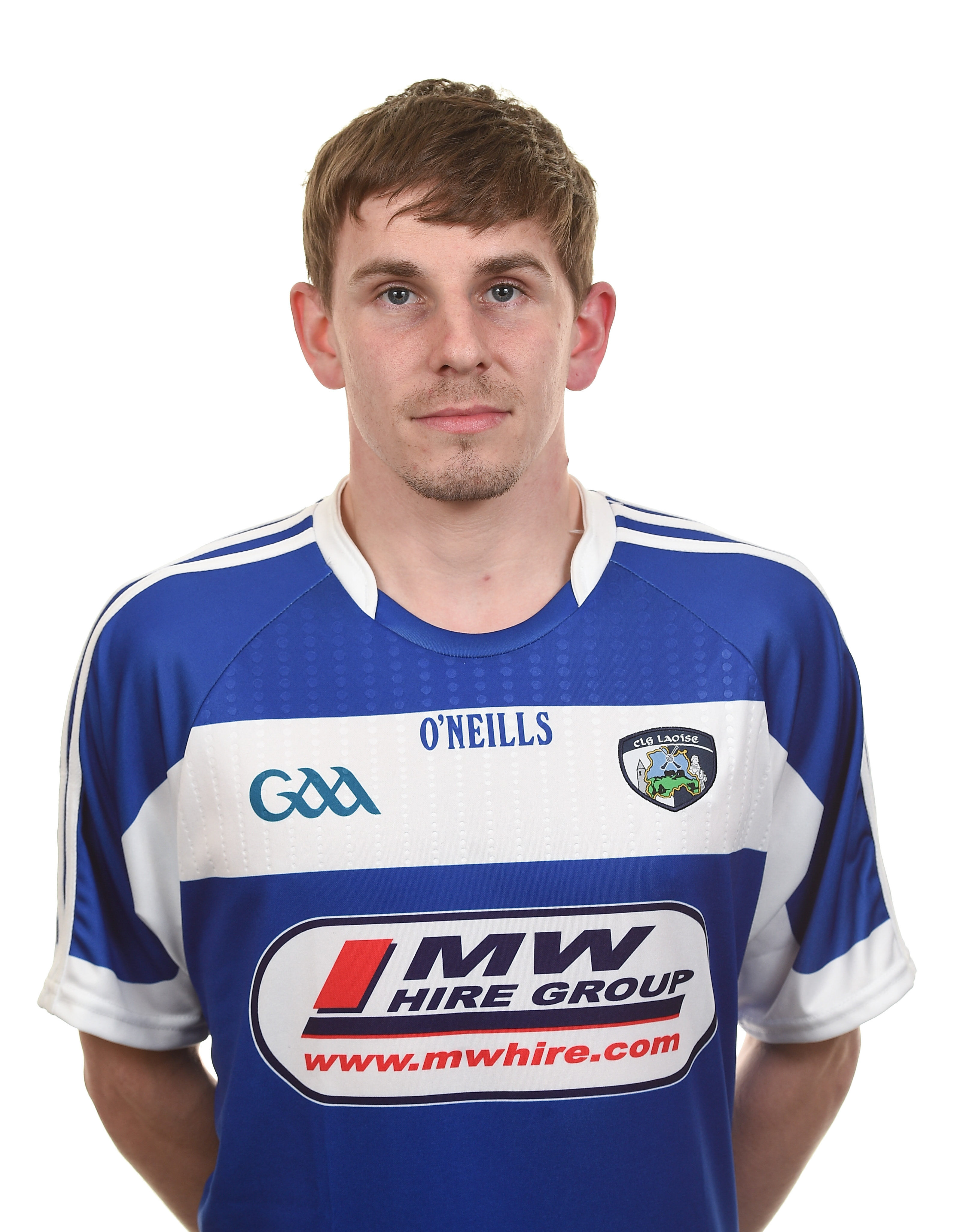 The Portlaoise defence weren't overly extended but Chris Finn caught the eye again. Tracked Tom Kelly for most of the game and did well.
Finn was part of the Laois set up last year without ever really featuring much – but he could have a role in the 2019 season.
8 – Barry Kelly (O'Dempsey's)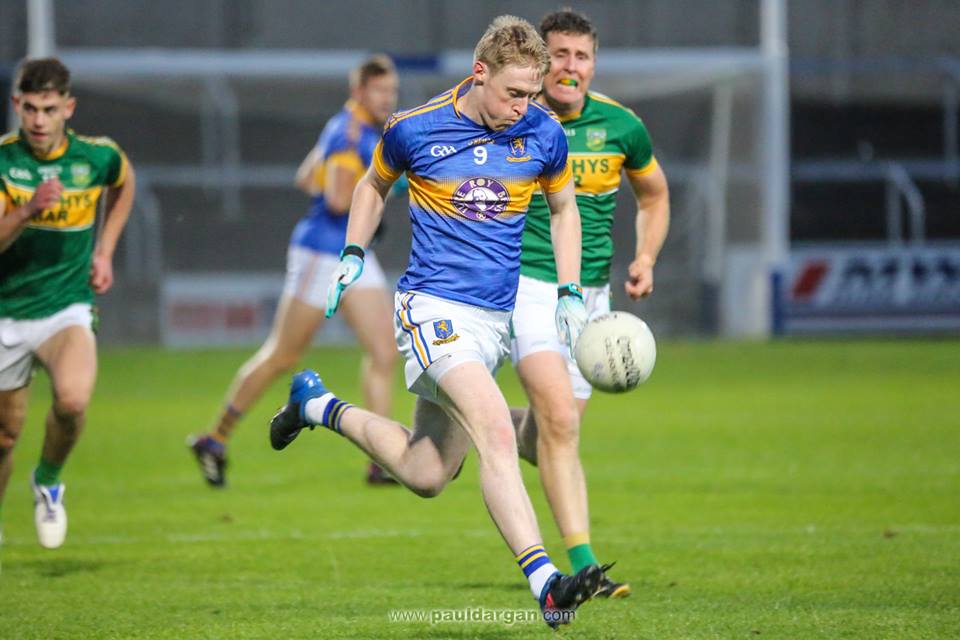 Kelly is having an excellent season for O'Dempsey's and he set the tone for their win over Graiguecullen with a brilliant run from the throw-in that set up Michael Finlay for the game's first score.
Very good on the ball and also added an important point in the second half. Surely worth a look with Laois?
9 – Kieran Lillis (Portlaoise)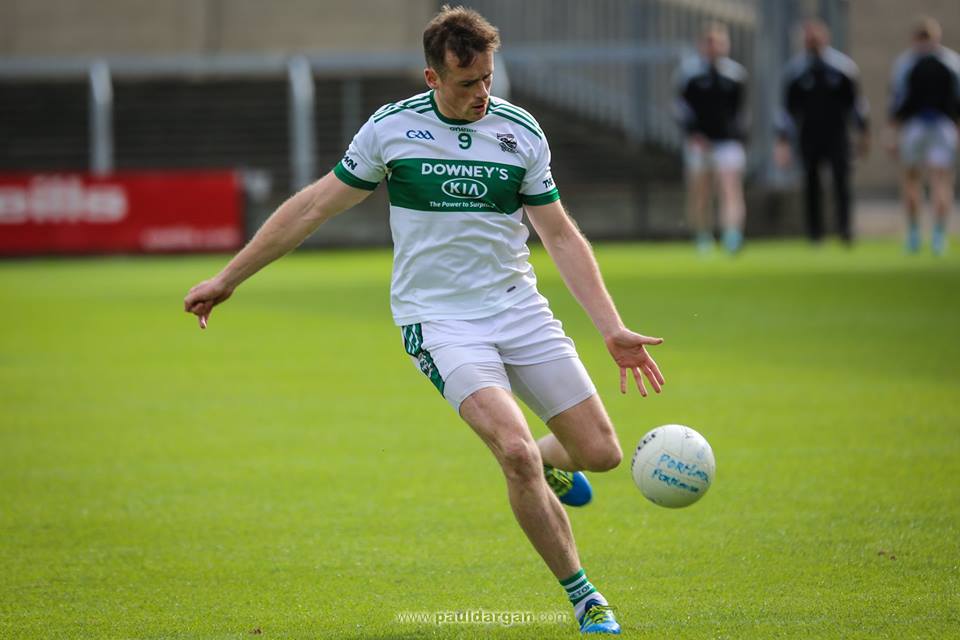 Had a couple of shots go astray but is carrying his good county form into the club season and he was key once again for Portlaoise.
Gets through a lot of ball and is playing a vital role. Could end up marking big Dan McCormack in the final.
10 – Killian Horgan (Annanough)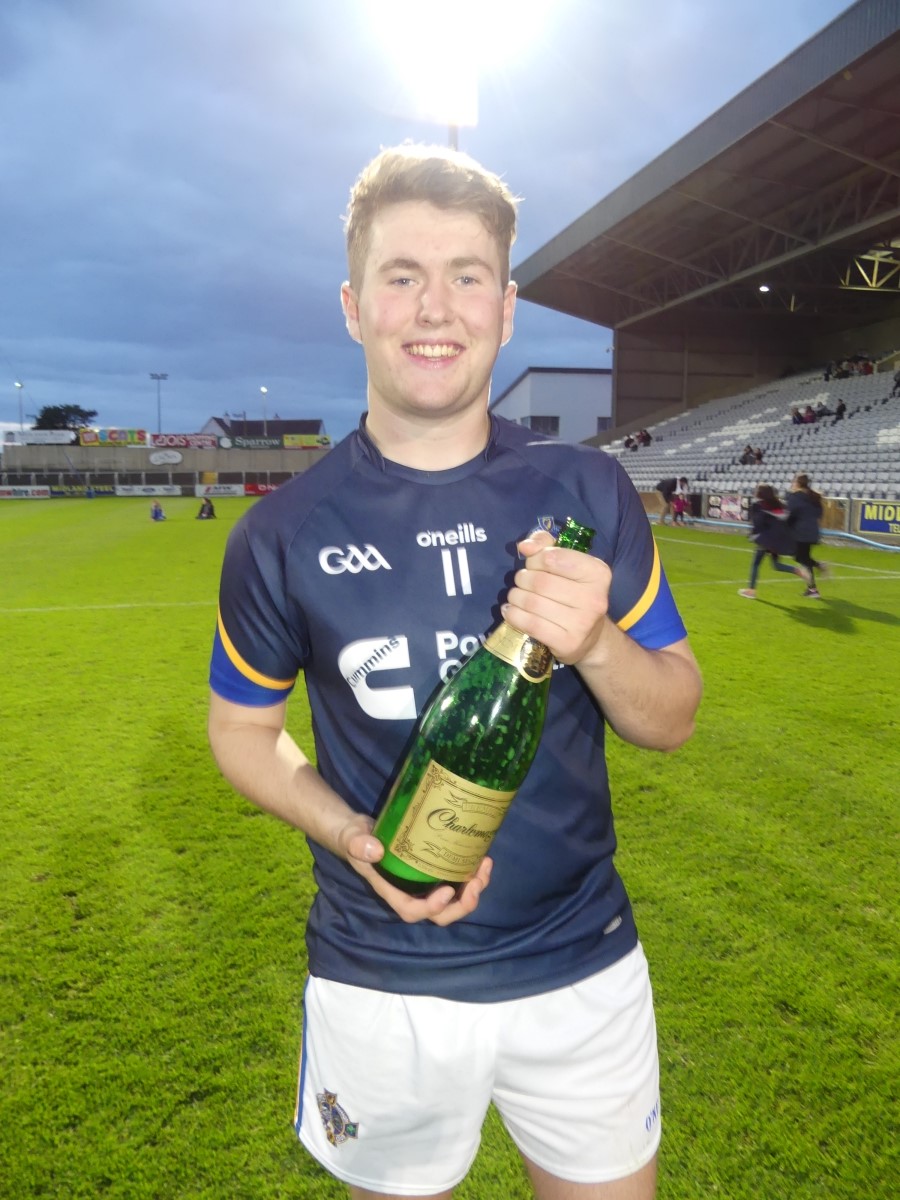 Between Horgan and compatriot Damien McCaul, they kicked all bar one of Annanough's total of 12 points between them.
Horgan kicked on less than McCaul but the way he ran at the O'Dempsey's defenders was a joy to behold. Another special young 18-year-old who will only get better.
11 – Niall Donoher (Courtwood)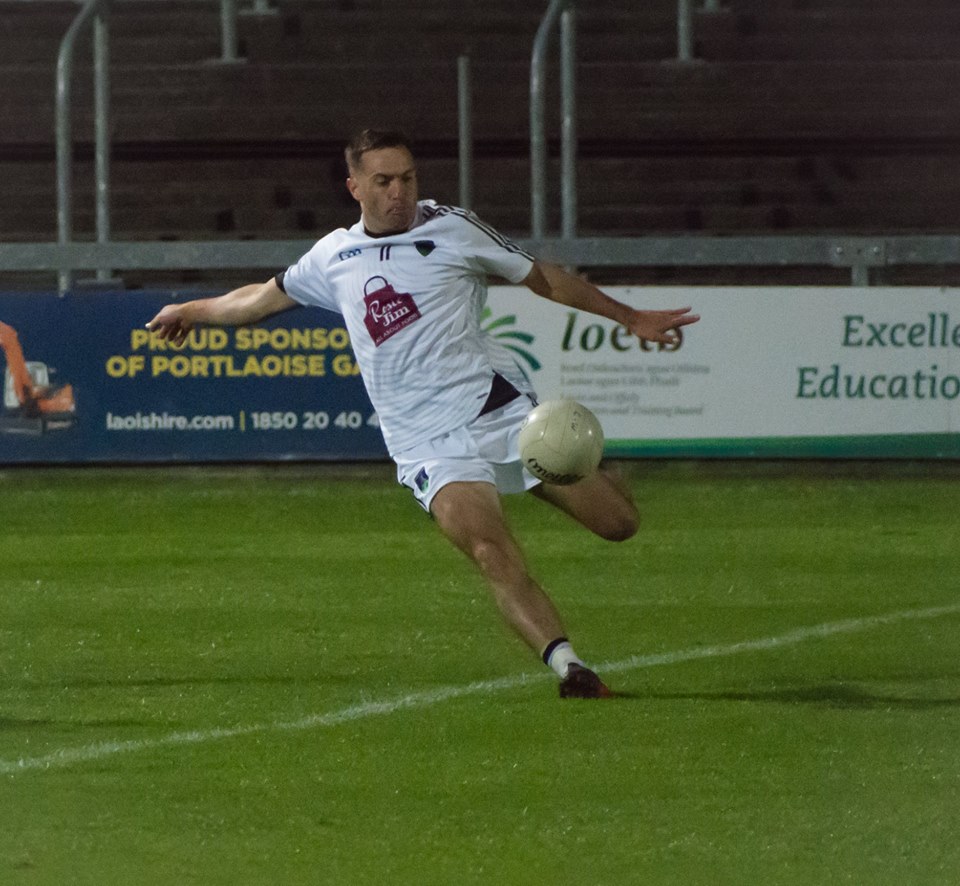 Niall Donoher conducted the Courtwood orchestra on Saturday night as they returned to the senior ranks for the first time in 31 years.
Eddie Kinsella's younger players shone but Donoher pulled the strings and made things happen. His man of the match award was celebrated wildly too. Will almost certainly be named Player of the Year later.
12 – Mark Barry (O'Dempsey's)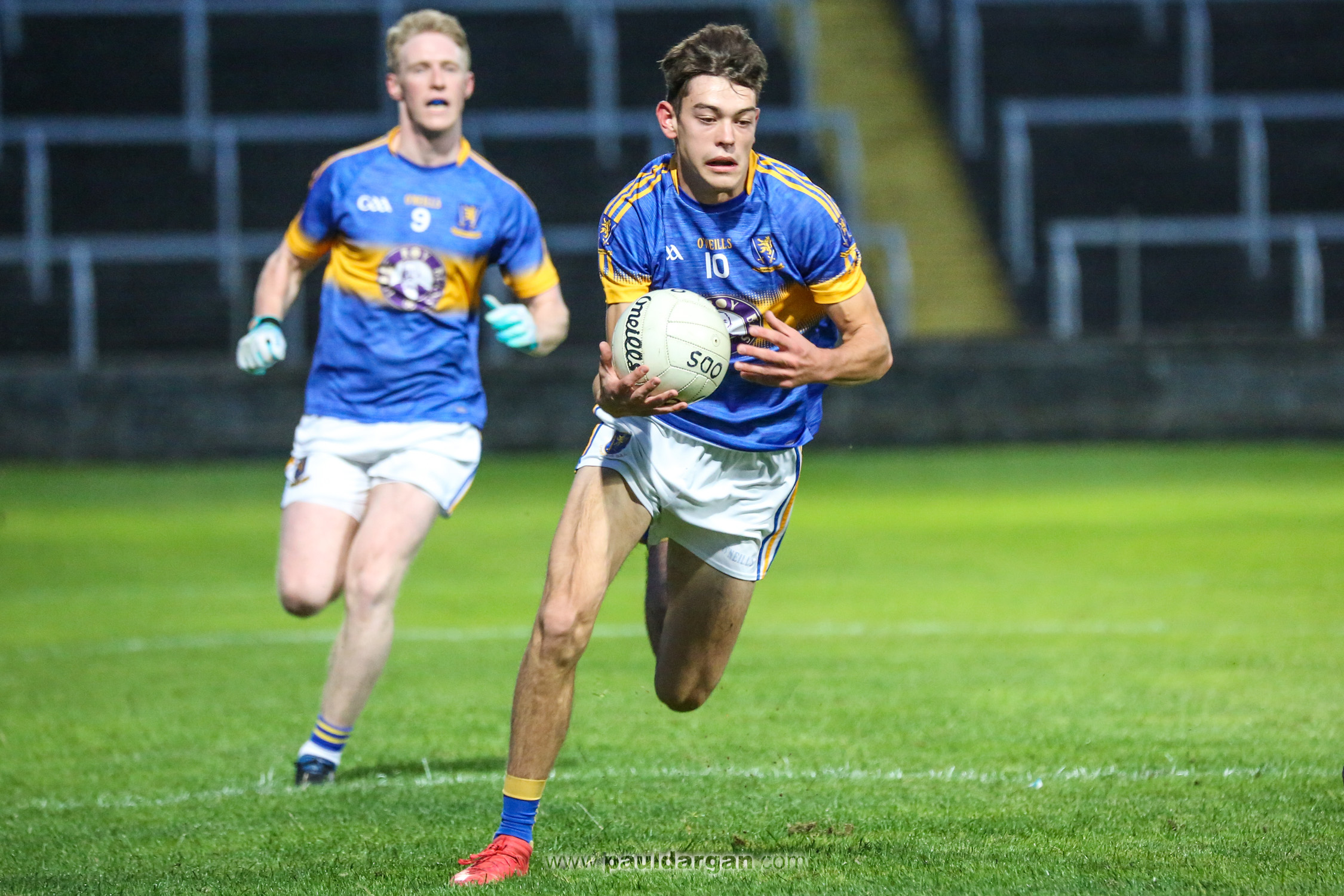 Mark Barry is in his first season with the O'Dempsey's seniors and he's improving with every game. Scored 1-4 on Sunday against Graiguecullen and his brilliant individual goal was the score that really swung the game in his side's favour.
Was good off frees too as well as adding a couple of nice points from play.
13 – Damien McCaul (Annanough)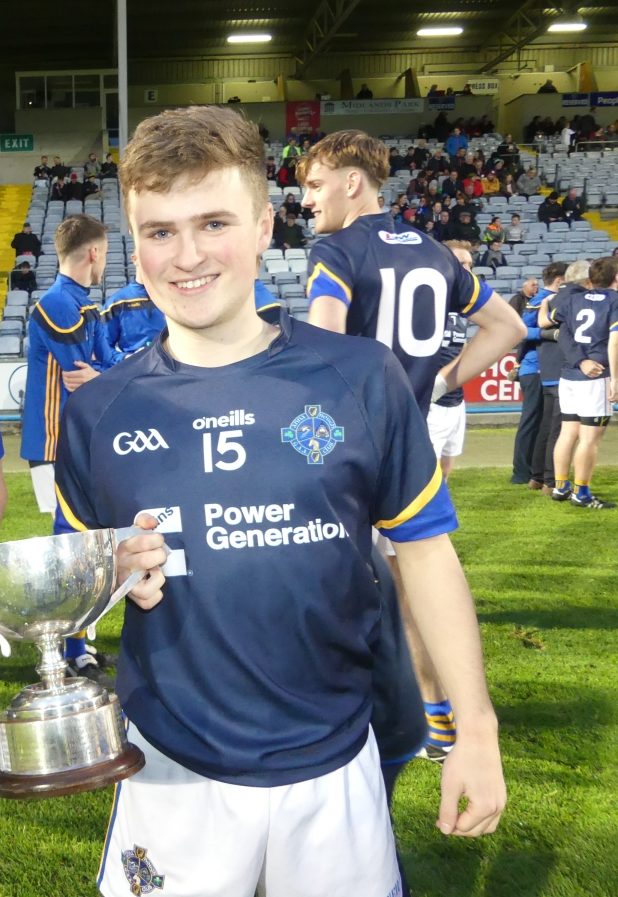 Damien McCaul was in the running for man of the match in the junior final but was just pipped by team-mate Killian Horgan.
He led the line for Annanough throughout on top scored on the day with a mix of frees and points from play. A proper forward.
14 – Ricky Maher (Portlaoise)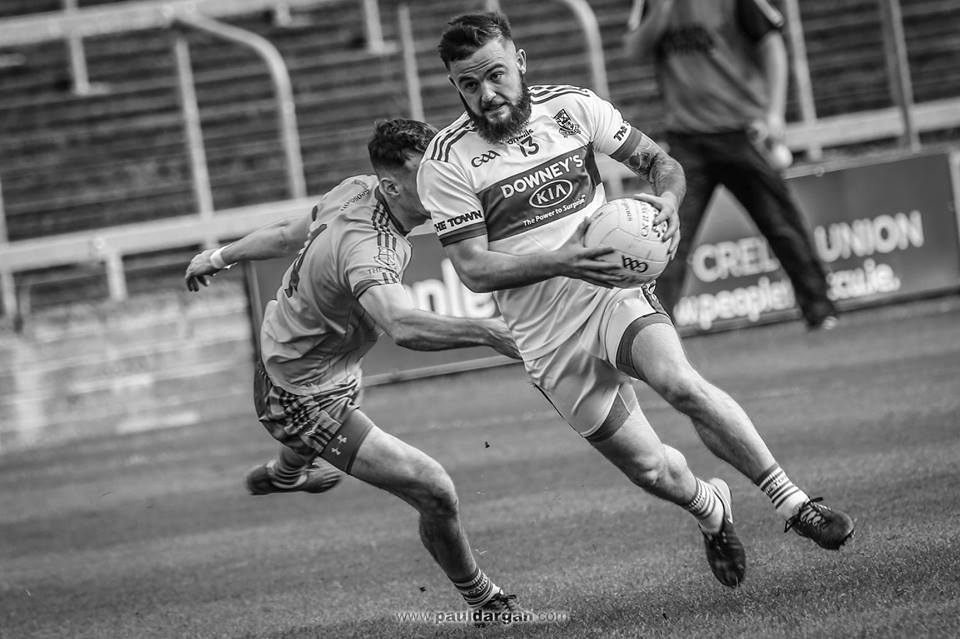 Maher has been having another impressive season for Portlaoise and he hit 1-3 from play in their big win over St Joseph's.
His goal was brilliantly finished while he also had a shot saved for another goal and it was his effort for a point that led to their second goal.
15 – Michael Finlay (O'Dempsey's)
Has been an excellent club forward for the last 15 years and underlined that again yesterday with a great display.
Scored four points from play, one within seconds of the throw-in, another from his lesser-used right foot during the first half and then two in quick succession after half time.
SUBS OF THE WEEK
Paul Cahillane (Portlaoise)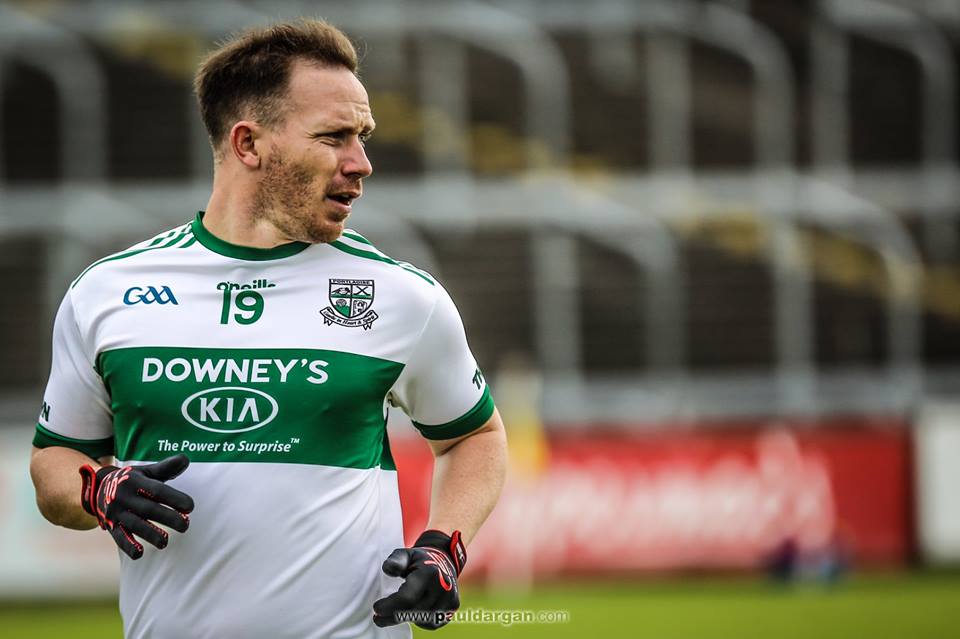 Has missed most of this championship with injury but came on against St Joseph's and did well and will surely be in the mix to start the final if Bruno McCormack is suspended.
Scored 1-1 and helped play a part in Scott Lawless's goal
Cian Doyle (Courtwood)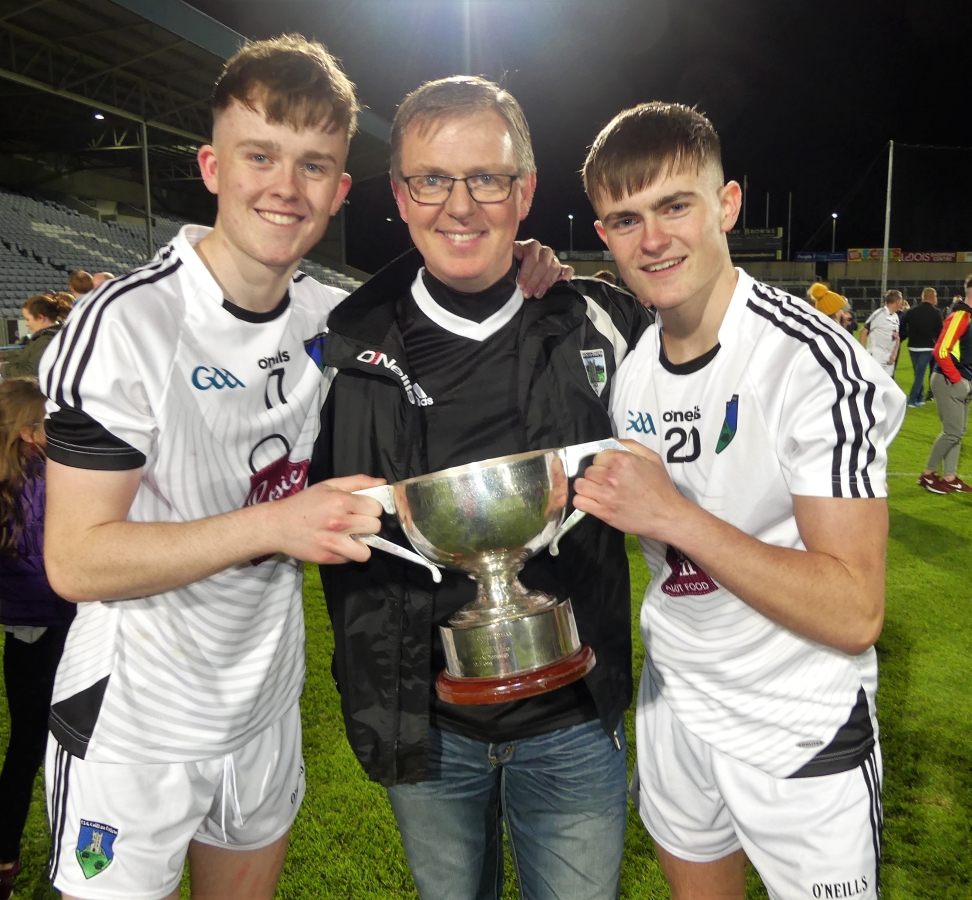 Cian Doyle's county final debut came a lot earlier than the young man expected.
In the ninth minute of the game, captain Matt Kelly was black carded and Doyle was thrown into the action. He did very well and kicked two points to feature on our Subs of the Week for the second time.
Scott Lawless (Portlaoise)
Has dropped out of the team this year following an impressive season in 2017 – losing out to the aforementioned Maher at present.
Offers a good option from the bench though and he showed that when he came on and scored a goal.
Marcus Shortall (Annanough) 
The game was still in the melting pot when Darren Maher went off injured for Annanough.
But Marcus Shortall came on in his place and showed real composure on the ball that was needed to see it out.
Laurence Kenny (Mountmellick Gaels)
It was a disappointing evening for Mountmellick Gaels on Saturday as they lost out to Courtwood in the IFC final.
Laurence Kenny was unlucky not to start but came on early in the first half and did very well in the half back line.
SEE ALSO – Laois clubs change focus as Leinster campaigns next up