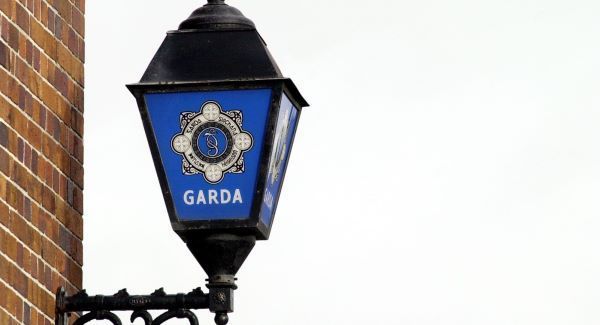 One Laois resident can now add 'crimestopper' to their resume.
An attempted burglary in Laois was halted last night due to the efforts of those in the locality.
The attempted burglary of a domestic garage in Doonane, Crettyard was stopped as a neighbour reported suspicious activity.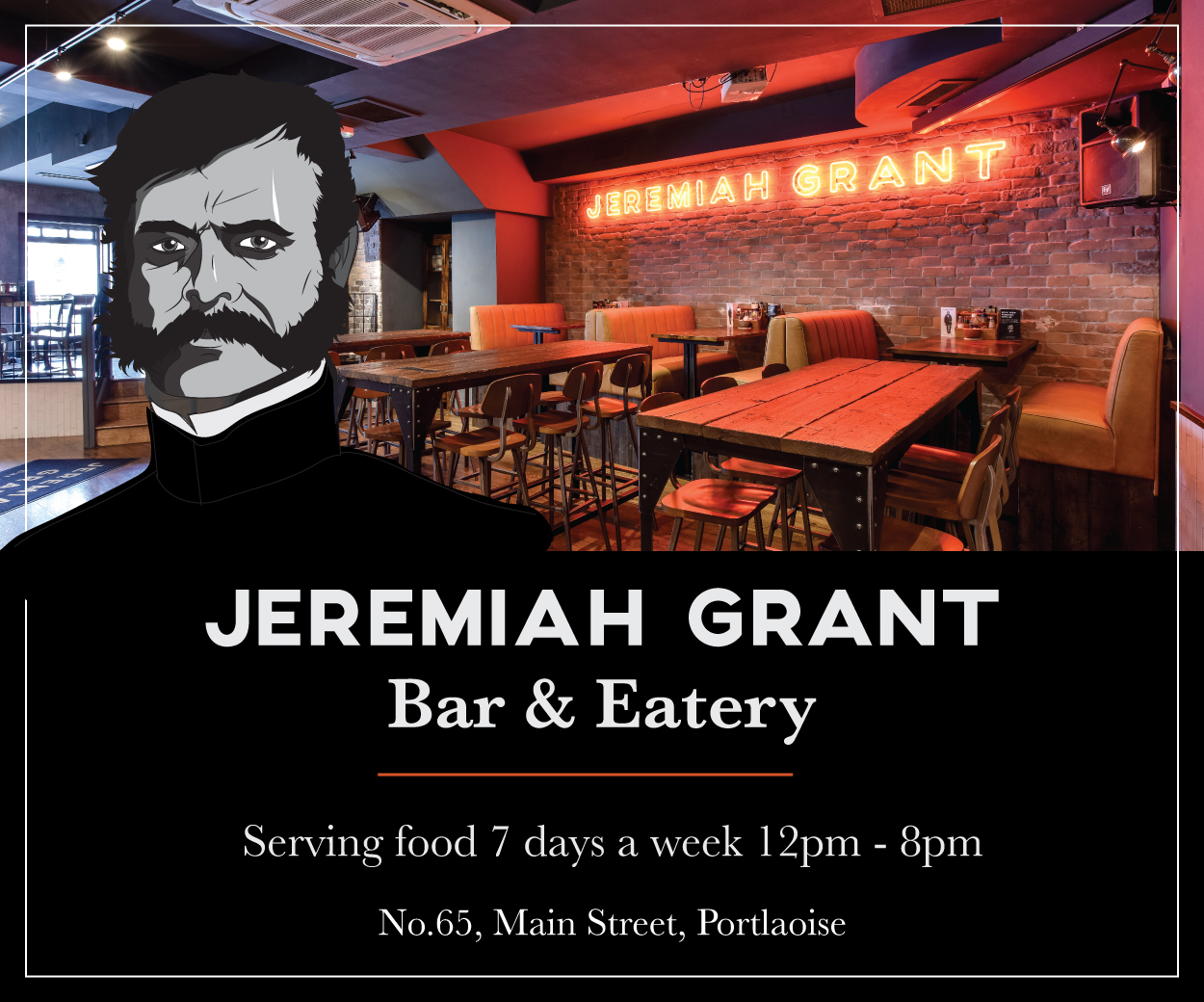 The culprits were disturbed as their white van was reported as suspicious by the neighbour prevented the crime being completed. The incident is believed to have occurred at 10.15pm.
No arrests were made as those involved fled the scene.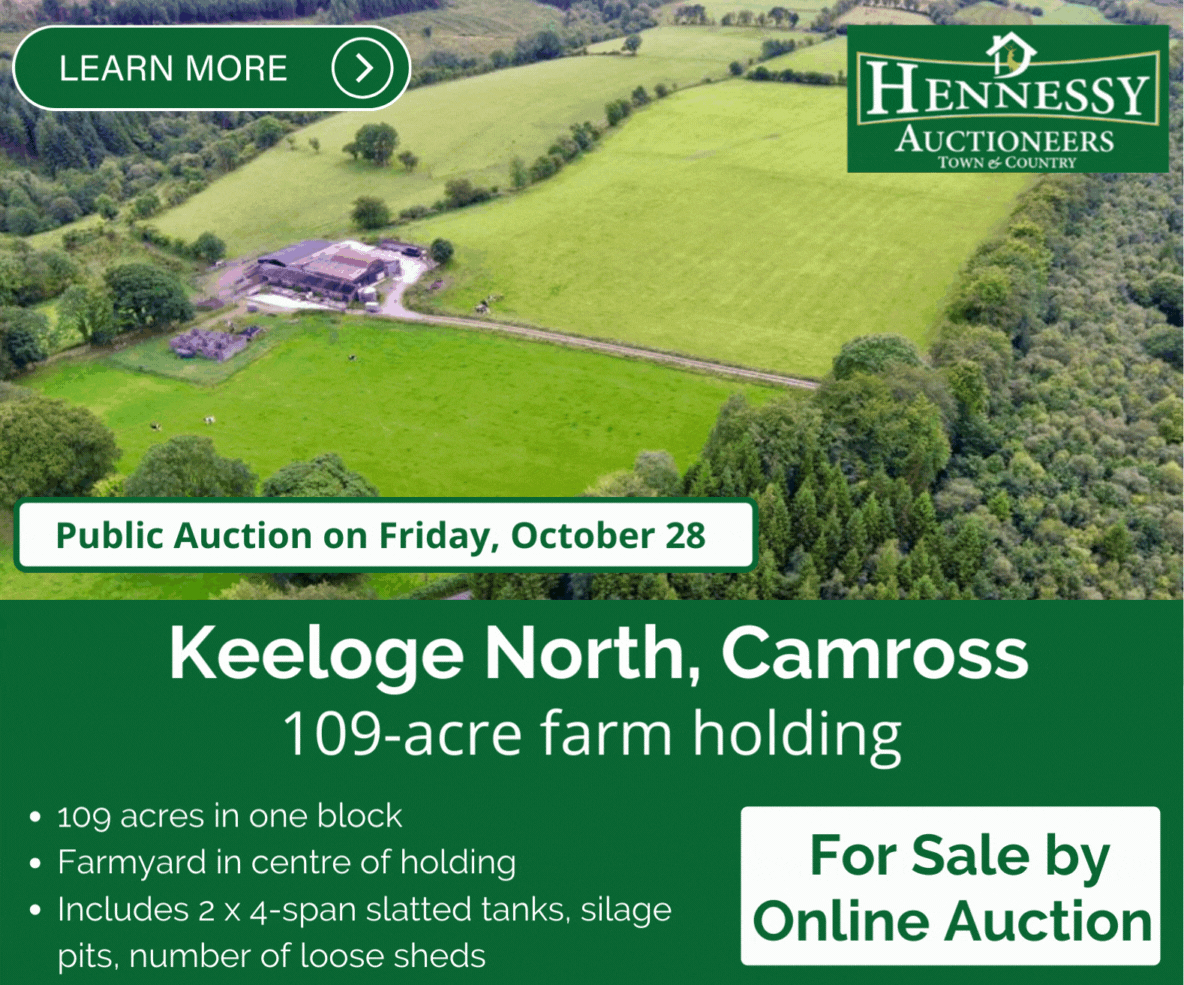 Call in from concerned neighbour
This timely call from the neighbour was instrumental in the crime being prevented, and Garda patrol arrived in the area within minutes.
Crime prevention officer Graham Kavanagh has issued a reminder to secure your property to best of your ability, and report all suspicious activity to Gardaí.
He stated: "Neighbours keeping an eye out for each other is crucial and timely reminder to review your security, lighting and alarms and getting involved in your community alert text alert. Secure sheds effectively and mark and record equipment e.g. ride on lawnmowers and gardening equipment."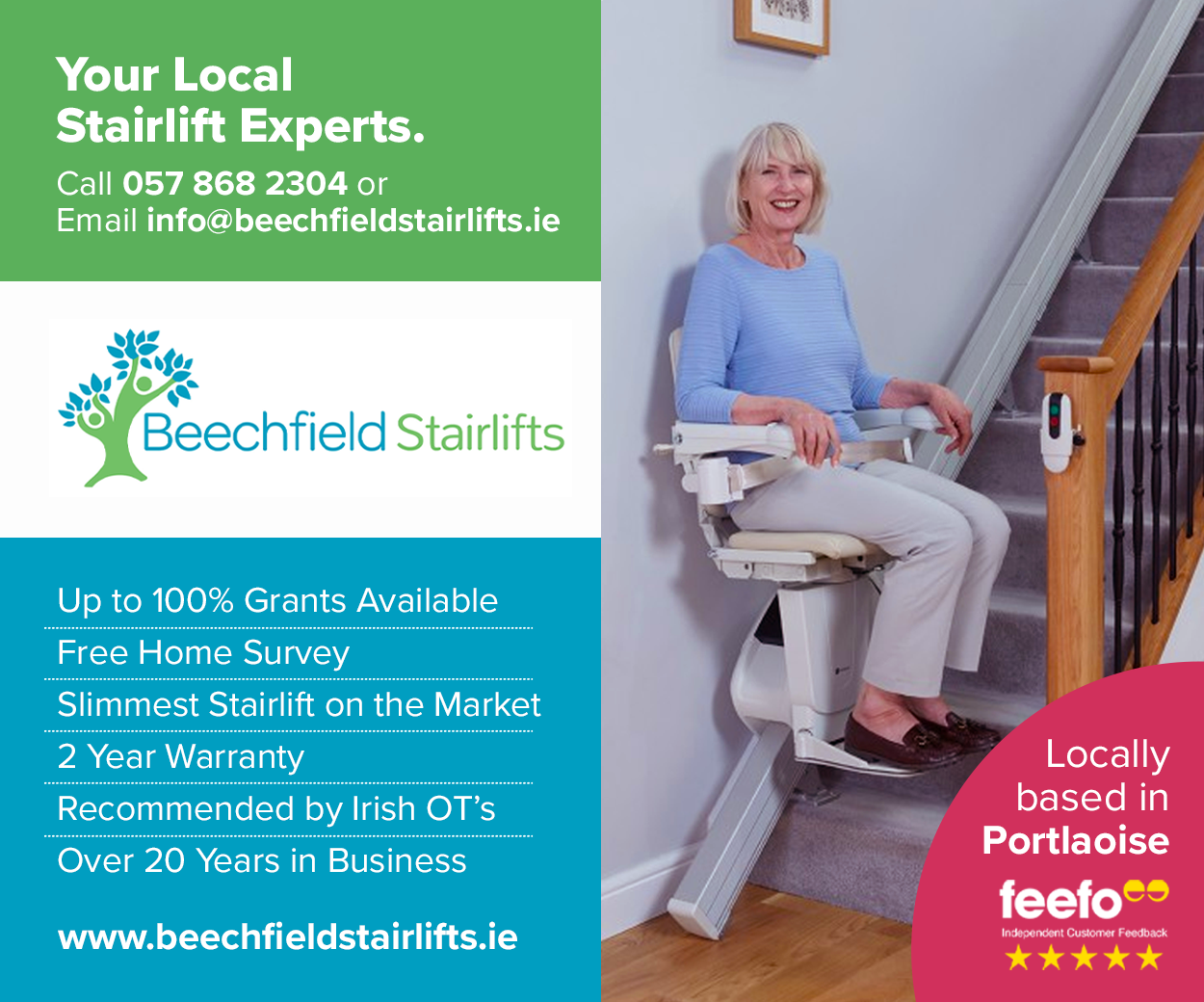 SEE ALSO – 12-hour work-out marathon planned to raise funds for ill little Ballyroan girl