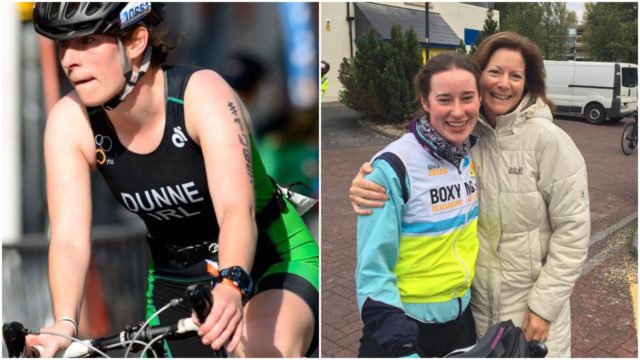 People are willing to go to any lengths for a cause they care about, as one young Portlaoise woman has shown since she began training for a 500km cycle for a cause very close to her heart.
Roisin Dunne lost her friend to suicide in July, which spurred her on to take on the  500km 'Giro d' Jigsaw' cycling journey for the Jigsaw mental health organisation last weekend.
Roisin spoke about why she was inspired to do take on the challenge: "Even though it's a big challenge I thought it would be great to show my friends and others that there are places you can go to talk and methods to work on your mental health to get through life challenges."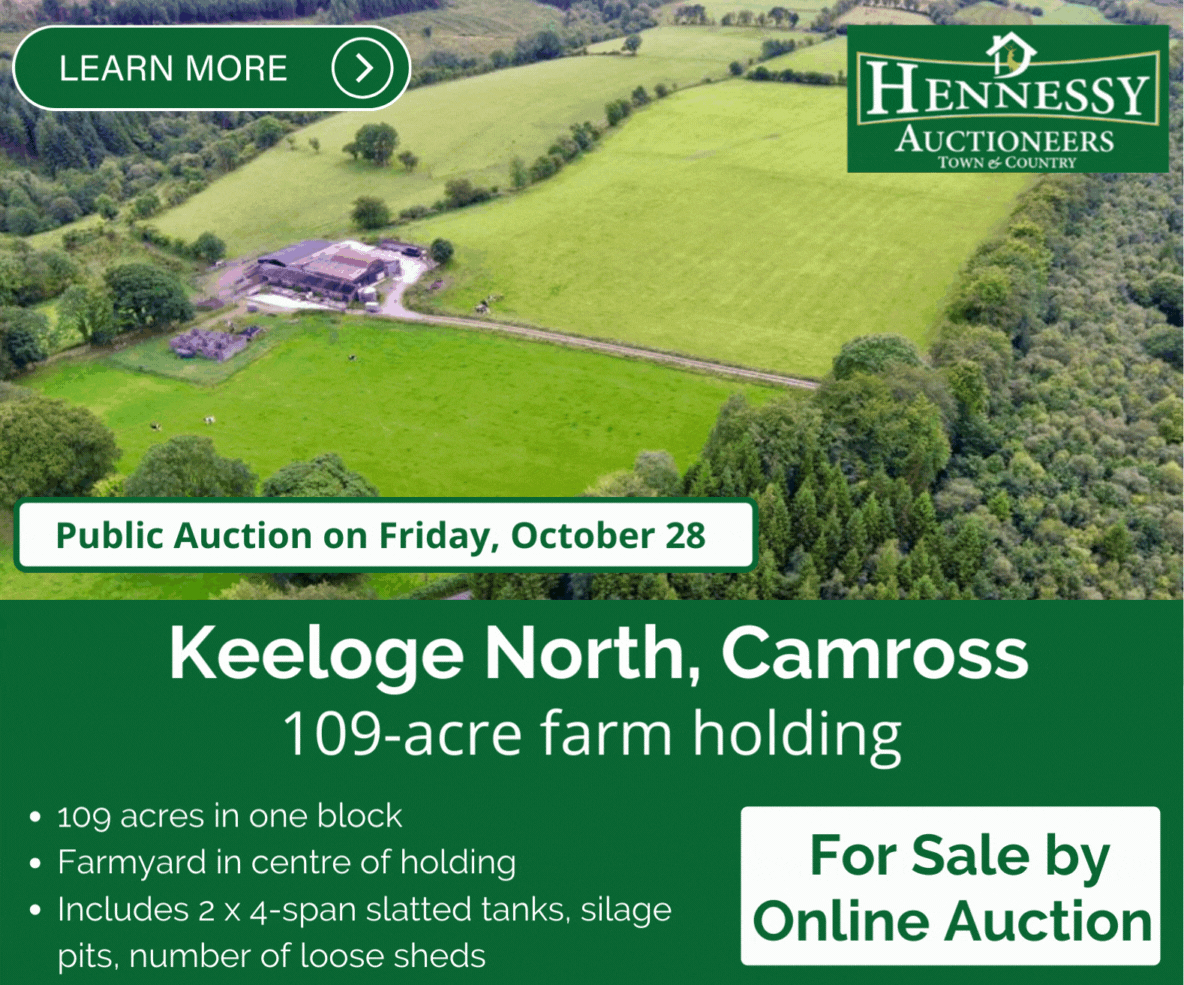 Once Roisin got the all-clear to compete from Jigsaw, she had three months to train, as well as continue her college placement and hold down a part-time job.
"Before this the longest cycle I was on was about 60km last year," said Roisin. "I got tips from friends as to what kind of cycling I should do to get used to being on the bike for so long and friends joined me on cycles, which really helped when my motivation was low.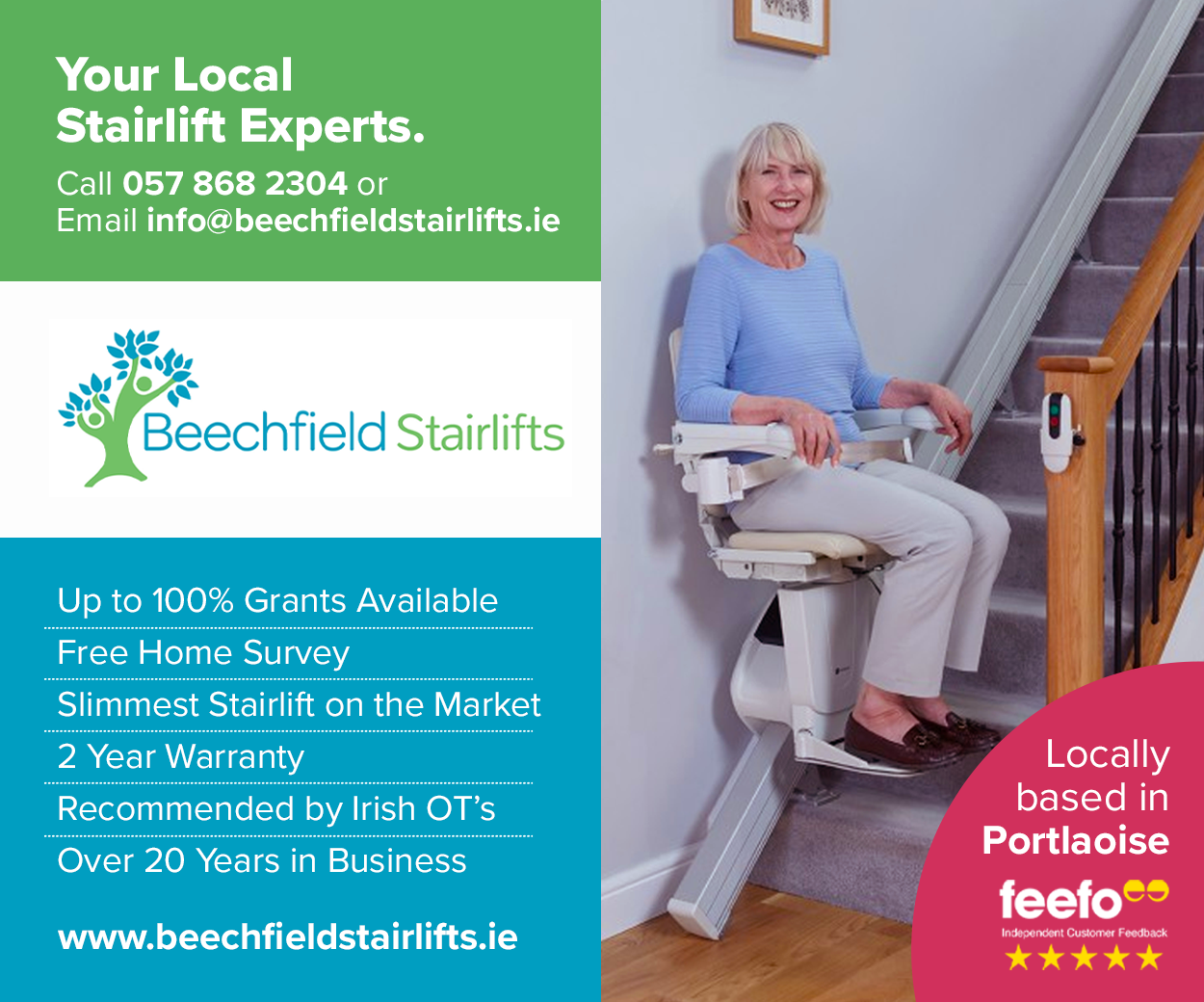 "I was on placement during the summer which was roughly 10-10 and then had a part time job at the weekend also.
"I got up early and got in spins for 2-3 hours and then on one day off 10 days before the event I got a 160km cycle in with a friend Michelle," she added.
'Giving up slipped into my mind every few kilometres, but we kept going'
Roisin spoke about how she managed to get over the line during the weekend, even after cycling 30 extra kilometres.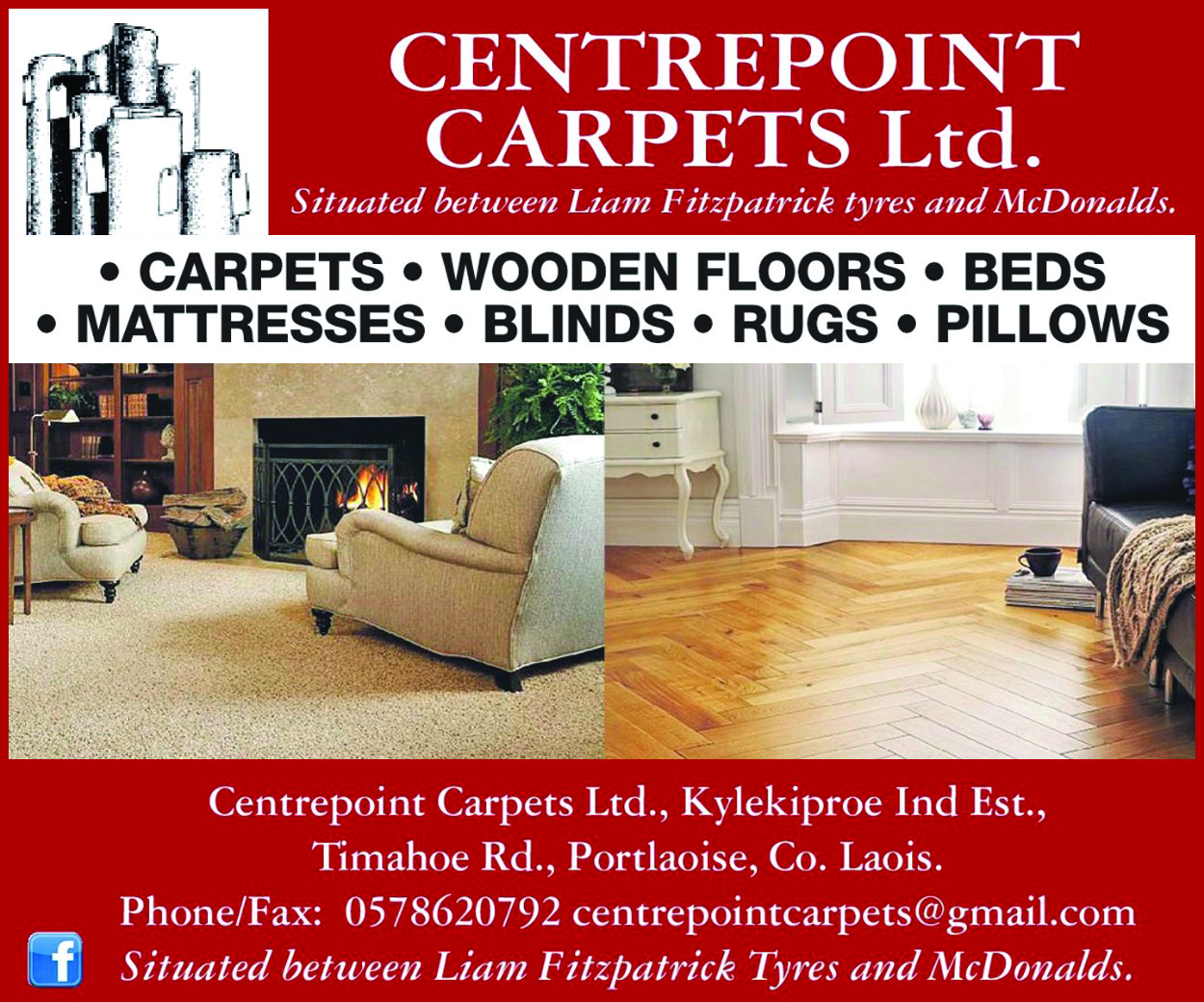 "The weekend came and the plan was 470km cycle over three days Instead in the first day I cycled from Oranmore to the start at the Galway Bay Resort and we got lost in Athlone to end up with a 200km cycle on the first day.
"We cycled from Galway to Navan with 3 food stops to fill up on jellies and Jaffa cakes. On day two we started in Navan to get lost in Navan added another few km day 2 ended with 176km cycled Navan to Tullamore.
"Then on the last day back to Galway and my gears decided to break so I stuck in the hard gear for the duration of the cycle but with 40km to go velocity bike mechanic got me sorted out thank God.
"Only for the bike marshals, cycle leaders, food stops and the 33 others in my group I wouldn't of made it to the end. Giving up and getting into the van slipped into my mind every few kilometres but we kept going by working as a team to keep the pace up," admitted Roisin.
She know hopes that more young people get involved in fundraisers like this. "I was the youngest cyclist there by eight years, it would be great to see more young people getting involved in this challenge. All the others were cyclist for years with plenty of experience – I was just a very determined newbie cyclist."
Roisin also said that focusing on the cycle helped her through the tough times after her friend's bereavement.
"By staying active and with a goal it helped me get through that tough time also. I knew nobody doing this but made friends over the weekend."
Incredibly, Roisin raised €868 on her fundraising page, and also held a huge bake sale along with friends for the cause in her AIT college campus.
Jigsaw Youth mental health was set up in 2006 with the aim to help young people across Ireland facing mental health difficulties.
Since 2006, Jigsaw now works in supporting 25,407 young people across Ireland.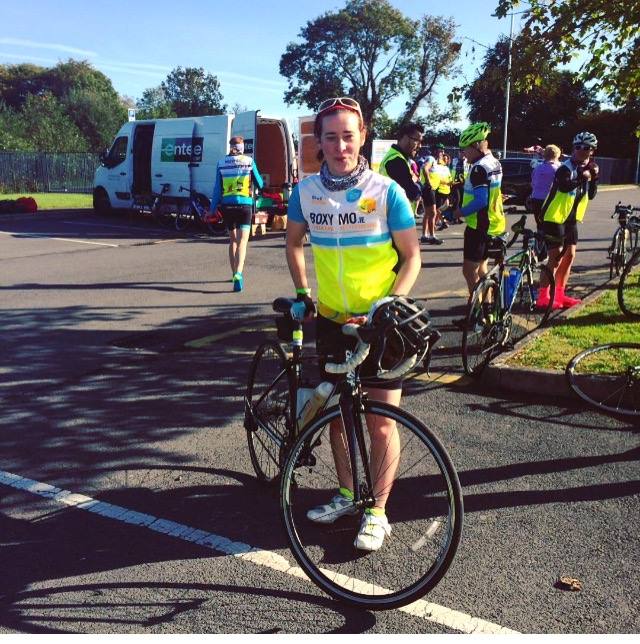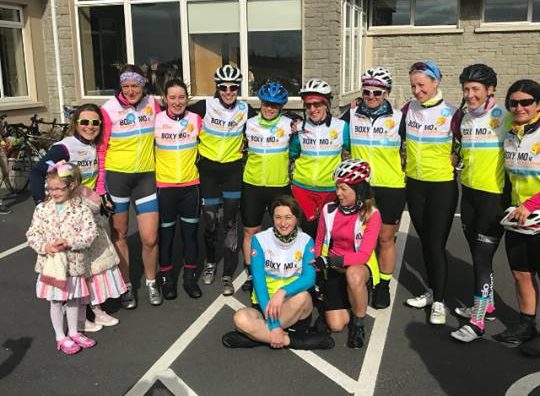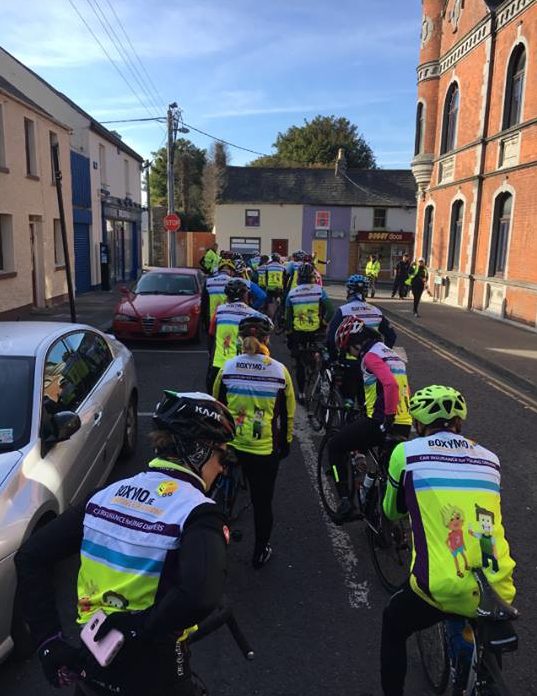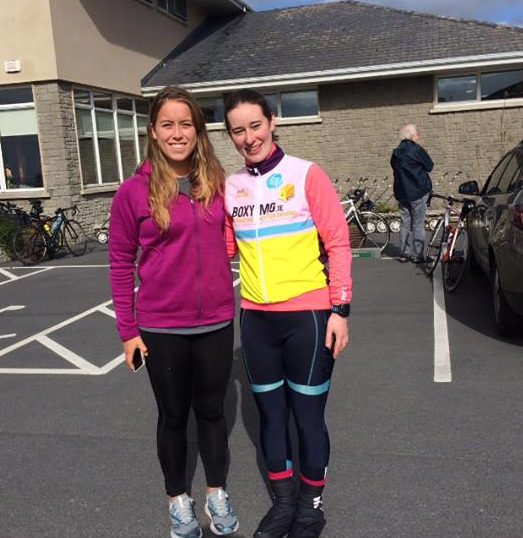 SEE ALSO – 12-hour work-out marathon planned to raise funds for ill little Ballyroan girl