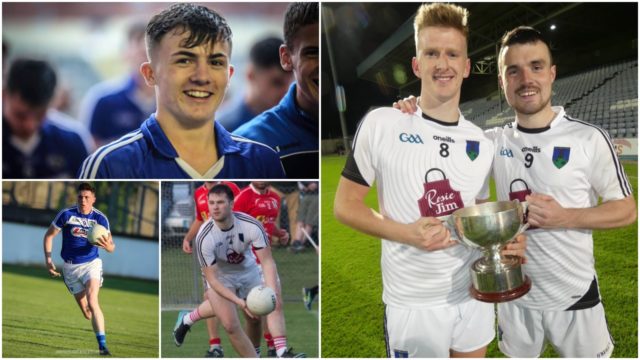 The IFC came to a conclusion on Saturday as Courtwood defeated Mountmellick Gaels to claim the cup.
It was their second trophy of the year having won the Division 2 title back in the summer and it propels Eddie Kinsella's side to the Senior ranks for next year.
They lead the way on our Team of the Year with eight spots while defeated finalists Mountmellick Gaels have four.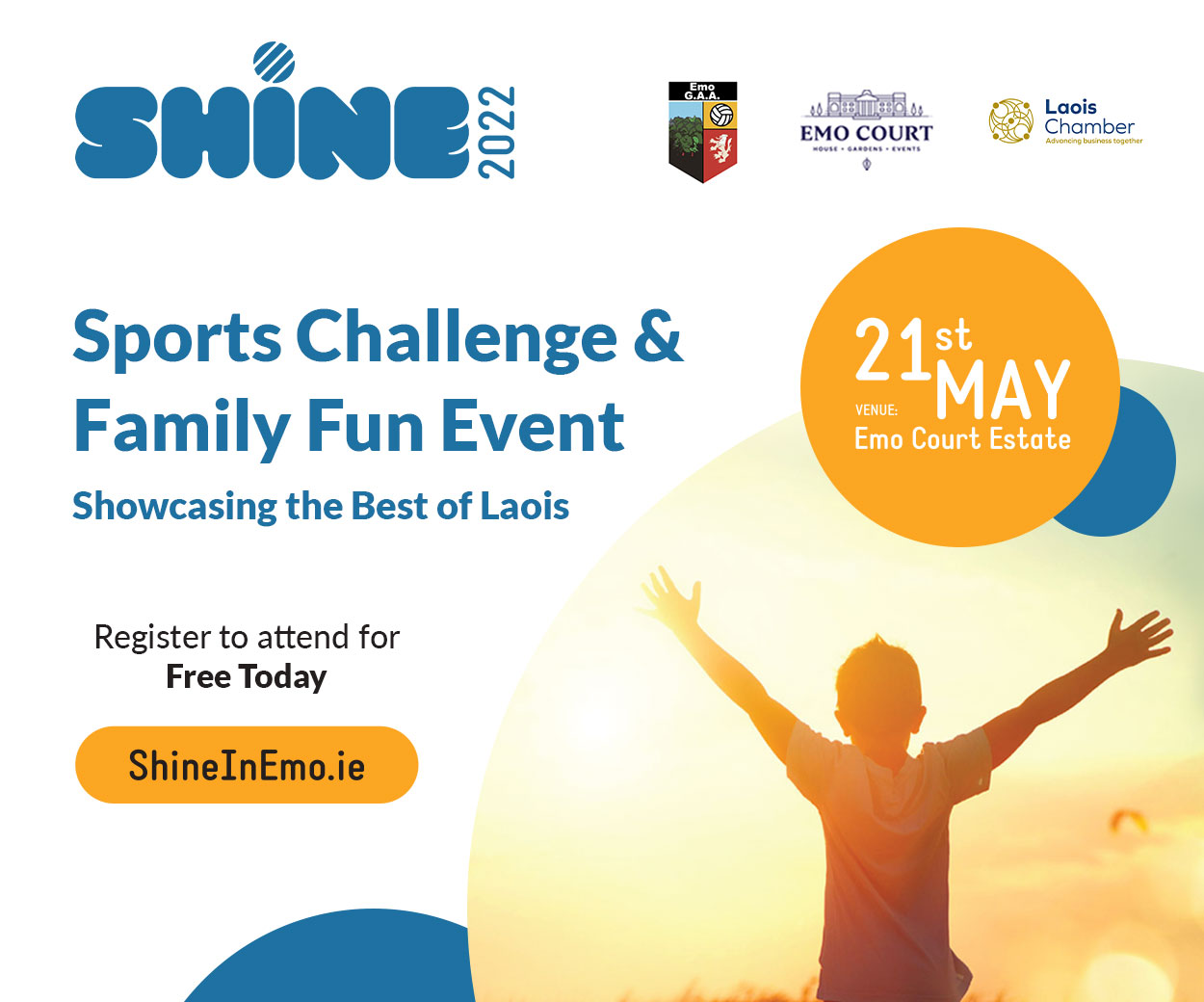 In total, four of the eight clubs who competed have representation on the team.
Check it out below: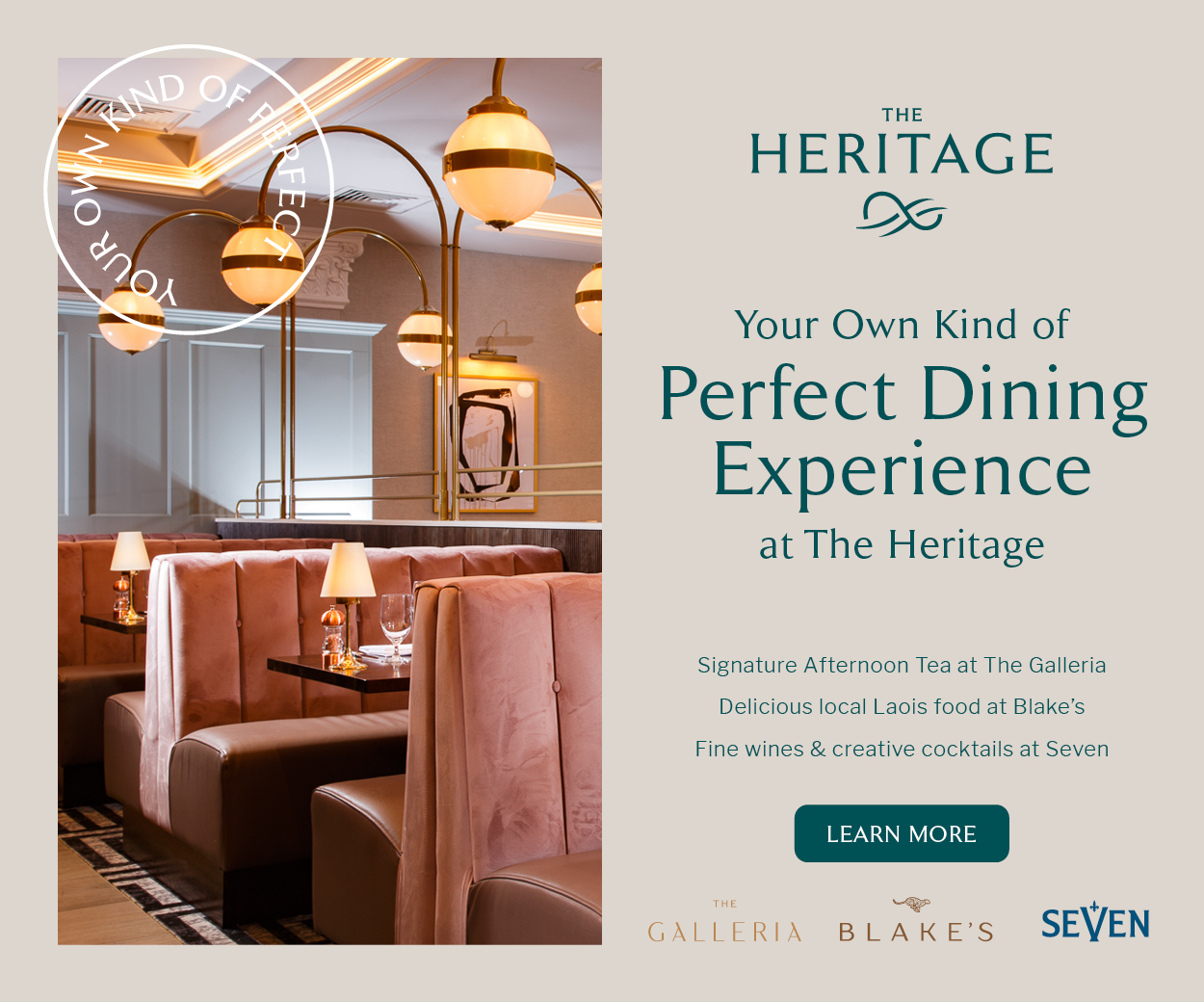 1 – Eoghan Keogh (Mountmellick Gaels)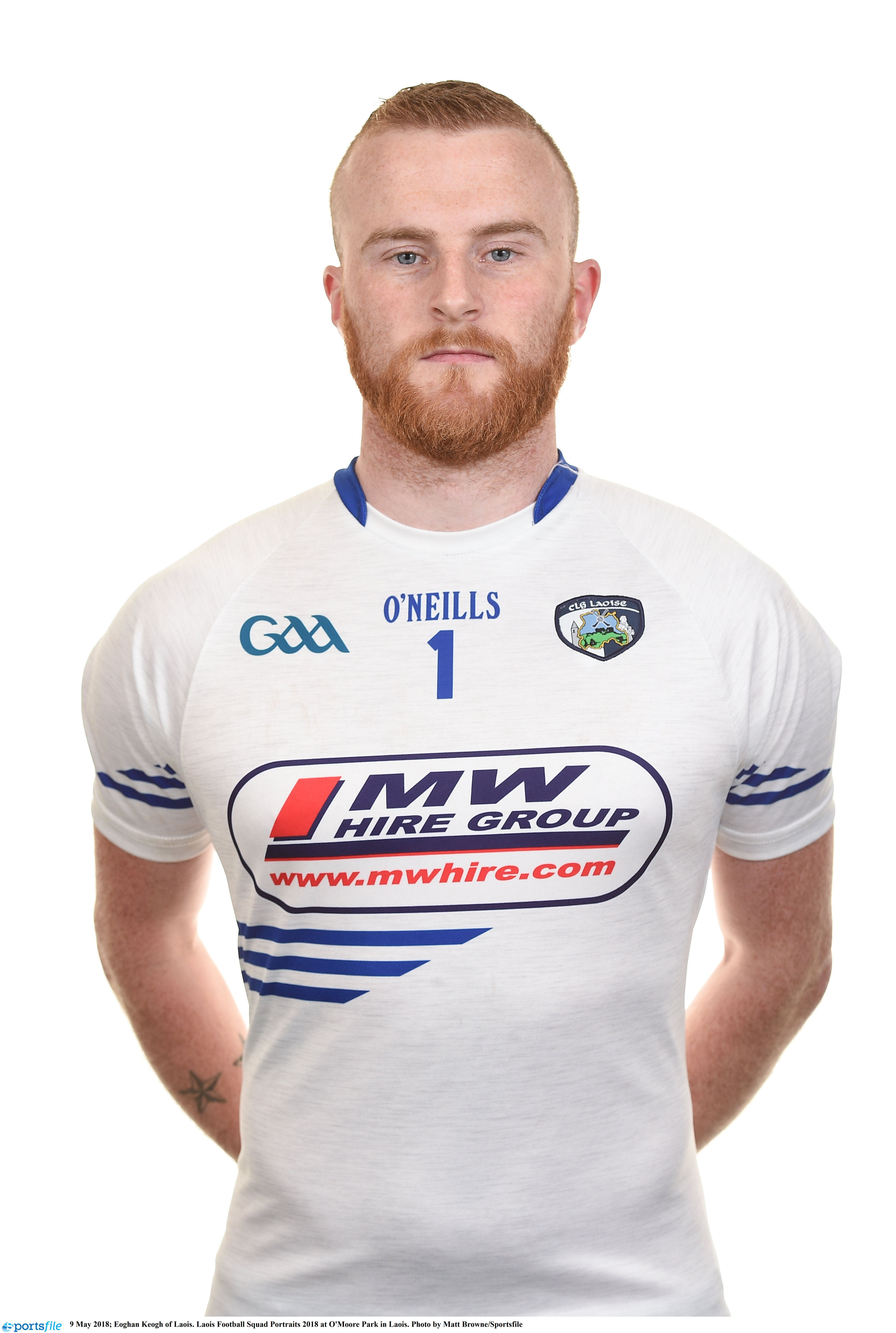 This came down to a straight shoot out between the Mountmellick keeper and Courtwood's Matthew Byron.
But Keogh just shades it as had it not been for his incredible saves in the final, the game would have been long over way before it was.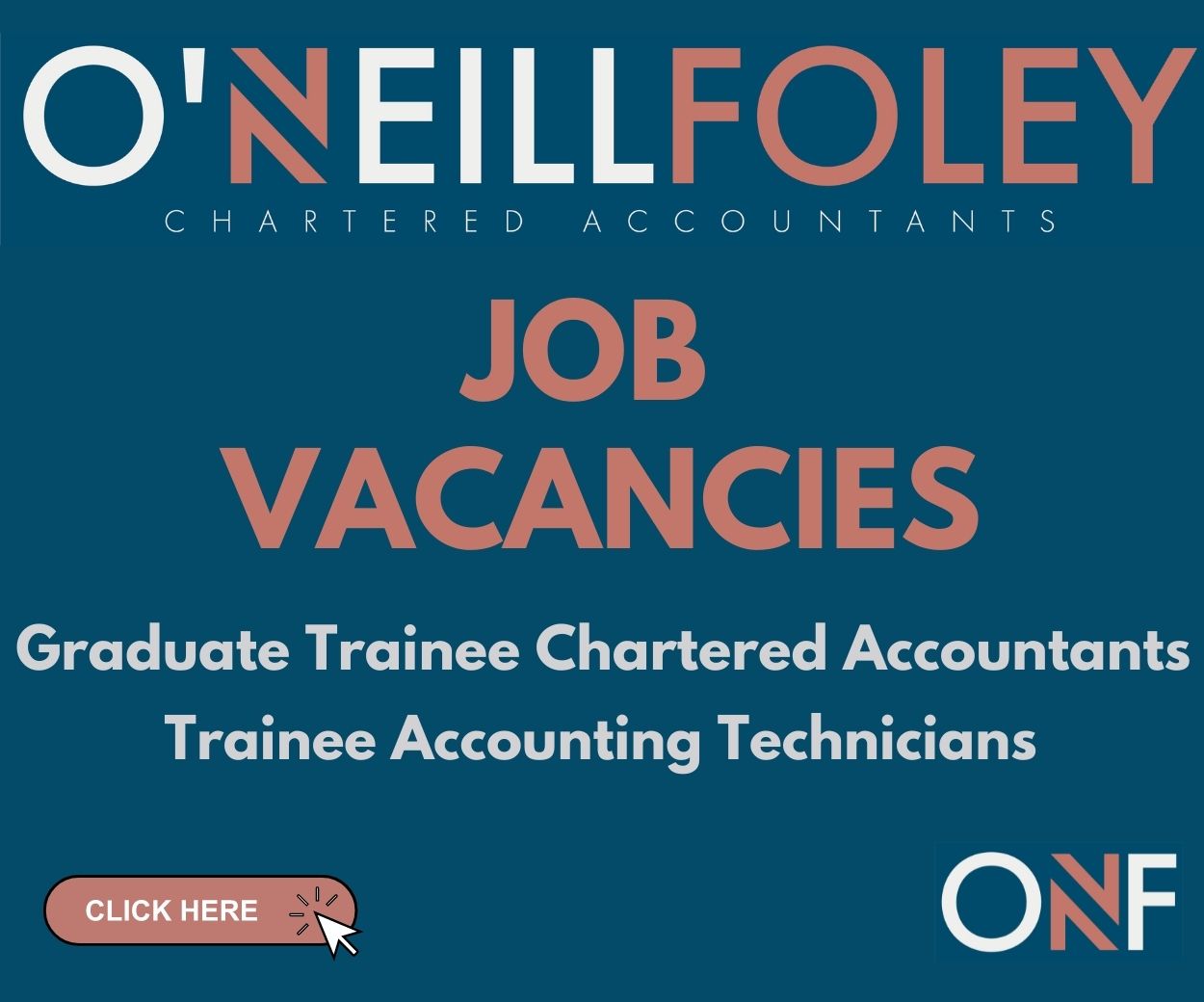 2 – Michael Dowling (Portlaoise)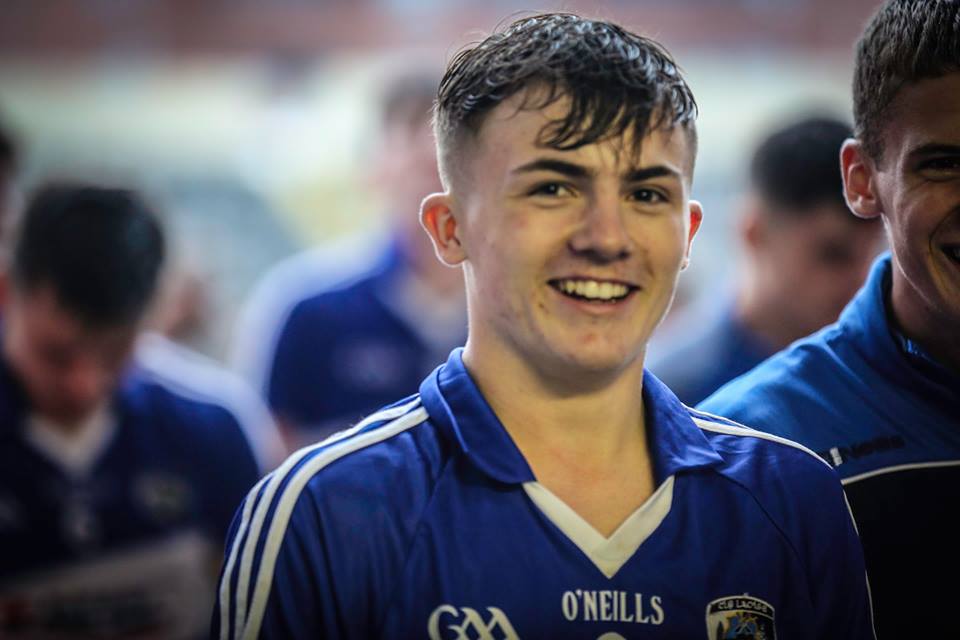 Michael Dowling represented Laois at minor and U-17 level last year and really impressed.
He carried that form into the adult grade with the Town and looked very accomplished at that level. A real one to watch in the future.
3 – Gearoid Hanrahan (Mountmellick Gaels)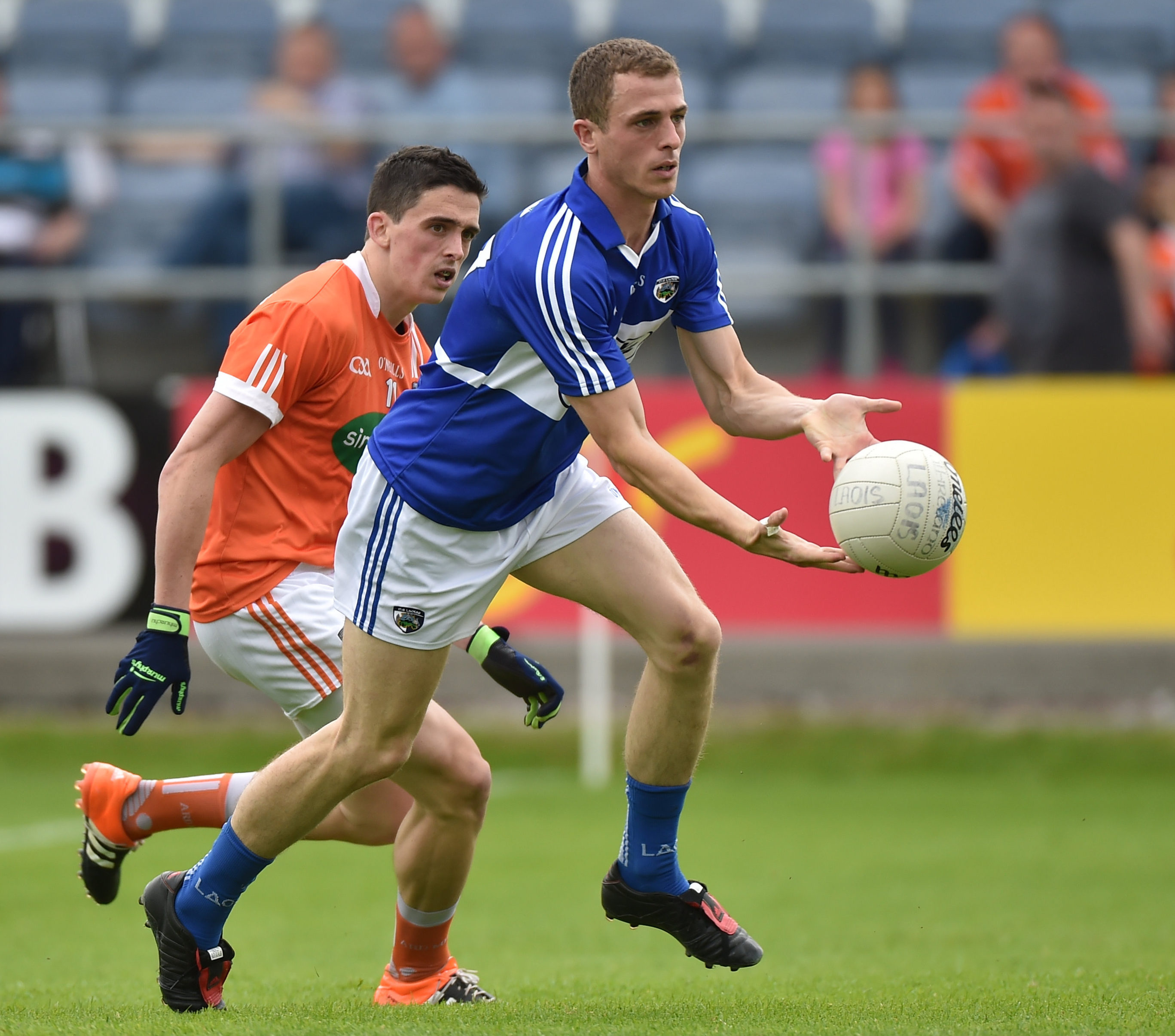 One of the older players on the Mountmellick team now but still only around 30.
Hanrahan is as tough as nails and can complete comfortably at either full back or centre back. Will be a key figure for the side when they try again to gain promotion next year.
4 – Mark O'Halloran (Courtwood)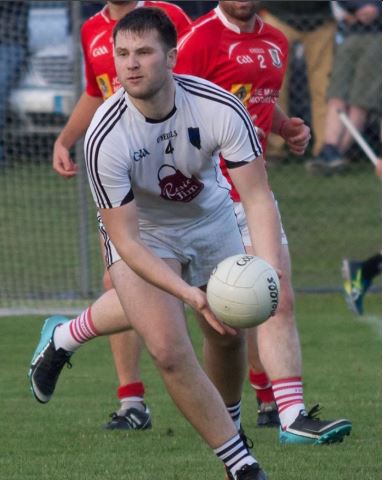 Has represented Laois at all levels and his class showed when it was really needed in the final.
Has played for a long time in midfield for Courtwood but the influx of young players has seen him go back to defence where he is most comfortable and he excelled as a result.
5 – Sean O'Flynn (Courtwood)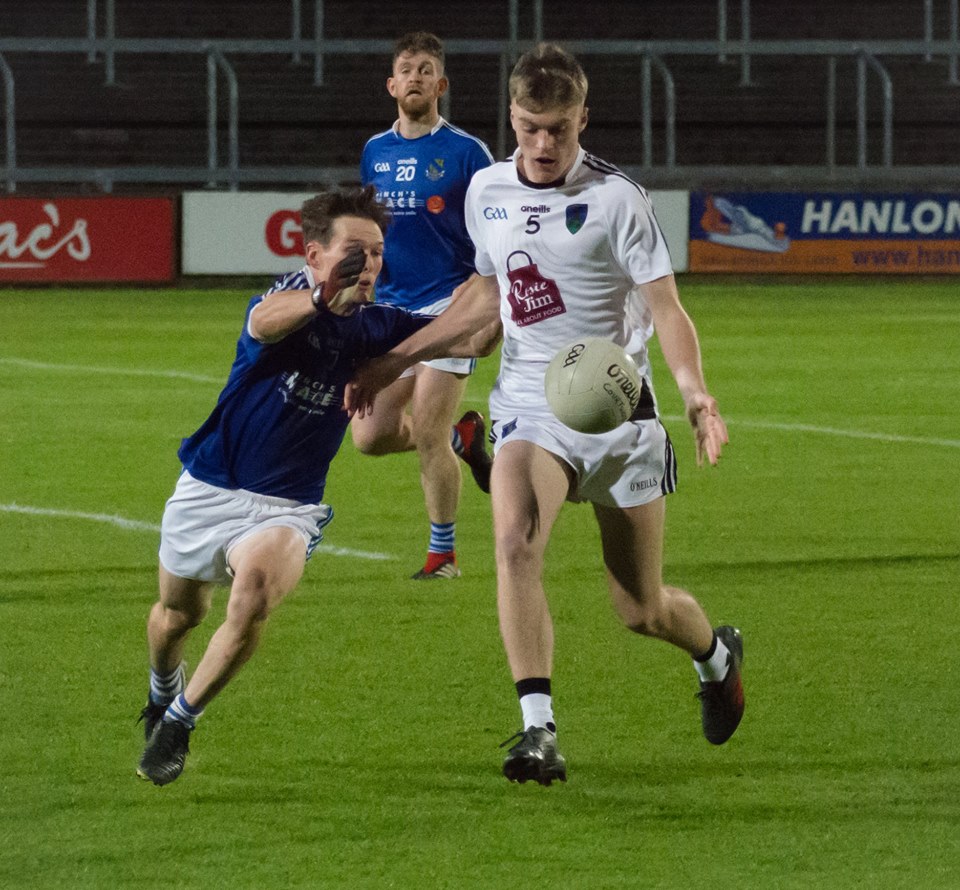 O'Flynn was up there for man of the match in the final but was edged out by his colleague Niall Donoher.
Represented Laois at U-17 and minor level last year and has all the attributes to play for John Sugrue's side in 2019 if he wishes.
6 – Eoin George (Mountmellick Gaels)
Son of manager Alan, Eoin enjoyed a great year at centre back for Mountmellick Gaels.
Endured a very difficult final marking Niall Donoher but was brilliant up until that point and fully deserves his place here.
7 – Colm Wilson (Courtwood)
As good as O'Flynn was on the half back line for Courtwood, Colm Wilson on the other flank was right up there with him.
He kicked some lovely points in the semi final and final itself. His strong running like O'Flynn's became a real feature of Courtwood's play.
8 – Eoin Dunne (Rosenallis)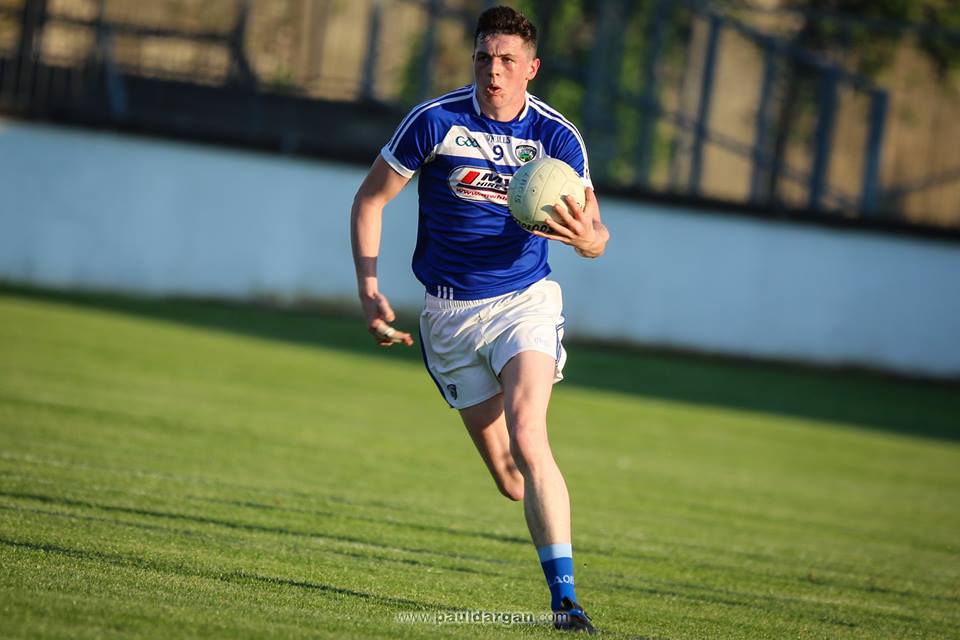 The sole Rosenallis representative on the team is teenager Eoin Dunne who played for the Laois U-20s this year.
He added long range free-taking to his repertoire of skills this year and he is also a superb fielder of the ball in the air.
9 – Conor Hogan (Courtwood)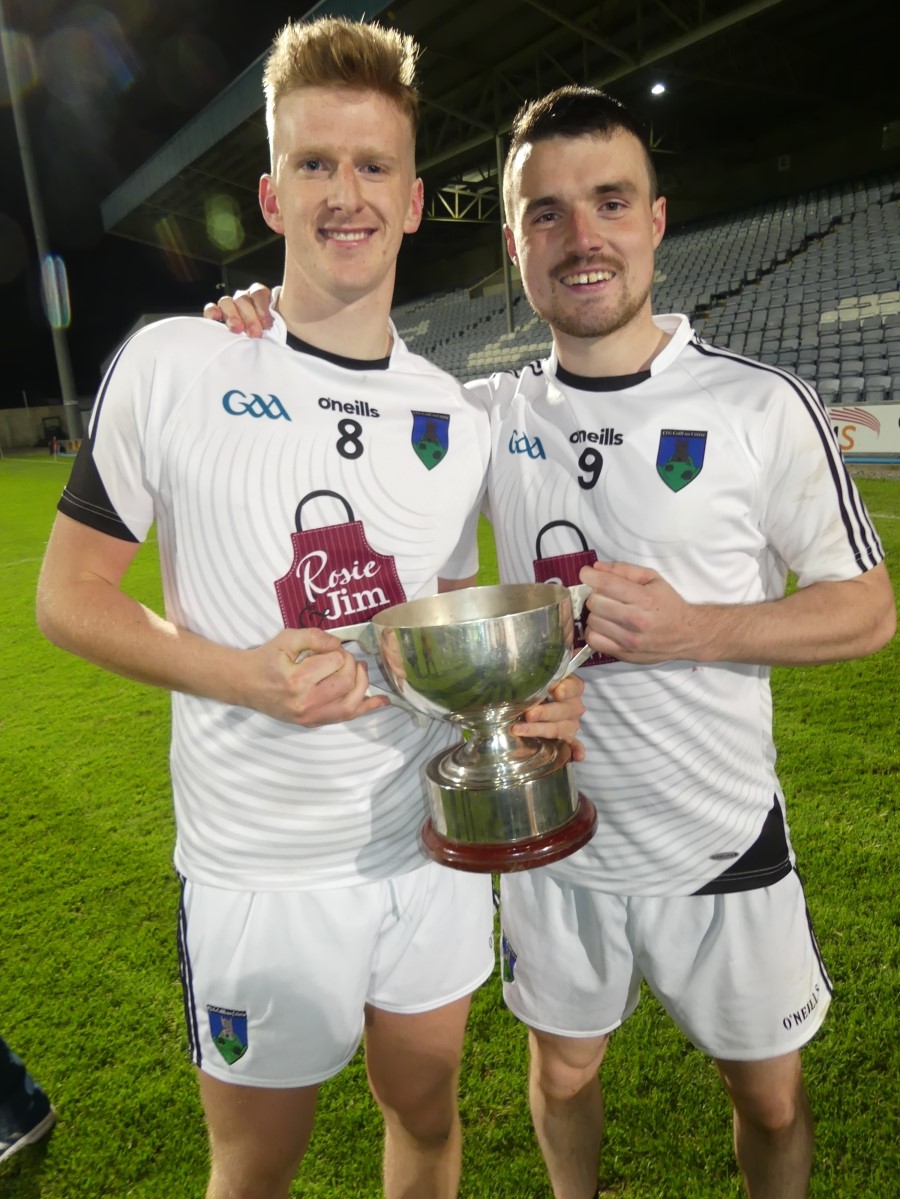 Hogan played for Laois minors and U-21s in the past but that would have been mainly in defence.
He moved to midfield for Courtwood and really stood out. His movement for kick-outs is a real asset in particular.
10 – Danny Luttrell (Courtwood)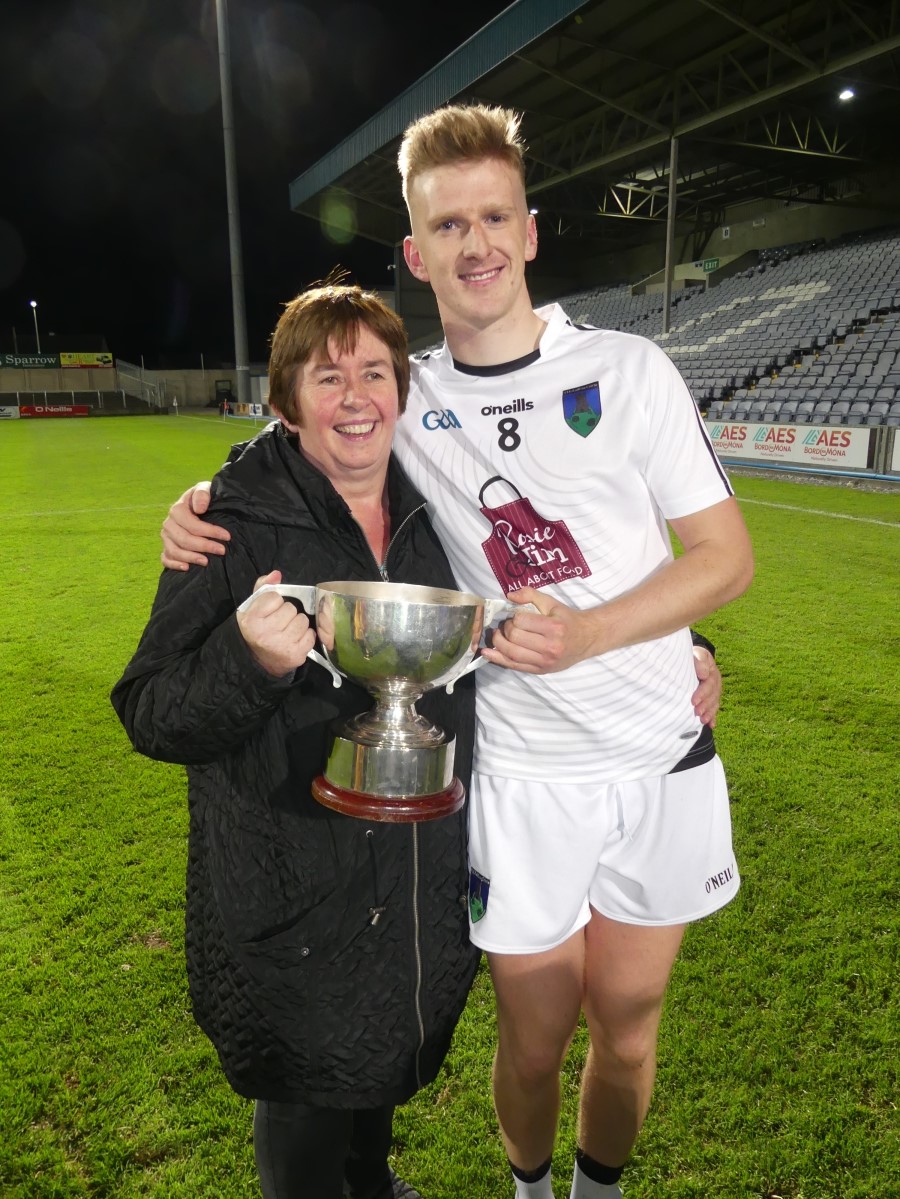 Represented Laois at senior level in 2017 and while he didn't make the panel this year, he has to be worth a look again now.
Luttrell really grew as the year progressed and turned into a leader for his side. A lovely striker of a dead ball too.
11 – Niall Donoher (Courtwood)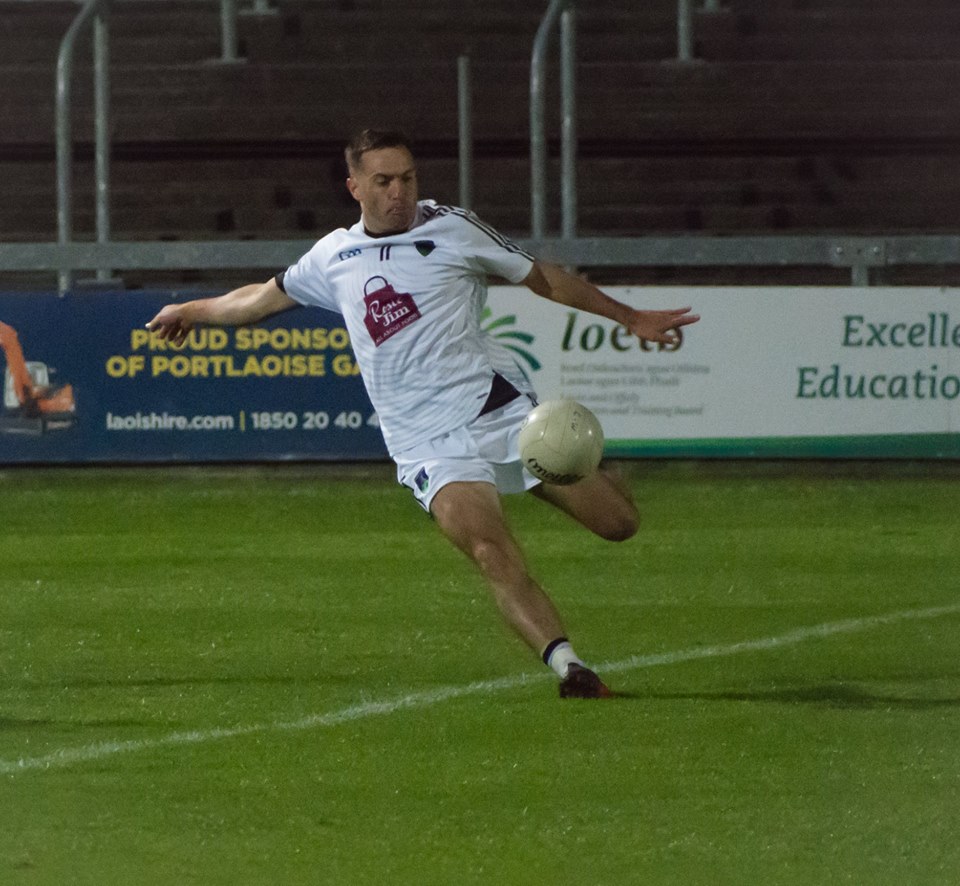 What a man. Man of the match and a shoe in for player of the year award.
Donoher pulled the strings for his side all year and proved to everyone just how good he is.
12 – Rory Doyle (Courtwood)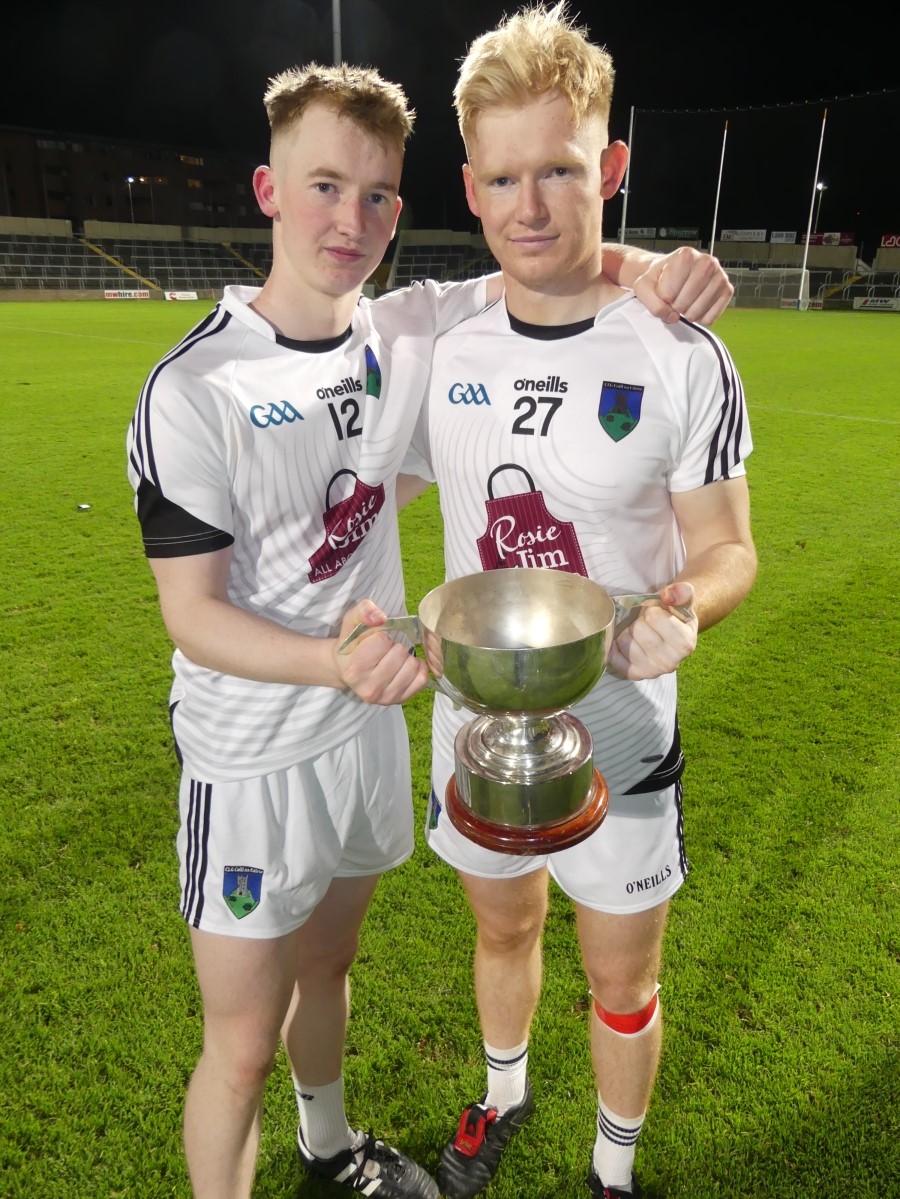 This young man has been plighted with injuries throughout his career but this has been his year.
Rory was fully fit and flying all season – giving Courtwood a new lease of life in the process. A player who we are only beginning to see what he is capable of.
13 – Alan Kinsella (Courtwood)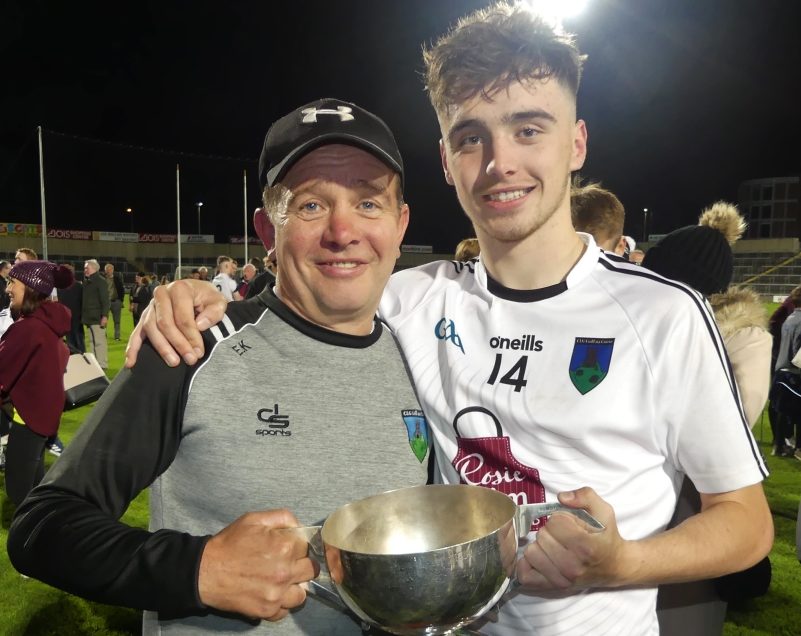 Manager's son Alan led the line for Courtwood all year and stood up when it mattered in the final.
Represented Laois at minor last year and U-20 this term. A tricky forward who knows where the posts are.
14 – Niall Mullen (Mountmellick Gaels)
Possibly the highest scoring forward in the championship this year.
Mullen was Mountmellick's only scorer for 45 minutes of the decider in the final and their over reliance on him told in the end. Had a brilliant year on a personal level though.
15 – Martin Staunton (Portlaoise)
The second and final Portlaoise representative on the team is Martin Staunton.
He was the only forward all year that really caused the Courtwood defence a problem with his deadly accuracy each time the ball came his way close to goal.
SEE ALSO – REVEALED: Exactly how much each GAA club in Laois will get from JP McManus