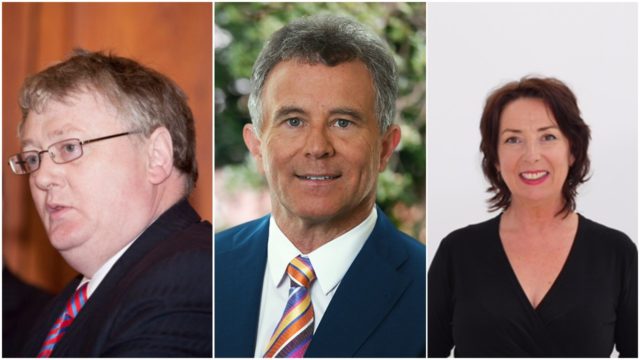 Three candidates will contest for a place on the Fianna Fail General Election ticket in Laois-Offaly at the party's selection convention later this month.
Fianna Fail will hold one in Laois and another one at a later date in Offaly.
The Laois one will take place on October 18 in the Midlands Park Hotel in Portlaoise.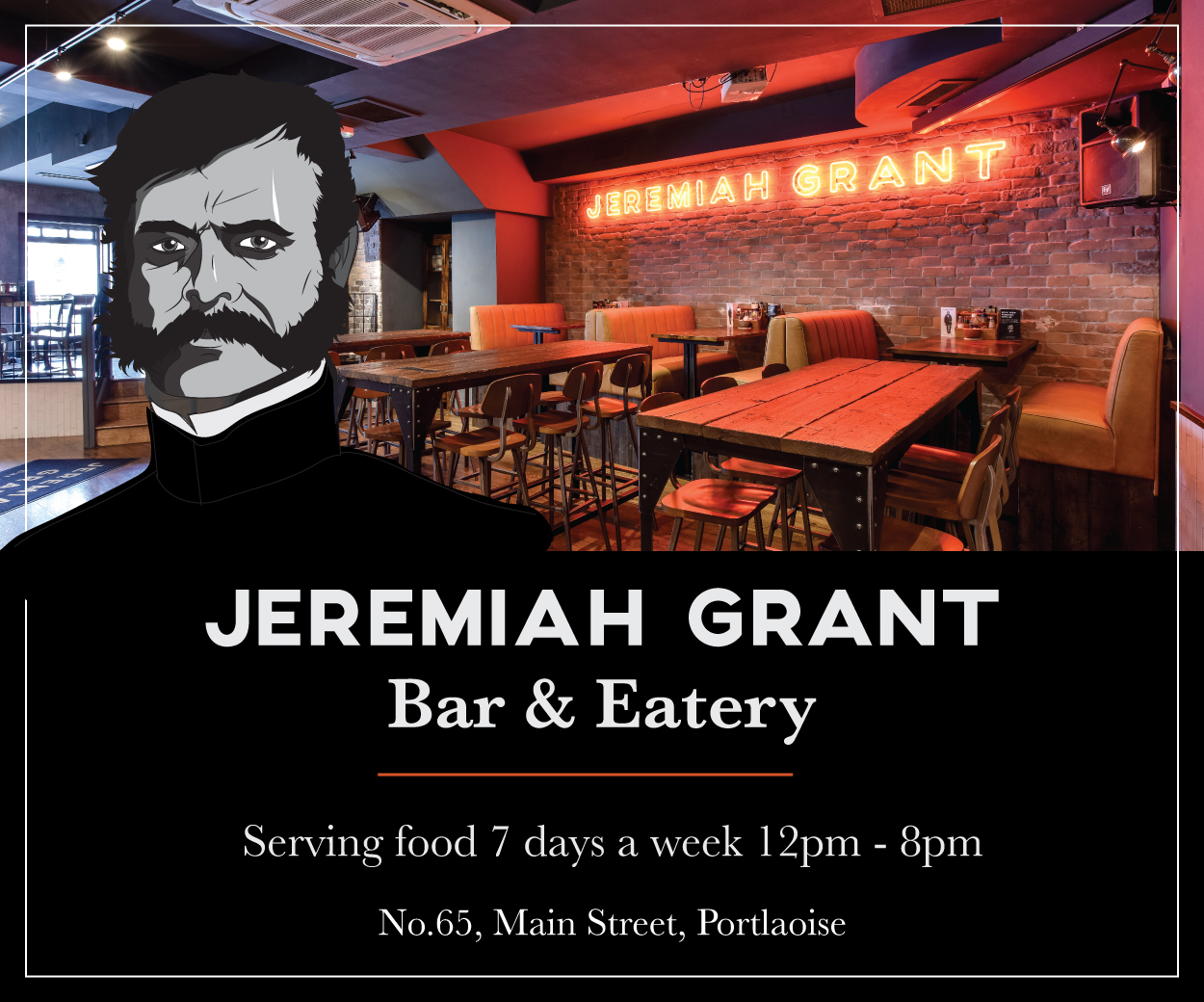 And LaoisToday understands that newly elected Cllr Pauline Madigan will battle it out with the already declared duo of sitting TD Sean Fleming and John Moloney.
Fianna Fail headquarters will only indicate on the day how many candidates they will select and other possible stipulations, be it geographical or gender-based.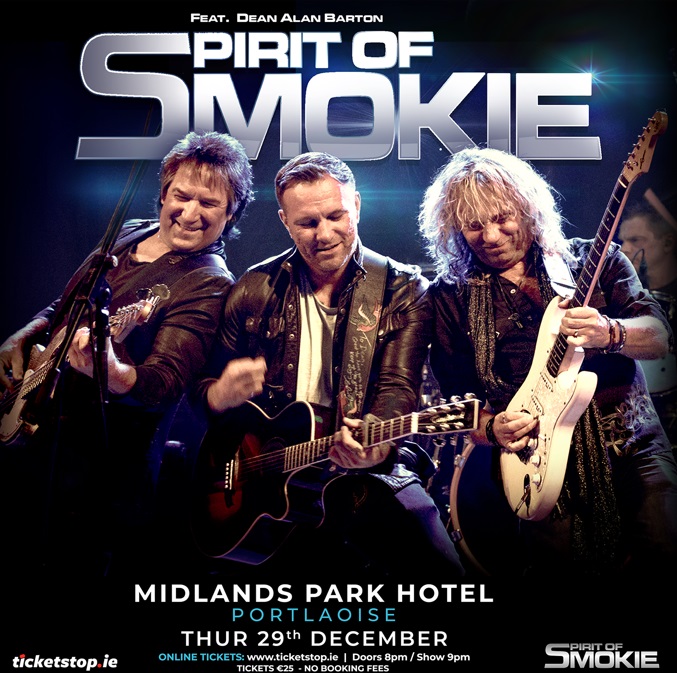 They also have the power to add additional candidates at a later date after convention.
Sean Fleming is Fianna Fail's spokesperson on Public Expenditure and Reform.
He is also the chair of the Dáil Public Accounts Committee and a member of the Oireachtas Finance and Public Expenditure Committee.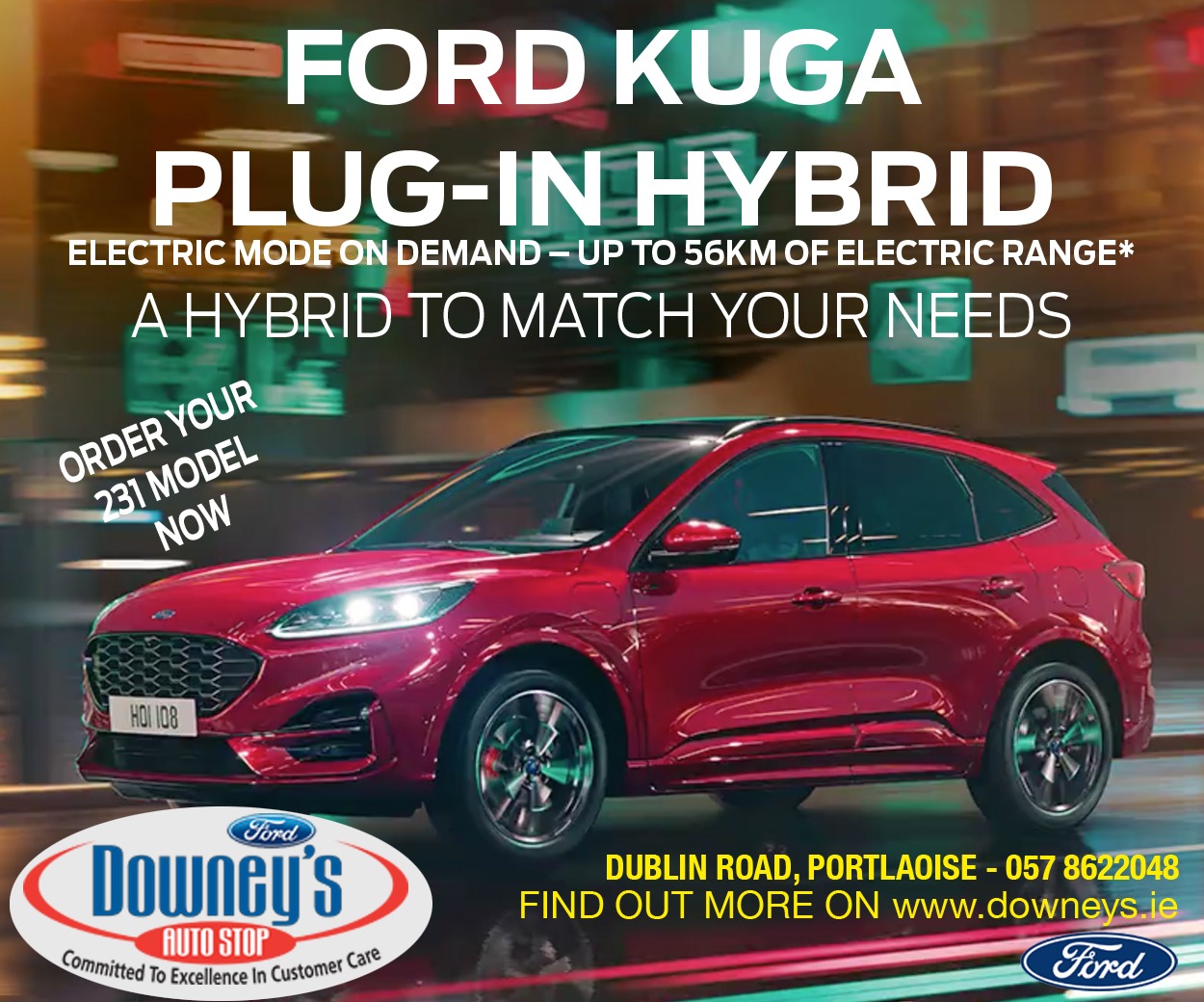 In 1997 Sean was elected as a Fianna Fáil TD to Dáil Eireann for Laois/Offaly – a role he has held ever since.
He was also elected a member of Laois County Council in 1999 and served there for over four years.
Back in July, former TD John Moloney confirmed to us that he would be making a comeback in politics.
Mr Moloney – who lost his seat in 2011 after a 14-year spell in the Dail including a period as a junior minister – said he was approached by party headquarters in May of last year.
And after considering it for over a year he has decided to let his name go forward.
The third name in the mix is Laois' newest Cllr, Pauline Madigan.
She was chosen to take the seat held by the late Jerry Lodge and is a lecturer in IT Carlow.
Meanwhile, there is set to be a separate selection convention in Offaly where it is understood a number of people are interested.
Sitting TD Barry Cowen will go forward and he may be joined by two others – Peter Ormond, a Cllr from Shinrone, and Eddie Fitzpatrick, a Cllr from Tullamore.
SEE ALSO – In Pictures: Laois woman cycles 500km for suicide and mental health awareness