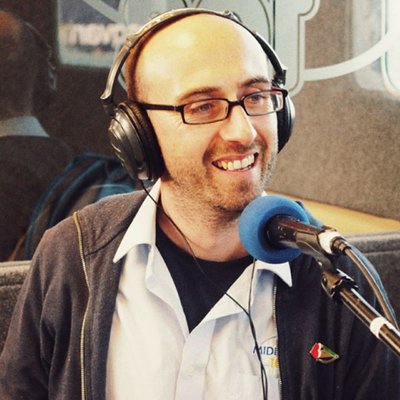 Laois Today's podcast host is set to present a brand new Saturday evening show on Midlands 103.
The Saturday Beat on Midlands 103 will be presented by Laois's very own Brian Moss.
The Mountmellick native currently hosts our popular new sports podcast series here on LaoisToday and has been involved in the radio industry for the past 10 years.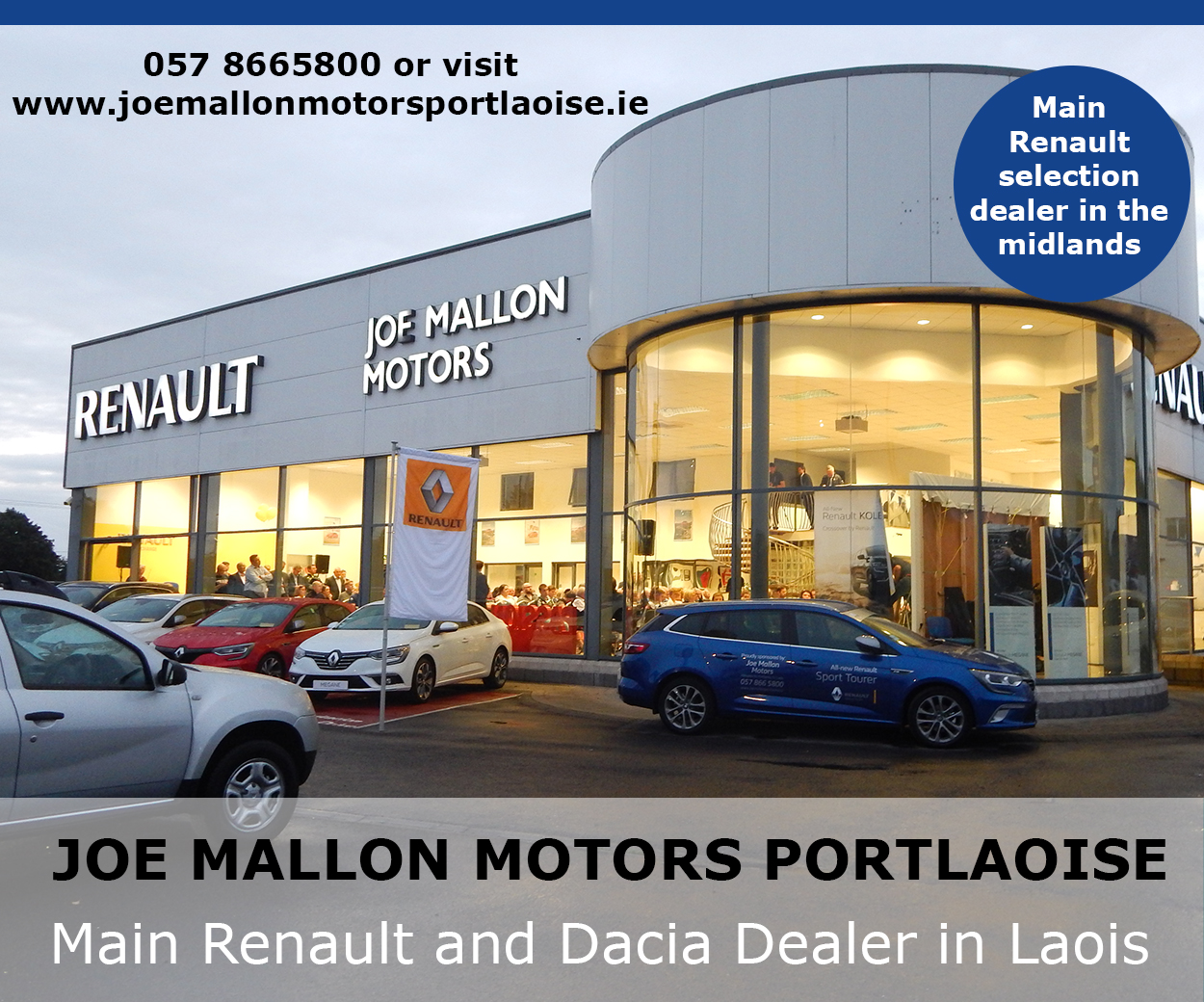 Moss is a familiar voice on the station having worked as reporter on Midlands Today, Midlands 103's award-winning mid morning show for a number of years. He also worked as a cover presenter and specialist show presenter across the main weekday and weekend schedule and has been part of the stations outside broadcast presenting team.
Moss brings plenty of presenting experience to the new show having previously hosted the Breakfast show on Tipp FM and recently presented a Sunday morning music show on Spin South West.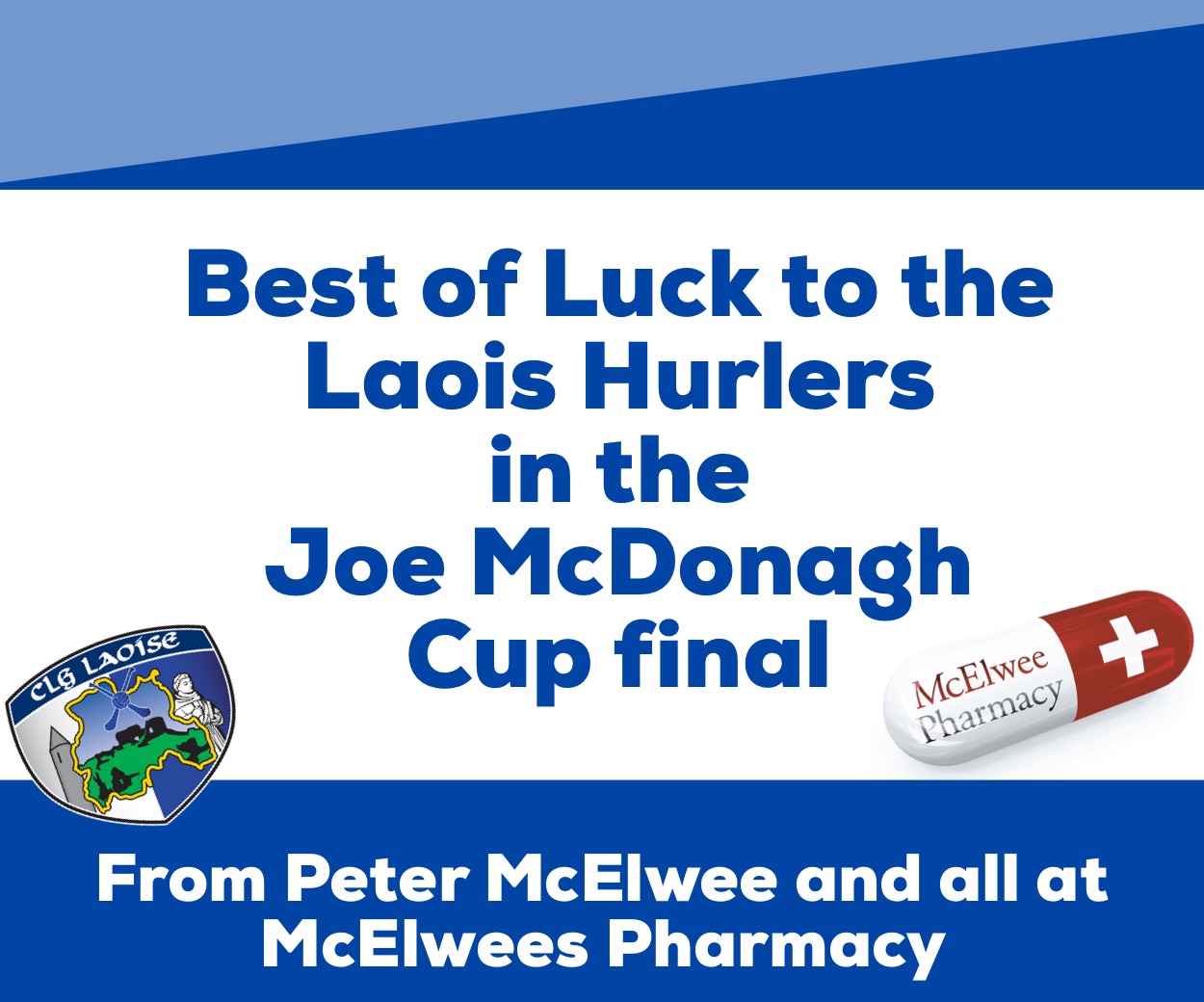 Commenting on the new show, Midlands 103's Group Programme Director, Will Faulkner said; "We're delighted to be launching a brand new show on Midlands 103. Brian is a very familiar voice to Midlands 103 listeners and we're delighted to offer Brian his first show in his own name with us and believe it is a show that will really grab listener's attention."
"One of Brian's best qualities as a presenter is his ability to engage and entertain listeners and the new show format will really bring out these skills."
"This is a very exciting time for Midlands 103 as we continue to grow our market share. The Saturday Beat is yet another addition to our already strong weekend schedule and the show offers a brilliant variety of music, entertainment and sport which we feel is perfect for Saturday evenings," Faulkner added.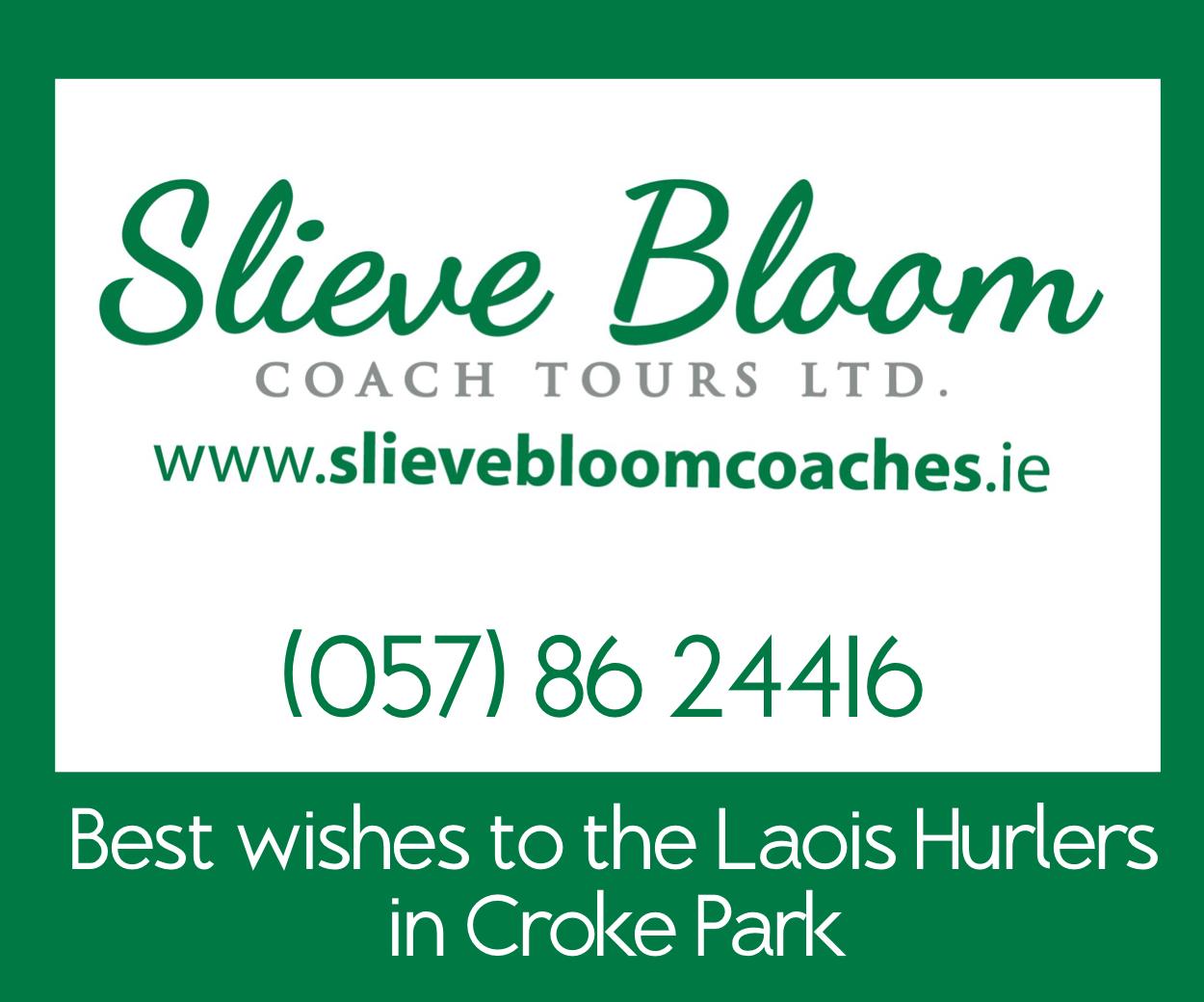 'To get my own show is brilliant' 
Speaking to LaoisToday, Moss said he is delighted to take on the new show.
He said: "I'm thrilled to be joining the Midlands 103 on-air team.  I've been involved with the station coming up on seven years in various capacities from reporter to cover presenter so to get my own show is brilliant. Over the years Midlands has always been great in offering me opportunities to develop as a presenter and am very grateful for this really exciting opportunity on my home station."
"What we hope to bring listeners is a top quality music, entertainment and sports show which we hope will really resonate with listeners. I've always felt that Saturday evenings is a great time for radio with people feeling more relaxed and there is a captive audience that we hope will like, listen and engage with the show," Moss added.
The Saturday Beat can be heard on Saturdays evenings on Midlands 103 from 5pm to 9pm. Brian will also continue his role as podcast host on LaoisToday with our next episode, a review of this weekend's hurling finals, coming this Monday.
SEE ALSO – €870,000 allocated to Laois under the Town and Village Renewal Scheme