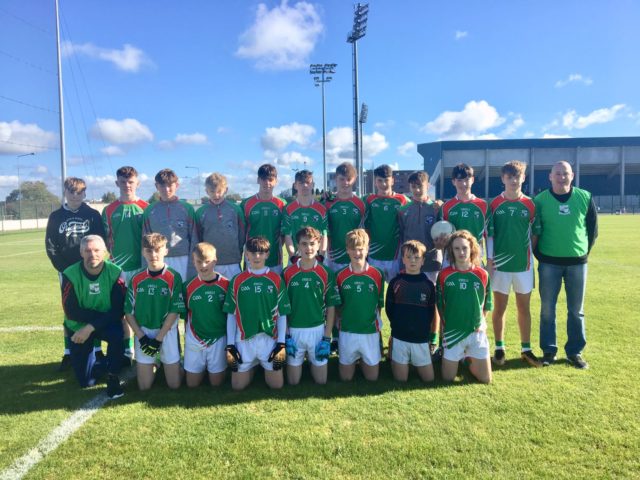 Rathdowney-Errill 4-13 Portlaoise B 2-5
Midlands Park Hotel U15 Football "C" Championship Final 
Rathdowney-Errill got the first win of what they hope will be a winning weekend off to a start as they successfully claimed the U15 'C' football title.
Padraig Rafter certainly looks like a bright young talent for the future, scoring an incredible 2-4 and setting up countless more scores.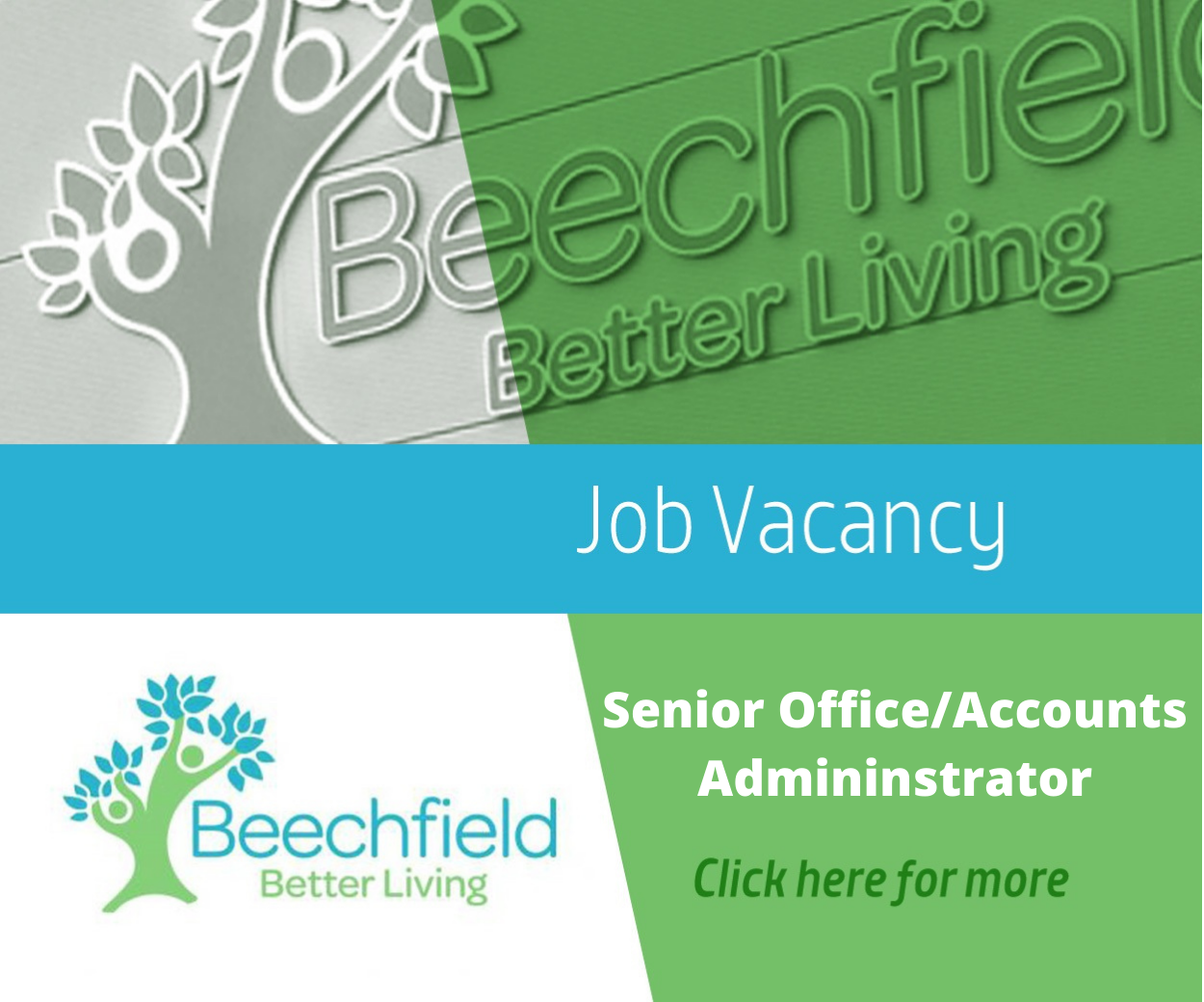 James Keegan and Adam Ryan also did their bit on the goal front, while Reece Campion and Jack White were superb at clearing balls from the danger area to stop a Portlaoise comeback after half-time.
Padraig Rafter got the scoring off to a start with three points before Ryan Costigan put over Rathdowney-Errill's first placed ball to give them four points after ten minutes. Portlaoise proved to be a lot less eager in taking their shots, while Costigan tacked on another free from the left-hand side to give PJ Rafter's side five points.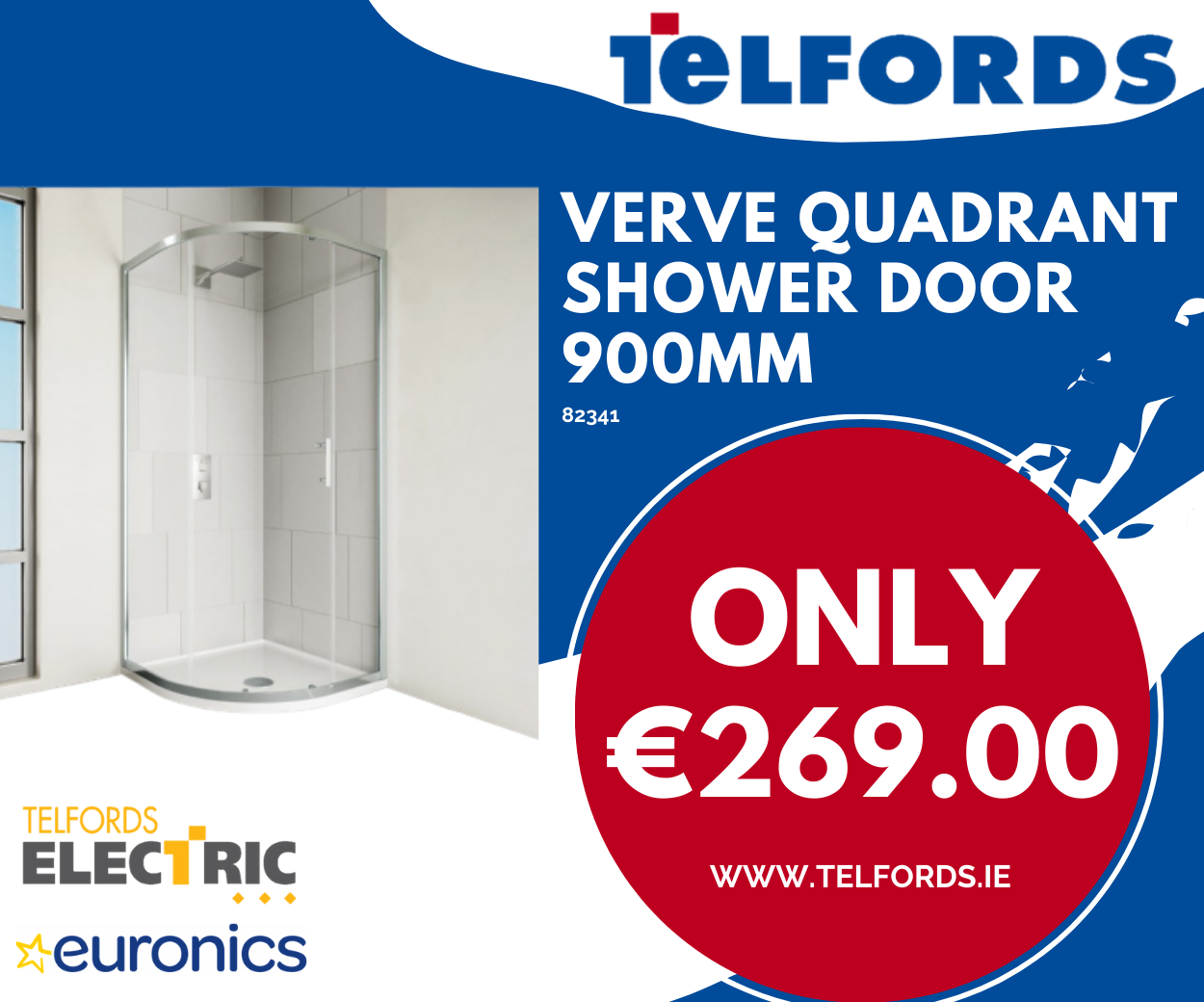 Tiernan Hayes made am enormous save on Padraig Rafter's shot on goals before Adam Ryan caught the loose ball and fired it over the bar.
Rathdowney-Errill had the fitness and pace to outrun their markers but Jame O'Callaghan battled back, and earned a penalty at a crucial time for the Town side. Liam Óg Brennan took the shot, which Ben Campion brilliantly saved before Liam Óg rattled the back of the net on the rebounding shot.
Rafter and Dara Ramsbottom traded points before Adam Ryan sent in an incredible ball to Rafter, who gave Rathdowney-Errill their second goal. Costigan added a free and Rathdowney-Erill went in 10 points up at half-time – 2-8 to 1-1.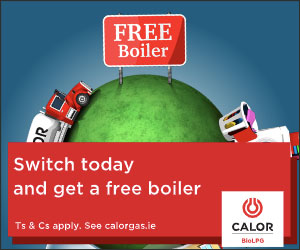 Dara Whelan put Portlaoise down for the first point of the second-half, while midfielders James Keegan and Costigan added one point a piece for Rathdowney/Errill. Keegan would have a high followed by a low – as he scored Rathdowney-Errill's third goal but was sent off with a second yellow card.
Make hay while the sun shines
With Rathdowney-Errill going down to 14 men – Portlaoise made hay while the sun shone with points from Brennan and a goal by substitute Ben Hyland-Conlon. Costigan shot back with a free while Sean Delaney added a brilliant point for Rafter's side.
O'Callaghan spotted Colin McEvoy who gave the ball to Brennan for his final point, but an Adam Ryan goal and final free by Costigan signalled the end of the match, as Rathdowney-Errill walked away high-scoring victors.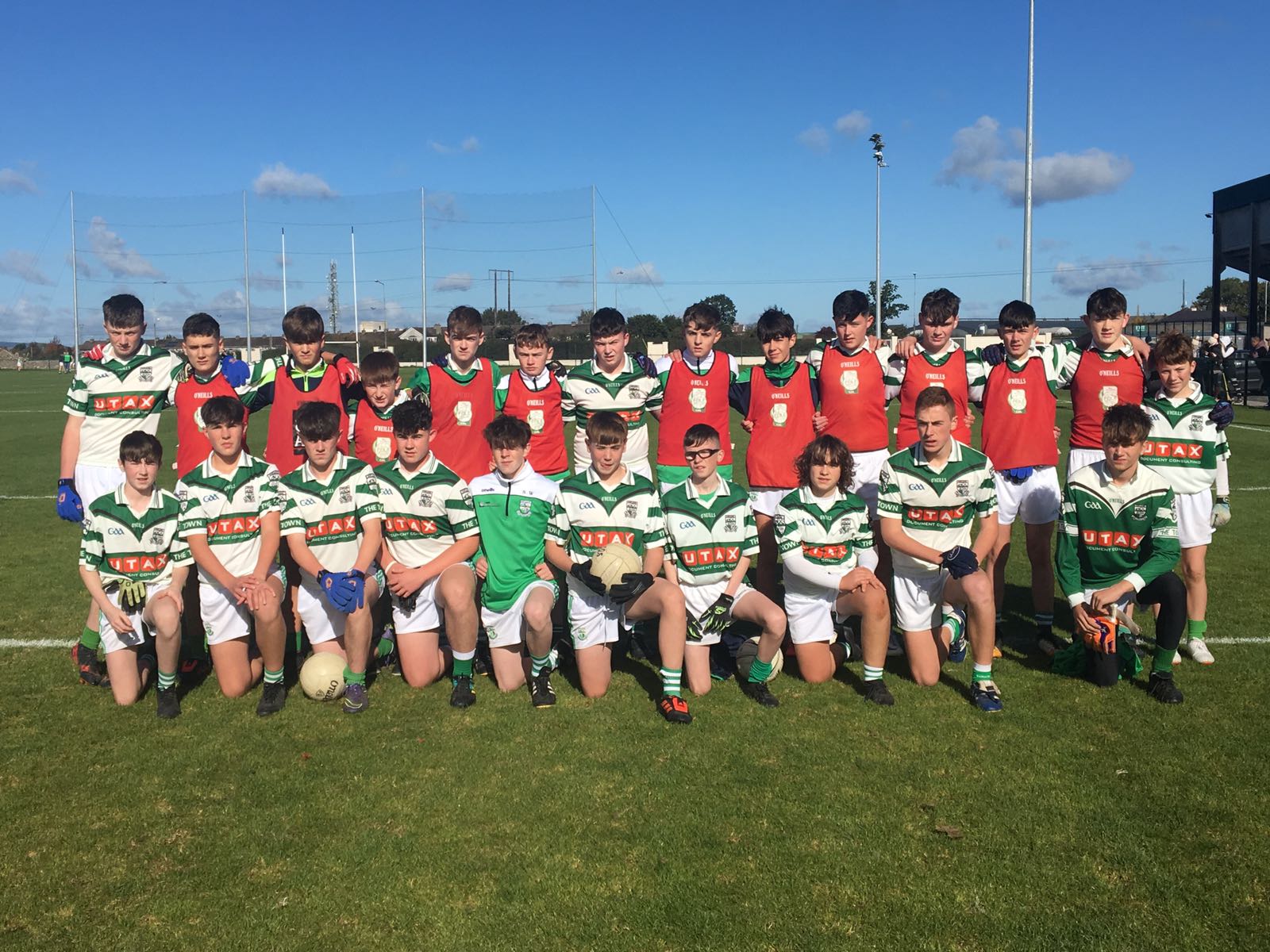 SCORERS -Rathdowney-Errill: Padraig Rafter 2-4, Ryan Costigan 0-6, James Keegan 1-1, Adam Ryan 1-1, Sean Delaney 0-1 Portlaoise B: Liam Óg Brennan 1-3 (0-1 frees), Ben Hyland-Conlon 1-0, Dara Whelan 0-1, Dara Ramsbottom 0-1
RATHDOWNEY-ERRILL: Ben Campion; Harry Wynne, Reece Campion, Jack White; Shane Bracken, Daniel Bowe, Alex Campion; James Keegan, Ryan Costigan; Peter Meagher, Adam Ryan, Padraig Rafter; Nathan Treacy, Richard Thompson, Michéal Cleary. Subs: Sean Delaney for N Treacy, Darragh Davis for A Ryan (59 minutes), Leon Hayes for P Meagher (59 minutes), N Treacy for R Costigan (60 minutes)
PORTLAOISE B: Tiernan Hayes; Sean O'Sullivan, Darragh Buggie, Jack McGrath; Matthew Wlash, Matthew Delaney, Peter Naughton; Michael Rigney, Colin McEvoy; Dara Whelan, Liam Óg Brennan, Paul Flanagan; Adam Forrestal, Dara Ramsbottom, Jamie O'Callaghan. Subs: Ben Hyland-Conlon for A Forrestal (half-time), Jason Horan for P Naughton, Callum McHugh for D Whelan (60 minutes),  Sean Wallace for J McGrath (60 minutes),  Callum McHugh for M Rigney (60 minutes), D Mulhall for M Walsh (61 minutes), Mark Kelly for S O'Sullivan (61 minutes), Marc Bracken for C McEvoy (61 minutes), John Ging, Matthew Coonan.
SEE ALSO – REVEALED: Exactly how much each GAA club in Laois will get from JP McManus