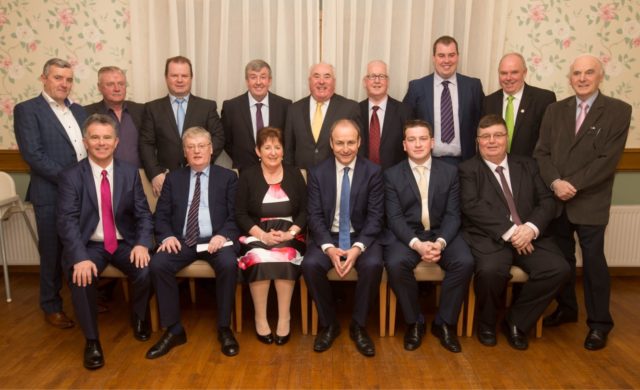 A long-serving Fianna Fail official has stepped down from his role as chairperson of his local cumann following the decision not to award funding to his community group in the latest round of grants from the Town and Village Renewal scheme.
Laurence Phelan, who has been chairman of Killeshin Fianna Fail for the past 19 years and ran as a candidate in the last local elections, has expressed his outrage that Killeshin Community Centre failed to receive anything, despite almost €900,000 coming to Laois – and the fact that they were led to believe that their project met all the criteria possible and were in line to receive up to €200,000.
Killeshin Community Centre purchased the old school in the area in recent years and developed it into a busy local hub – with over 60 people in employment in a range of businesses including in creches, hairdressers and an accountancy office.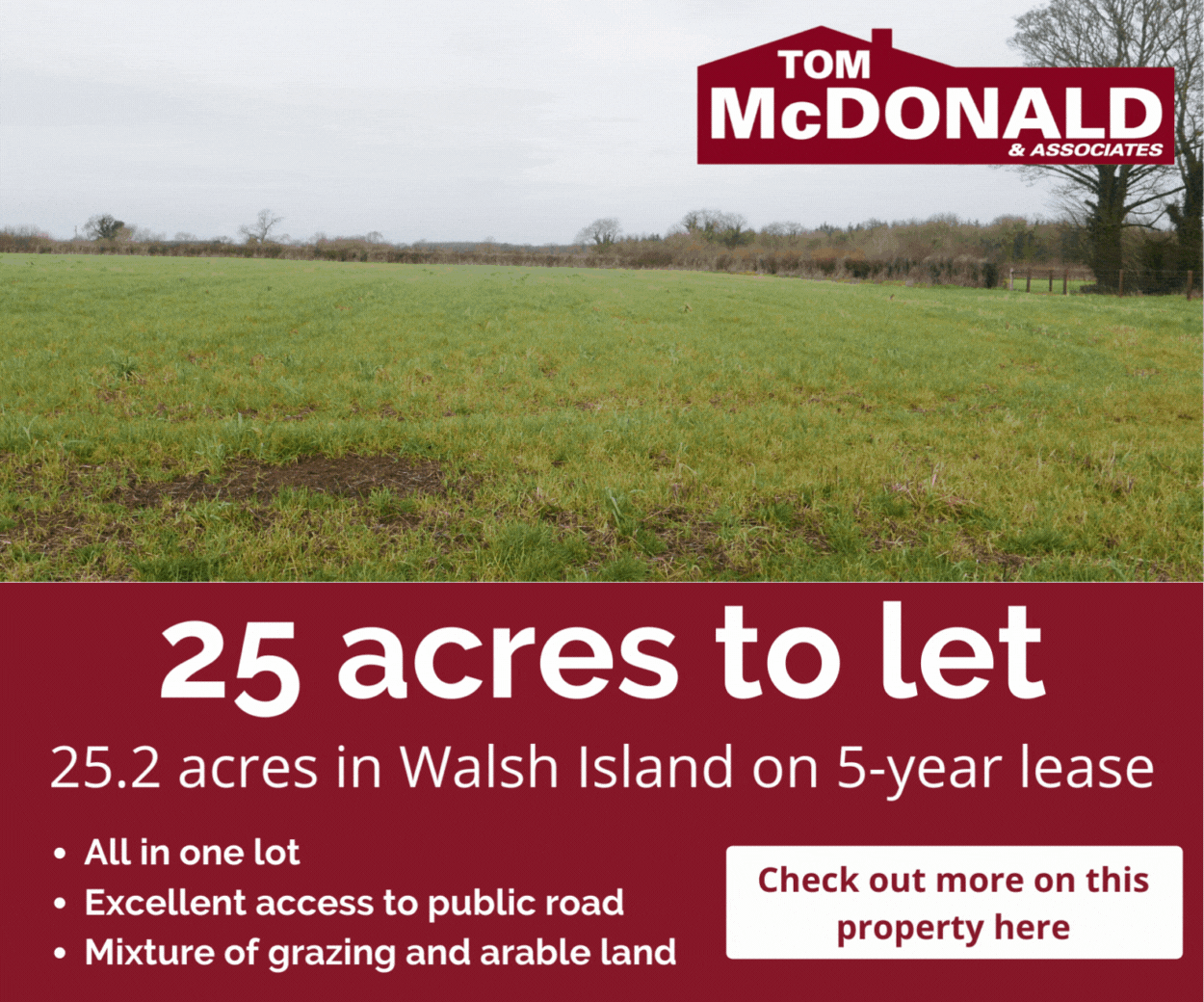 "I am absolutely disgusted," he said on Friday after the news broke. "We were discouraged from applying for €100,000 last year and told to go for a bigger amount this year.
"We were also told we had the best marks in Laois. But this is all about politics and it doesn't suit the politicians to award the money to this part of the county.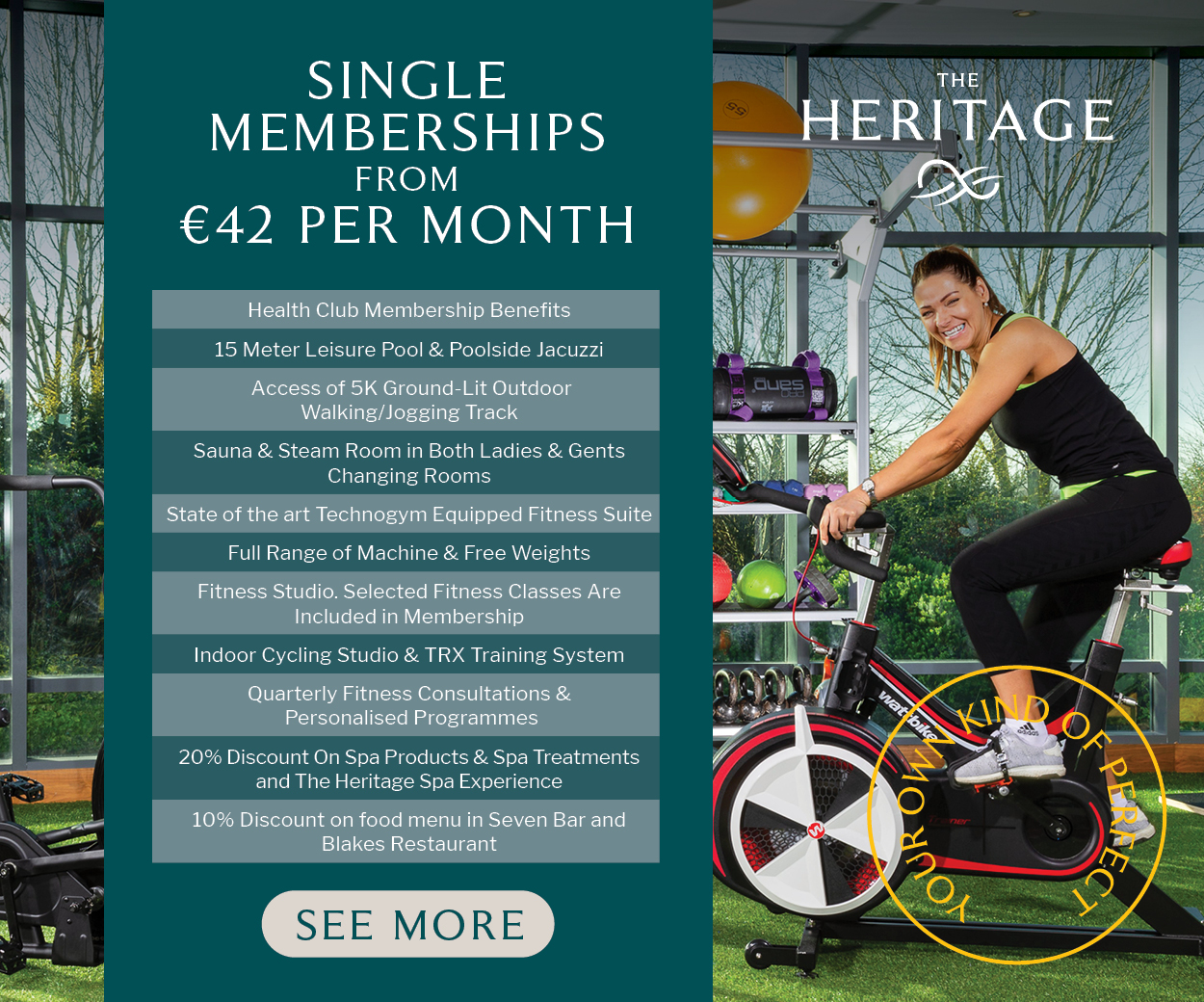 "To not be considered for anything after we created 64 full time jobs in our community is nothing short of disgusting and down right wrong. We are at the wrong side of the county.
"I really hope Fianna Fáil and Fine Gael are reminded come the election and get what they deserve when they show their faces.  We need to stand up for ourselves.
We're at nothing looking for support, history has proven that time and time again. When these TD's come looking for votes I will gladly arrange a public meeting so they can answer directly to the people as to why all funding and support has gone to their own areas again and again."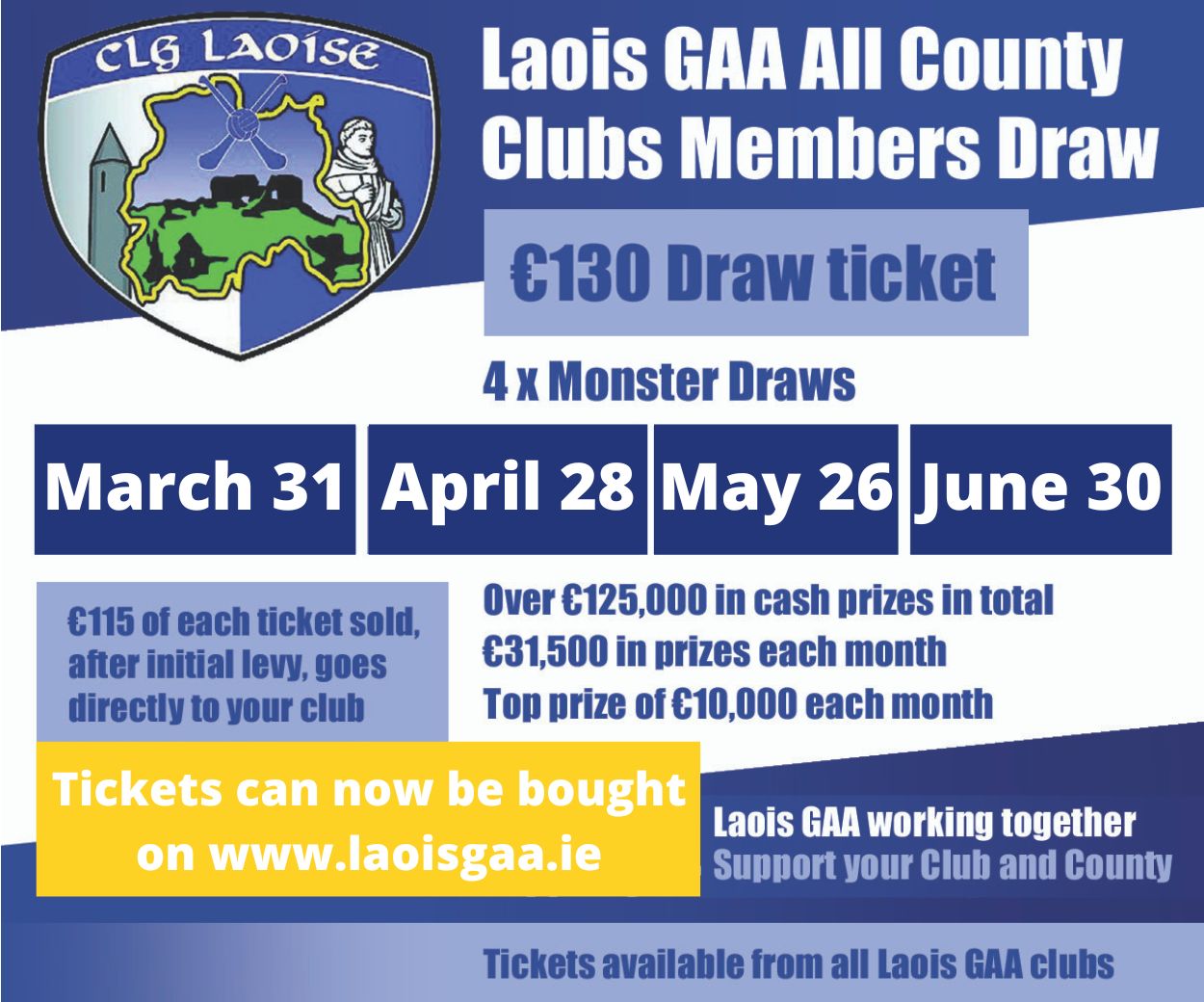 Phelan's family are steeped in local and national politics – his brother Brendan is an independent councillor based in Rathdowney while his late brother Kieran was a Fianna Fail senator – but he says he will not be contesting the local elections in May of next year.
"My name will not be on the ballot paper. I do this work for the good of Killeshin and the area I live in but I won't be going for election."
€200,000 was awarded to a project in Durrow that will see an existing buildings converted to a community centre while groups in Mountrath, Portarlington and Mountmellick were given €100,000. In total over €870,000 was handed out.
Laois groups received a similar figure in 2017. In total over €21million was handed out by Minister Michael Ring to community groups around the country.
SEE ALSO – €870,000 allocated to Laois under Town and Village renewal scheme