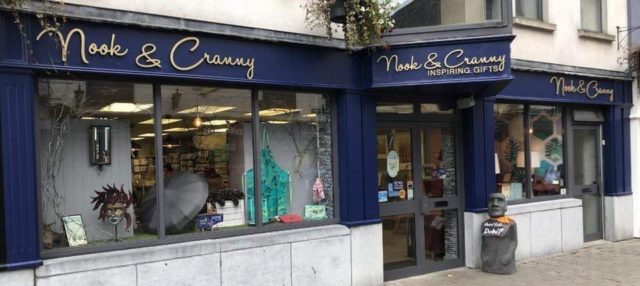 Nook and Cranny Gift Shop in Portlaoise main street was formally recognised this week as being one of Ireland's Top30 retail stores in the Retail Excellence AIBMS Awards 2018.
The Awards recognise, reward and celebrate outstanding performance and vision by stores, places, people, websites and suppliers throughout the Irish retail industry – there were almost 600 applicants from various retail stores across the country.
As part of the initial Top100 selection process, all store entrants were visited by an independent mystery shopper, with those exceeding service and standards criteria making it into the Top100 stores.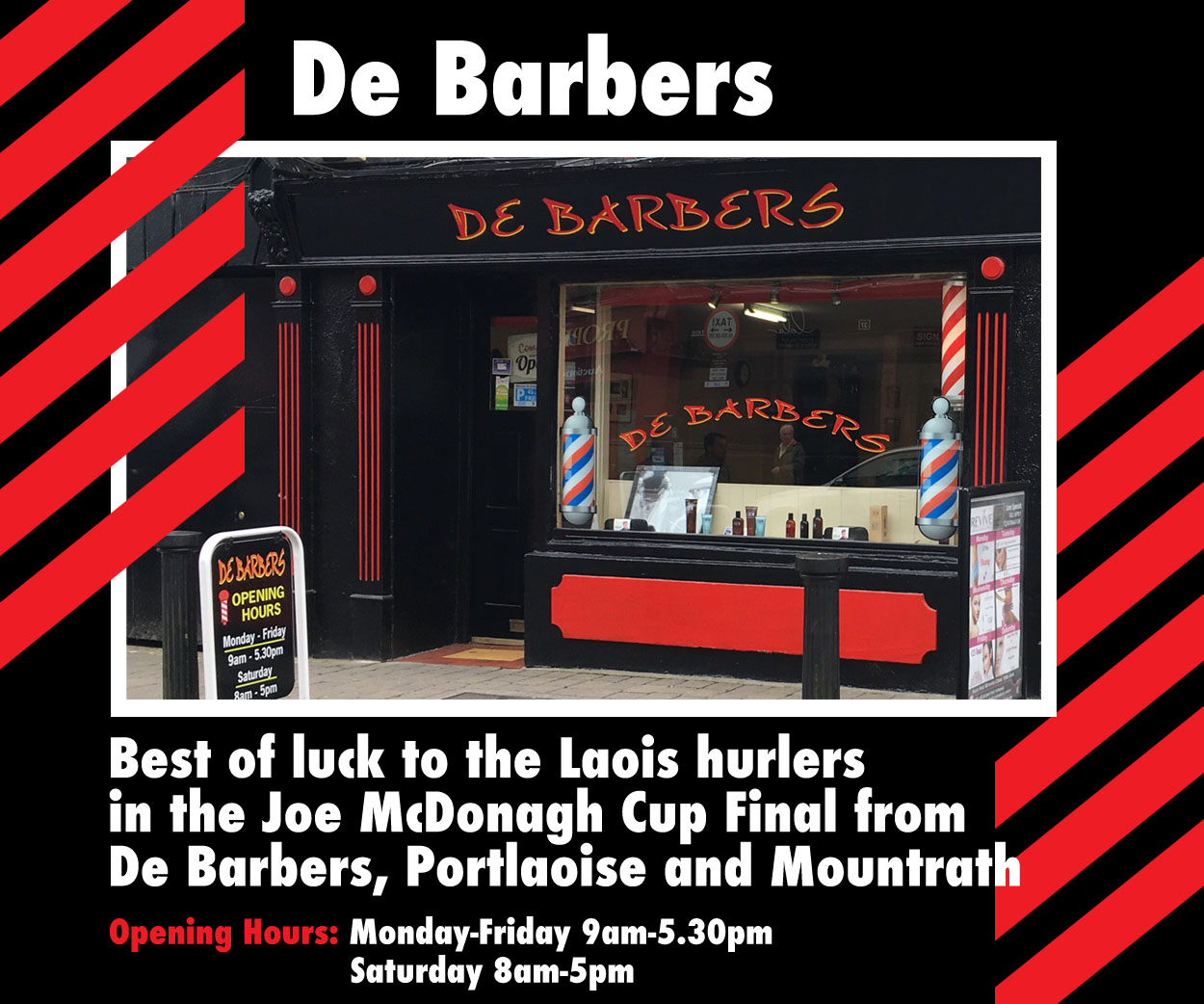 The Top100 were then invited to a private briefing with London based creative retail agency; Echo chamber, who track global retail trends, in August at the AIB Bank Centre.
Here the attendees were all presented with details of the '10 pillars of Retail Excellence' and were given time to prepare a detailed submission showing evidence as to how their business meets those 10 pillars.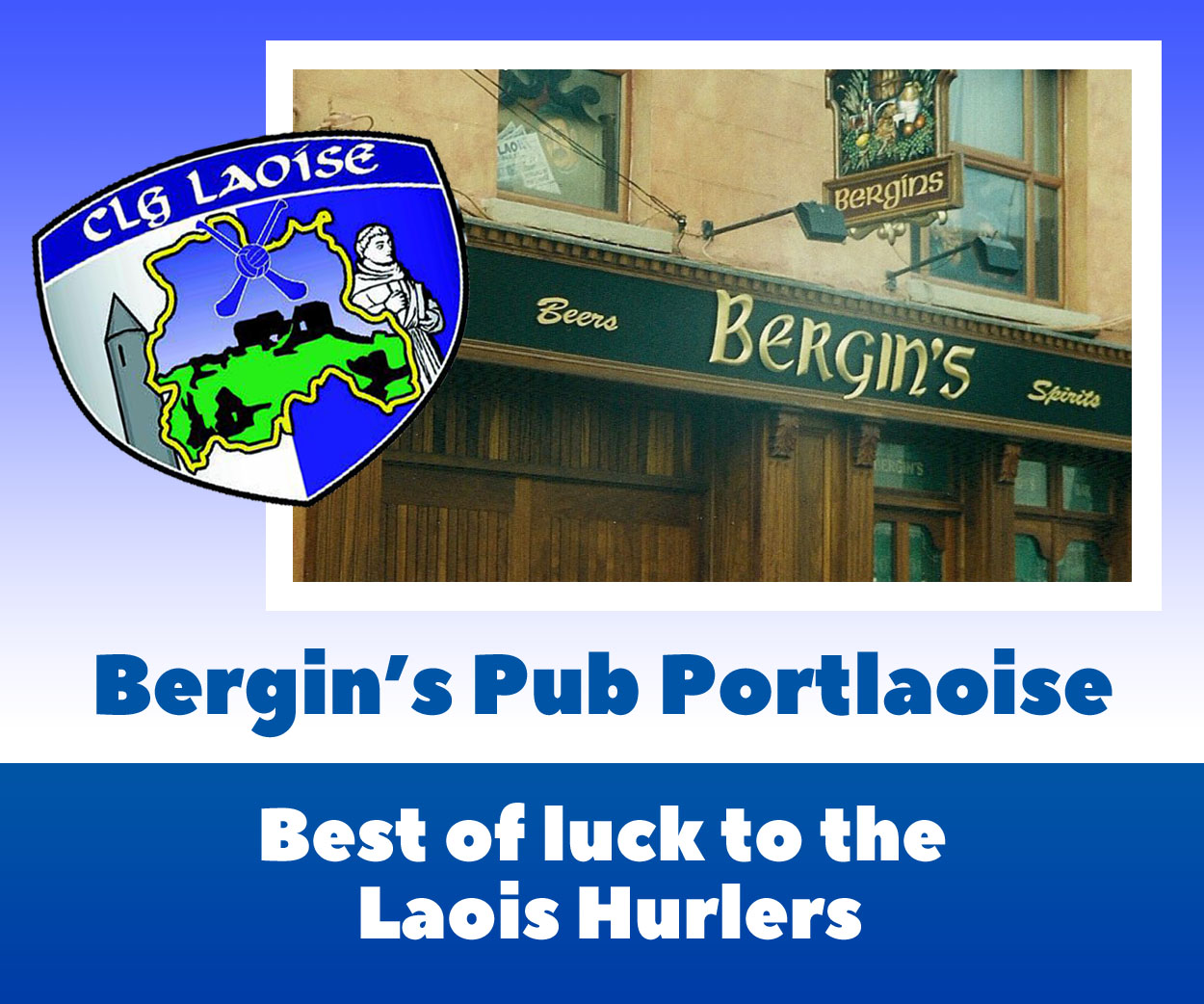 Echo chamber then considered these submissions and proceeded to select the Top30 stores – with Nook and Cranny securing a place therein.
The Top30 stores have just this week been personally visited for rigorous testing by retail futurist Matthew Brown of Echochamber and David Fitzsimons (Group Chief Executive of Retail Excellence).
They covered 30 stores in a five-day, 11-county road trip and were followed by a video and camera crew who took promotional
footage of each store.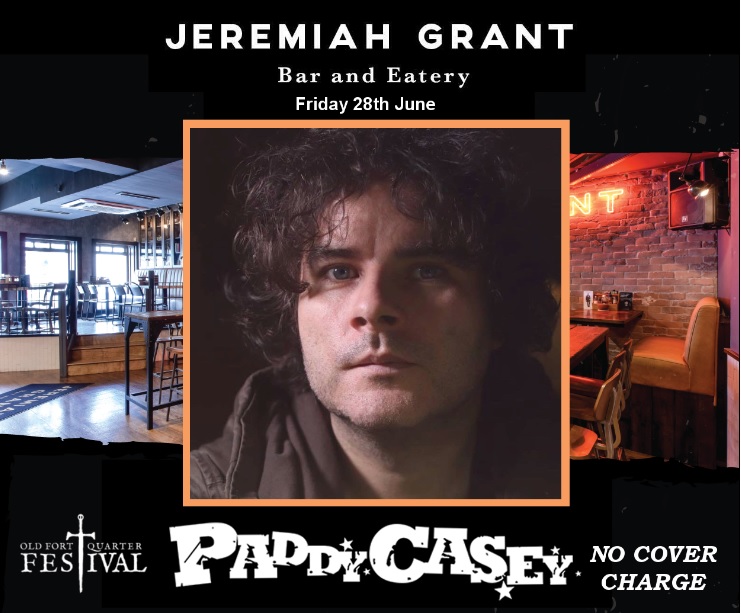 The visiting retail experts described the store when they left as being 'very impressive with amazing product in a beautifully curated setting. Nook and Cranny in Portlaoise is a gorgeous gallery of gift ideas'.
The Retail Excellence competition culminates in a prestigious awards ceremony in Killarney on Saturday, November 10, where the Top 3 finalists and winners in sectoral categories will be announced.
Previous winners of the Store of the Year include Avoca, Tilestyle, Applegreen, Arboretum, O'Briens wines, Galvins for men, Greenacres and Garveys Supervalu in Tralee.
Delighted owner of Nook & Cranny, Ladonna McCartan said that she and Mark Healy her life and business partner are absolutely thrilled to receive this wonderful recognition.
"We are deeply thankful to each and every one of their customers both for their loyal support and good wishes. We are also enormously grateful for the help and encouragement from valued staff, friends, family and colleagues in business locally over the three years since they opened their business."
SSEE ALSO – LISTEN: Our hurling County Final day preview as Senior, Senior A and Minor concludes