Portlaoise Panthers 77 St Mary's Castleisland 61
Women's Division 1 National League Basketball
The Portlaoise Panthers Women got their National League season campaign off to a winning start as they welcomed Castleisland to St Mary's Hall this evening.
The beginning of the season was highly anticipated and did not disappoint living up to supporters expectations with a great performance from the girls.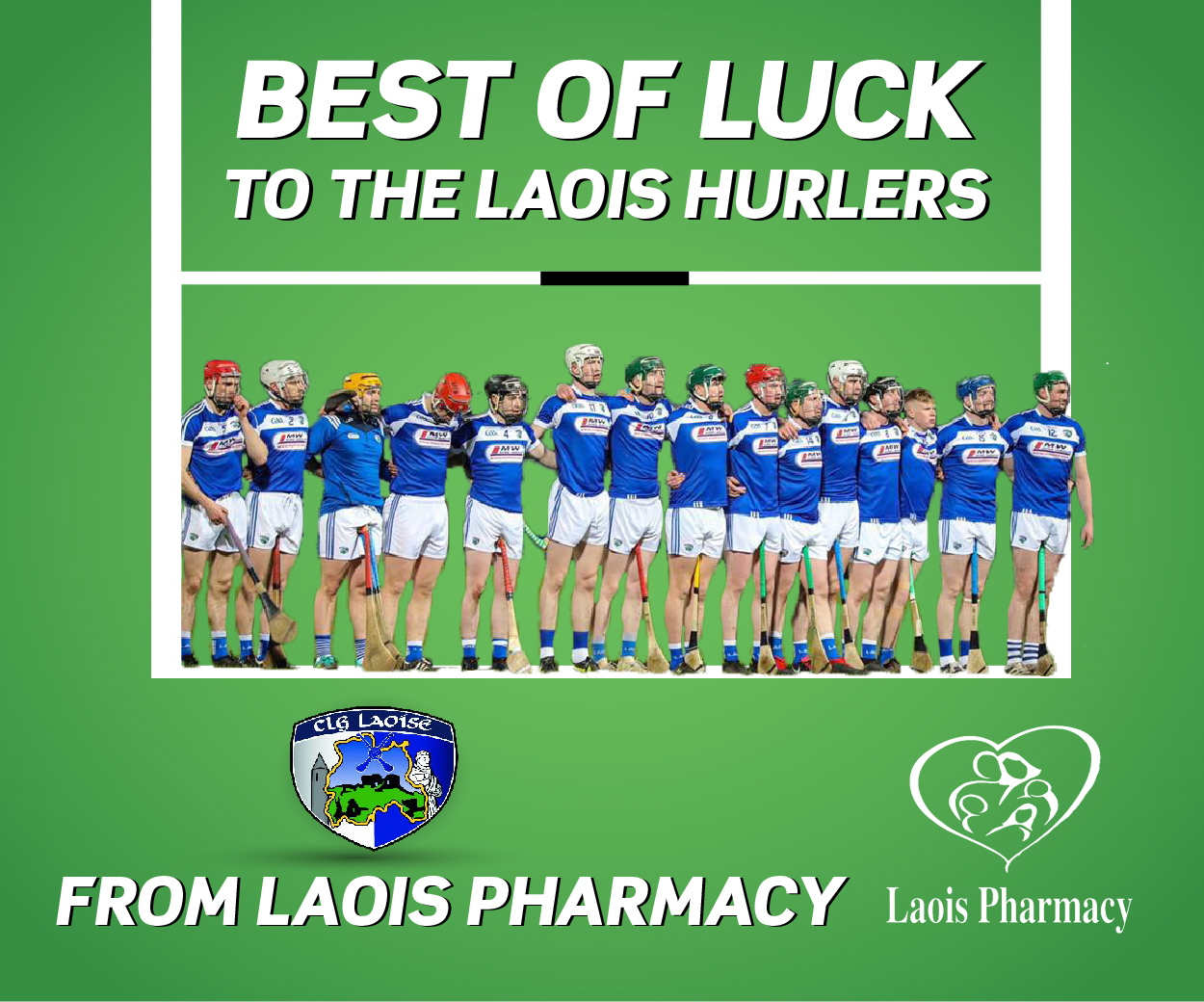 The game was opened by Casteisland but Panthers captain Catherine Ashe was first to get her side on the score board in the second minute.
Claire Melia stepped on to the court seconds later and got her first score of the game followed by a super turnover from American player Jamie Sherburne to push the home side on. Sherburne followed that up with another basket before the strong duo of Claire Melia and Ciara Wheeler closed the quarter with two 3's.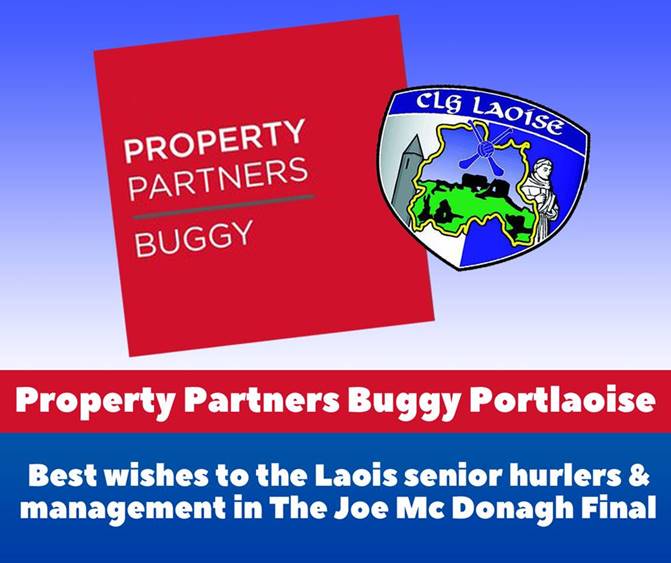 Panthers entered the 2nd quarter trailing by three but it was Melia who dominated the basket scoring 8 points for her side. Shauna Dooley put Panthers in front for the first time after sinking two free throws.
Melia, Maeve Cahillane and Sinead Melia all scored for Portlaoise. Wheeler had the last say of the quarter to give Portlaoise a five point lead at half time.
Panthers took control of the game in what was an action packed third quarter with super play from Ciara Wheeler and Claire Melia. Wheeler and Ciara Byrne claimed the first four baskets of the quarter and within two minutes, the home team went 12 points ahead.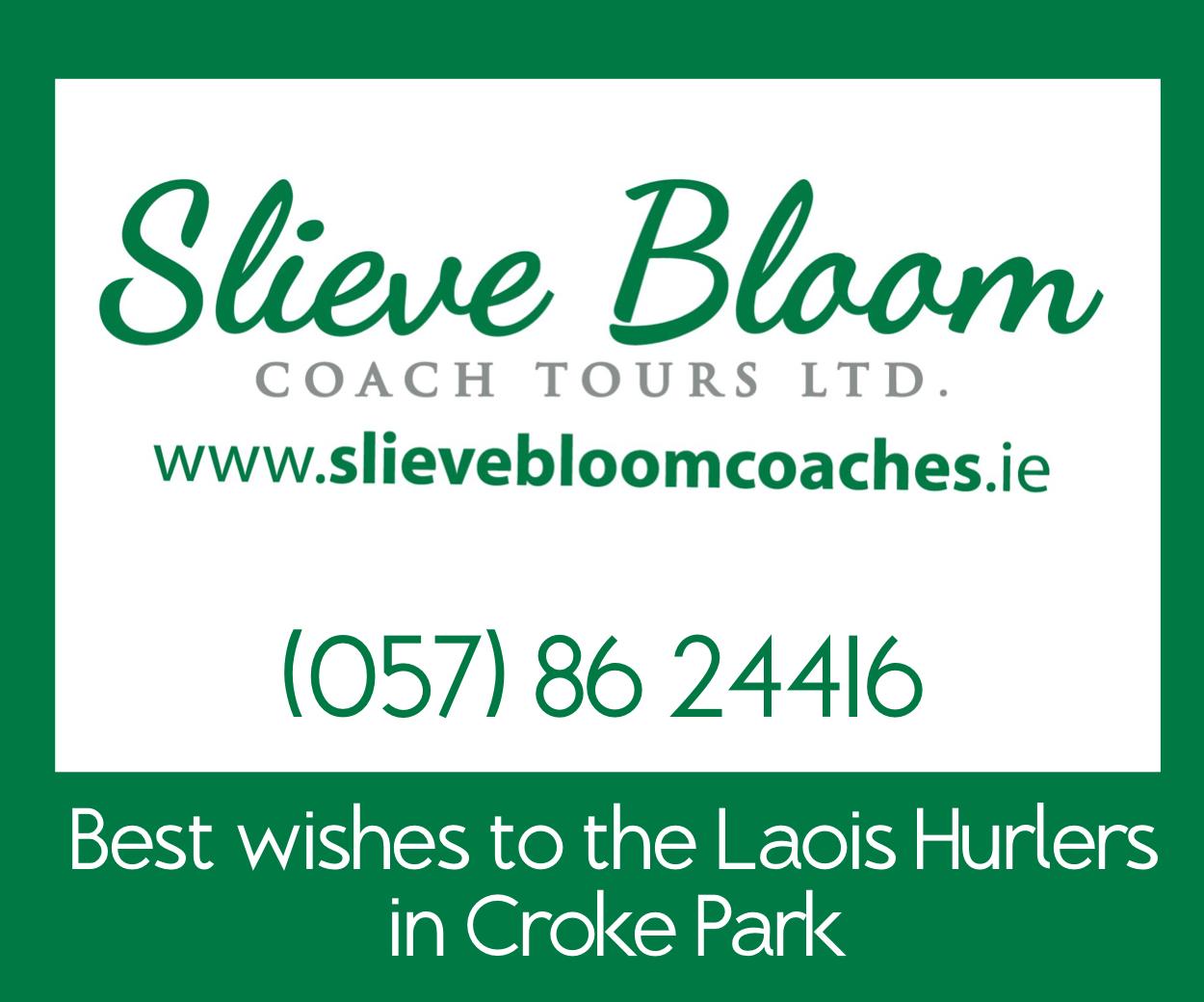 Claire and Sinead Melia added another four points to the scoreboard. Cahillane and Wheeler followed it up with another four points.
An assist from Claire to sister Sinead in under the basket came just before Cahillane swished from outside the 3-point line. Portlaoise headed into the final quarter leading by 12 points.
Maeve Cahillane opened the final quarter and while Castleisland continued to fight and narrowed the gap to 8 points, Panthers held their lead thanks to Cahillane, Claire Melia and Ciara Byrne.
Jamie Sherburne stepped up sinking two back-to-back scores while Catherine Ashe and Claire Melia stepped to the free-throw line in the closing minutes to give Panthers a 16 point lead at the final buzzer.
TOP SCORERS – Claire Melia; 26, Ciara Wheeler; 16, Maeve Cahillane; 11, Jamie Sherburne; 6
PANTHERS: Shauna Dooley, Ciara Wheeler, Maeve Cahillane, Ciara Byrne, Deirdre Tomlinson, Gillian Wheeler, Sinéad Melia, Catherine Ashe (c), Claire Melia, Sharon Melia, Jamie Sherbourne, Ann Marie Troy
SEE ALSO – Friel kicks Rosenallis into U15 'B' victory