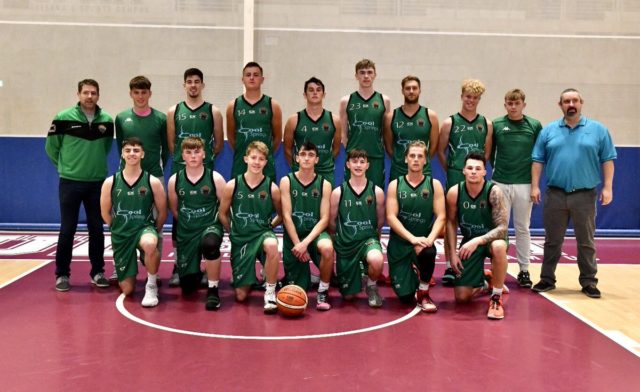 Portlaoise Panthers 67 WIT Vikings 64
Men's Division 1 National League Basketball
Away from the women's first game of the season, Portlaoise Panthers Men were back to winning ways beating WIT Vikings by 3 points.
Panthers have lost their last three games and had a lot to prove as they made the journey to Waterford this evening.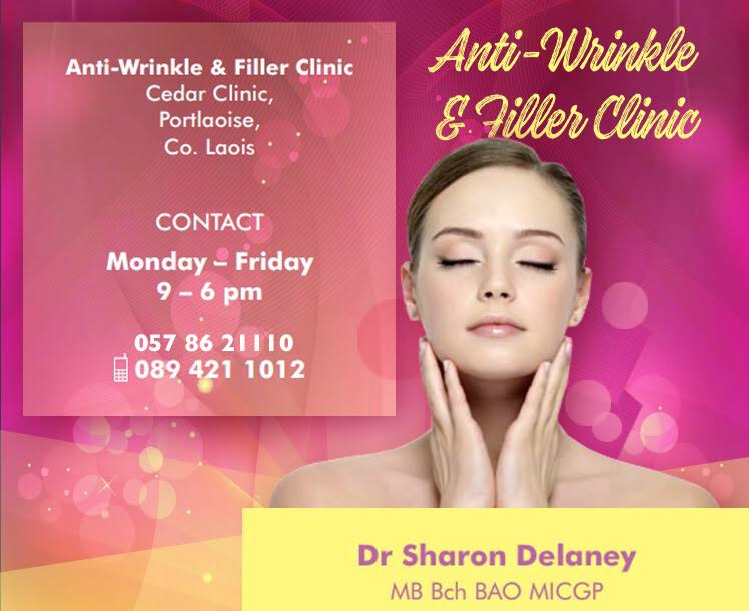 The opening quarter saw Panthers outscore the home team 17-10. Kyle Burke was the first to get Panthers on the scoreboard.
Sean Condon, Mike Pierre, Mantas Vilimas and Liam Kinsella all added to the scoreboard to get the visitors off to a strong start to give them the lead heading for the second quarter.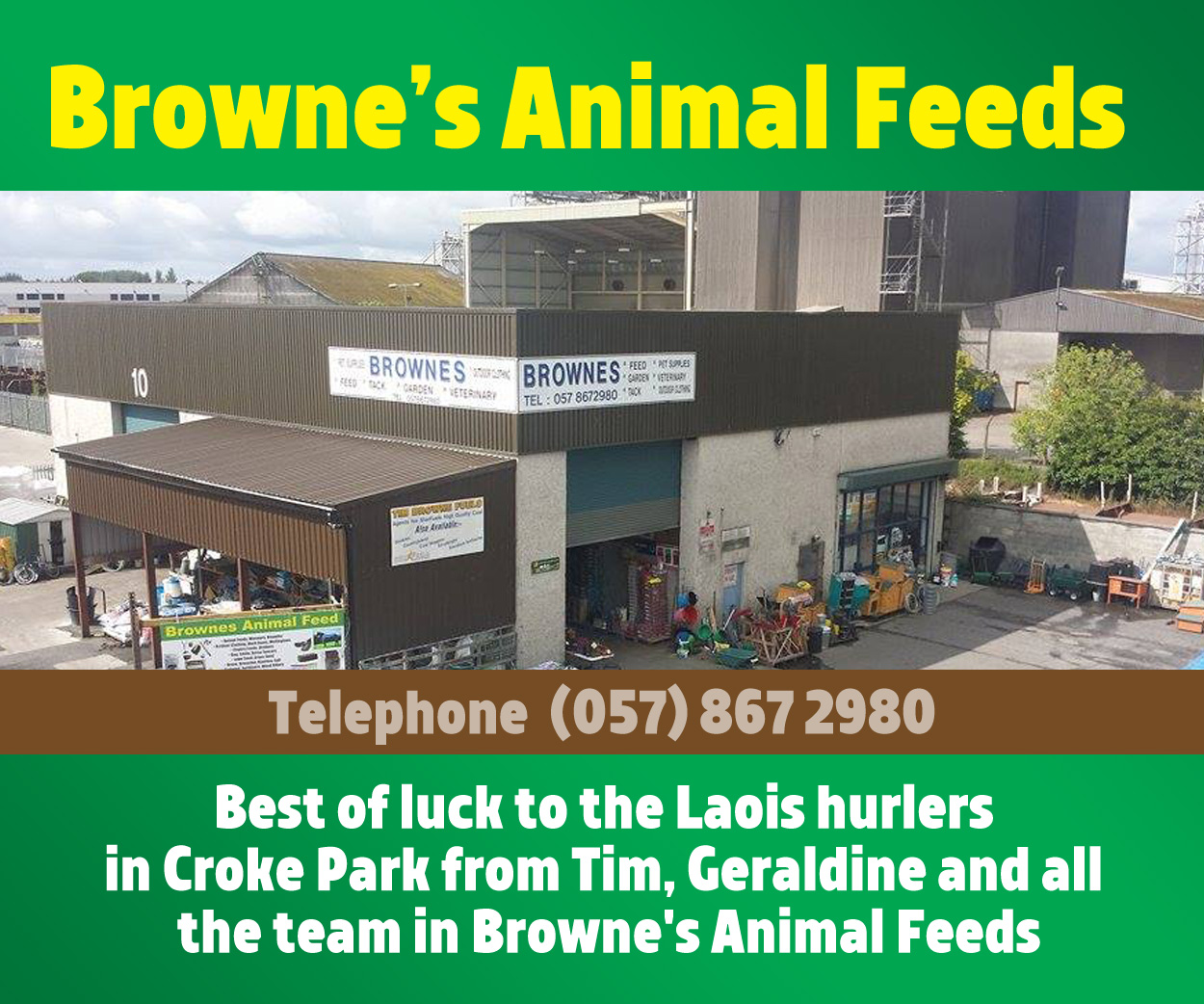 The second quarter was closer as WIT Vikings outscored Panthers by a point, but it wasn't enough to give them the lead at half time as Panthers lead by 6 points.
The quarter saw great scores coming from Vilimas, Kinsella, Condon, Burke, James Phelan and Mike Pierre to keep Portlaoise on top.
The third quarter created a chance for WIT to get on top of their visitor and they outscored them by 10 points, 21-11, leaving them trailing only 4 points to Portlaoise heading for the final ten minutes.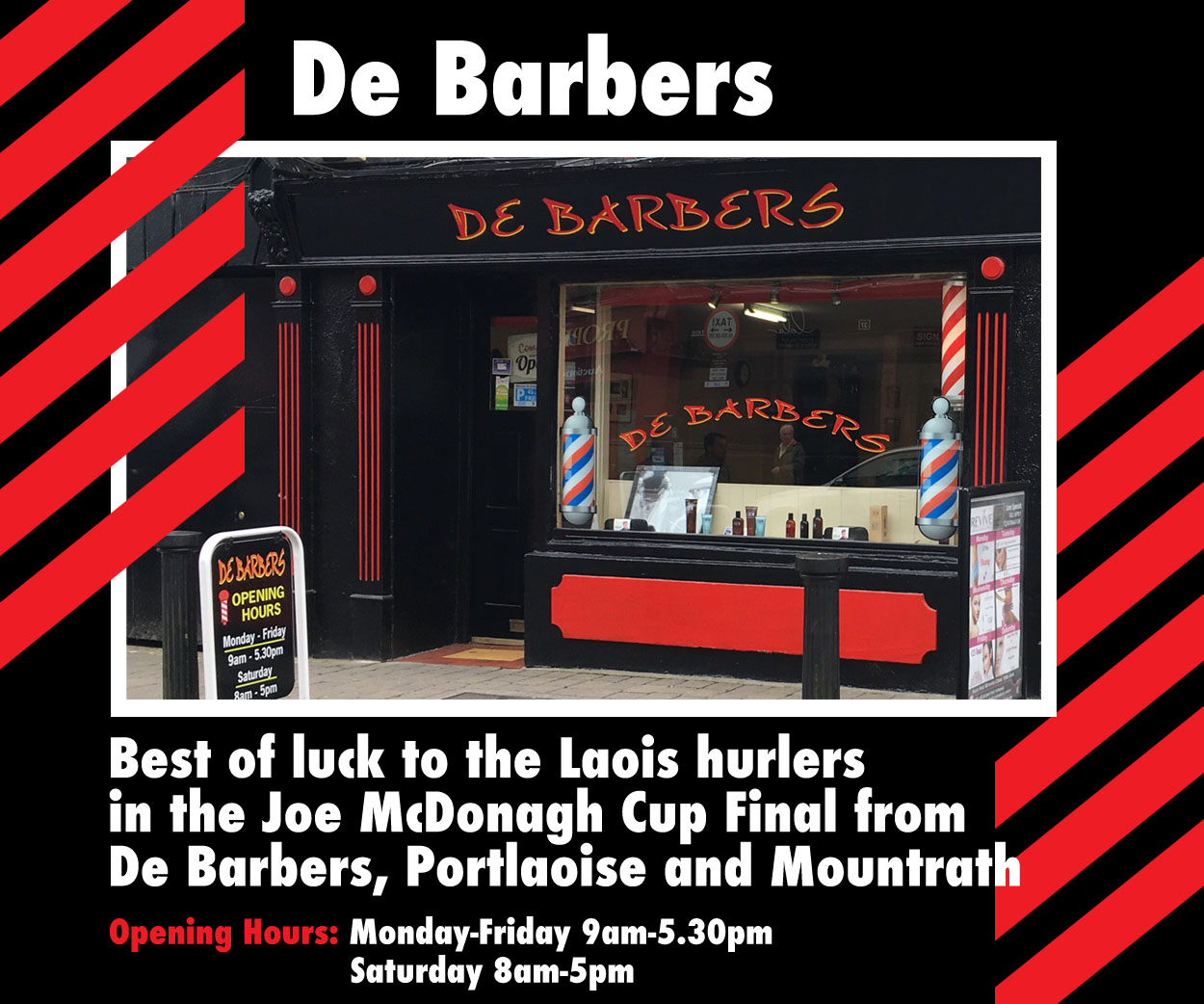 The saviour for Panthers was the USA's Mike Pierre as he was the only player to score for Panthers in the quarter, racking up 11 points.
It was all to play for heading into the final quarter and Panthers were under pressure to hold their lead but they trailed for most of the quarter. They redeemed themselves following previous losses as they were the team on top of the quarter outscoring the Vikings by 7 points.
Condon, Trevor Swayne, Burke and Pierre played a huge roll in the comeback with the vital final two scores of the game coming from Pierre and Jack Dooley to allow Portlaoise a 3 point win.
TOP SCORERS – Mike Pierre; 21, Mantas Vilimas; 10, Sean Condon; 10, Kyle Burke; 9
PORTLAOISE PANTHERS: Jack Dooley, Sean Condon, Gary Morrisey, James Gormely, Kyle Burke, Mike Pierre, Mantas Vilimas James Phelan, Trevor Swayne, Liam Kinsella, Connor Byrne, Edwinas Roscenkovas, Pierce Bloger-Hinds, Shane Buggie, Dylan Dunne, Rian O'Connell
SEE ALSO – Stellar second half sees Sarsfields through to the Leinster semi-finals