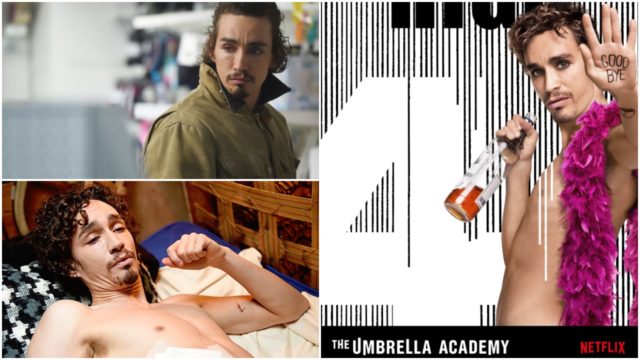 Portlaoise actor Robert Sheehan is returning to the small screen with a starring role in a new ten-part Netflix series.
Sheehan is no stranger to television having played pivotal roles in both Misfits and Love/Hate.
Due to be launched Friday 15 February 2019, The Umbrella Academy is based on the comic book by the same name.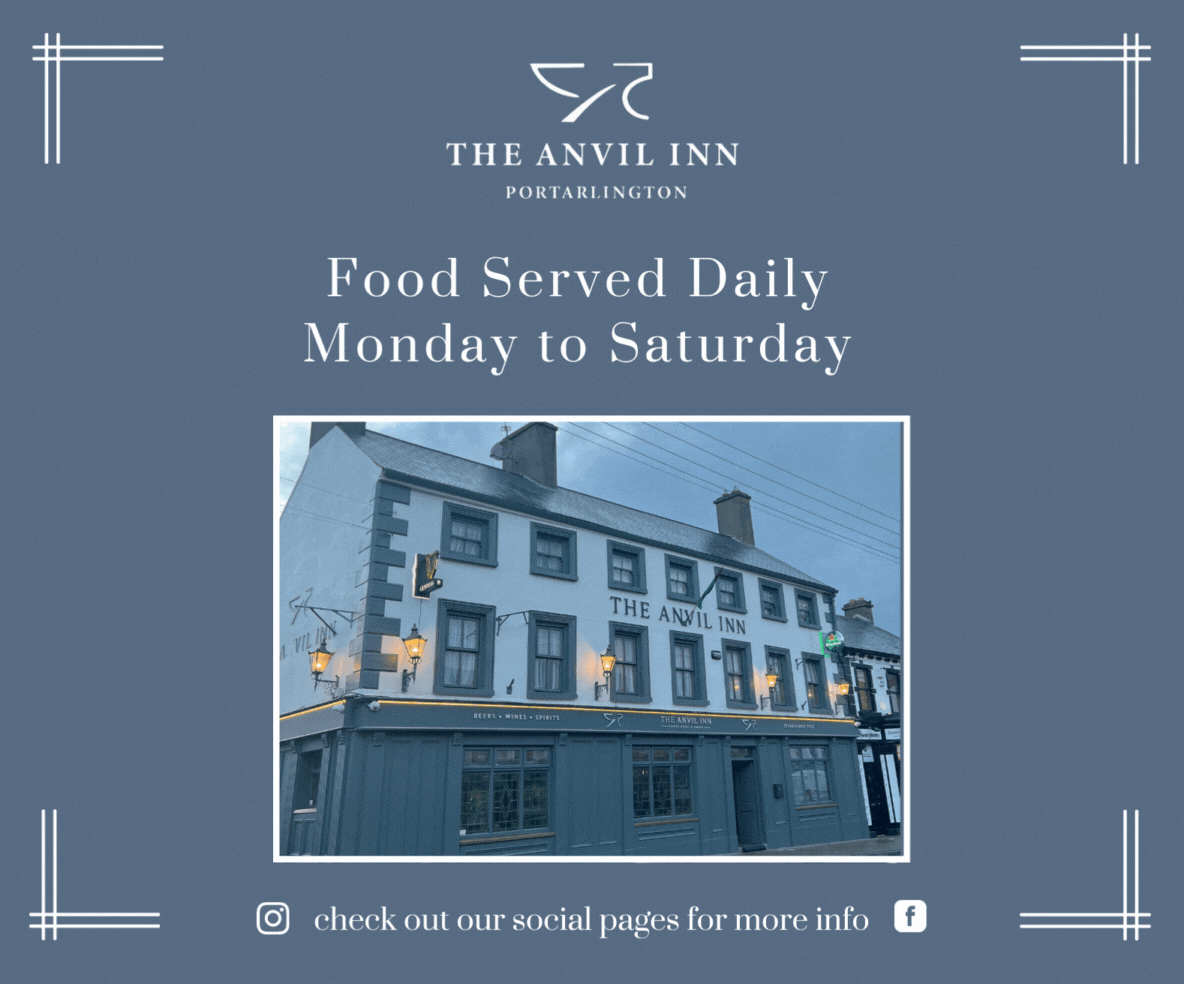 The first season is set in 1989, when a woman inexplicably gives birth to 43 infants, after showing no previous signs of pregnancy.
Seven of them were adopted by a now deceased billionaire who would train them to save the world.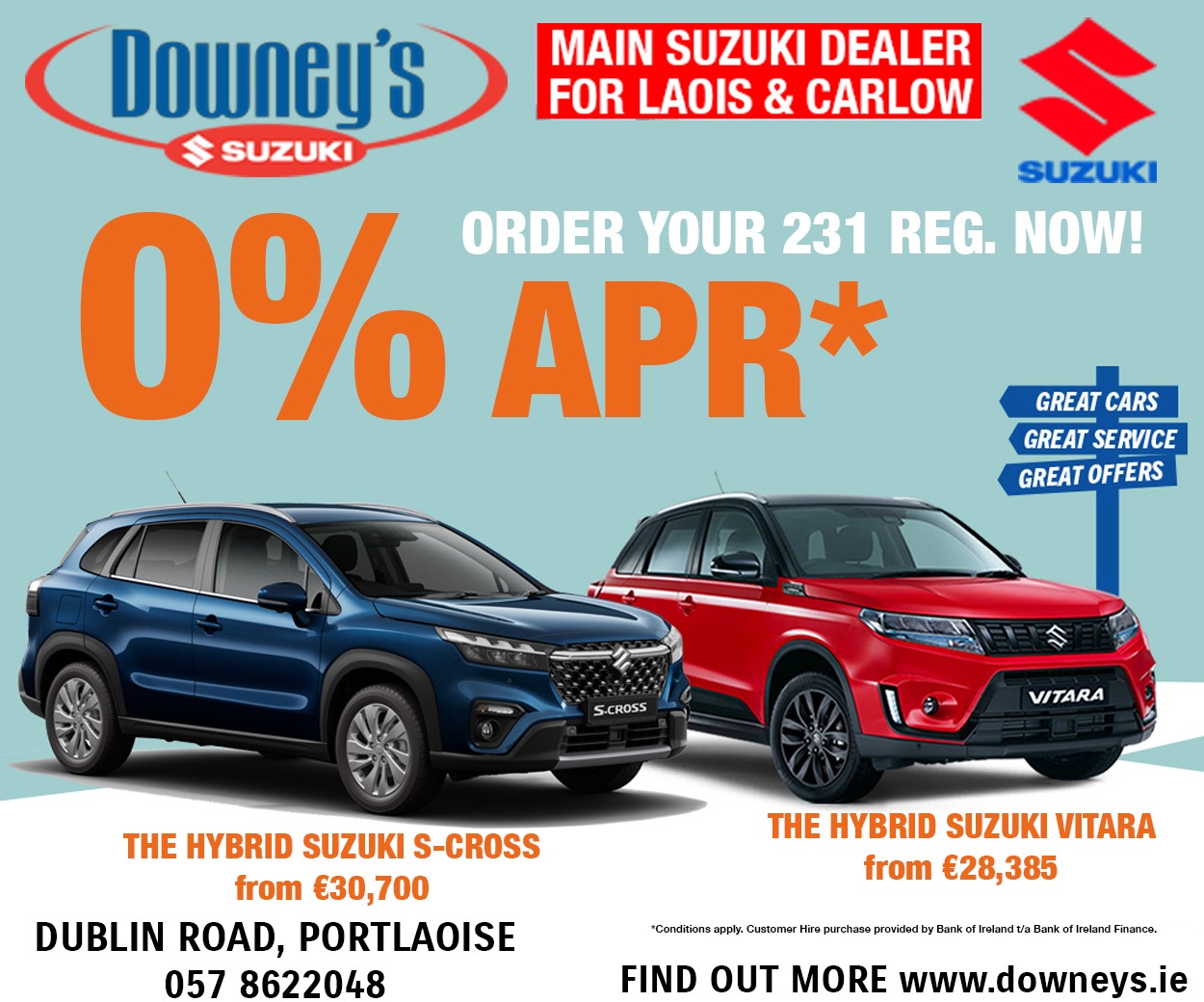 The surviving six reunite after years of estrangement to solve the mystery of his death and prepare for an impending apocalypse.
As well as Robert Sheehan, the show also stars Ellen Page, Tom Hopper, Emmy Raver-Lampton, David Castaneda, Aidan Gallagher, Cameron Britton and Mary J Blige.
We look forward to seeing it.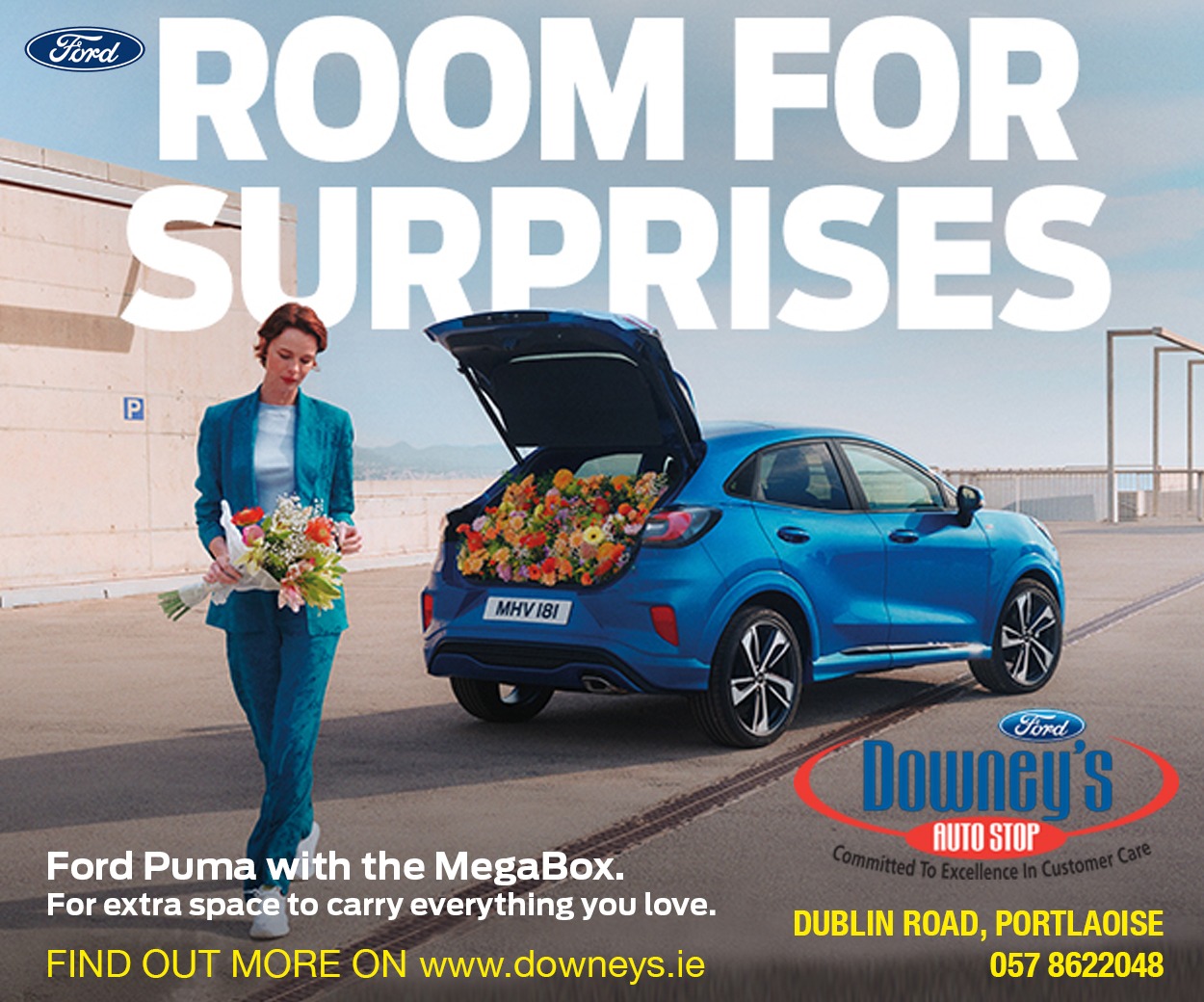 SEE ALSO – WATCH: Killenard NS raise the roof with County Final song for O'Dempsey's