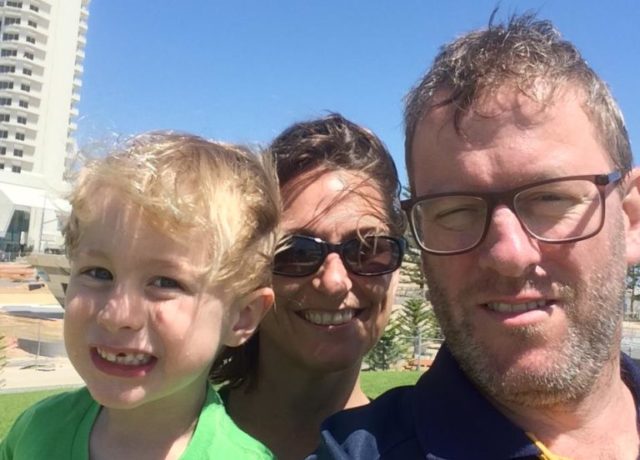 Brought to you in association with Portarlnigton Credit Union 
One die-hard O'Dempsey's man is wishing he could trade the Swan River of Perth for the gushing River Barrow flowing through Killenard this Sunday.
Dan Culleton will be spending his Sunday glued to every second of sporting coverage as O'Dempsey's play in their first county final in 35 years against Portlaoise this weekend.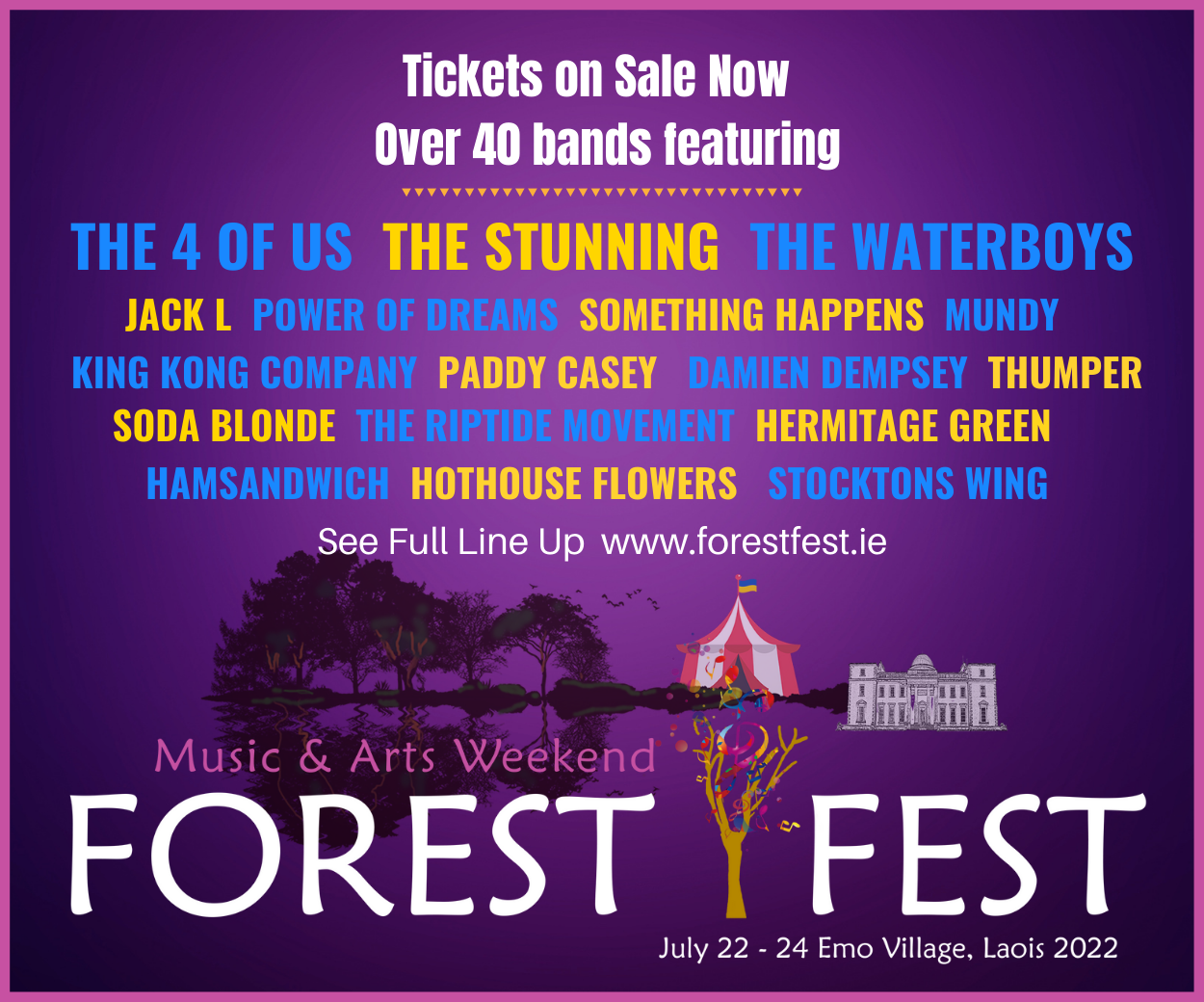 Dan played senior football for his club from 1986 to 1993, before he emigrated to Australia in 1994.
He initially did a LaoisAbroad interview with us back in January and we got in touch with Dan to tell us of his excitement coming up to Sunday.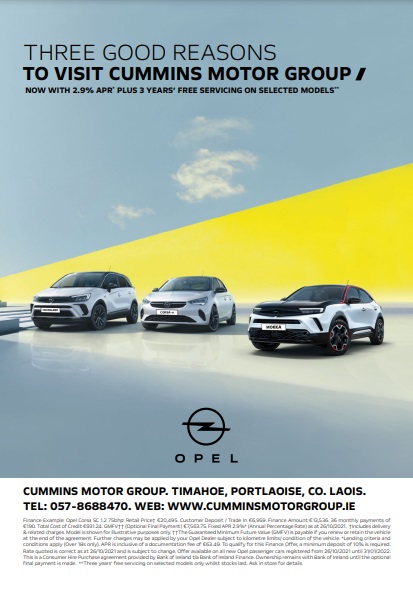 "I am having sleepless nights with tension and chatting to friends and family about all things O'Dempsey's leading up to our biggest day in 35 years," he said.
Dan was only 12 when O'Dempsey's were last victorious in 1980 and says, "I'll never forget the excitement around the community for weeks after."
Dan also spoke about the disappointments of the following few years, and about playing in goals for the final time in 1993.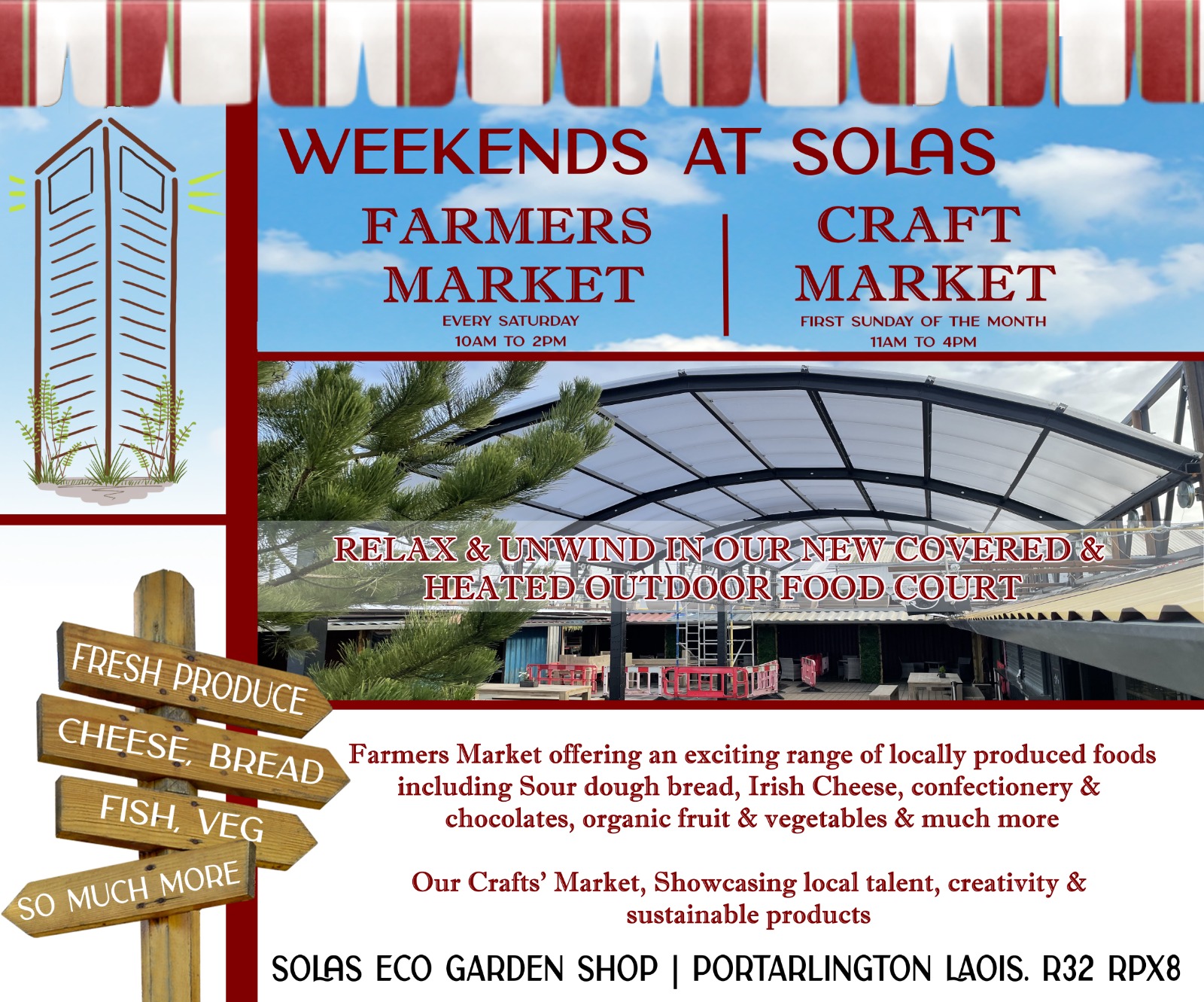 "That was followed a few years later with the disappointment of defeat to St. Joseph's in the '83 final. Little did anyone realise back then that we would have to wait 35 years for another final appearance.
"I think that the fact it has been so long since O'Dempsey's last final appearance, that what I am hearing, Killenard and the surrounding areas are buzzing with excitement and plenty of blue and gold to be seen around the place."
"In 1993, when we lost the semi final to Ballyroan, we could not have been better prepared with Pat Critchley training us that year. All the belief we had that it was going to be our year fell apart with one poor semi final performance. Sadly, faith would have it, that it was the last day I put on the number one jersey for O'Dempsey's."
"We have given it a few goes down the years but if we are honest, O'Dempsey's have not been considered serious contenders since the early eighties. I played senior football for the Club from '86 till '93 before I emigrated in early '94. During that period we came up short in two semi finals, first in '86 against Emo and then again in '93, Ballyroan got the better of us.
"In '86 we had a good mixture of youth, experience and County Players, John Costello, Mick Ahern & Eddie Kelly who had just won the National League with Laois on our panel. I saved a penalty just before half time in the semi final to keep us in the game but we probably had too much inexperience on the field that day and two second half Emo goals killed us off."
Supporting the blue and gold with pride Down Under
But far from looking back, Dan is now looking forward to immersing himself in all things O'Dempsey's prior to this weekend's finale.
"This Sunday I will wear my replica jersey with pride. With a bit of luck my son Caelan's kids shirt will come in the post before then. I will put him in a blue & yellow West Coast Eagles shirt if it comes down to it. Even the wife is sorted with a shirt for Sunday, even though she has never been to a game of Gaelic Football before.
"Unfortunately I can't make it home as I have just returned from three weeks in Ireland but I am trying my best to make it fell like I am there every day.
"I am also looking forward to every article Laois Today put out between now and the postmortem of this years County Final," he said.
Dan detailed how he will spend the county final day waiting for his beloved side to emerge onto O'Moore Park.
"Sunday will be a long day waiting for the game to start for me. It will be 11.30pm over here in Perth by the time the game begins. I am going to do a days work on Sunday to keep me calm and plan to take Monday off as I will more than likely be on the phone for the night.
"Jack Nolan on Midlands 103 Radio should be able to keep me well updated on how things are progressing but when he is off air, the LaoisToday Live blog will keep me up to date as it has all year.
"I was back home in August but the only O'Dempsey's championship game that took place happened to be on the same day as my daughters wedding.
"When we were sitting down for the wedding dinner Laois Today kept us informed on how it was going against Arles Kileen.
"Sunday will be different though, I always maintained I would head back for the Final should O'Dempsey's get to one, but to reach the holy grail six weeks after I just returned from Ireland was just my luck," he laughed.
"My brother Jerry was first person on the phone to me after the semi final to let me know he was heading back from London for the county final.
"Hopefully my luck will change and we can achieve the impossible and defeat Portlaoise on Sunday. As John Costello has been preaching on social media all week, this team have just got to believe in themselves, dreams can come through. Killenard is the place to be this week, the people are excited, I'm excited even though I am over 11,000 miles away.
"But imagine what it will be like on Sunday night and all next week if they were to pull off a major shock and be victorious? There will be no work done for weeks, the school may as well shut down for a few days. People will come from all over the county for the celebrations.
'It's the romance of it all' 
"Everyone associated with O'Dempsey's deserves this. It's such a great family club and there are people there who have dedicated their lives to that club.
"It's the romance of it all, a small little rural club up against the mighty Portlaoise, a town big enough that it could have two or 3 senior clubs playing out of it. Portlaoise, winners of 12 of the last 13 championships, and the experts reckon that this is their best team ever. This is a great Portlaoise team and if I am honest, we will be up against it on Sunday.
"But O'Dempsey's did not get to the final with luck. They have played great football this year and posted impressive results. This is the best team we have had for 35 years. They deserve their chance and with nothing to lose, never under estimate O'Dempsey's."
SEE ALSO – 'Atlantic Bomb' could be coming our way, according to Midlands weather forecaster