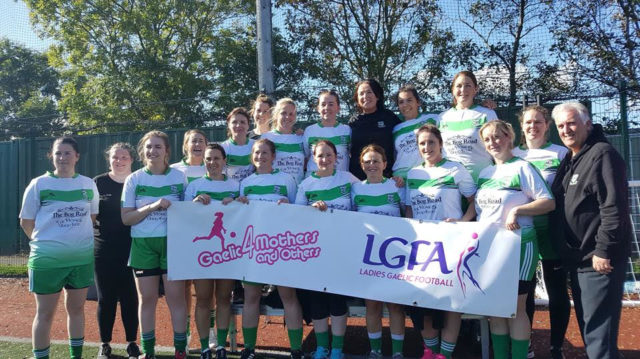 Bringing to a close the football season for Mothers & Others, Portlaoise GAA ladies participated once again this year in the All- Ireland blitz which was held in Portmarnock, Dublin, over the weekend.
Over 2500 participants from all over the country emerged to Portmarnock over the weekend which turned out to be an outstanding success once again.
Being invited back again this year speaks volumes for the standing of the Portlaoise ladies for this tournament.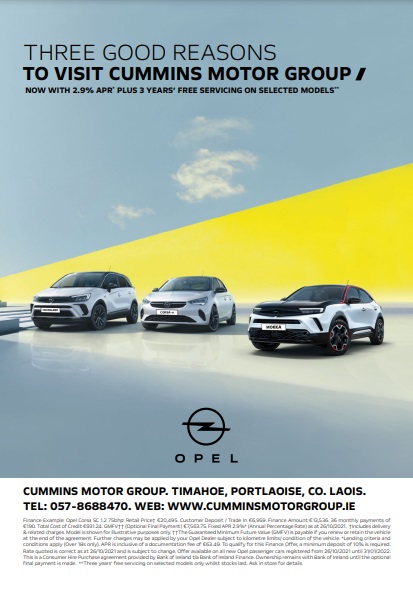 Portlaoise played Badoney from Tyrone in their first game.
Scorers for Portlaoise included: Bernie Lawless 0-2, Sarah Byrne 0-1, Aisling Bohan 1-0, Nicola Flaherty 1-0.
The second game was played against Naomh Conaill of Donegal, and after a some excellent passages of play from both teams, the vast amount of spectators were treated to a display of skillful football. This time the scorers for Portlaoise were: Jenny Brereton 1-0, Lara Brennan 0-1, Edel McCormack 0-1.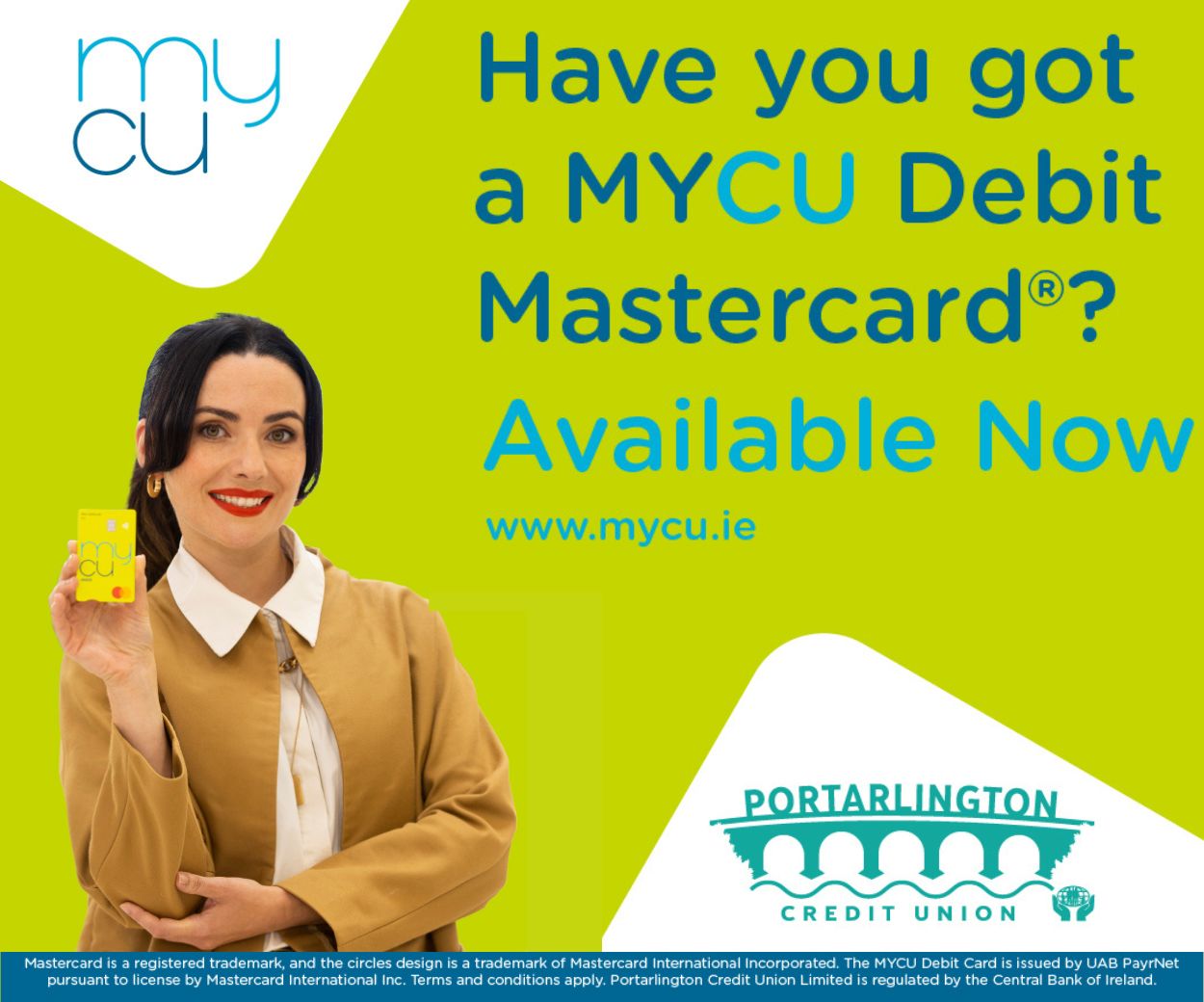 Their third and fourth games proved to be outstanding from a footballing point of view, where Portlaoise ladies excelled in both matches, overcoming opposition from Castlebar Mitchel's from Mayo and St. Anne's from Waterford.
Scorers for Portlaoise included; Aisling Bohan 0-2, Nicola Flaherty 1-1, Bernie Lawless 0-1, Jenny Brereton 0-2, Edel Hyland 0-1 and Maeve Conroy 0-1.
Game five saw another great performance from Portlaoise ladies playing Skerries Harps from Dublin.
This time, scorers for Portlaoise were Sarah Byrne 1-0 and Aisling Bohan 0-1.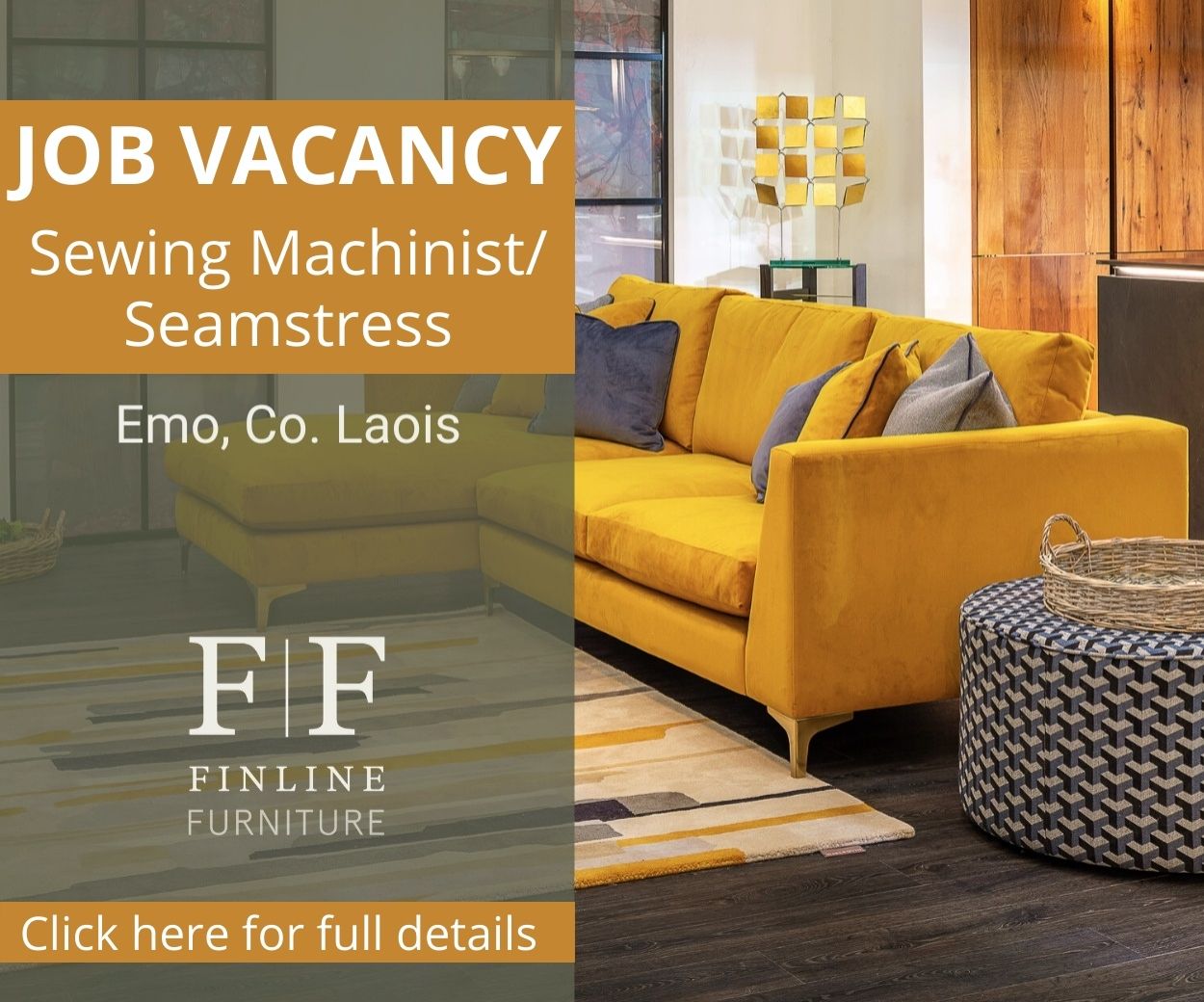 A bittersweet event
Although Portlaoise Mothers & Others had great success on the field of play, it was also a sad day for the team of players, as one of the girls, Jenny Brereton, who was made honourary captain for the day, played her last game, as she has moved to live in Kildare, and will not be available to play with the team next year.
A fitting tribute was made to Jenny before she played her last game, when all members of the panel and trainer, led her out on to the field with a guard of honour, which she richly deserved.
She will be sadly missed, not only for her playing skills and dedication, but for her personality, which always shone at training.
Mothers & Others has grown in popularity throughout the country, mainly due to their ethos, which specifies that is a non competitive game, where the ladies enjoy themselves in a relaxed environment, socialise with each other, learn the skills of the game of football, and travel to other clubs and make friends.
Portlaoise panel: Rachel O'Brien, Anne Marie Lynch, Edel Hyland, Mary McEvoy,Sarah Byrne, Aisling Bohan, Nicola Flaherty, Bernie Lawless (capt) Norma Skehan, Hannah Horan, Lorna Keenan, Martine Boylan, Tracy Houlihan, Maeve Conroy, Edel McCormack, Jenny Brereton (Hon. Capt.) Lara Brennan, Aoife O'Connor, Olive Maher, Gillian Peacock, Amy O'Brien, Pauline Madigan. Trainer: Kevin Farrell
SEE ALSO – REVEALED: Laois Divisional squads announced ahead of upcoming competition