Portlaoise actor Robert Sheehan has opened up about drugs, his sex life and the effects of fame in a wide ranging interview with Hot Press. 
The 30-year-old shot to fame for his roles in the E4 show Misfits and then as Darren in Love/Hate.
Sheehan was speaking to Hot Press about his new movie 'The Song Of Swan Lake', which was theatrically released last month.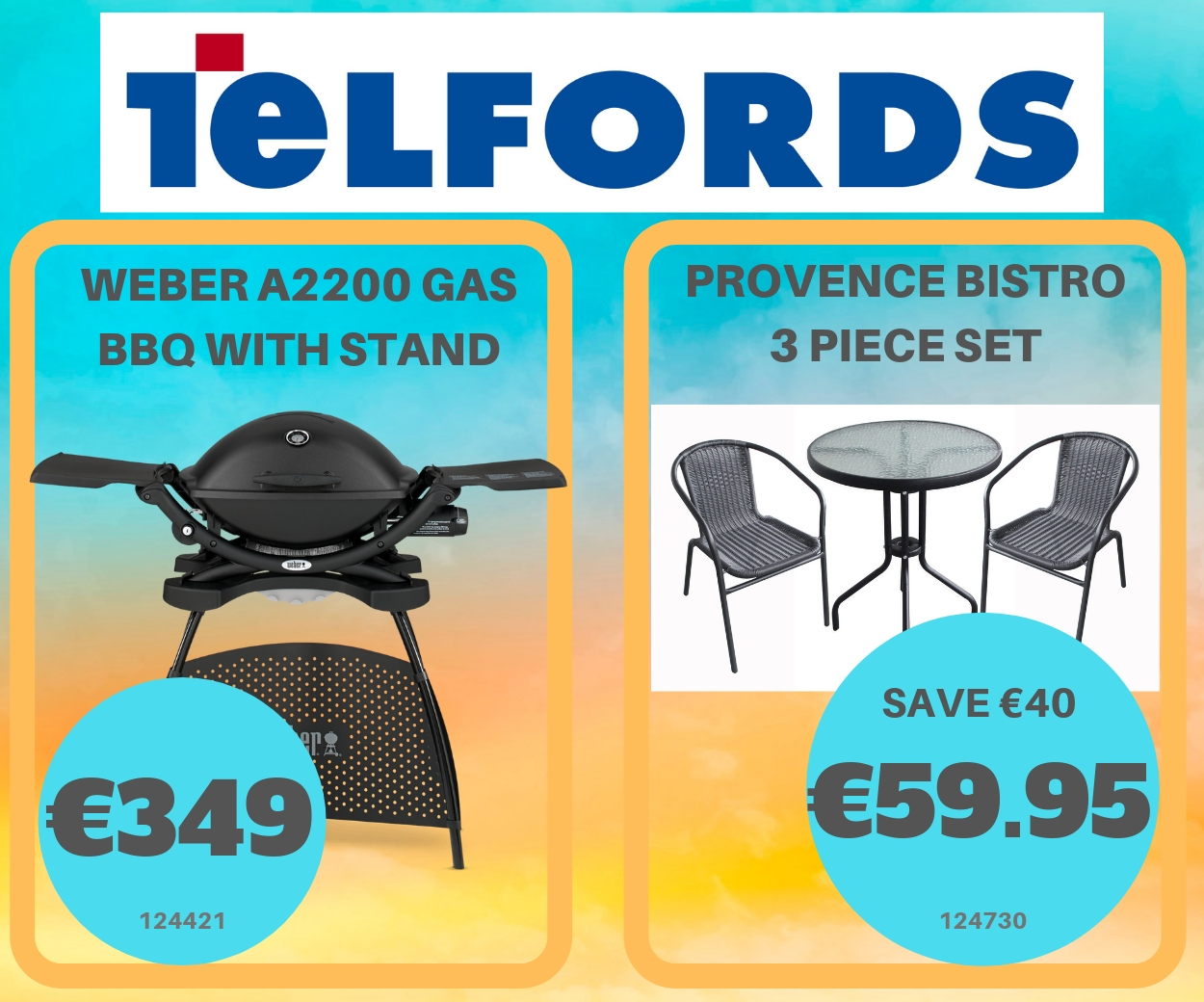 In the interviews, he expressed his strong views on why he believes that cannabis should be legalised in Ireland.
The star, who first smoked a joint at the age of 17, also believes it's 'barbaric' that the act of taking a drug is still illegal.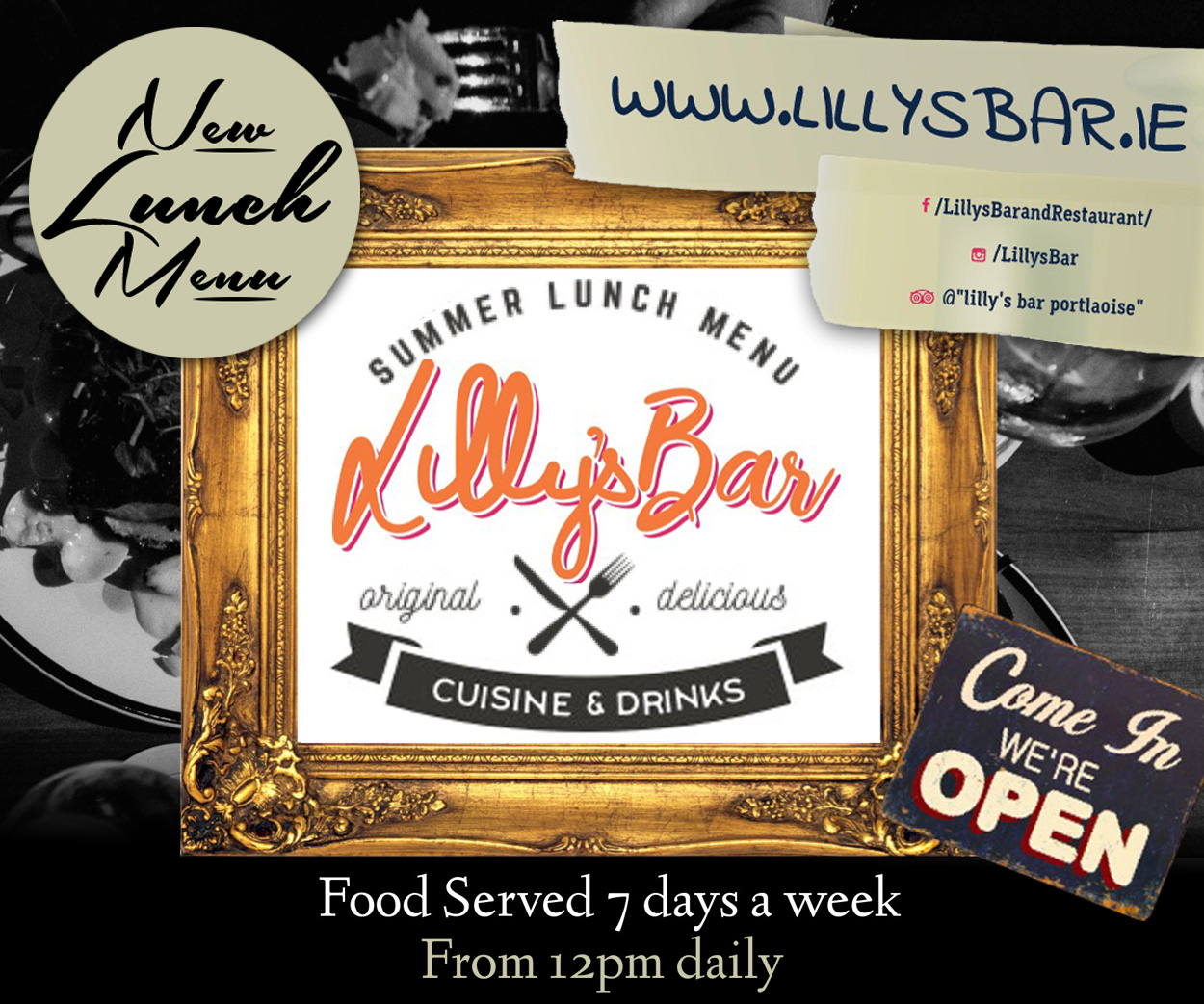 The actor said: "It's f**king mad because when you put the production of drugs in the hands of criminals, the drugs are going to be of such s**t quality, they will completely f**k people up. Think about it: the idea of criminalising the act of taking a drug!
"What does a drug do for you? A drug either makes you feel good or it masks some deep mental problem that you've got going on. To criminalise that act is just f**king barbaric…this war on drugs attitude is f**king ridiculous.
"I think the old delicious cannabis was definitely my favourite. I keep it to a very occasional dabble now.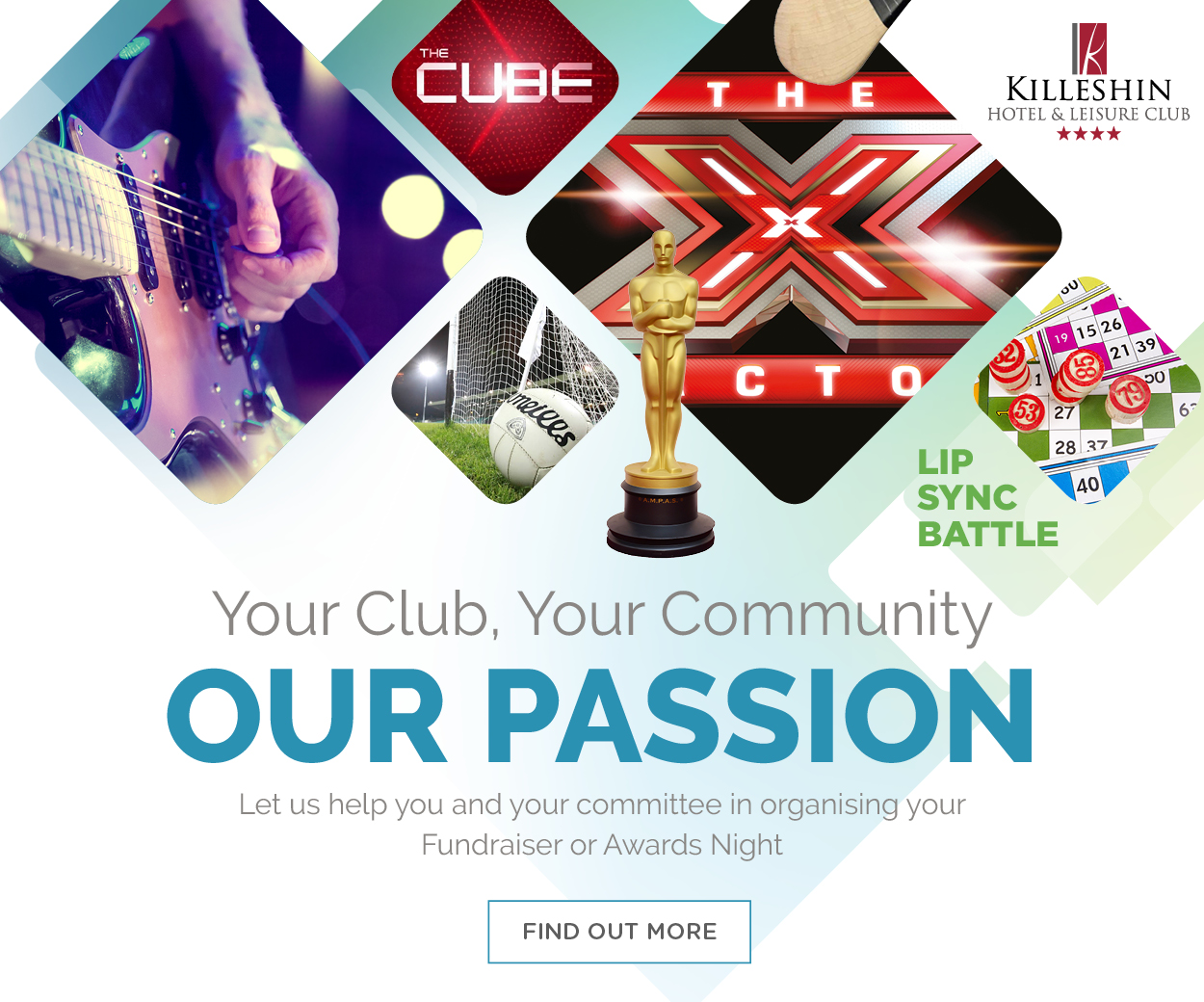 "What I like about weed is that it isn't a depressant at all, whereas alcohol is. You take a load of depressants when you go out drinking; whereas weed doesn't take anything away from your ability to naturally be happy."
Sheehan also goes into detail about what happens when you film steamy scenes with very attractive actresses such as Ruth Negga and also reveals how he 'experimented' with men when he was younger – but found he did not like it.
The 30-year-old also reveals how he used his fame to have sexual encounters with fans – but says he does not do that anymore.
The full interview can be read in the new Hot Press which is in stores from today.
SEE ALSO – WATCH: Young Laois man opens up about recent suicide attempt in bid to help others