Two Laois authors are set to officially launch their books at the upcoming Laois Leaves Festival of Writing and Music.
Helen Cullen and John Whelan will be in the Dunamaise Art Gallery on Saturday Novermber 10 at 3pm.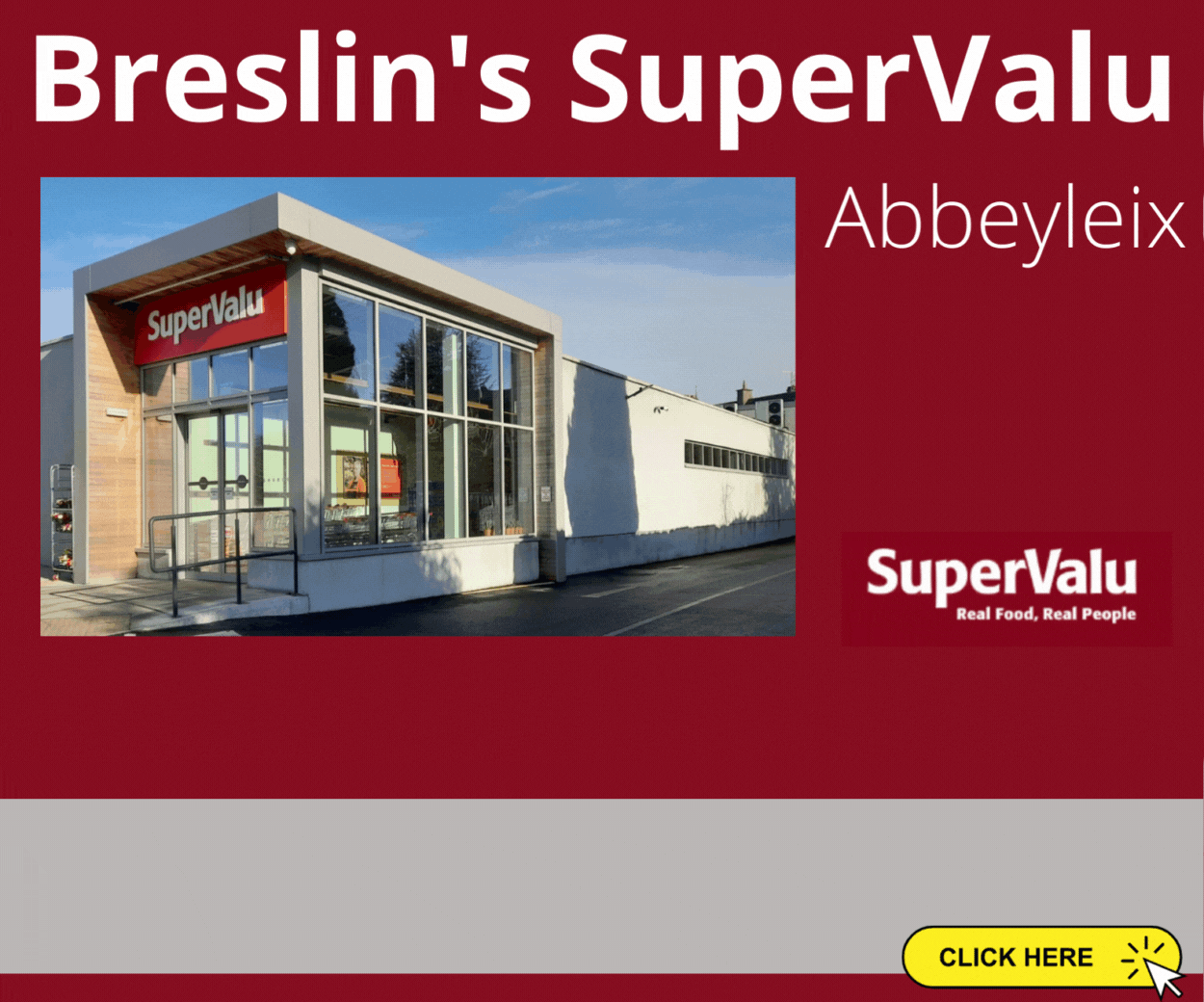 London based writer, Helen Cullen, who is from Portlaoise, has had great success with her debut novel, 'The Lost Letters of William Woolf'.
It was published earlier this year by Penguin in the UK and translated into a number of languages.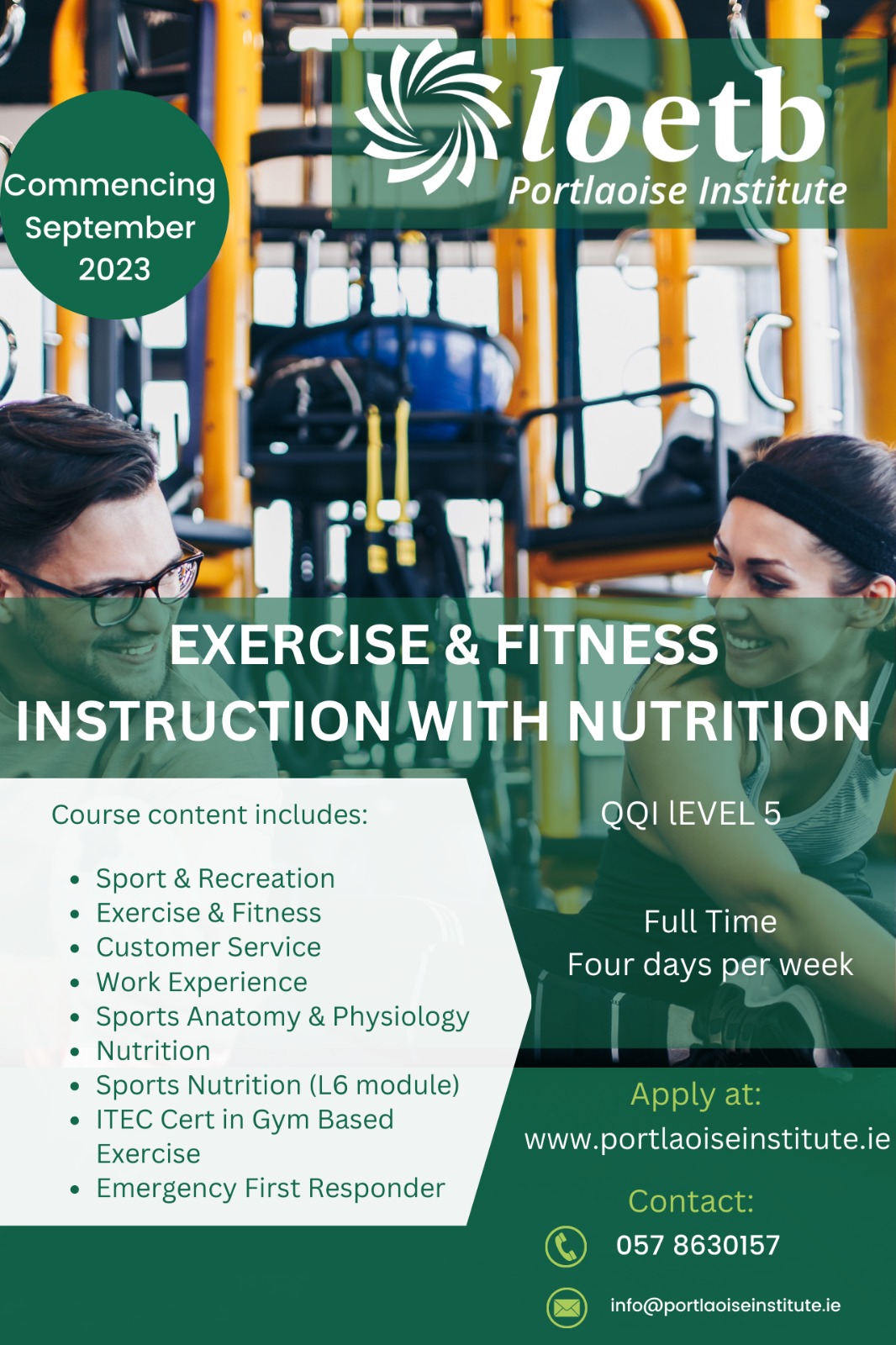 Dermot Bolger will launch, Growing Pains and Growing Up, an anthology of essays and articles by John Whelan.
It represents a journalistic memoir to mark 40 years of his working in media.
The book will resonate well beyond Laois as it addresses many of the major political, social and cultural issues of the past half century, featuring many of the major personalities of the era.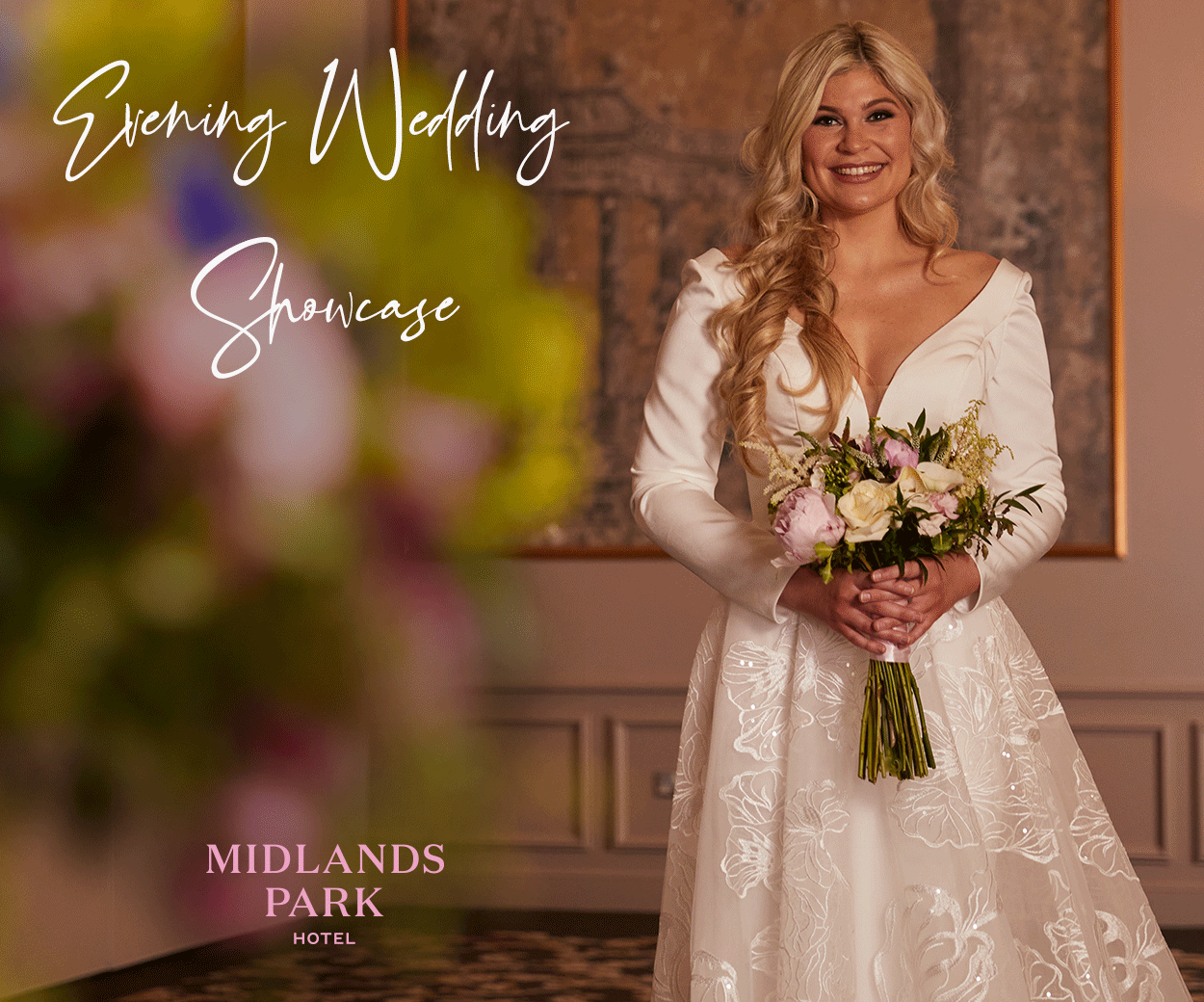 Helen will also share her wisdom and experience at a special workshop for adult writers at the festival.
This will take place in the Board Room in the Dunamaise Arts Centre on Saturday morning  with a writing workshop running from 10am-12.00pm on the 10th November.
Leaves celebrates the diversity and richness in today's literary, music, theatre and film scene.
Leaves aims to excite and engage with audiences young and old.
The event opens weekend in the Dunamaise Arts Centre, on Friday night November 9, at 8pm.
SEE ALSO – WATCH: Video emerges of hurling final incident that half the country is talking about