Yesterday the news broke that Minister for Communications Denis Naughten resigned after he revealed he had four private dinners with the key bidder in the broadband procurement process.
Sinn Féin Spokesperson on Communications Brian Stanley TD has said that given the events of this week and the ongoing issues with the tendering process for the National Broadband Plan (NPD), is now in a shambolic state.
"With a number of big players leaving the tender process, leaving only one bidder, the Government has allowed itself to be completely squeezed between international venture capitalists, leaving people in Laois/Offaly no closer to a start date for the NDP," said the Laois TD.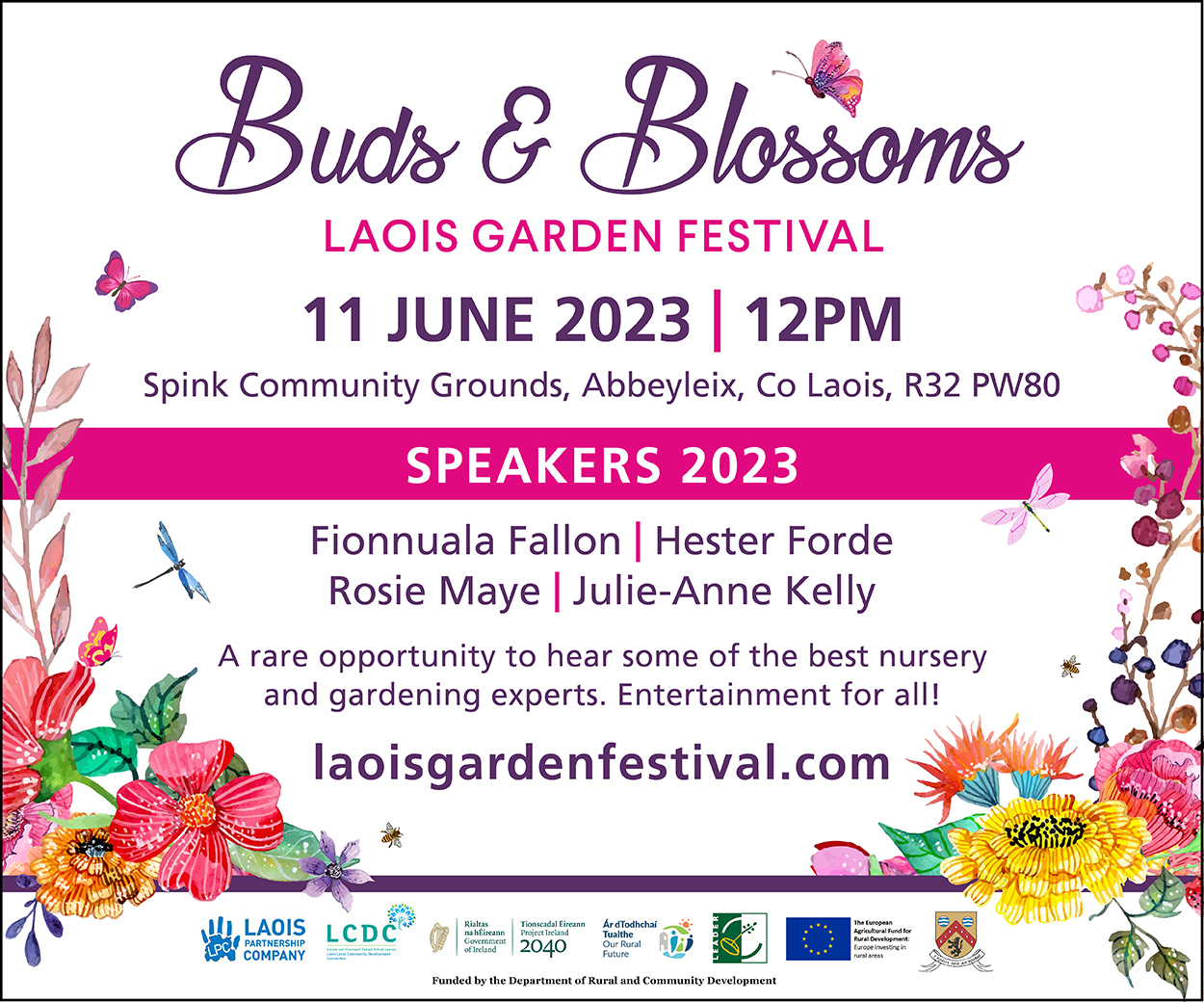 Legal process comprised
He said, "There have been many problems with the broadband tender, and now further questions have emerged over its viability with Ministers meeting the only bidder while there were other bidders left in the process. This now potentially makes the process legally compromised.
"After seven years in power, Fine Gael have still not given a date when broadband roll out will begin. With the model Government have chosen, the Irish taxpayer will be bank rolling this project for 25 years and then will hand over ownership to a venture capitalist. We must also question the capability and capacity of the one single remaining bidder to roll out the National Broadband Plan.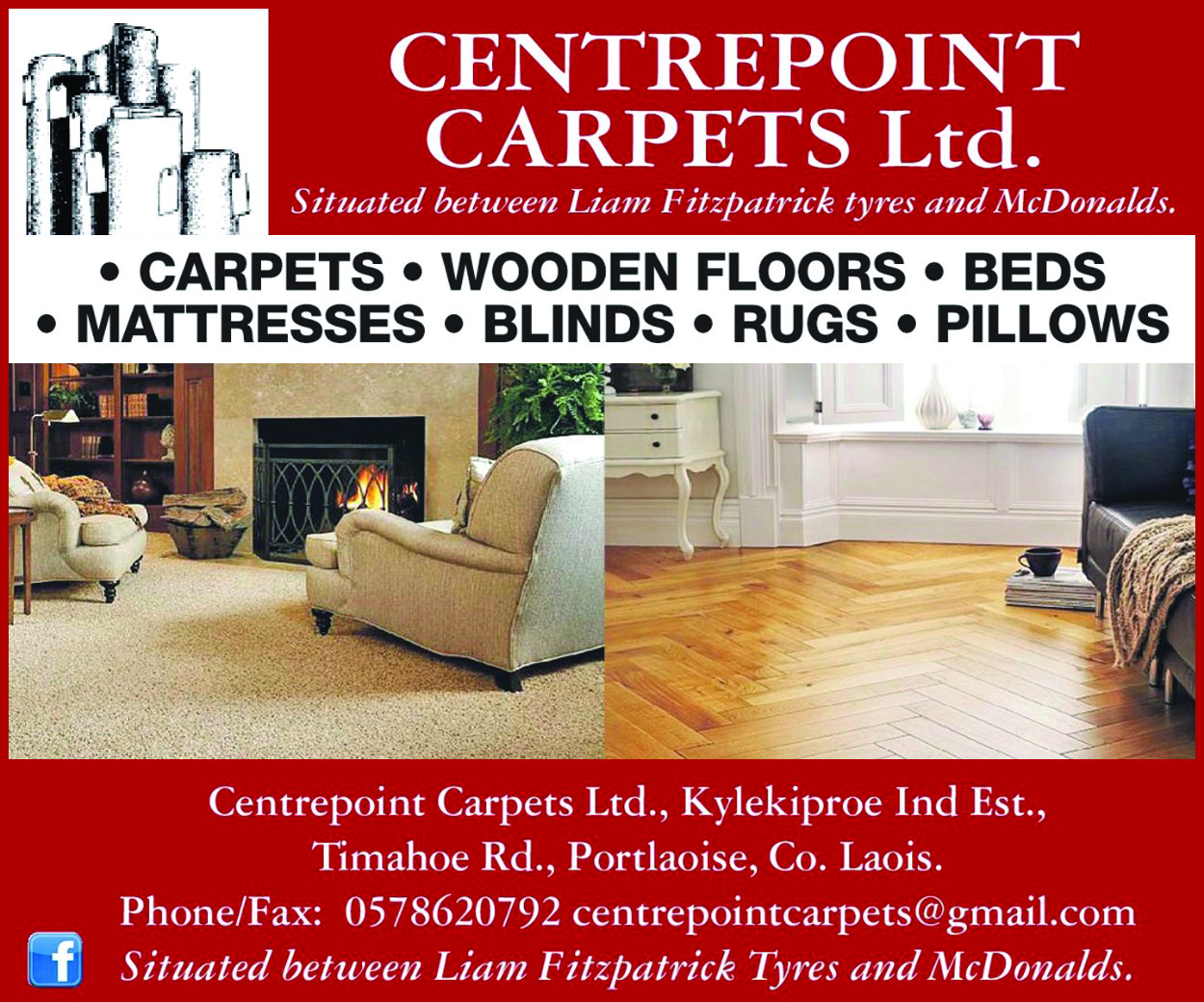 The Sinn Fein Deputy spoke of a 'Plan B' being needed.
"However, we have the situation that the Government have created where they are completely reliant on only one bidder, with no Plan B if it all fails.
"We believe, now is the time to have a Plan B to fall back on. Our proposition is that the significant and extensive state infrastructure criss-crossing the State could be the backbone of rural broadband. We have ESB infrastructure leading to every home in the State, we have the State owned network of the Broadband Metropolitan Network (MAN'S) in regional towns, and the broadband infrastructure that supplies this. The state have also purchased the remaining part of the telecoms company Enet this week. Combined, these form huge state infrastructure," he concluded.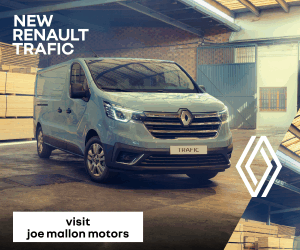 SEE ALSO – Laois school planning sleep out to raise funds for the homeless