The Tourist Office in Laois has been the subject of much discussion at recent Portlaoise Municipal District meetings.
As the issue was raised in today's meeting, councillors state that Laois has been left behind by the national tourism development authority.
In a motion, councillor Pauline Madigan asked, "That Laois County Council conisder the opening of Toursit Office from Monday to Sunday in Portlaoise."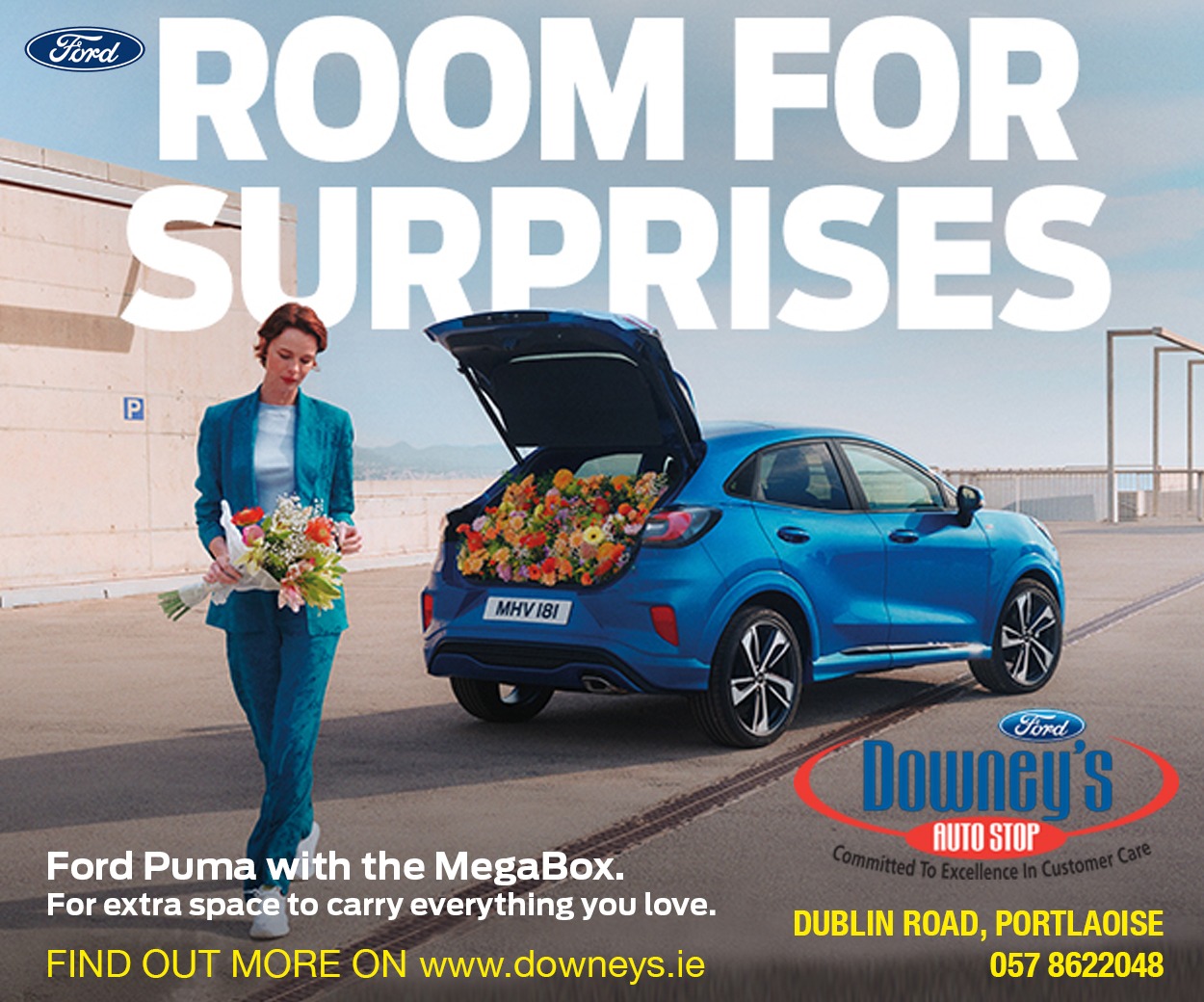 A written response came from administrative officer Dom Reddin. In the response, Mr Reddin said, "Fáilte Ireland own the office and decided to withdraw their services some years ago."
'That says what Fáilte Ireland thinks of Laois' 
Many cllrs were angered by the withdrawal of services from Fáilte Ireland. Cllr Caroline Dwane Stanley said, "That says what Fáilte Ireland thinks of Laois.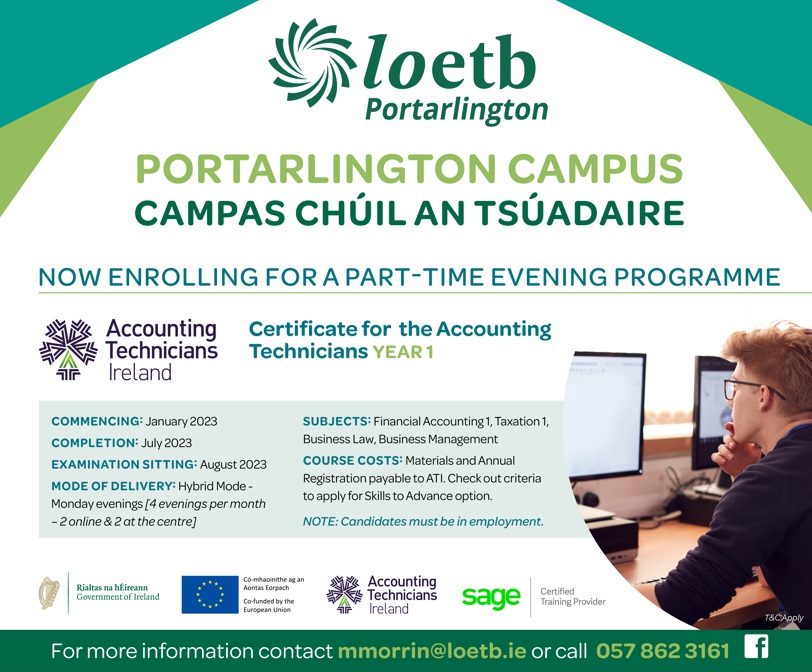 It's an absolute disgrace regarding Fáilte Ireland. It's like we're in no-man's land."
Cllrs John Joe Fennelly and Mary Sweeney echoed cllr Dwane Stanley's sentiments.
Cllr Fennelly stated that, "Fáilte Ireland have forgotten about Laois." While speaking about local amenities such as the Heywood Gardens, he added: "I would love to know has Fáilte Ireland ever put one bus down there."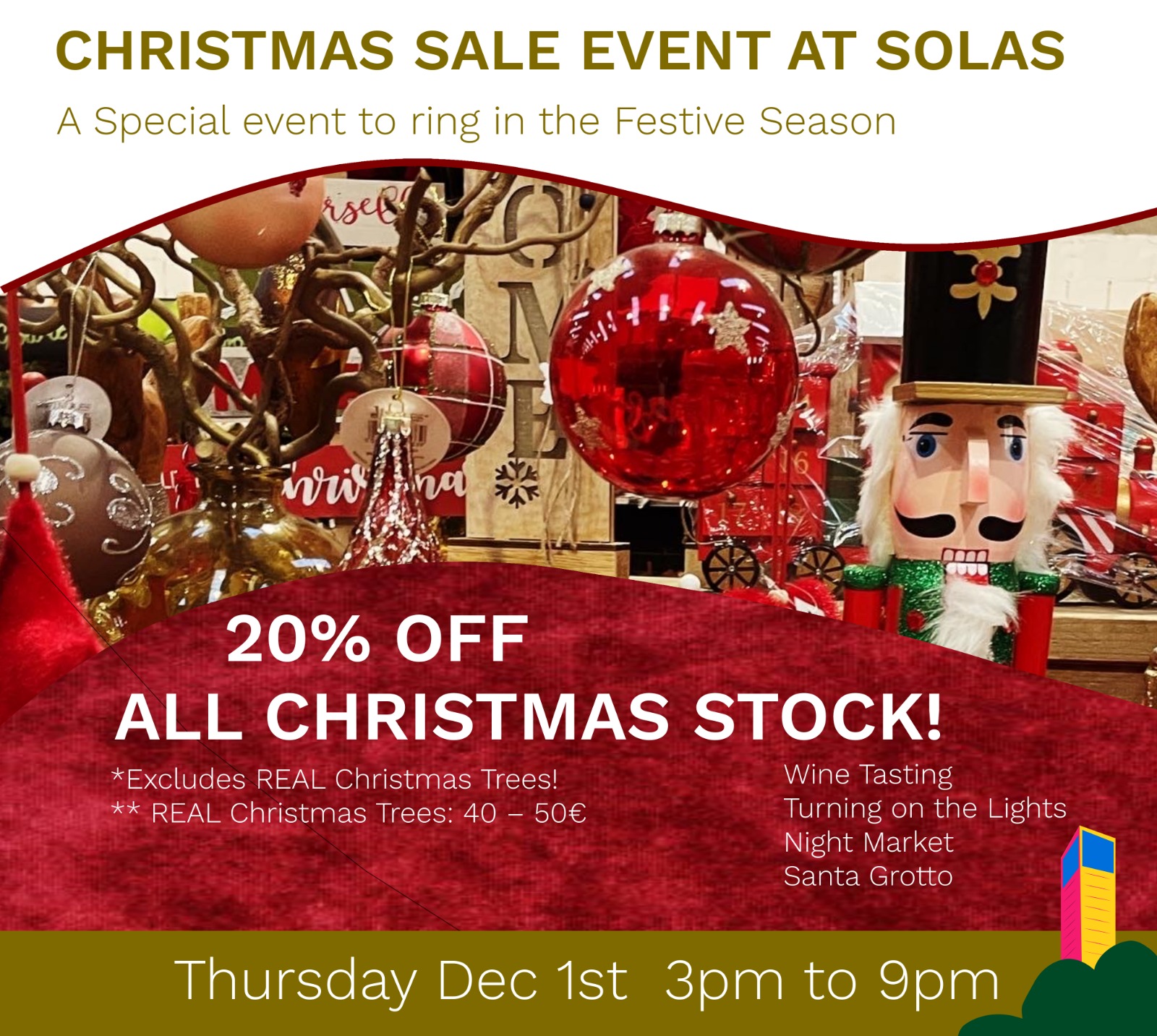 Cllr Sweeney said: Fáilte Ireland have just abandoned us. We need to up our game in a big way."
State of affairs in the Tourist Office
Regarding the tourist office in Portlaoise, cllr Noel Tuohy recommended that it be moved to the Courthouse building on the Main Street, and suggested that a coffee shop and museum also be put in place in the location.
Cllr Madigan said that the, 'house needs to be in order as well as open' in regards to the tourist office.
The tourist office is staffed through Tús – the community work placement initiative through the Laois Tourism Board.
"If it wasn't for Tús there wouldn't be anyone there, through July and August it was closed. That's absolutely deplorable from my point of view," said cllr Willie Aird.
Director of Services Kieran Kehoe said that he 'doesn't often disagree with council members' but that he believes there a great steps being made in regards to tourism in Laois.
Cllrs clarified that it wasn't Laois Tourism there were disappointed with, but rather the national Fáilte Ireland development authority.
SEE ALSO – Treatment of those in Kolbe Special School, 'just not right in this day and age'