A Laois TD has said, "It is now absolutely essential that the company establish alternatives not only to keep jobs but to create new jobs in Laois, Offaly and the Midlands."
Brian Stanley TD was speaking on the matter after meeting the new CEO of Bord na Móna, Tom Donnellan.
"There is speculation over the past week of job massive job losses from Bord na Móna as bogs will close. But these workers cannot simply be set aside as we move away from peat. The Government and the company need to quickly develop alternative jobs.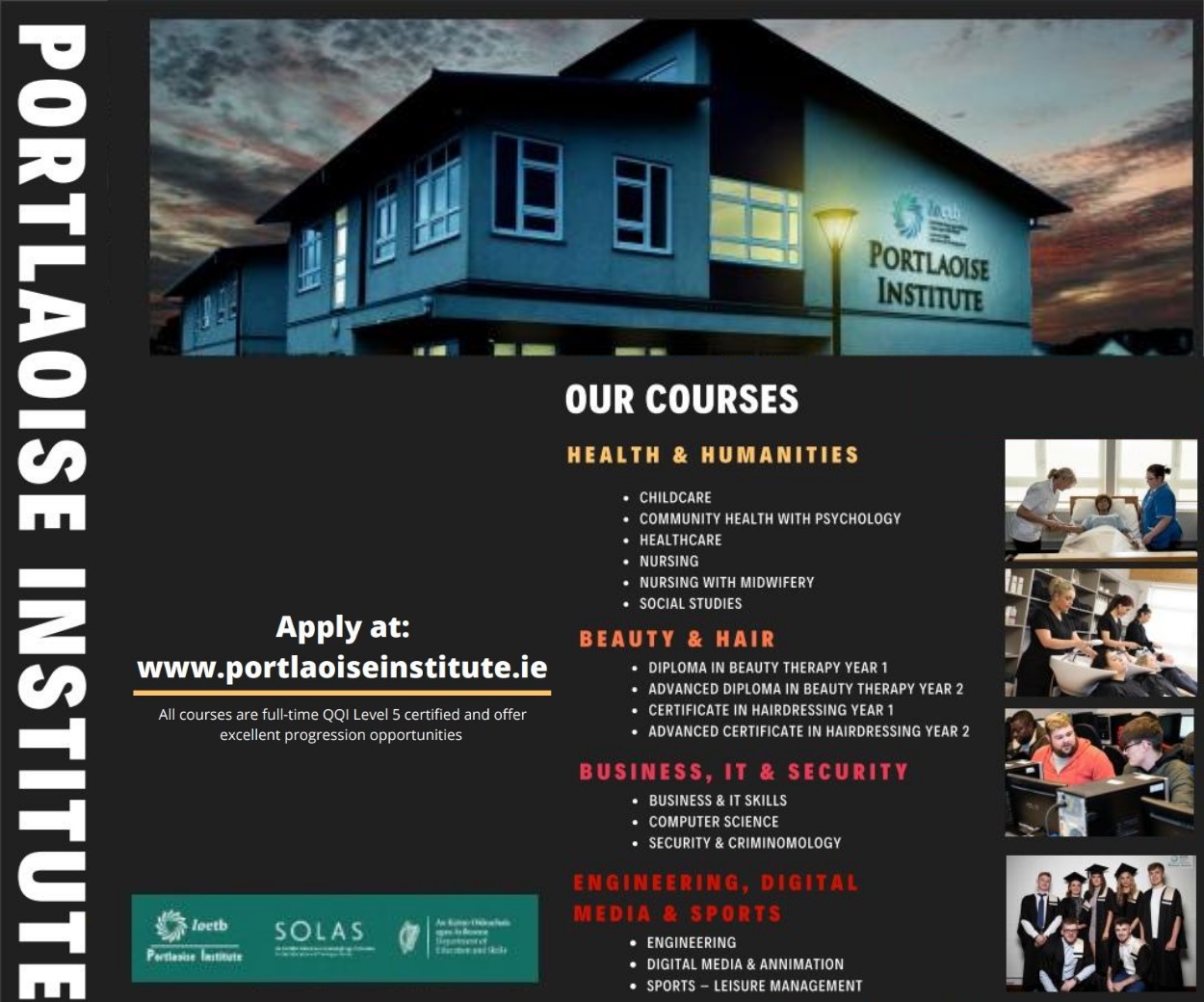 The Sinn Féin TD spoke about the challenges Bord na Móna face.
"We know Bord na Móna are facing huge challenges. The use of peat to generate electricity will be halved by 2020 and 17 out of 62 bogs will be closing.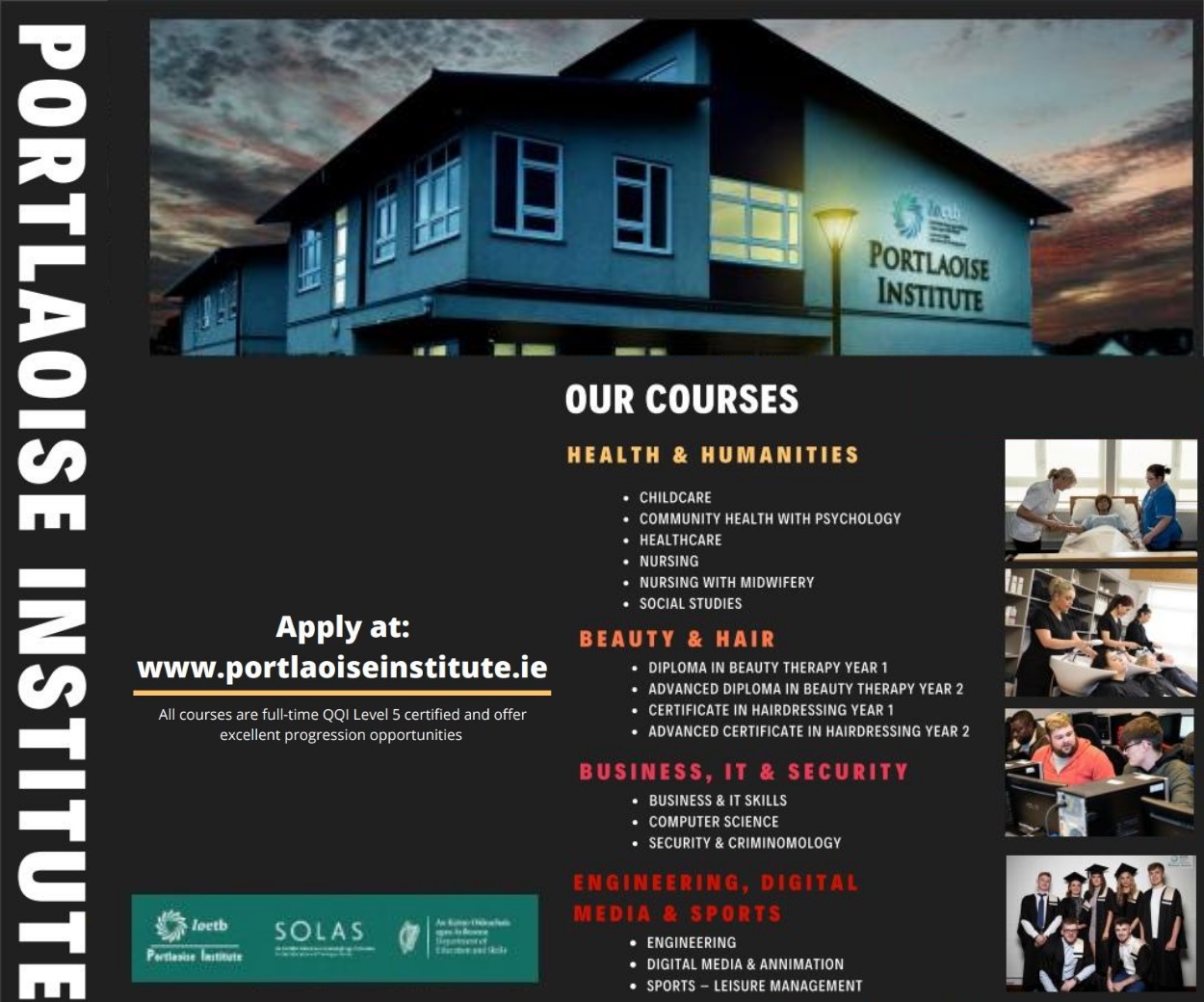 "With the Cúl na Mona plant in Portlaoise, 80% of its horticulture peat moss product currently goes to Britain, where retail supply are demanding peat free compost within the next 2 years.
"Overall, peat volumes are expected to fall by about one third next year. There are realistic alternatives for the company to diversify and these should have been developed years ago," said the Sinn Féin Deputy.
Revolutionary change is needed
"A revolutionary change is now needed at Bord na Móna. With the switch from peat as a source of energy and raw material for compost, there is huge potential in other indigenous sources that will offer long term sustainable employment in the midlands.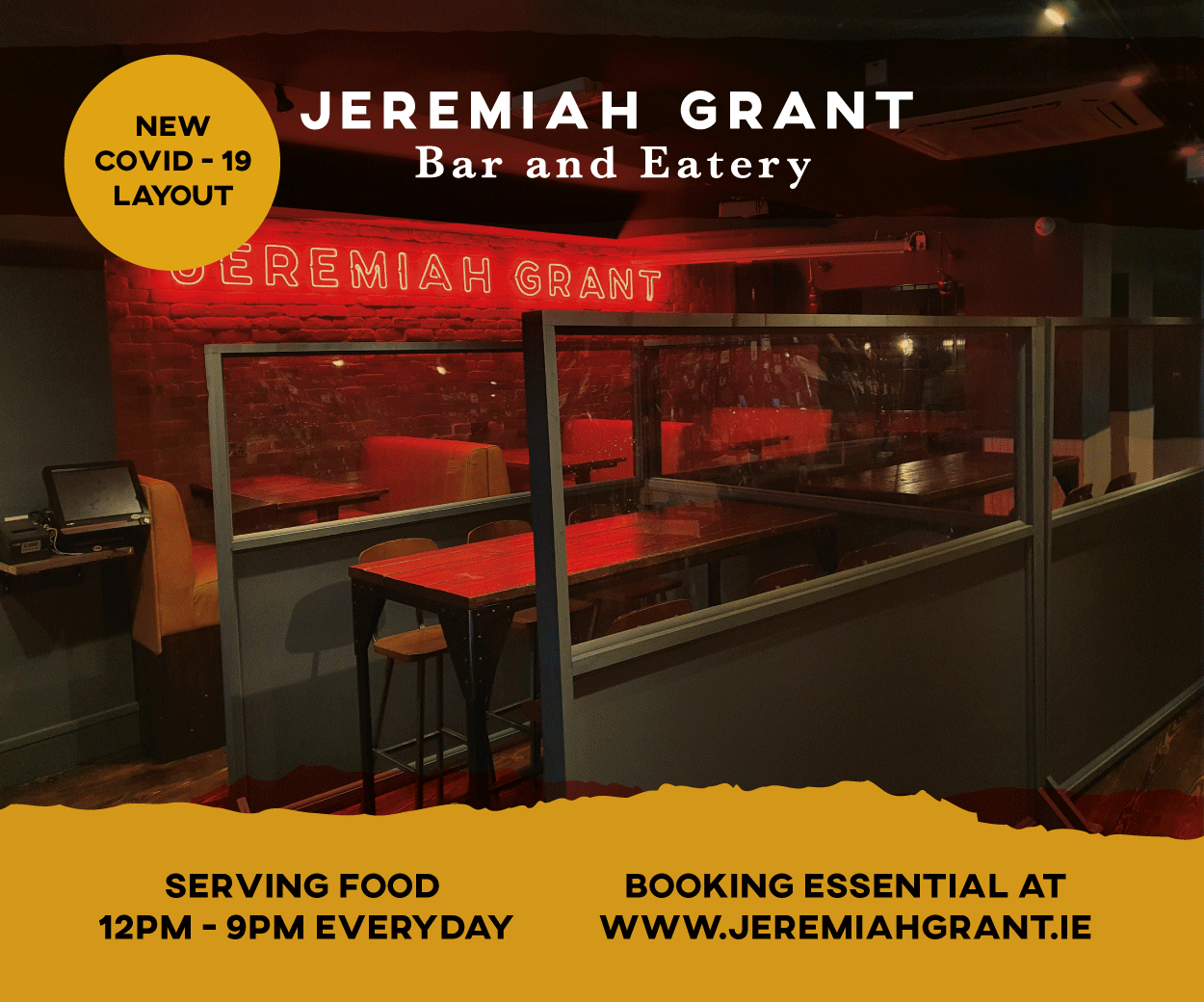 "These include the growing of biomass crops and wood products, renewable gas, solar and biogas and the use of biodegradable waste for compost."
Deputy Stanley continued: "The CEO outlined their plans in terms of the future of Bord na Móna in Laois/Offaly and said they are in the process of developing their energy business and other alternatives such as waste recovery/reuse and recycling.
"Significant investment is now needed to kick start these new industries and make changes in the existing ones.
"To fund this, the Midlands need to receive a significant slice of the €500m climate fund that the Government have earmarked in the National Development Plan.
"The funding currently going to subsidise peat burning will also need to be rediverted and EU funding can to be sourced to retrain and upskill workers.
"Action is now needed from Government and the new management team at Bord na Mona to ensure the Midlands does not become Ireland's rust belt," he concluded.
SEE ALSO – In Pictures: Portlaoise College bids farewell to popular teacher