Portlaoise Panthers 73 UL Huskies 64
Women's Division 1 National League Basketball 
Portlaoise Panthers welcomed the UL Huskies to St Mary's Hall this evening in what was a very entertaining game ending with Panthers taking the win.
The win was Panthers' third win in a row and added to their winning streak, making it three from three wins of their season so far.
Maeve Cahillane and Claire Melia showed brilliant leadership for the home side throughout the game which was followed up by a well gelled Panthers' side.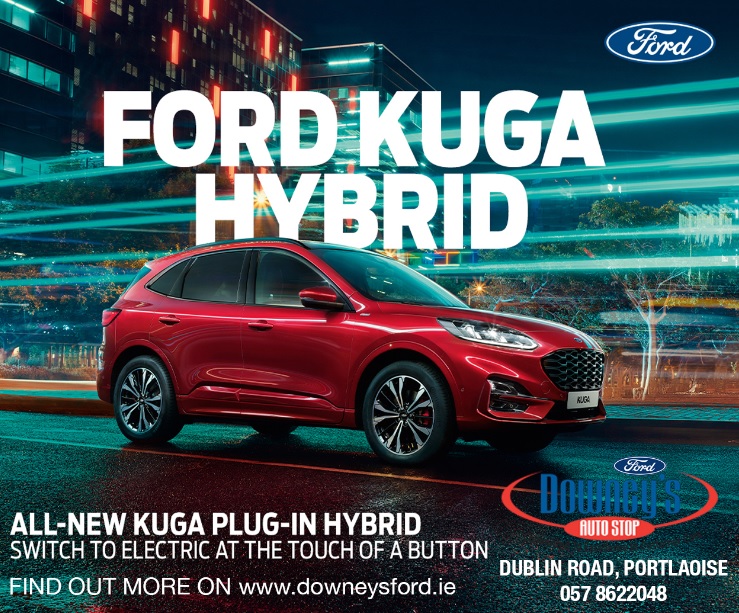 Portlaoise Captain, Catherine Ashe, was first on the scoreboard followed by teammate Sinead Melia. UL looked threatening from start to finish and always had the right response as shown following a Cahillane basket, UL didn't shy away and levelled the game after 5 minutes.
Cahillane, Claire Melia and Ciara Byrne all scored for Panthers but UL stole the first quarter as they proved to be a big challenge, leading 22-15 at the end of the 1st.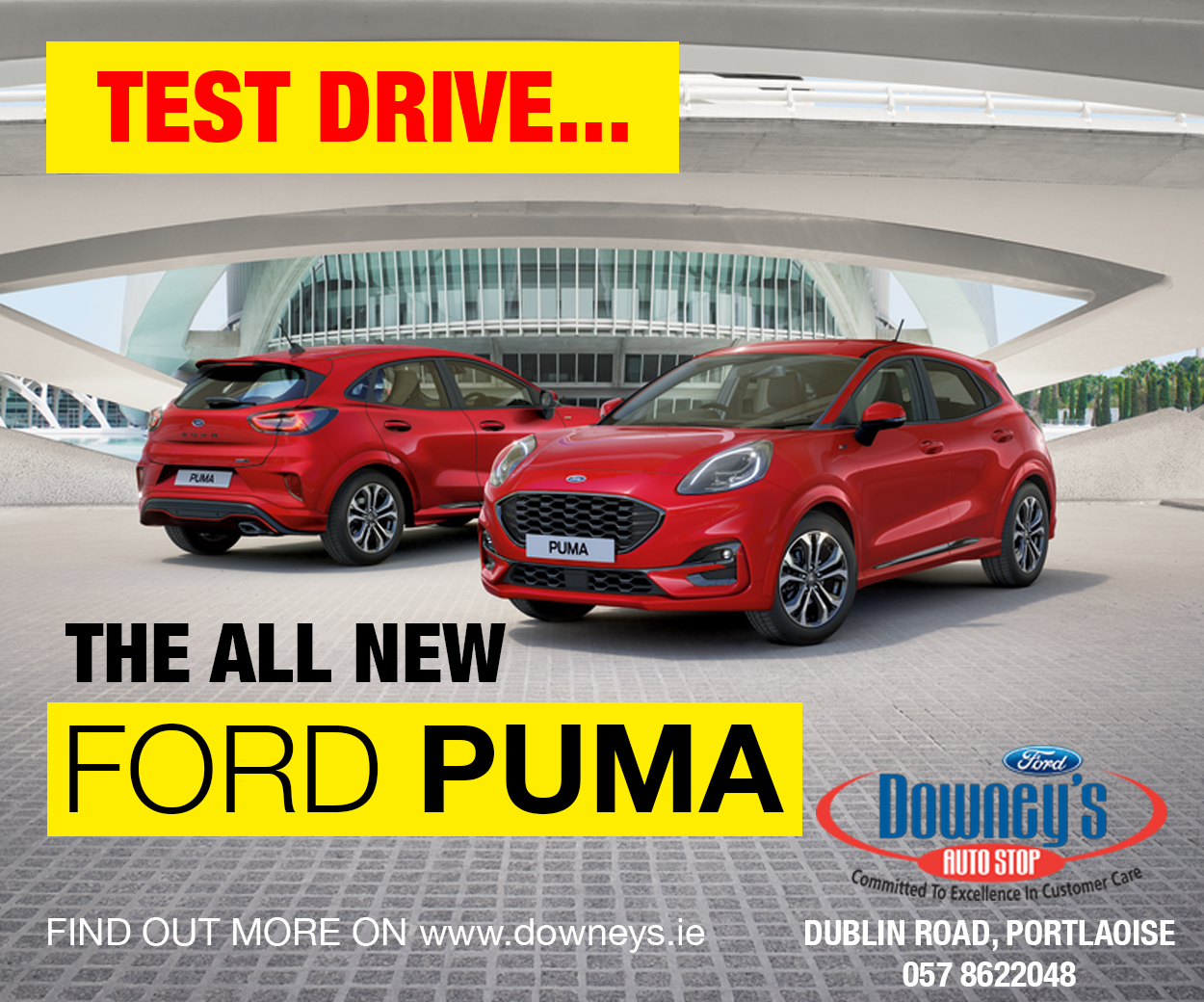 Panthers had their work cut out for them in the second quarter but Ciara Byrne and Claire Melia took on the challenge by opening the quarter with two 3's in the opening two minutes.
The USA's Jamie Sherburne was next to the basket and Panthers were back in the game with strong defence from sister Sinead and Claire Melia.
Another two 3-pointers came from Claire Melia and Sherburne to see Panthers take the lead after five minutes of the second quarter despite the game being basket for basket up to half time.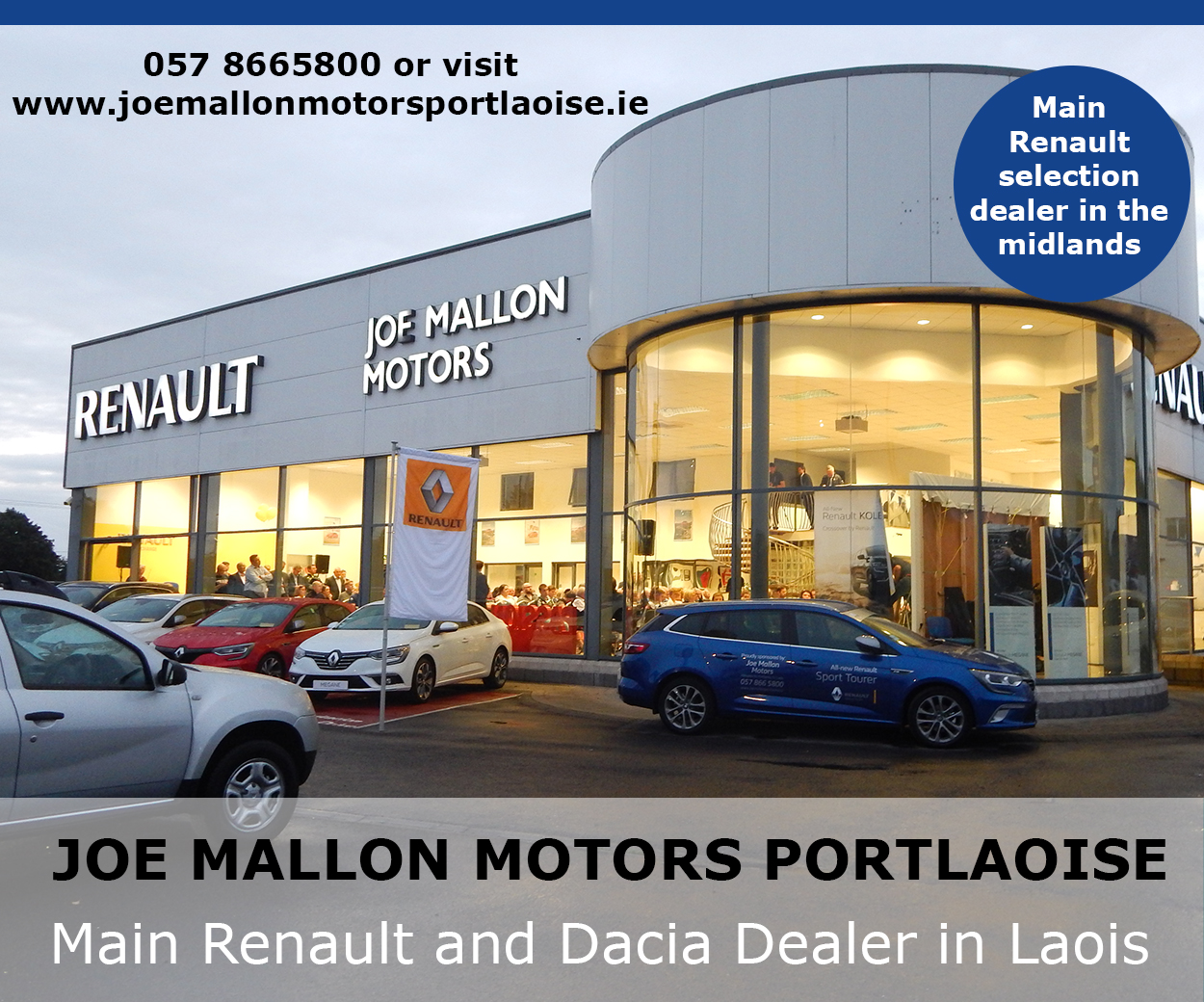 It was all to play for heading into the second half and it was clear it wasn't going to be an easy task for Portlaoise.
Maeve Cahillane stormed into the third quarter with an impressive layup followed up with a 3 point shot in the first two minutes.
Sherburne, Sinead Melia and Ashe all added to the home sides scoreline but it was Cahillane who was top scorer of the quarter with 9 points, followed closely by three scores from Claire Melia to finish the quarter six points ahead.
A hungry Portlaoise side didn't looked at all phased by the visitors heading into the final 10 minutes of the game.
Within five minutes, they saw themselves up by 10 points thanks to great play from Sinead Melia and Sherburne. A brilliant assist from Cahillane went inside to Ciara Byrne who was waiting under the basket for the pass, and finished the score brilliantly.
Portlaoise finsihed strong with scores from Sharon Melia and Byrne securing the win as the game finished 73-64 to Panthers.
SCORERS – Claire Melia 18, Maeve Cahillane 17, Ciara Byrne 11, Sinead Melia 10, Jamie Sherburne 10, Catherine Ashe 4, Sharon Melia 3
PORTLAOISE PANTHERS: Maeve Cahillane, Ciara Byrne, Deirdre Tomlinson, Gillian Wheeler, Sinéad Melia, Catherine Ashe (c), Claire Melia, Sharon Melia, Jamie Sherburne, Shauna Dooley, Ciara Wheeler, Ann Marie Troy
SEE ALSO – Kingston leads South East to second divisional win while Murphy inspires North East to first