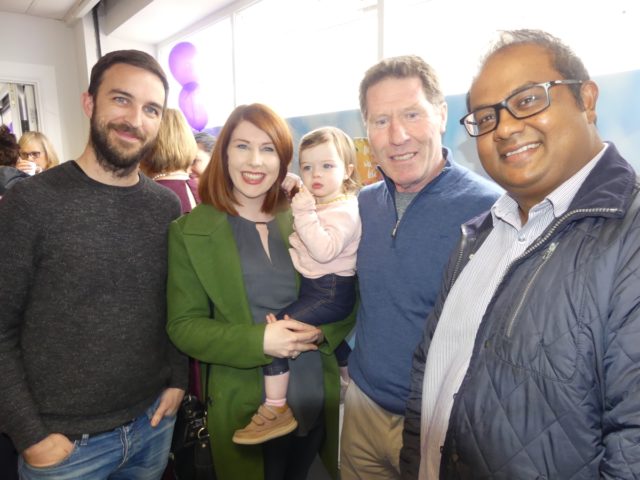 Huge crowds turned out on Main Street Portlaoise to see the official launch of the Alzheimer Society of Ireland's new Portlaoise resource centre.
Officially opening the centre was CEO of the Alzheimer Society of Ireland, Pat McLoughlin.
Officials attending the event included Laois TD Brian Stanley and Cathaoirleach of Laois County Council John King, as well as other elected members of Laois County Council.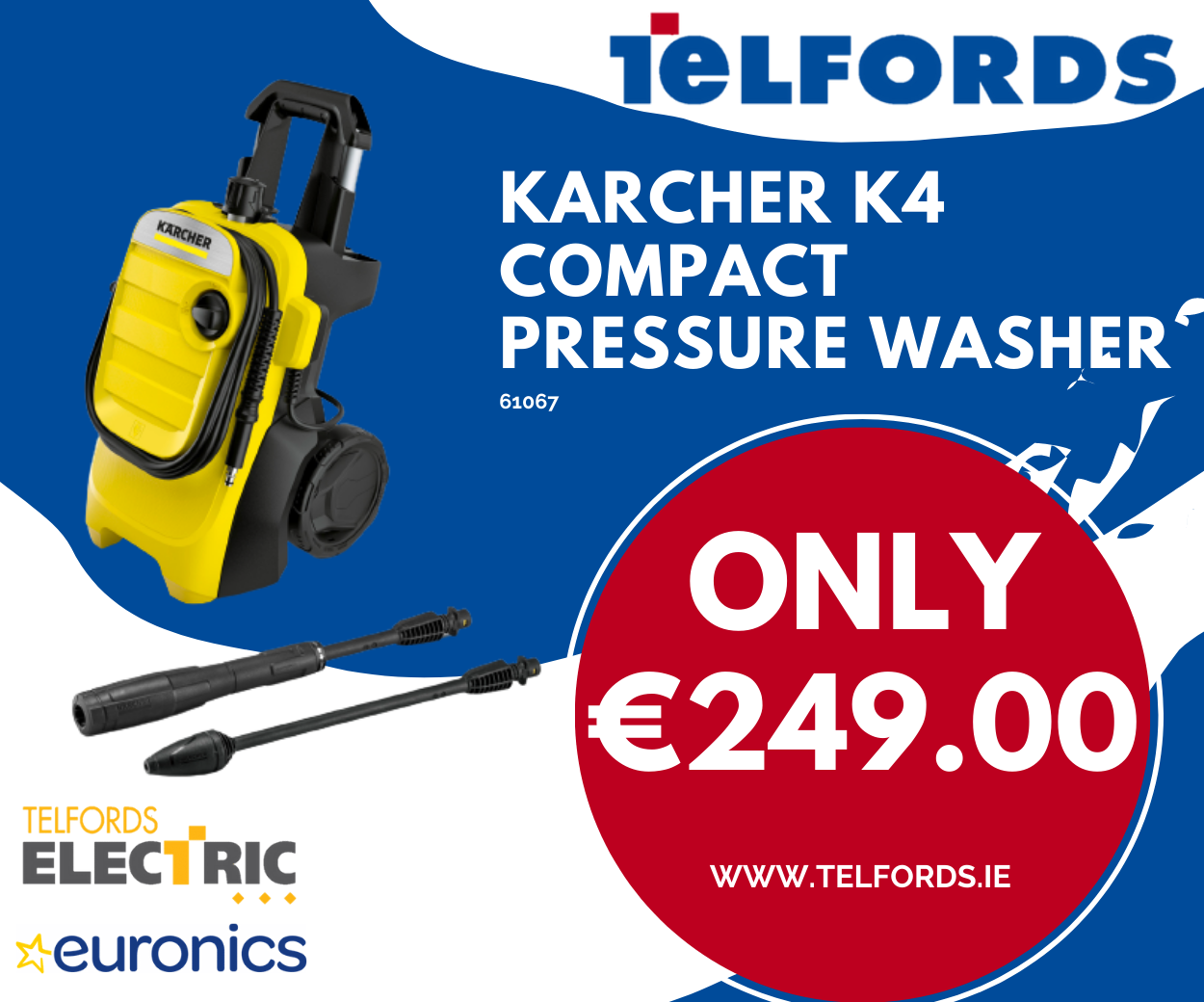 What the resource centre do 
The Alzheimer Society of Ireland is the leading dementia specific service provider in Ireland.
Laois Alzheimer Society is a service for people who are living with Dementia.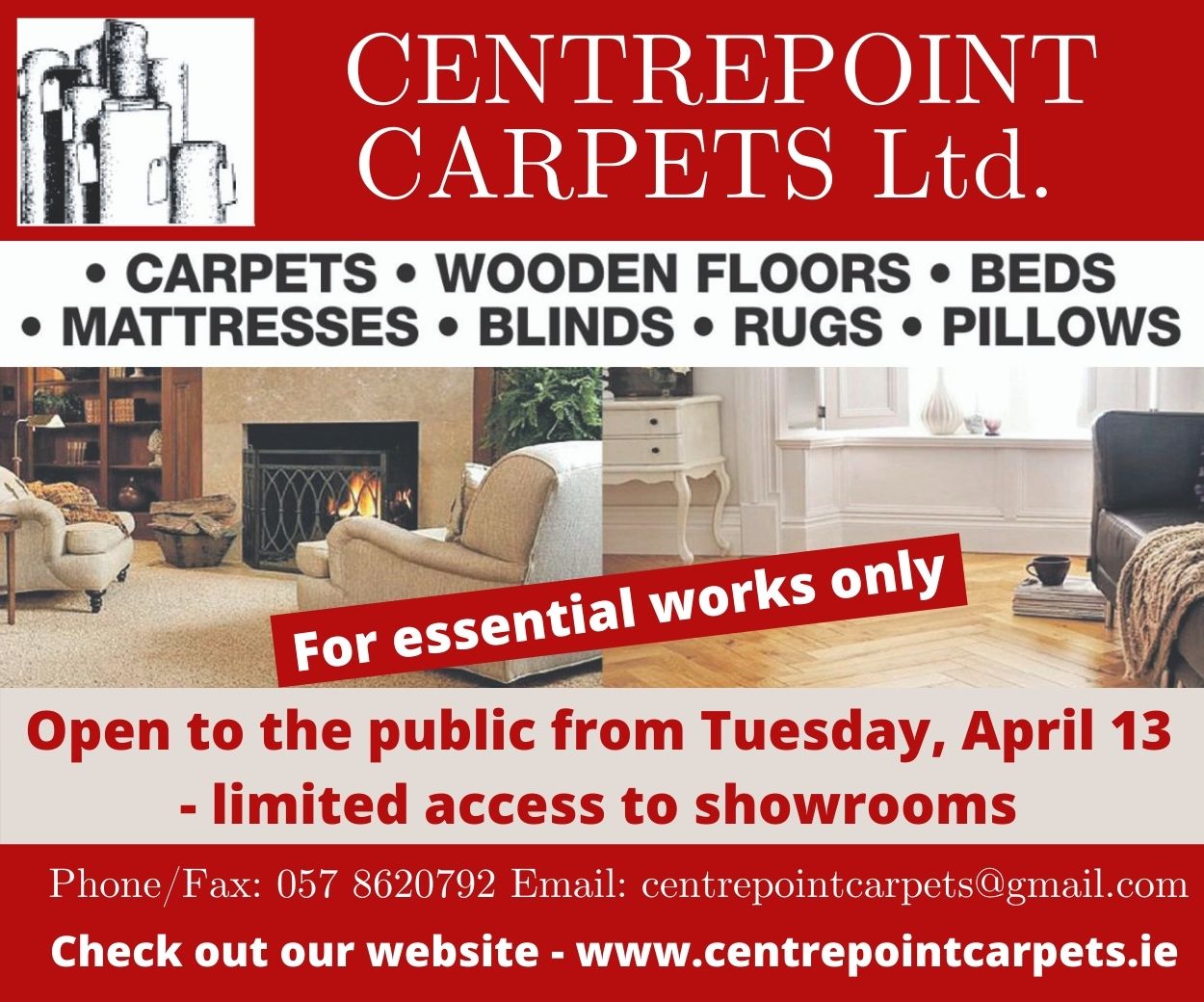 The organisation aim to look after the day-to-day needs of people and assist in making life more enjoyable for their families.
Social clubs are held on the second and fourth Thursday of every month for people with Dementia and their carers every month between 2.30pm and 4.30pm.
The Family Support club in on the third Wednesday of every month in the Resource Centre, on 47 Main Street, Portlaoise, between 7.30pm and 9pm.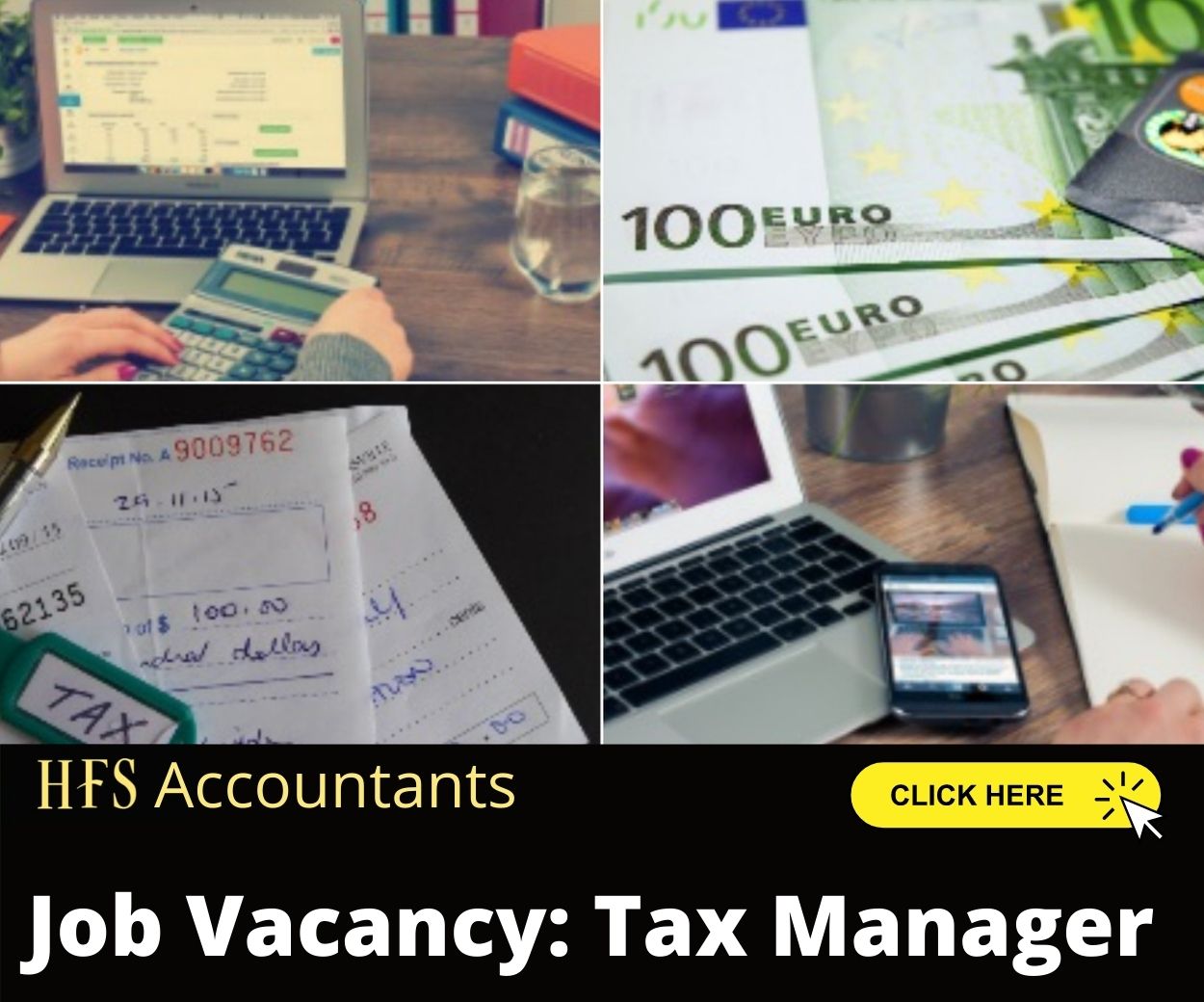 The organisation works across the country providing dementia specific services and supports and advocating for the rights and needs of all people living with dementia and their carers.
Our photographer Julie Anne Miller went along on the day.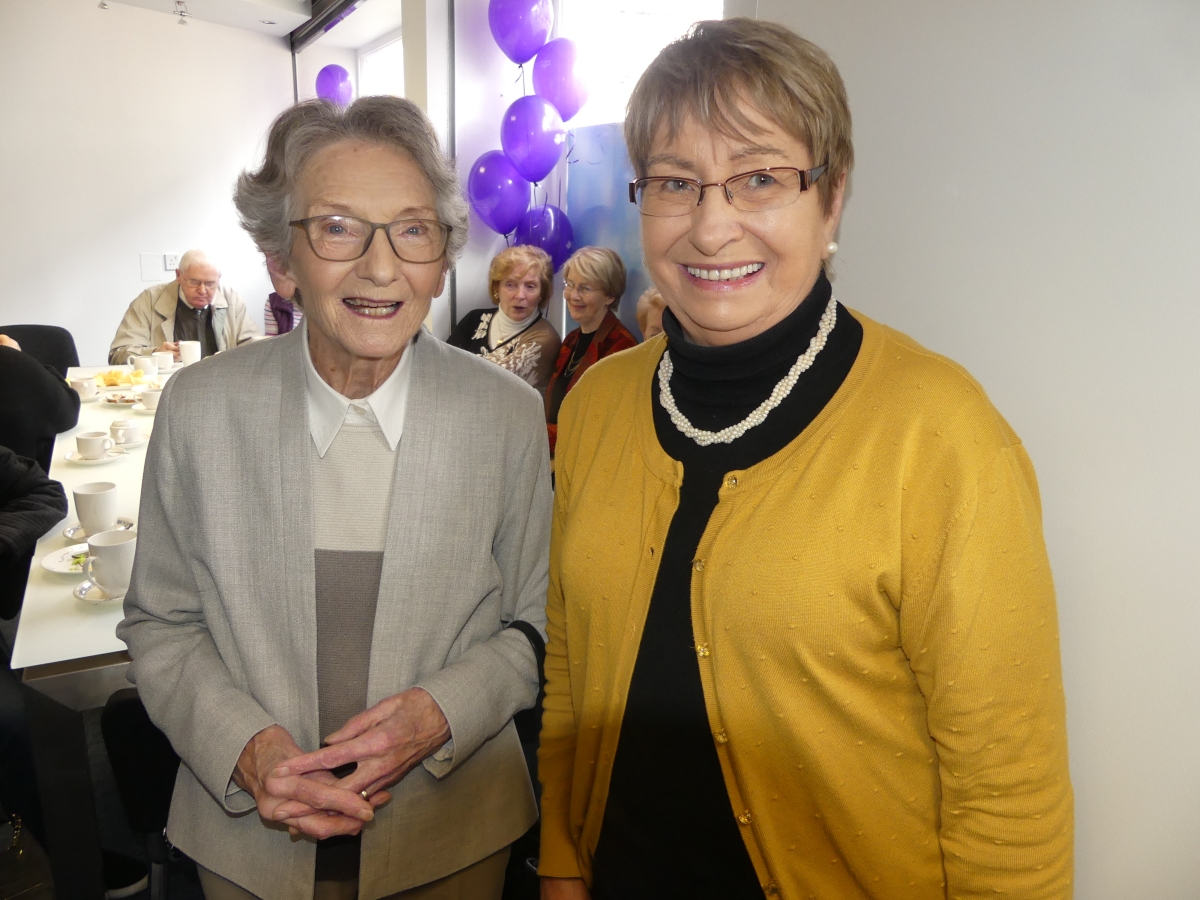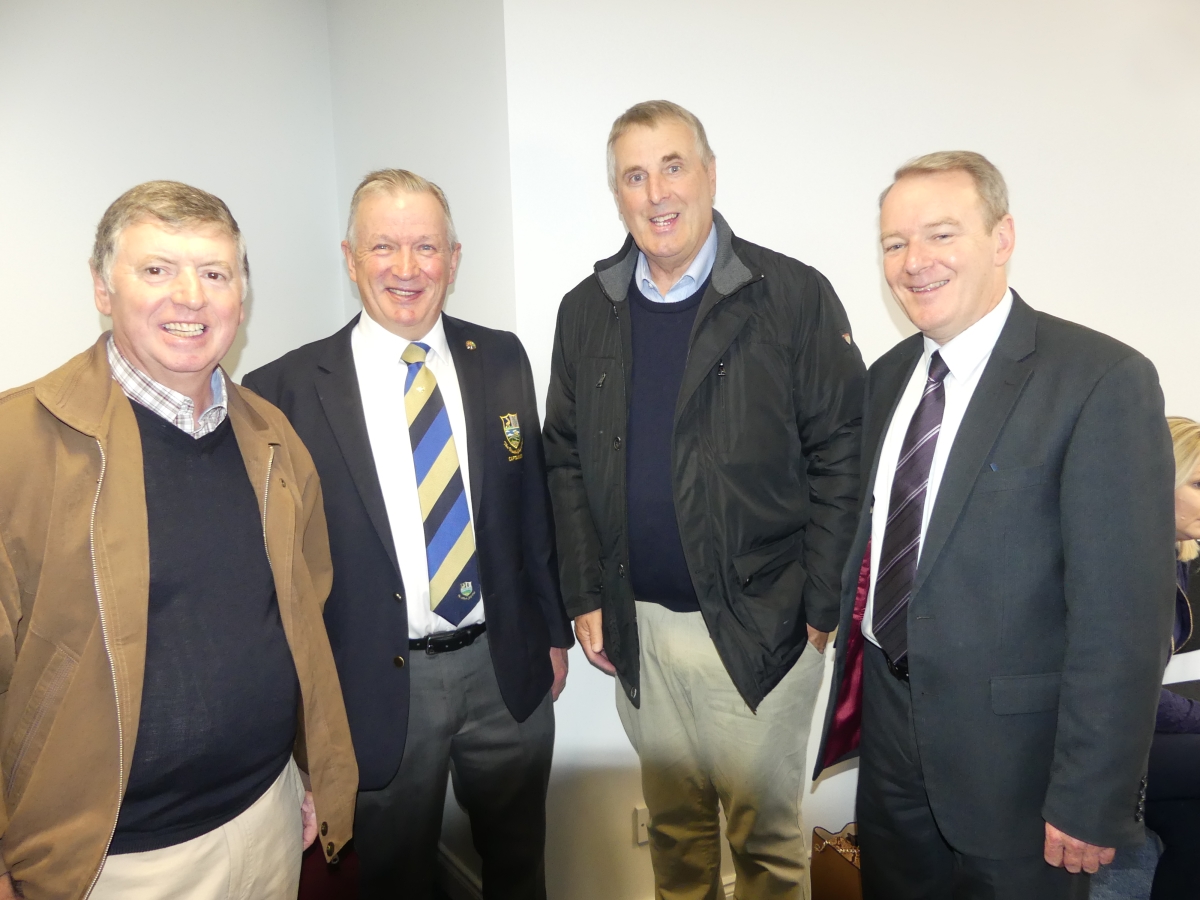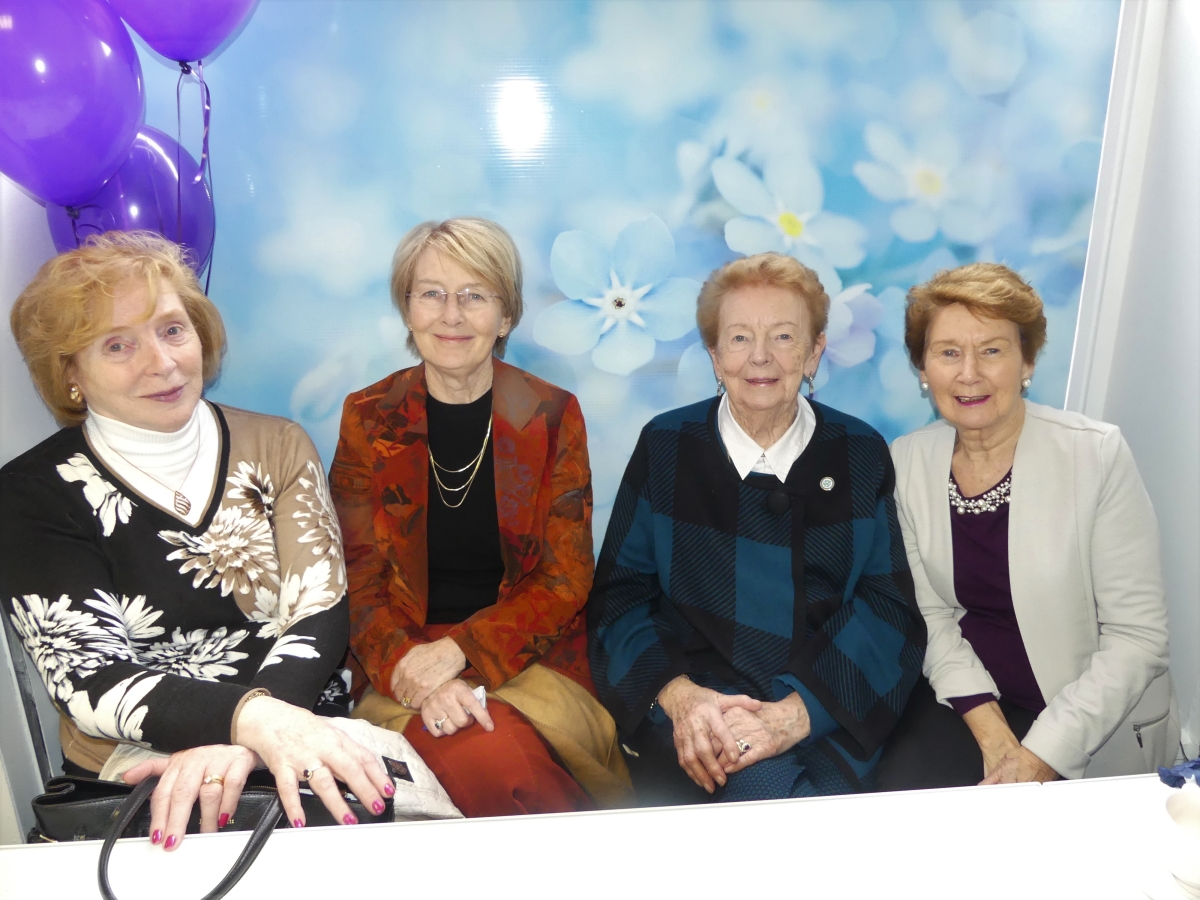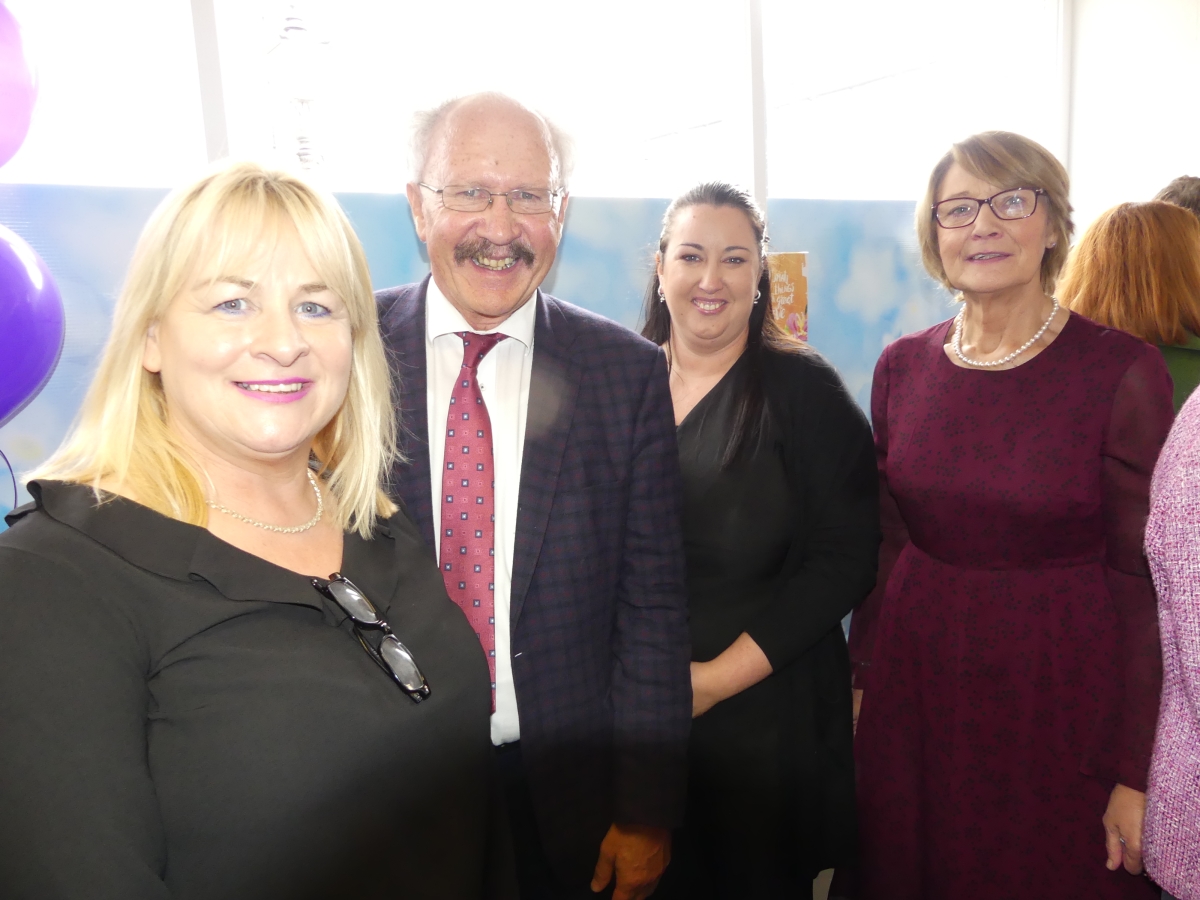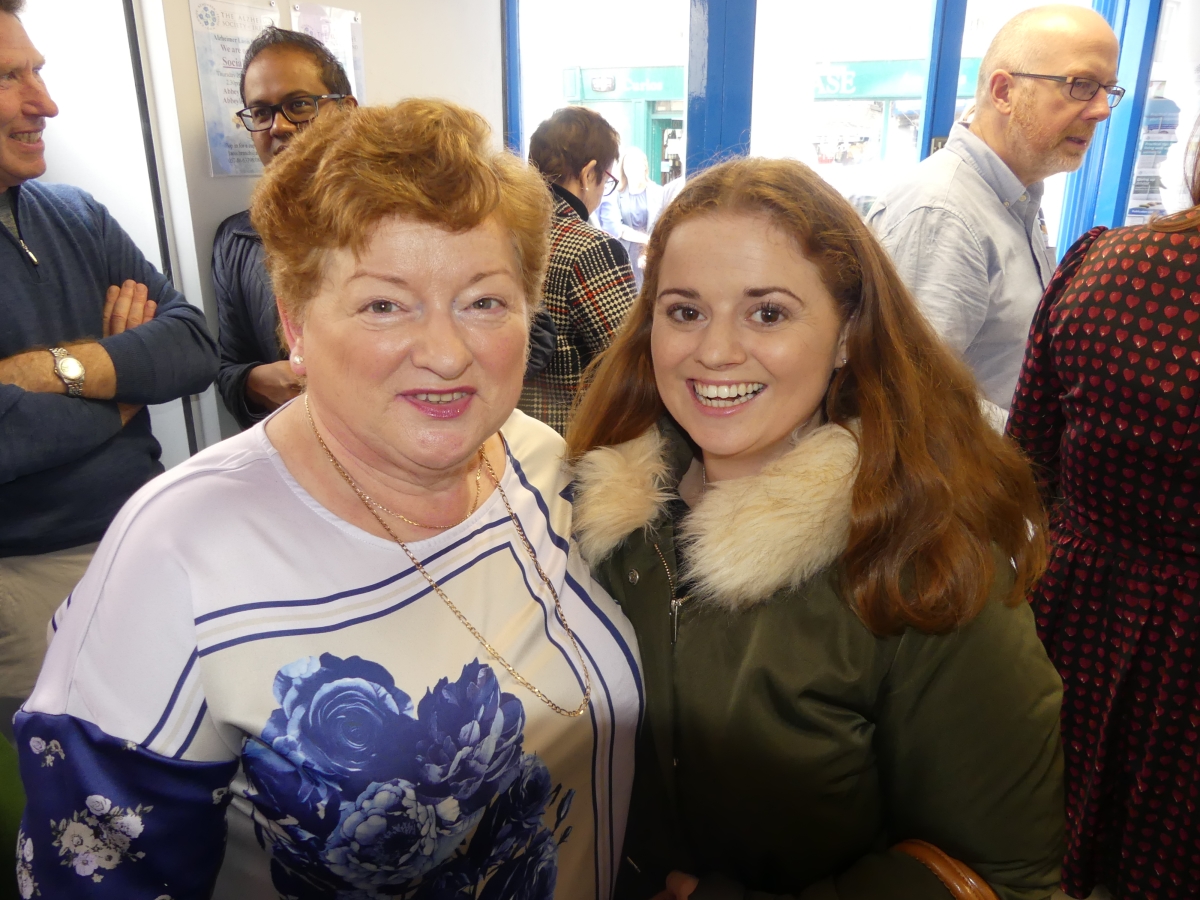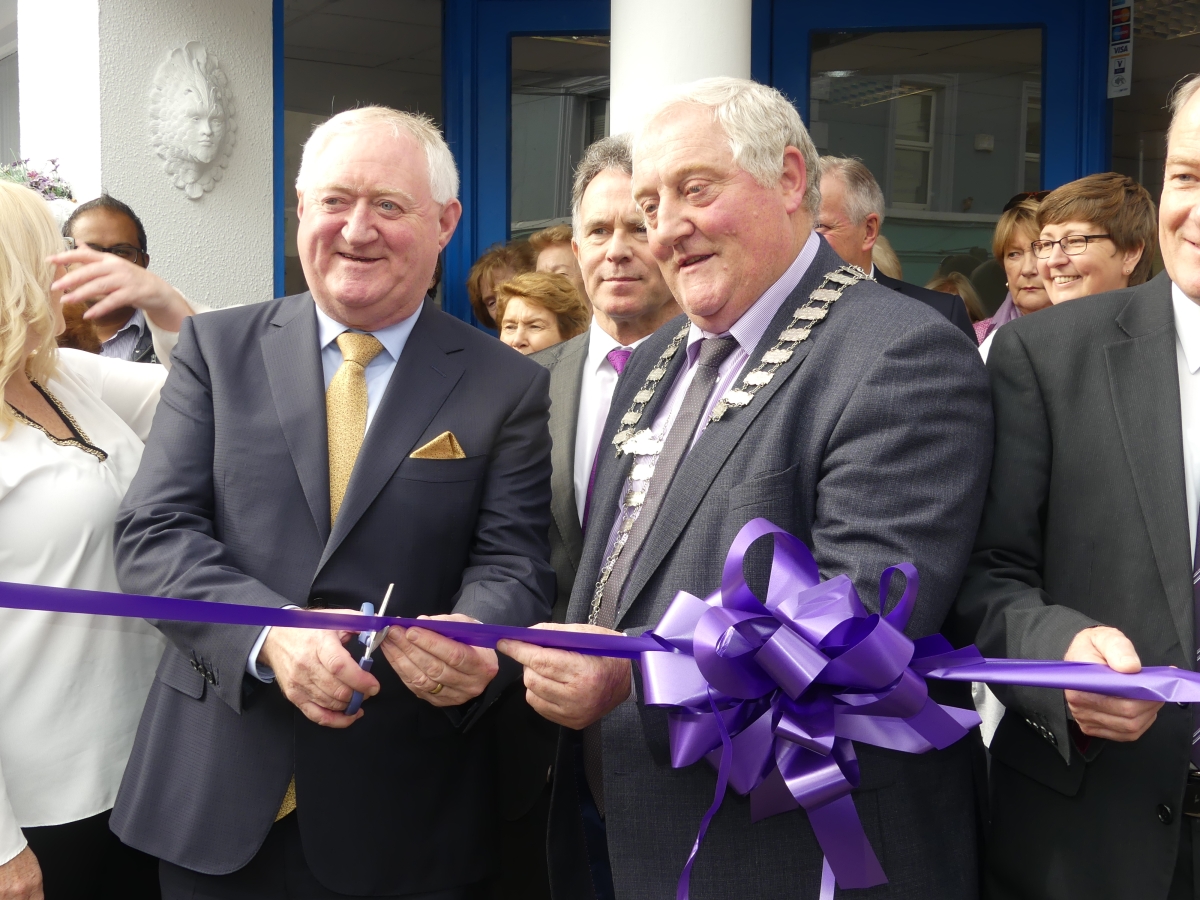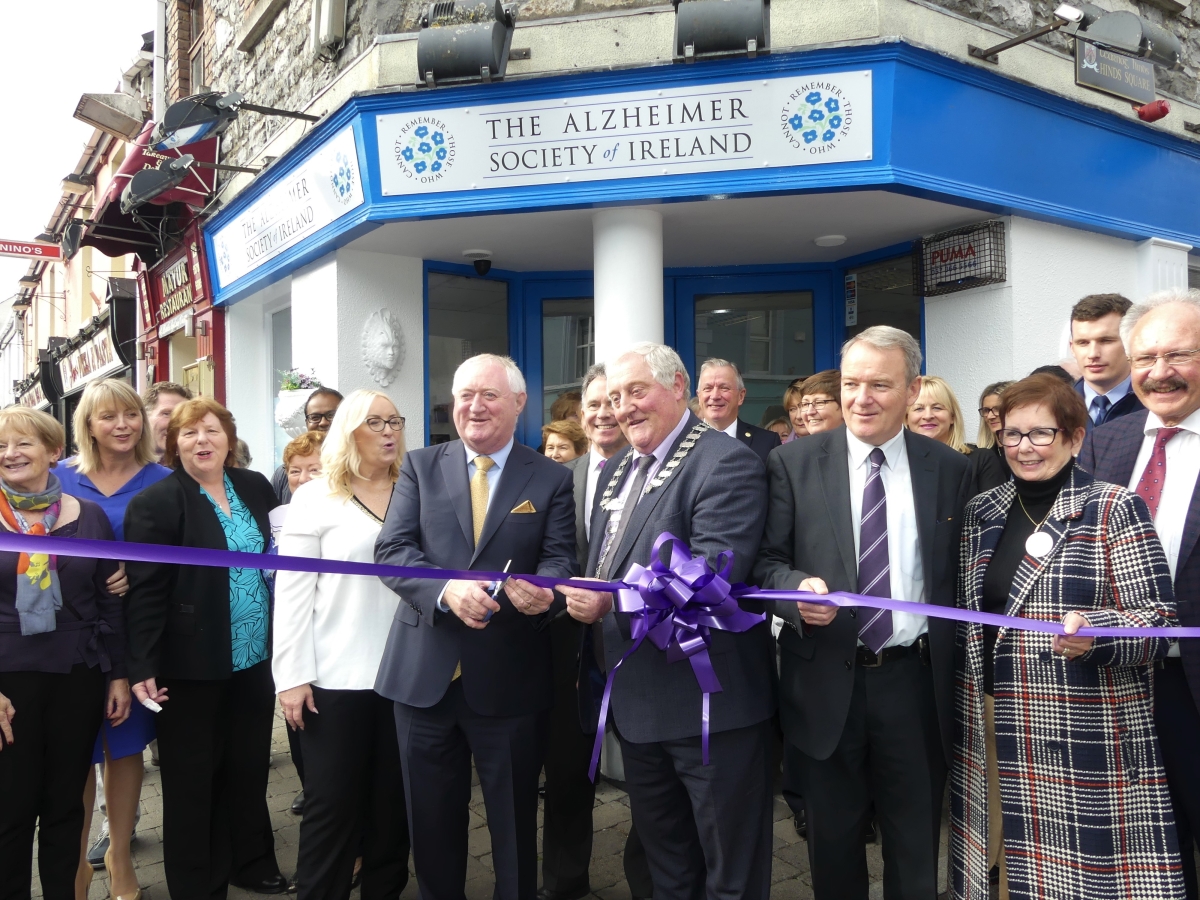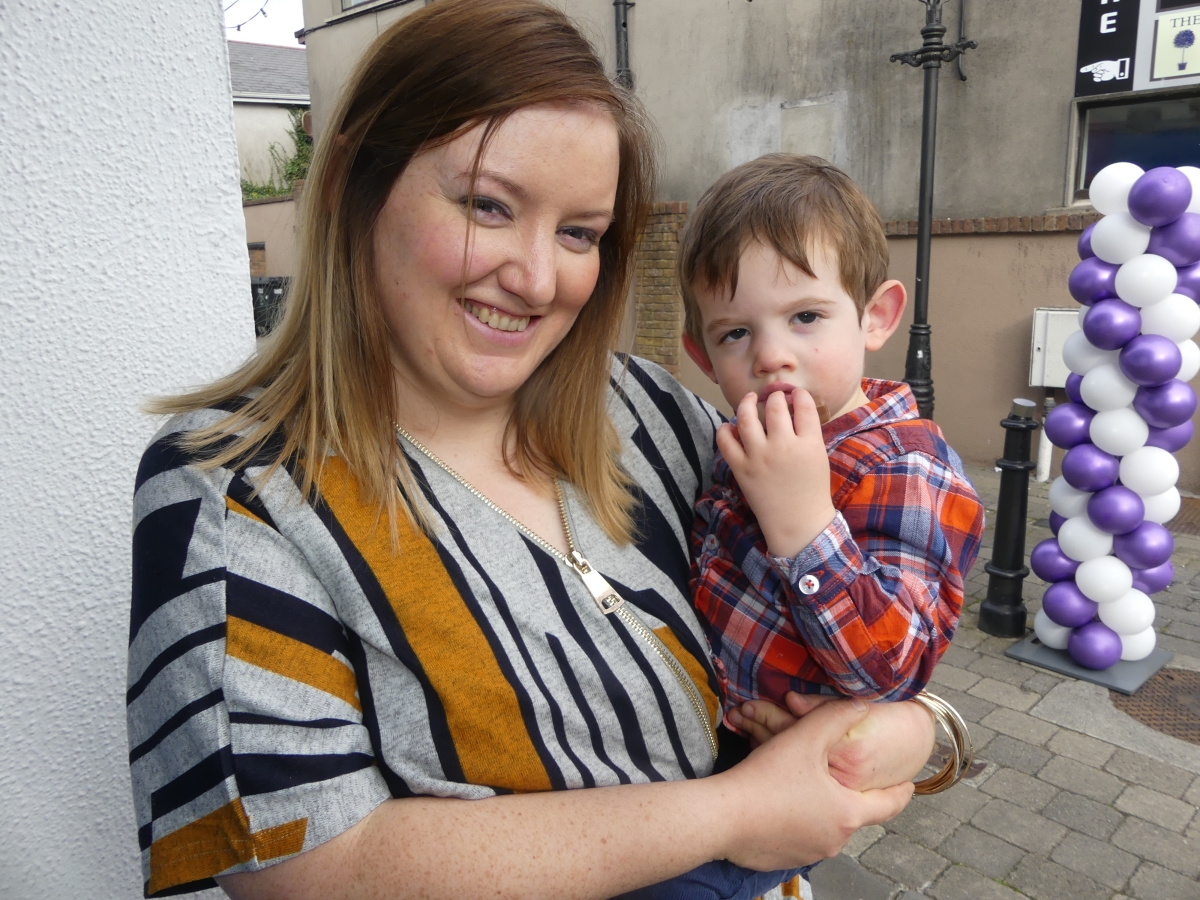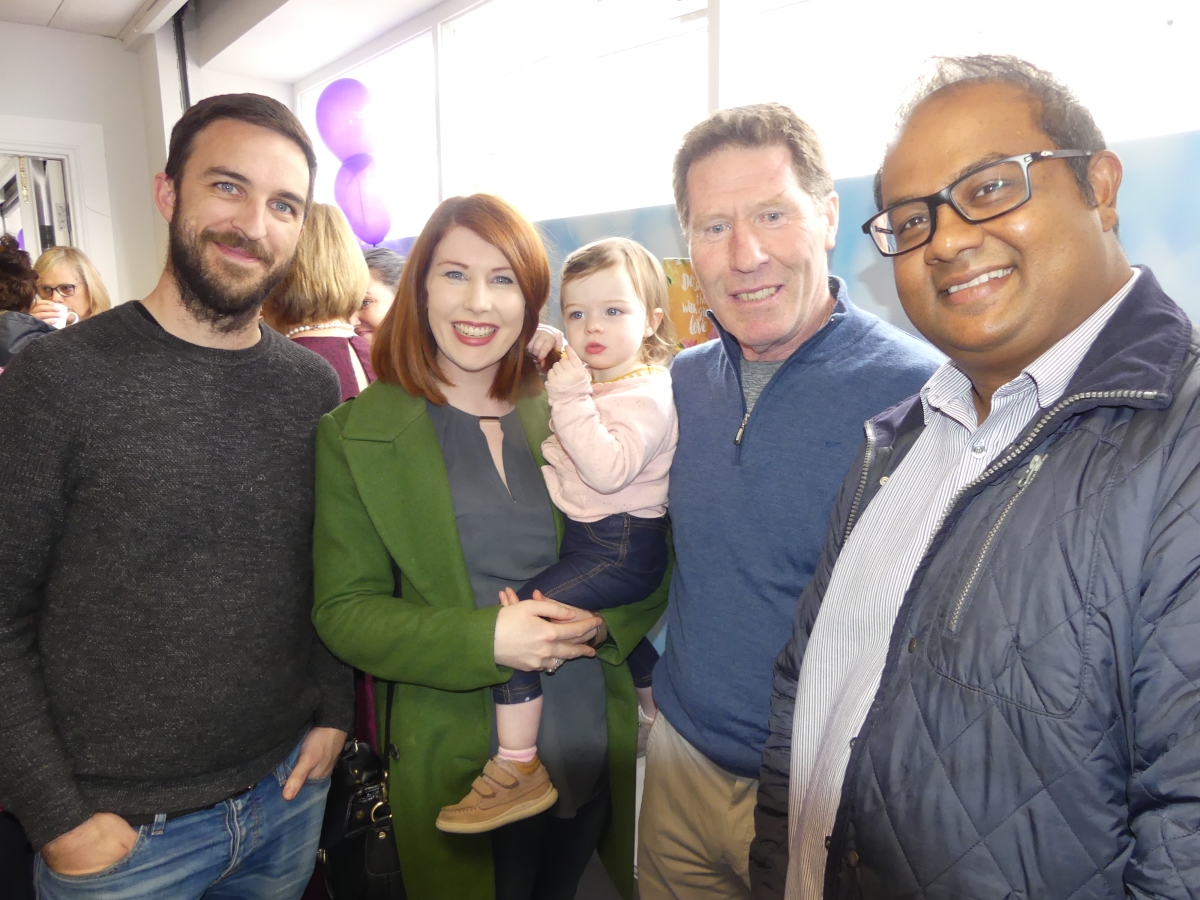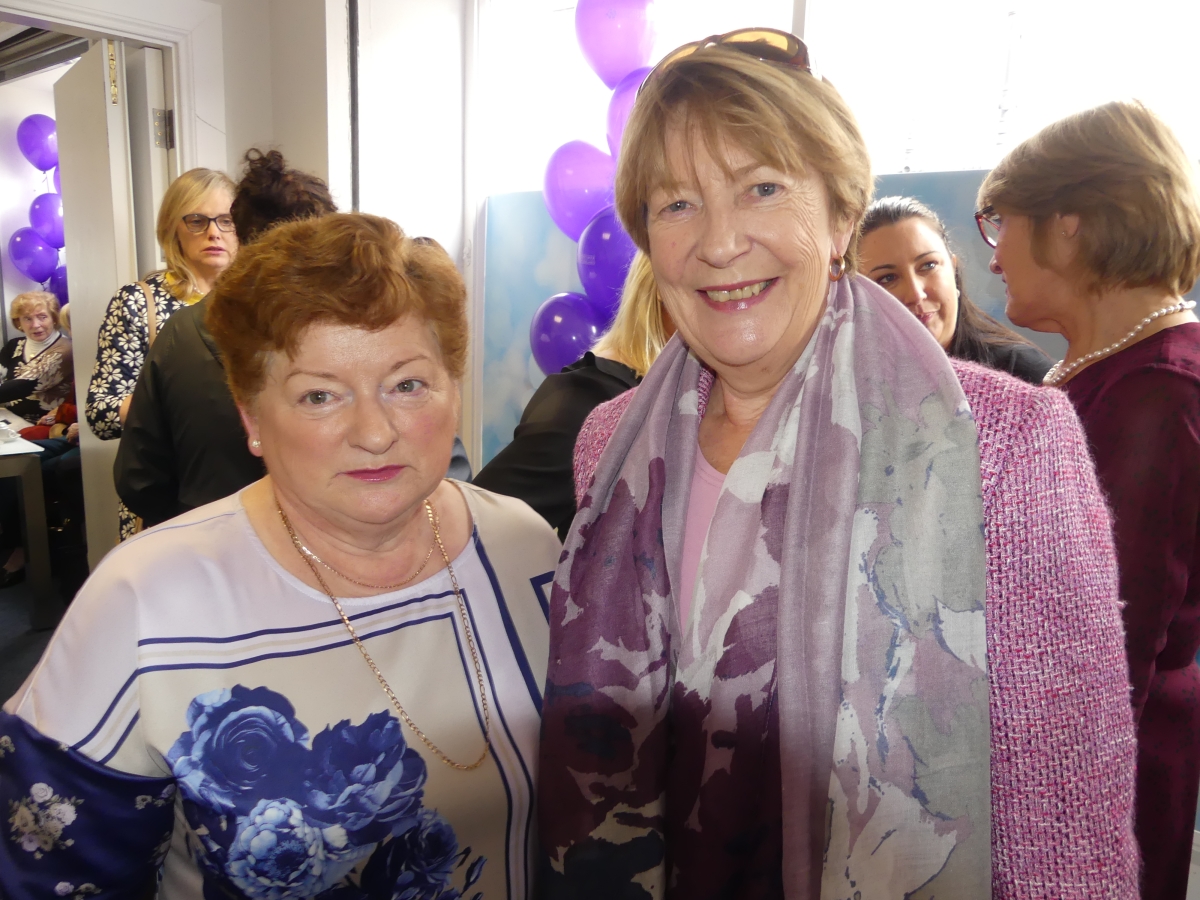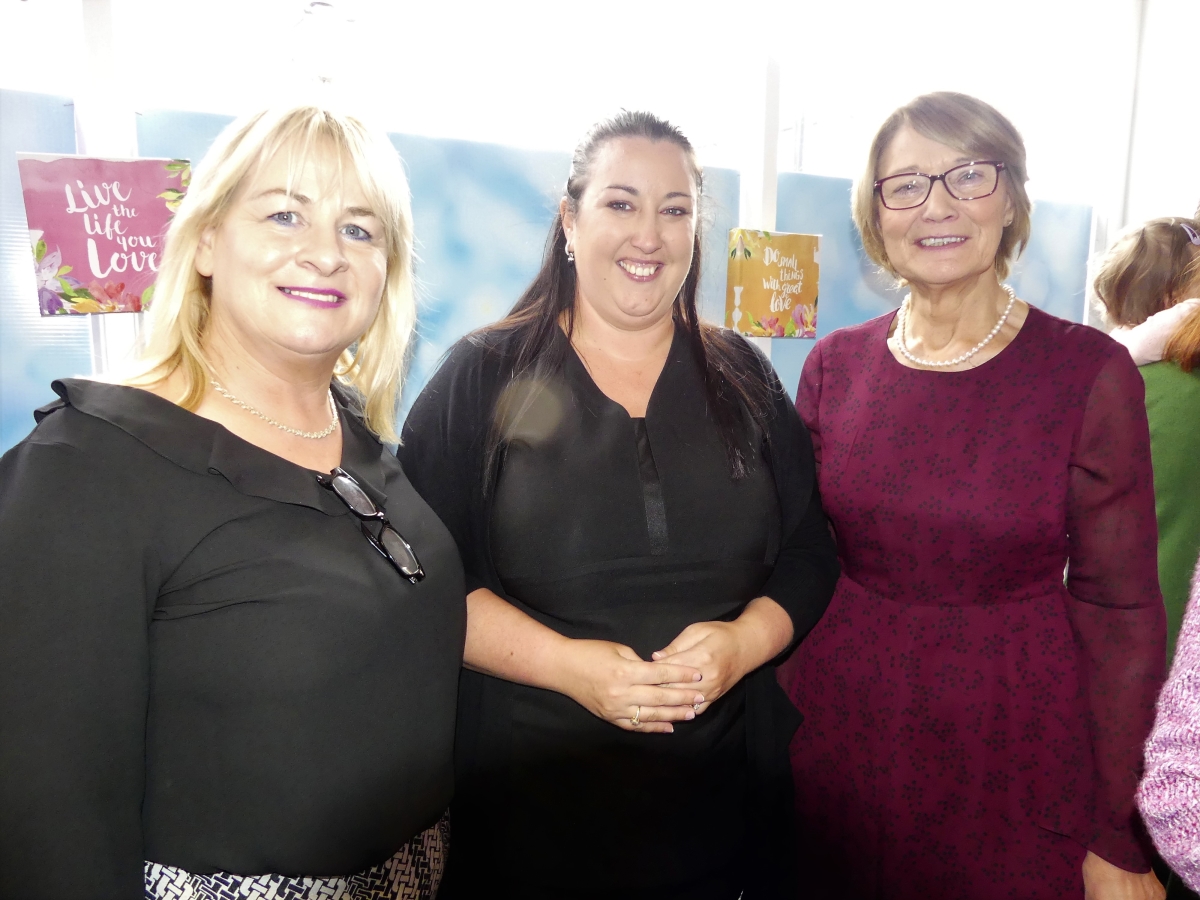 SEE ALSO – Kolbe: 'It breaks my heart every morning,' Laois mother describes a parent's heartbreak at their child experiencing disgraceful conditions