Stradbally Parish Gaels 4-10 O'Dempsey's 1-2
2004 Laois U-14 'A' Football Final
A powerful Stradbally Parish Gaels team dispatched O'Dempseys on a huge scoreline to claim the under 14 A title 14 years ago.
The Parish got the better of their opponents O'Dempsey's on the day with a convincing 17 point victory.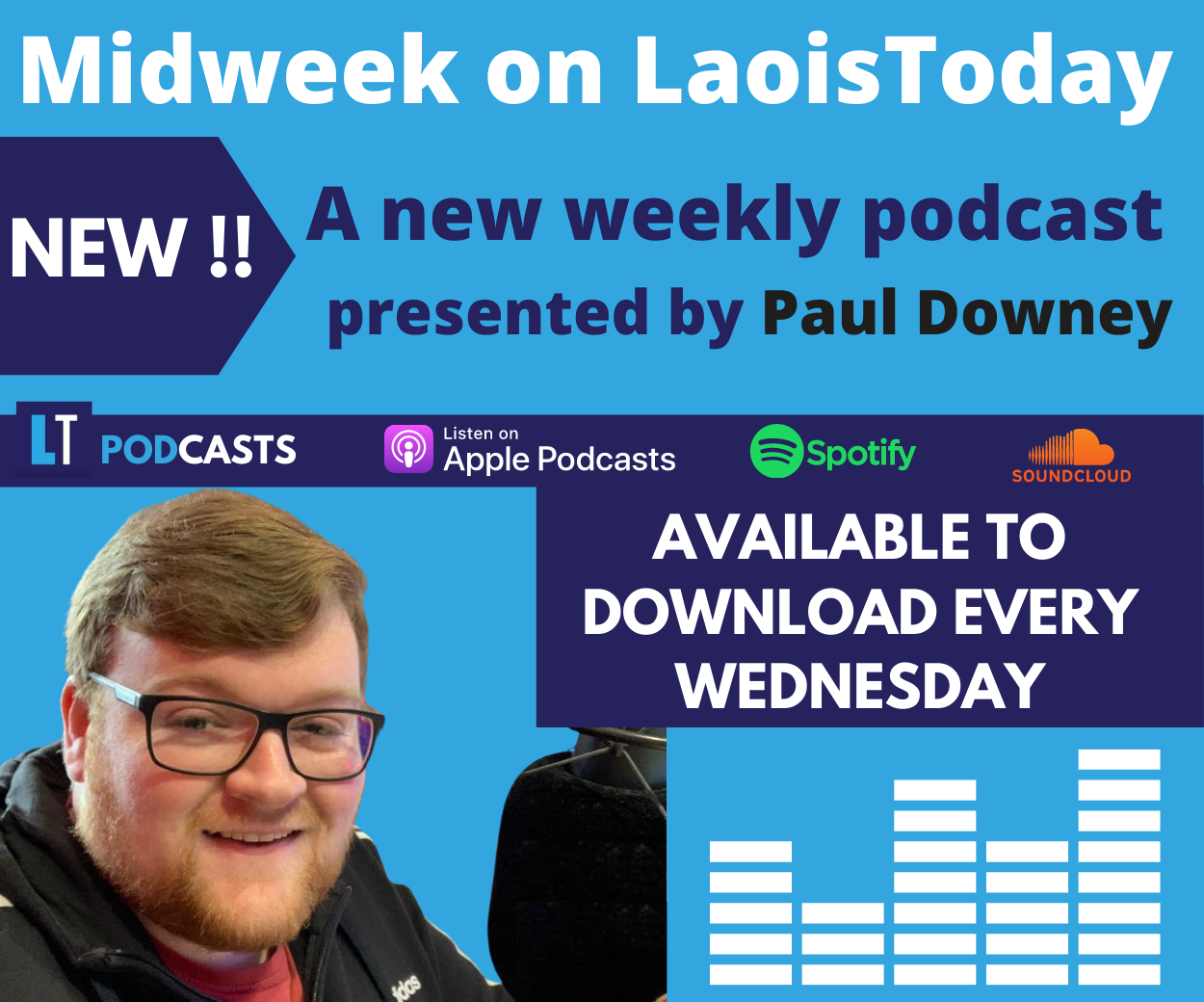 Stradbally opened the scoring from the start, with a point from James Whelahan in the opening minute of the game and from here there was no looking back.
After 11 minutes of action they were four points up with Sean O'Beirne, Ruairi O'Connor and Pascal Foyle adding to the scoreboard.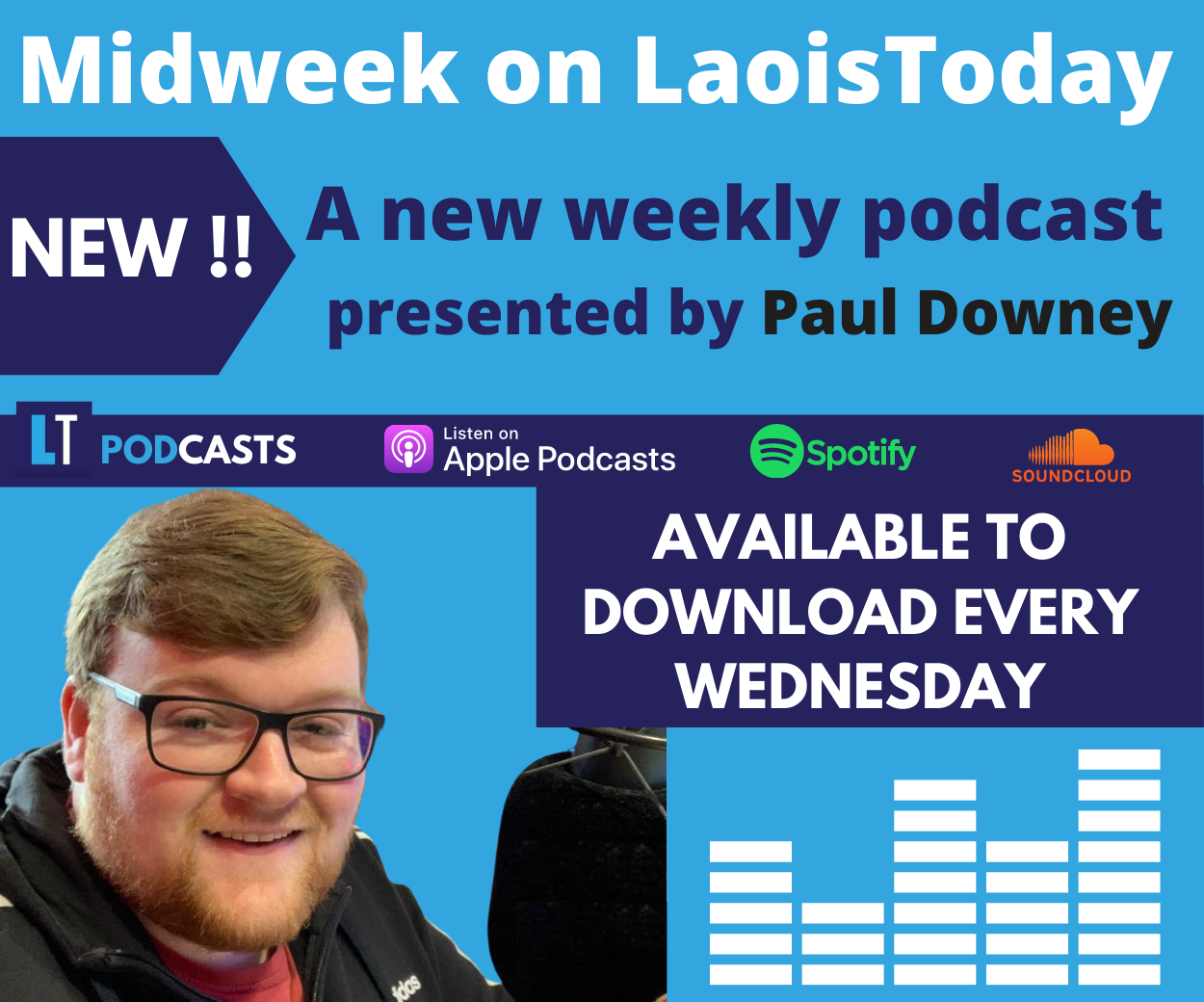 The O'Dempsey's defence was under constant pressure at this point and the Parish inflicted more damage to O'Dempsey's with goals from Jody Dillon and Pascal Foyle and points from Kieran Delaney and Sean O'Beirne to give the Parish a big lead at half time.
After the break, the Parish came out flying with James Whelahan's strike raising the umpire's green flag straight from the restart.
Nevertheless, the brave O'Dempsey's team plugged away and Thomas Slevin got his reward by pointing a from rebounded shot.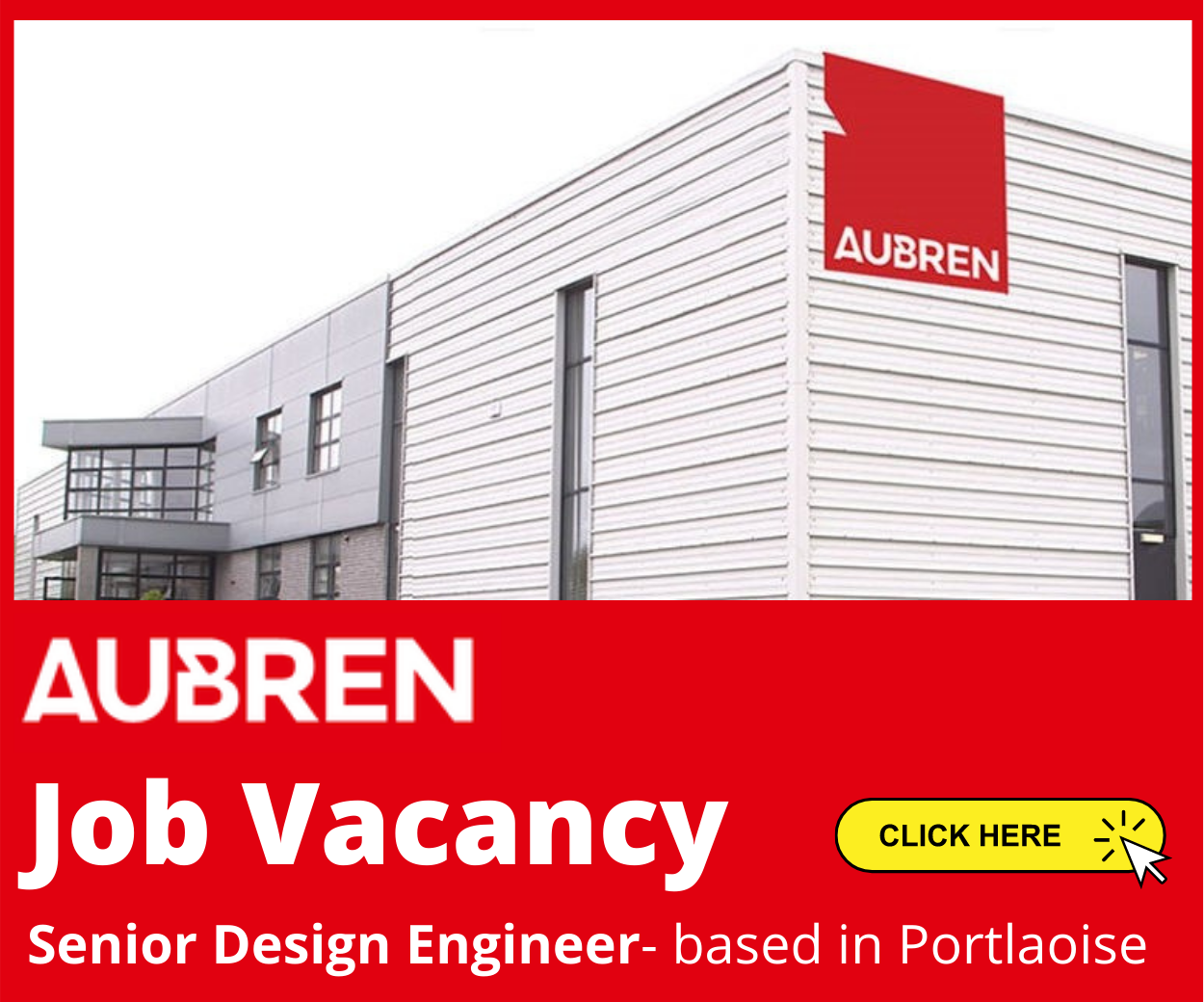 However, The Parish continued to storm forward and a big help to that was from Martin O'Connor on the full back line starting the attacks as he powered out with every ball.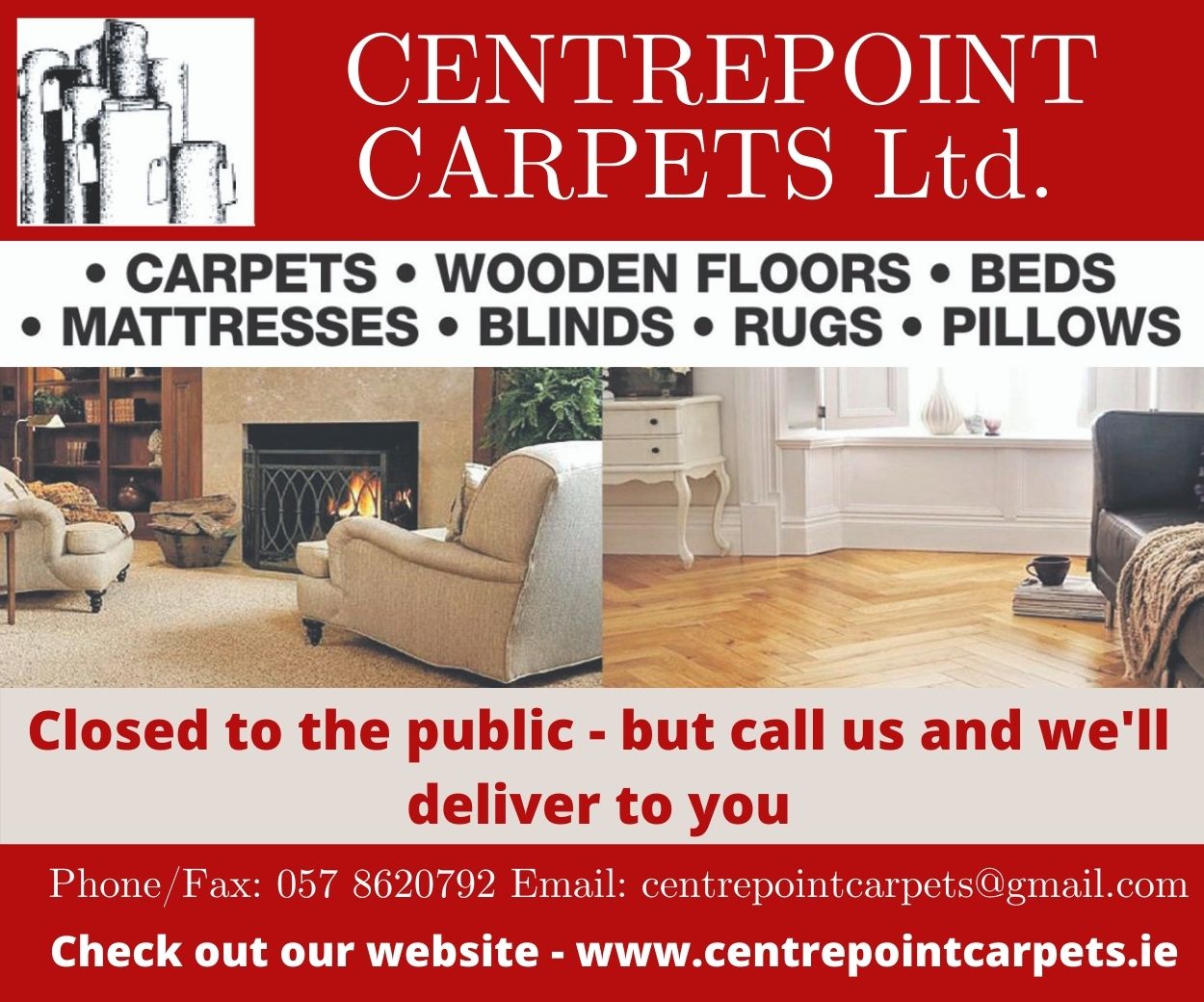 The Gaels finished the game strongly with four more points scored, three from Pascal Foyle and one from Ruairi O'Connor and a goal from Sean O' Beirne.
Barry Kelly got a late conciliation goal for O'Dempsey's but Stradbally Parish Gaels ran out easy 17 point winners in the end.
Barry Kelly and Rory Bracken who featured in this under 14 A final 14 years ago also featured for O'Dempsey's on the county final last weekend.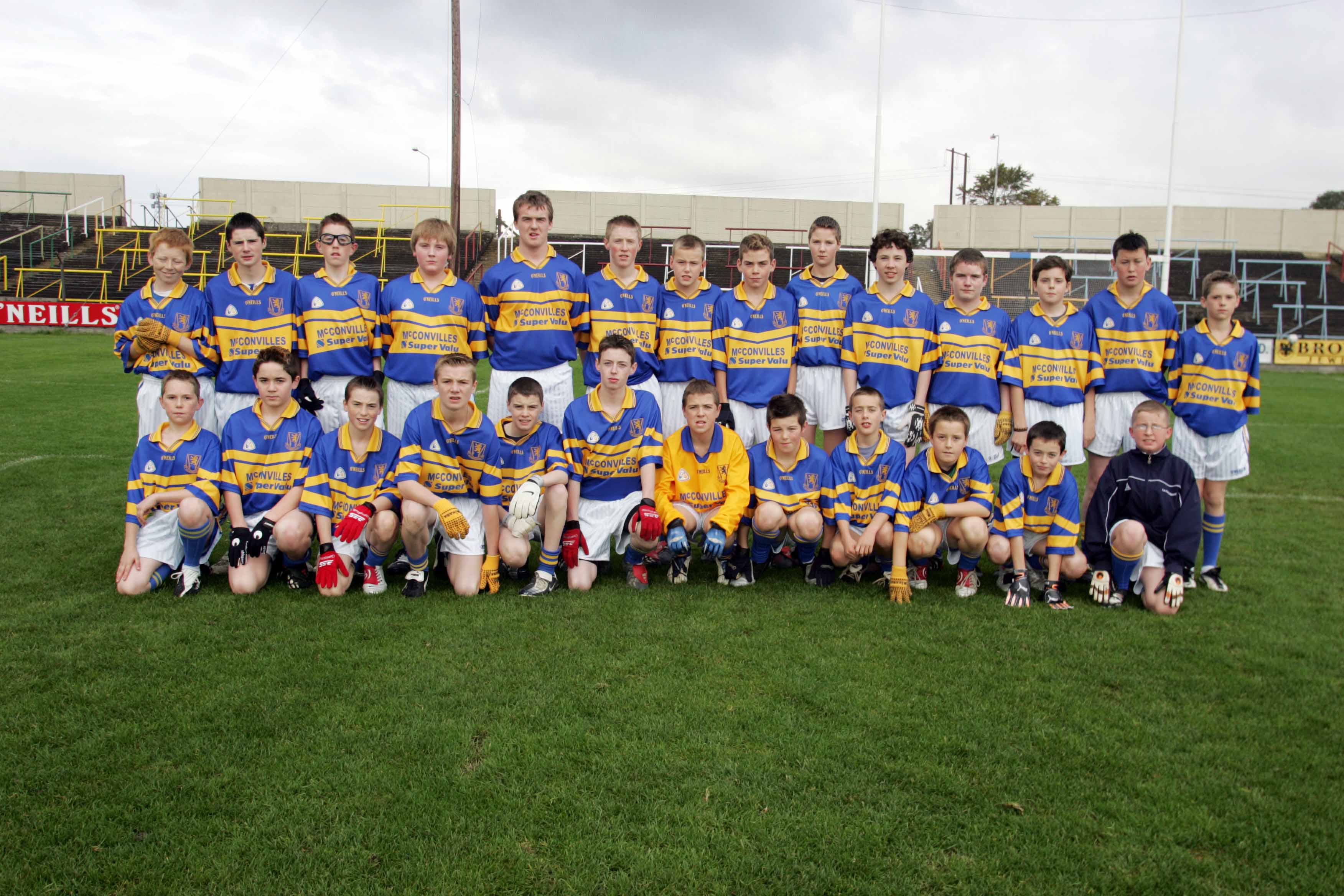 SCORERS – Stradbally Parish Gaels: Pascal Foyle 1-4, Sean O'Beirne 1-2, James Whelahan 1-1, Jody Dillon 1-0, Ruairi O'Connor 0-2, Kieran Delaney 0-1. O'Dempseys: Barry Kelly 1-0, Thomas Slevin 0-1, Dominic Doody 0-1.
Stradbally Parish Gaels: Cian Logan; Simon Luttrell, Martin O'Connor, Jamie Kelly, Michael Skelly, Donnacha O'Culliton, Damien O'Connor, Kieran Delaney, Sean O'Beirne, James Whelahan, Ruairi O'Connor, Jody Dillon, Shane Stapleton, Pascal Foyle, Michelle Delaney.
O'Dempseys: Craig Ridgeway; Sean McManus, William O'Connor, Conor Kavanagh, Elliot Murphy, Rory Bracken, Thomas Finley, Richard Whelahan, Ronan Kirrane, Thomas Slevin, Barry Kelly, Dominic Doody, Paddy McNamara, Simon Powell, Ricky Slevin.