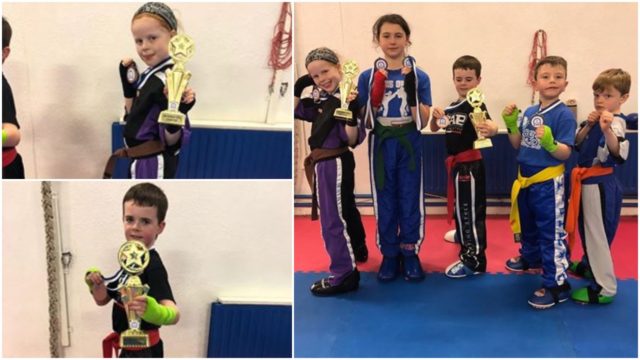 Laois Martial arts were in action again on Sunday 7th of October in Citywest.
The team, consisting of 8 members, took to the mats to compete in Pointfighting and Light Contact.
The team, who range in age from 6 to 13 years had a busy day of competition at the event run by Kickboxing Ireland President Roy Baker. The event saw clubs from all over the country competing.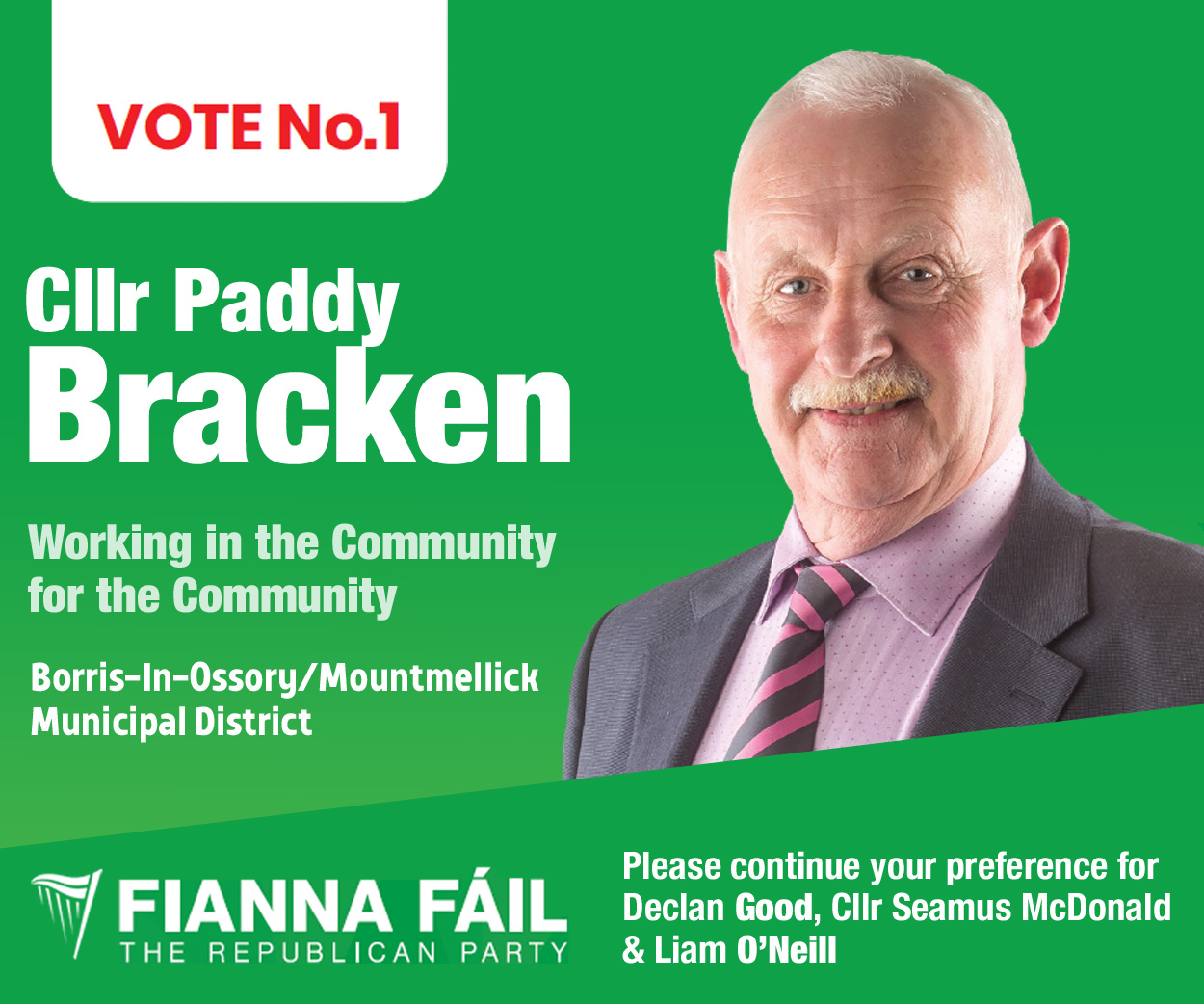 The club had a mixed bag of success on the day. It was a very positive day for everyone learning from both winning and loosing on the day.
The youngest members of the club to take to the mats were Alex Bolger (6), Edward Comerford (7) and Anthony Conroy (7).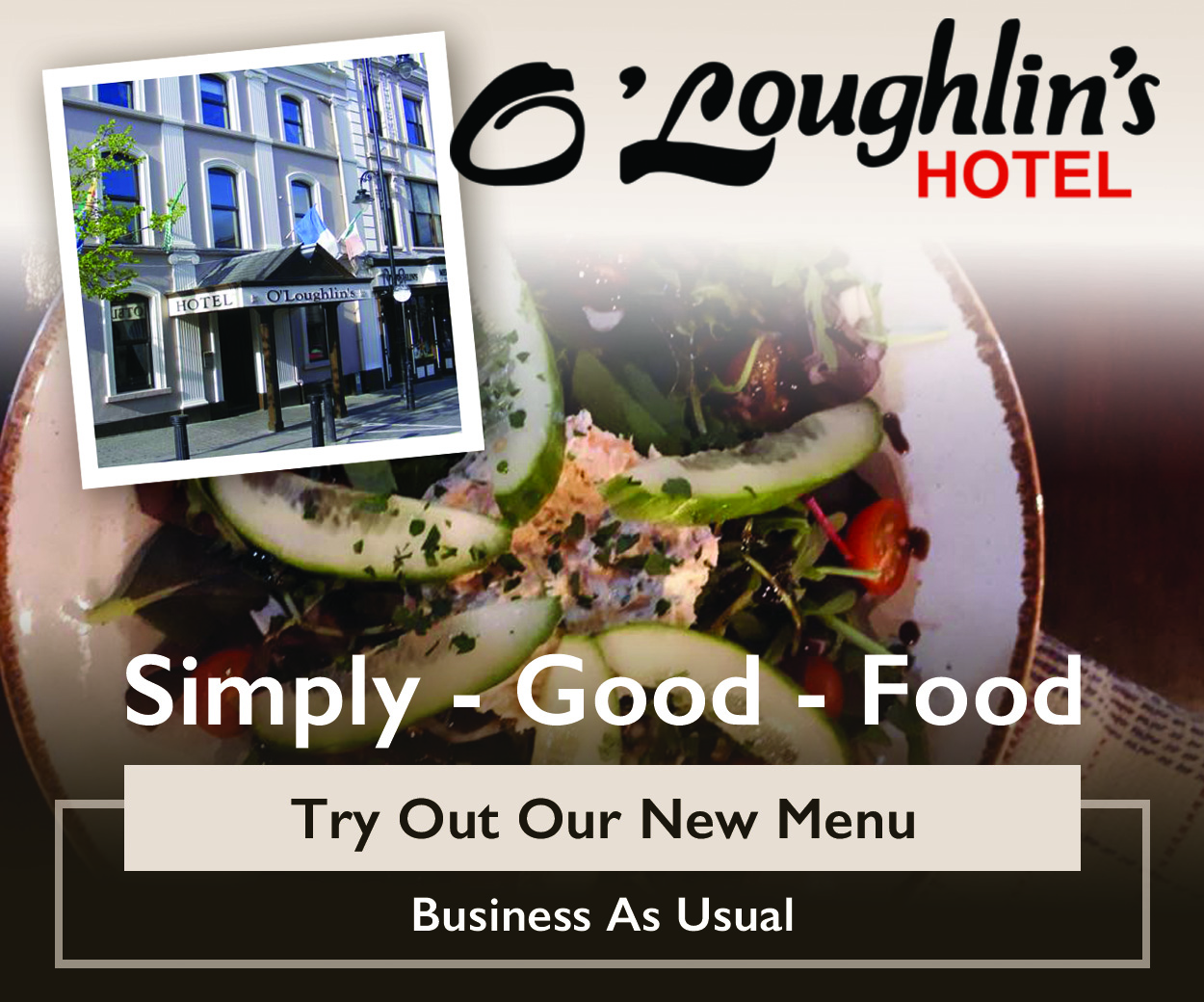 Alex had two great fights on the day, one for pointfighting and one for light, gaining some great experience on the mats.
Edward had a terrific day securing his first win as well as going on to earn a third place for pointfighting and 1st place for light contact.
Anthony Conroy gained some great experience as well as picking up his first fight win and securing a 2nd place finish in light contact.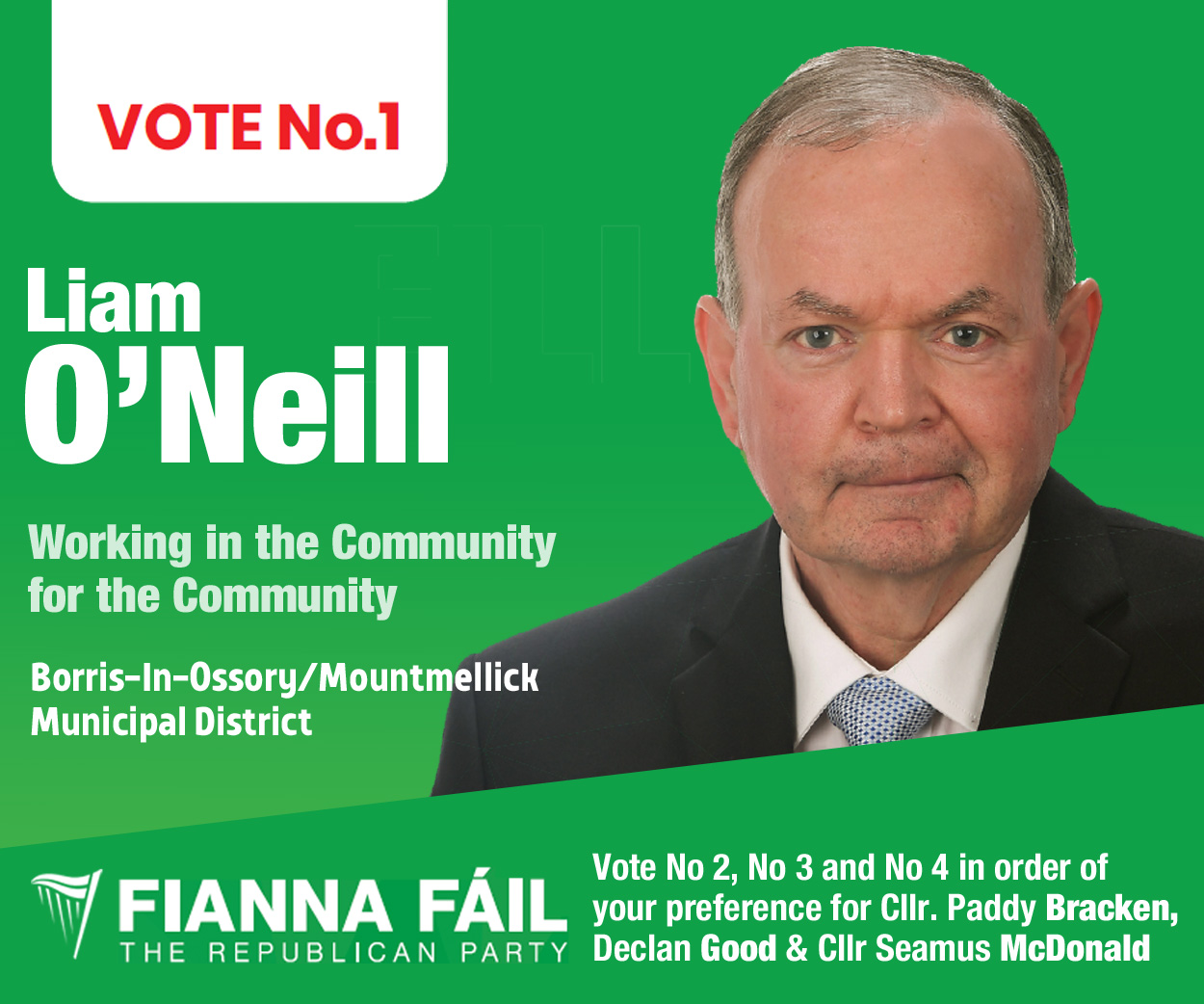 Next up for the club was Shannon Conlon who won her pointfighting section becoming Rumble Champion 2018. Shannon also gained some great experience on the mats in her light contact contests.
Meisa Dunne stepped up to intermediate level in this event coming away with a bronze in pointfighting and a silver in light contact.
Sophie Lyons followed next securing a second place finish in light contact and only her second event for the club.
The solo Club Black Belt and Junior Coach, Amelia Reinhardt was tested on the day competing in the advanced section, going on to secure a 3rd place finish for point fighting.
The solo adult of the day, Jen Bracken, had a remarkable day on the mats winning her Veterans sections on both pointfighting and light contact, becoming Double Rumble Champion 2018.
'They are truly my inspiration' 
Coach Shane Culleton commented that his team train over six classes a week to be able to be at a level that allows them to be competitive on the national stage.
"The level of focus from the fighters and the support of the parents is a huge factor in competing. Its amazing to see young kids and adults competing at that level and to see them improving all the time. It takes so much effort. They are truly my inspiration,"
Next up for the club is the final event of the year, The Northeast Open in Monaghan.
For details on Kickboxing Laois contact 0863399287.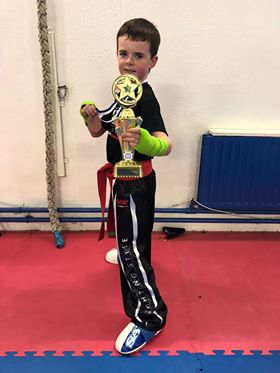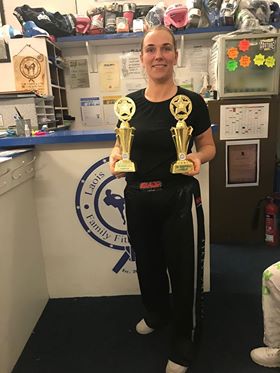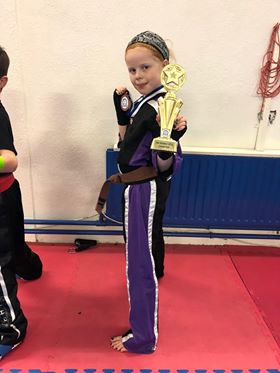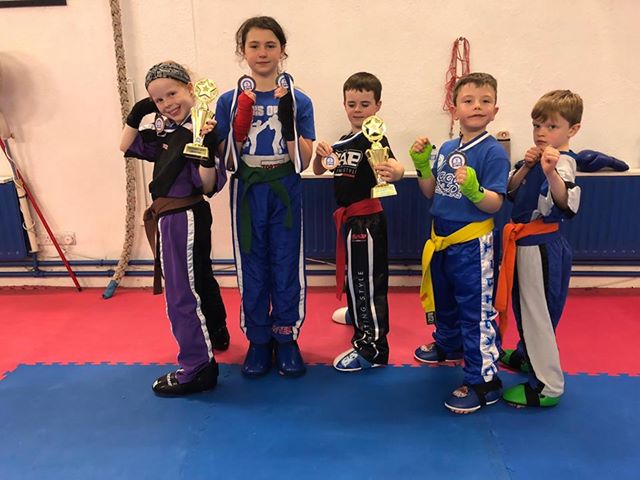 SEE ALSO – Popular Laois woman set to appear on Winning Streak