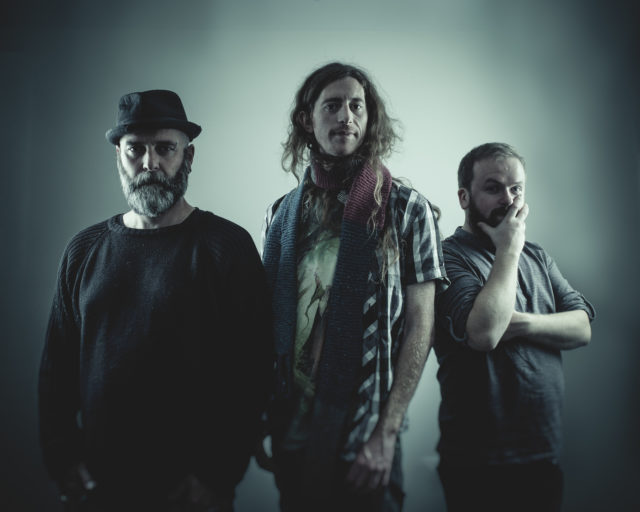 Laois band Cua are getting ready to rock both inside and outside of Ireland next weekend.
John Davidson, Shane Booth and Ros O'Meara are three Laois men who have taken their love of world folk music to England, Holland and France and are now taking their show on the road to Scotland next week.
They are beginning their 'Songs of the Hollow' tour in the Dunamaise Arts Theatre concert is Friday, October 26 at 8pm.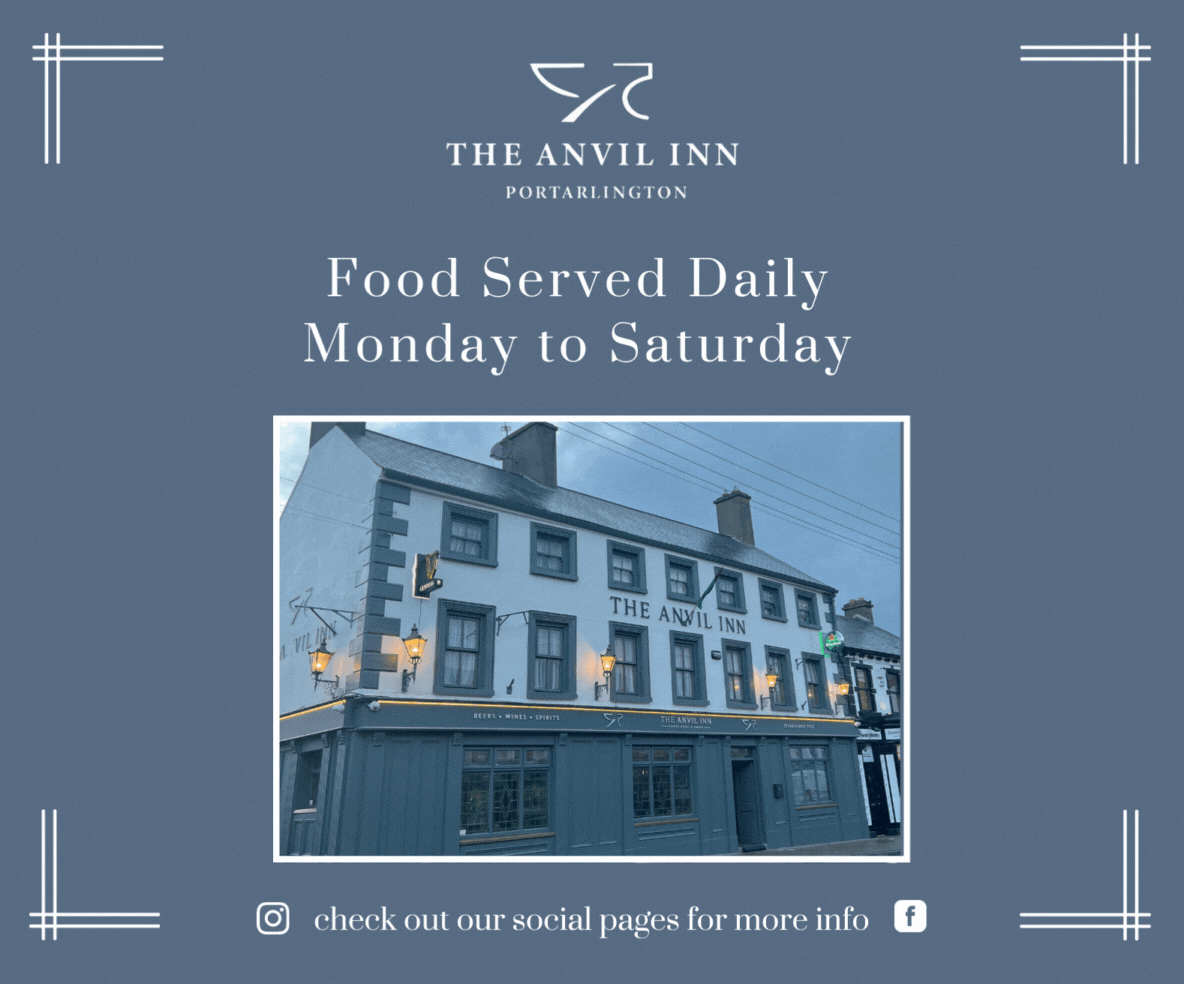 This is the anniversary of the 'songs of the hollow' album launch.
It will also the kick start of a nine-leg concert run which sees them packing up the tour car and leaving for an eight day excursion of the highlands of Scotland at all hours the following morning.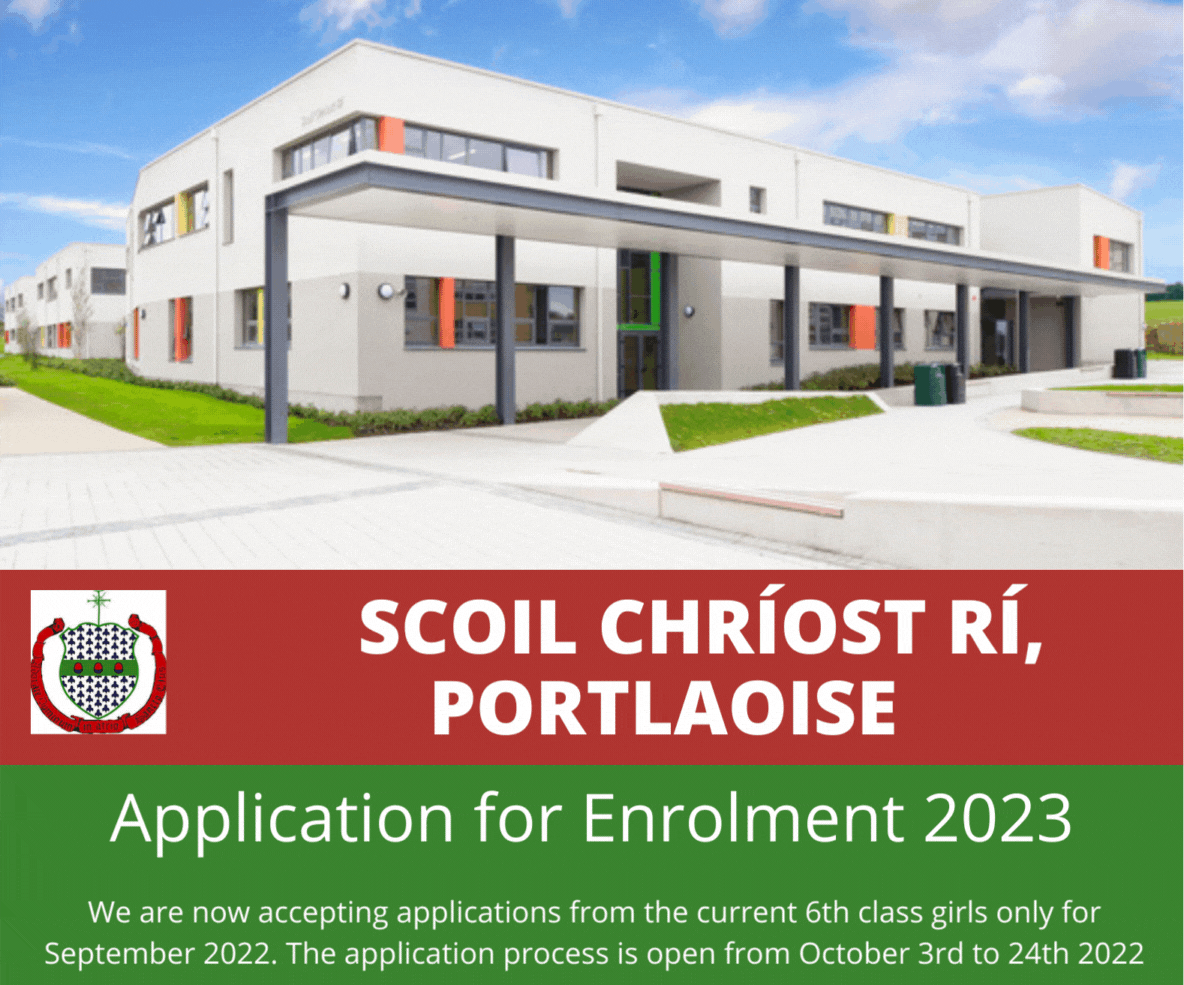 Ros says the band are really looking forward to performing both in Laois and Scotland.
Their eight-day tour takes in Ednburgh, Glasgow, Killbarchan, Kirkcaldy, Strathdon and Irvine.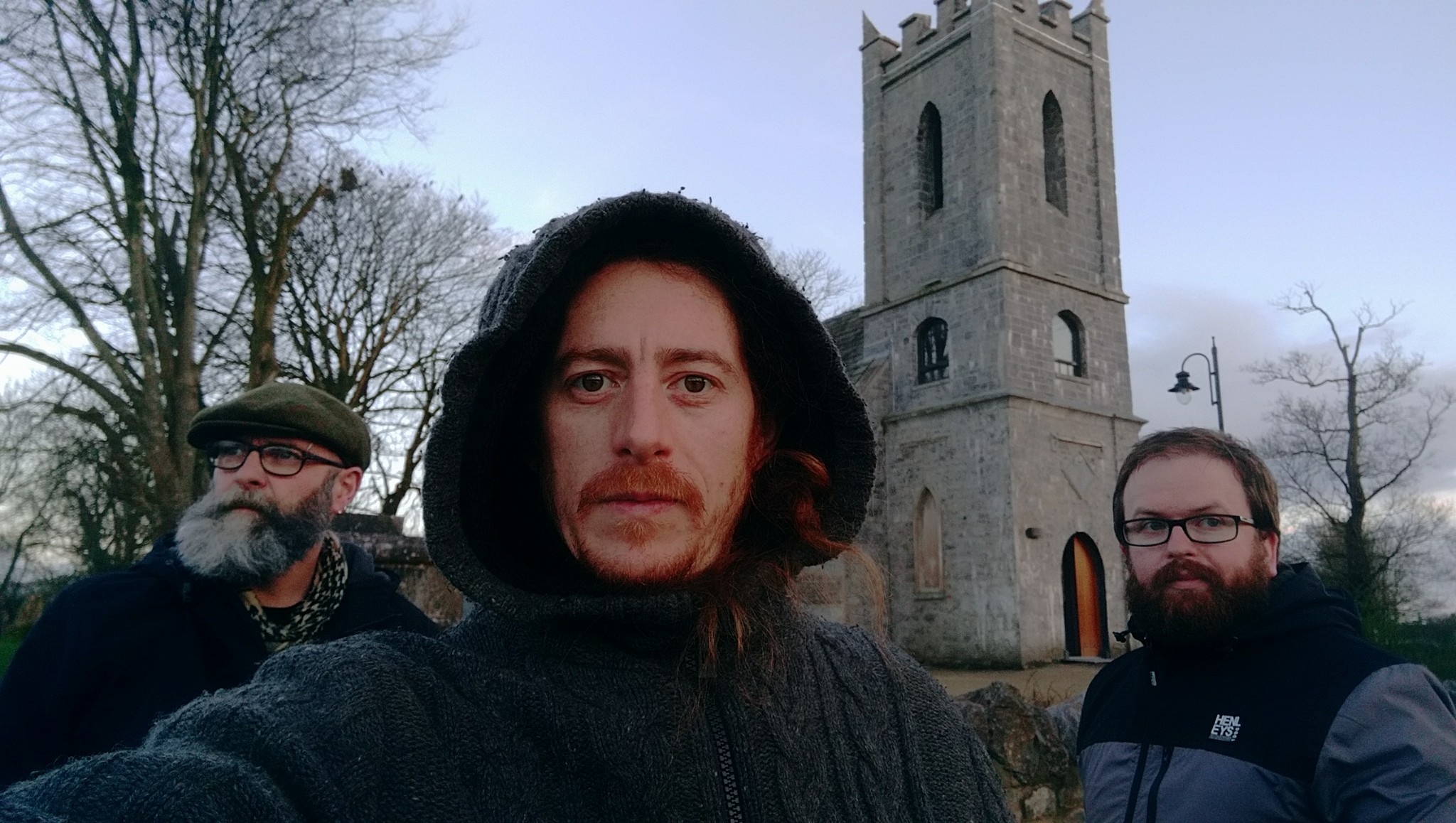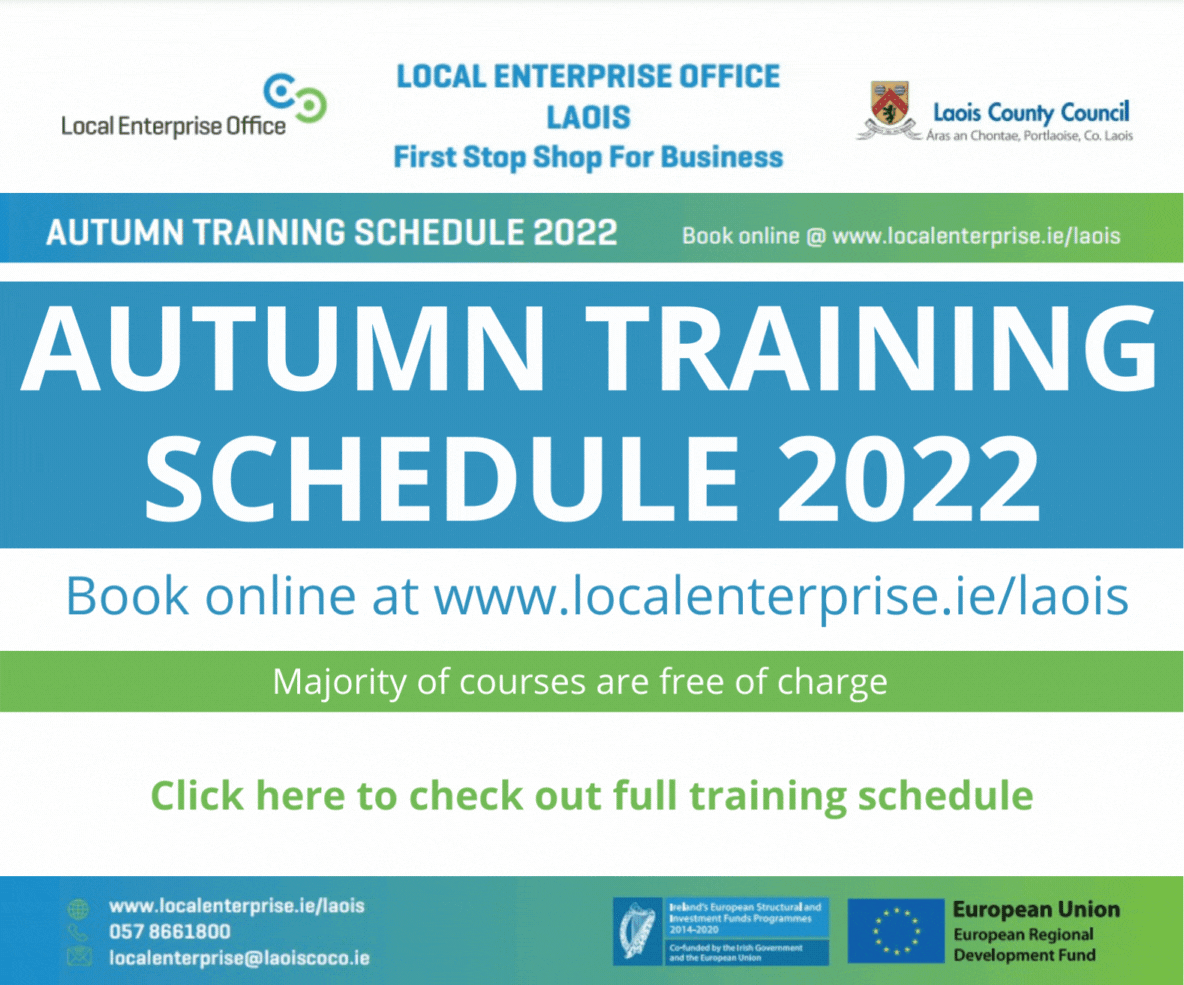 SEE ALSO – Outstanding Laois baker nominated for Irish Business Woman of the Year