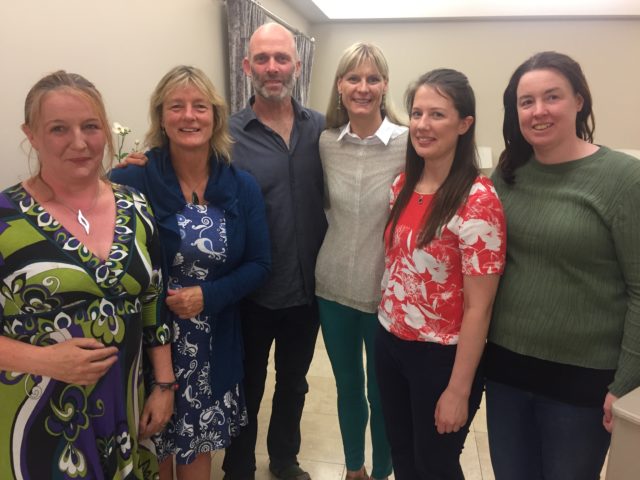 Green Party member Pippa Hackett has called on the Government to quit stalling on waste reduction.
Today, the Green Party are introducing a motion today calling for the government to take speedier and more decisive action on the problem of plastic waste.
They are asking the new Minister for Communications, Climate Action and the Environment, Richard Bruton, to support the Green Party's Waste Reduction Bill.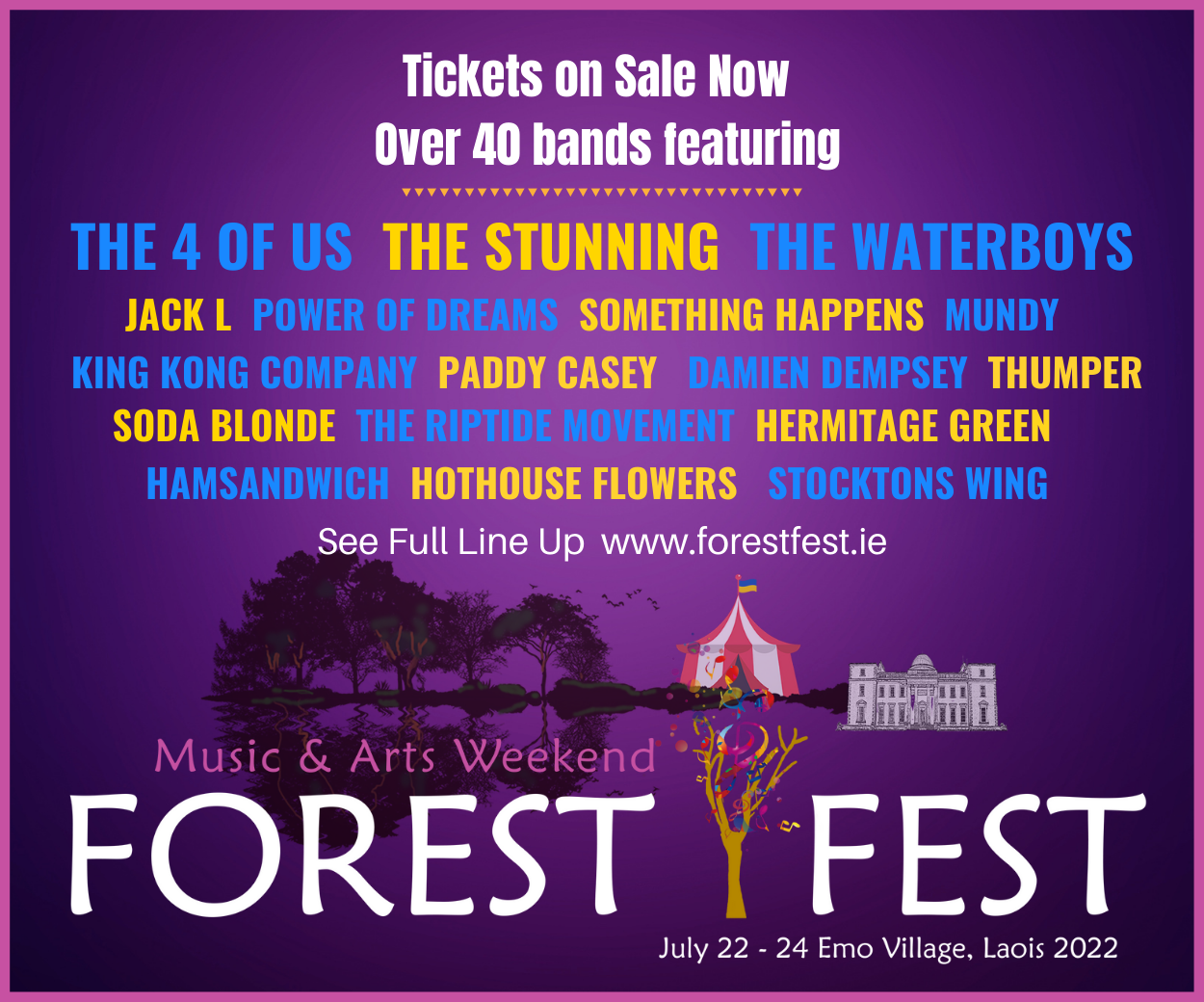 The Party state that Ireland is the top producer of plastic waste in Europe, producing the equivalent of nearly 2,000 water bottles or 5,550 disposable coffee cups per person per annum.
Laois-Offaly Green Party representative Pippa Hackett said, "Plastic waste spoils the natural beauty of our countryside, and as someone who has organised many litter picks, one cannot help but be disheartened by the level of waste out there in Laois and Offaly.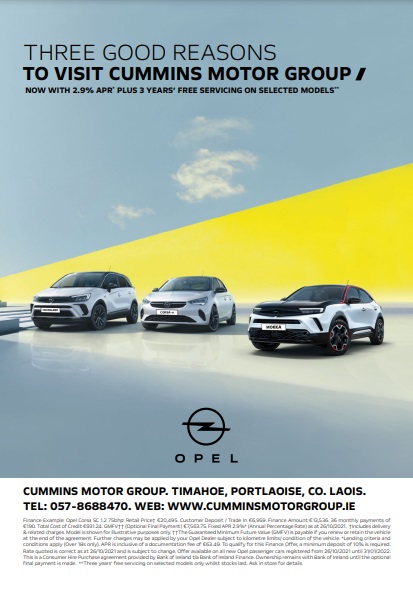 "It's terrible for our image, our tourism, and our environment and our wildlife. A deposit and refund scheme would create an incentive for people to dispose of drinks containers responsibly.
"It really is about time the government got behind our efforts to tackle this problem. And with 20c returned on every bottle or drinks can that is recycled, who could possibly be against this idea?"
What is the Waste Reduction Bill
The Waste Reduction Bill seeks to combat this by introducing a deposit and refund scheme for drinks containers, and imposing a ban on single-use plastics such as plastic coffee cups.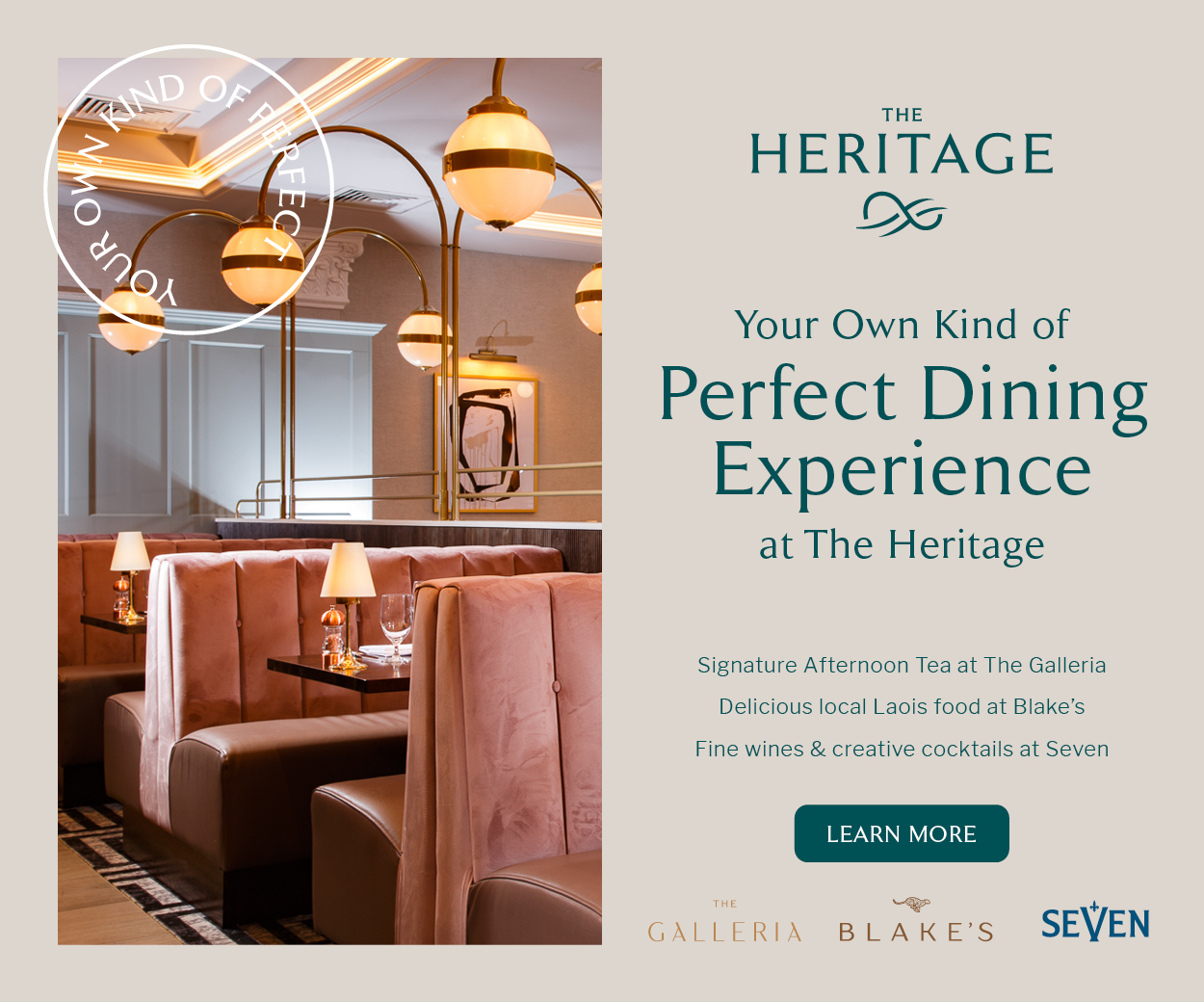 "Ideally we need to start looking at reducing the amount of plastic we use in the first place, but this is an important first step in getting plastic waste out of our villages, towns, countryside and waterways.
"We are really hoping to get the support we need today in The Dáil," concluded Hackett.