There is deep sadness tonight as the founder of the Electric Picnic has passed away.
John Reynolds, who was behind the festival the has become the most popular in Ireland, died suddenly tonight.
National media are reporting that he passed away suddenly at his home in Dublin.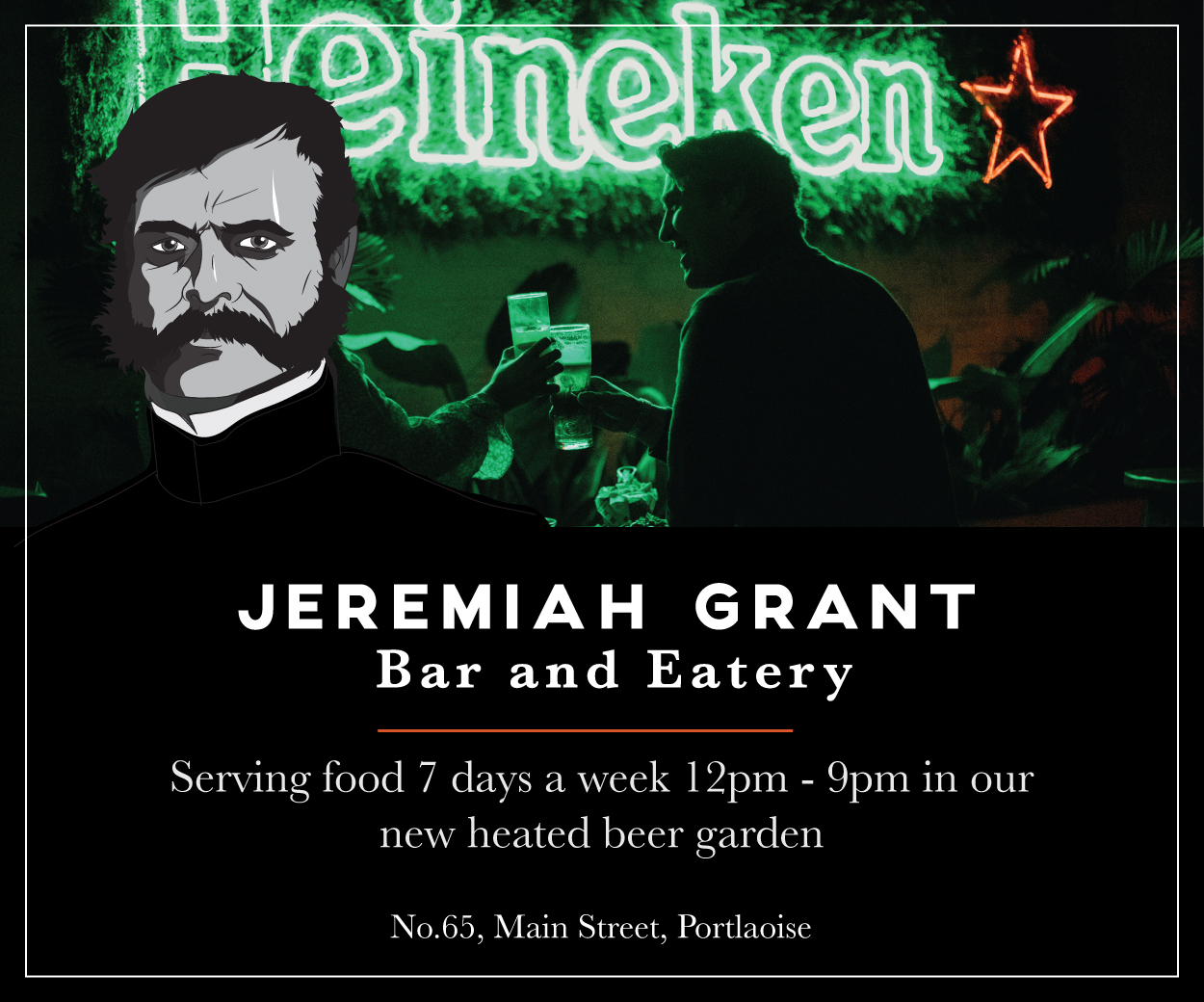 John is the nephew of former Taoiseach Albert Reynolds.
He was also involved in setting up the Forbidden Fruit Festival and the All Together Now Festival in Waterford.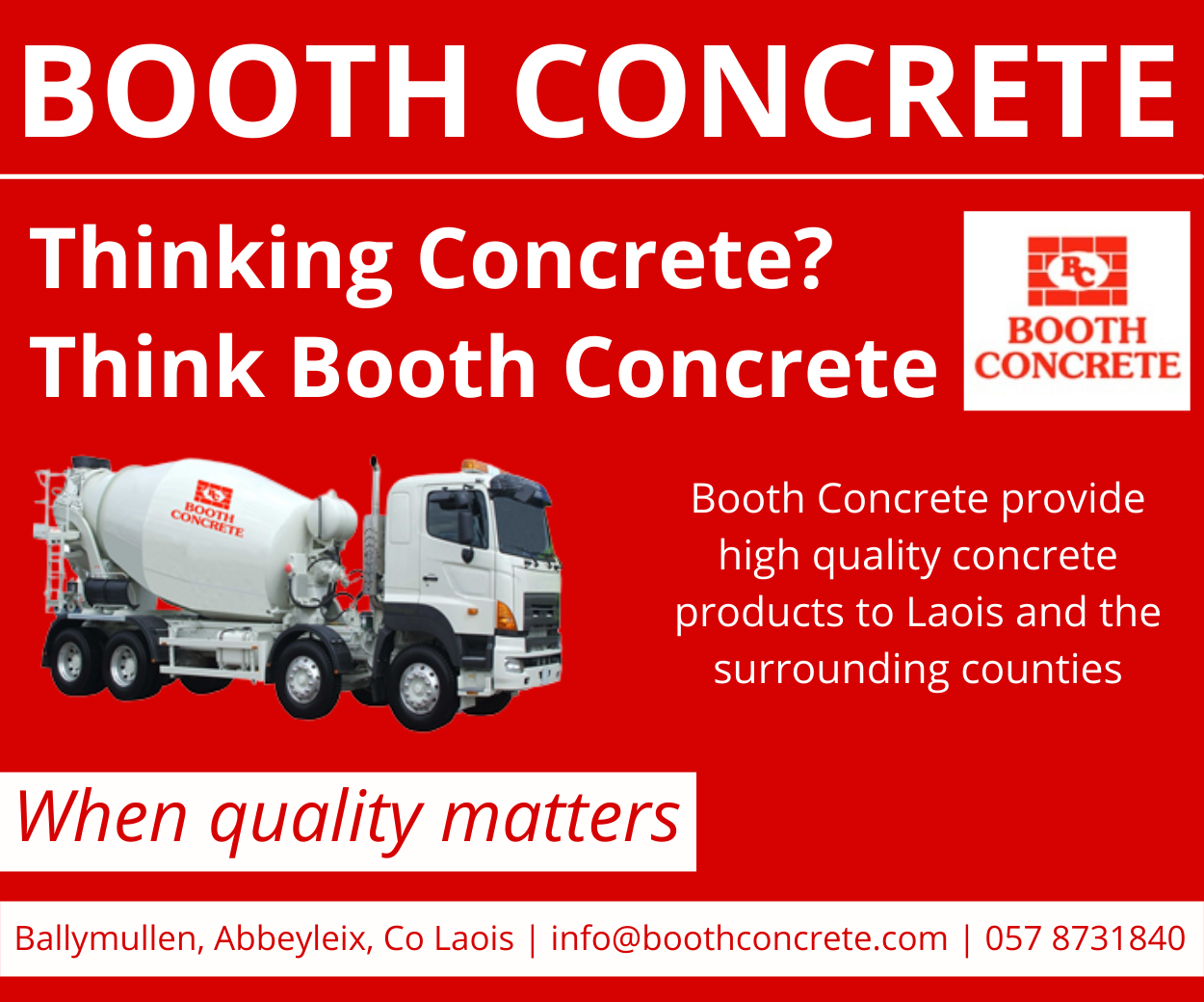 John was discovered in his Dublin apartment on Thursday.
The Metropolis Festival, which he was a part of, will go ahead this weekend in the RDS in Dublin.
The Reynolds family have requested privacy  at this time.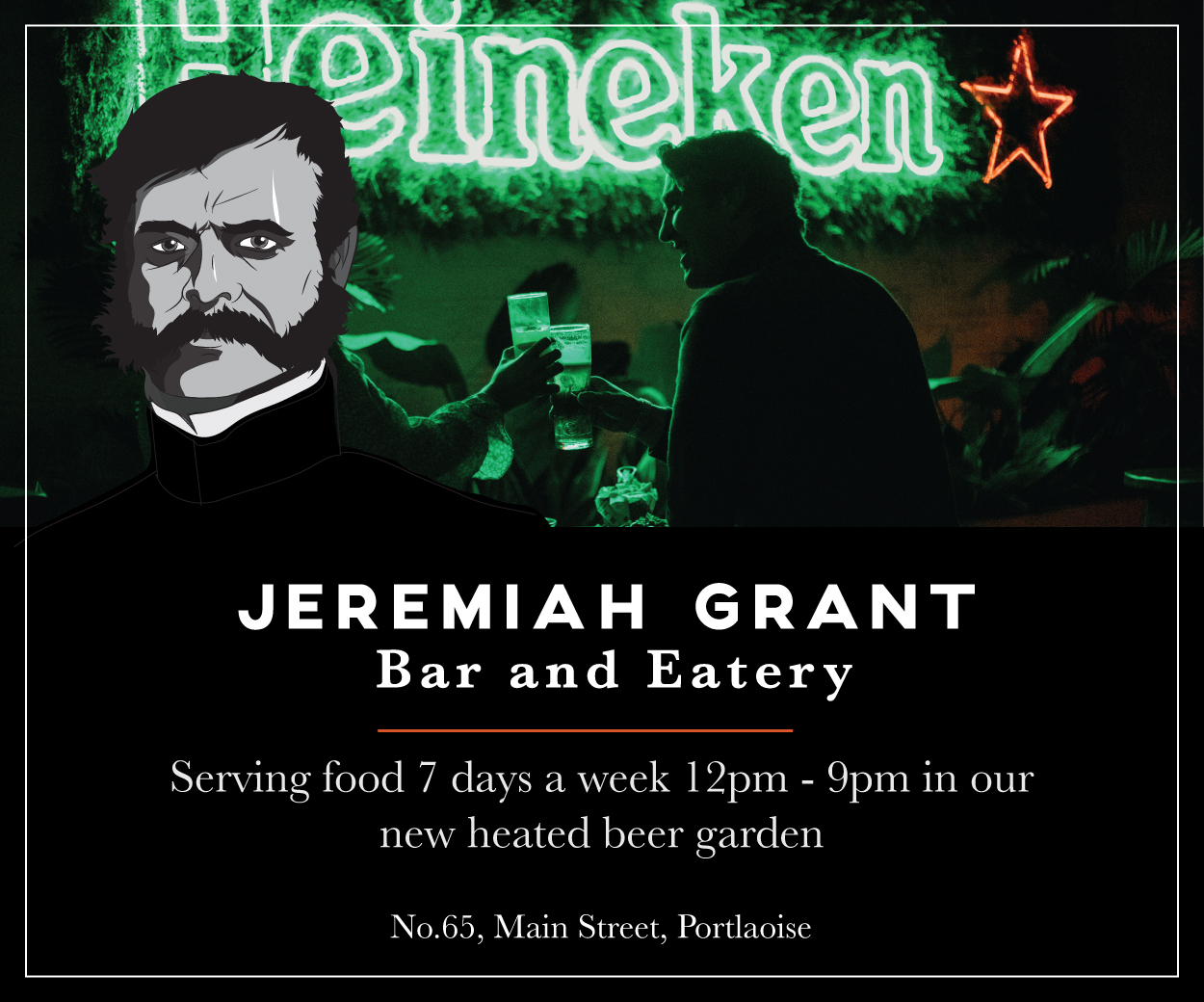 May he Rest In Peace.