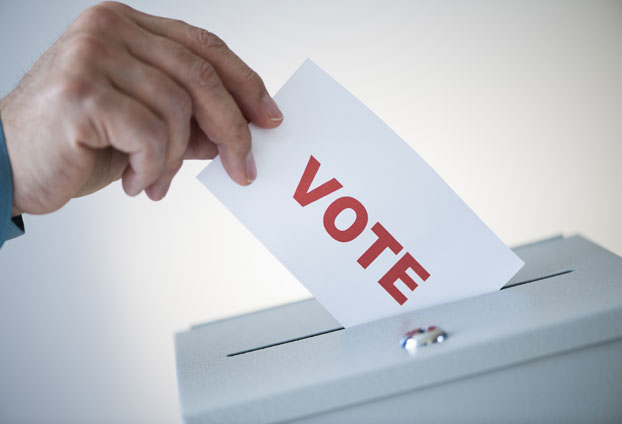 The people of Laois have voted 'Yes' remove the prohibition on blasphemy from the Constitution.
27,858 votes were counted with a total valid number of votes being 27,374.
The Yes vote came in at 16,314. 'No' votes came in at 11,060 – giving a Yes majority of 5,251.
Yes votes received 59.59 percent of the total vote.
Spectacularly low voter turnout
Out of a possible 64,139 people eligible in the constituency – only 27,858 voted. 484 of these were invalid or spoiled votes, leaving the valid votes at 27,374.
The voter turnout for the referendum in Laois was 42.56 percent.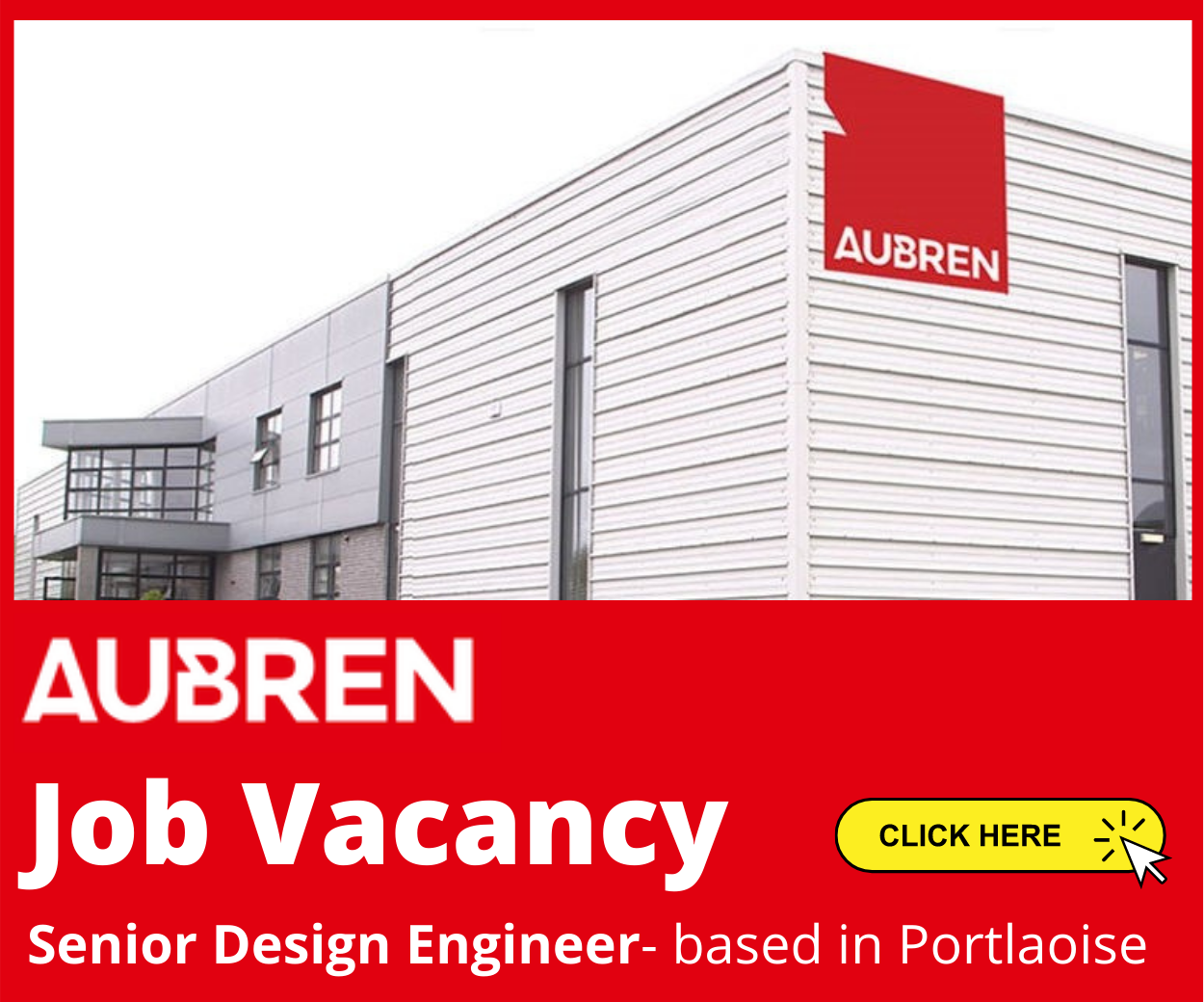 This is lower than the numbers who voted in the Presidential election, which was 43.53 – despite the two votes being held at the same time.
As of now, the 1937 Constitution states: "The publication or utterance of blasphemous, seditious or indecent matter is an offence which shall be punishable in accordance with law."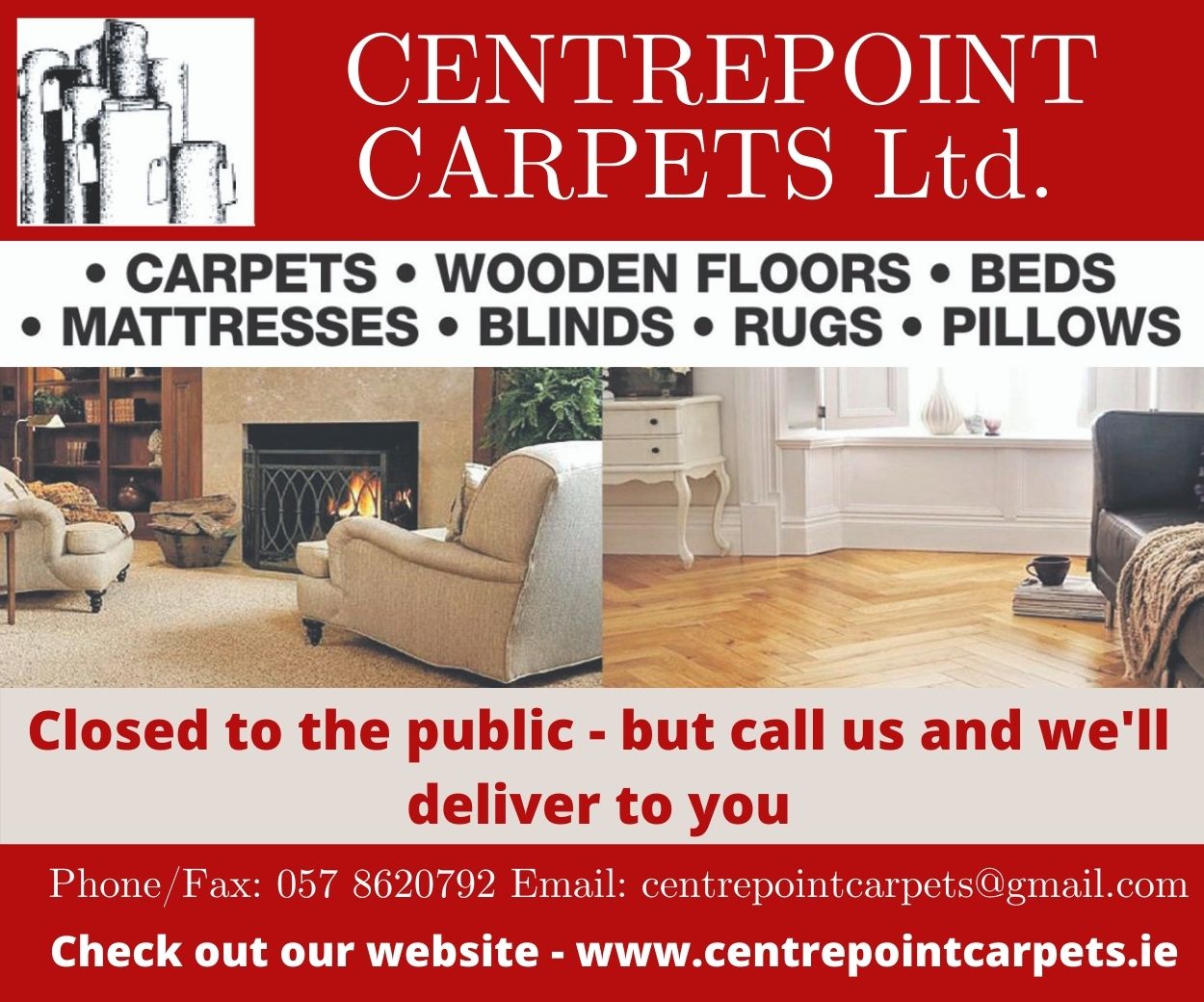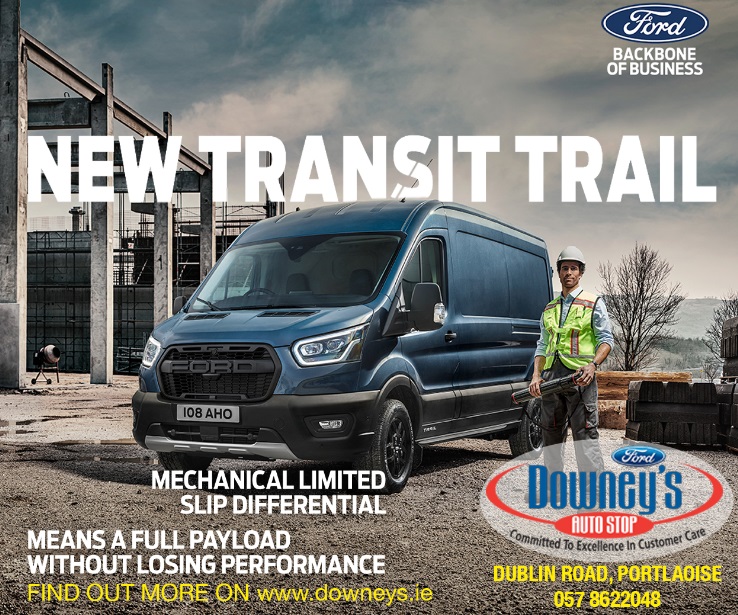 If the 'Yes' vote receives a majority across the country, this will be removed from the Constitution.
SEE ALSO – Laois group cycled the length of Ireland to raise €6,000 in aid of worthy cause