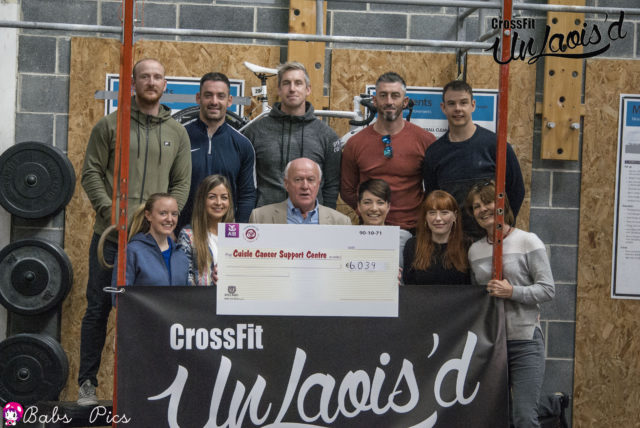 Crossfit UnLaois'd have traveled from Malin to Mizen Head of the country to raise funds for the Cuisle Centre in Portlaoise.
They cycled 671km over six days raising €6,039 for the charity which offers support for those diagnosed with cancer and their familes.
Barry Treacy organised the challenge for the August bank holiday weekend and chose the Cuisle Centre after his father passed away from cancer a few years ago.
The team trained for months in preparation for the cycle. They were sponsored by Downey's Auto Stop with a support van, Flahavans' Porridge Oatlets provided sustenance for the journey and there were generous financial sponsorships from colleagues, friends and family.
The cheque was presented to Kieran Finane on September 19 at the CrossFit Unlaois'd premises in Clonminam Business Park.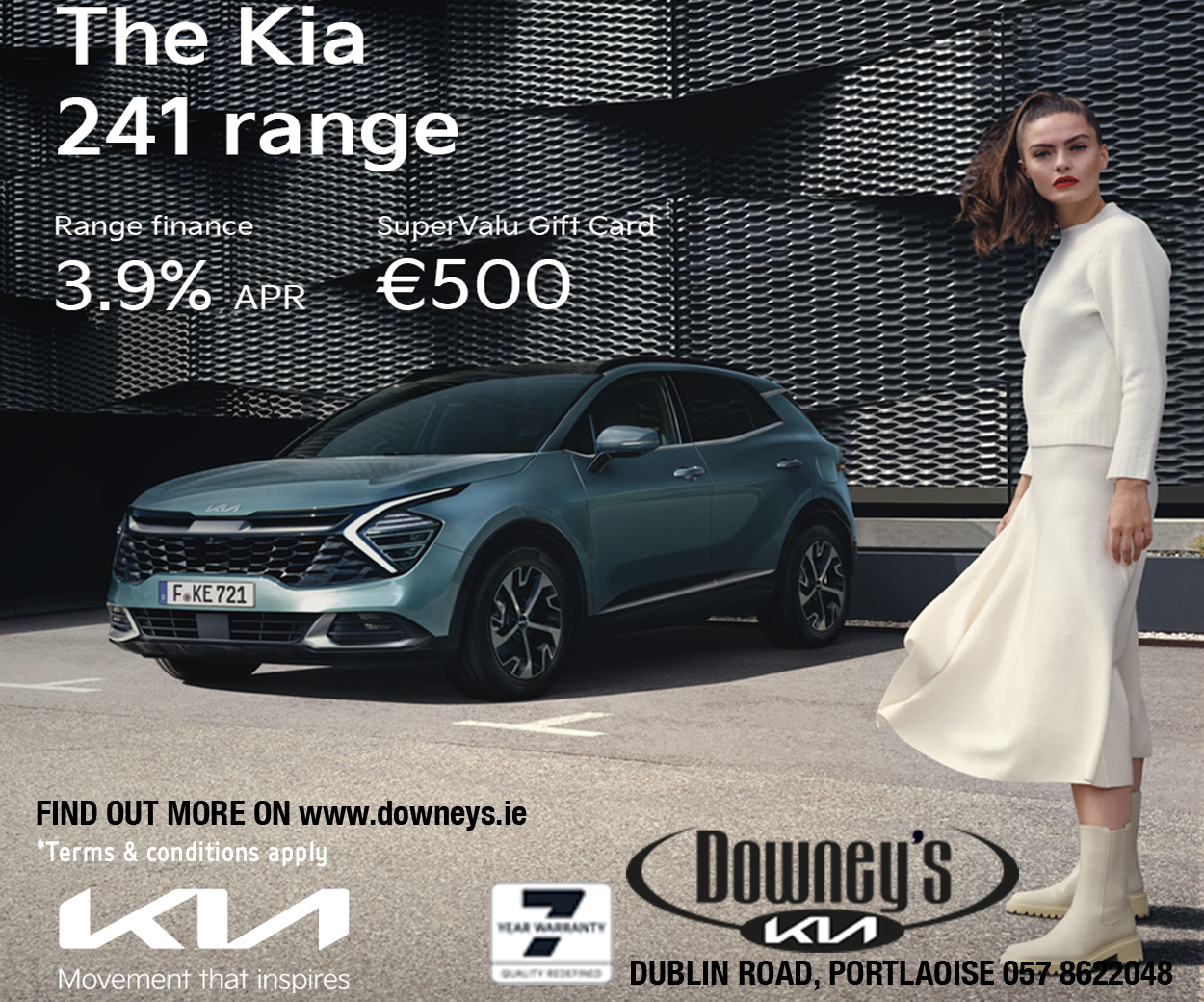 Kieran spoke of the Cuisle Centre's work and on-going support needed to continue this invaluable, free service for Cancer sufferers and their families.
CrossFit UnLaois'd is co-owned by Barry Treacy and Alan Burnell. Barry fulfilled a long-term goal in undertaking this cycle for Cuisle, in memory of his Dad, Jim, together with CrossFit Unlaois'd members.
This include Peter O'Reilly, Fiona Whelan, Paddy Murphy, Hilary Dunne, Luke Maher, Caroline Lynch, Philip Loughman and Linda Butler. The team would like to thank those who provided car and moral support during the week – Barbara Treacy, Sean and Mary Whelan, Marie Lynch, Martin Dougan, Joanne O Mahony, Gordon Buckley, Michael and Anne Buggie and Barry's wife, Teresa and Baby Emmie.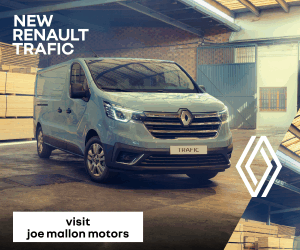 Each team member is deeply appreciative of all who generously supported this CrossFit UnLaois'd fundraiser.
This is not the first time the Crossfit UnLaois'd crew have gotten together for a good cause.
They held a 'Remember Al' event in memory of the late Alan Mulhall on St Stephen's Day last year.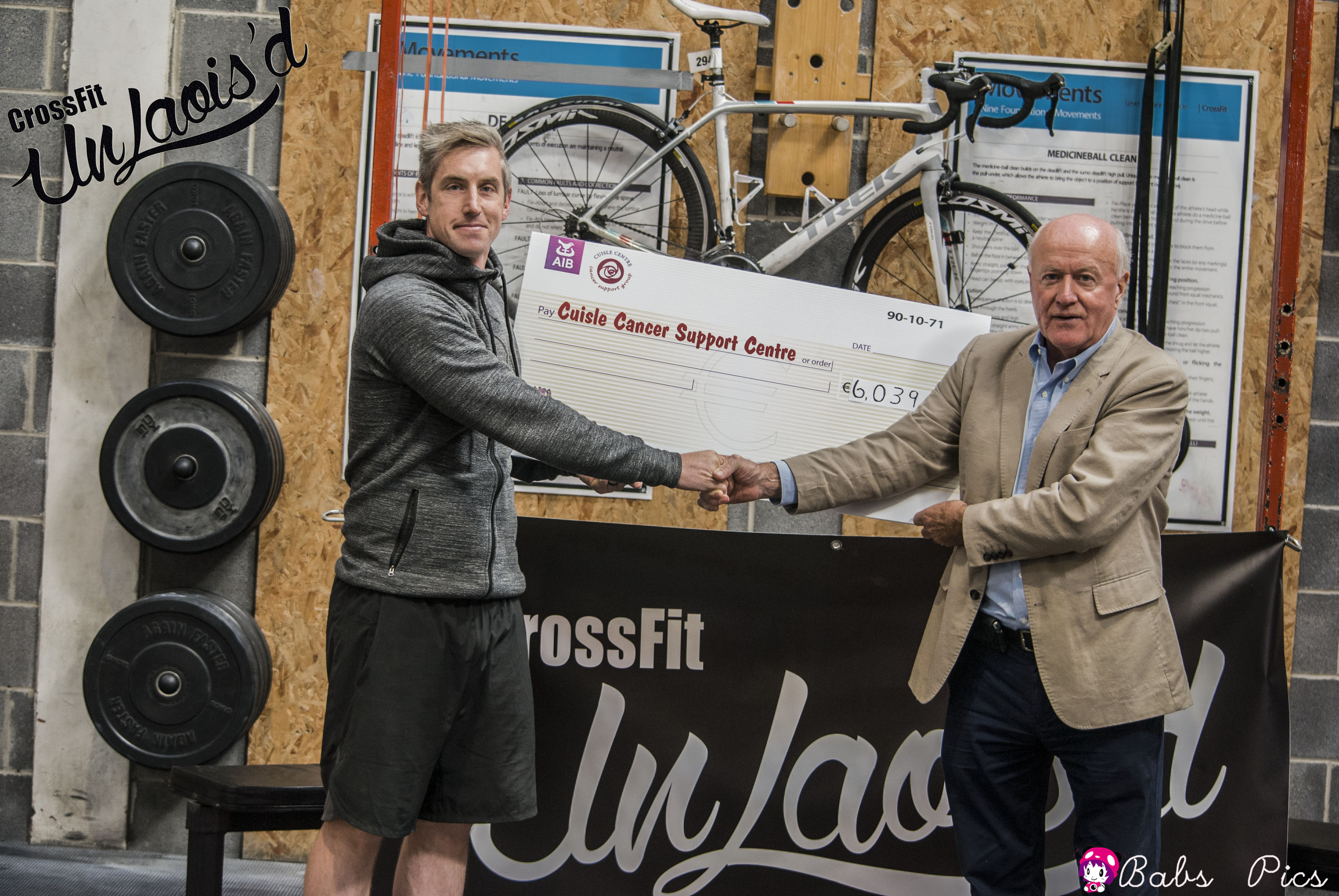 SEE ALSO – Kelly – 'We're working towards narrowing the gap'