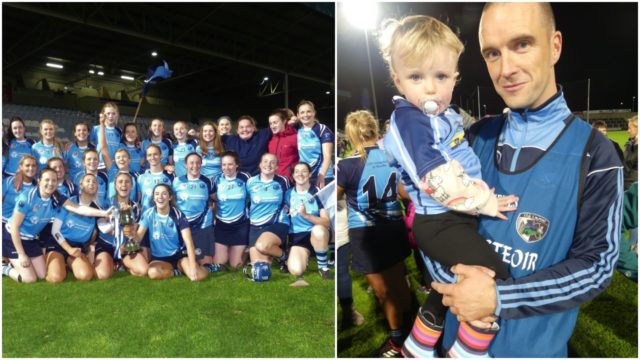 Laois camogie champions O'Moore's are one step away from reaching the Leinster Intermediate final.
Dermot McGill's side defeated Camross to win just their second ever Laois crown last month.
They have since entered Leinster where they travelled to Wexford and Dublin – getting the better of Buffer's Alley and Cuala respectively to reach this stage.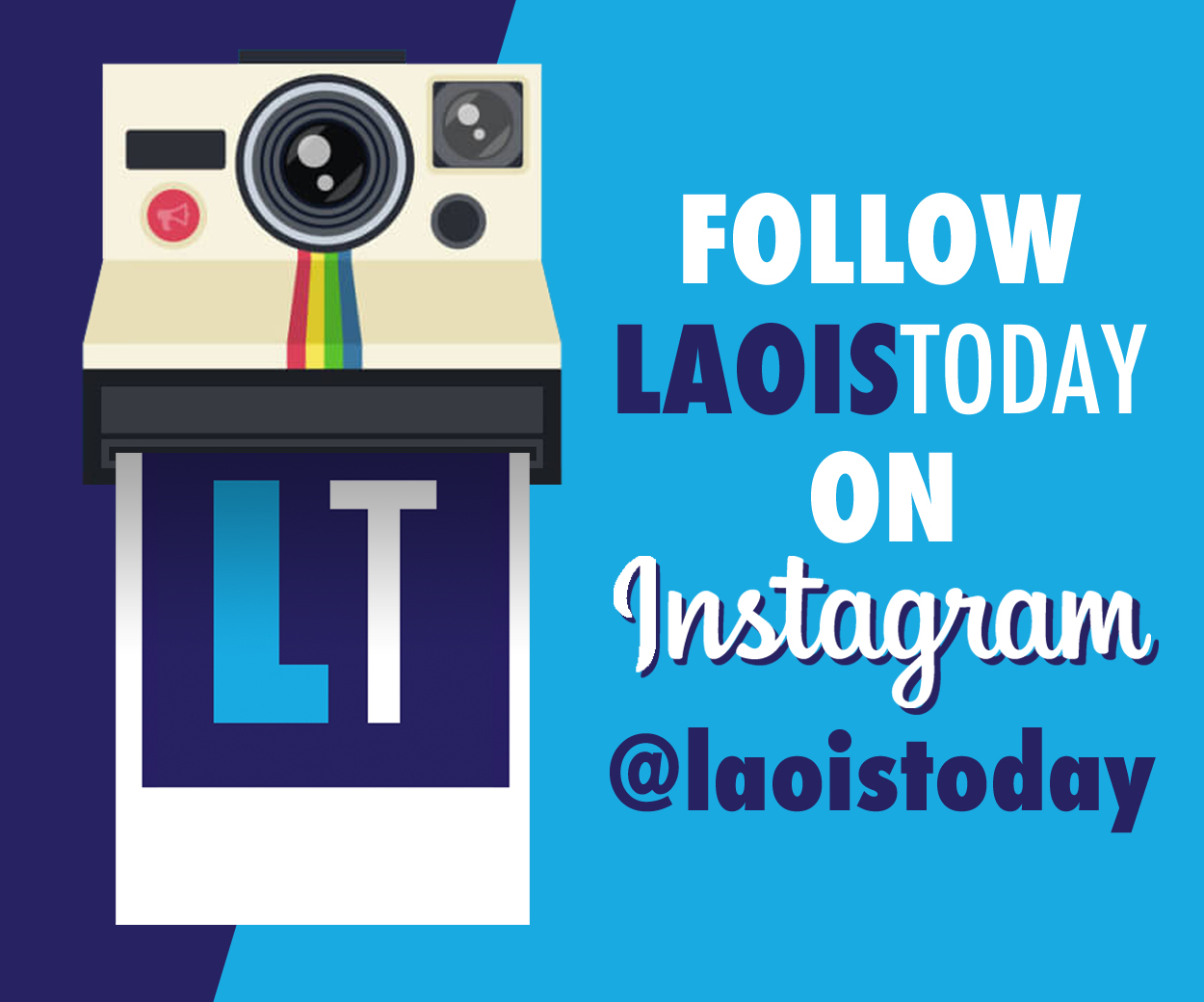 O'Moore's face Young Irelanders of Kilkenny in Rosenallis on Sunday at 2pm and are looking to become the first Laois team since The Harps in 2010 to make the final.
And manager McGill is hoping that the people of Laois come out to support his team as they try to defeat what will be a very good side.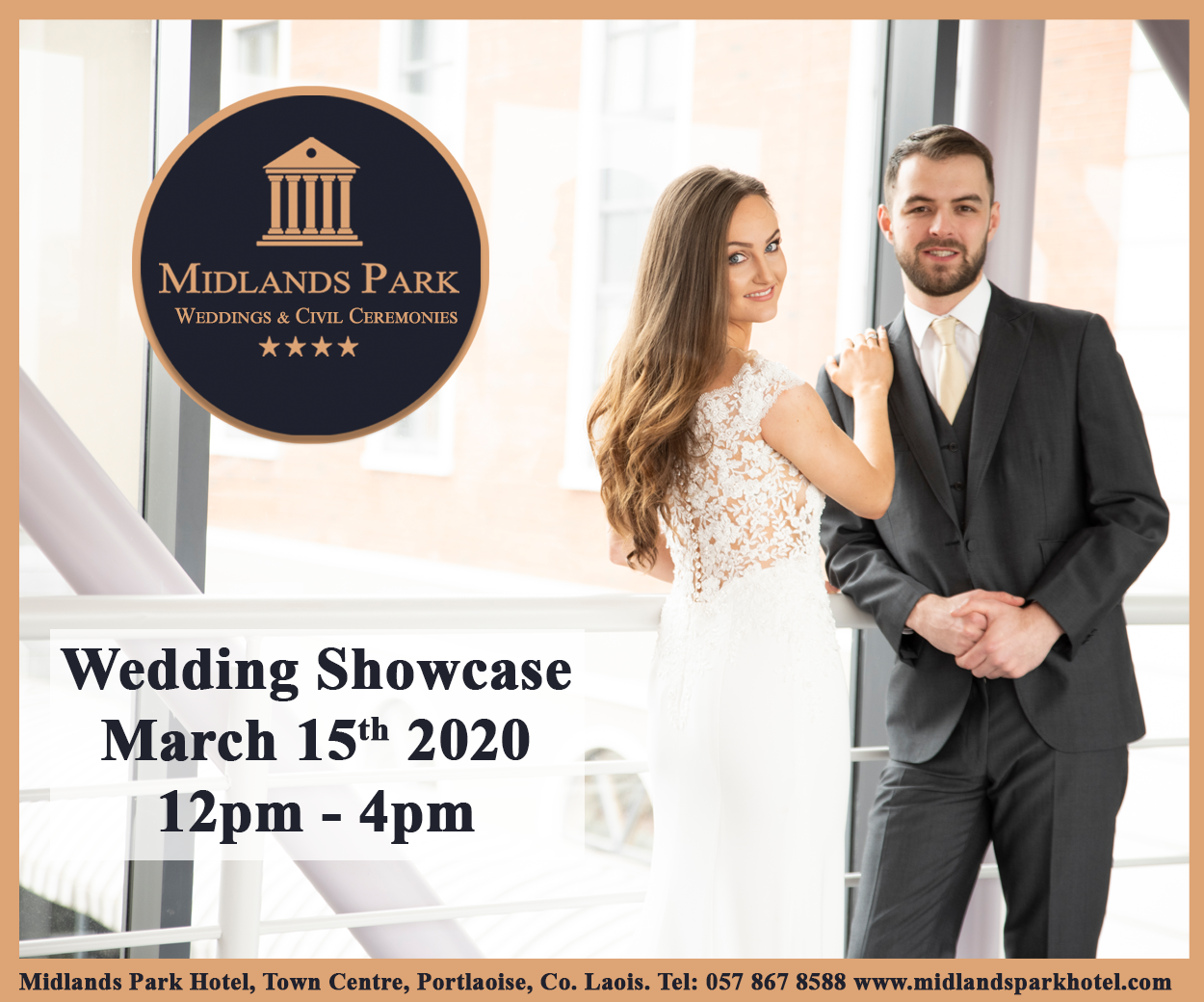 He said: "The excitement levels are rising here and the level of opposition is getting better all the time.
"Cuala and Buffer's Alley were two tough teams but the girls really put the shoulder to the wheel.
"You never like to look too far into the future but I always had one eye on the Leinster fixtures and knew the semi final was a home game.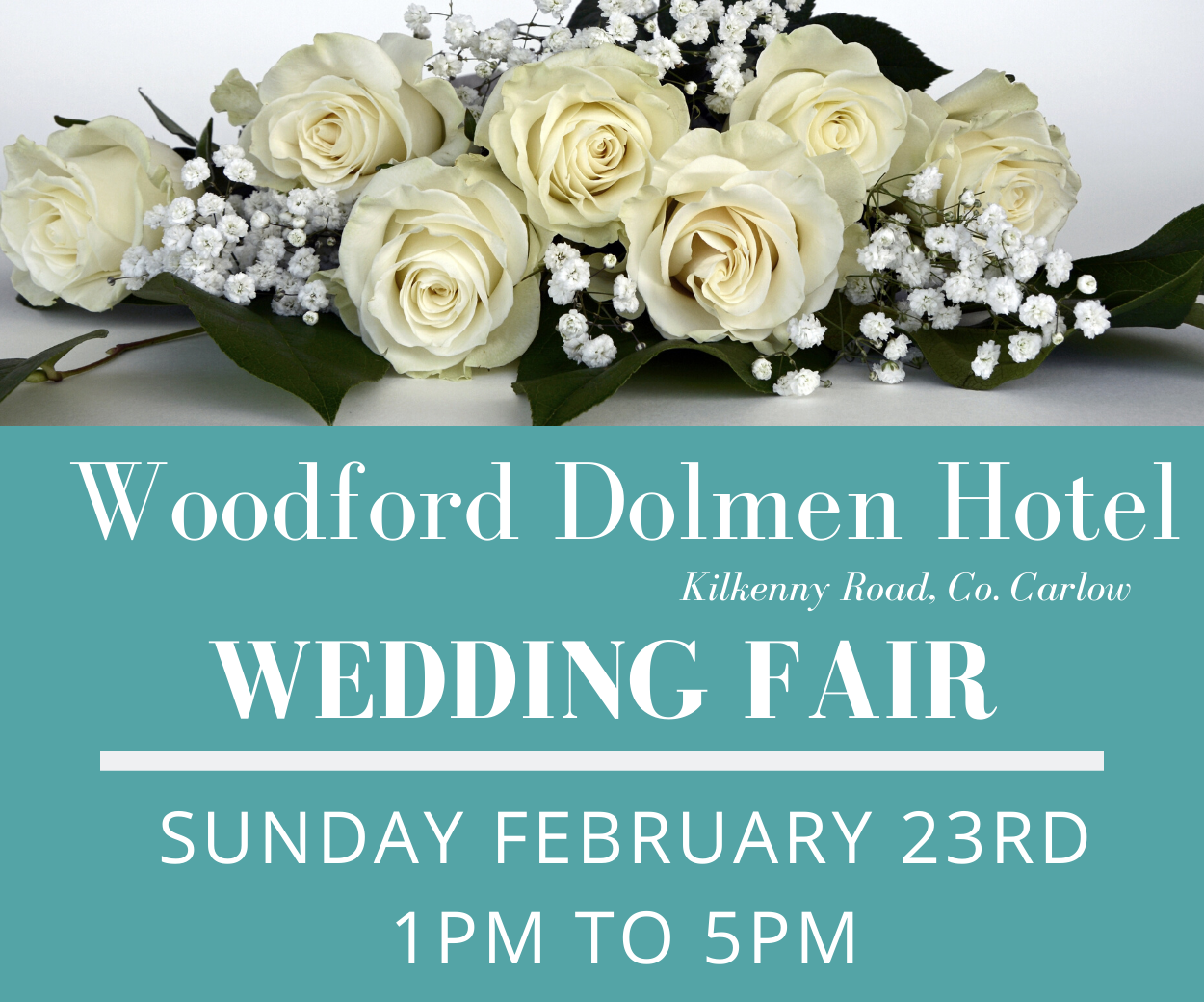 "We didn't take the other teams for granted but I felt we should beat them and we did. So I hoped we'd get the Kilkenny champions in Rosenallis which outside of the Centre of Excellence is probably the widest pitch in Laois.
"We've trained a good bit up there this year and the girls love it. It is a perfect surface for hurling.
"Camogie has improved no end in Laois and the skill levels are immense now – so I would really hope the whole county get behind us.
"So I'm very hopeful we will get a big crowd up there. Everyone has been lined up – cats, dogs, sisters, boyfriends – we're rounding up everyone."
Ahead of Sunday's game, McGill revealed that his squad is struggling with injuries to key players.
He said: "Emma McEvoy our captain doesn't look like she is going to make it. We have more positive news on Casey Conroy and we have more hope there.
"Amy O'Callaghan is struggling with a back injury and obviously Laura Marie Maher is still out with her knee injury.
"But this is sport and these things happen. Up until now unfortunately we've been relatively injury free."
A number of the girls who will play on Sunday are also part of the Sarsfields football team who reached the Leinster final last week.
With both O'Moore's and Sarsfields enjoying extended seasons, Dermot revealed that he and Sarsfields manager Gerry O'Flatherty have worked together to prevent the girls from suffering burnout.
Dermot said: "The thing with the girls is that they are nearly the exact opposite of the lads. Some of them you have to tell them not to train.
"Some of them would be going six or seven nights a week and wouldn't say a word where as lads could do three nights a week and start whinging.
"So look the biggest problem myself and Gerry have is trying to pair the girls back and keep them from doing too much."
O'Moore face Young Irelanders of Kilkenny at 2pm in Rosenallis on Sunday and we will be there to bring you all the action on our Live Blog.
SEE ALSO – Final pairing confirmed in Laois Divisional Football competition as Ballyroan duo impress